Brigham Creek wedding photos – Brook & Leigh's sneak peek!
Hi guys!
On Friday – we had the pleasure of photographing Brook & Leigh's beautiful wedding at Brigham Creek.
Amber, Holly, and I began our day around at the boys place… where we discovered that the colour theme was black & red & white. The guys all had red socks – and a little 'survival kit'… along with a hip flask 🙂
It's funny – usually the groomsmen are needing to smuggle the hip flask in, but today it was officially sanctioned!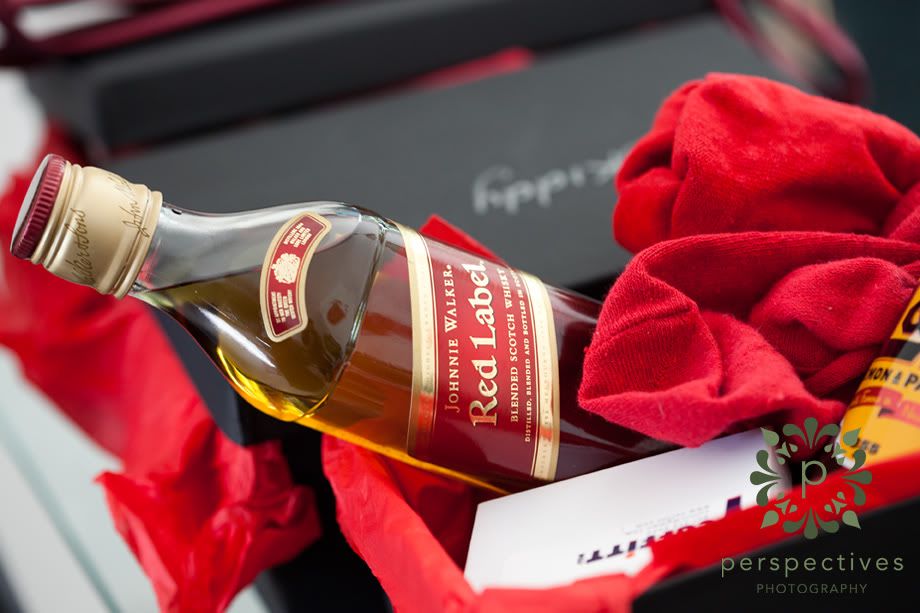 Leigh had found these amazing cufflinks for Brook on Etsy – perfectly suited, considering his occupation..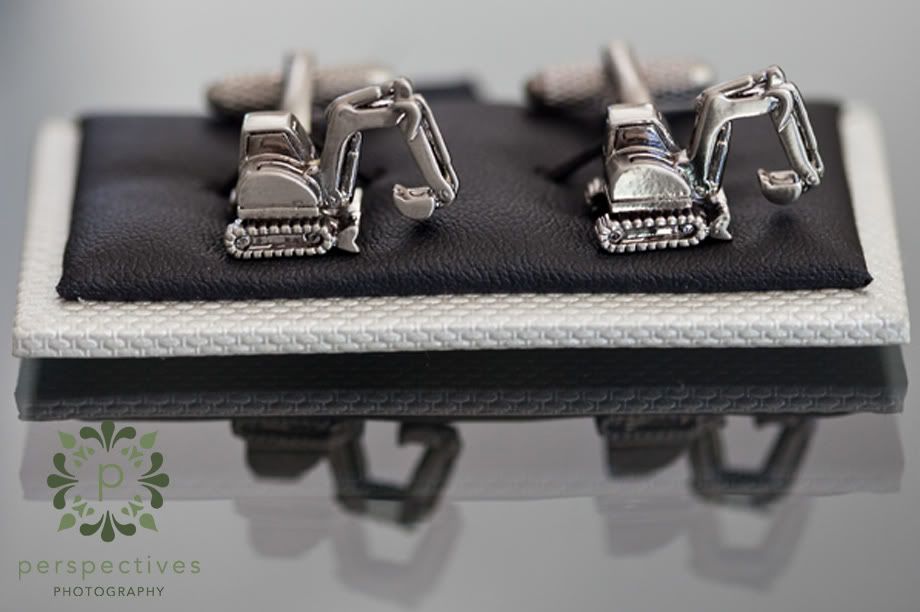 I don't think that this smile left Brook's face all day.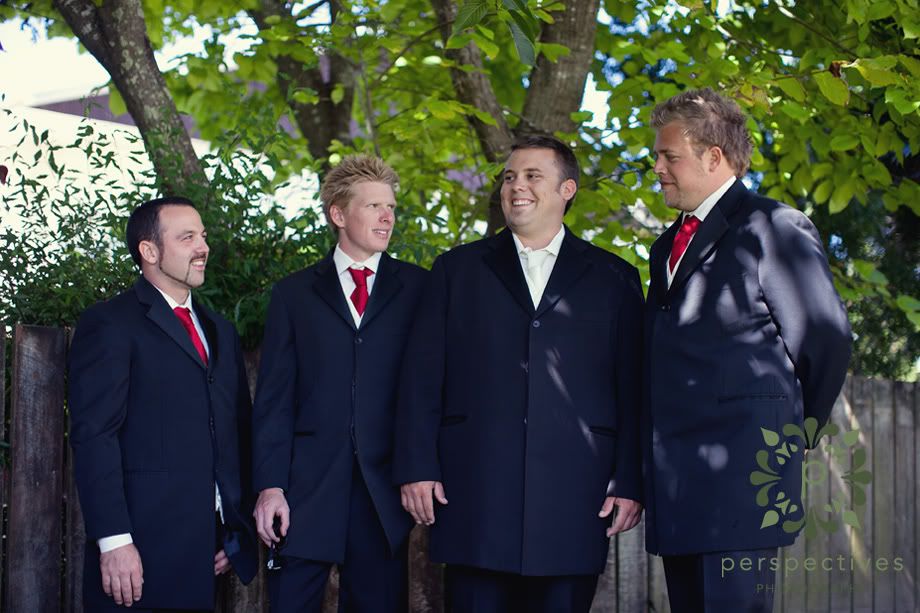 We then headed up the road to the girls place, where things were in the final stages of readiness. It's always so exciting, to see all the details, and planning, and preparation falling into place!
All the bouquets were done by Amy at Keepsake Bouquets – such perfectly detailed flax weaving! And so cool, that they'll last forever.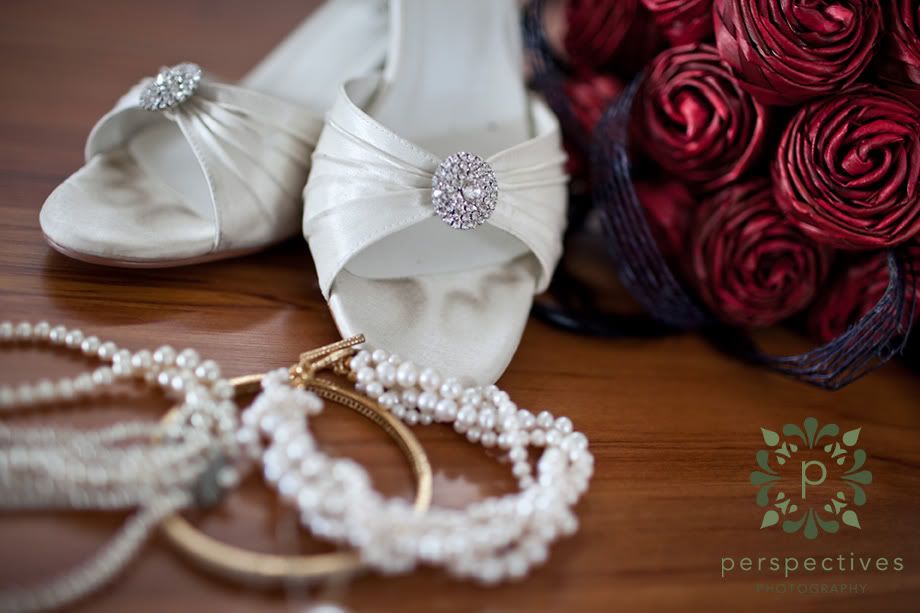 There were still a few decisions left to make, however..
(for the record, red shoes for the photo shoot, and white for the ceremony – best of both worlds!)
Leigh's bridesmaids were fantastic – and proved to be expert dress lacer-uppers too.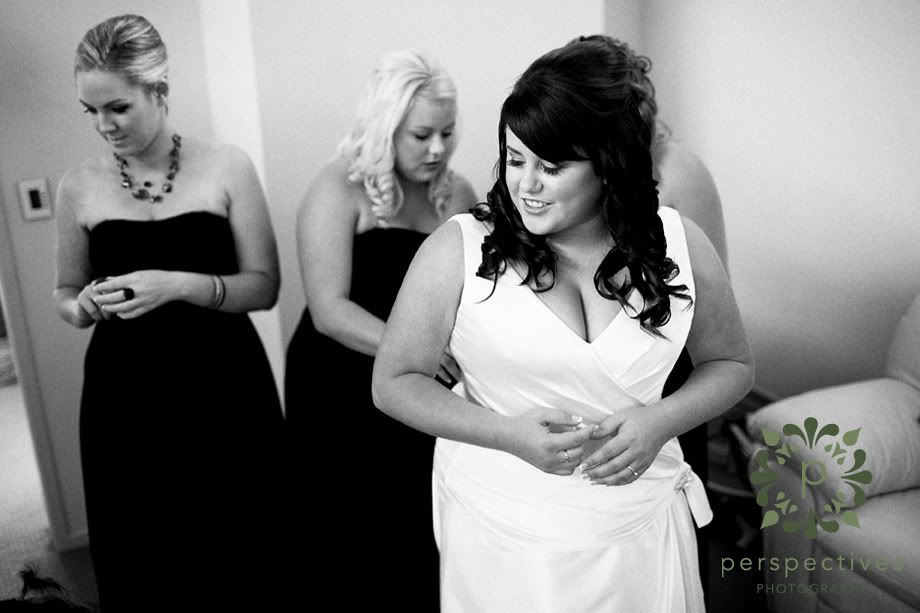 Leigh looked amazing in her gown!
We had time for a couple of quick photos with the bridesmaids…
And then it was time to clear the decks – as the boys had arrived – and it was time for Leigh & Brook to see one another for the first time.
I just love this next shot – to me, it tells a story of anticipation, nerves, excitement, emotion – all in one deep breath.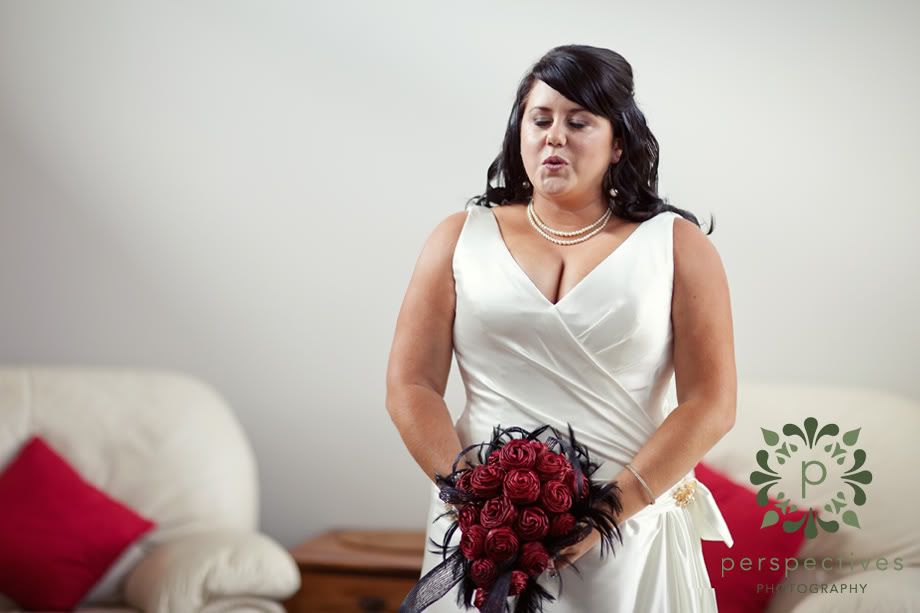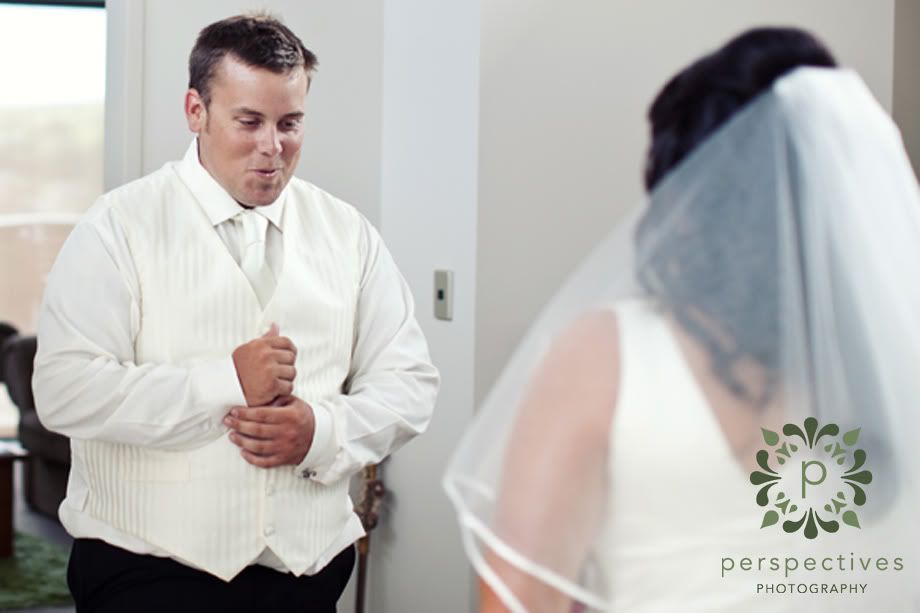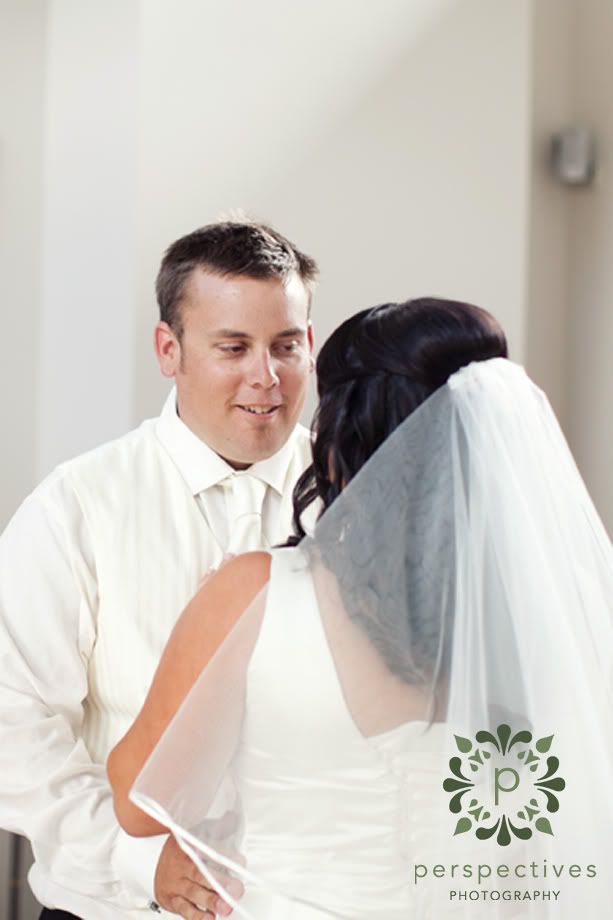 After they had the chance to take it all in, and a few minutes recounting the morning's events from either side – we headed off for some shots with the bridal party, before the ceremony.
First stop – a cool old shed / yard with some interesting rustic wood textures, some long grass, biddy bids, blackberry – pretty much everything you'd rather NOT be standing in!! Still… beauty is pain 😉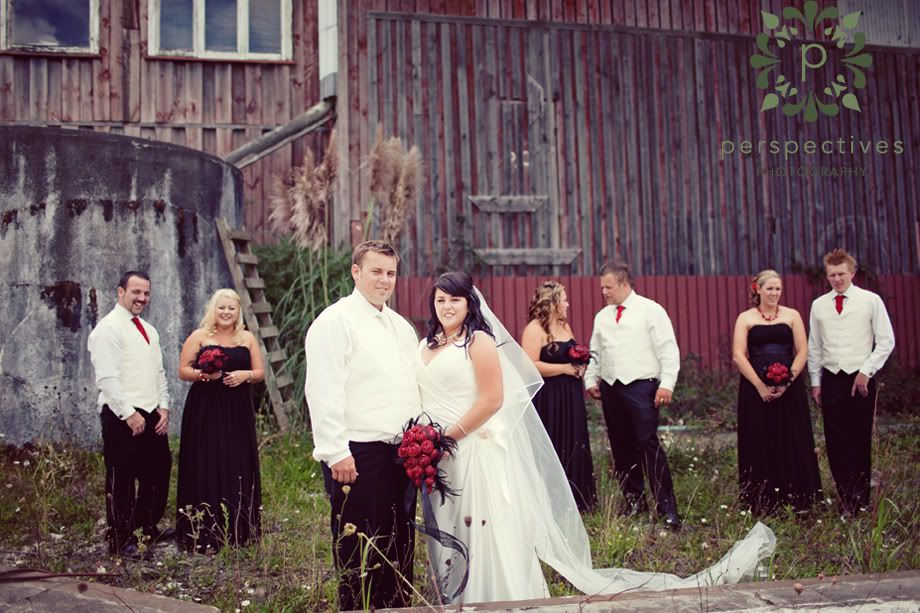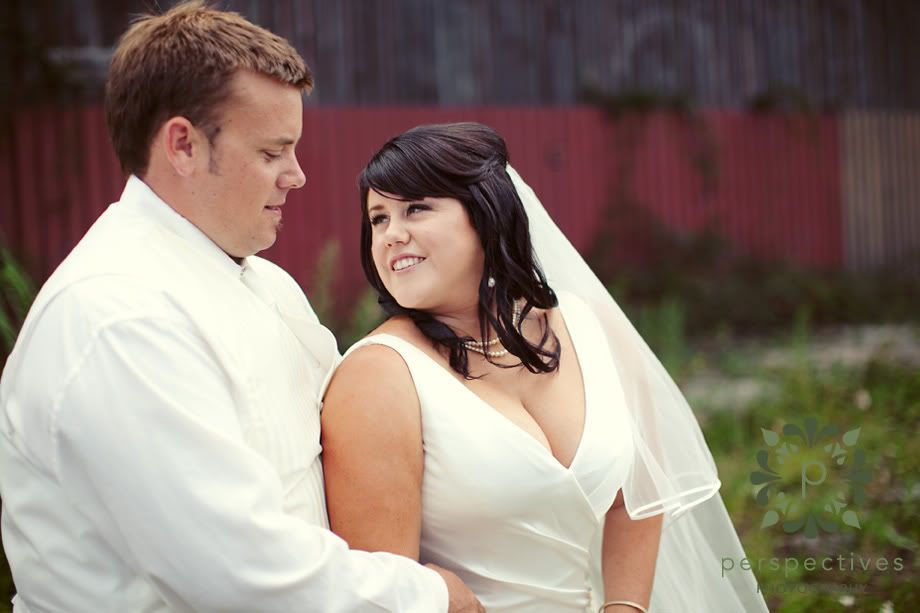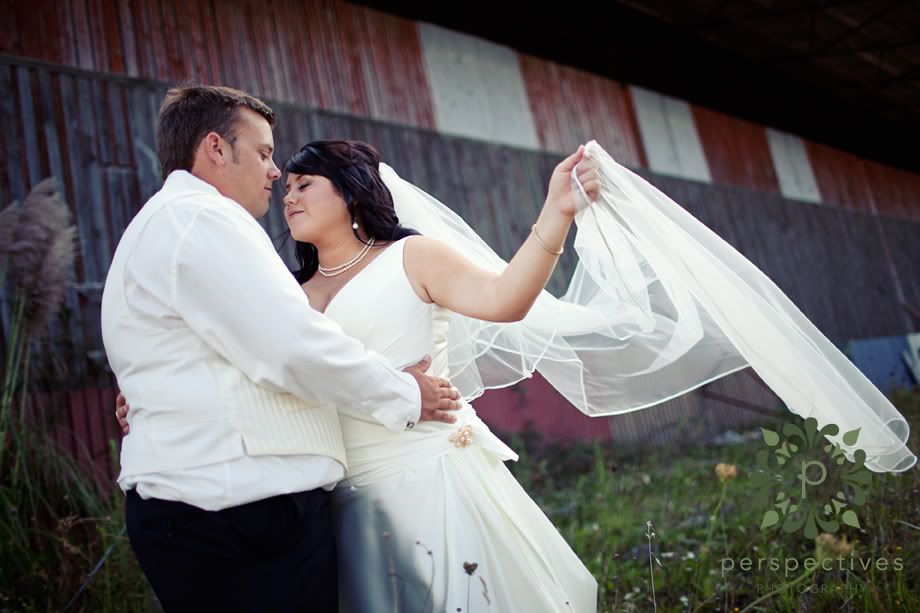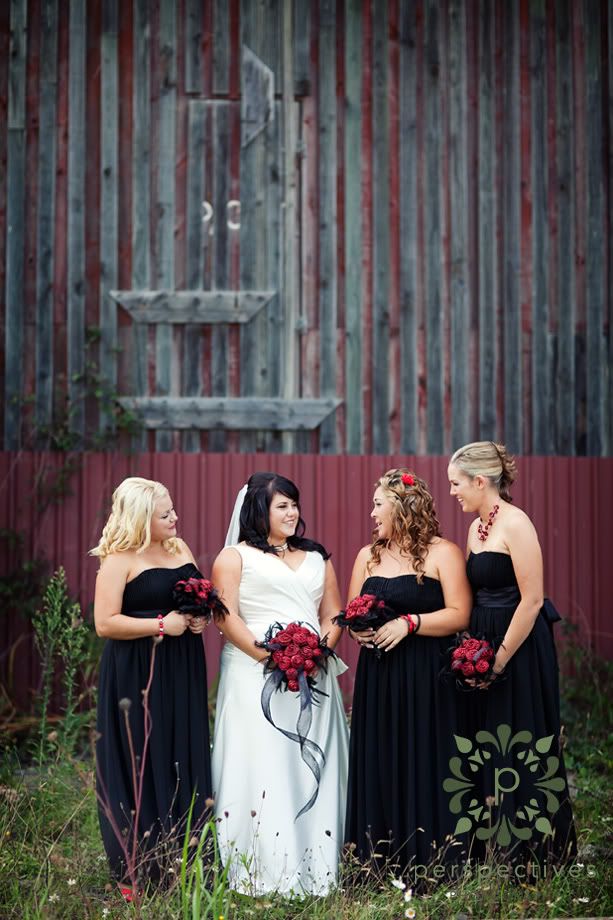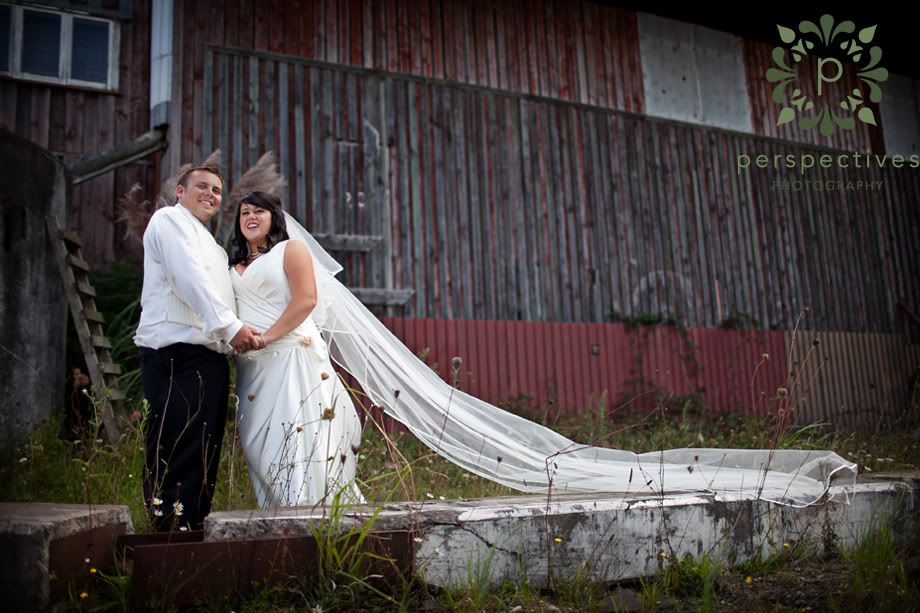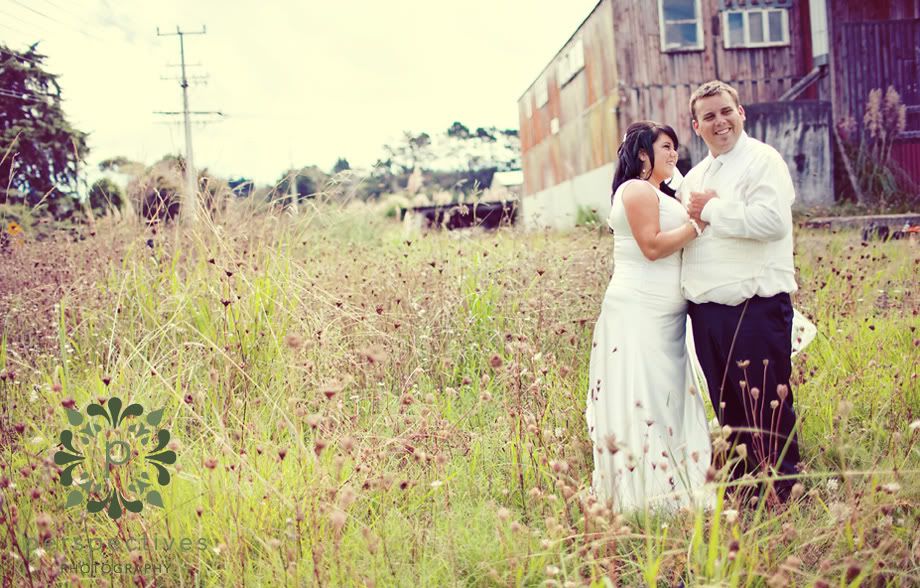 I love how the red tones in the shed (and even sometimes the stalky grass things) work in with the red in the bouquets 🙂
Afterwards, we headed off to a private residence nearby – which had a beautiful grove of willow trees shading the lawn (by this time, the sun was nice & warm – and the shade was a welcome respite… plus the added bonus of great light)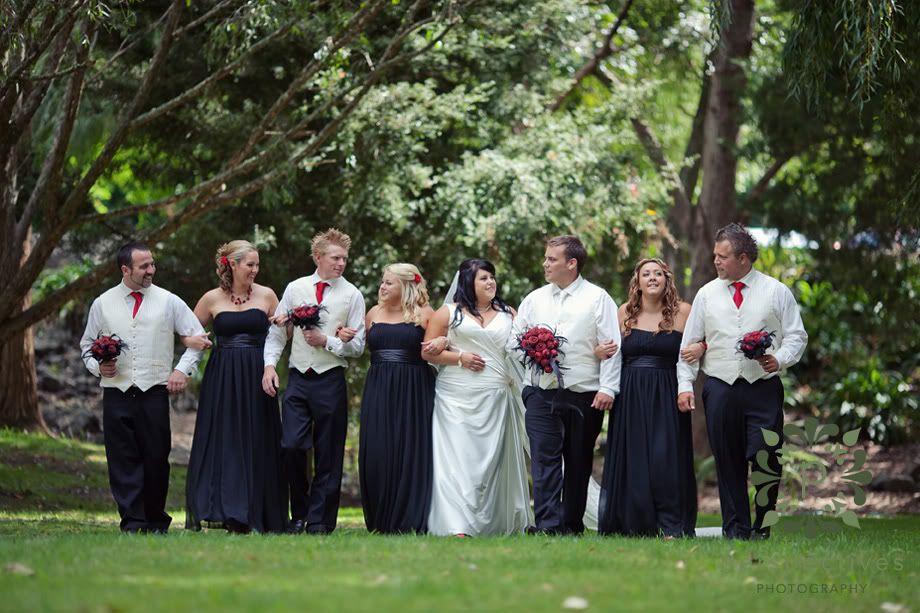 Down the back was also a lovely little chestnut orchard: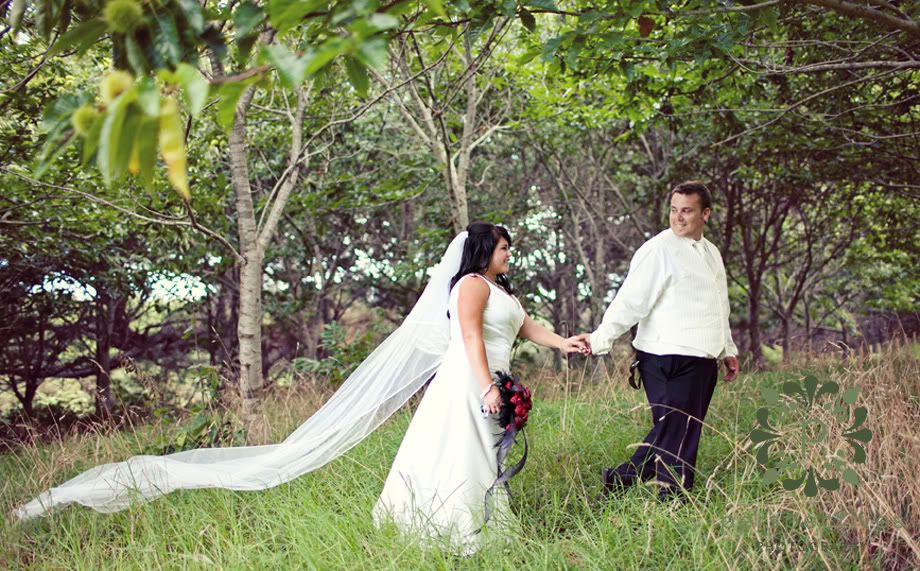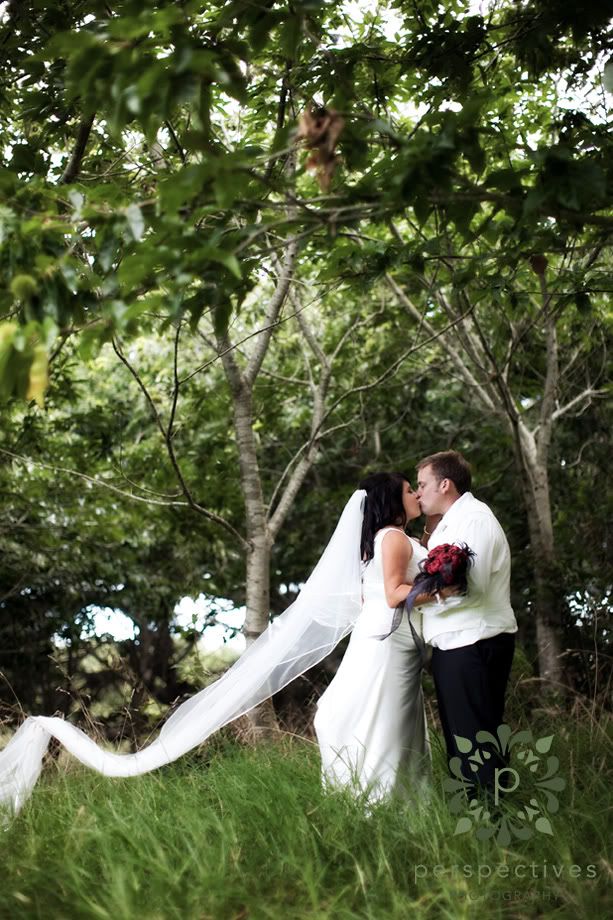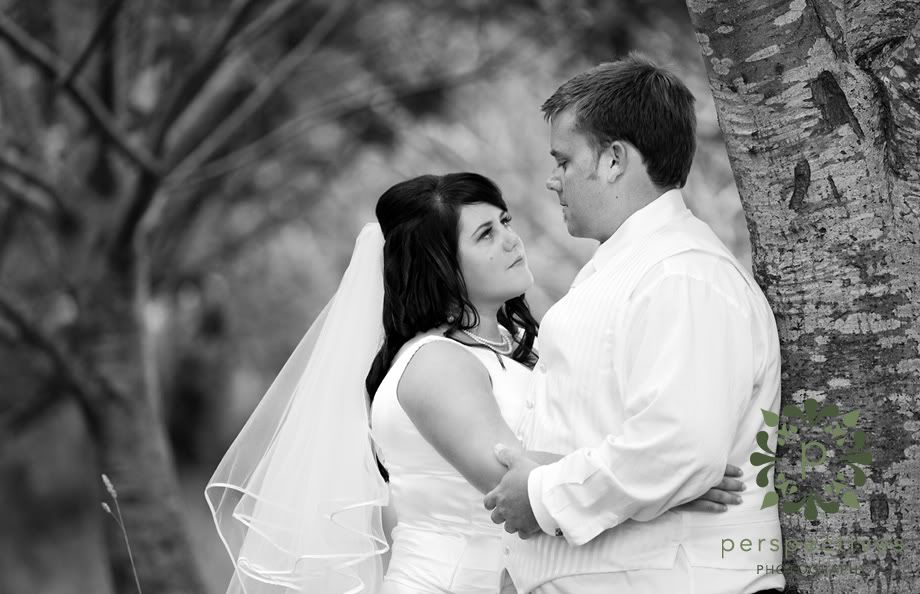 It was time for the boys to leave (well, actually a little bit past time… but sssshhh)… so we took the last few minutes opportunity to grab a couple of last shots of Leigh, before we too headed off for the ceremony.
I love this ivy wall!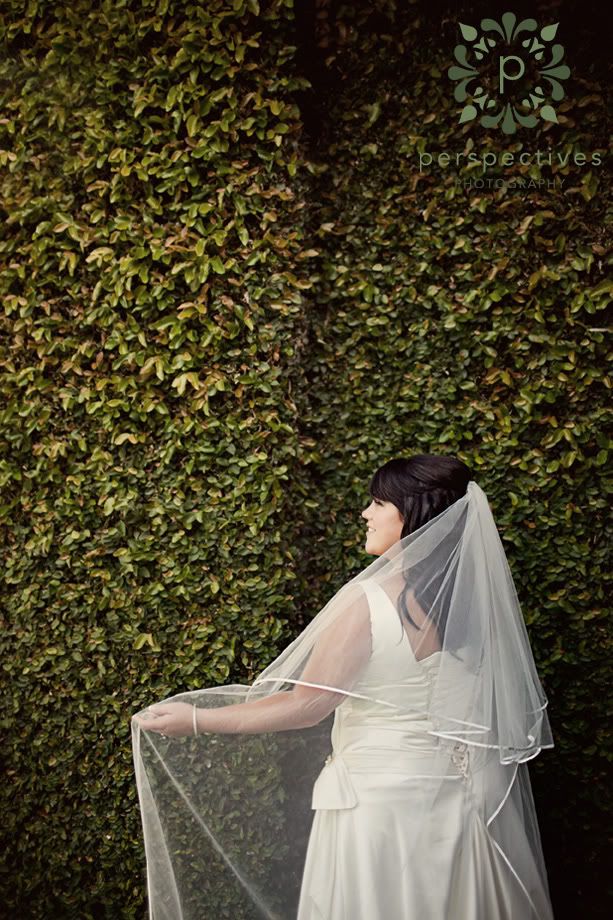 Down at Brigham Creek, the guests were gathered on the lawn, and the paper lanterns were in place!
The boys made their entrance to a Metallica song… and our favourite celebrant of all time, ever, (and Amber's mum!) – Peta Hardley – gathered the guests in close.
Leigh arrived with a V8 rumble, in the (conveniently red) Holden:
And the bridesmaids began their walk up the aisle.. each with a flowergirl / page boy in hand.
Nawww…..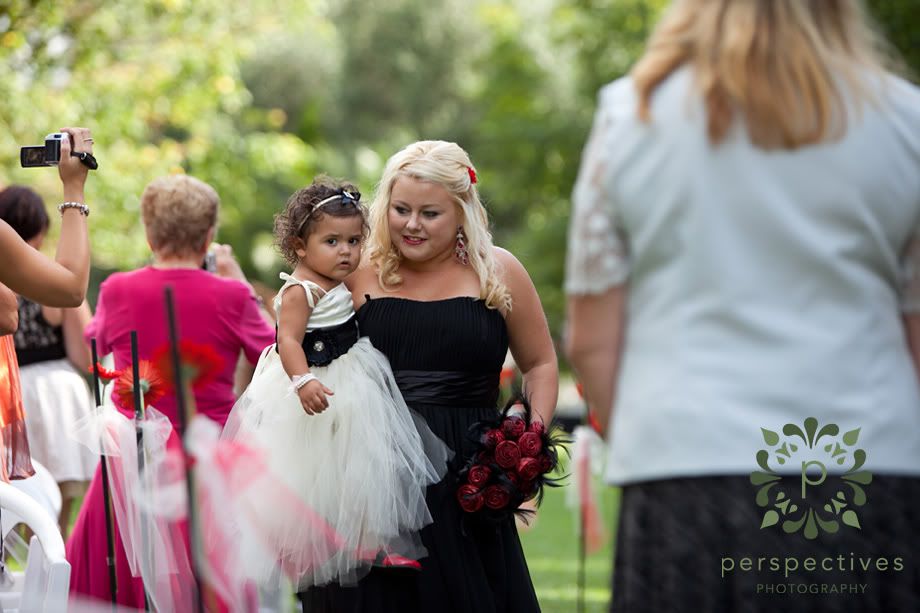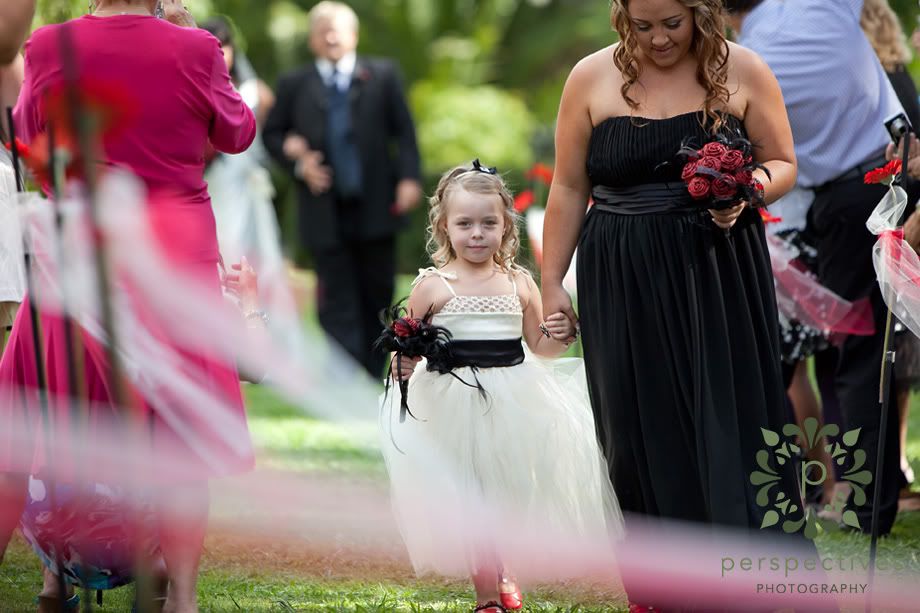 One of my favourite parts of having the pre-ceremony photos is that by the time you're walking up the aisle – you have much more chance to 'take it all in'. And Leigh was doing just that!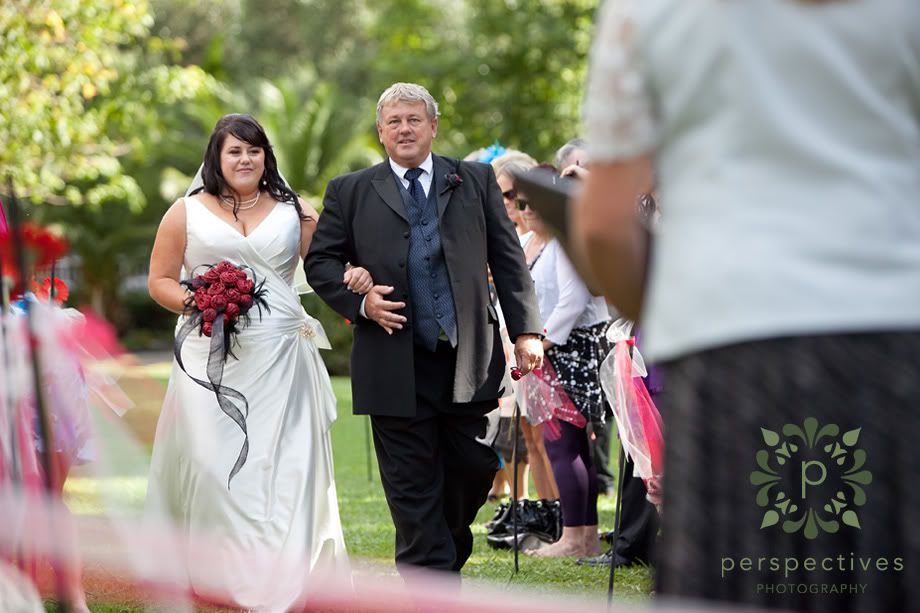 Each of the parents came forward to give their children away to each other: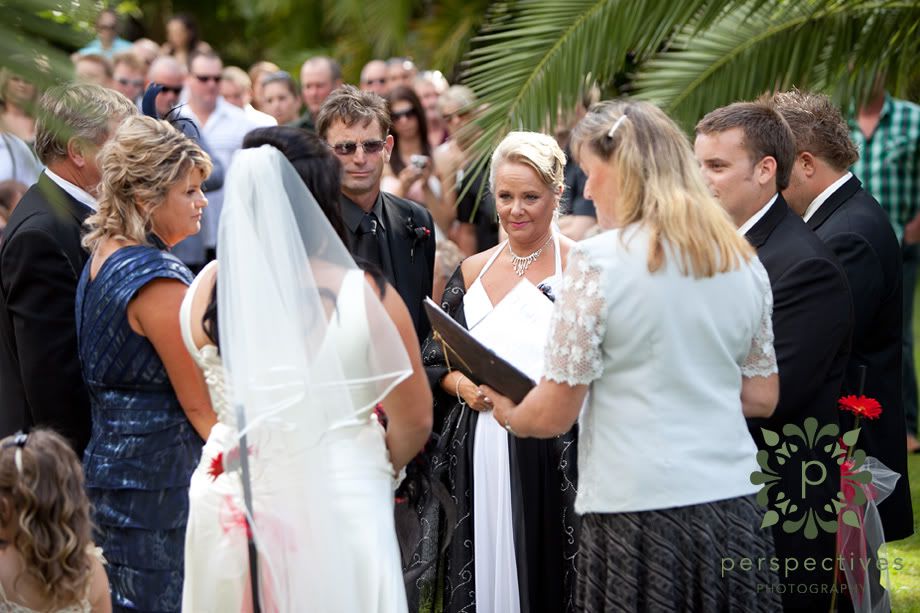 And there were readings by friends & family (one being an extract from Sex & the City!!)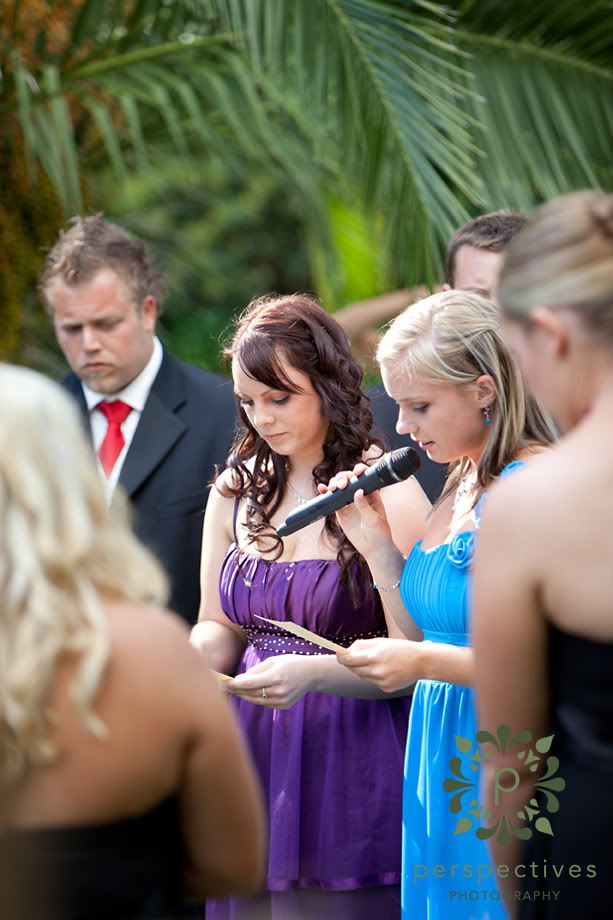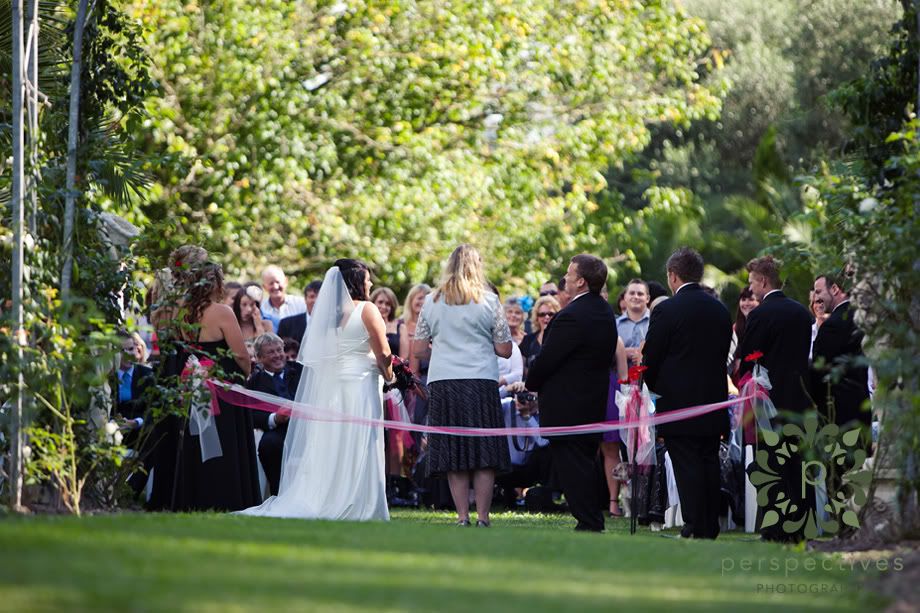 I just love the way these two look at one another.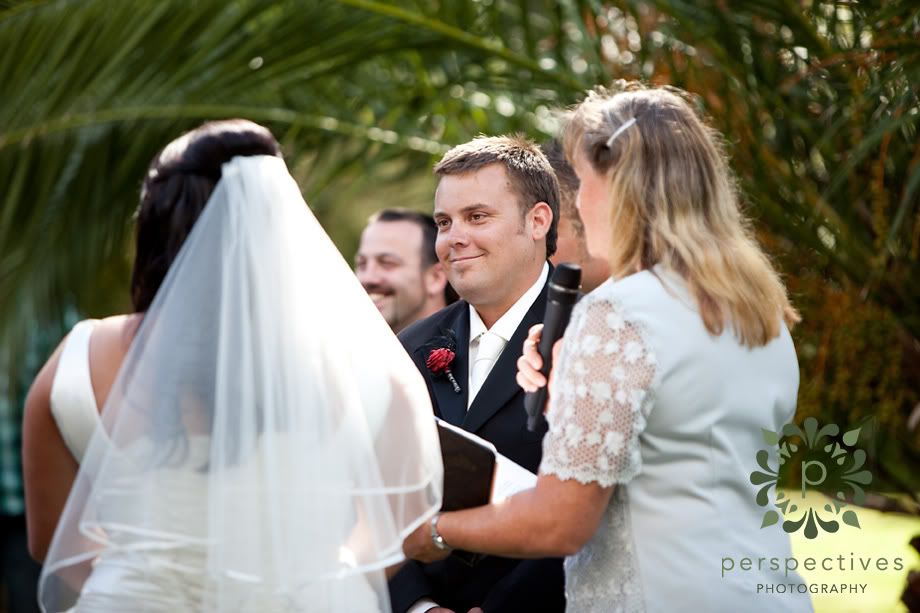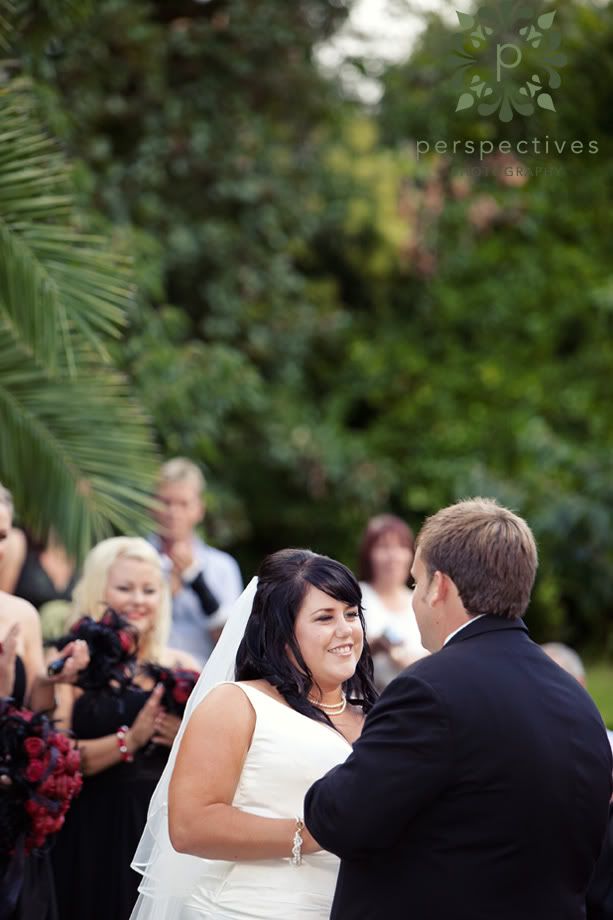 After the ceremony… they had a photo with their baby – bowtie & all!
Meanwhile – the kids were being seriously cute – bouquet in one hand, tippee cup in the other! Bless.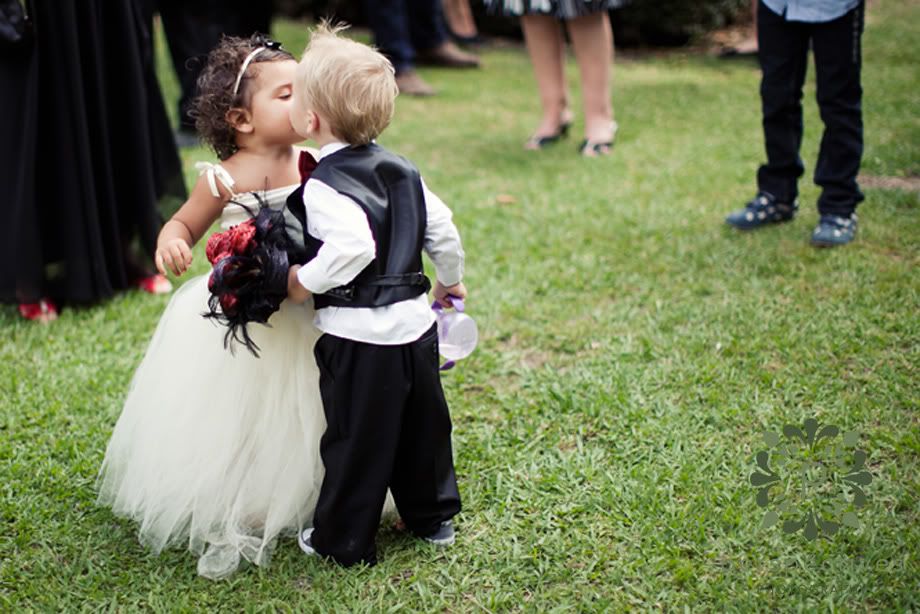 While I photographed the group & family photos – Amber headed into the restaurant for a peek at the setup: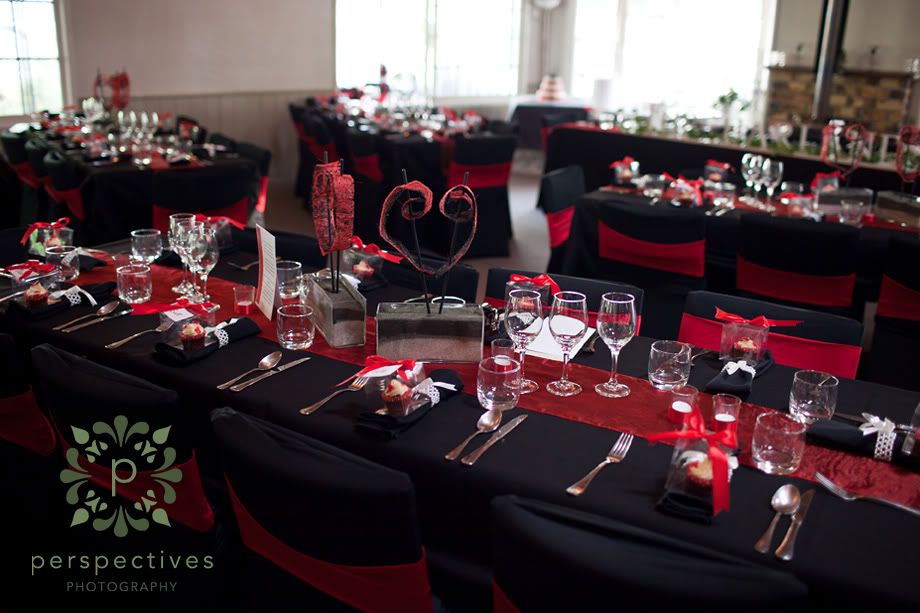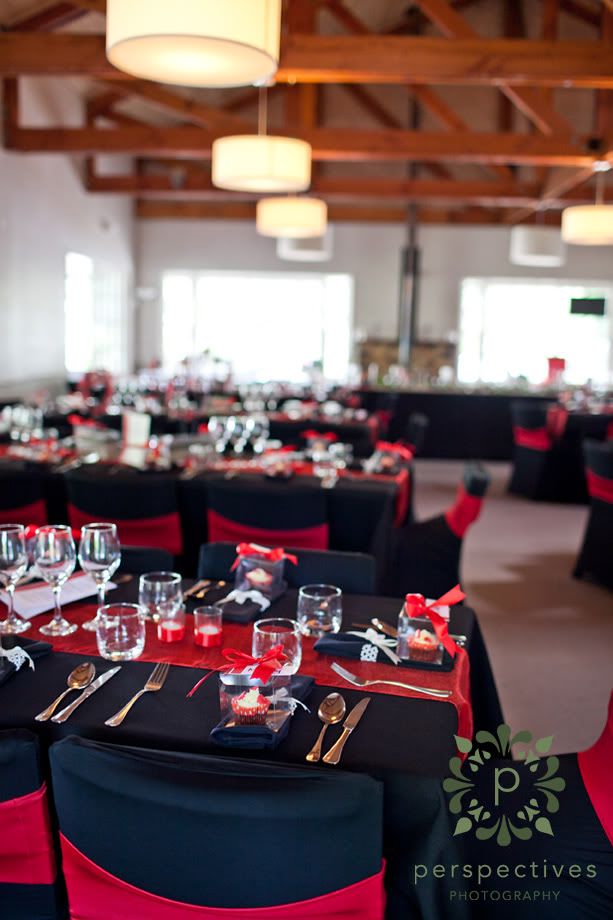 mnnnn… place settings… that double as cupcakes…. (or should it be the other way around..)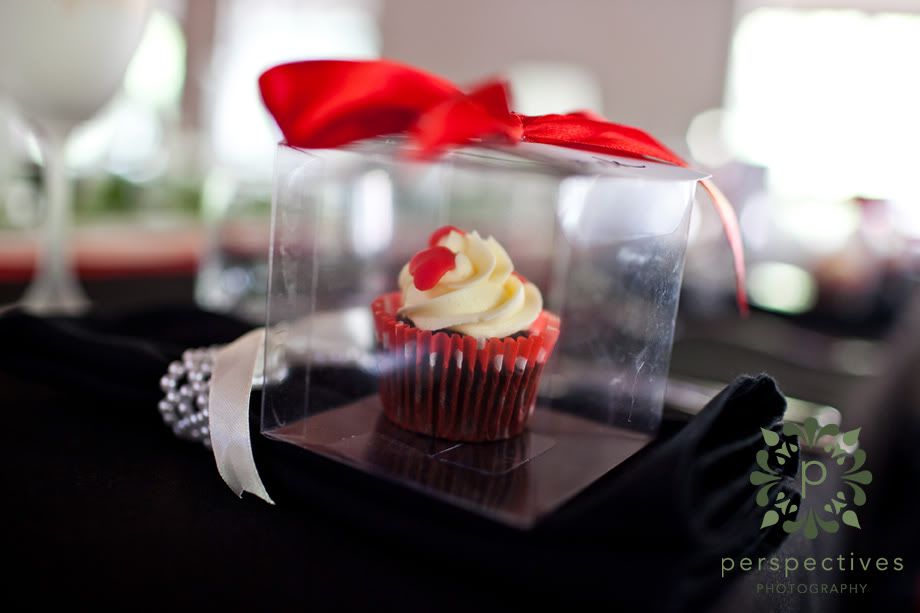 Technically… we had done all the photos. But then we found a field.
It was in the back of our minds that we'd love to get a nice big sweeping shot… and after a quick scout, Amber discovered this gorgeous spot. Permission granted (people always look at you a bit sideways when you ask if you can take wedding photos in their paddock… they mustn't be able to envisage it'll look like these photos below!)
So we sidled up to Leigh… heeeyyyyy Leeeiiggghhh….. can we ask a littllleeee favouurrrr pleeeasssee……. just jump in our car, we'll pop down the road for 10 minutes, and it'll be really really cool.
And it so was.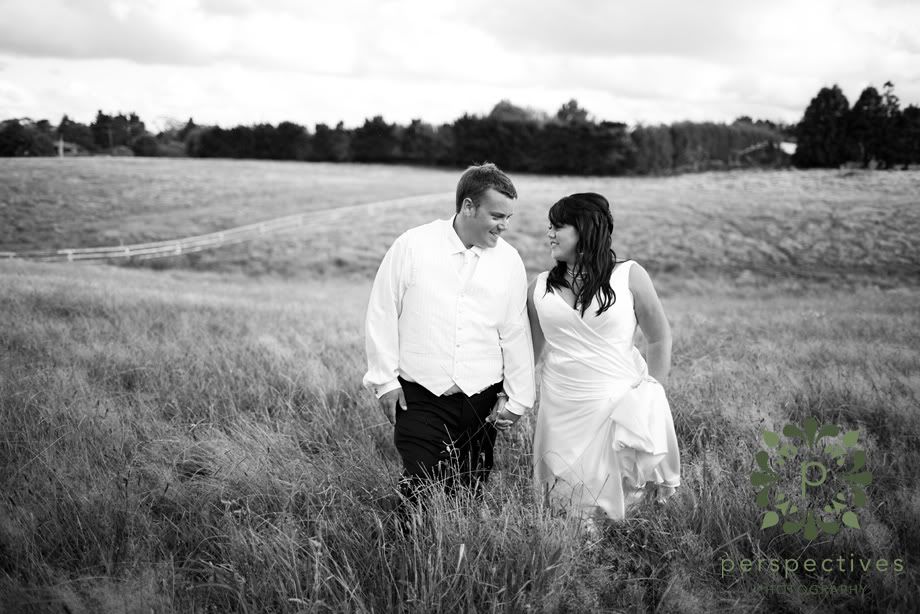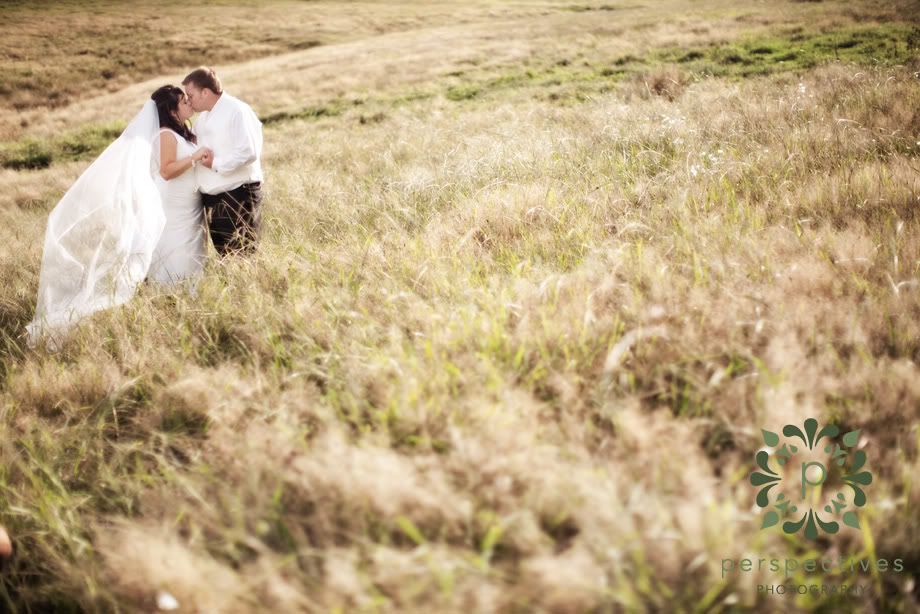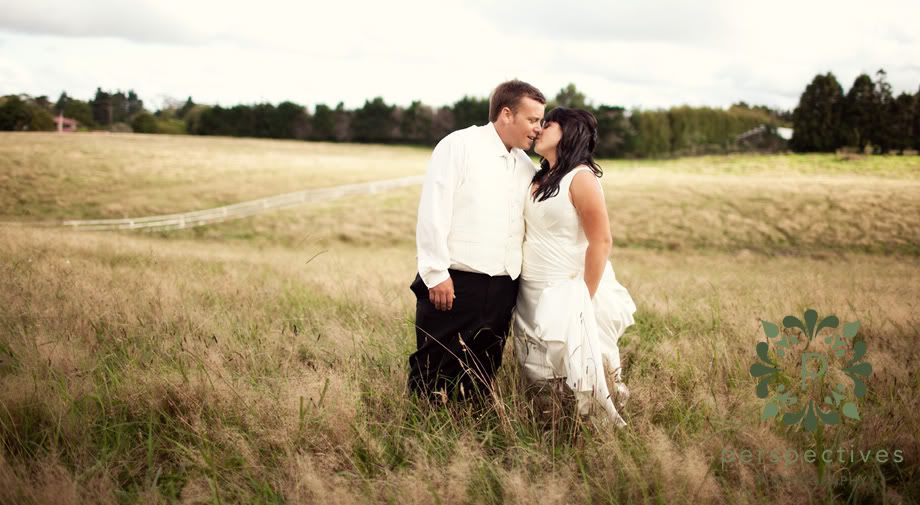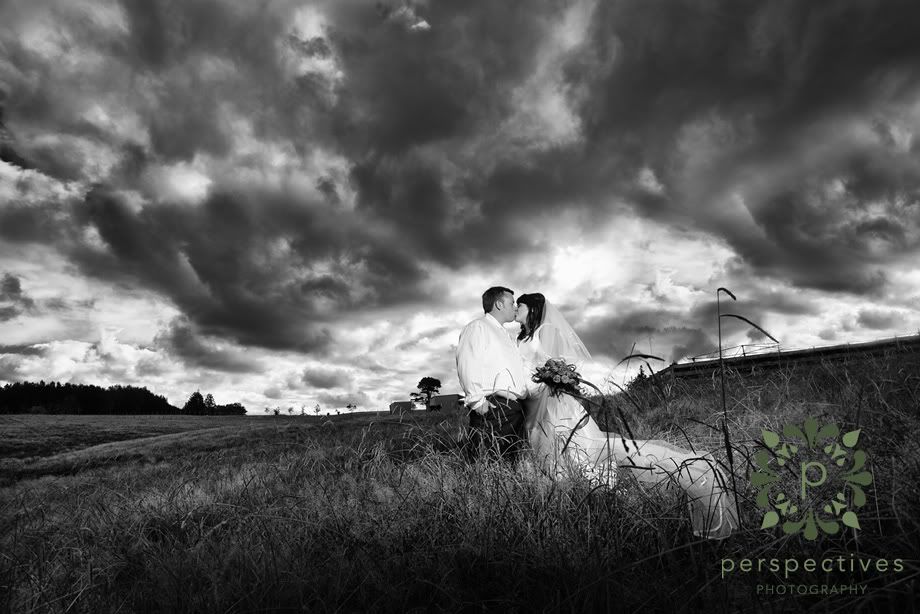 This is just a tiny selection of our favs from the day (and it's so hard to narrow it down to just this many!) – and there are plenty more to come.
If you haven't 'liked' our Facebook page yet (I almost typed "licked" but that's entirely different) – do so, and you'll get the recent photos pop up in your news feed – and keep in touch with our latest creations 🙂
Leigh & Brook – thank you so much for having us along to be part of your day!
We had such a great time – and there'll be many more photos to come!
Isaac, Amber, and Holly.