Bracu Wedding Photos – Sam & Sarah's sneak peek!
Hi guys,
Last Saturday, we headed out to gorgeous Bracu restaurant on the Simunovich Olive Estate, in Bombay – to photograph Sam & Sarah's wedding.
We kicked off the day all the way down in Onewhero – where Sam was getting ready at his parents place.. complete with some beautiful rustic furniture, which we put to good use!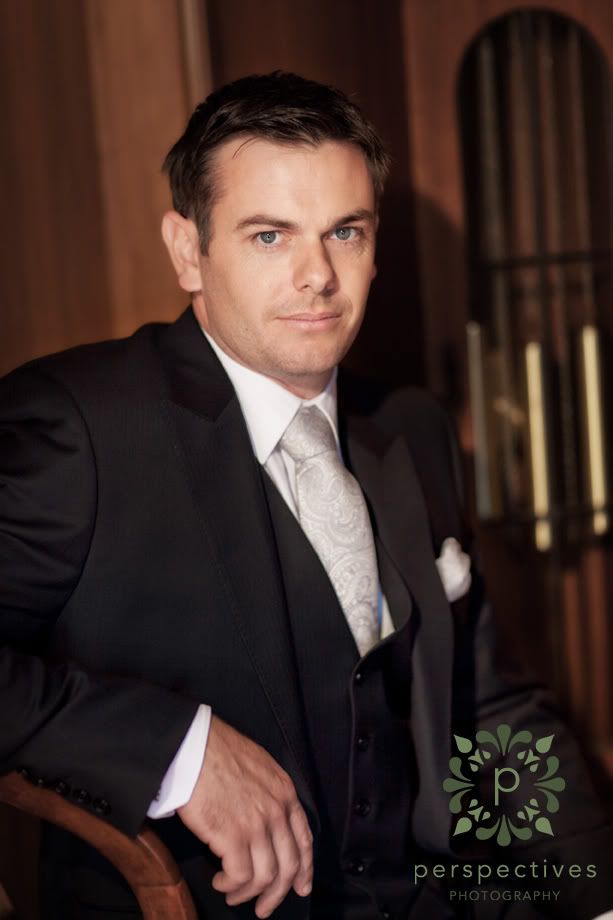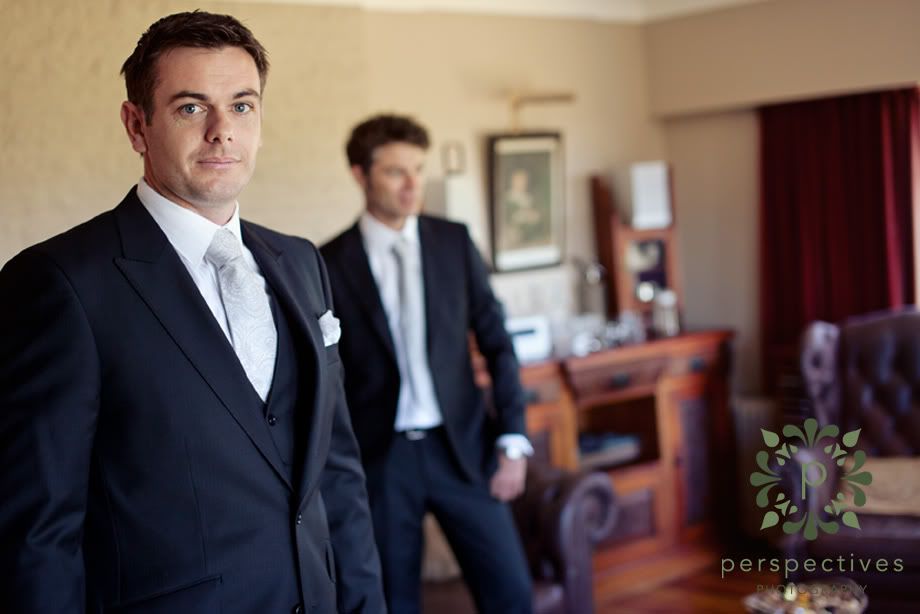 It was then off to the Langham Hotel, where we caught up with Sarah & her bridesmaid Claire – super relaxed and ready to go!
The heavy, luxurious tones at the Langham tie in perfectly with what we'd shot earlier in the day with the boys.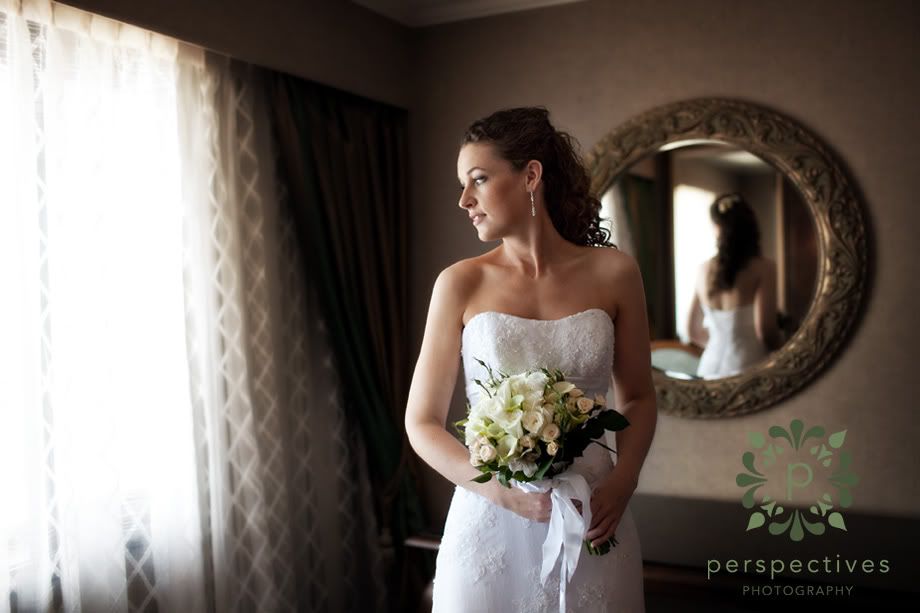 Sarah's dress was beautiful – gorgeous detailing along the back & train..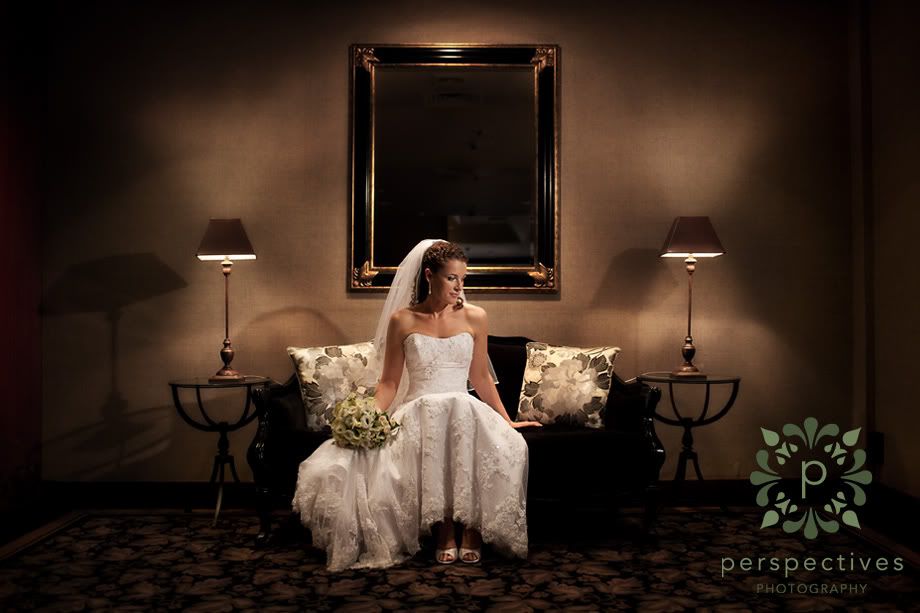 Then it was out the door & off to Bracu – where the guests were eagerly awaiting their arrival.
Sarah's Dad looked so proud as he walked her up the aisle: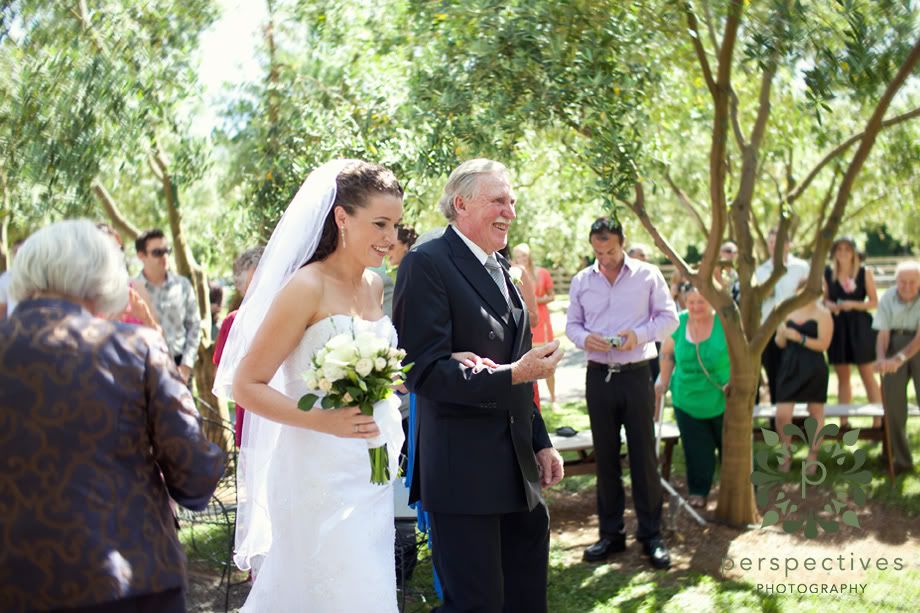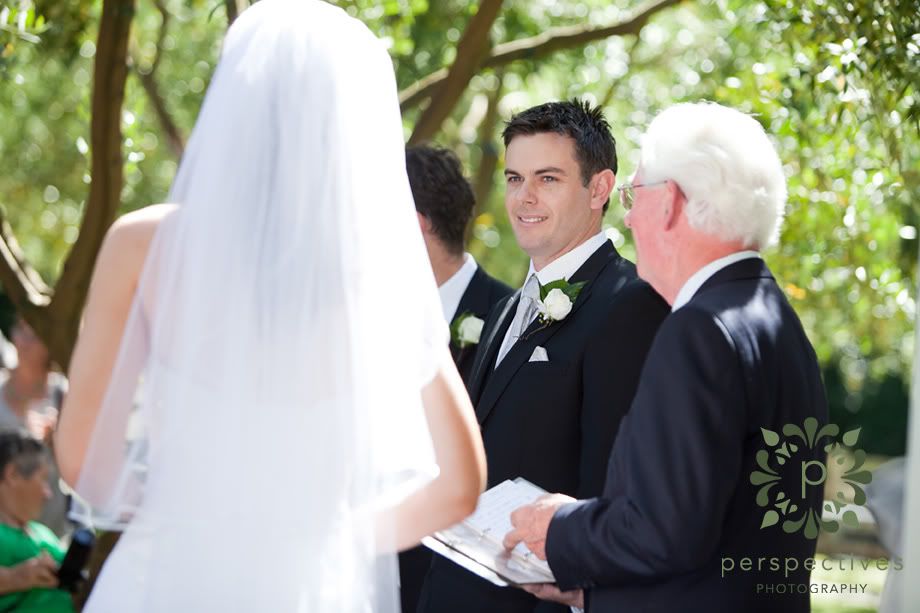 After their ceremony & some family photos, we tucked into the wine library for a few quick shots while the guests prepared to head down to the pavilion for hors d'oeuvres.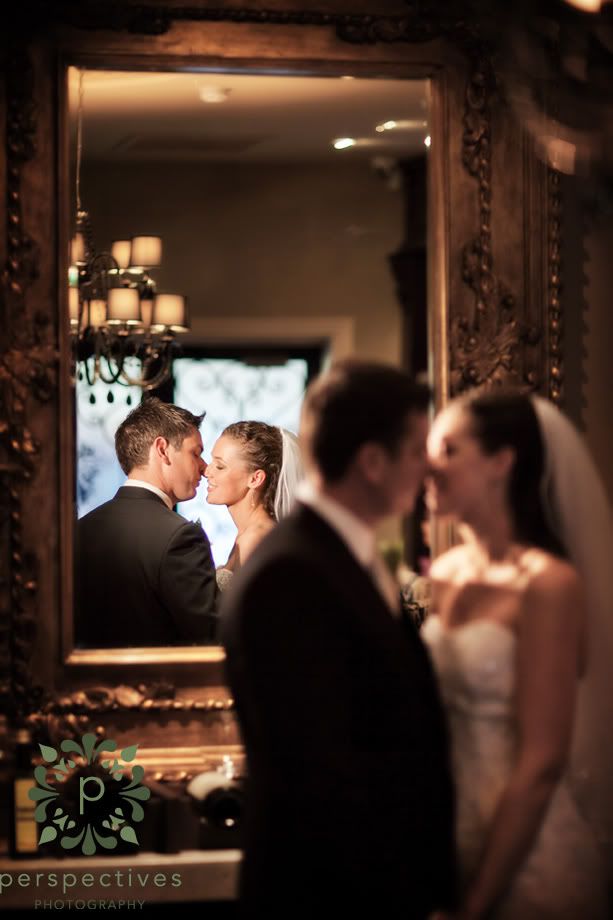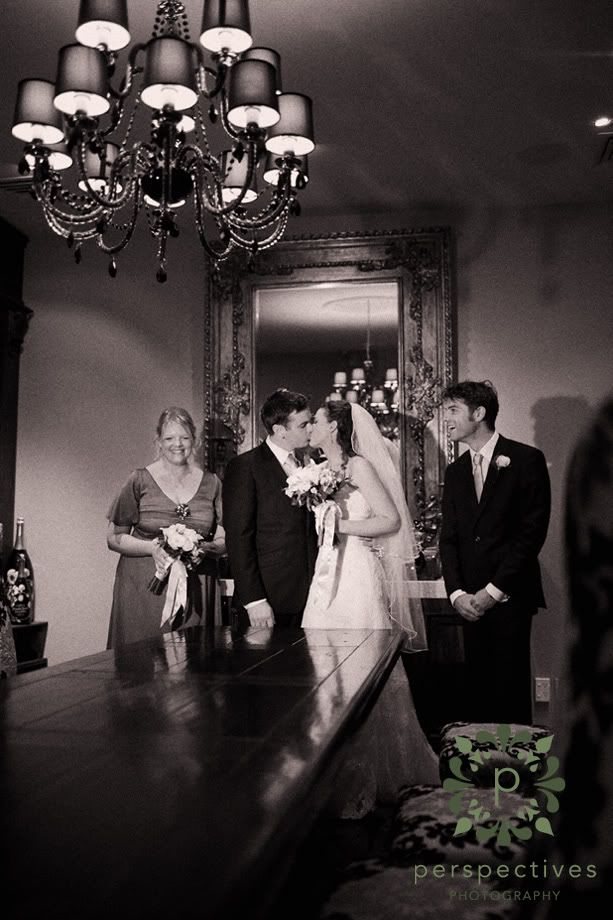 Then Sam & Sarah led their guests down the stairs, towards a welcome glass of bubbles!
This was the first time we'd seen the pavilion fully decorated up for a wedding – and it looked fantastic.
It was then off for a whirlwind bridal shoot – beginning in the olive groves…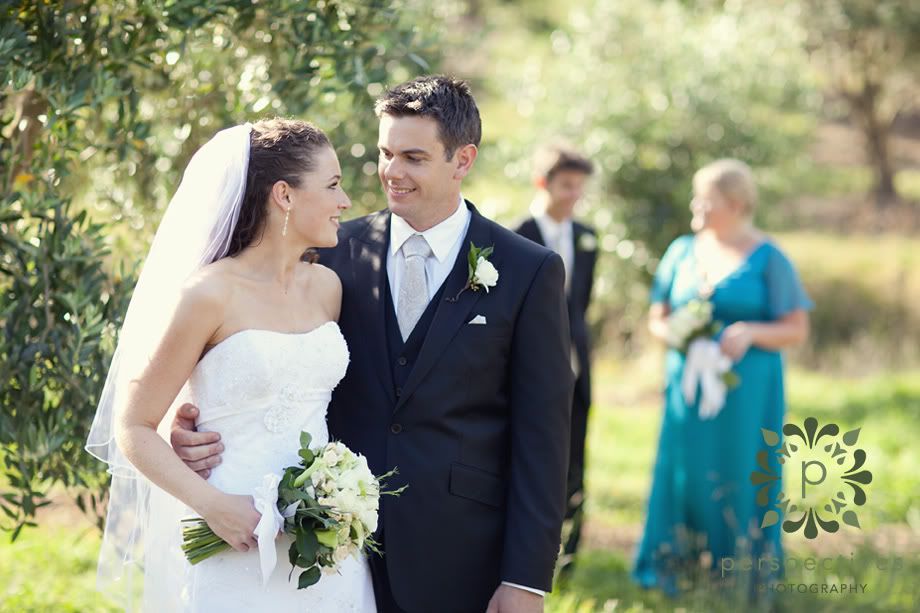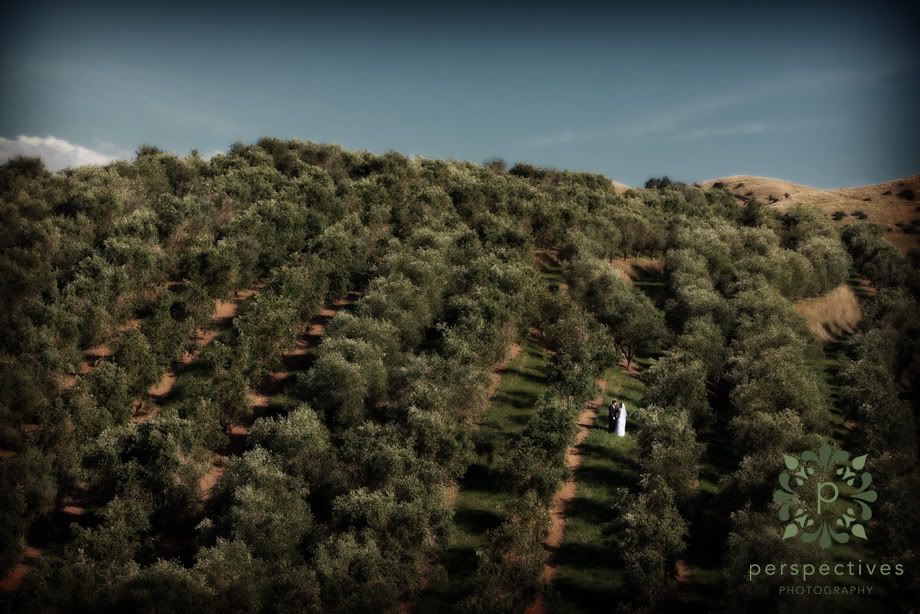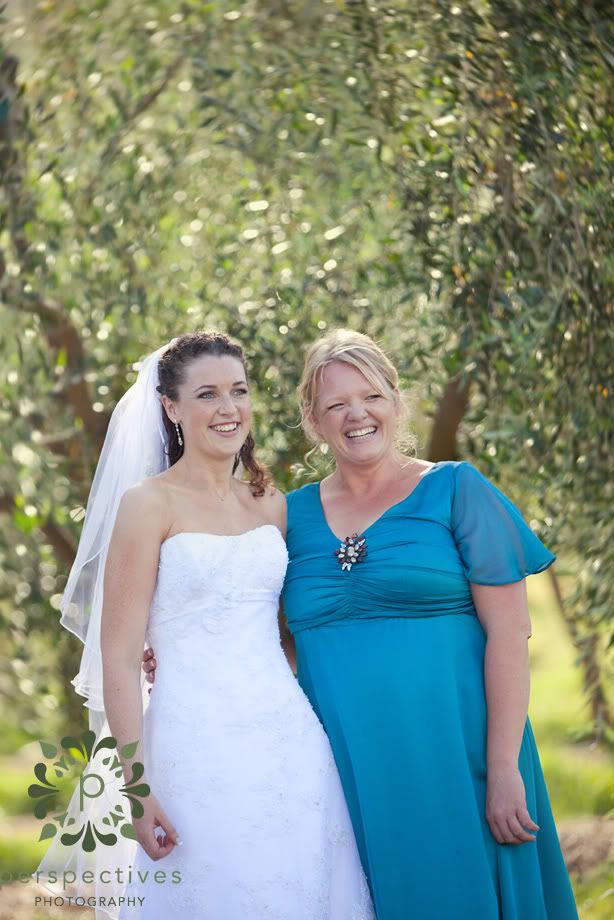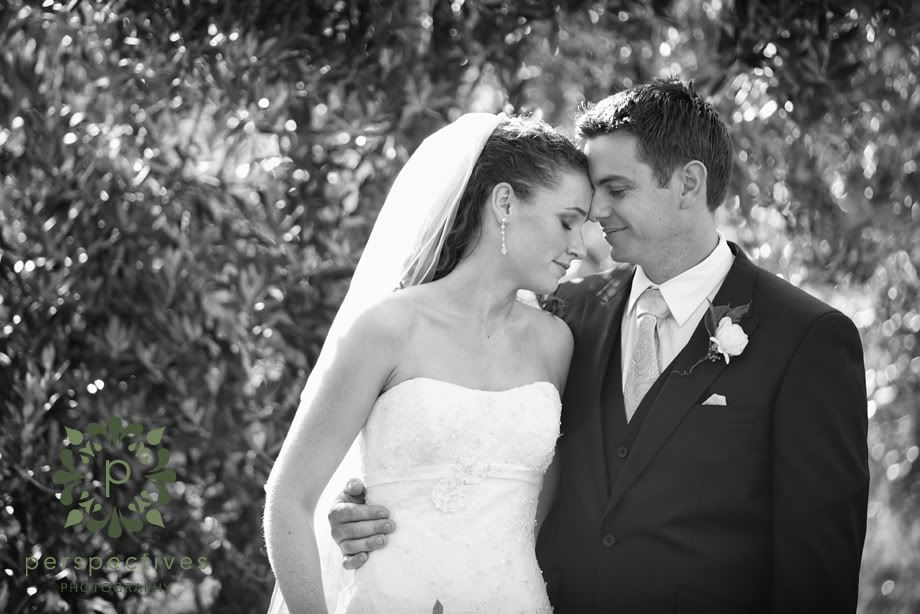 With 10 minutes up our sleeves, we raced down the road to a nearby field with just Sam & Sarah, where we finished up with a few lovely shots – just as the sun dipped over the trees.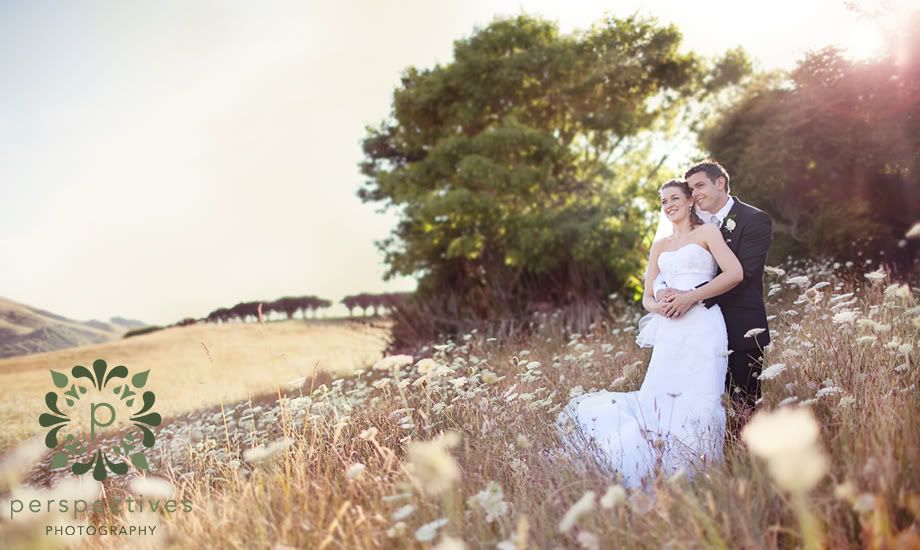 It was a beautiful & elegant wedding day – thanks so much for having us along to share a part in it!
More pics to follow soon 🙂
Isaac & Amber.