Hey guys,
Autumn is upon us – my favourite time of year!
The colours are amazing, the light is beautiful – perfect for portrait photos.
You can update your family photos.
You can get great shots of the kids, playing in the leaves.
You can do a romantic engagement shoot.
You can get some beautiful shots of yourself, just to celebrate being beautiful.
You can put your wedding dress on again & get creative.
You can invest in something that will give you a lifetime of enjoyment.
You can capture this moment, in your lives, and preserve it – for ever.
A session with us is only $150… about the same cost as a new outfit. The clothes will last a few years. The memories you capture, will last a lifetime, or more.
Beat the cold, race the rain, catch the colour while it's here. Book in a session with us.
And what blog post is complete without pictures??
My sister & her husband.. a few years ago..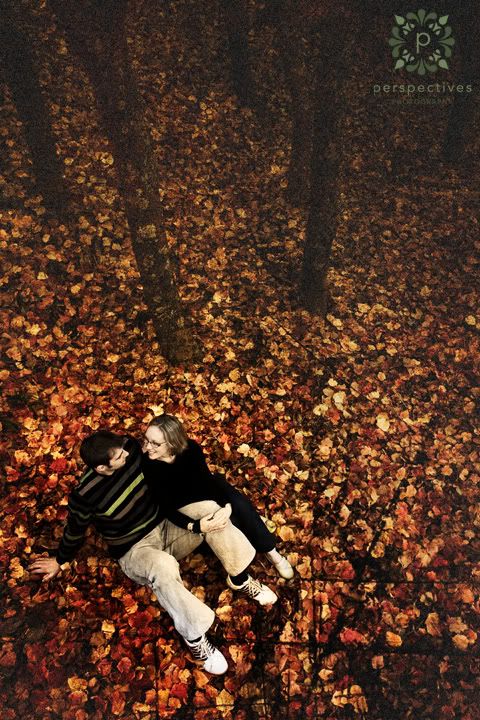 And my beautiful wife.. (also a few years ago, with longer hair!)