Auckland Wedding Photos – Hamish & Rachel's sneak peek!
Hi guys,
On Saturday, we headed up to Auckland to photograph Hamish & Rachel's wedding.
The day began cloudy – and cold! Luckily though, the rain held off, and we had some beautiful dramatic skies to play with… which we love!
It was perfectly timed, because the following day brought torrential rain that didn't stop for hours!
We visited the boys first off, for a few shots…
Then it was around the the girls place… where there were some gorgeous details…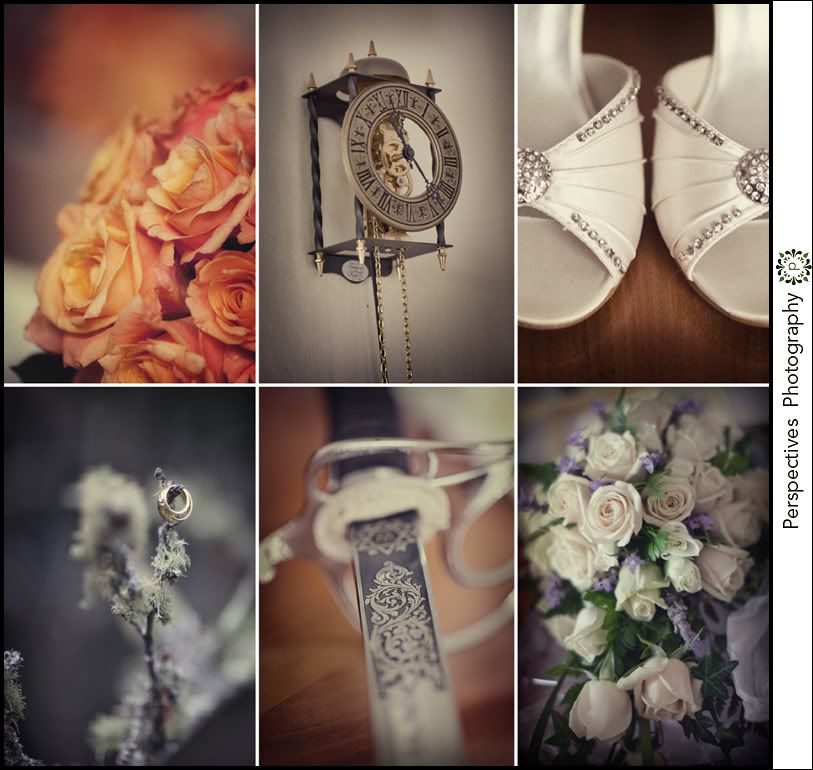 And Rachel was looking stunning!!
Down at the church, Amber got this great shot of Rachel being helped out of the car – I love it with a grainy black & white tone.
Rachel and Dad, waiting for the moment when she walks into the church.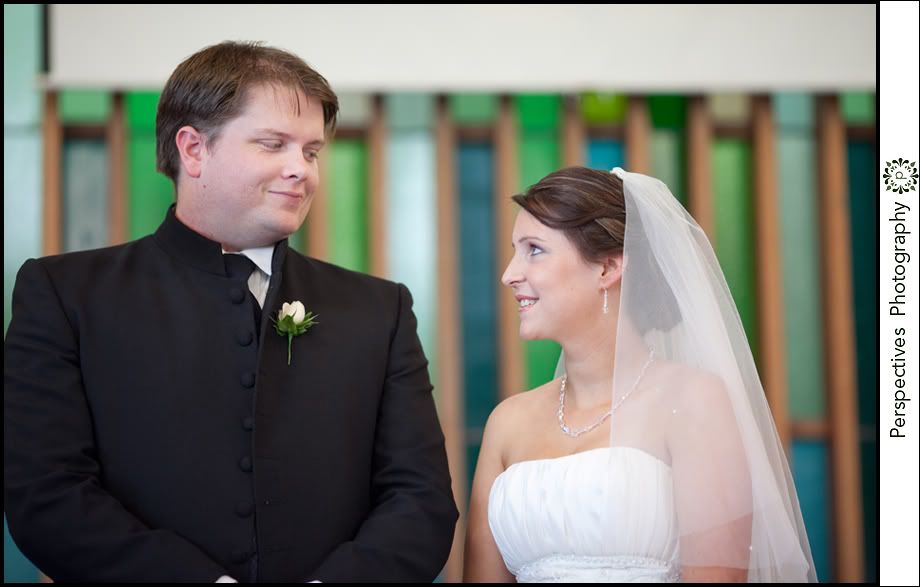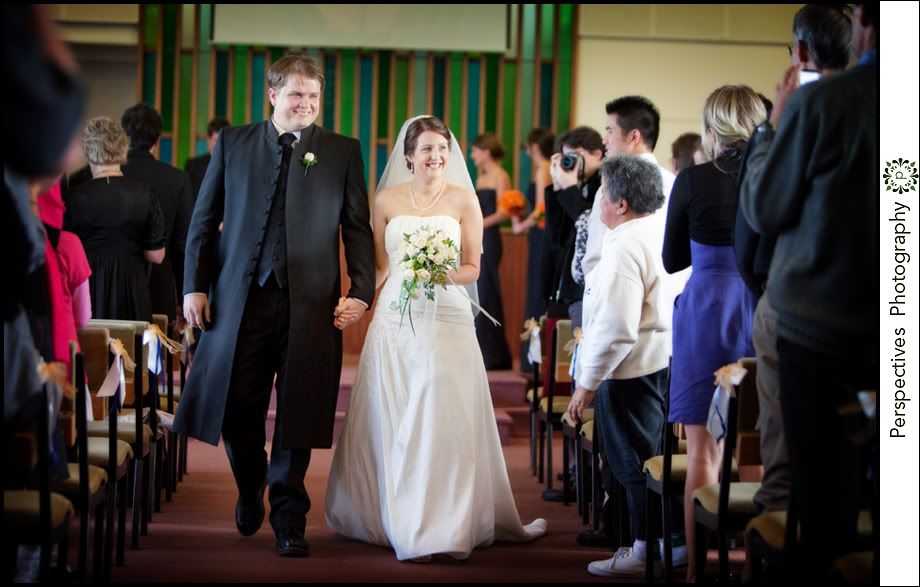 While I was wandering around shooting candids during the mix & mingling time after the ceremony.. I noticed the nanna's, checking out Rachel's ring. Love it.
We then headed off with the bridal party for some photos. The church where they were married is in Blockhouse Bay – so we headed down the road to French Bay in Titirangi, which was first stop for some photos.
The wind was coming in across the sea – and it was COLD.
Everyone did so well though – and no-one looks cold in the shots, which is the main thing!!
Shooting at French Bay was really special for Amber & I – because that's where we were married three & a half years ago… and we had our photos there too. It was really cool to re-live some of those experiences, this time on the other end of the camera!
The daylight was quickly fading – and we still needed to make it out to Brigham Creek for the reception. So we bundled into the cars, and headed off.
On the way, we made a stop at a fantastic old shack that we had found about a week earlier while scouting out locations.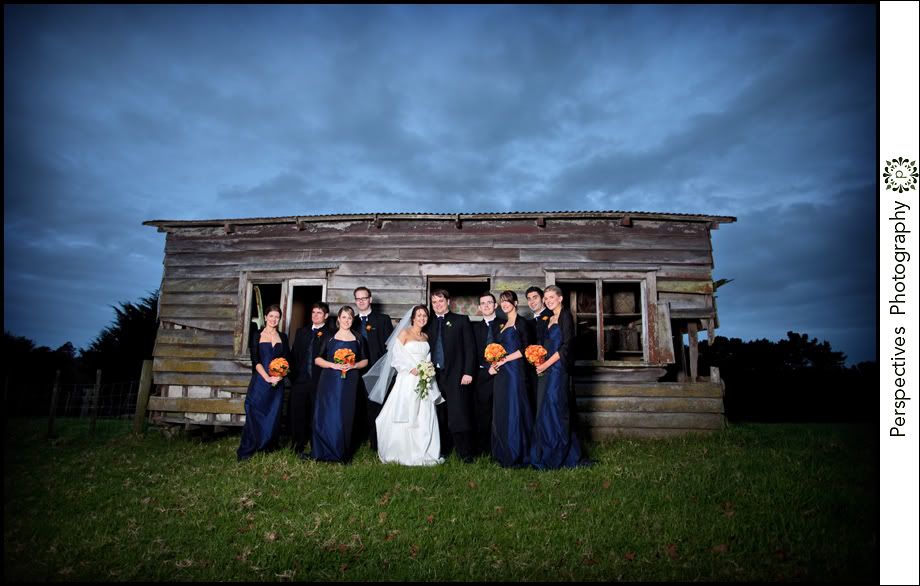 It's times like this that I'm really grateful for the amount of lighting gear we bring along to every wedding. It makes us the butt of many jokes from our photographer friends, the way our car is packed to the roof all the time… but there's no way we could have achieved these images without them!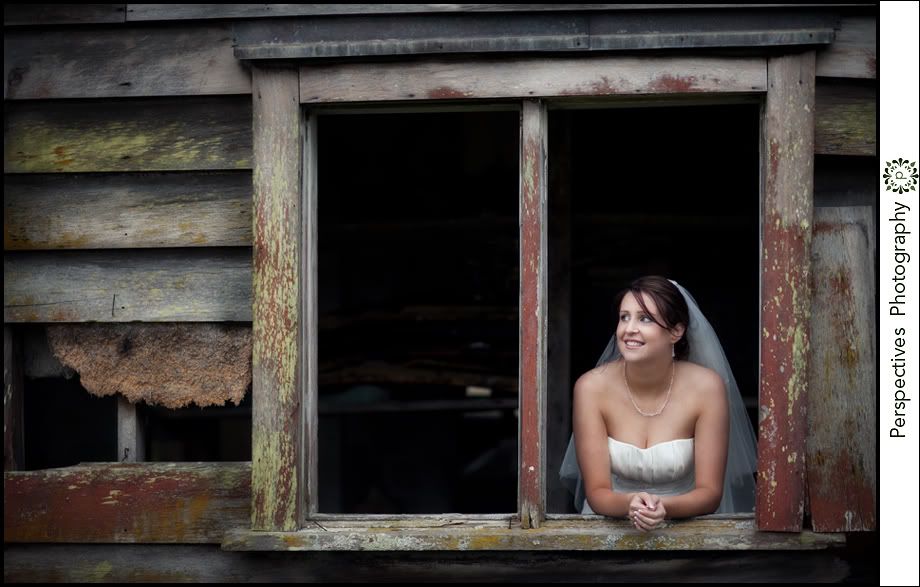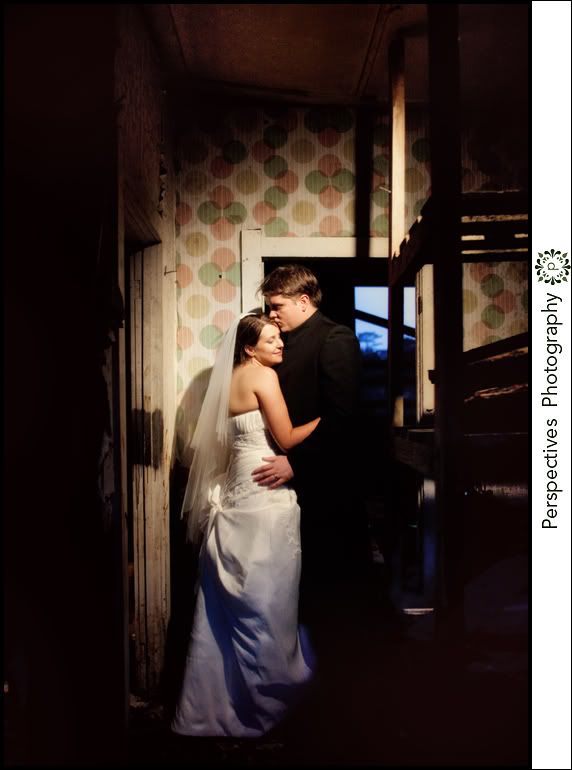 We had so much fun with you all!
I'm sure that Samoa is much warmer than New Zealand at the moment 🙂
Enjoy the photos – and we'll have more soon.
Isaac & Amber 🙂