Auckland wedding photos – Elisabeth & Jason's sneak peek!
Hi guys,
On Saturday, we headed up to Auckland to photograph Lizzie & Jason's wedding.
In the morning we caught up with Mat, who was coming along to assist for the day (and he did a fantastic job of it, too!).
Then it was off to the boys place in Takapuna, where we found them dressed & ready to go!
Here's Jason…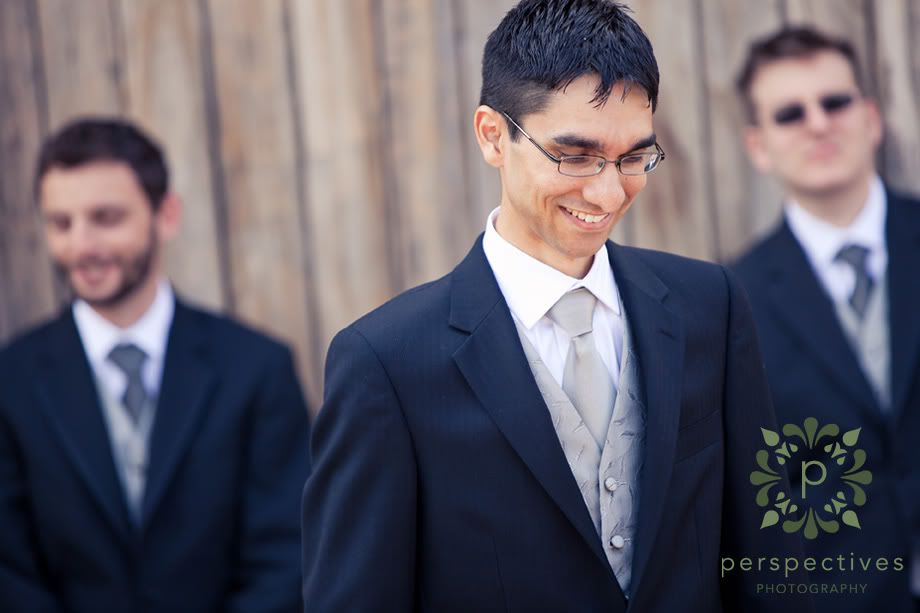 Then it was off to the girls – we caught up with them as they finished their hair & makeup at ME Salon in Takapuna, and then on for some shots with Elisabeth looking absolutely stunning in her gown.
It was custom made – with the buttons on the back being taken from her grandmother's wedding dress. Light & floaty – beautiful!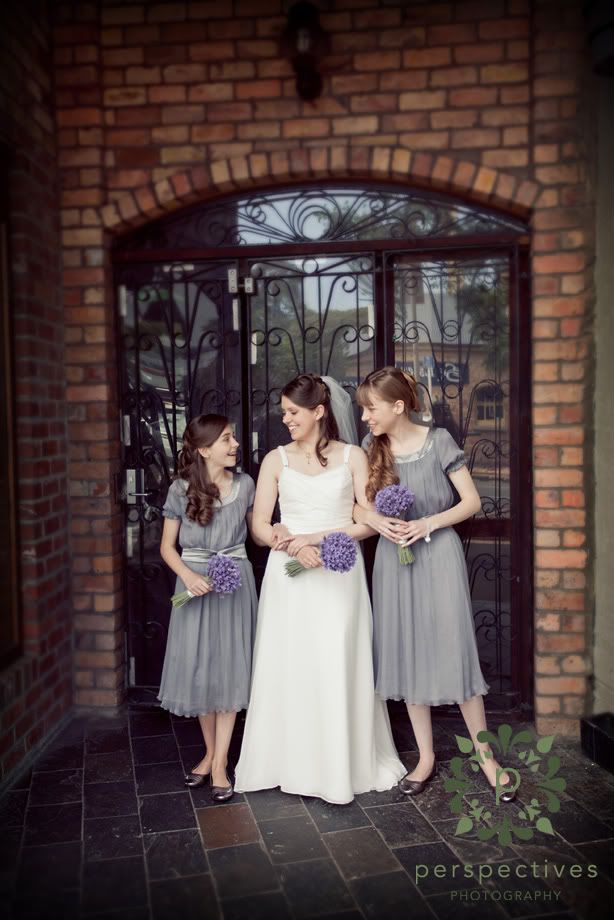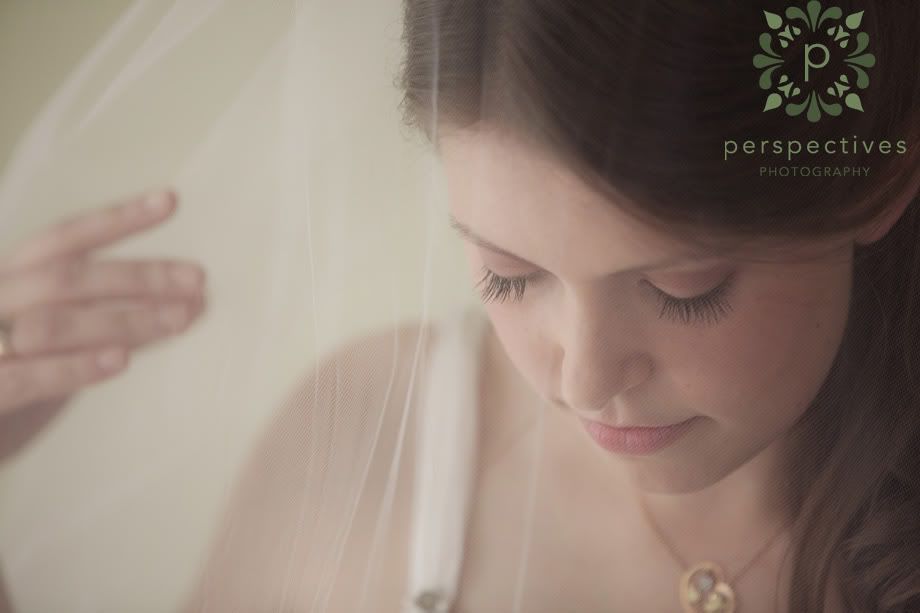 Lizzie & her bridesmaids had bouquets made from bunches of lavendar – they were really simple & elegant.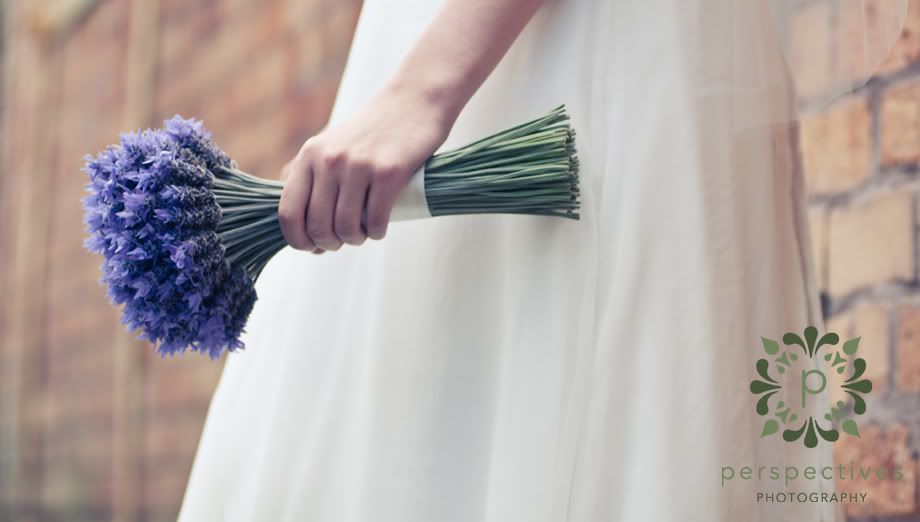 Amber took this image just as Lizzie arrived at the church for the ceremony – I love how it is framed just around her face.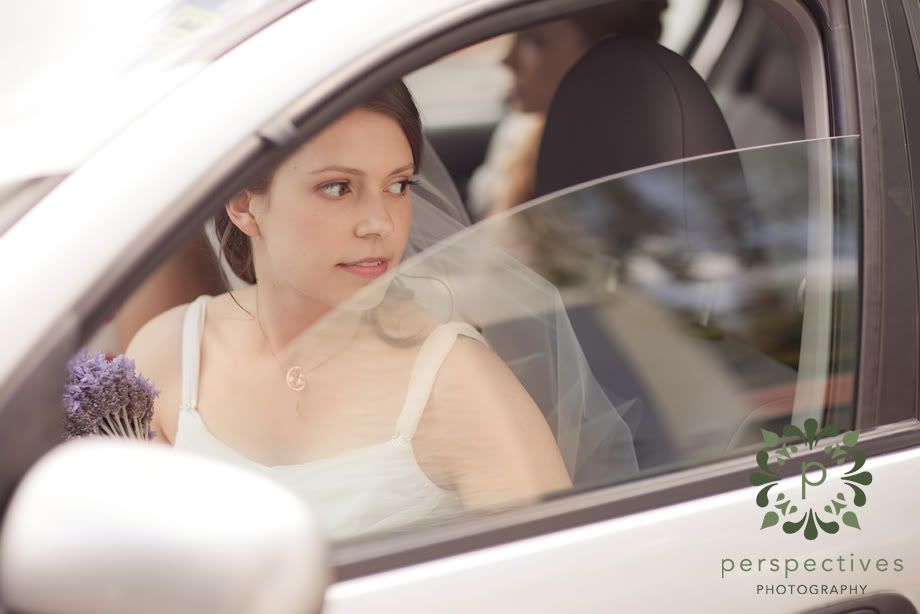 Inside the church, Mat shot this image of the ceremony underway..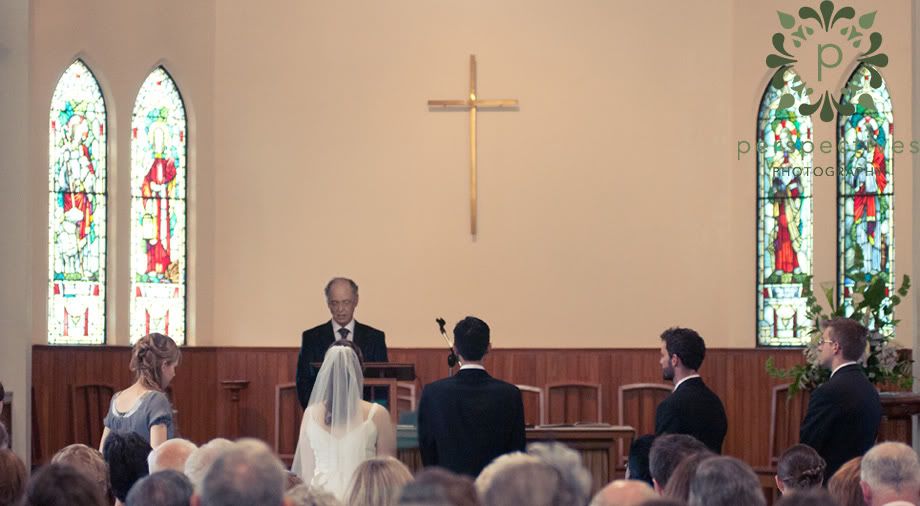 While at the same time, I was squeezed down by the piano to get an angle from the front without getting the in way of the guests! The window on the far left of this shot is actually the reflection in the dark wood of the piano.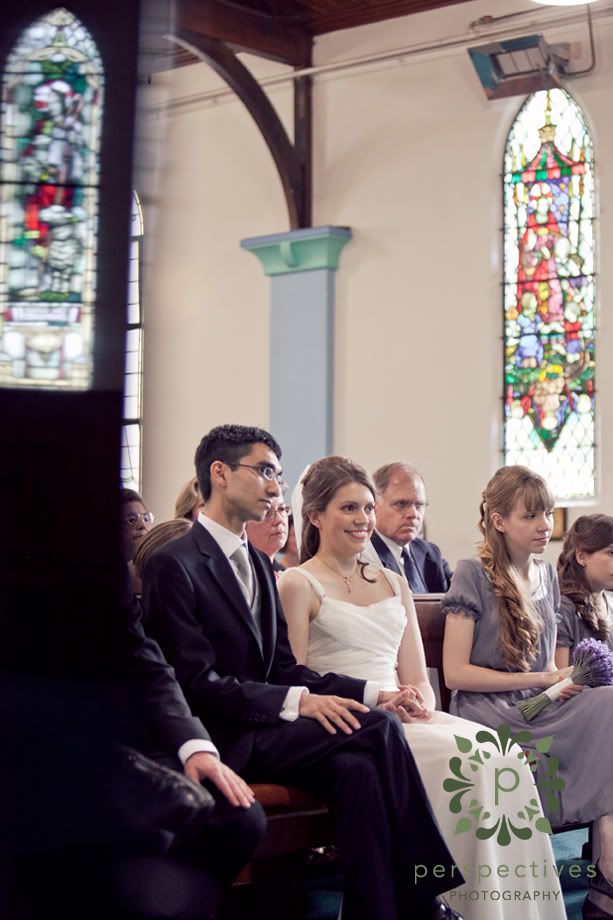 Amber had prime position throughout the ceremony – both for shots of the proceedings up front, but also time to grab some cute shots of the kids…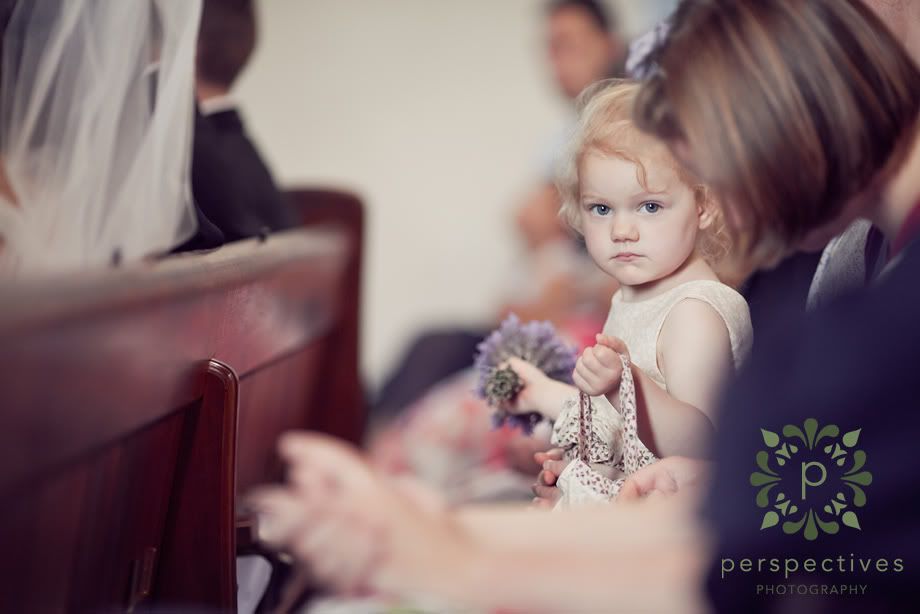 After the ceremony, it was inside the church hall, where there were speeches, and also the cake cutting – served with some cool vintage teacups..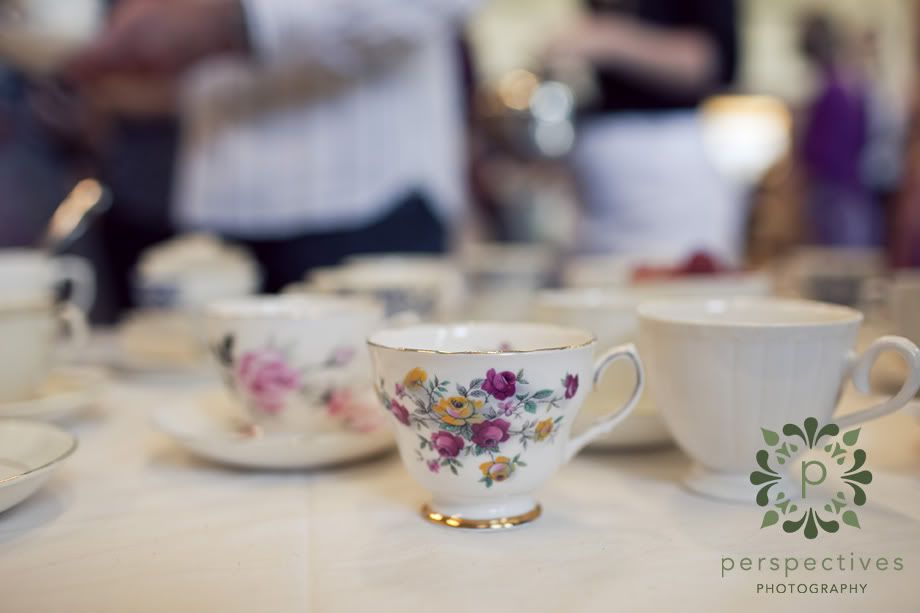 I loved the fact that they cut up their cake, and served their guests.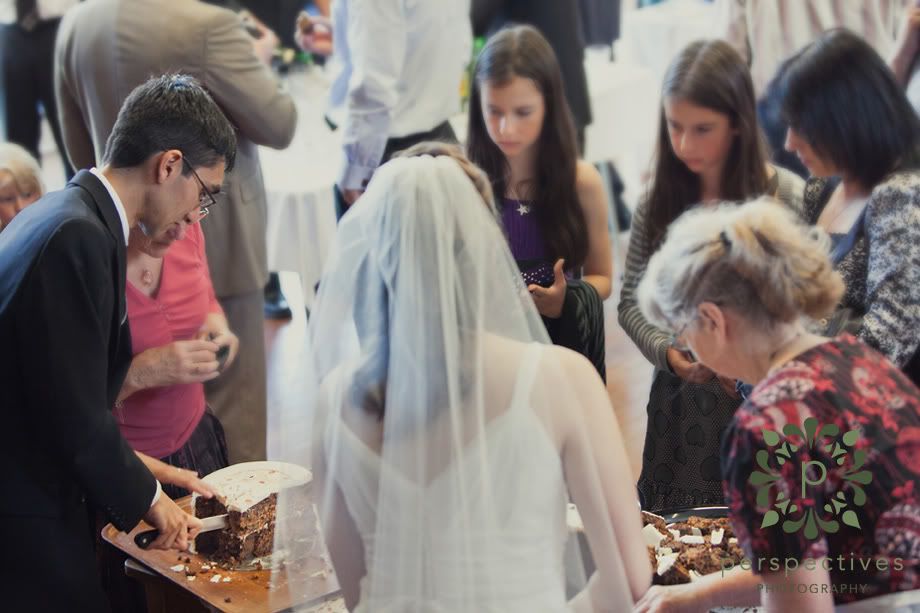 We then all bundled into cars, and everyone headed down to Cornwall Park. Here, Jason, Lizzie, and their guests enjoyed a relaxed picnic in the sunshine – complete with strawberries, parasols, rugs, and cushions.
It was a fantastic way to have a wedding reception – low key, intimate, and making the most of the glorious weather.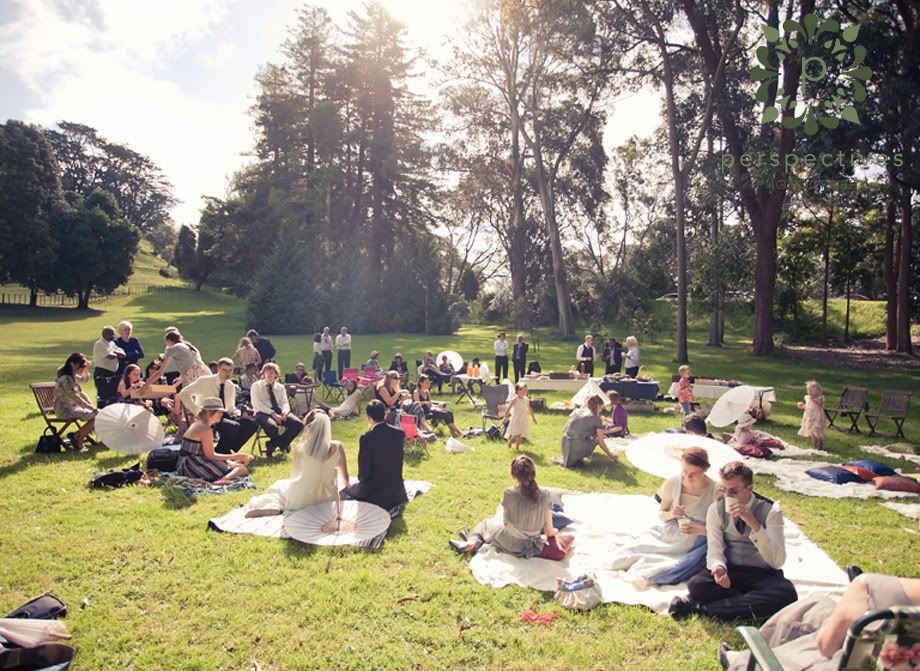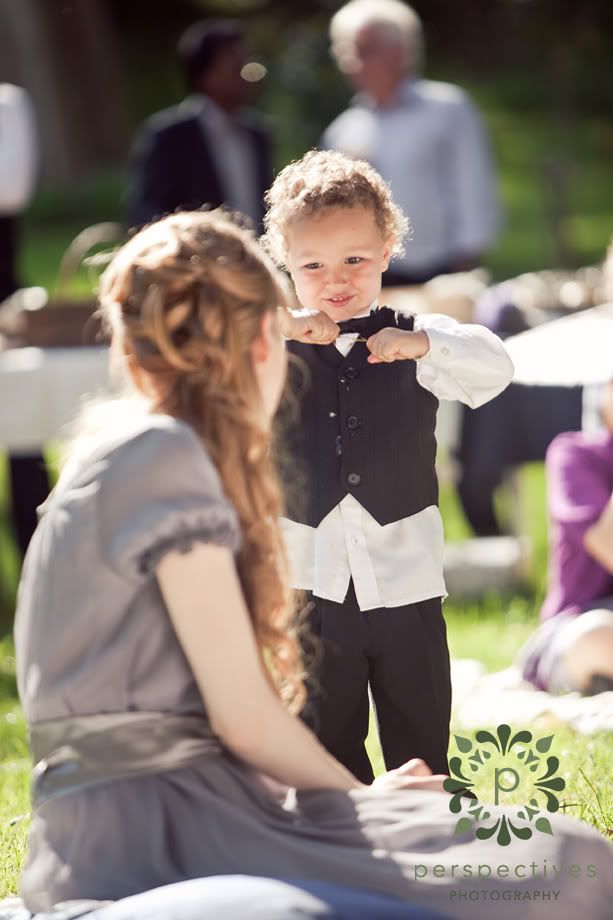 Bouquet toss…
After some lunch, some games, and plenty of sun – we headed out for a few shots with the bridal party.
A quick grab shot up the stairs on the way out of Cornwall Park..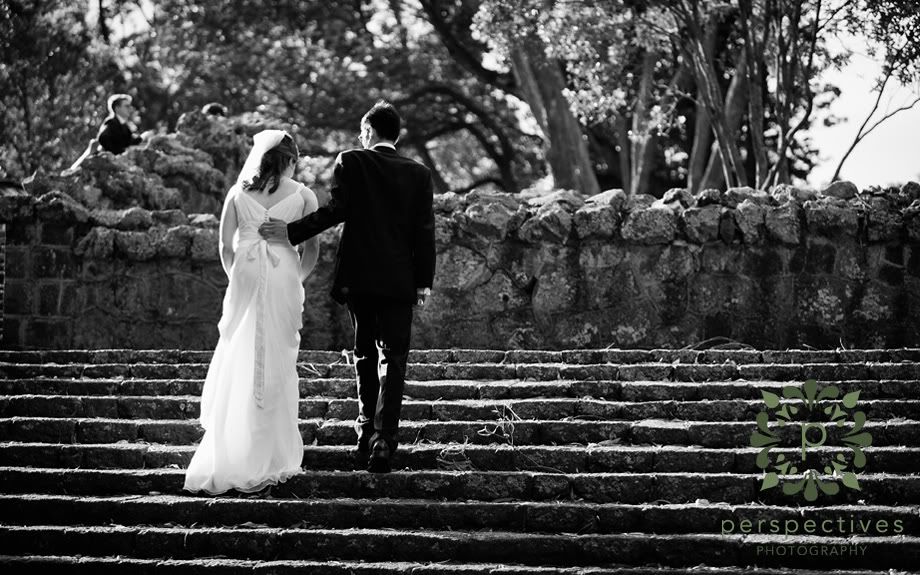 Then down to one of their fav hangouts…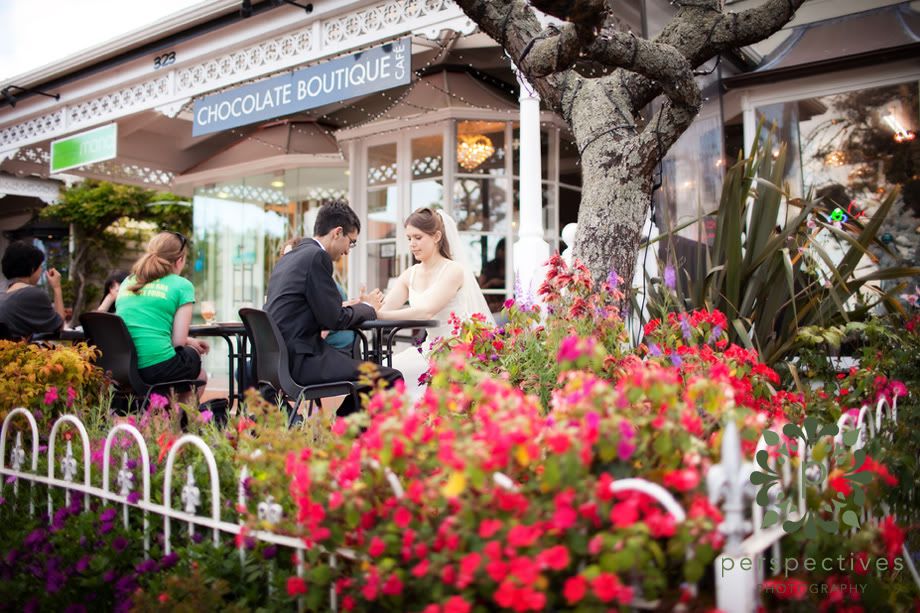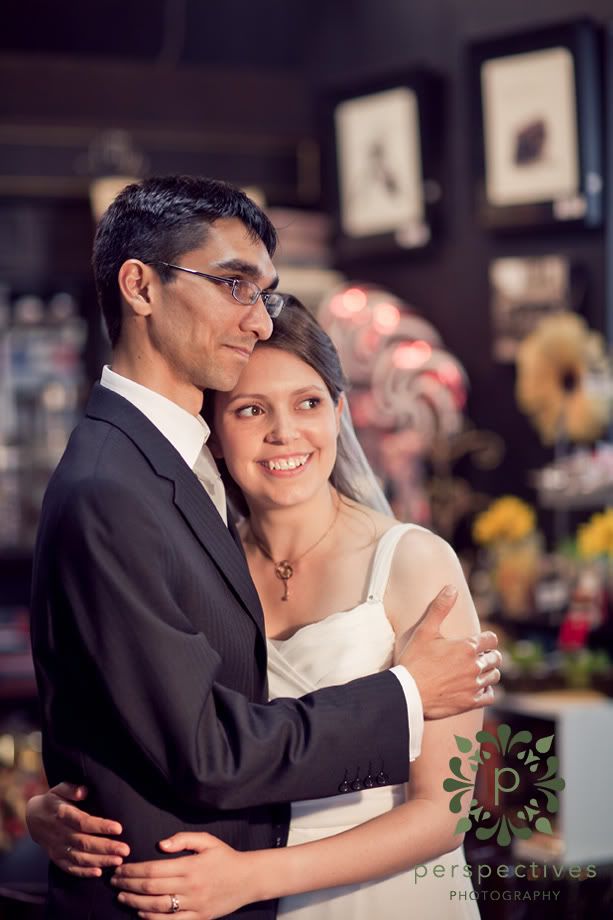 The sun was coming through behind the trees – perfect backlight…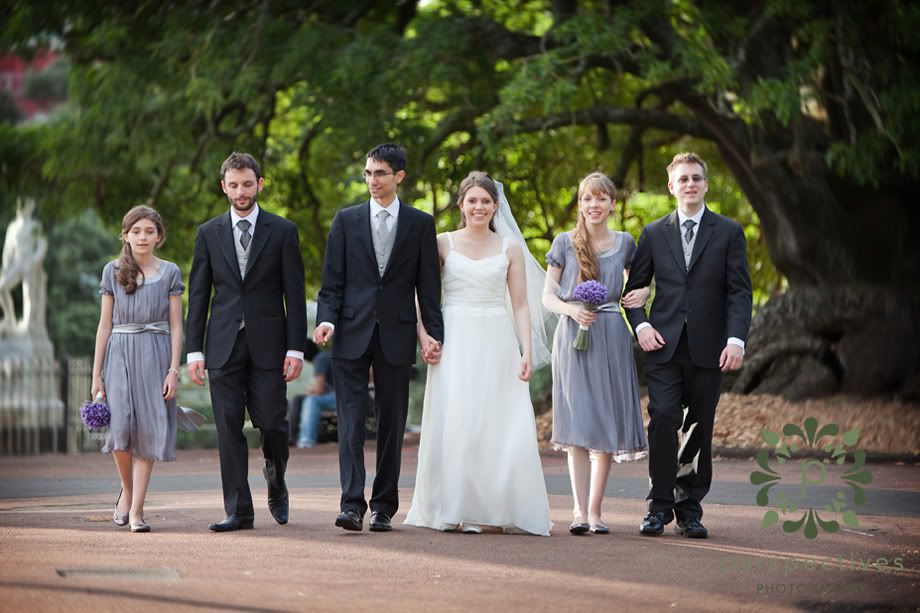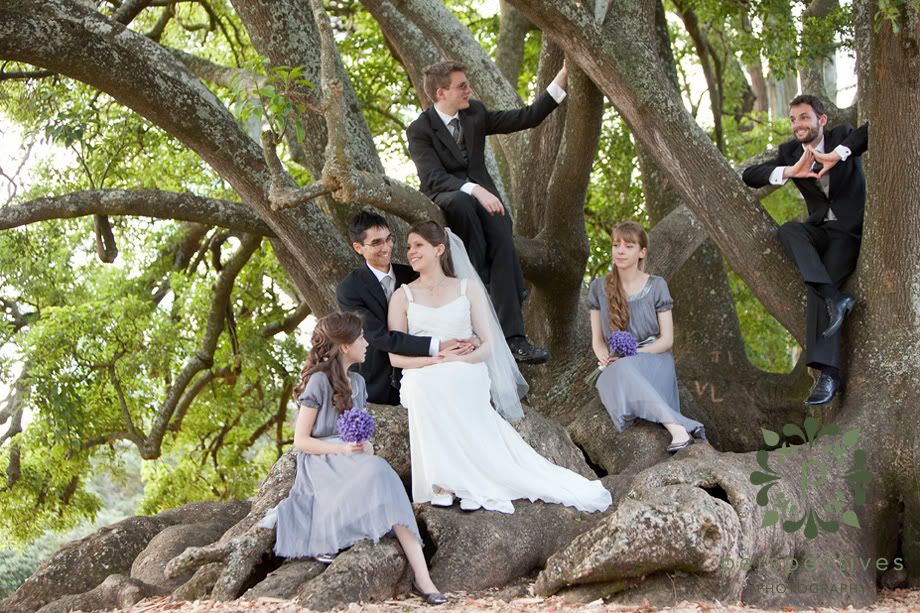 Mat took this cool Abbey Road style shot..
And then it was indoors time – where we got to play with the light a little more…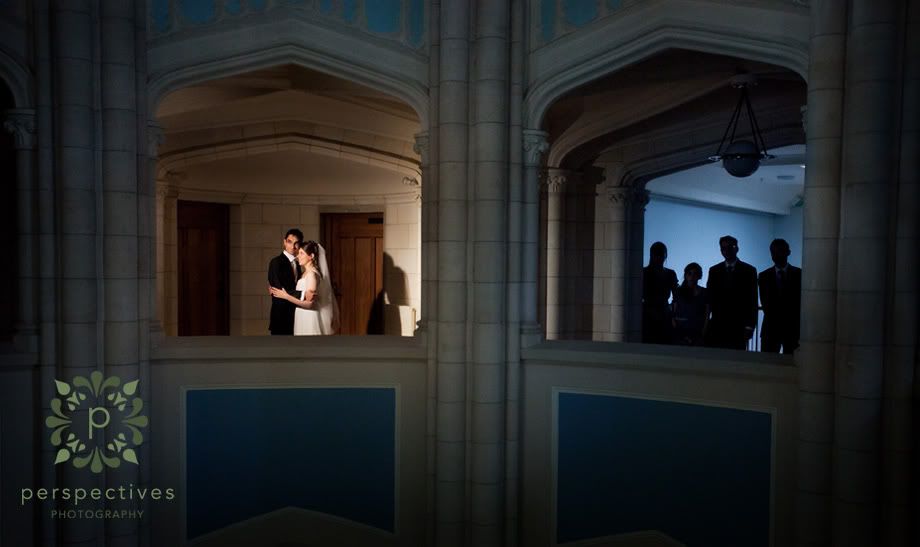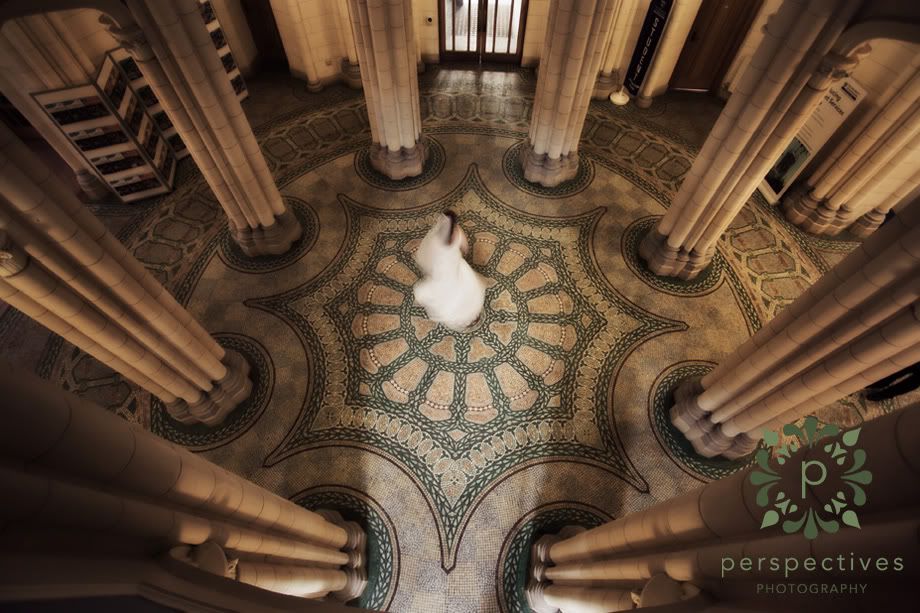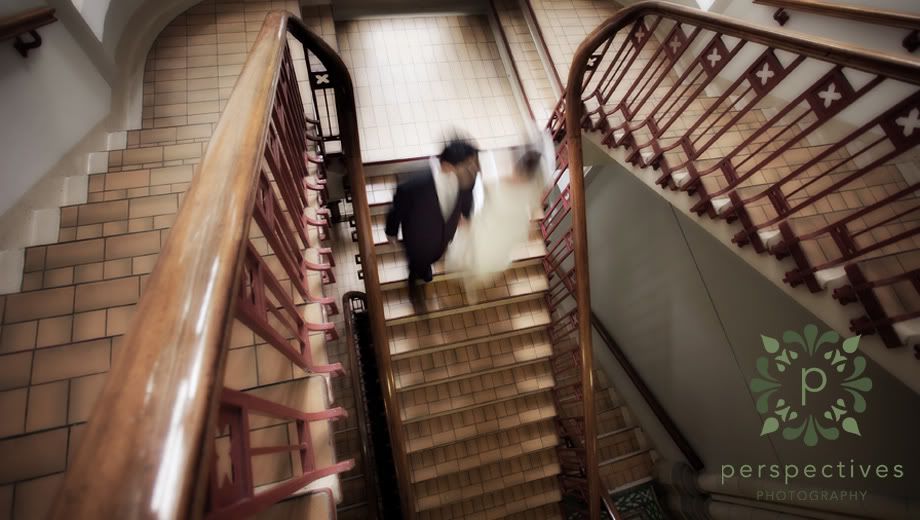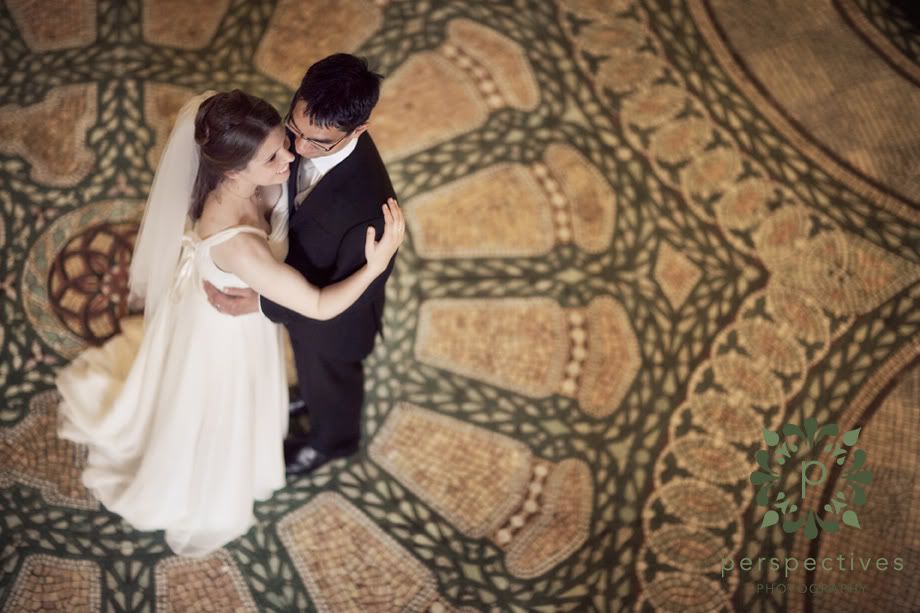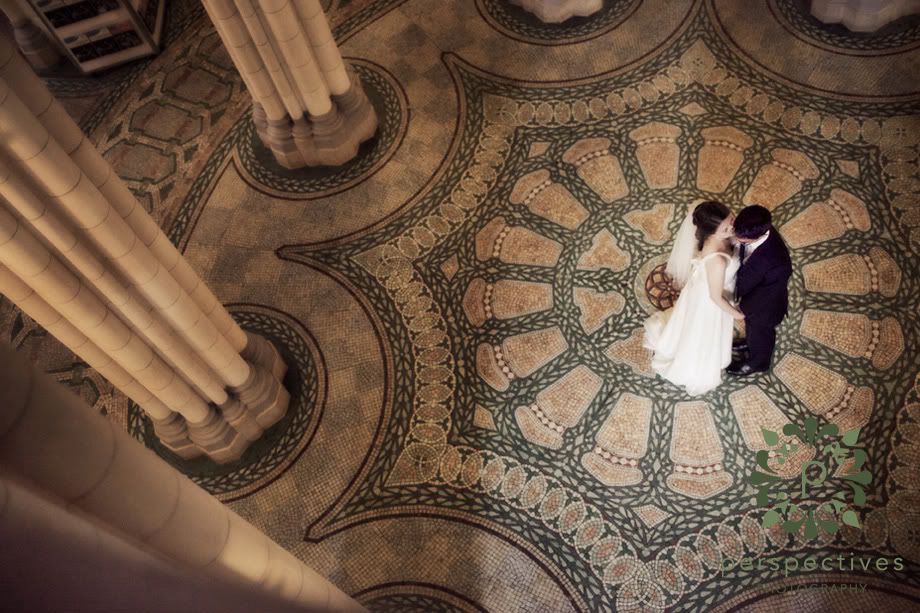 Finally… we raced up to Bastion Point to finish up with some cool sunset images…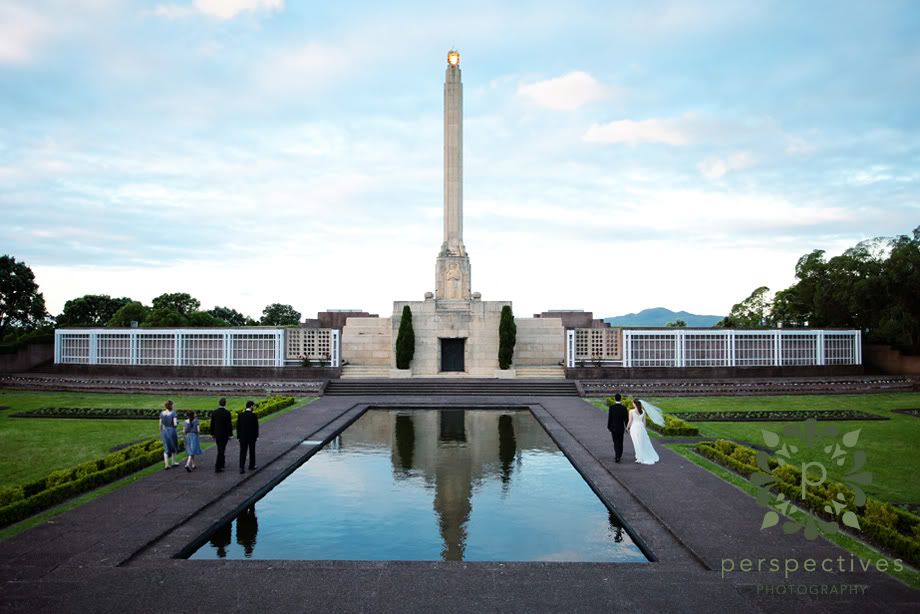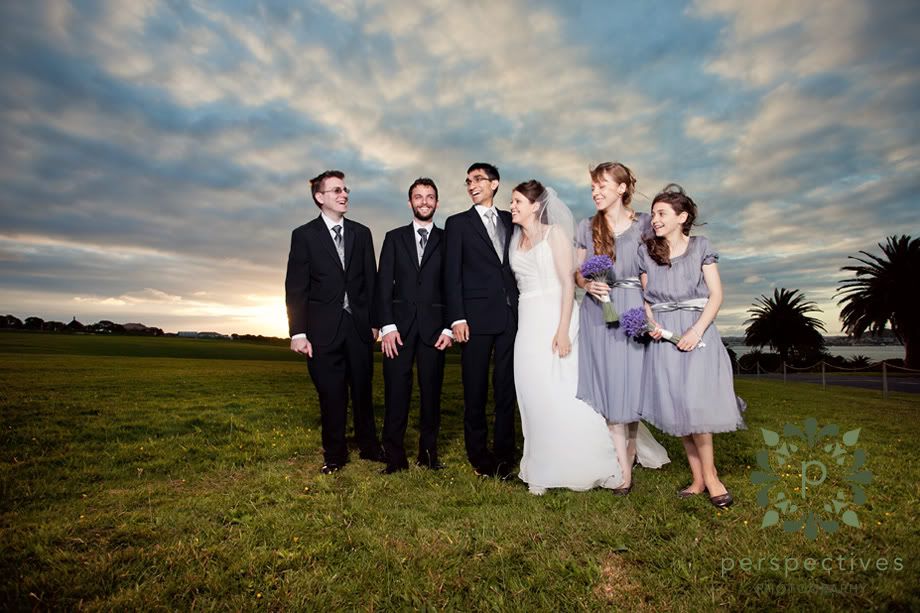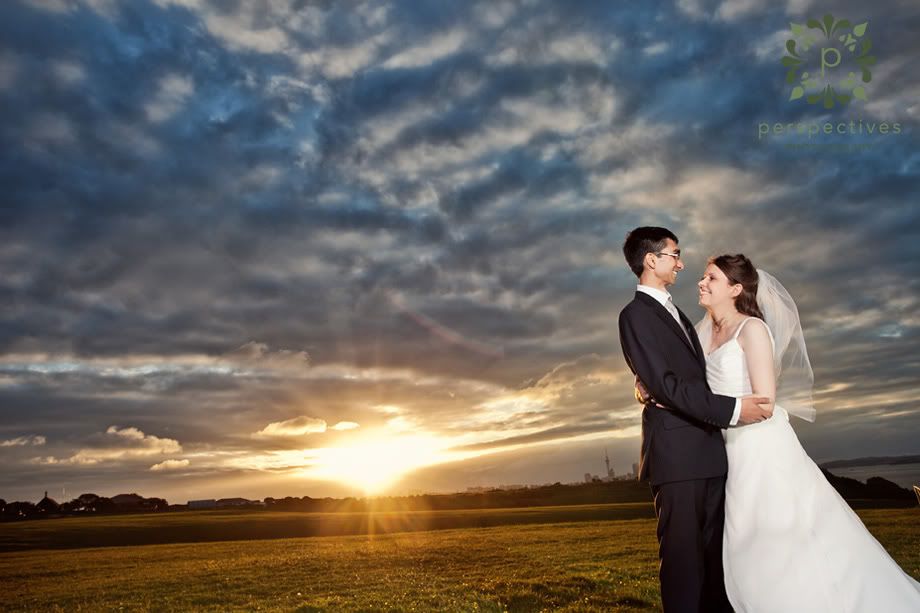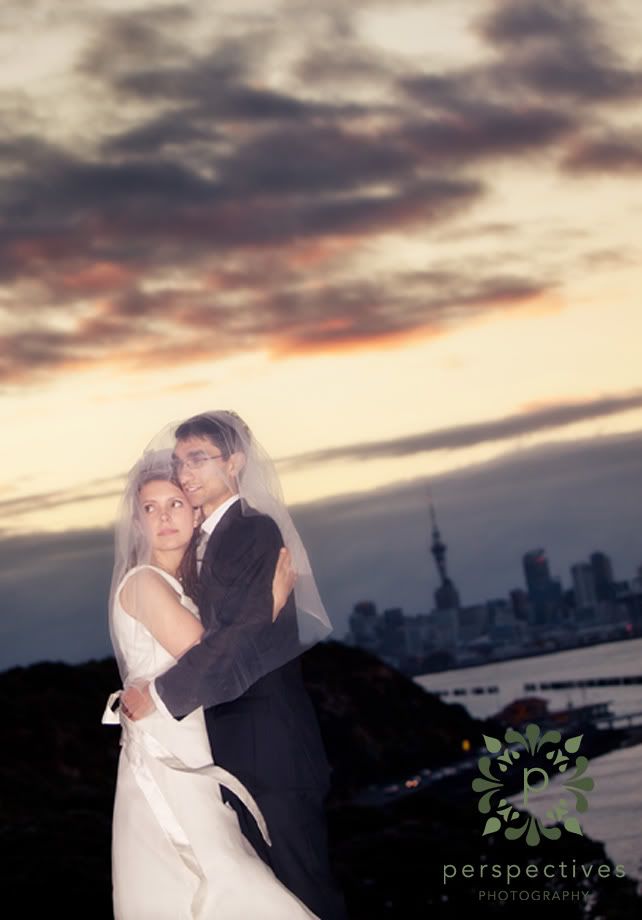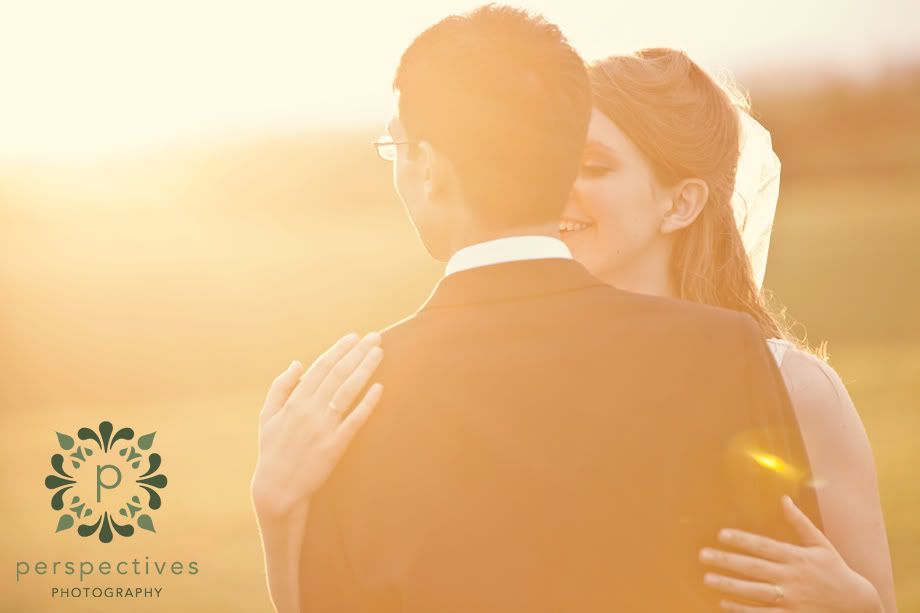 Enjoy the photos – we had a great time taking them!
Amber, Isaac, & Mat.