Auckland Wedding Photographers – Jo & Tristan's wedding at Wilson Home chapel
Hi guys!
Last Saturday, we had the pleasure of photographing Jo & Tristan's gorgeous wedding at the Wilson Home chapel in Takapuna.
Jo had planned a winter wedding, and she was keen to get some beautifully stormy skies, tempestuous weather, and make the most of the beauty that winter has to offer.
Typically, it was a beautifully blue day, with not a cloud in the sky!
The wind was ever-present though, reminding us all that it was indeed winter.
Our day began around at their apartment accommodation in the city – both Jo & Tristan stayed in the same complex (on different floors) – which was perfect, as we could just float in between while we captured them both getting ready.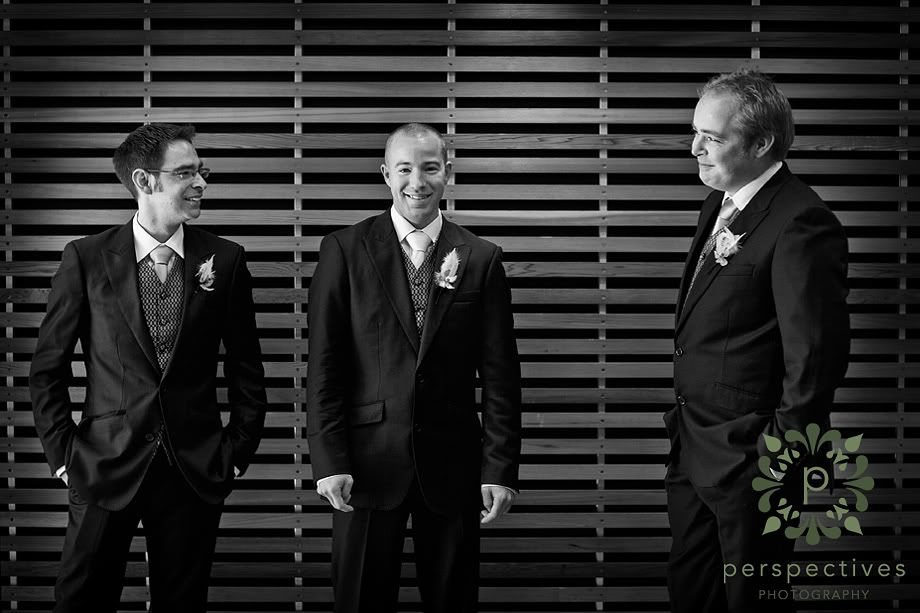 With Tristan's proud South African heritage, we just couldn't resist sneaking this artwork of New Zealand on the back wall into a few shots.
Back upstairs, Jo was in her dress and looking absolutely stunning.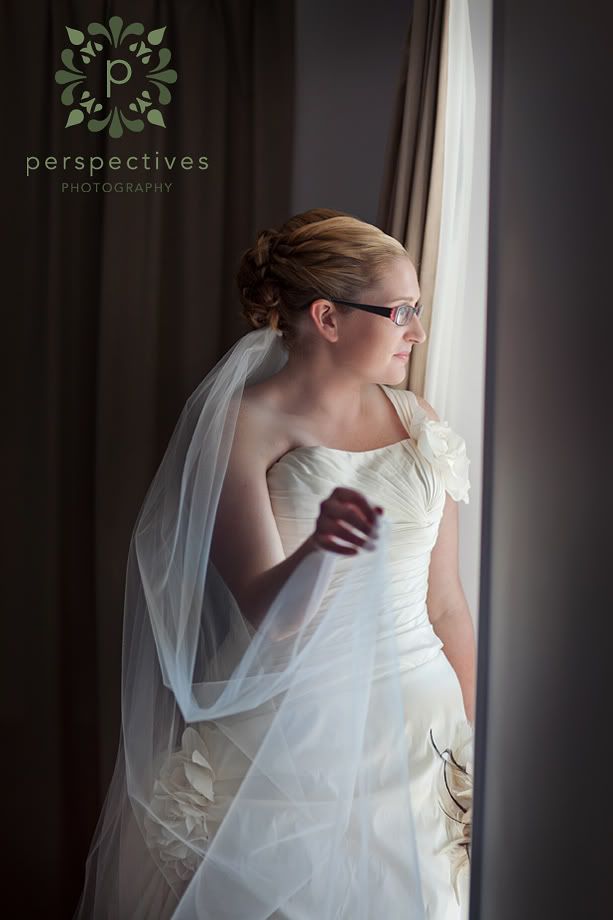 Out in the hallway, there were some cool glass balconies that lent themselves to playing with a bit of lighting…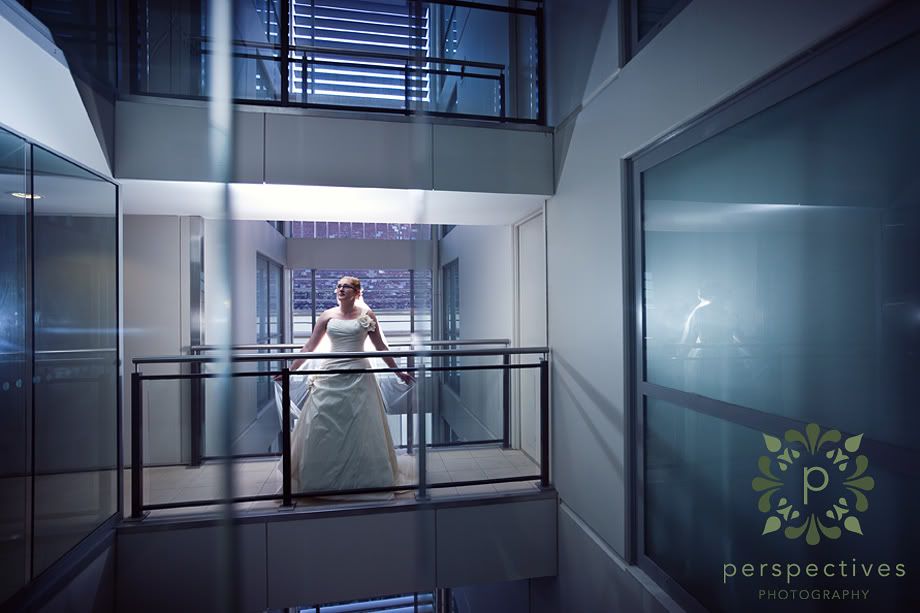 It was then off to the Shore, where we arrived at the Wilson Home chapel and took our places. Jo arrived, and struggled to keep it together as she walked into the church with her parents – I love this shot as she gives Mum a hug at the end of the aisle.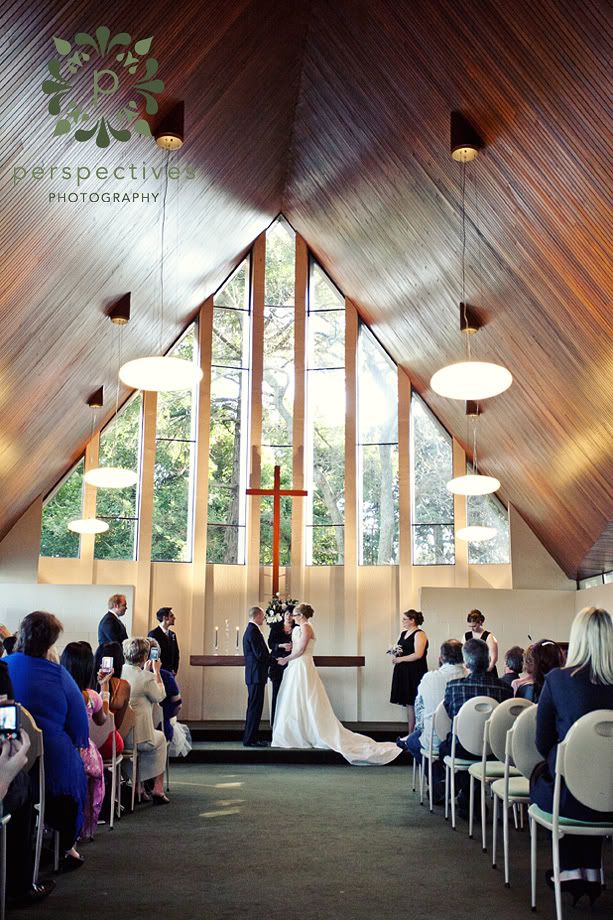 Jo & Tristan wrote their own vows to each other – so beautiful 🙂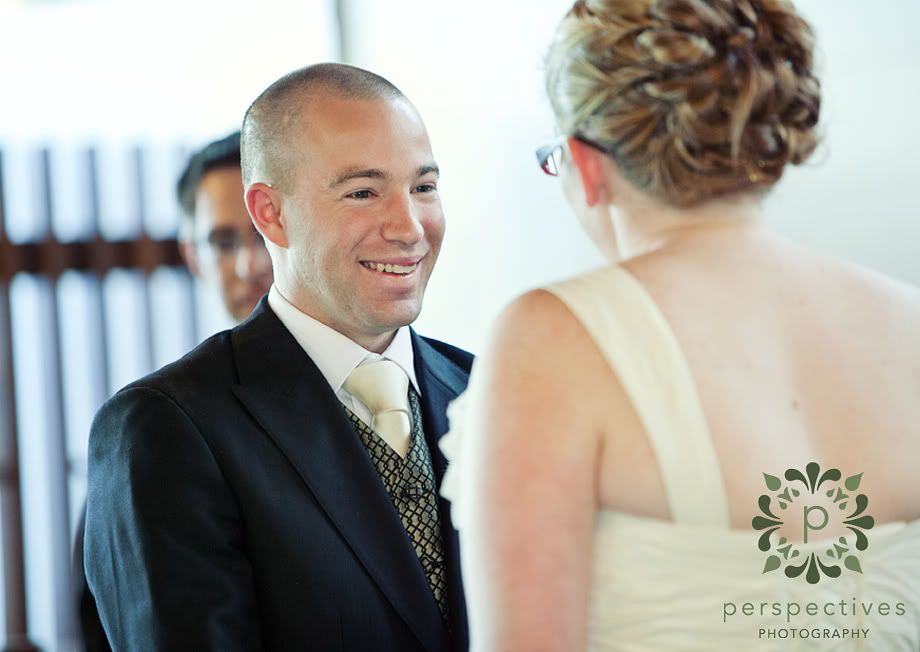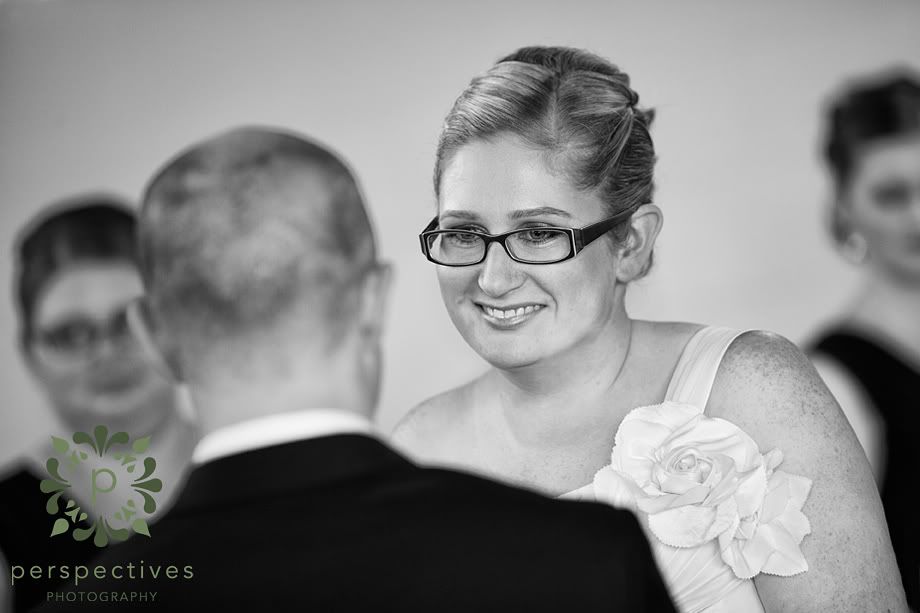 We love the moments immediately after the first kiss…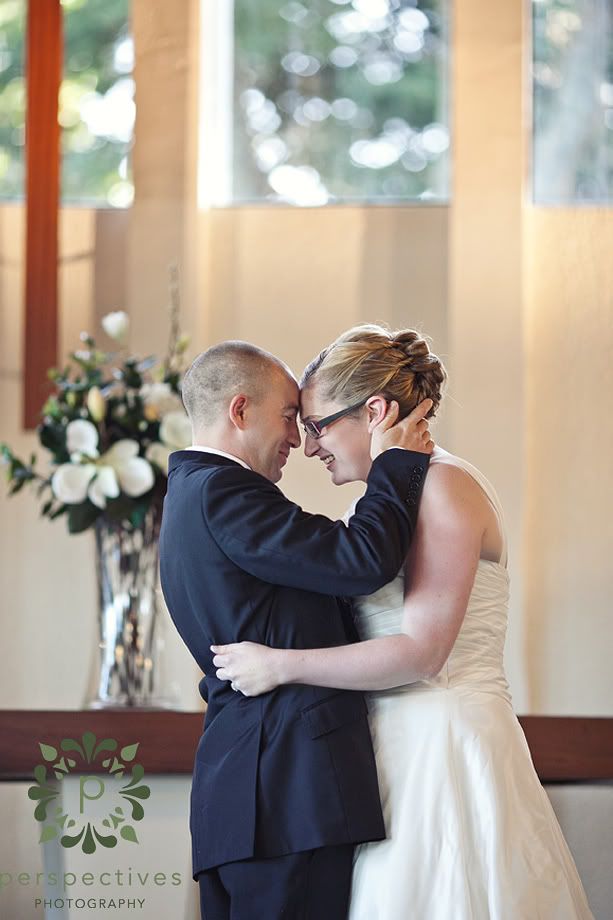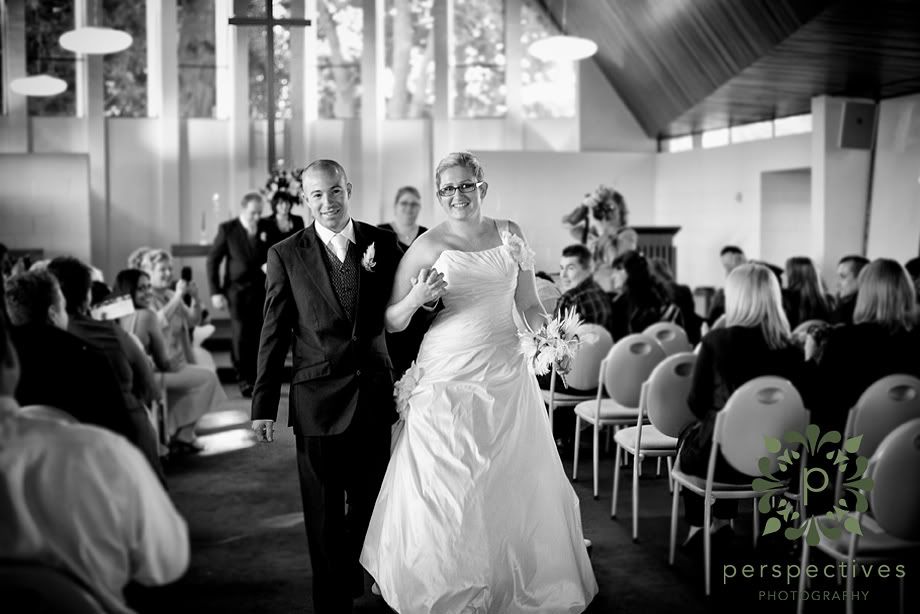 After the ceremony, the sun was streaming through the trees in the gardens at the Wilson Center, so we stayed and took a few shots out in the beautiful light…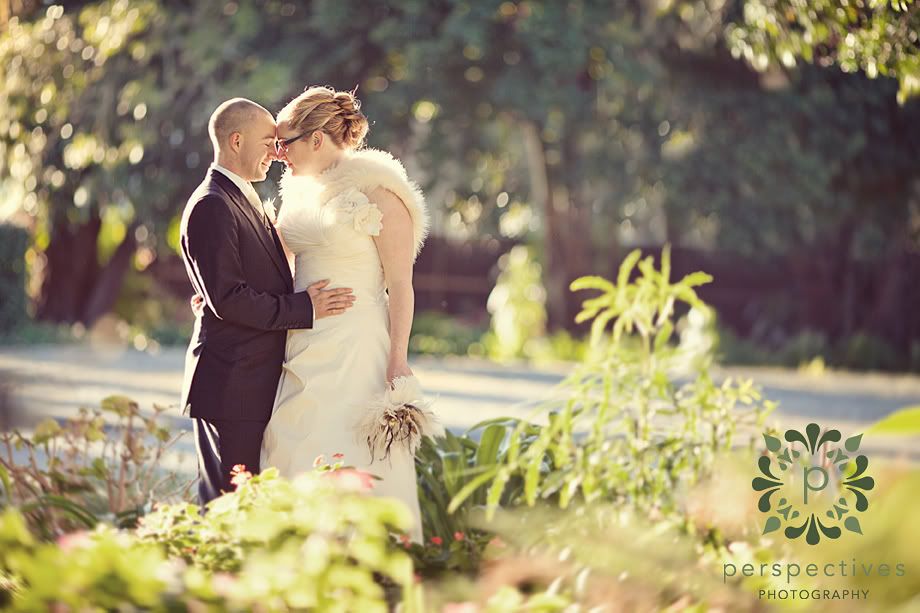 Then it was off into town, where we found a cool doorway with crinkly steel…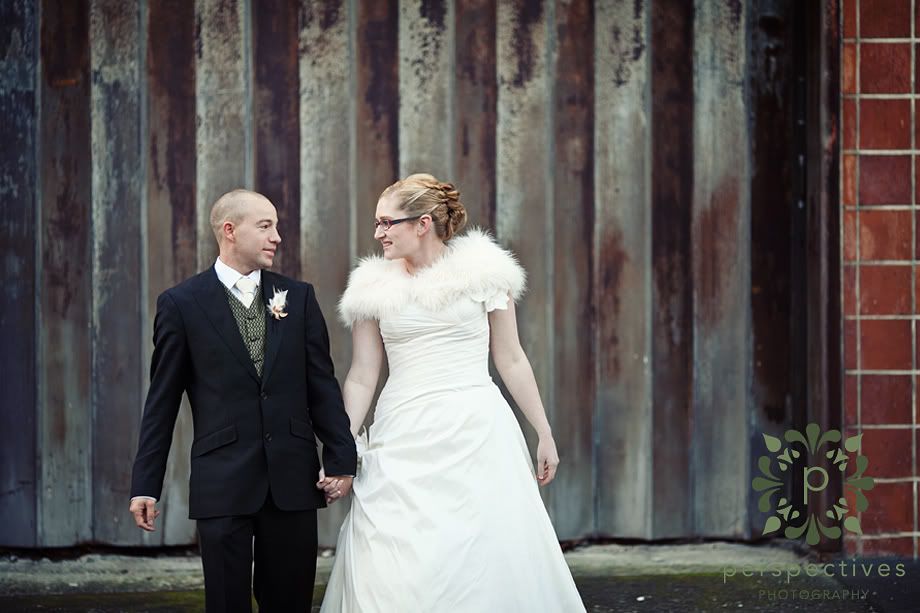 And a cool brick wall covered in wintery ivy vines..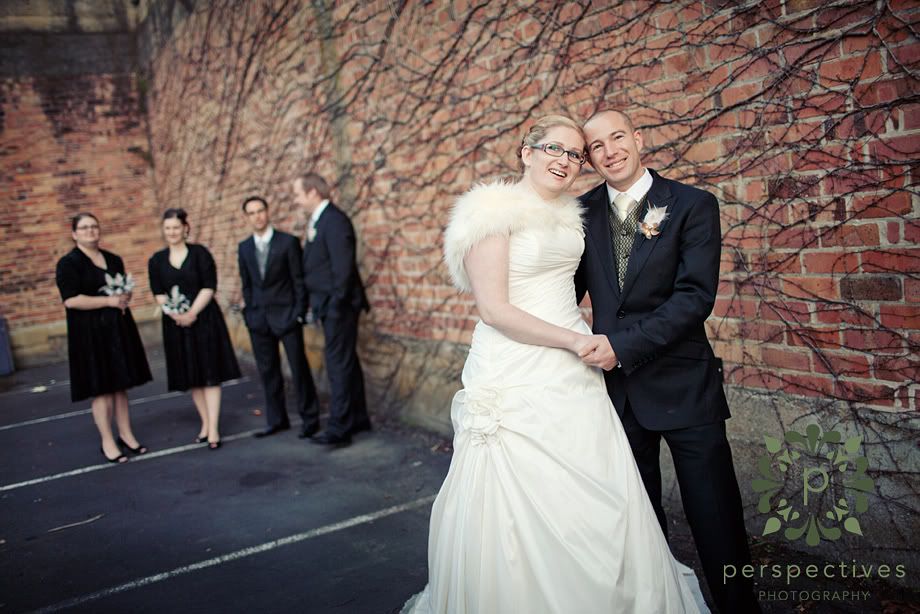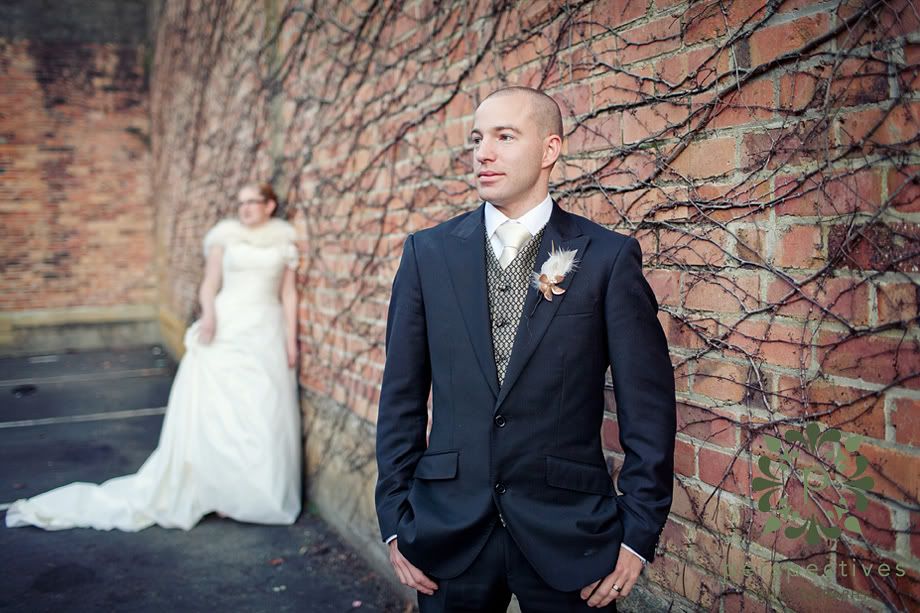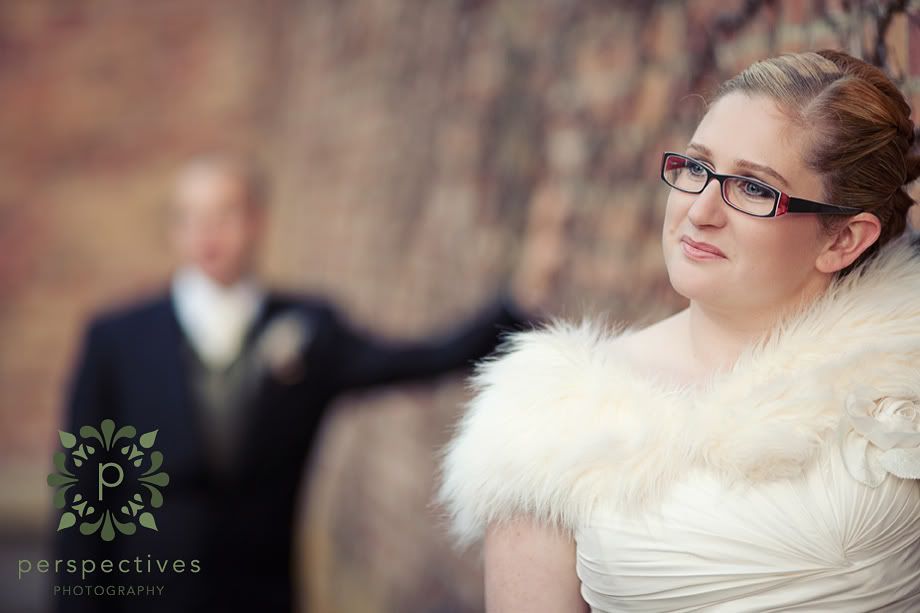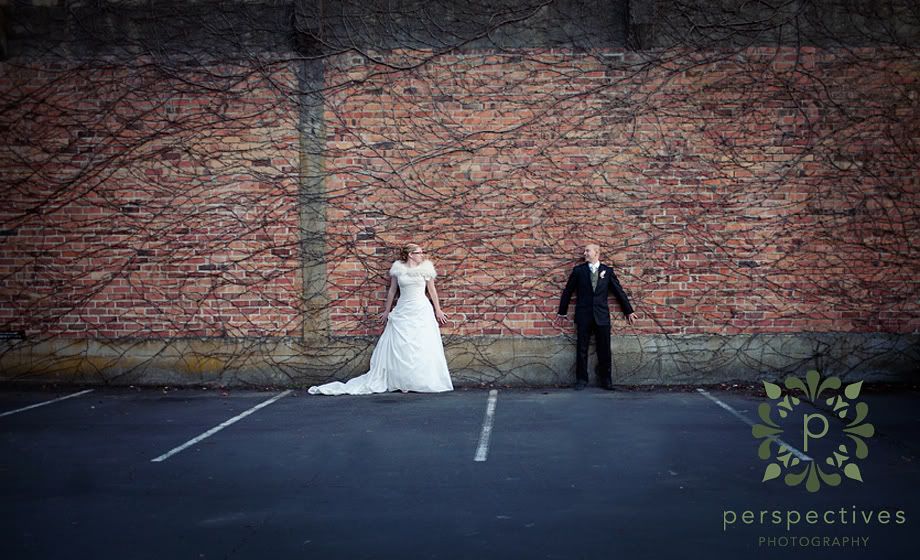 This cool little alleyway looked great with some harsh backlighting – thanks Mat (tucked in there behind!!)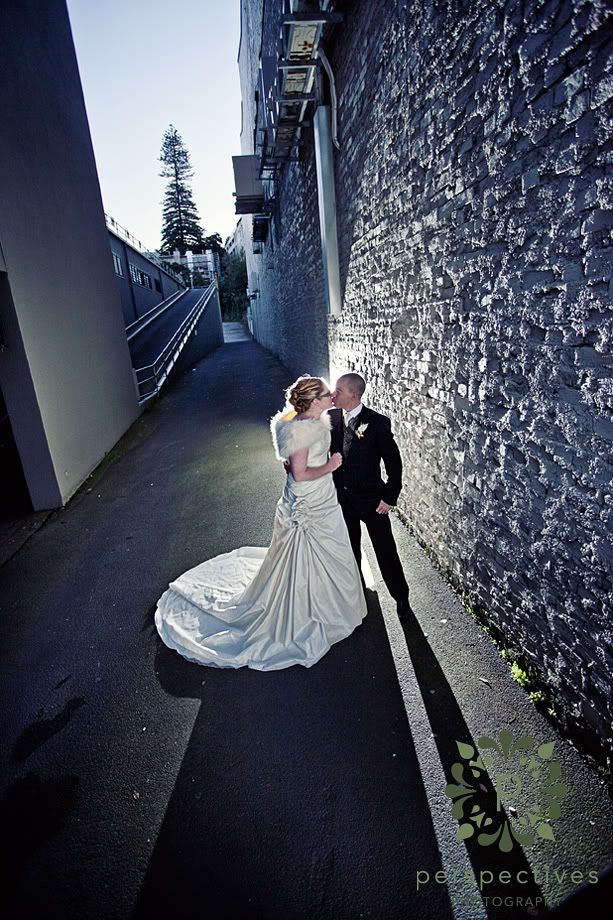 One of the coolest things about winter weddings is that it gets dark early – so we get to shoot in the twilight / evening light that doesn't arrive until 10pm in the middle of summer…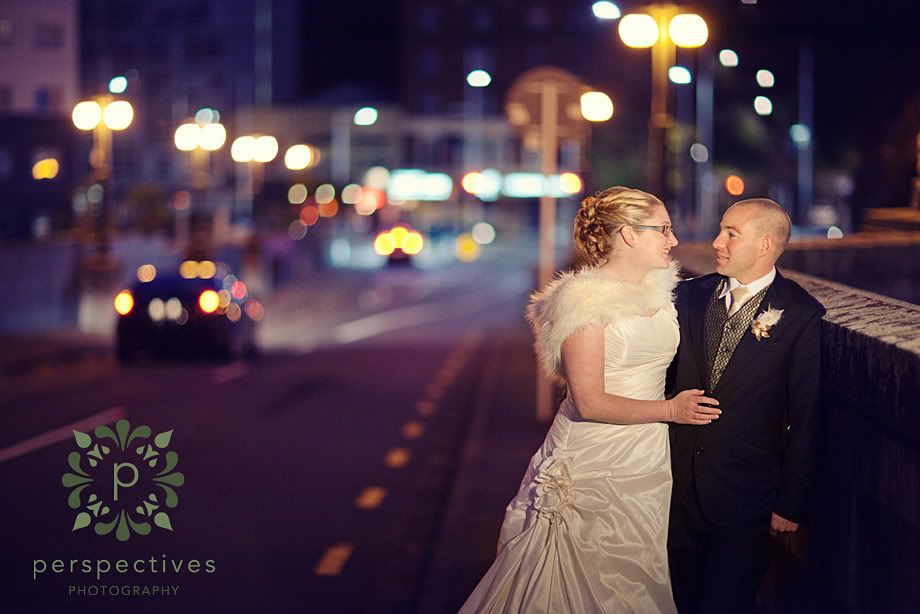 We headed back to the Pullman Hotel for their reception… where we also set up a little photo booth, along with some chalkboards that Jo had prepared, for guests to write their messages on. It was hilarious seeing the progression of the messages, as the evening wore on!!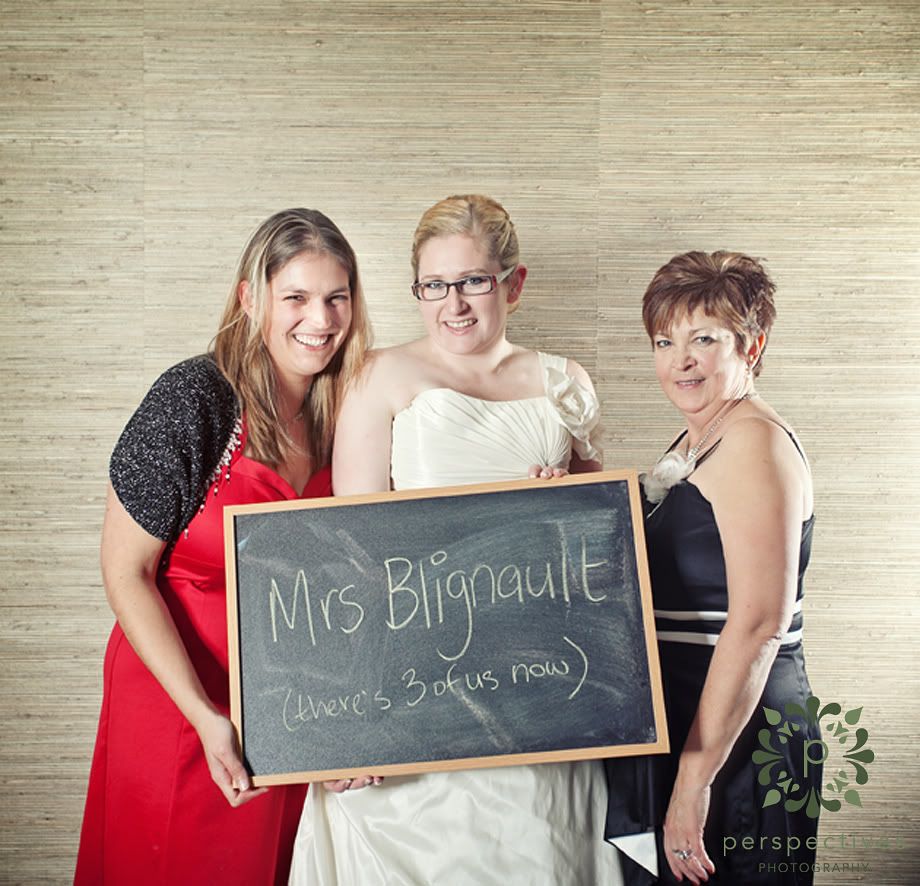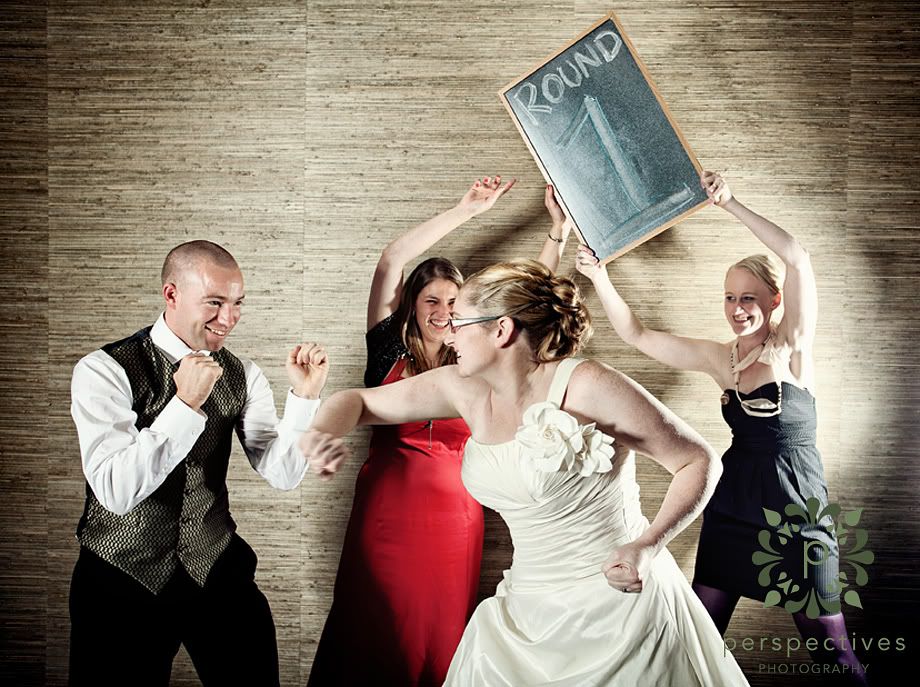 For this last image, after the dancing was well underway, I wandered around 3 or 4 tables and swiped all their candles, and stacked them in various locations to get the right lighting & feel for this one – with the fairy light curtain in the background.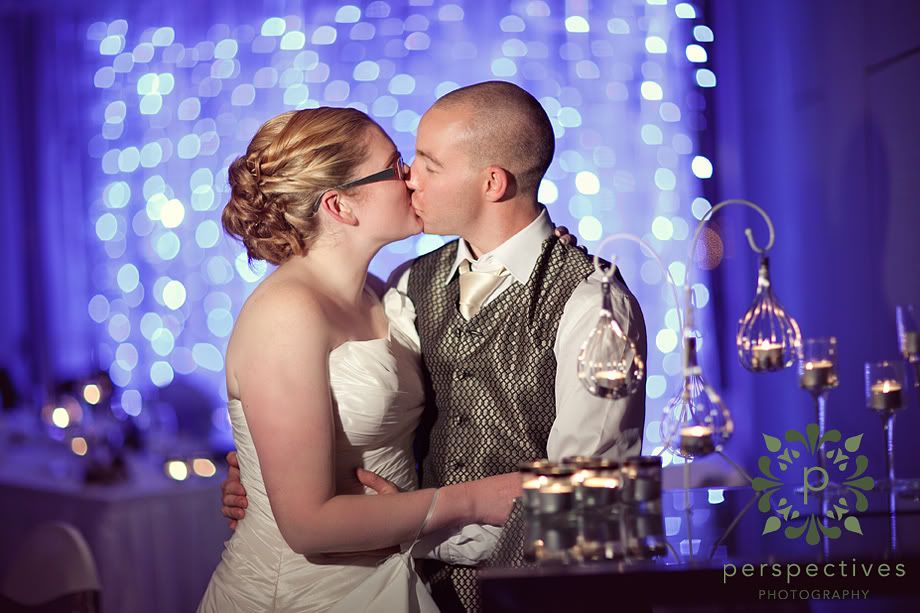 And then put them all back again.
It was a fantastic wedding day – and we had so much fun with you all!!
Thanks for inviting us along to capture the moments 🙂
If you've enjoyed these images, head over and "Like" our Perspectives Photography Facebook Page – where you can stay updated with all our latest creations.
Jo & Tristan then headed off to Rarotonga for their honeymoon… and we are currently over here in the islands too… so we caught up with them for a fun TTD shoot in Raro. But you'll need to wait for tomorrow's blog post for those.
🙂
Isaac, Amber, and Mat.