Auckland rain wedding photos – Jamie & Chelsea's sneak peek!
Hey guys!
Saturday… was wet. It was also Jamie & Chelsea's wedding day – and we had an absolute ball photographing it.
The rain made no difference (in fact, urban photos were plan A in the first place.. so it just became more 'indoors urban' focused) – and we got some awesome shots.
The day kicked off in West Harbour, where the boys were ready & waiting when we arrived… Jamie was busy pinning the flower onto his suit jacket…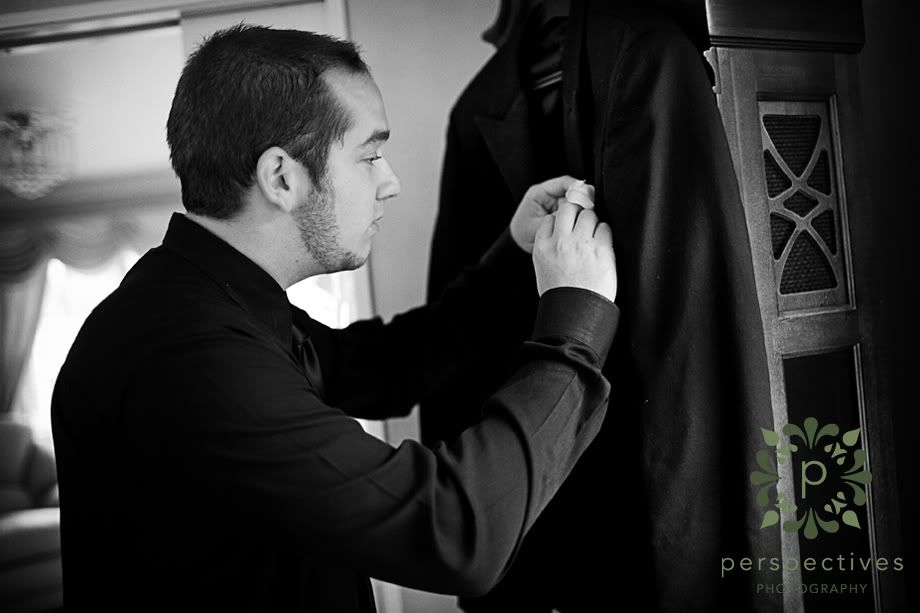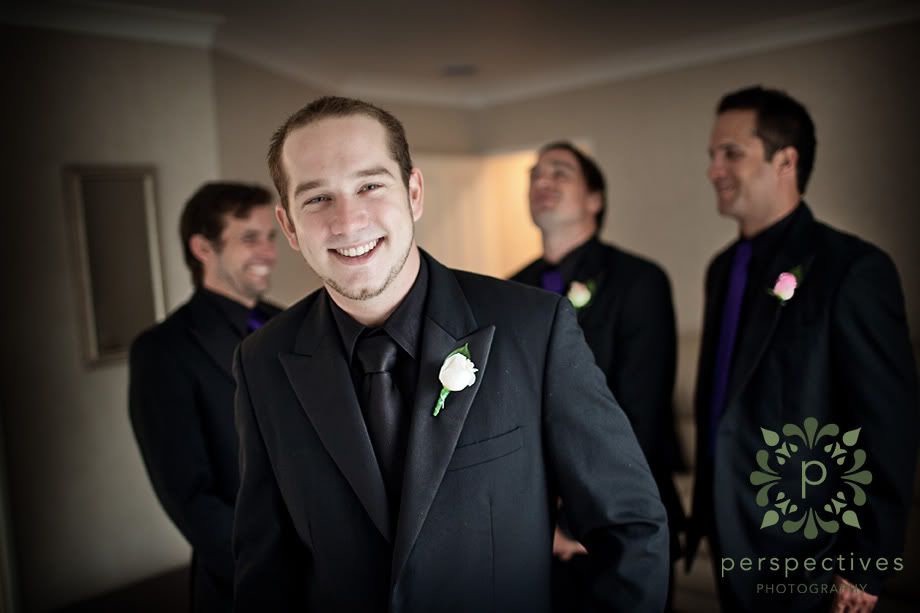 We ventured outdoors.. for about 30 seconds – when the brief clear spell disappeared and forced us to seek shelter again!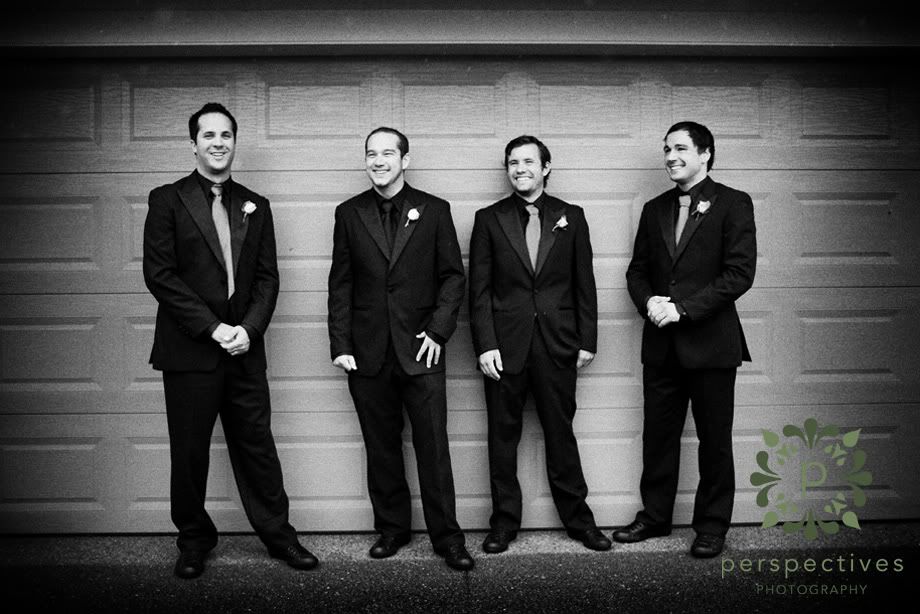 We left the boys watching the league (next stop for them, the pub!) and headed off to Chelsea's place.
Dad was assigned the risky task of un-hooking the dress from the roof… Chelsea's train was long enough that it nearly touched the ground from a 15-odd foot ceiling!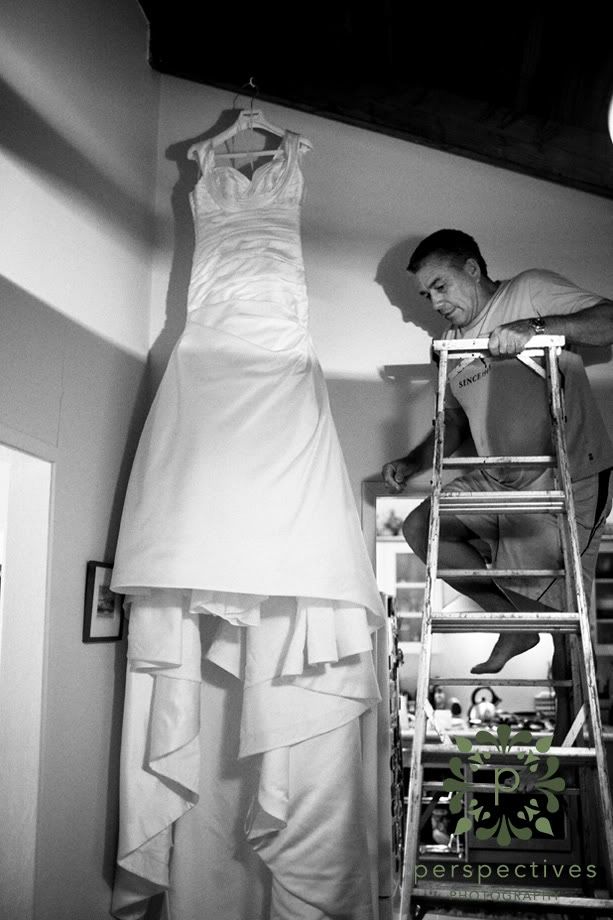 It was then time to get into it… so exciting!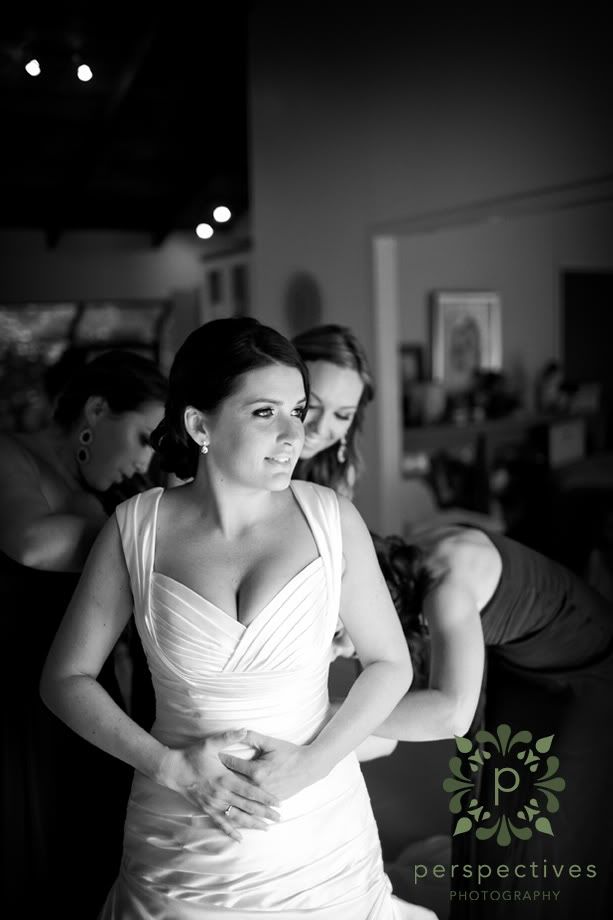 Well… nearly everyone was excited… some had more pressing things to do – like rehearse… SO CUTE!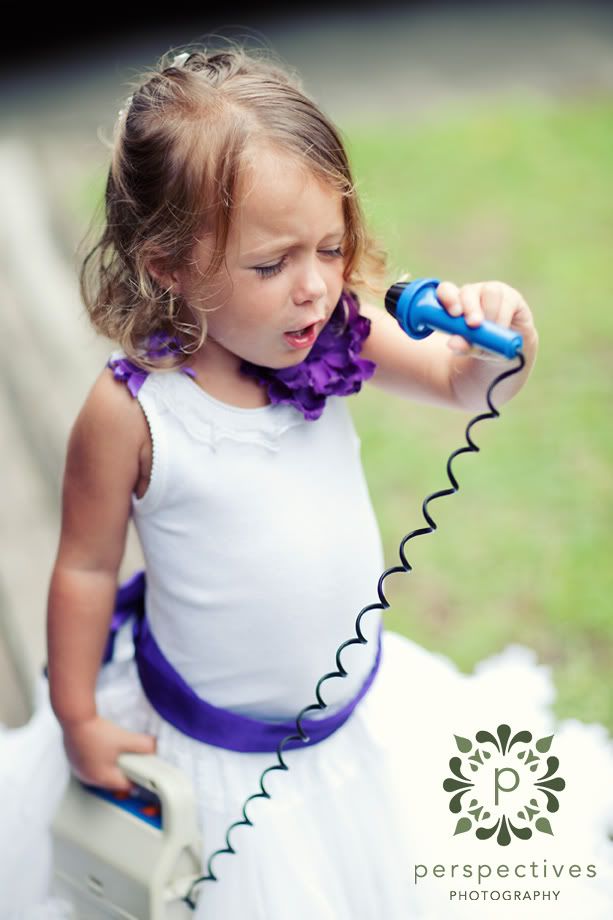 I was very impressed to discover that Chelsea's shoes even sparkled underneath!
We had time for a few gorgeous bridal shots – this one was just on a blank, plain wall in the bedroom – we used a bit of lighting… and voila – stunning.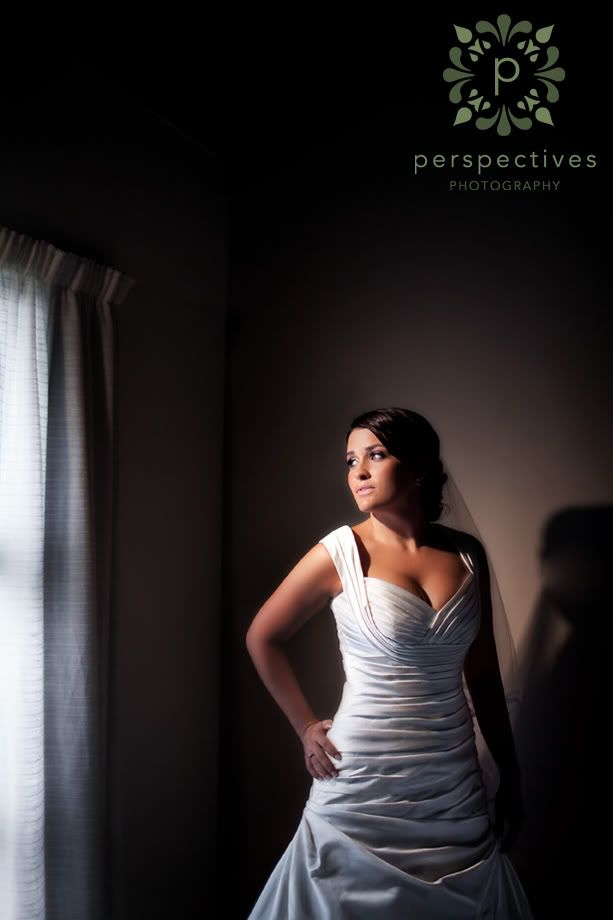 Next door was a garden center – where Chelsea used to play when growing up. It was also a beautiful location for a few photos with the girls..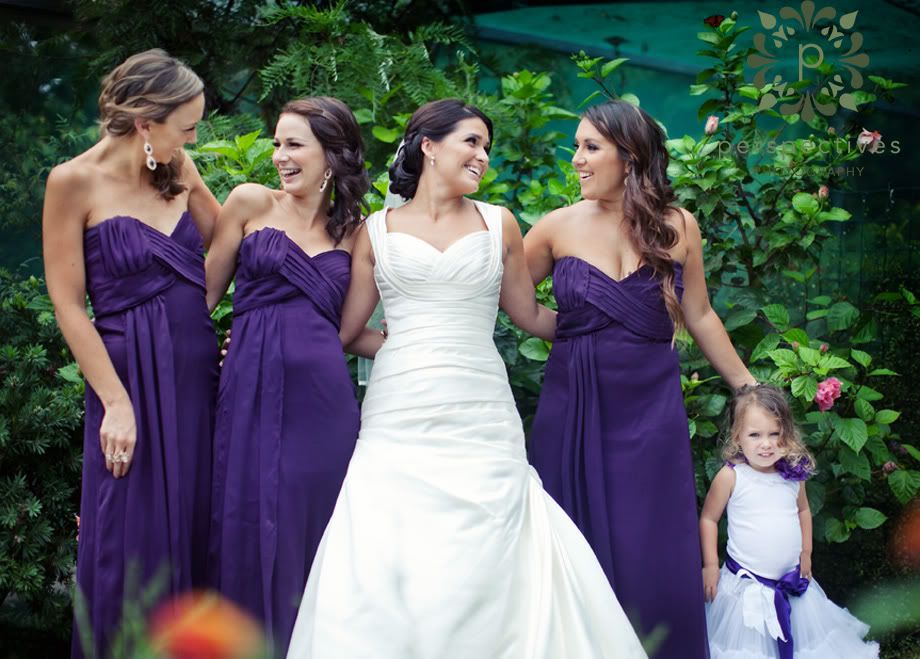 … and there was a butterfly house, which proved the perfect location for Jamie & Chelsea to have their 'first look' moment – where they saw one another for the first time.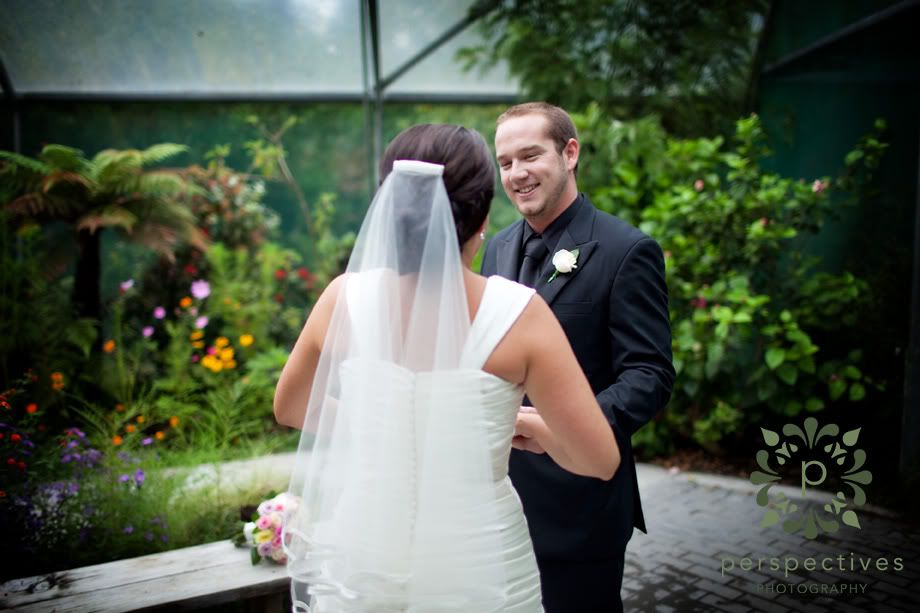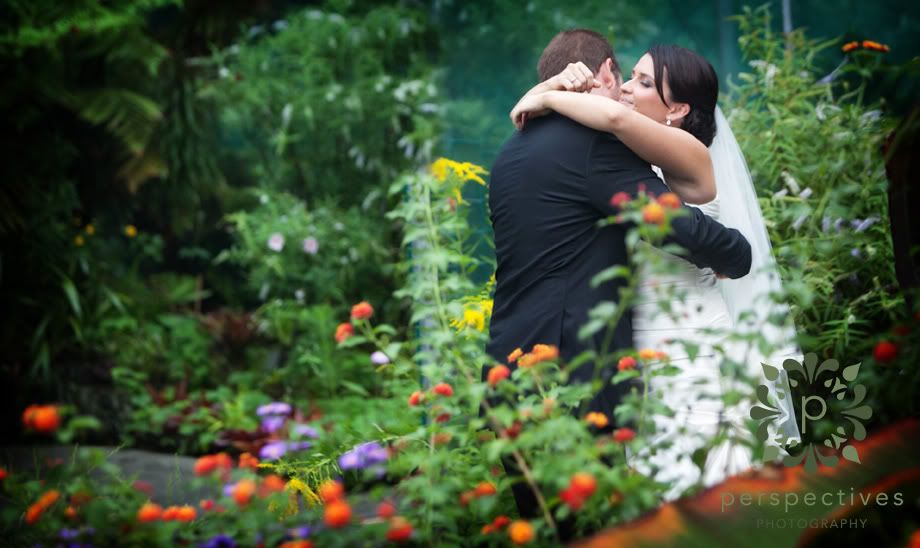 So beautiful. Their expressions when they saw one another told the perfect story – excited / nervous / anticipation – everything. Love it.
It was still raining (sensing a bit of a theme, yet??) … so we headed downtown – where we found a few sheltered spots.
In a clear break – we played with the windows..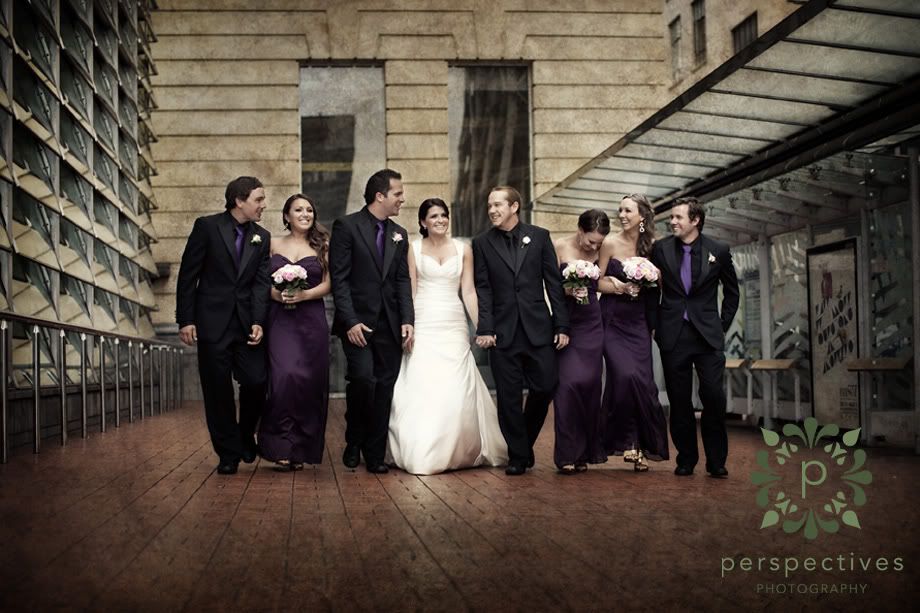 These guys were master posers (which sounds somewhat like 'Master Builders' for models) … in fact, we ran tight on time after about 10 variations… but I'm sure they could have kept striking new poses for much longer than that!
And then… guess what happened???
Yup.
It rained!
So inside was the call… luckily, mirrors are abundant in Auckland…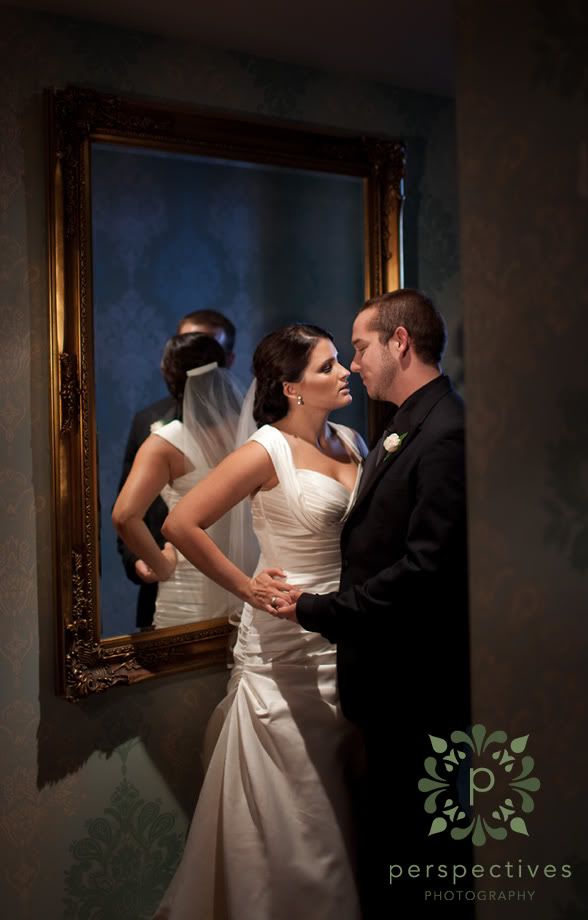 As are sweeping, epic, elegant buildings… ahem. Actually they're not abundant at all.. but if you know where to look…. 😉
On a side note – these guys had one of the best 'dippy kisses' I've seen! Very dramatic!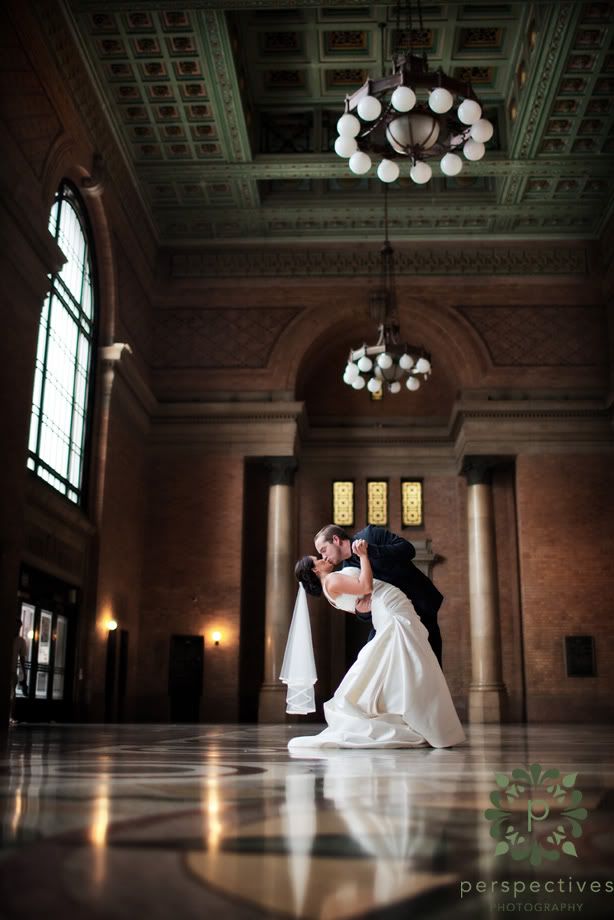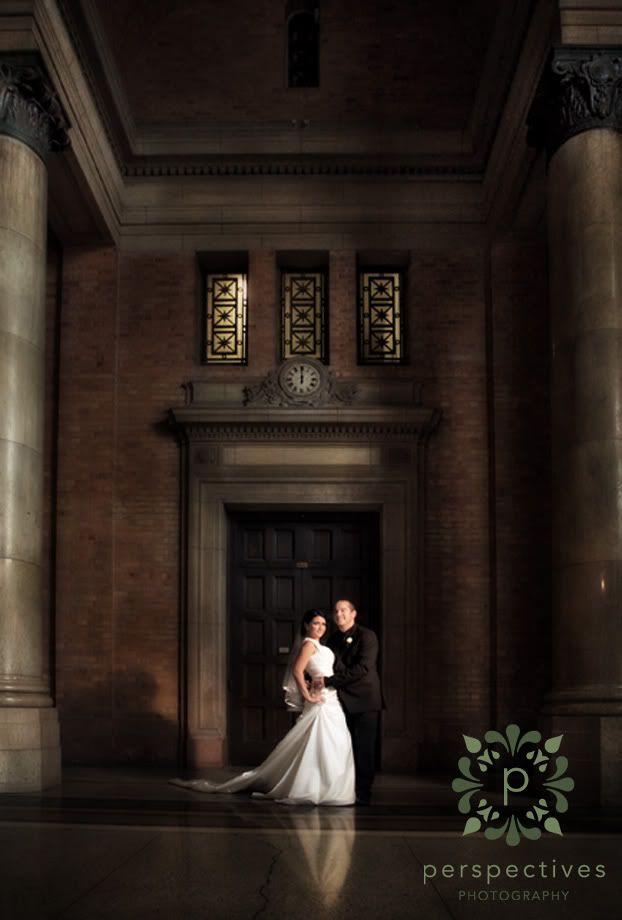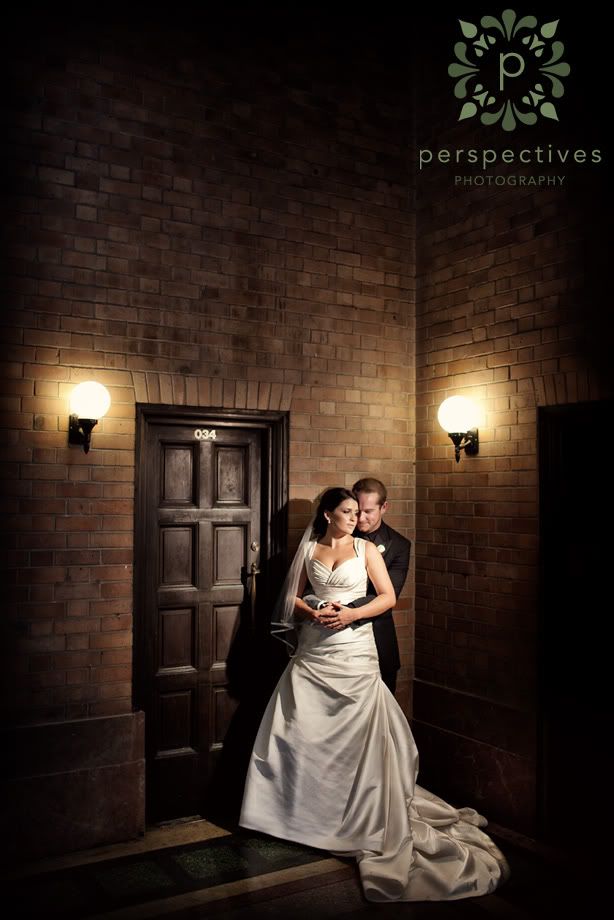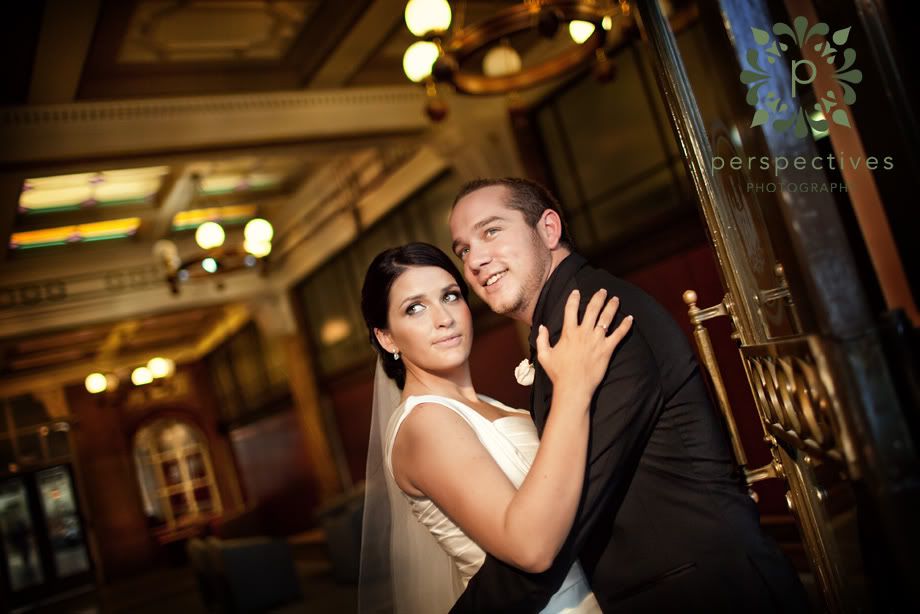 We then left and headed down to the Auckland Zoo – where their ceremony & reception was being held.
It is particularly awesome & unique being directed to the ceremony and hearing "so just go along this way, past the tigers…"
Down at the new Tamarin enclosure, the ceremony was ready to go – the guests had arrived – and we were ready to roll.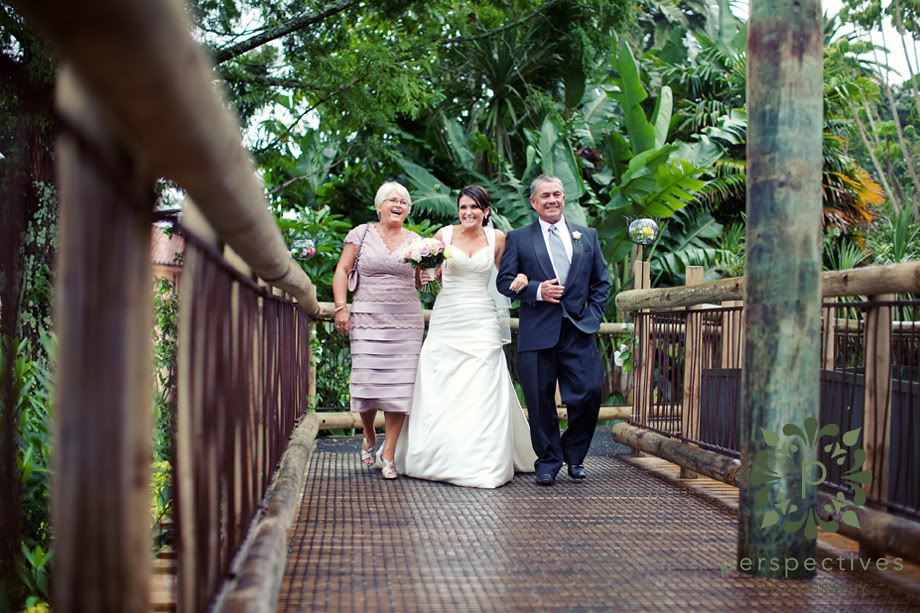 Chelsea's vows included that she'd love Jamie 'to infinity.. any BEYOND' … and she even spoke the line just like Buzz Lightyear. So cool!
It was a short hop across to the Elephant House, where the reception was all set up to go & looking gorgeous..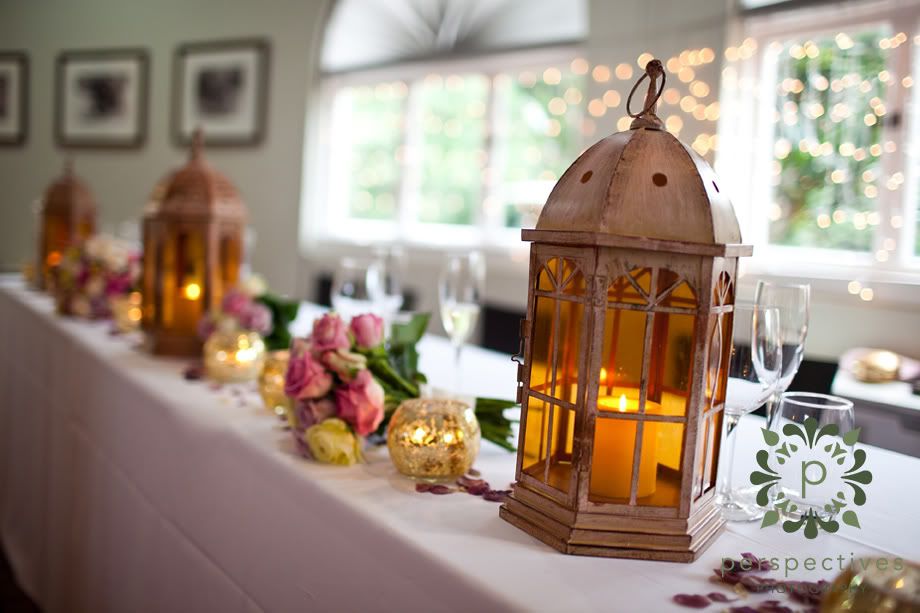 And the guests were having plenty of fun playing with the photobooth…
If you've enjoyed these images – head over and 'like' our Facebook page – where you can keep up with our latest creations!
Guys – thanks so much for having us along to share a part in your day, we had such an awesome time with you all!
Enjoy this little sneak peek – and plenty more to come 🙂
Isaac, Amber, and Tam.