Auckland Pre Wedding Photos – Lanson & Melody's sneak peek
Hi guys!
A few weeks ago, we caught up with Lanson & Melody. They are getting married in Taiwan next year, and had flown out to New Zealand to do their pre-wedding photographs.
The brief for us was to create some amazing images that not only captured their love for each other – but also the stunning scenery that Auckland has to offer.
Over the space of 10 hours, we traveled from the East Coast, to the city, to the West Coast, back to the city – it was a fantastic shoot.
Here are just a few of the many, many images we captured.
These are a mixture of shots by Isaac, Amber, and our fantastic assistant Mat Nimmo – who got some really cool angles.
If you know someone that is looking to have pre-wedding photos done in Auckland – show them this blog post – and tell them to get in touch with us for a chat about what we can provide.
Enjoy!!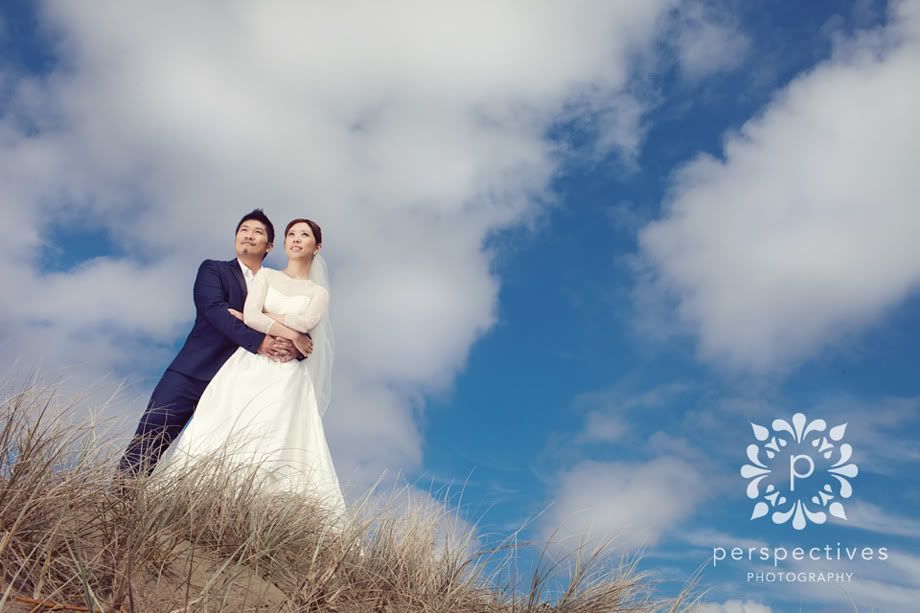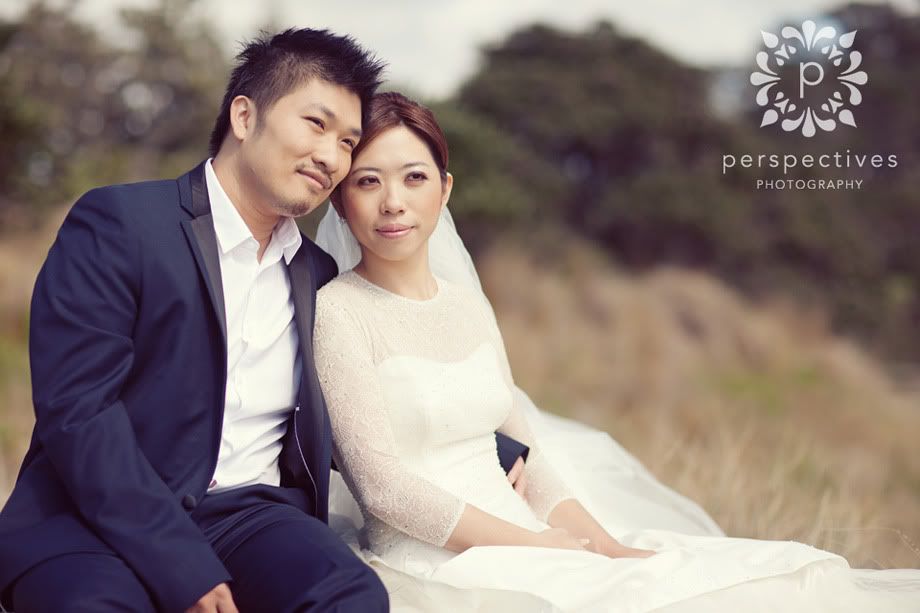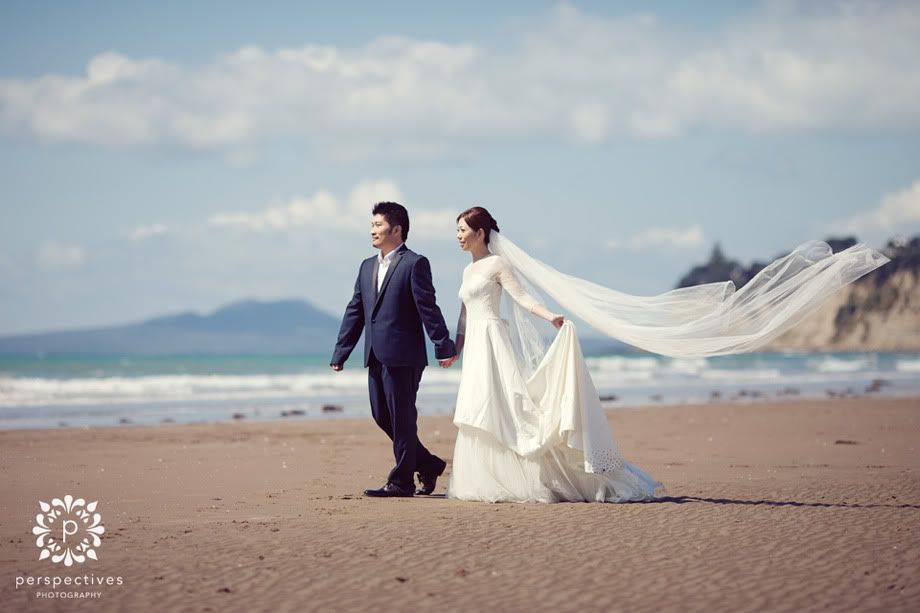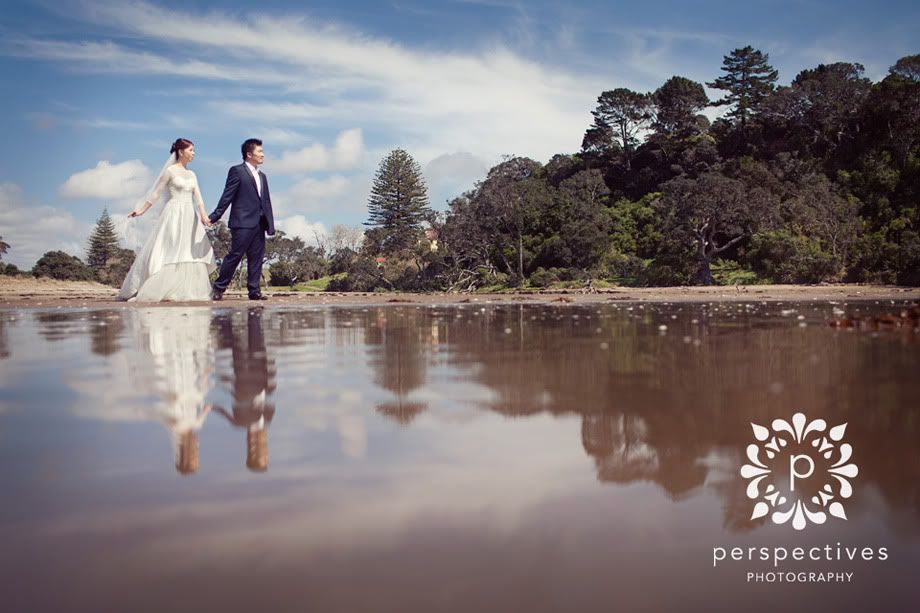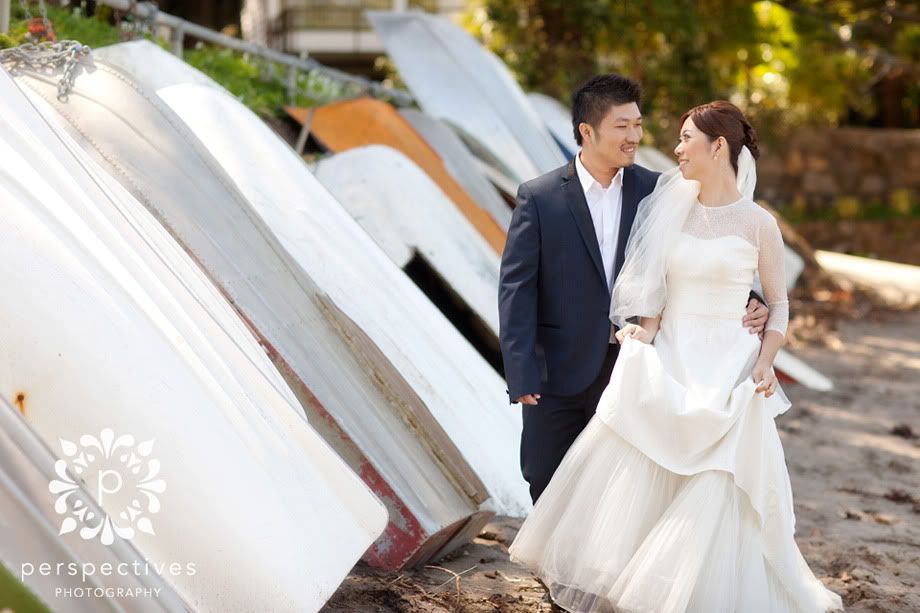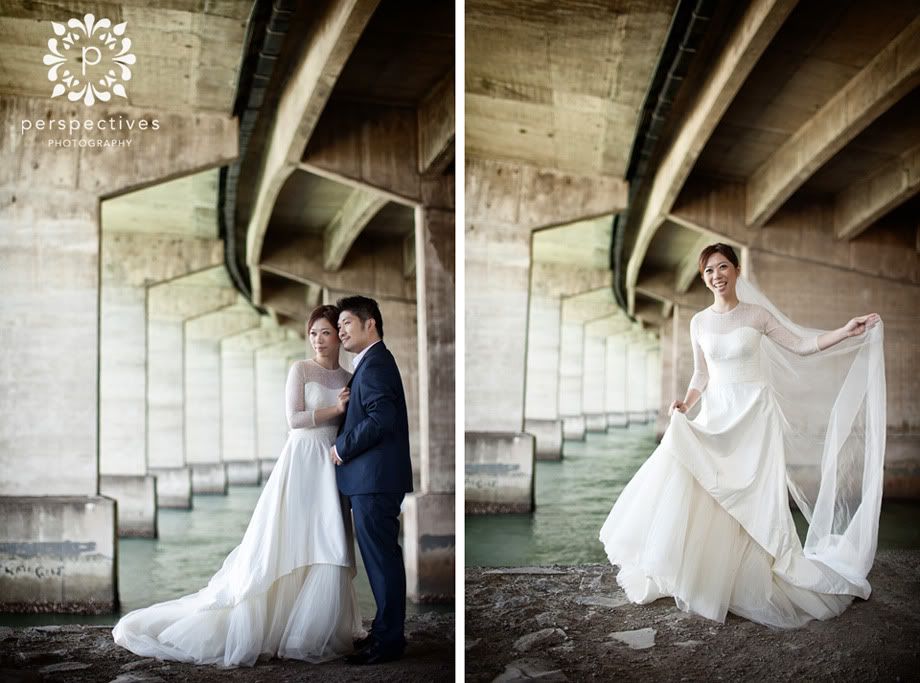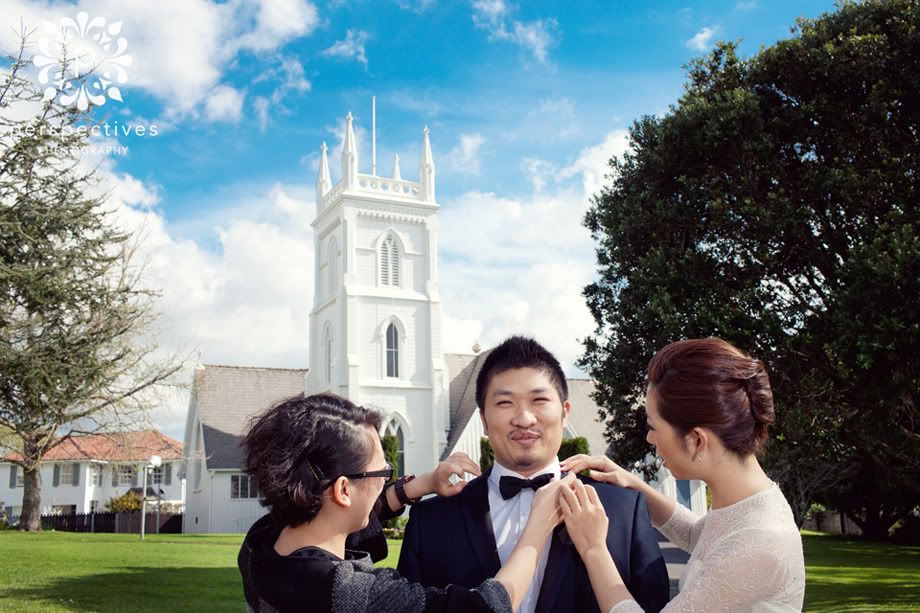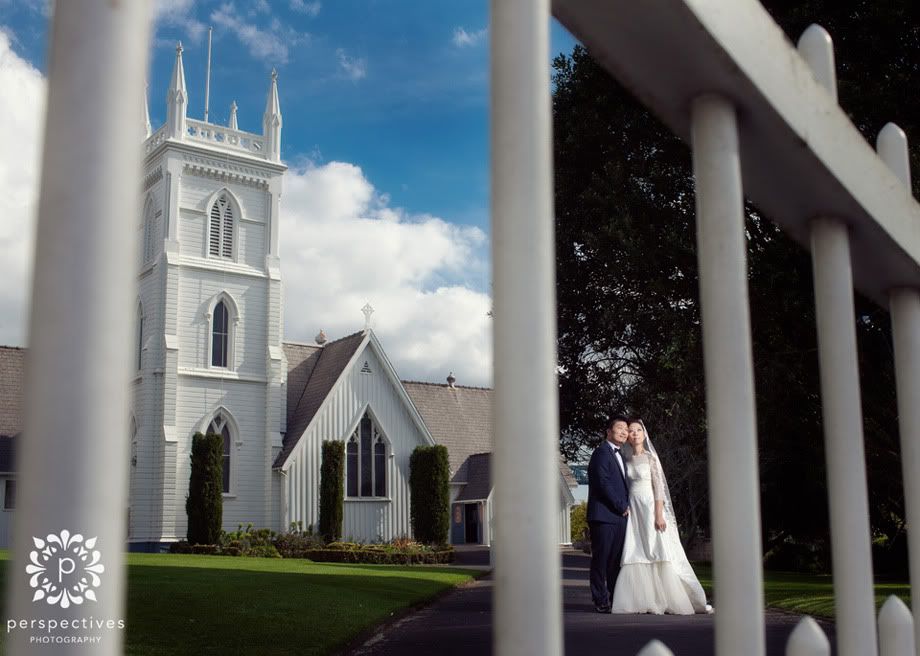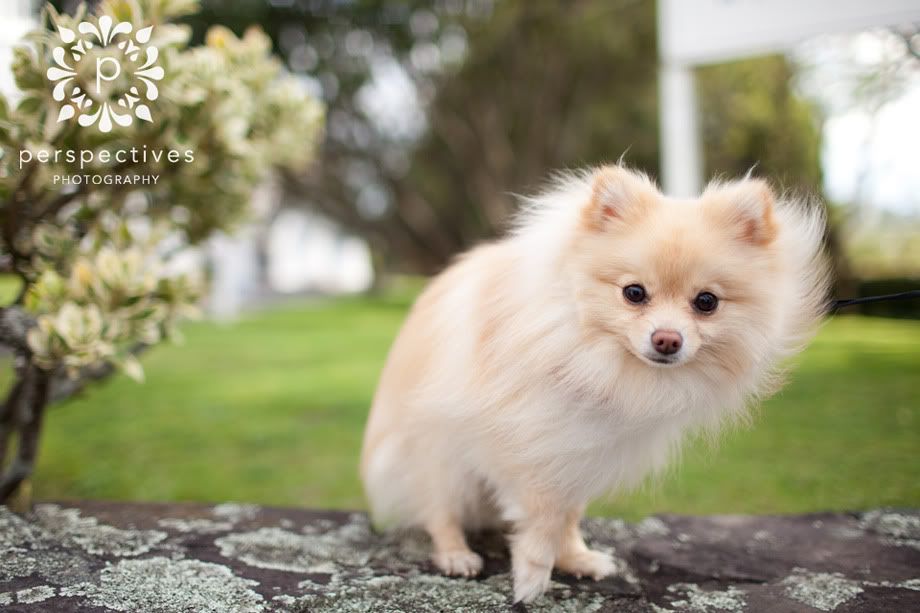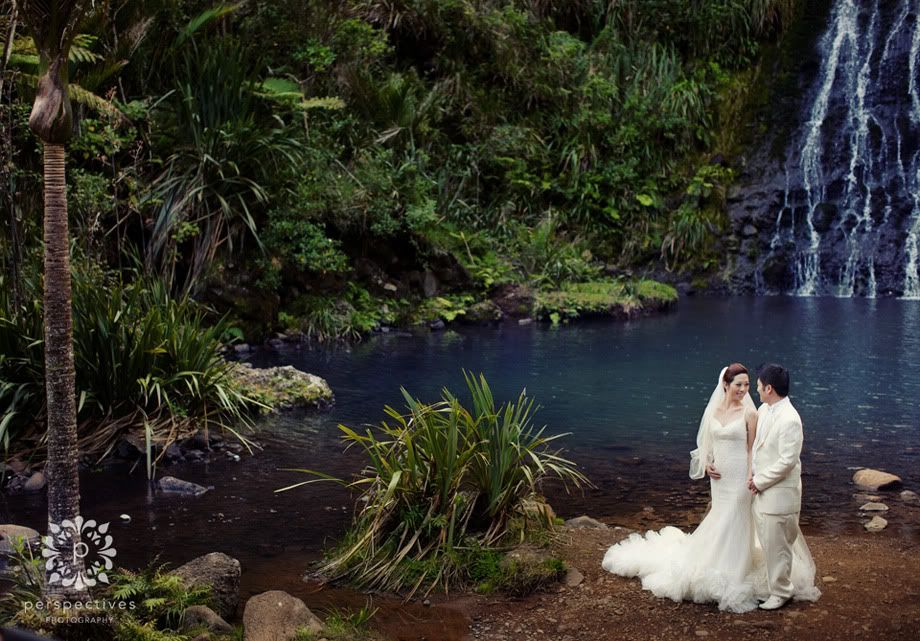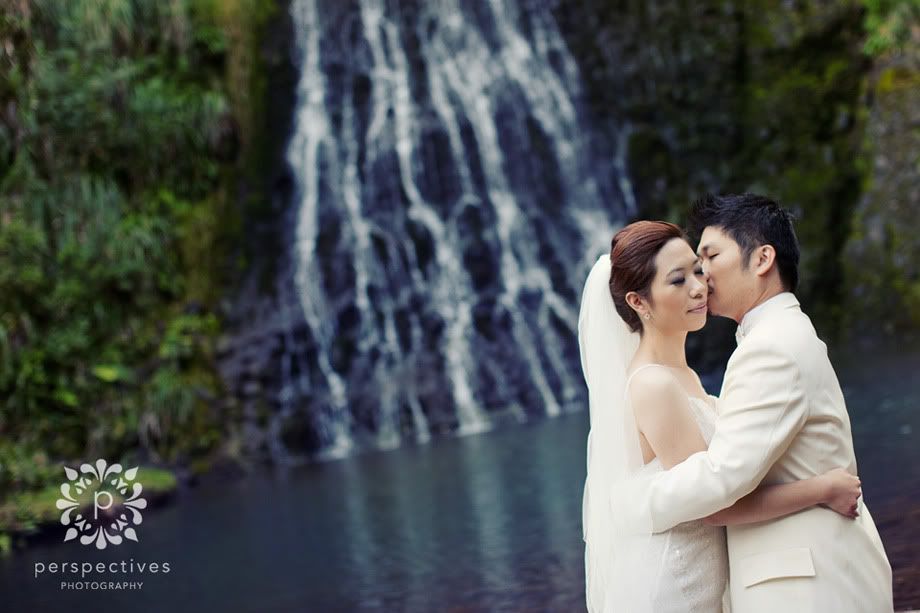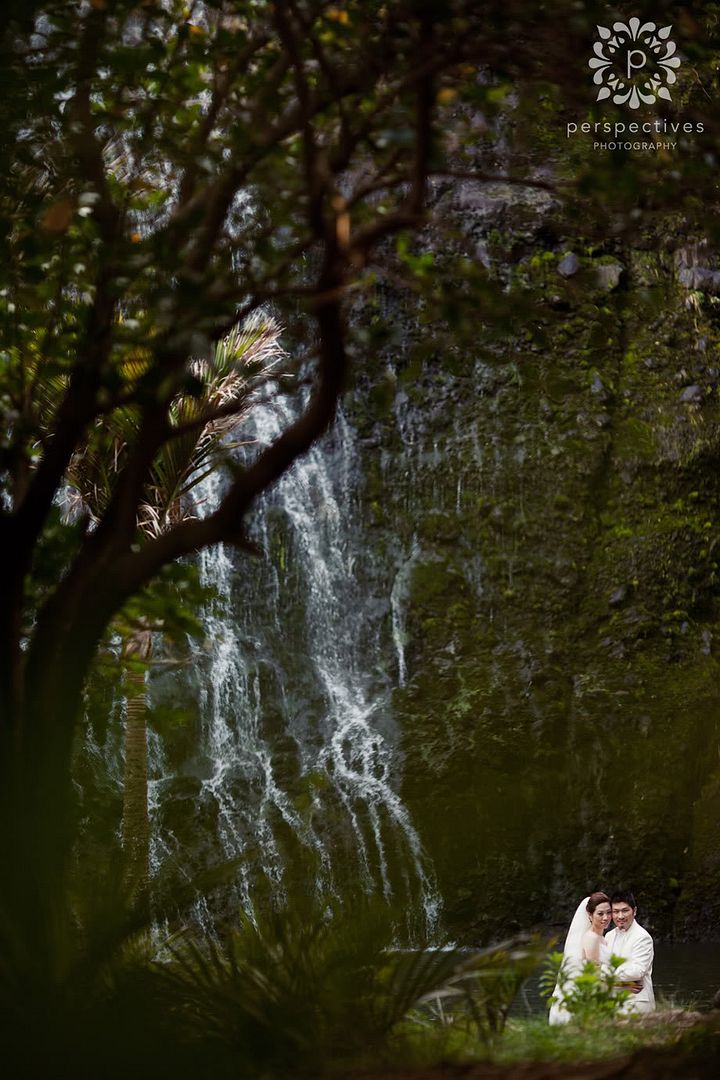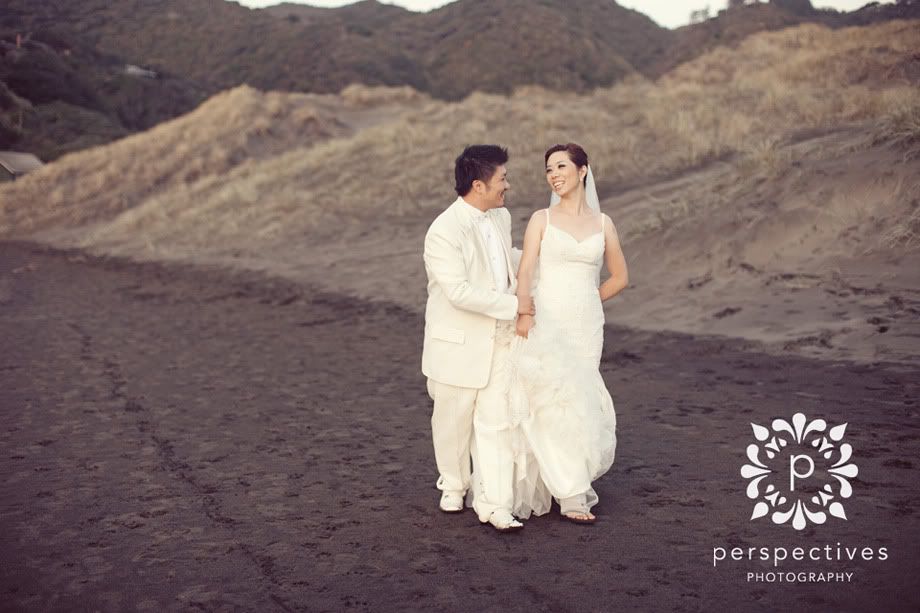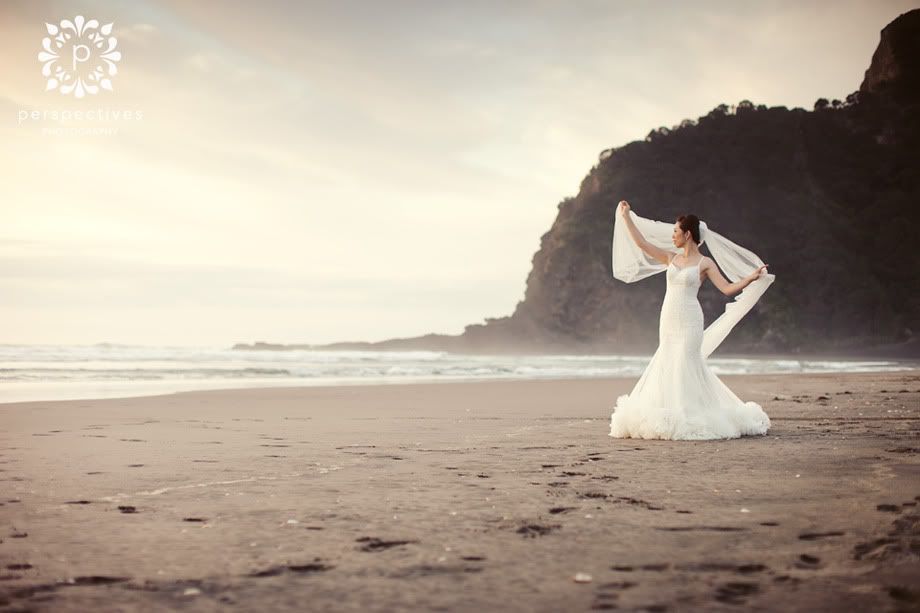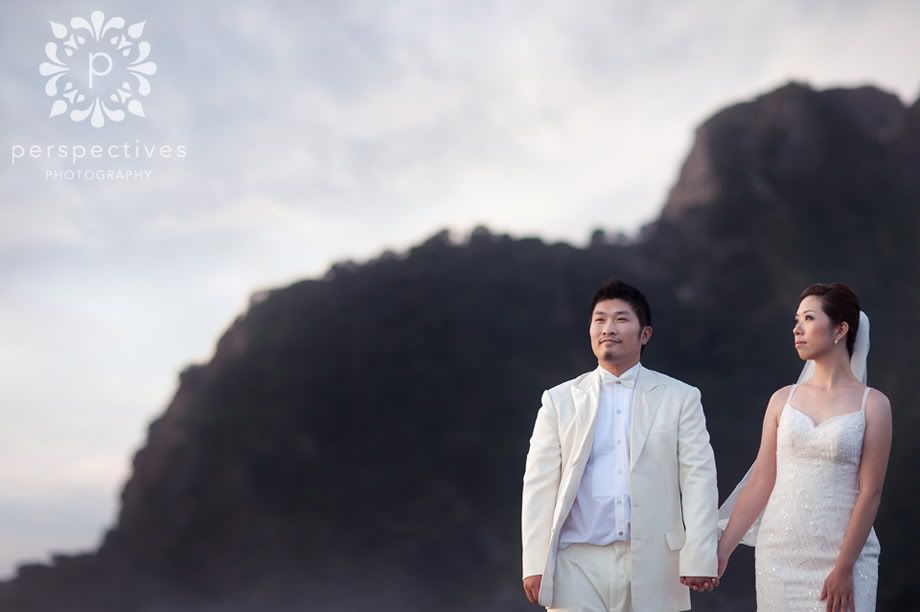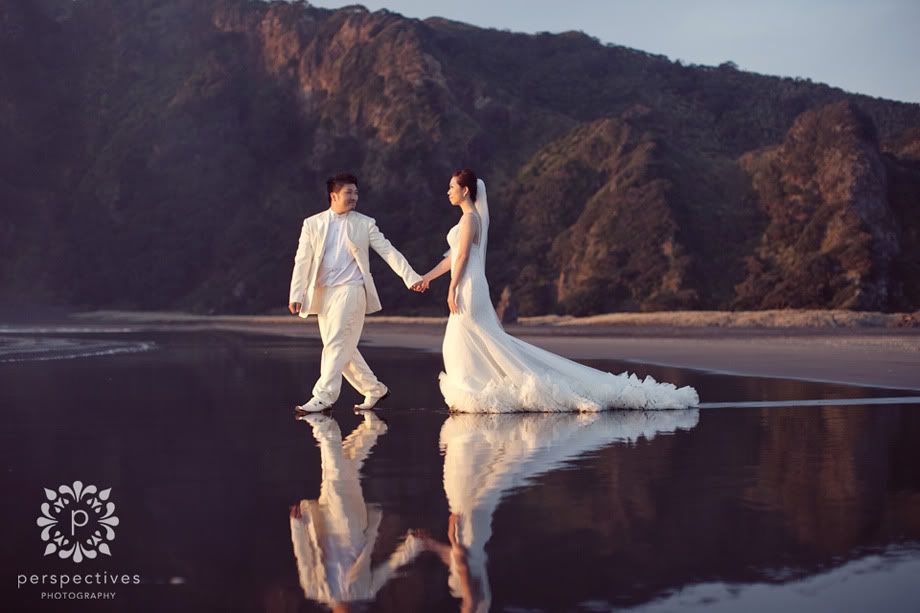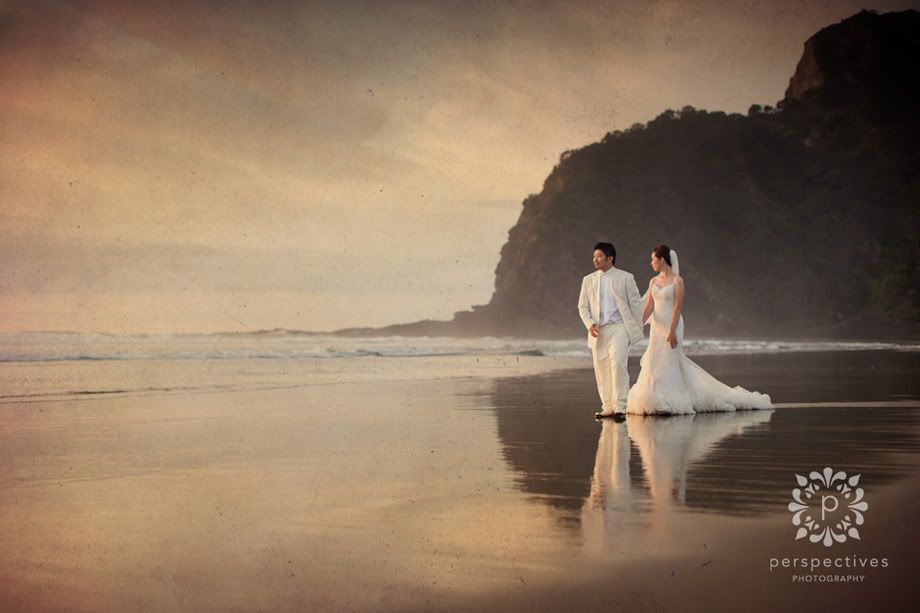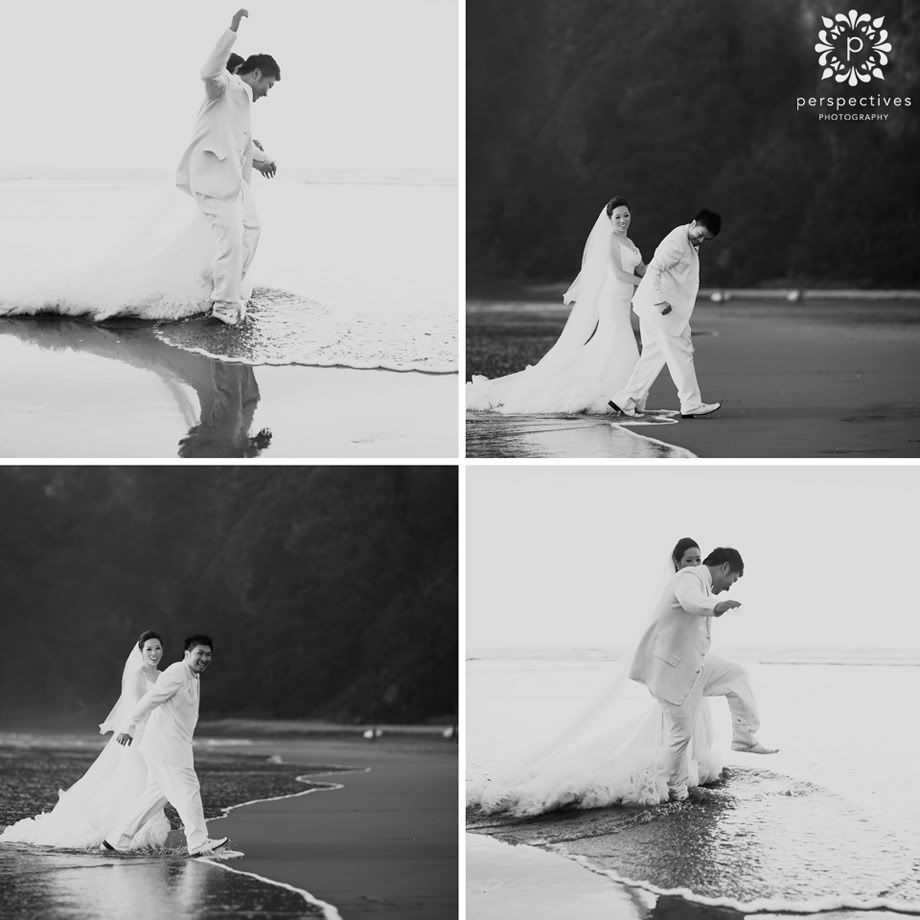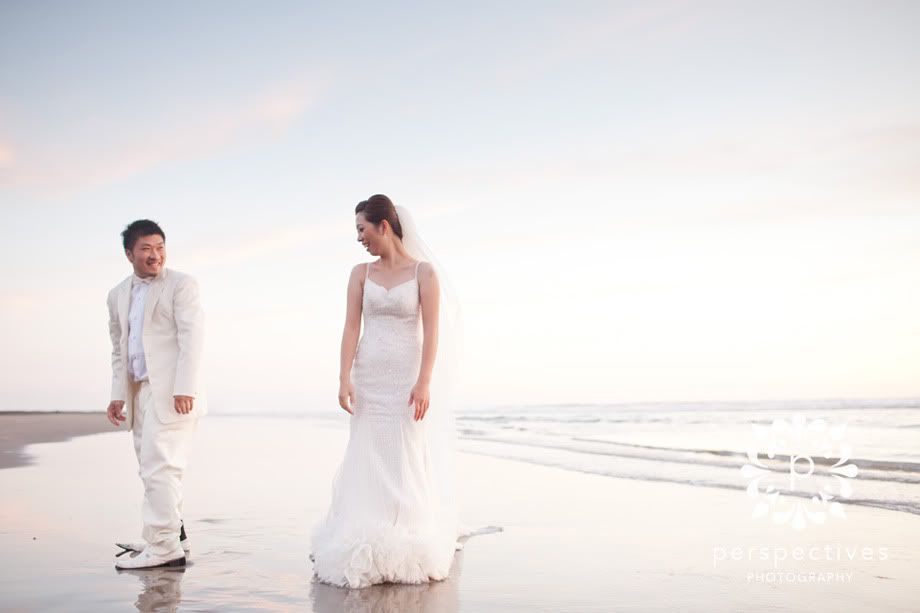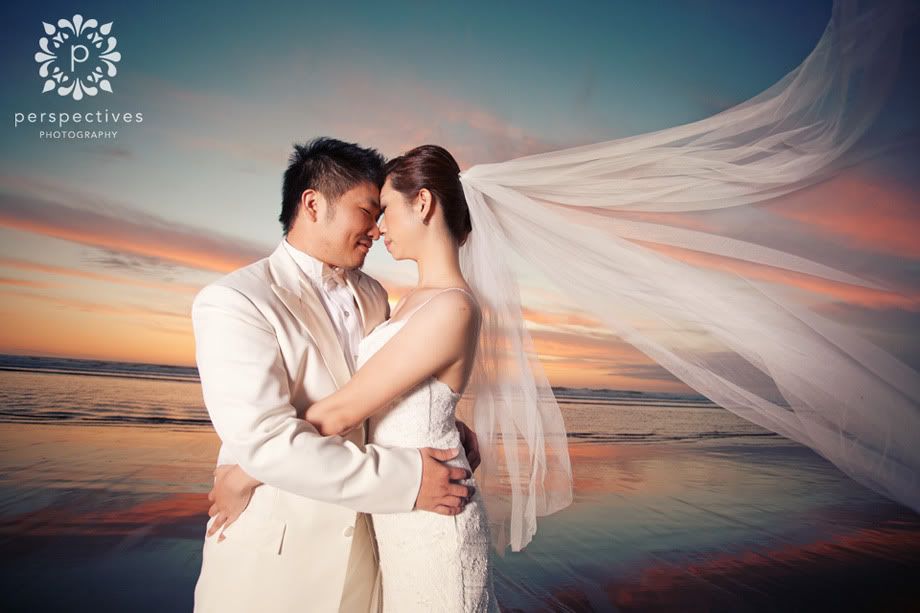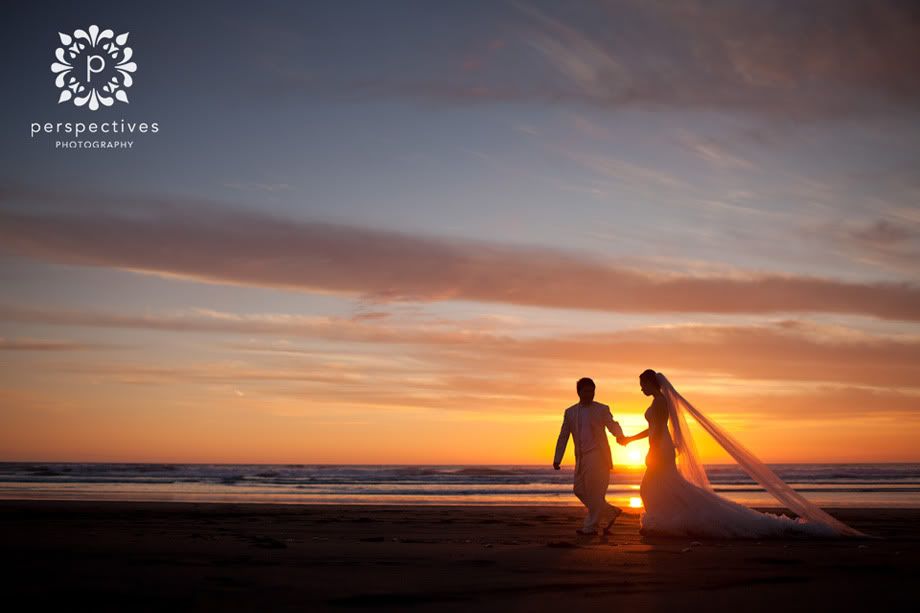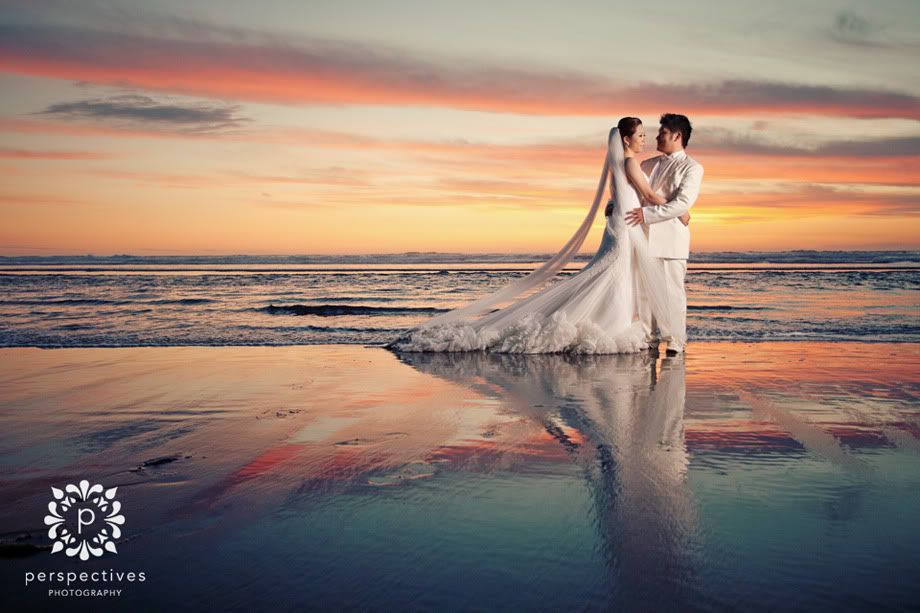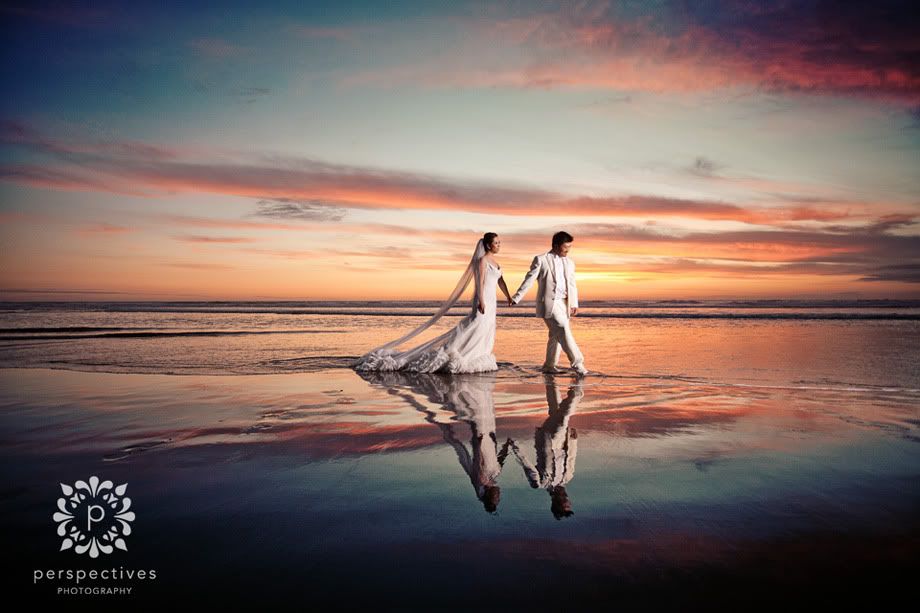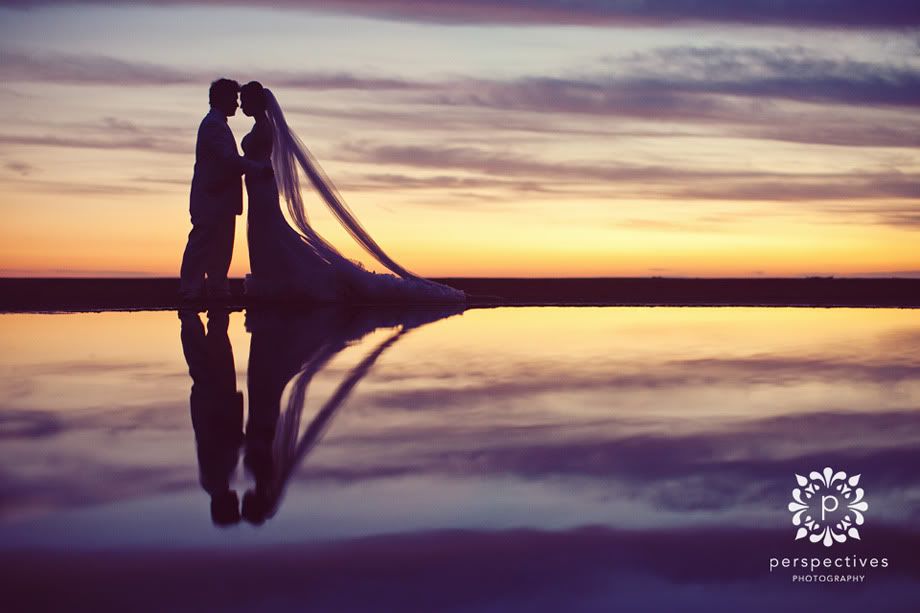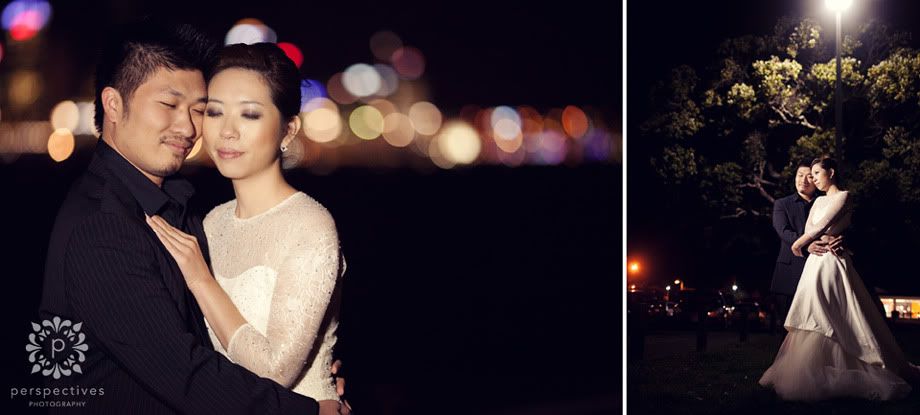 I love the shots where the dress is dragging a trail through the sand!! Hopefully the people back in Taiwan at the dress-hire shop love black West Coast sand as much as we do!!
To keep up to date with all our latest creations – head along and 'like' our Perspectives Facebook Page.
🙂