Auckland kids portraits – Natalia
This is Natalia – she is such a cutie, and made our job super easy by being the perfect model!
We started off with a few shots at her home…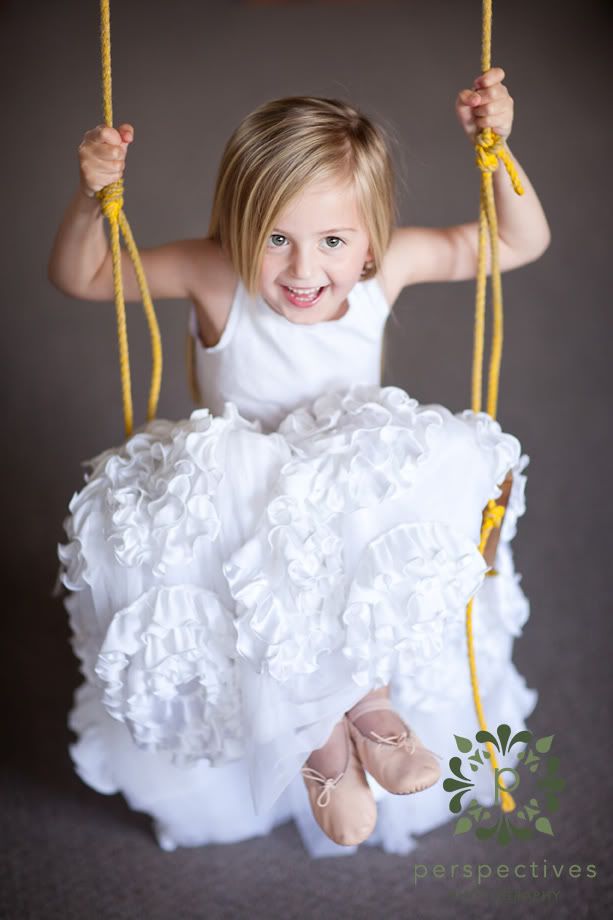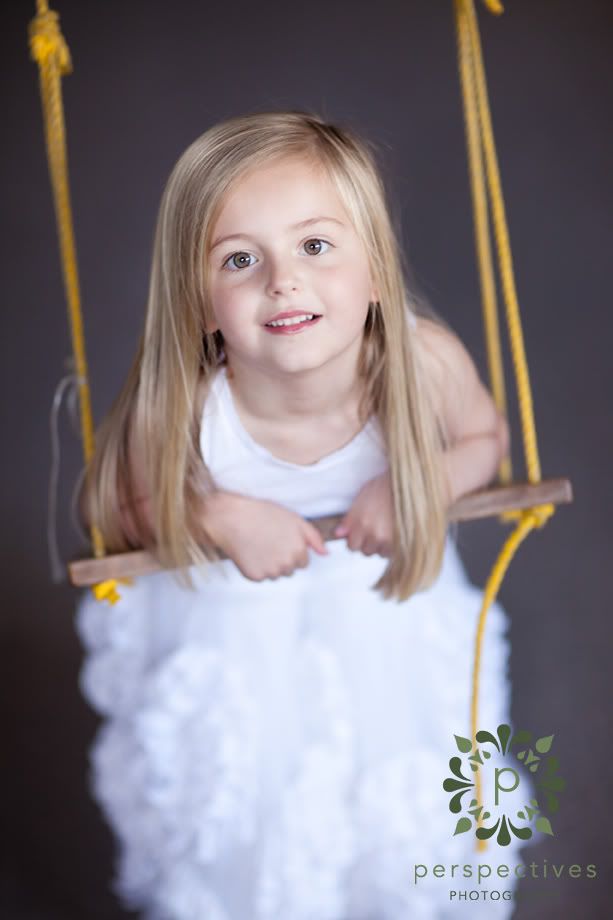 And then headed down to the beach to burn off a bit more energy!!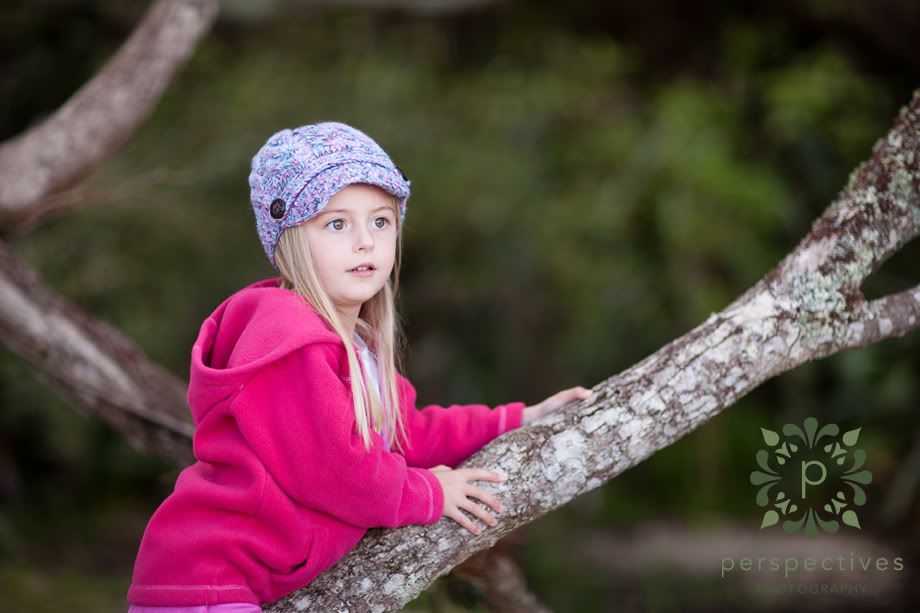 So gorgeous – the hardest part was keeping up!!