Auckland Grand Wedding Show at Skycity 2011
Hi guys,
Introducing… us.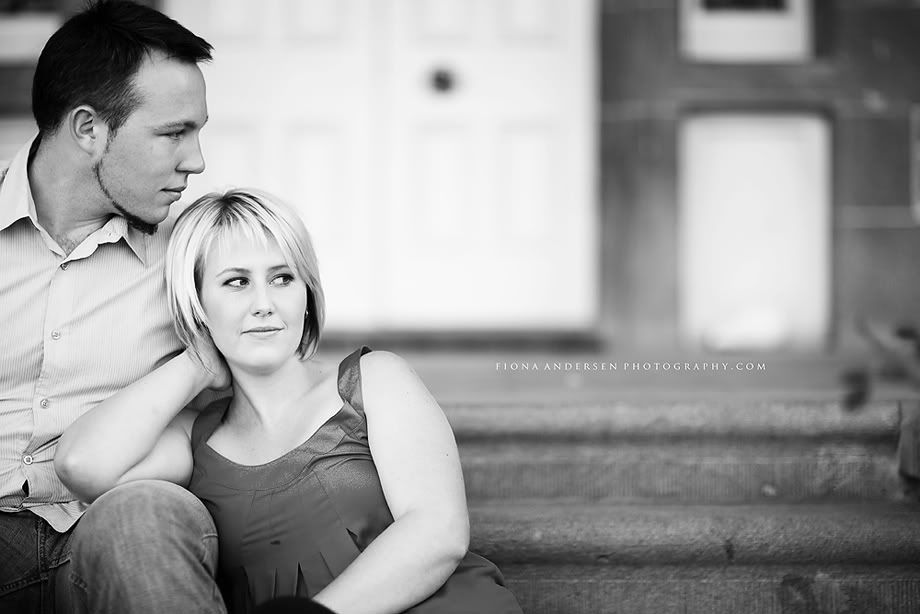 (except I don't have the beard any more. Amber is happy about that.)
We like taking photos.
We like weddings. In fact – here's what we LOVE about weddings
We might be still available on your date.
We have possibly shot at your venue before, too – but we love getting to shoot for the first time at new venues, as it's a totally fresh look at things!
No, we don't have a travel charge for anywhere around Auckland – but yes, for a small fee we'll go anywhere in the world.
Our style? – you ask. hmmm. Dramatic. 'Directed candid'… we want things to look natural, but we'll also direct you to make sure we're bringing out the absolute best in you. We love lighting, and attention to detail.
Deposit? $500.
If you hadn't guessed yet, we're not going to be at the wedding show. Or any of the wedding shows.
You won't find our ads in magazines, either.
But you will find nearly 200 totally stoked past brides & grooms, out there around the world (as many of our clients come from overseas) who will happily tell you about us.
You can also scroll through our blog – and see that we can consistently deliver the goods, every single wedding, every time. No matter the weather, the light, the schedule.
You can touch base with us on Facebook. You can follow us on Twitter.
And – you can come & meet with us yourself, minus all the wedding show hustle & bustle, at our studio: where there are couches, coffee, Queensberrys, and not a million other people!
If you'd like to arrange a time to chat about your wedding day, flick us an email – and we can arrange a time.
Look forward to meeting you!
Isaac & Amber.