Auckland engagement photos – Paul & Kelly – a different kind of picnic.
A few weeks ago, we caught up with Paul & Kelly – who wanted to get their entry into our engagement shoot competition – and be in to win a $5200 wedding photography package.
They were really keen to get some shots up somewhere 'high' … so we began at Mt. Eden…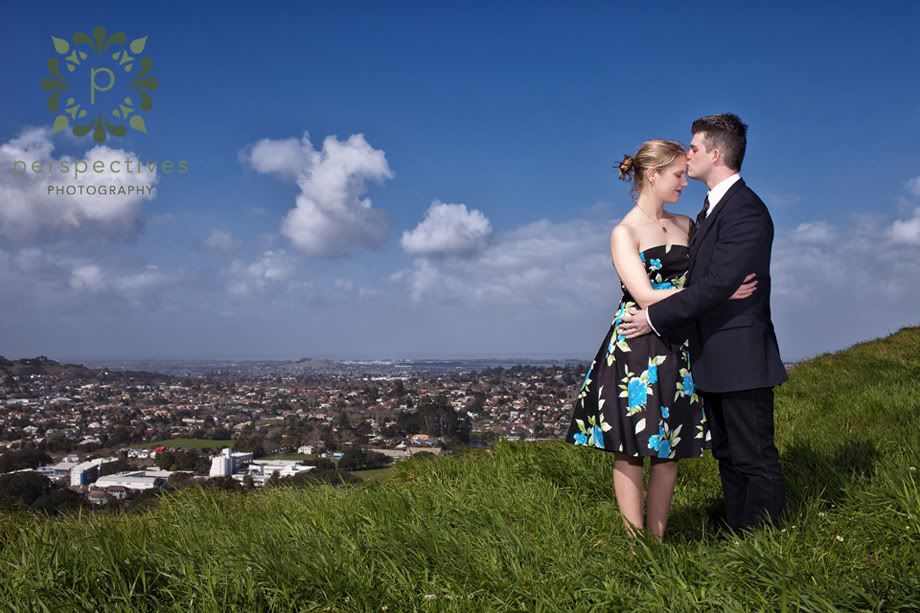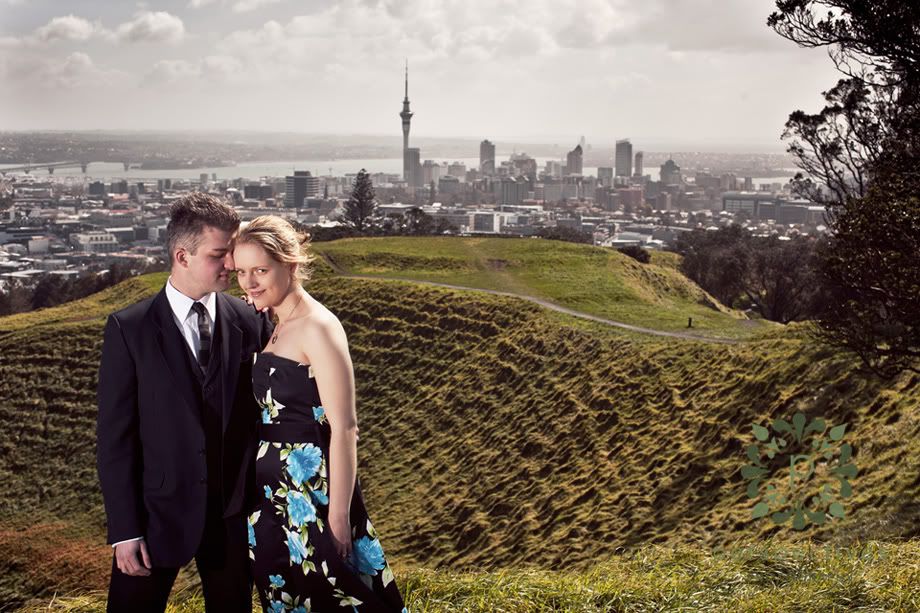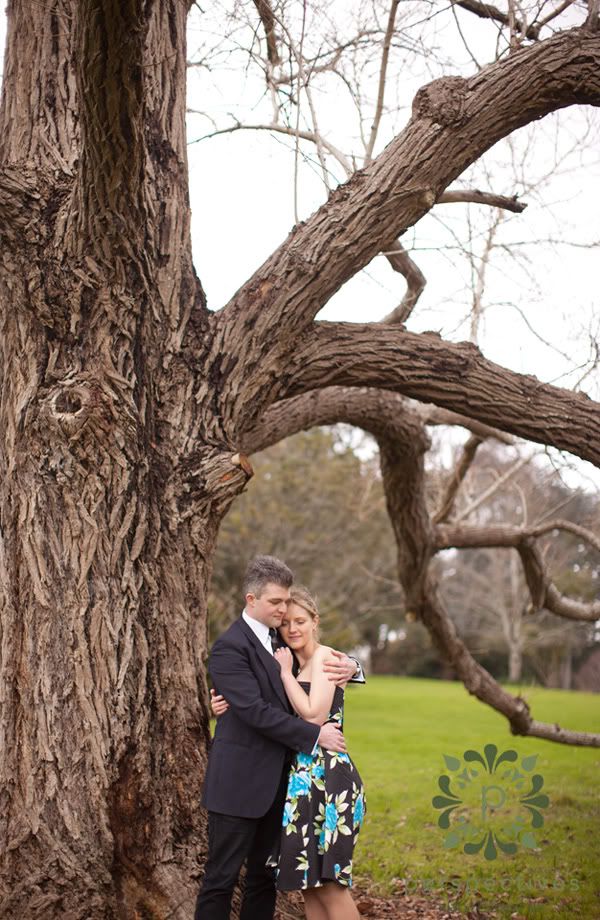 It was really windy & cold – so we headed to a more sheltered spot, for a picnic.
In the rain.
The picnic then deteriorated somewhat… into a full-on food fight! Super awesome 🙂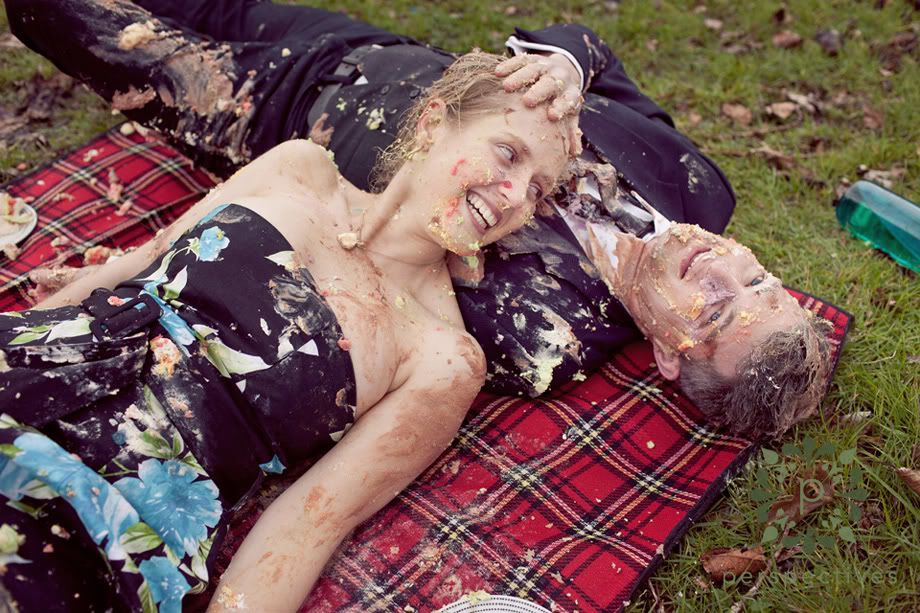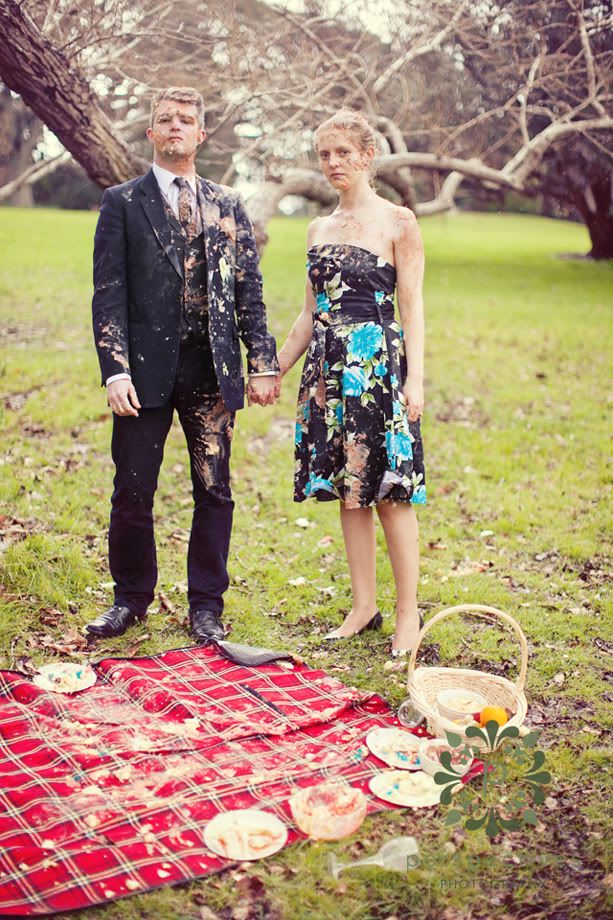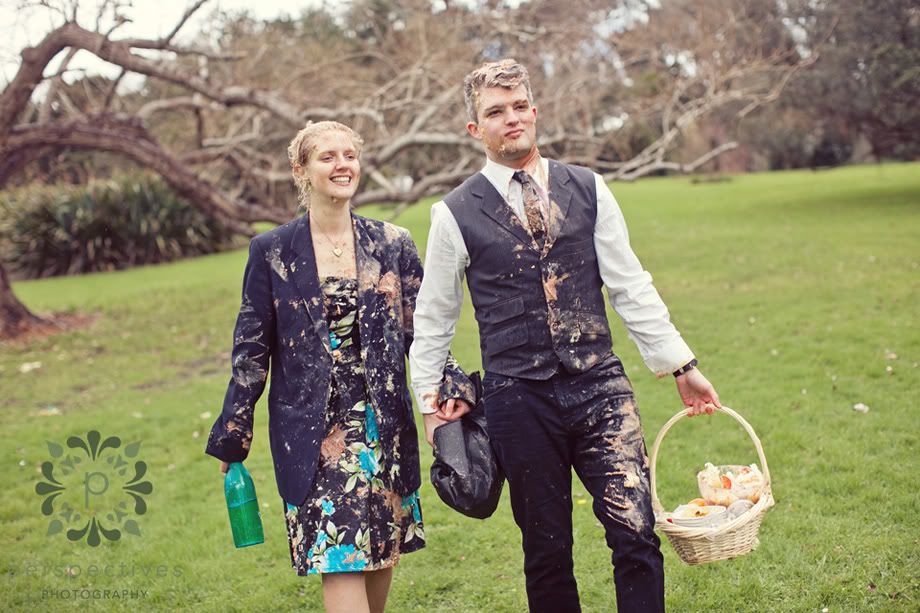 It was a fun, messy, and totally enjoyable shoot – good luck in the competition guys!
Isaac & Amber.