Auckland Engagement Photos – Gavin & Genna's sneak peek :)
Hi guys,
A few weeks ago, we headed out on a rainy evening to the city center – where we photographed Gavin & Genna's engagement session.
We made the most of the rain on the day – playing with umbrellas, and the lovely atmospheric evening lights.
They came into the studio the other day to select their favs – here are some of them.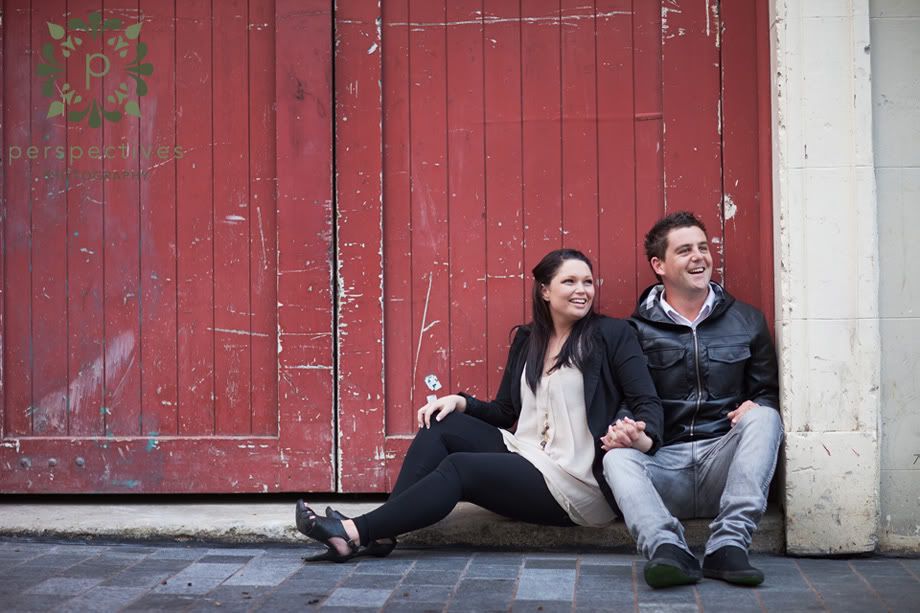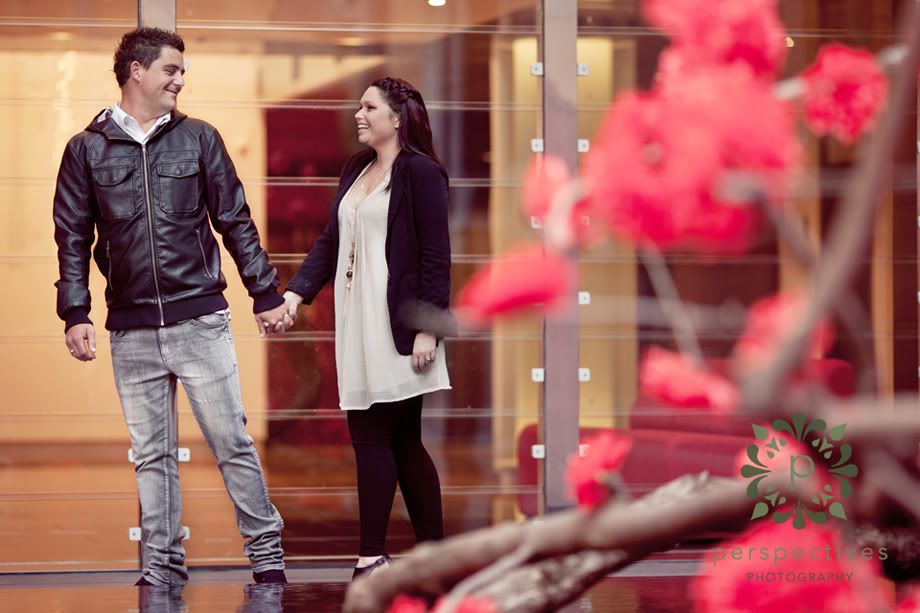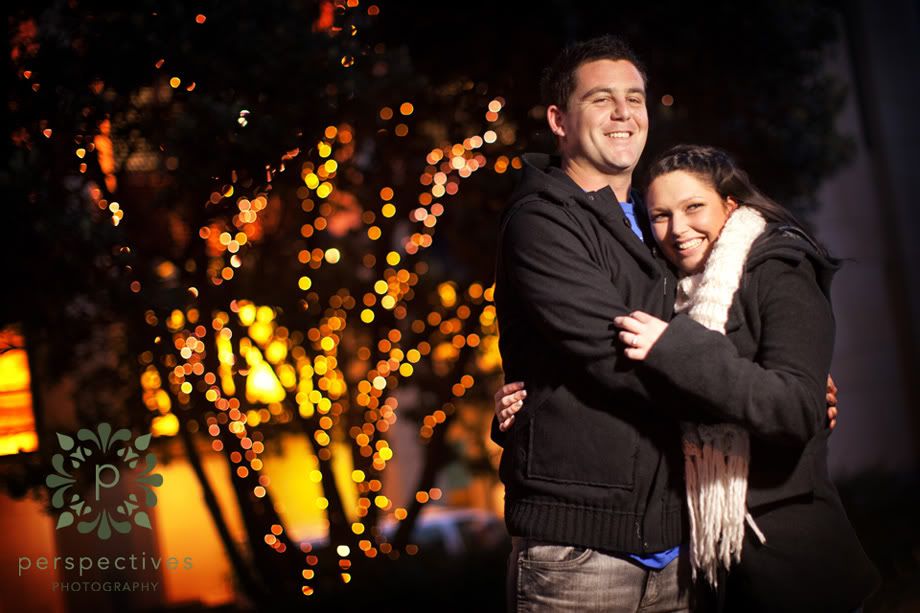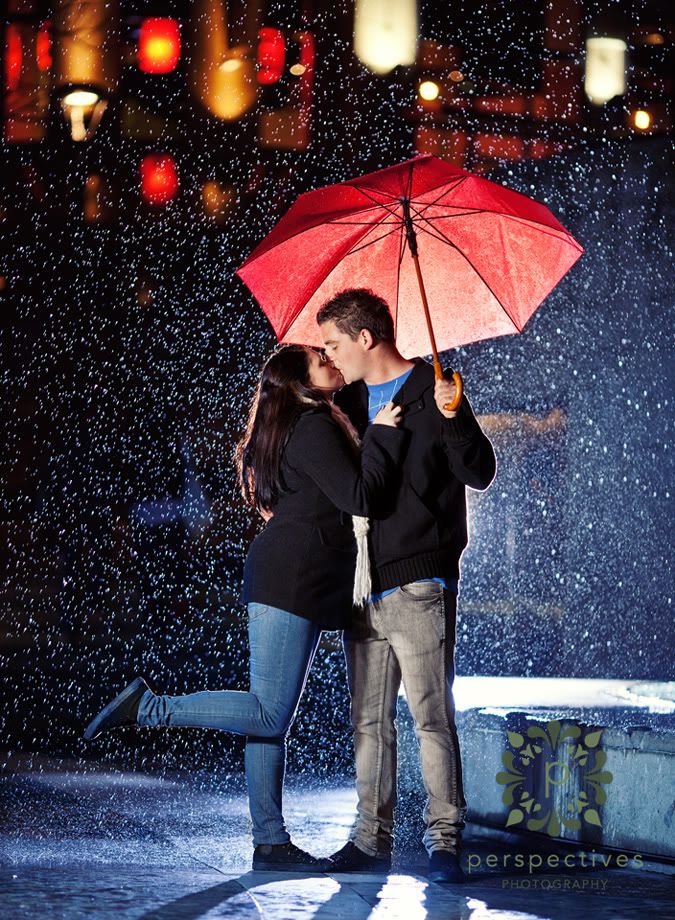 And – just this afternoon – we had their beautiful frame arrive back to us – which is how they chose to display the images… it looks amazing!
Gavin & Genna are into our competition to win a $5200 wedding photography package – you'll be able to vote for them on our Perspectives Facebook page very soon 🙂
Isaac & Amber.