Auckland Engagement Photographer – Chris & Kristie's Cornwall Park engagement session
Hi guys,
A week or so ago, we caught up with the lovely Chris & Kristie, on a rainy day at Cornwall Park.
We had a couple of cool ideas involving the rain & some lighting, that we wanted to try out… but as soon as we arrived, the rain cleared up!
Never mind – the wet roads made for some cool reflections as they walked along…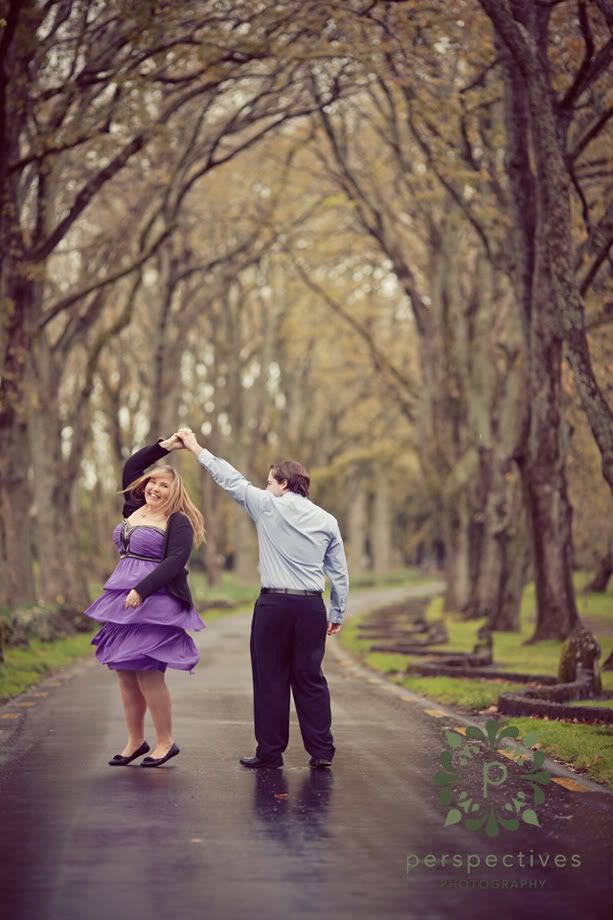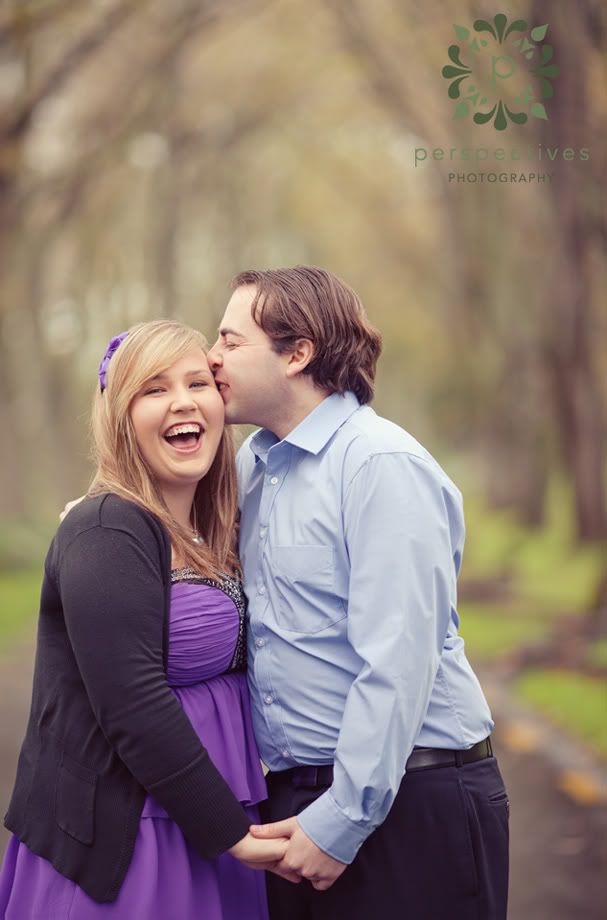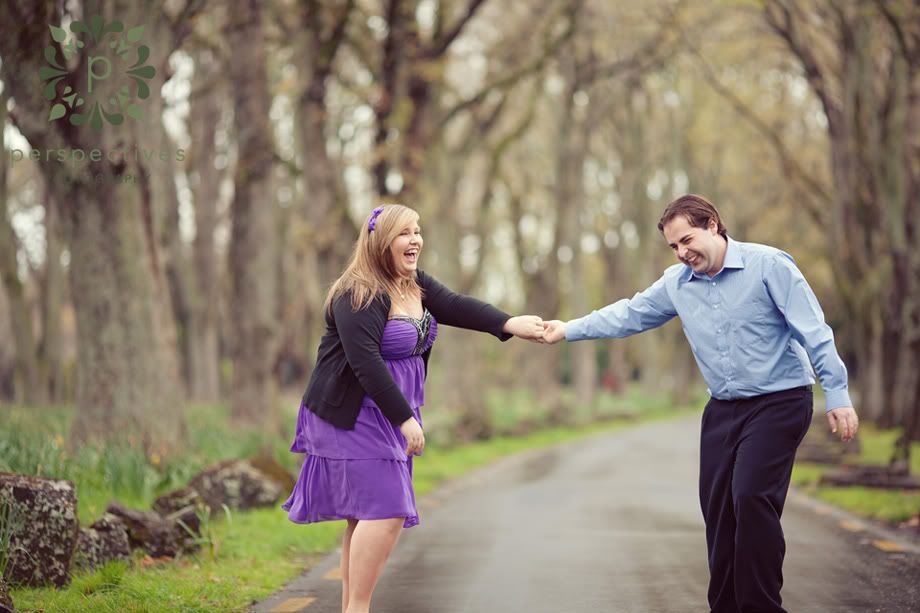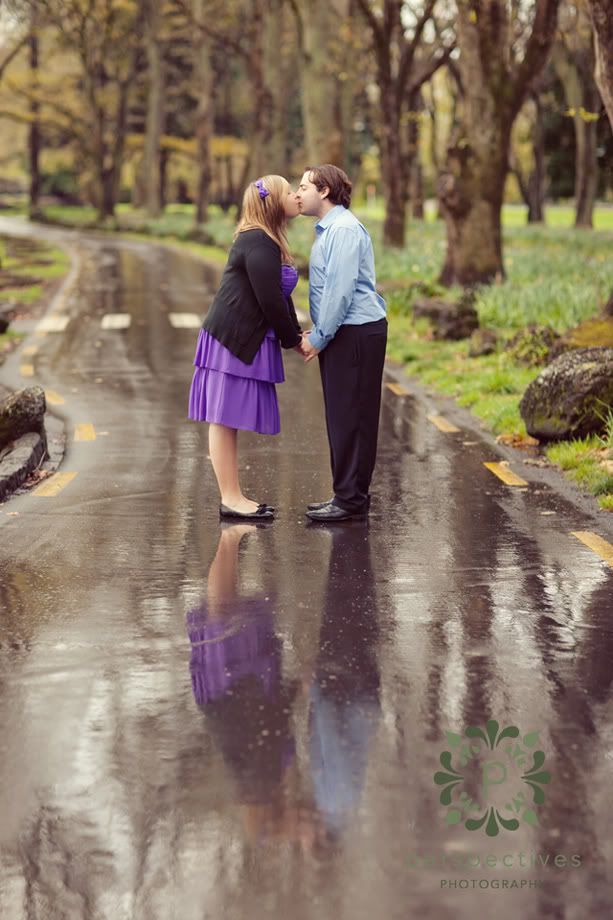 And the kowhai trees were looking very 'spring' … we even had a little burst of backlight sunshine to make these ones feel really lovely & warm…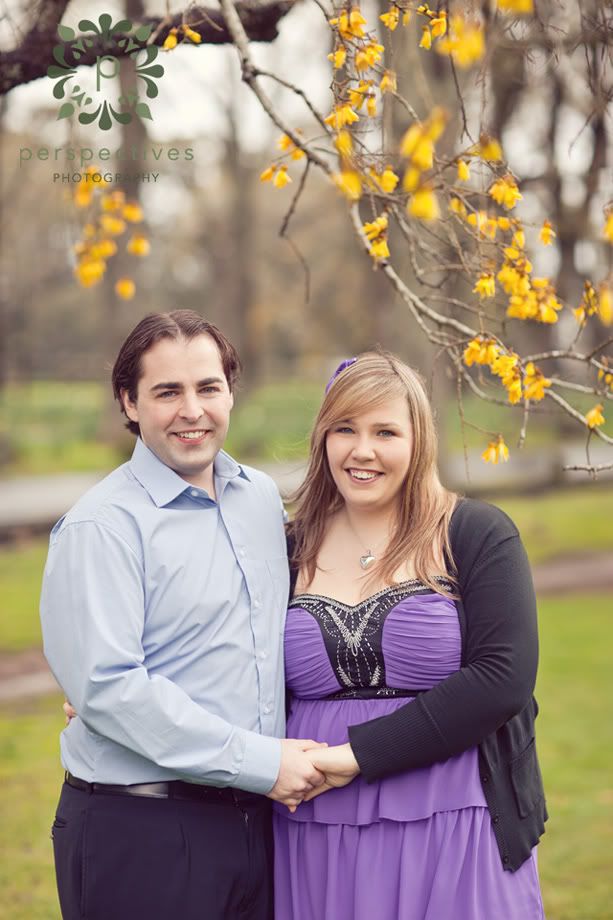 The rain finally returned – so we made the most of it & were stoked that the images we had pictured in our minds actually translated into reality!!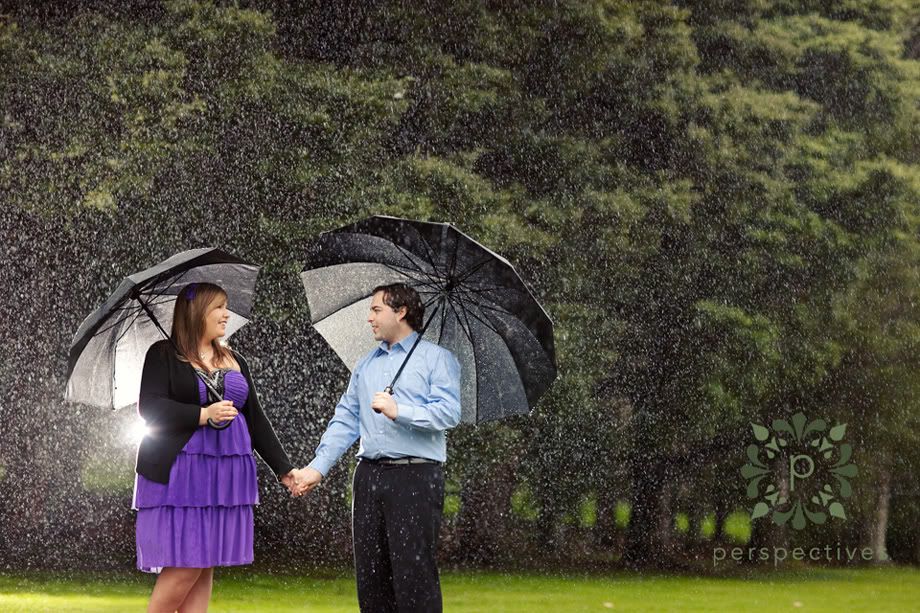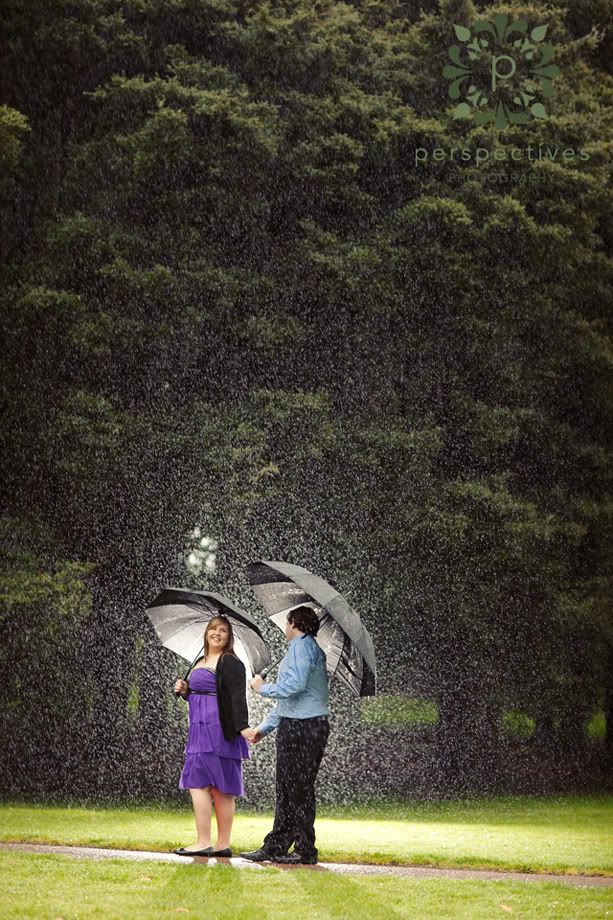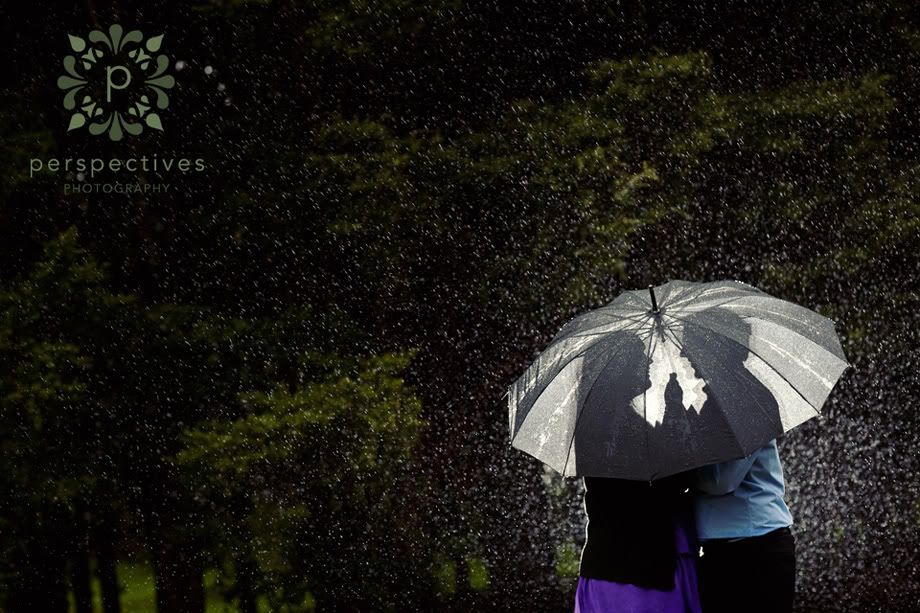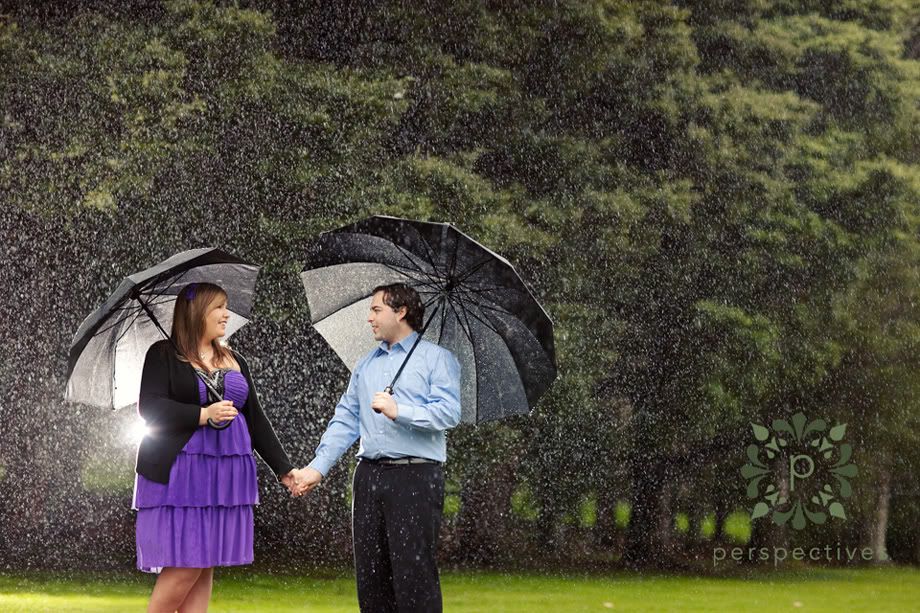 We finished up our shoot on top of the hill… looking out across a stormy Auckland.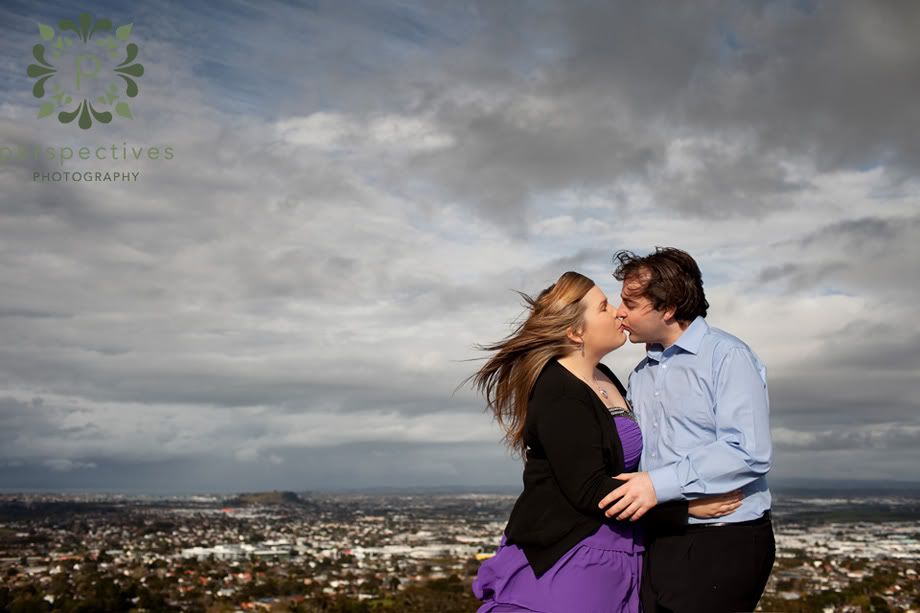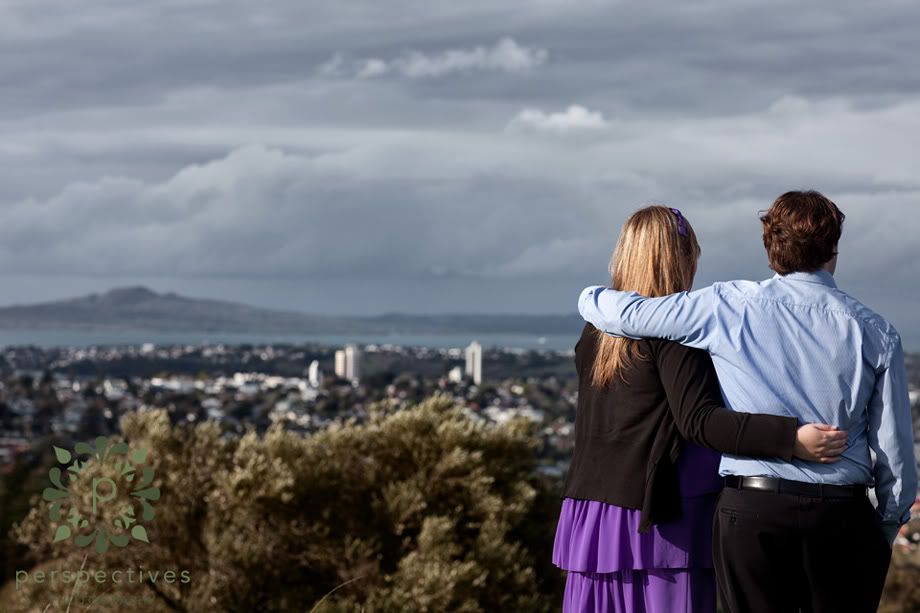 Coming out & doing their engagement shoot also get's Chris & Kristie into our competition to win a $5200 wedding photography package – once the competition goes live on October 10, you can head along to our Perspectives Facebook Page to keep an eye on who's winning!
Isaac & Amber 🙂