Auckland Bride Parade – 2011 Perspectives Photography
Hi guys,
On Sunday, we had the pleasure of photographing 9 gorgeous brides, all in one shoot.
It was our 'Bride Parade' – which is fast becoming an annual event that is eagerly anticipated – places for this one booked up within 3 hours of it being announced!
Every year, we scout out for the perfect location, and this time – it was 'Casabella' – which is the property owned by Amber's parents, Peta & Ian Hardley. They were so gracious & accommodating with us borrowing their power, taking over one end of the house with dresses, makeup, and brides – and the place looked stunning. Peta is a fantastic wedding celebrant too – and the property is available for people to have their wedding ceremony at… keep this in mind!
Thanks also to Mathew Nimmo – who assisted us during the shoot, making sure Amber didn't fall off the ladder, holding reflectors, lights, and all sorts – he was invaluable.
Jo-Ann from Best Blooms flowers in Henderson donated her time & expertise – providing 4 stunning bouquets for the shoot, thanks Jo!
And Ashlee & Kate from Beautified did an AMAZING job with the hair & makeup – all of the brides looked perfect.
It was a super long day (we started setting up at 8am and it was about 10pm by the time we finished packing up) – so a big thanks also to all the girls who were patient & into it all day.
Right. What you've all been waiting for….
Becs: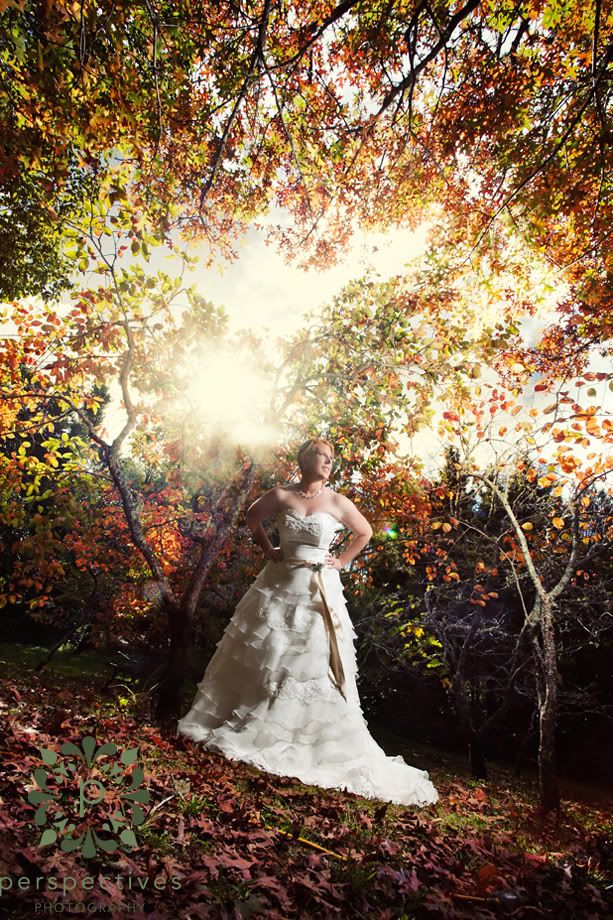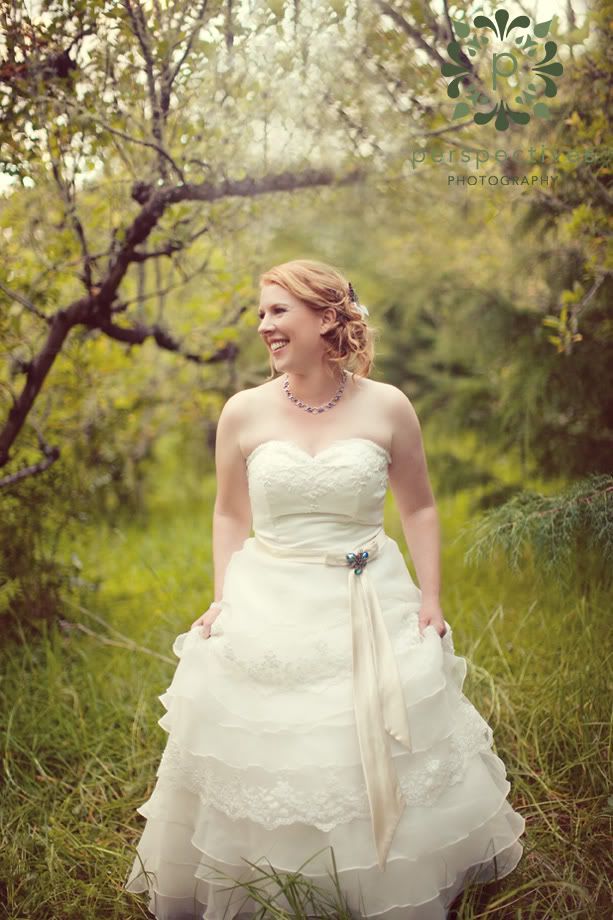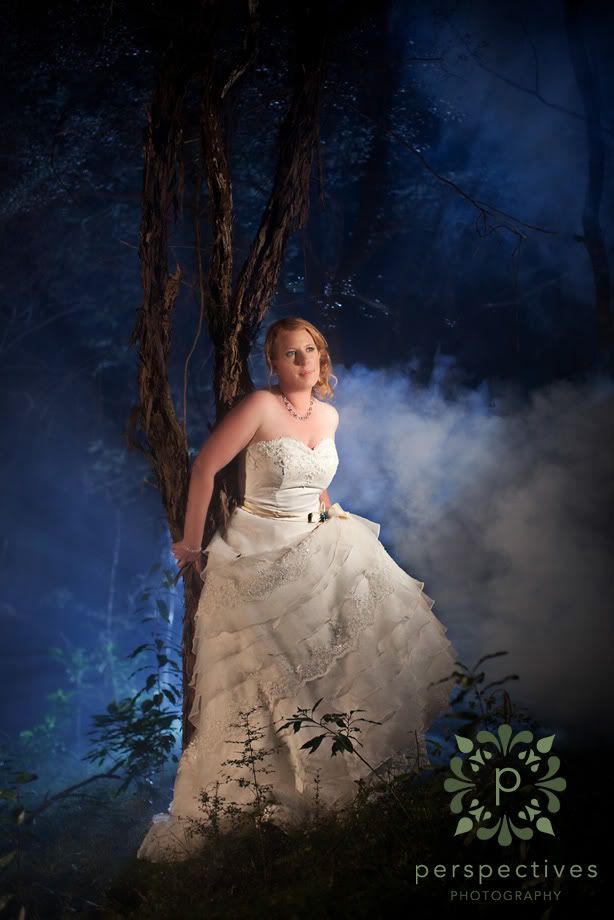 Carrie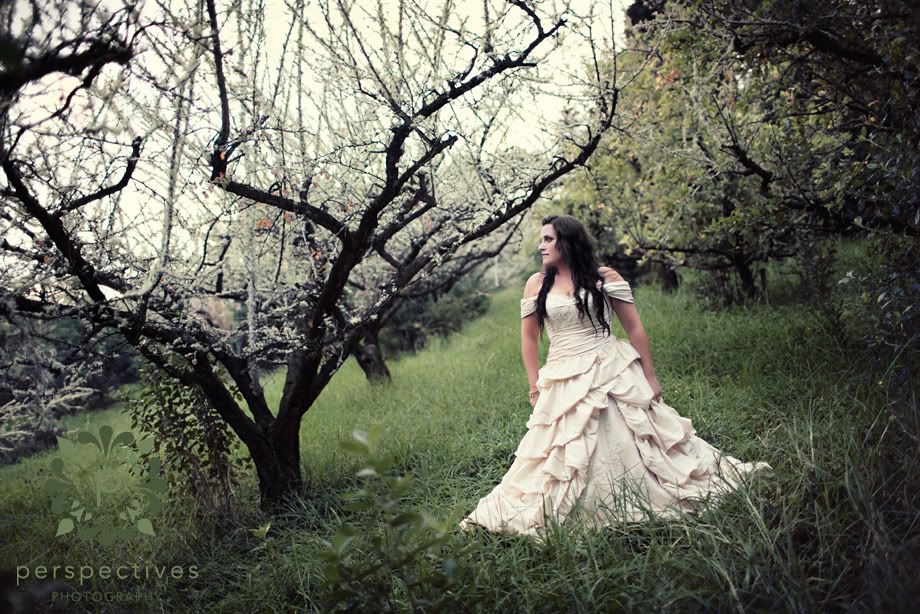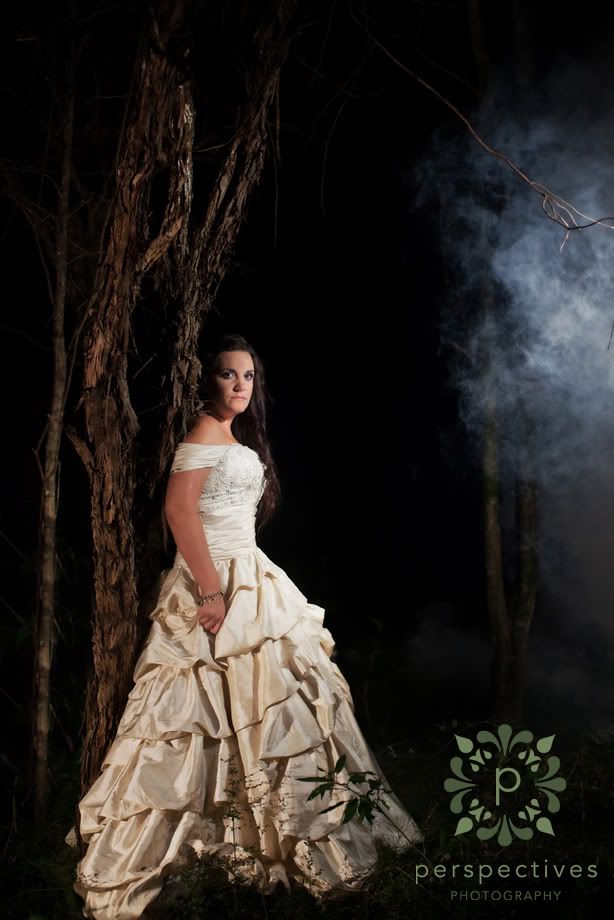 Claire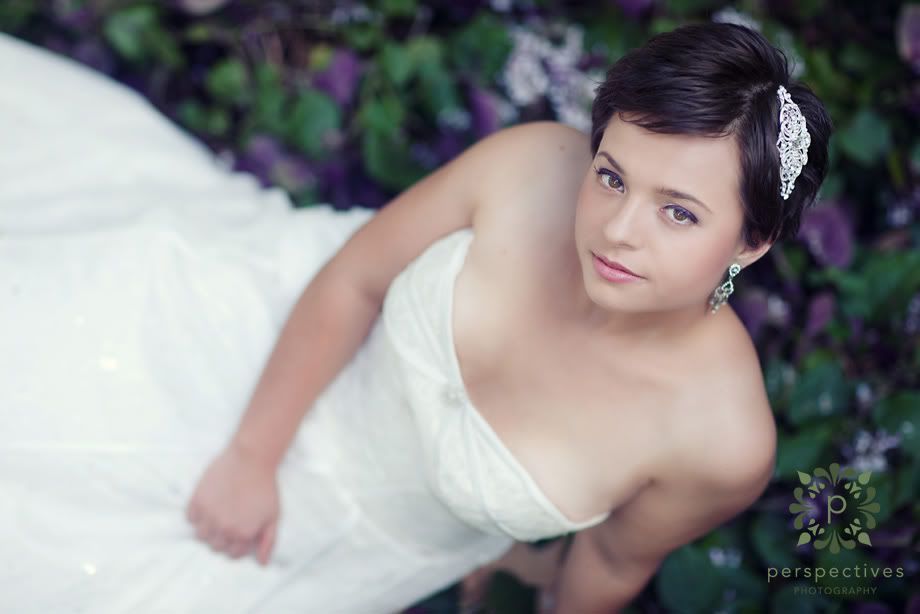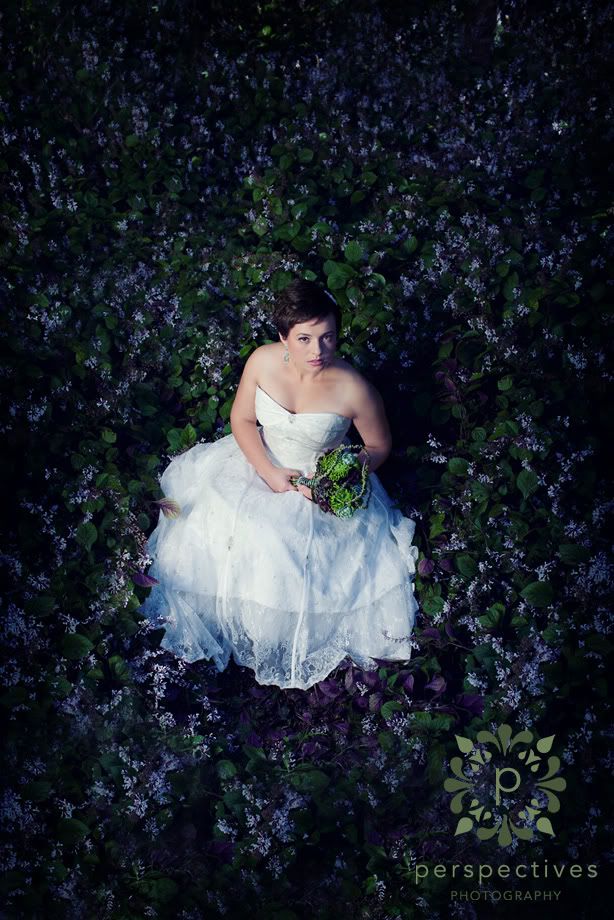 Jodie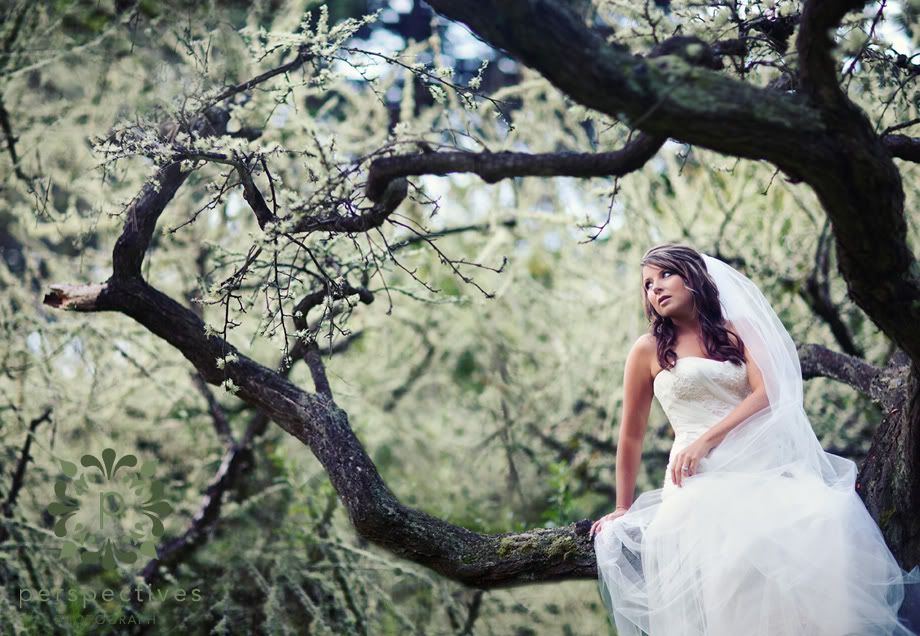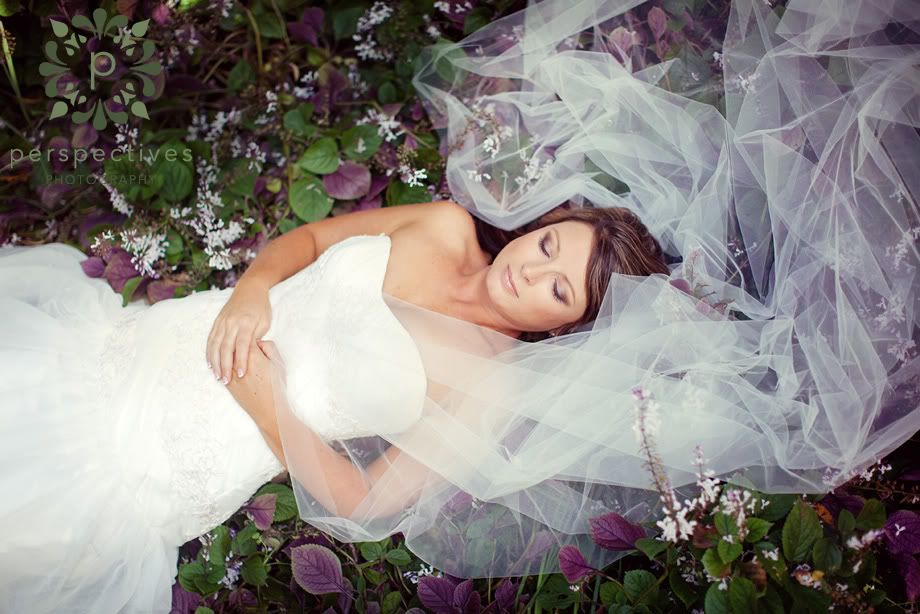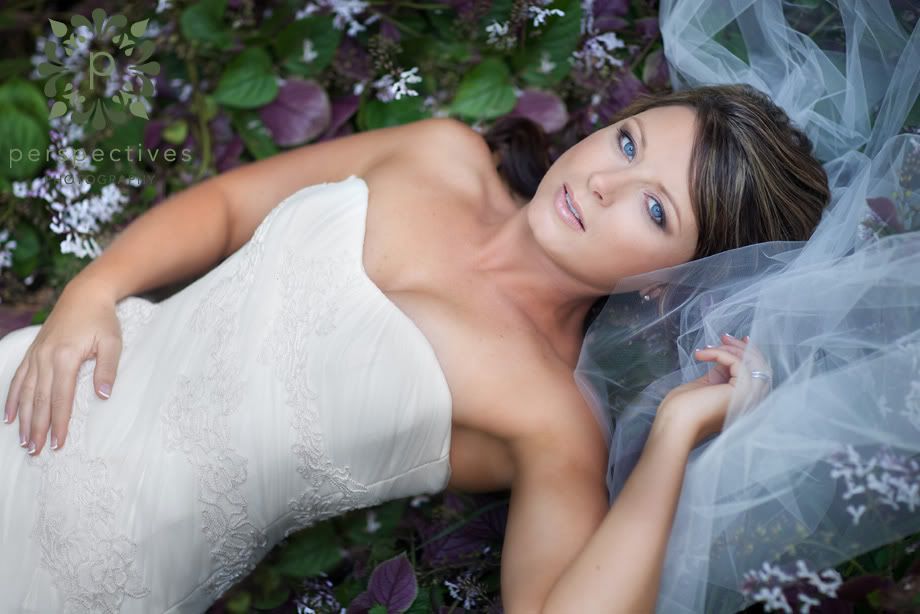 Lauren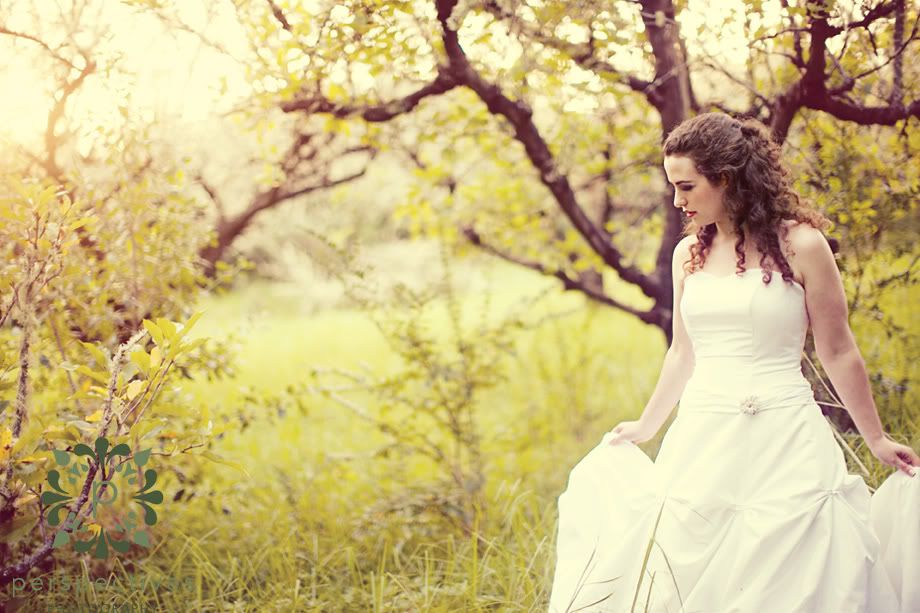 Leigh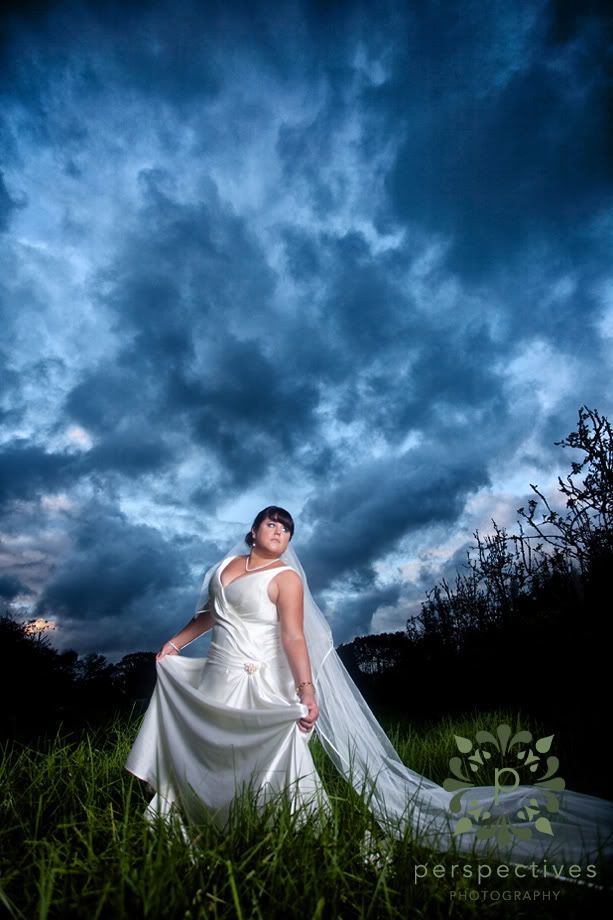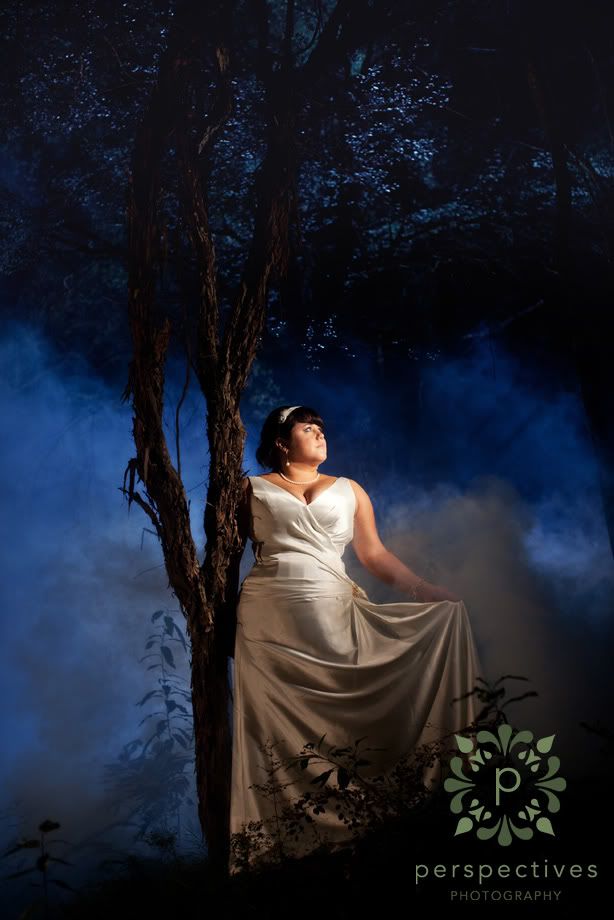 Michelle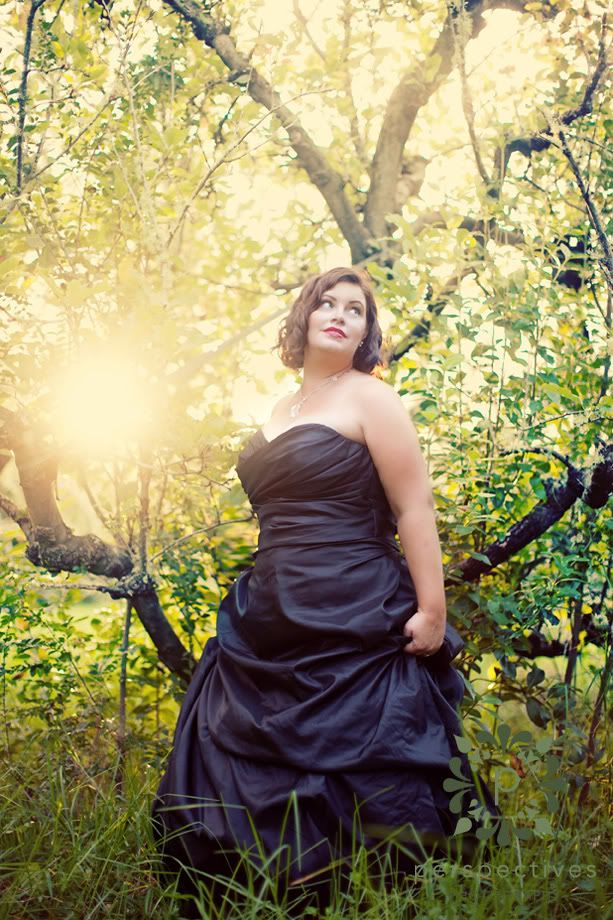 Sandra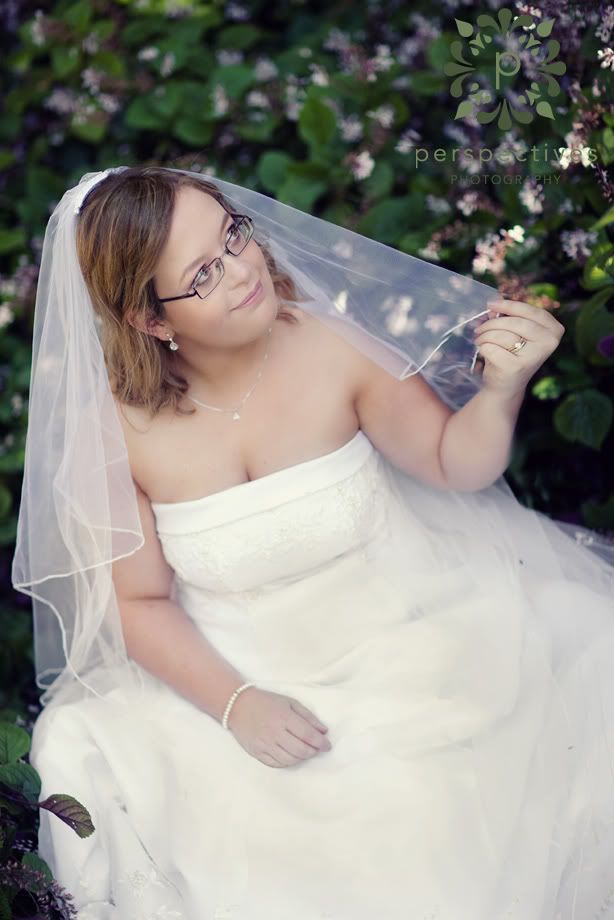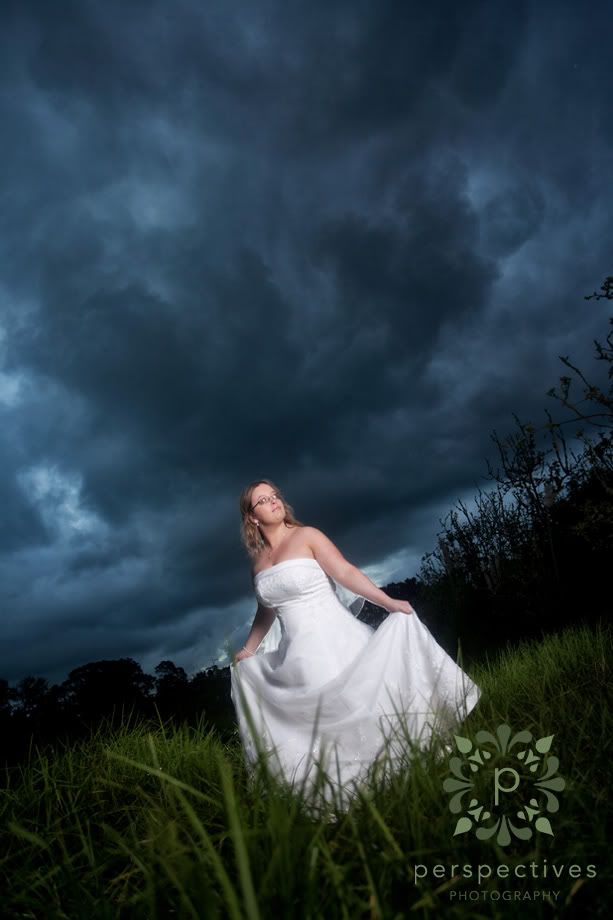 Tanya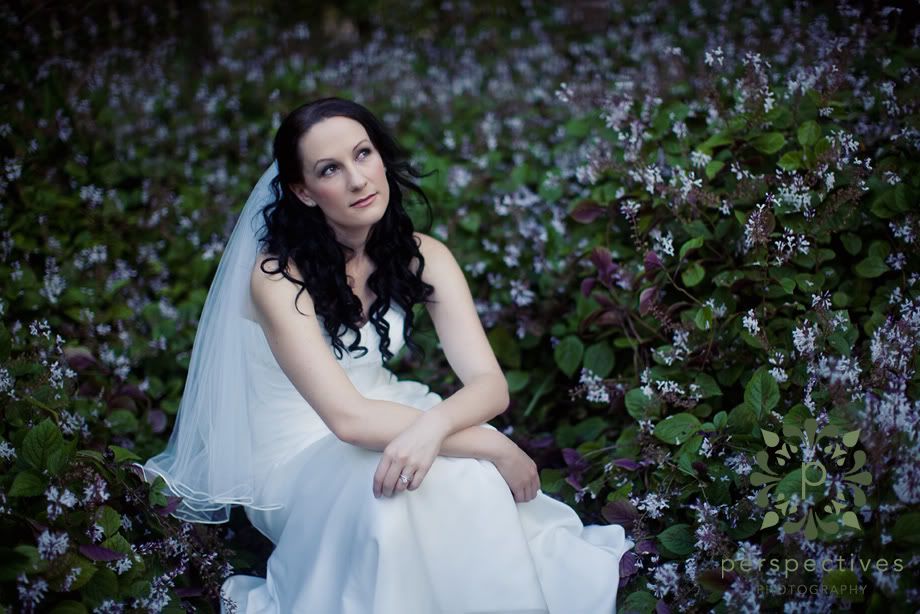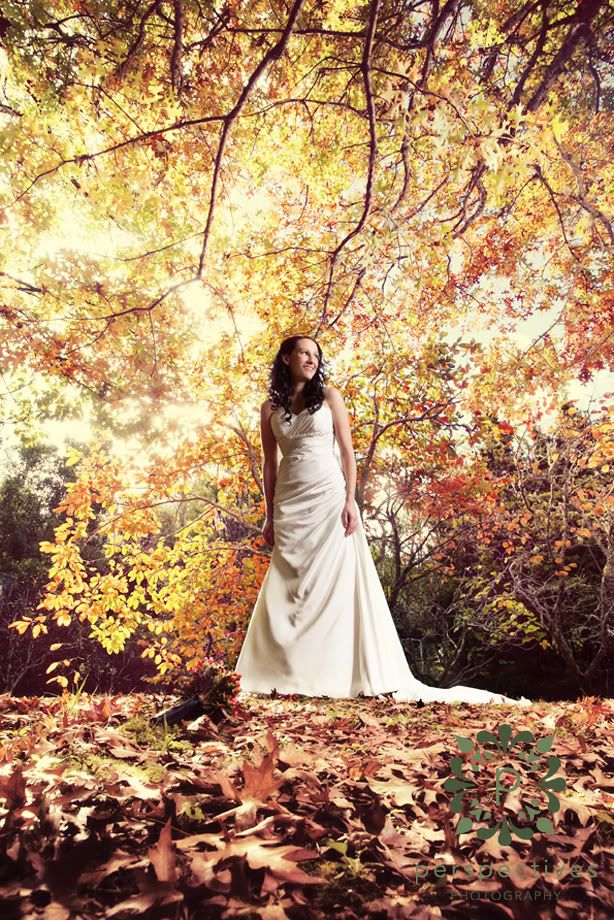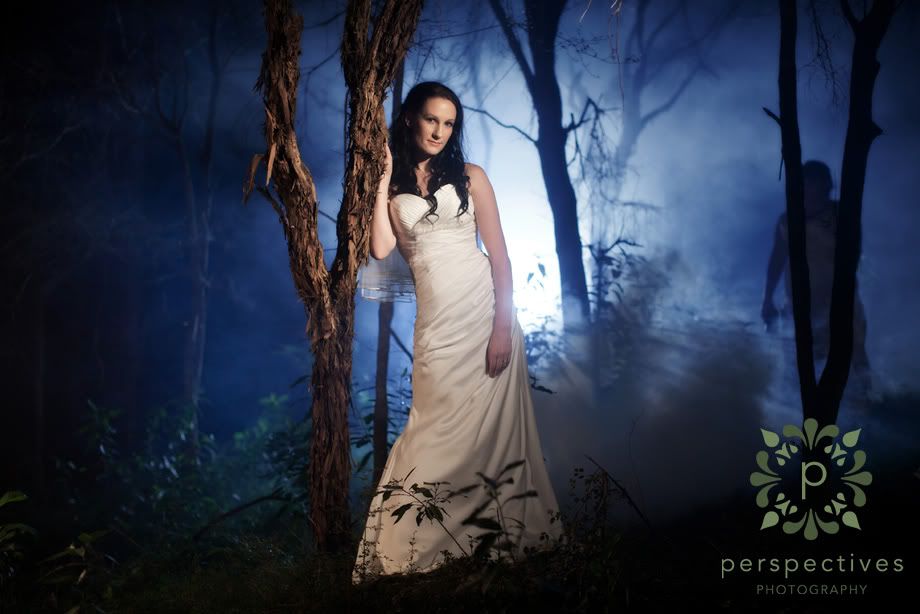 Finally – a couple of gorgeous group shots!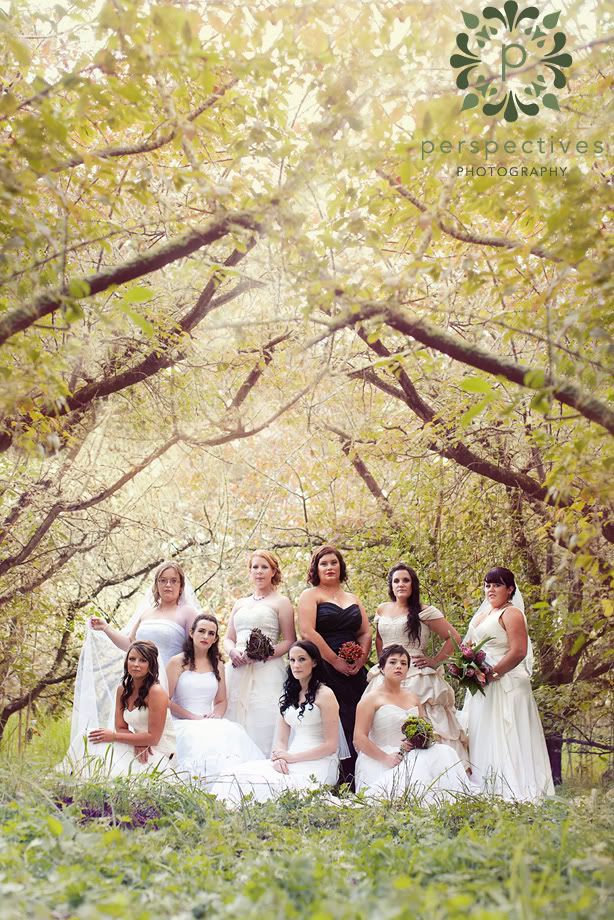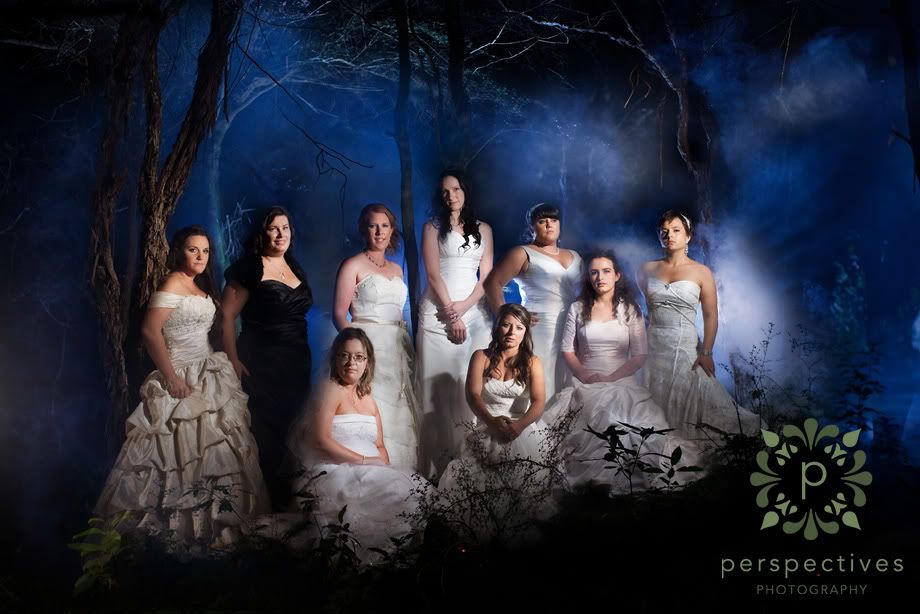 If you've enjoyed these images – head over and 'like' our Perspectives Photography Facebook Page – where you can stay up to date with all our latest creations, right in your news feed 🙂
It was a fantastic day – hope you all enjoy these images!
Isaac, Amber, and Mat.