Ascension Vineyard Matakana wedding photos – John & Kristina's Coptic Wedding – Sneak Peek!
Hi guys!
A few weeks ago, we had the pleasure of photographing John & Kristina's wedding, in Auckland.
Our day began with the getting ready photos – John looked very suave in his diamond studded bow tie, and Kristina's dress was amazing – so much train!!
Based in Melbourne, John & Kristina got in touch with us and said they were having a Coptic wedding ceremony.. which we'd never experienced before, but were totally keen to find out!
It was an amazing day, and the ceremony was fantastic – a real joy to photograph.
We headed out in the blustery wind & rain after that, getting some shots down by the harbourside with the Auckland skyline in the distance… and then up to Matakana, where they had decorated Ascension vineyard beautifully with fairy lights!
We had time for a few shots in the vineyard, and the wine cellar… and then it was into the reception, the dancing, and partying on for the night!!
John & Kristina – thank you both so much for inviting us along to share a part in your special day. We had so much fun documenting it for you.
And this is what we saw.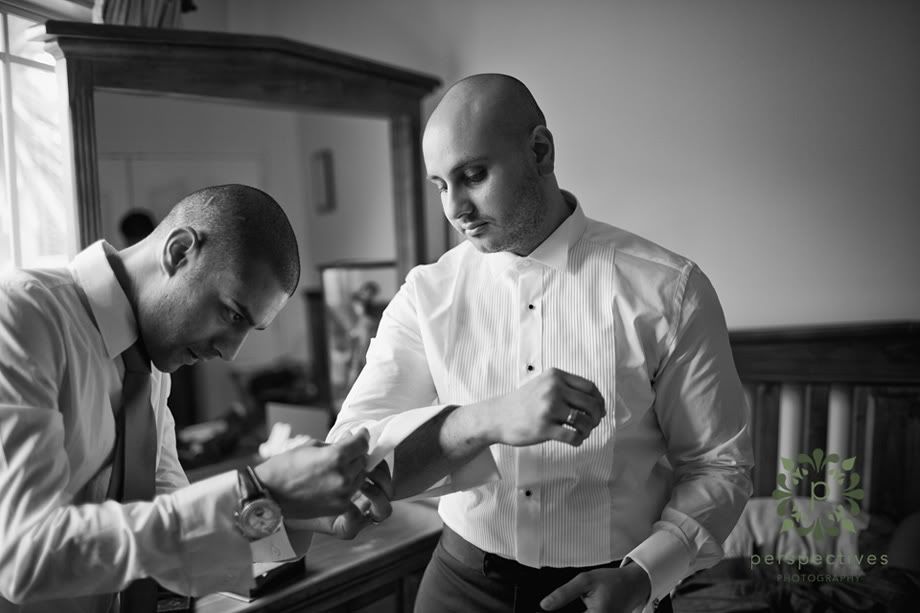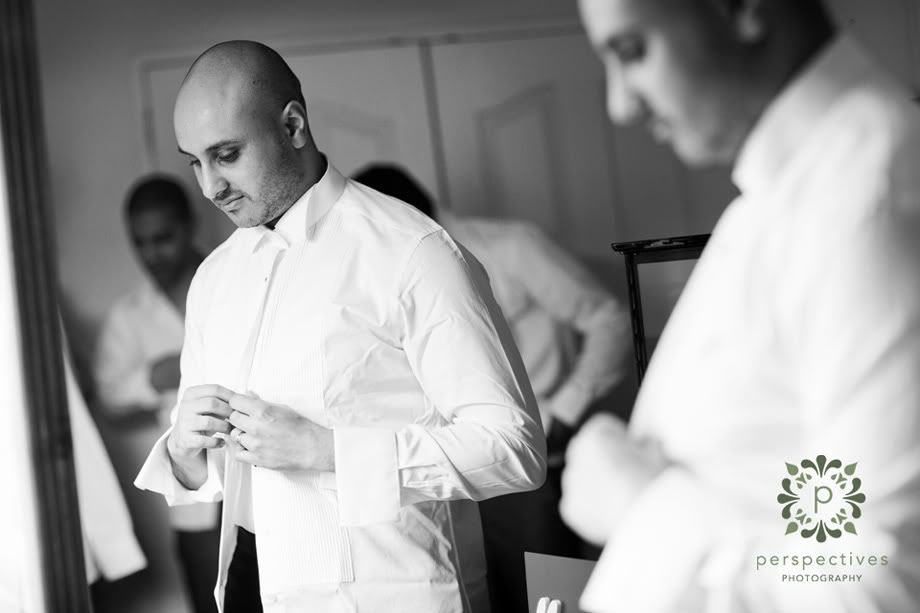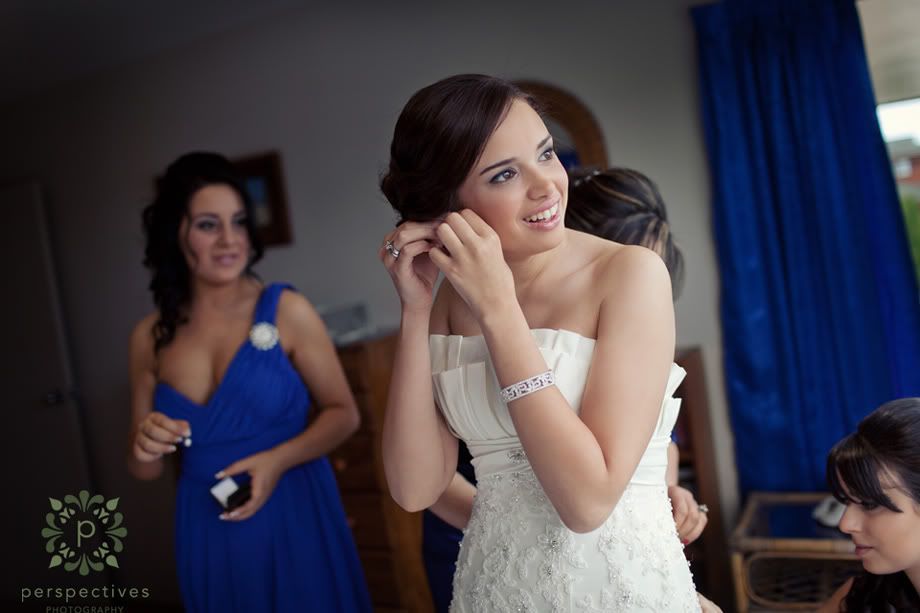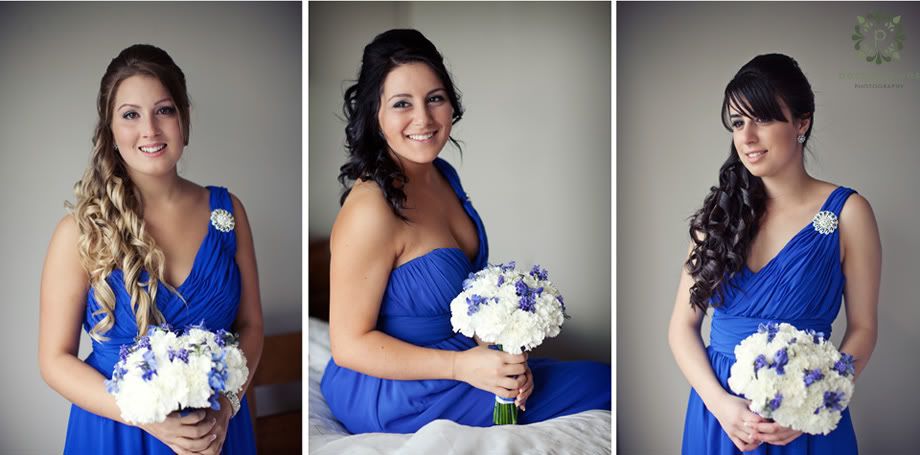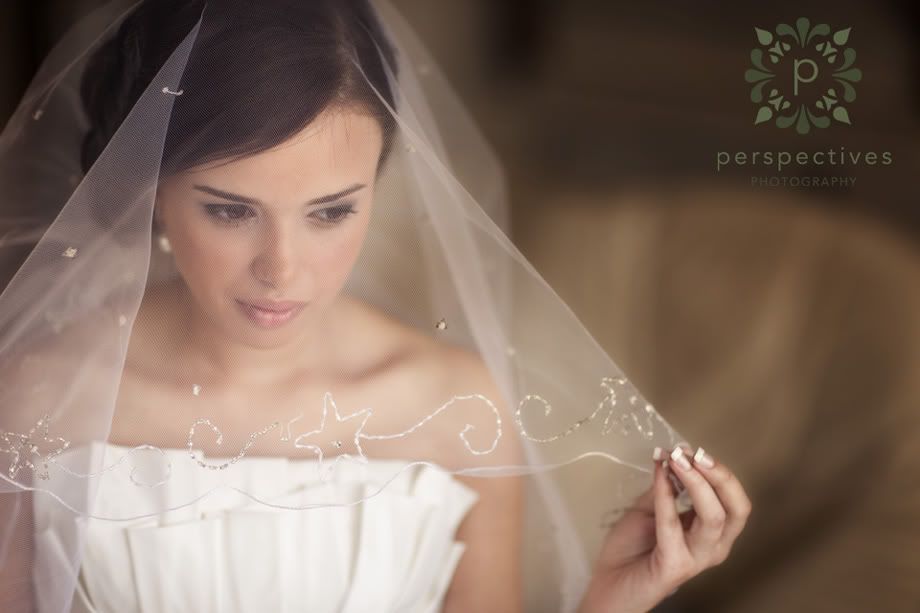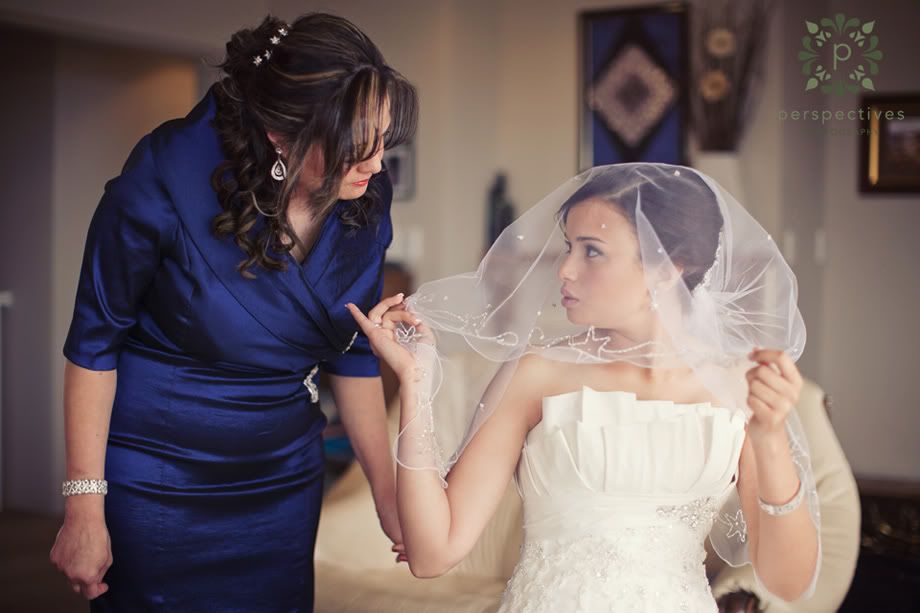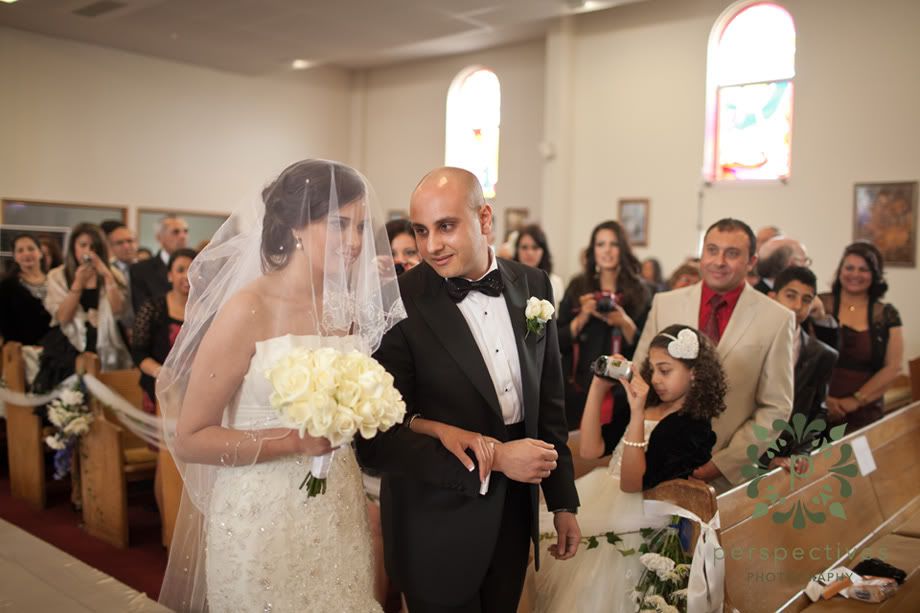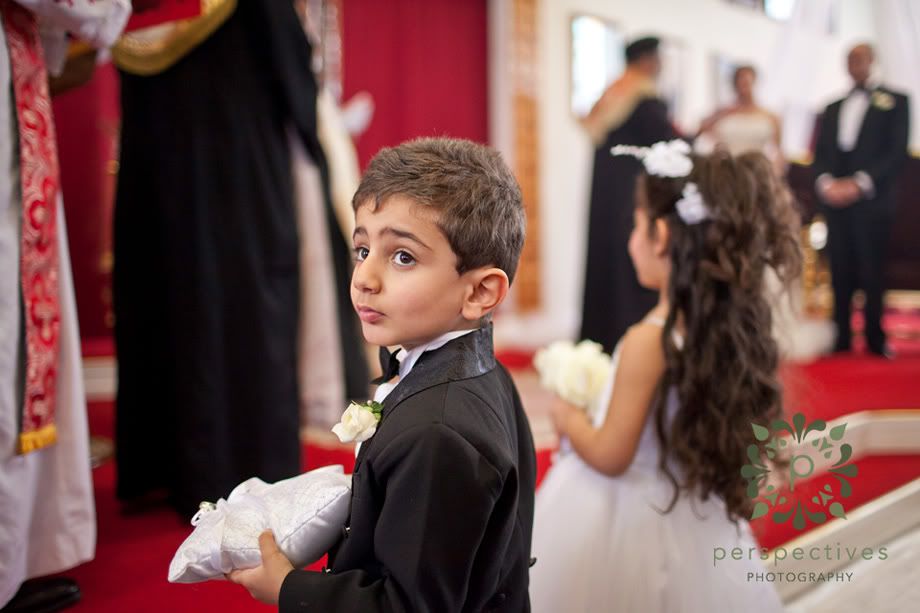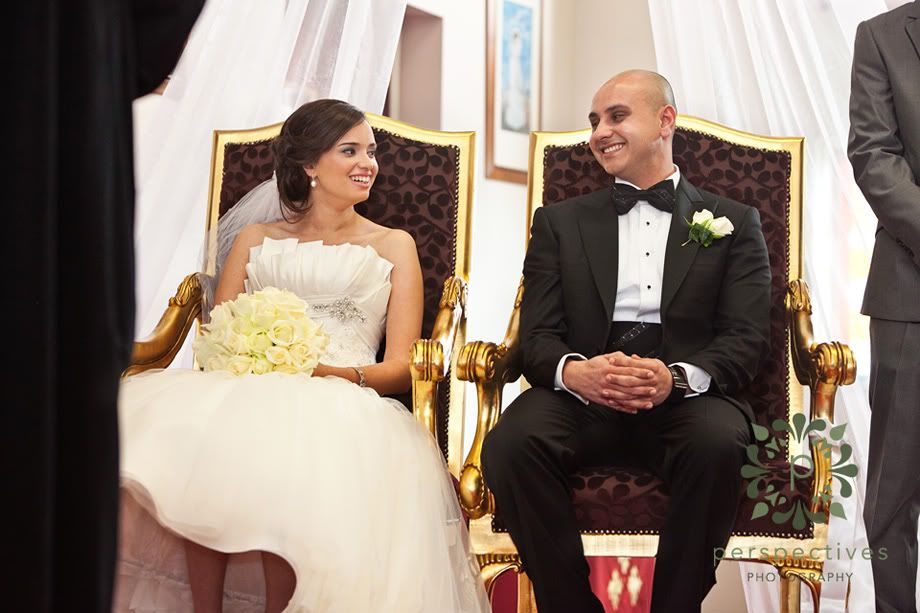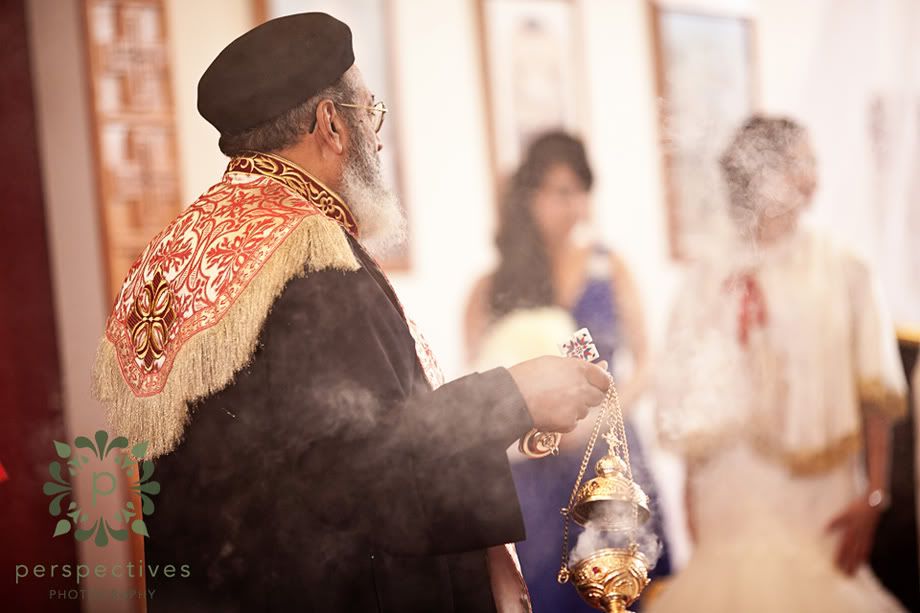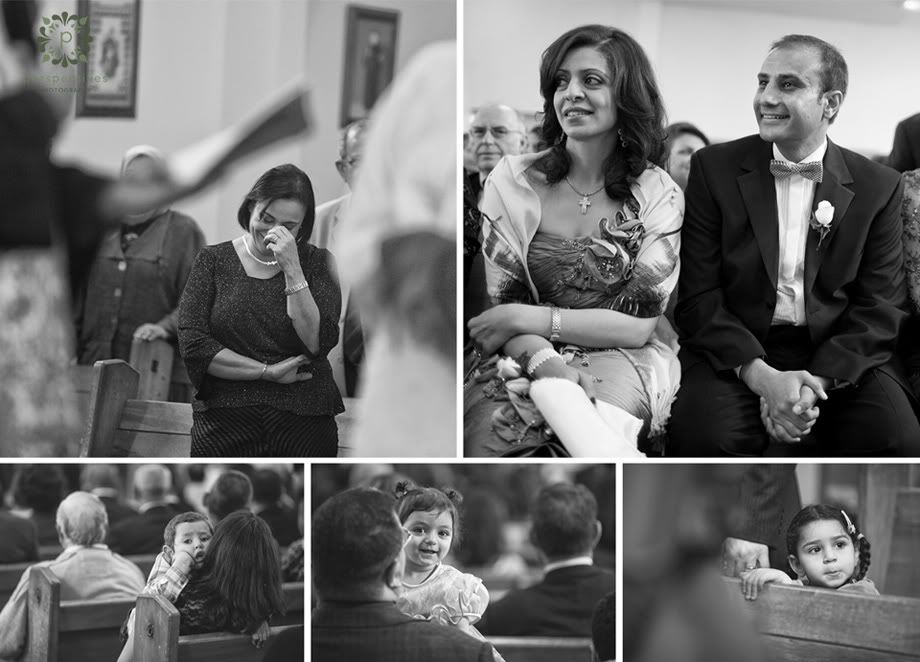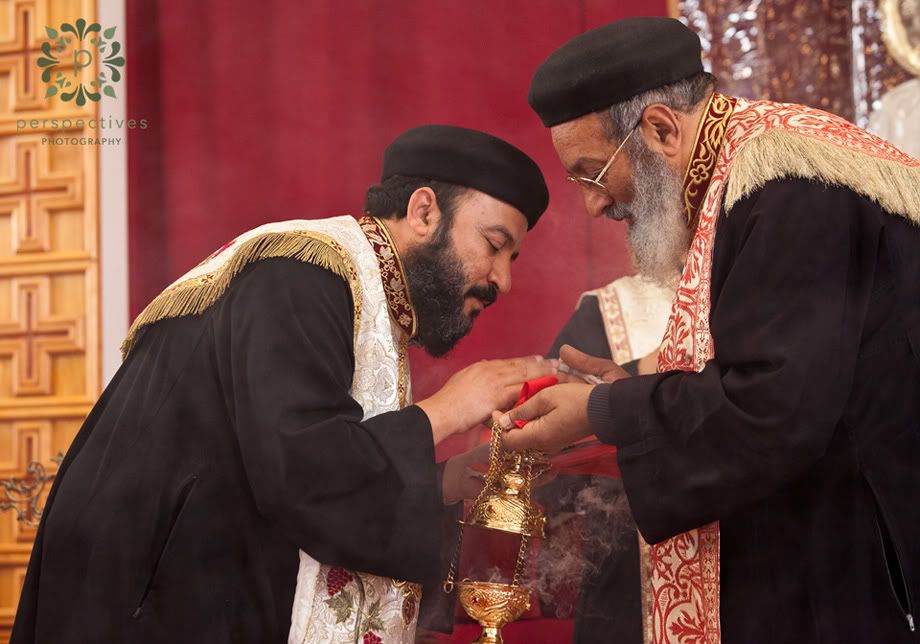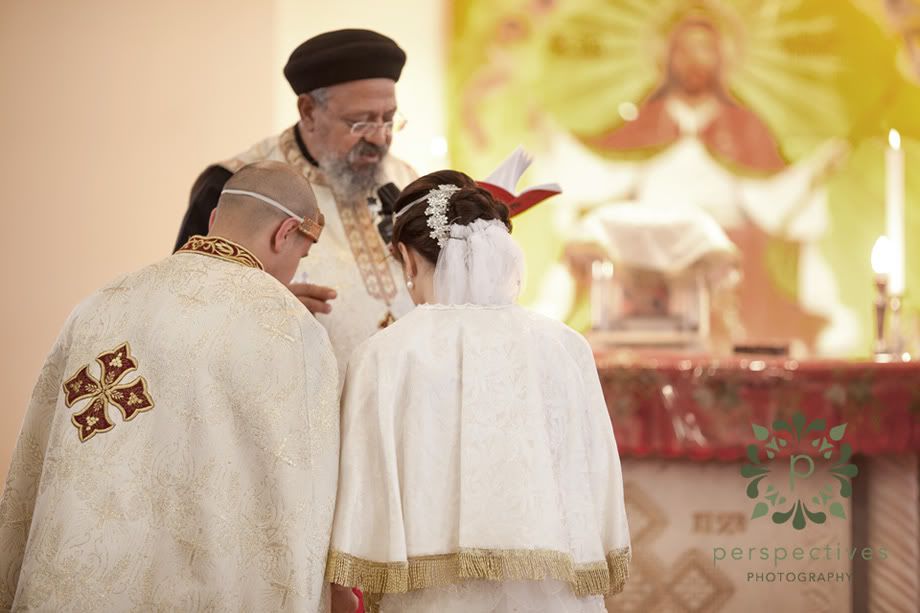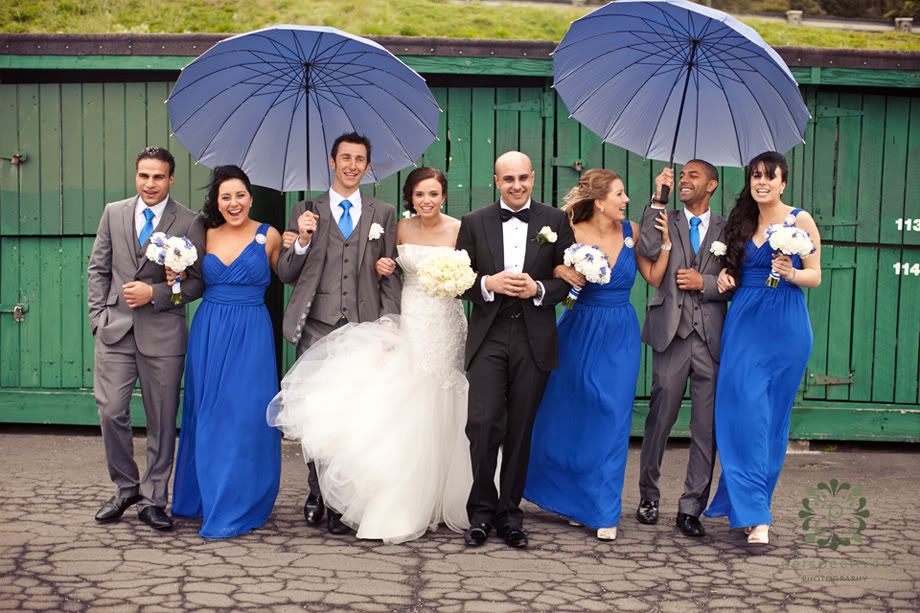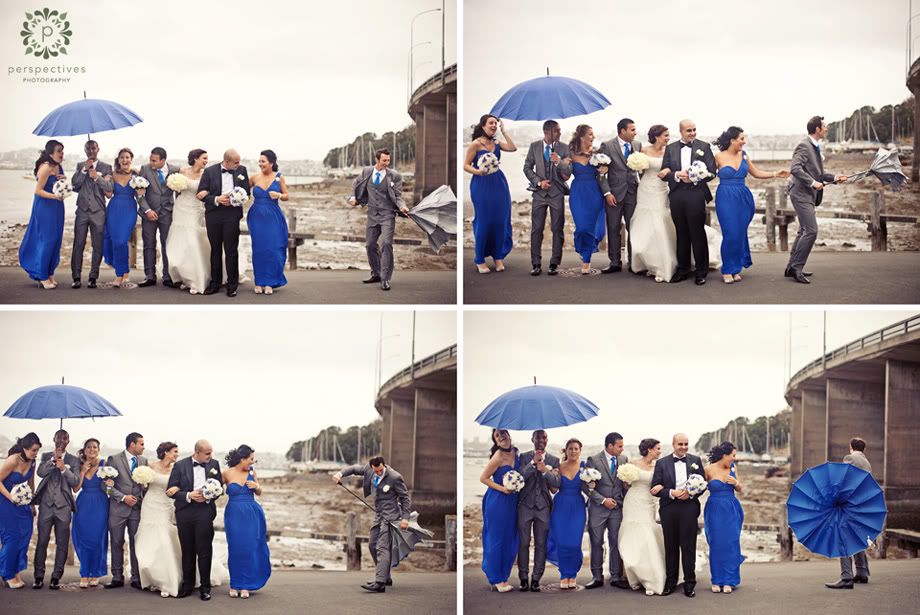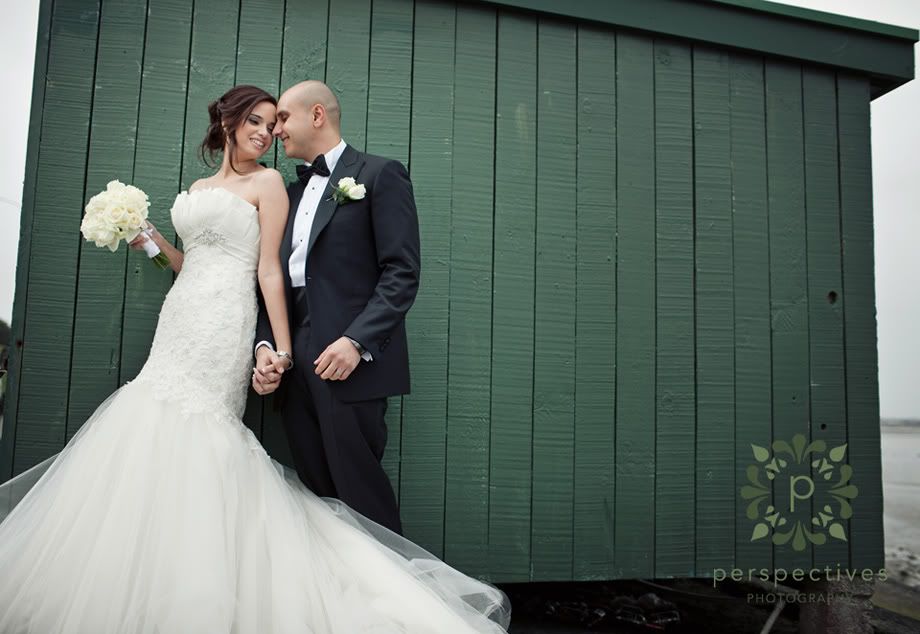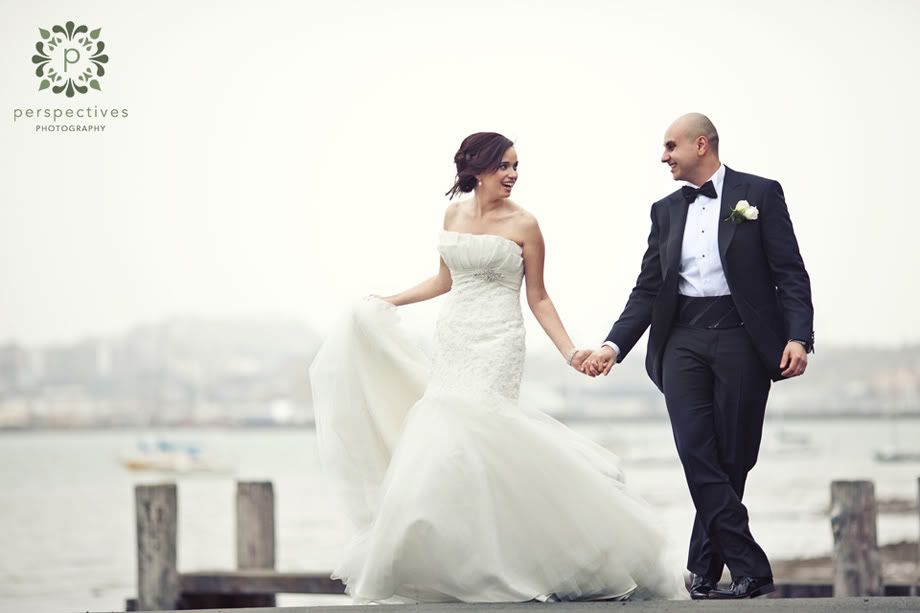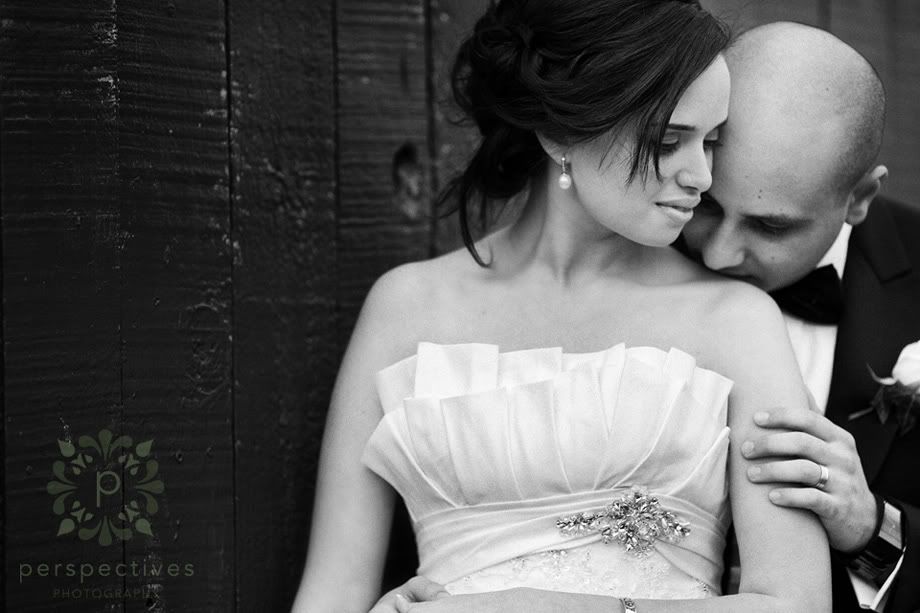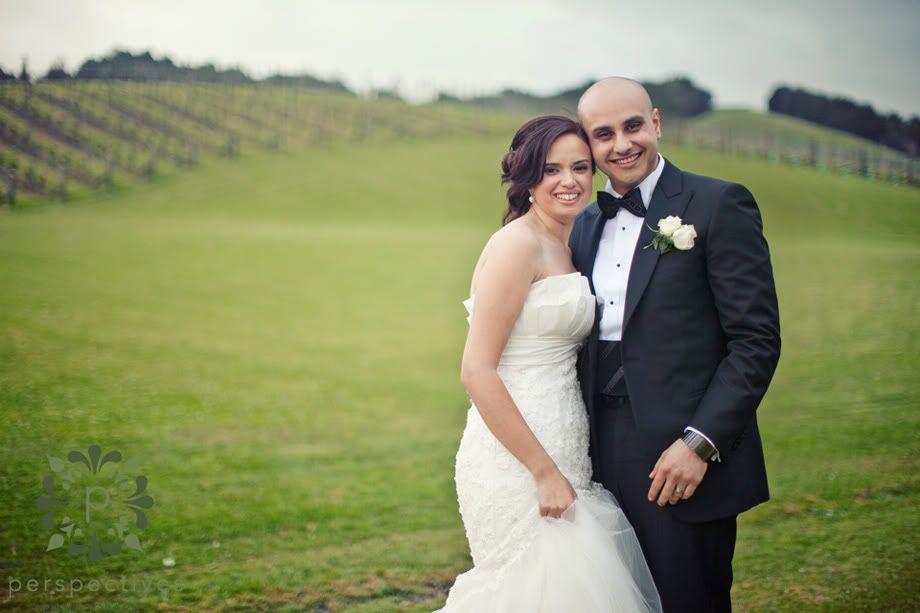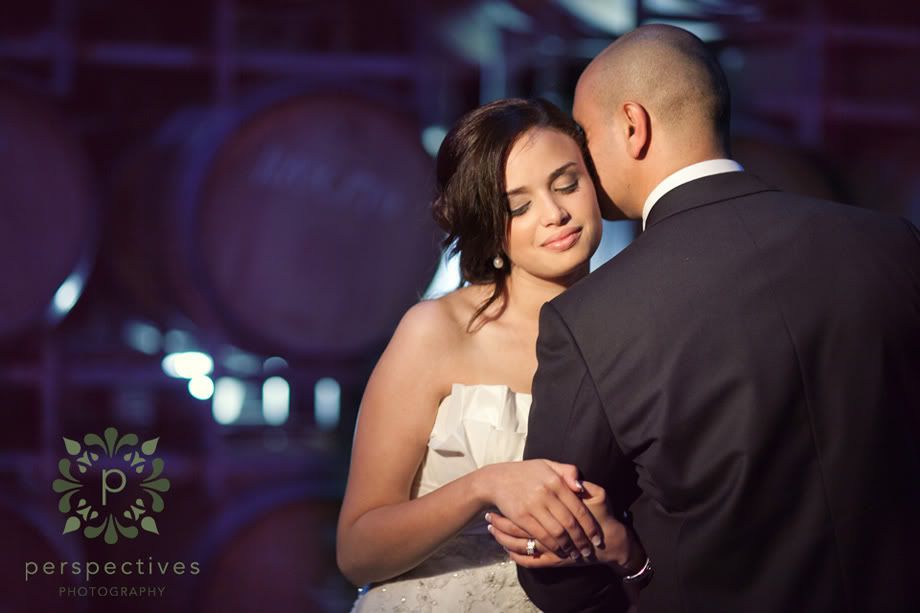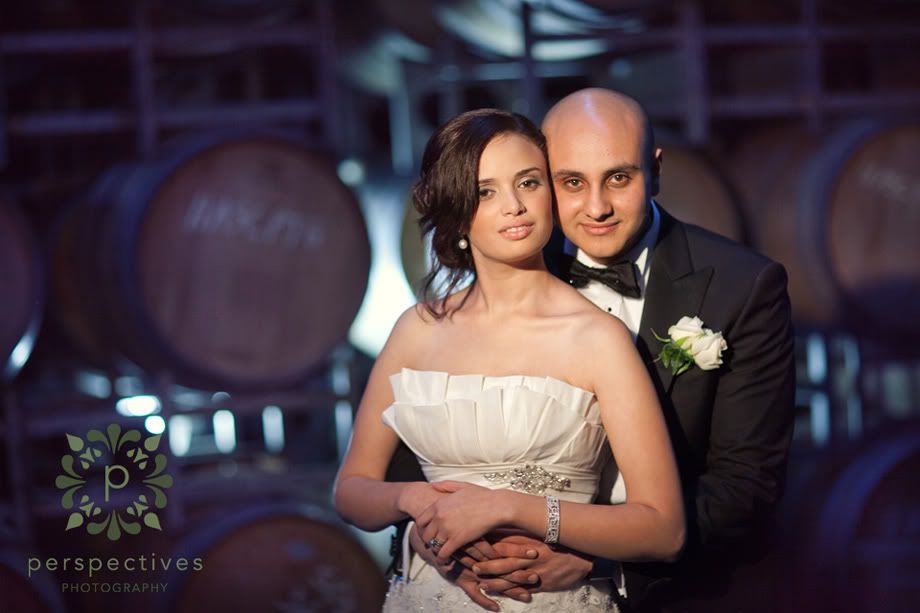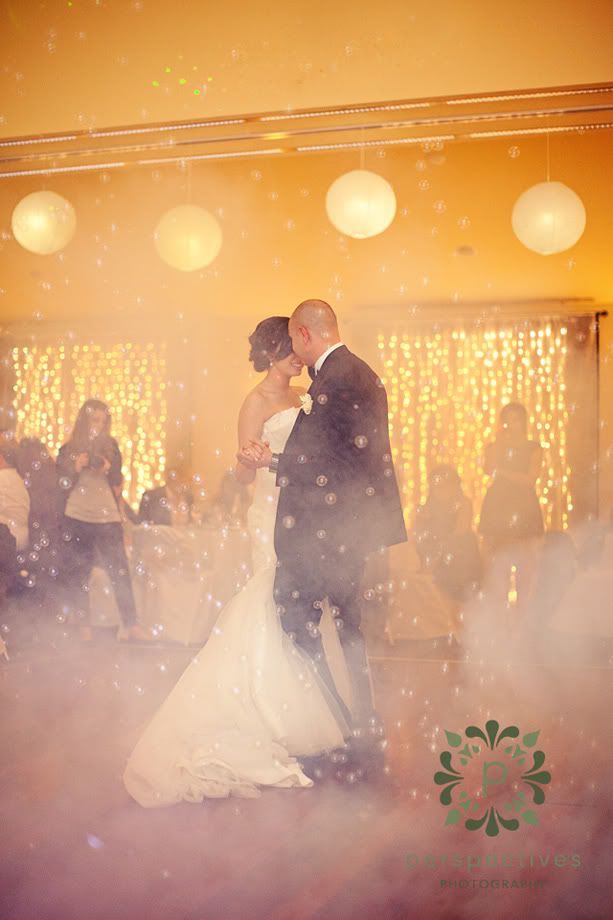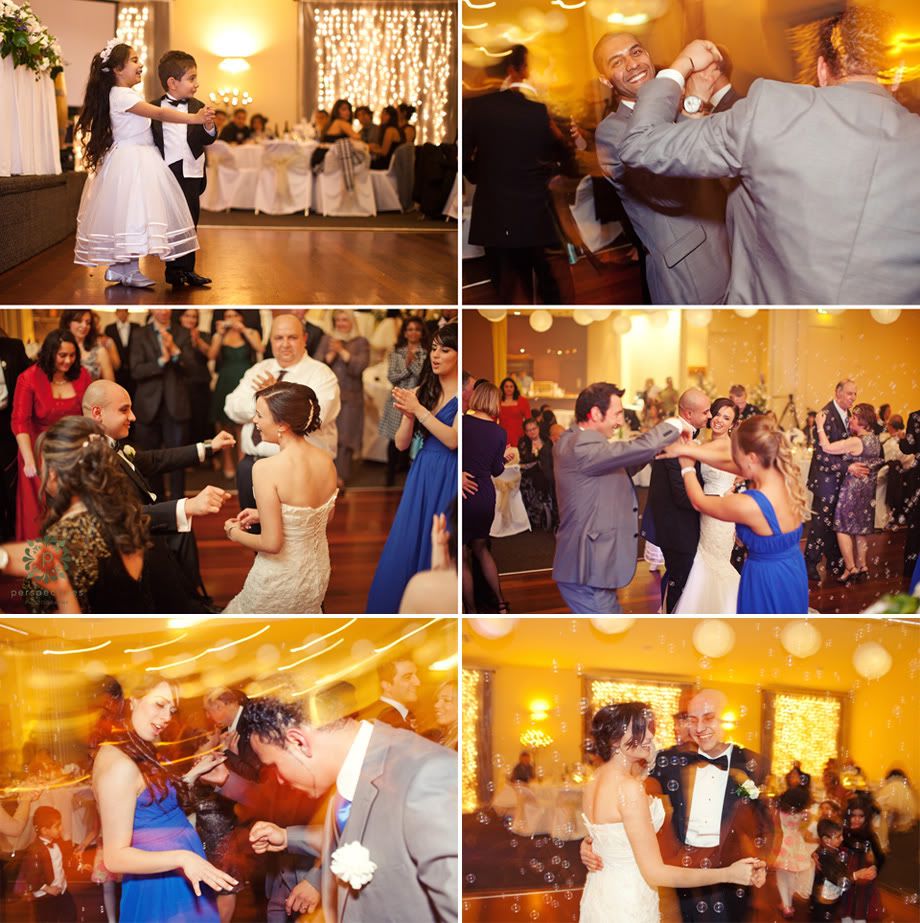 Enjoy the photos – there are many more to come!
Isaac & Amber 🙂