Anariama – Hamilton studio photography
Hey guys,
Wow – it's been a while since I've updated on here! tsk tsk.
A few weeks ago – I caught up with the gorgeous Anariama – who is a local singer songwriter.
She was after some promo shots to include in her application to perform at the Parachute Festival in 2011.
So we rocked on down to the Wintec Studio and had a fantastic time.
Here are some of the images from the shoot…
Behind the scenes… Most of this shoot was lit through 2 big softboxes, set up in a "clamshell" to give a really full, shadowless light. It suits Anariama perfectly. (You need beautiful skin to pull off this lighting, as it's VERY revealing!!)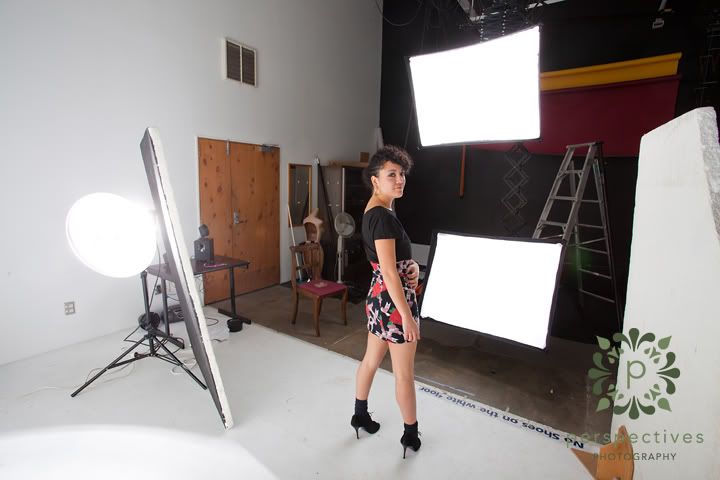 And this is what it looked like from the camera side…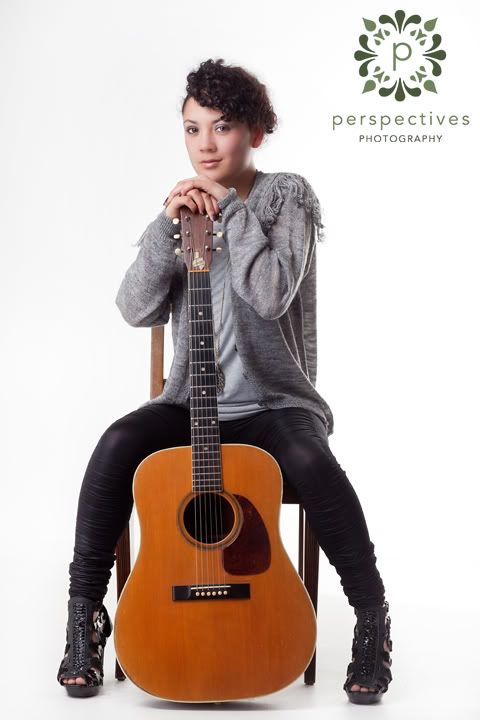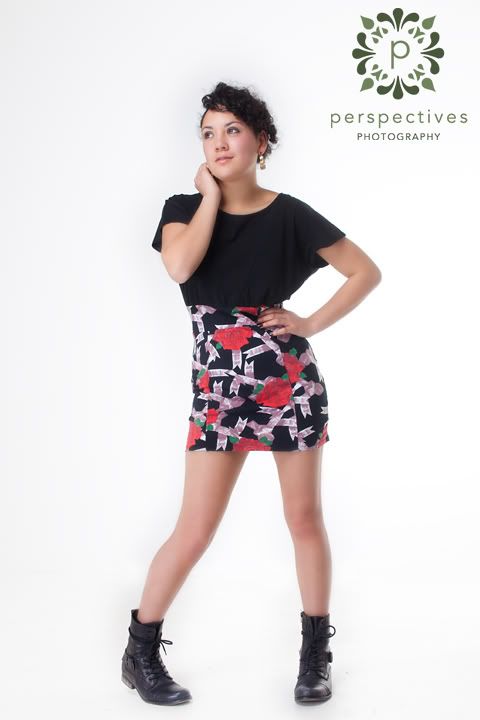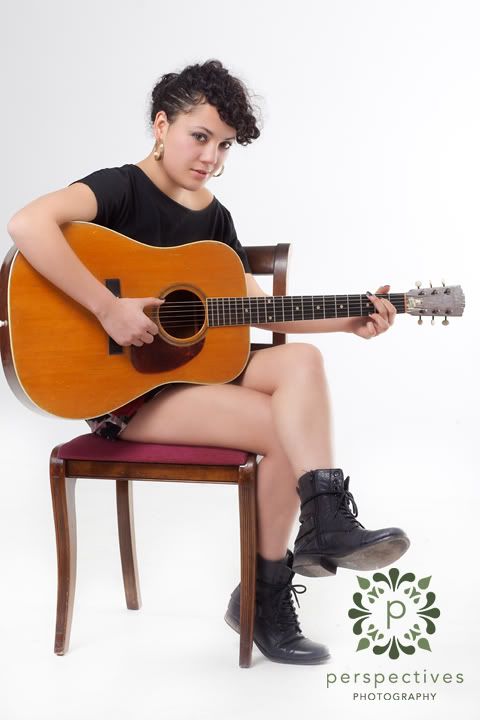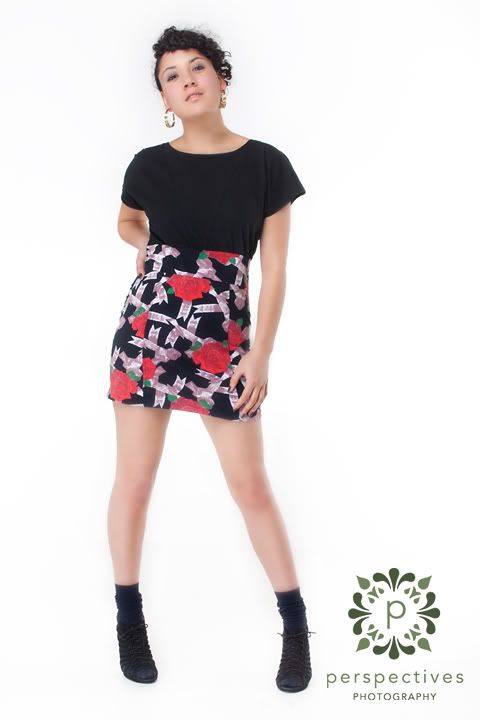 We then moved over the the black backdrop, changed up the lighting, and shot some on black – with a nice rim light coming through from behind her.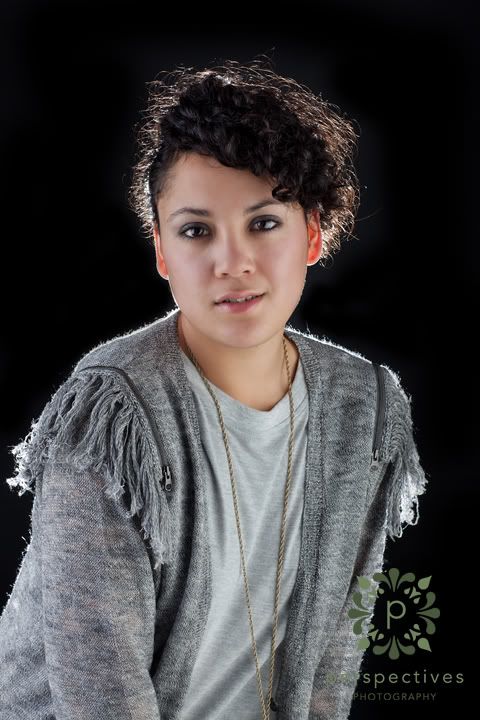 This is Anariama's grandfather – who came along to the shoot with her. I just couldn't resist shooting a few frames of him – the lighting setup suited him perfectly.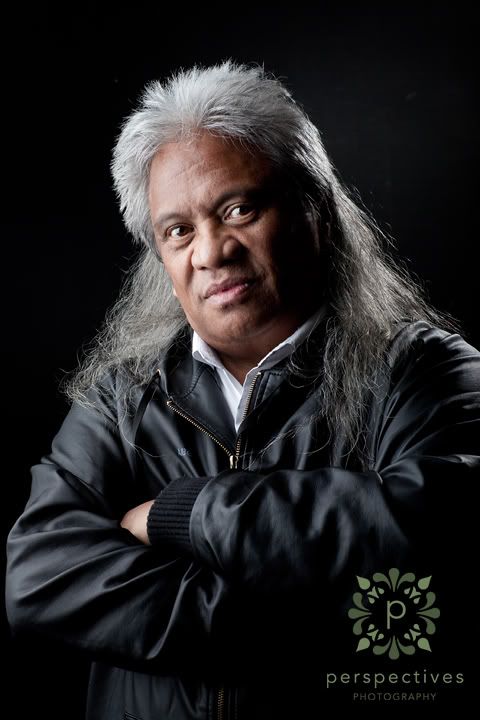 Final shot of the day I turned off all the other lights, and shot one really low key. It's one of my favs.
Thanks to Anariama for being patient, and gorgeous!