Alan & Sam's Sarnia Park wedding photos – sneak peek!
Hi guys,
On Friday, we headed out to Sarnia Park in Cambridge to photograph Alan & Sam's wedding.
We kicked off the day with the boys' getting ready shots over in Matamata, where they proved quite adept at "tie tying" – then headed across to the girls, who were getting ready in the bridal suite at Sarnia Park.
We had time for some cool shots downstairs with Sam & her bridesmaids before all the guests arrived – there are just so many options, it's fantastic for us!
After their ceremony, we headed around the grounds for some shots with the bridal party – including… GOLF CARTS 🙂
**these are my secret love – I think my next car could well be a golf cart**
They managed to get themselves, 3 bridesmaids, and 3 groomsmen all into two carts – great effort!
It was an awesome day – thanks for having us along to share a part in it!
Isaac & Amber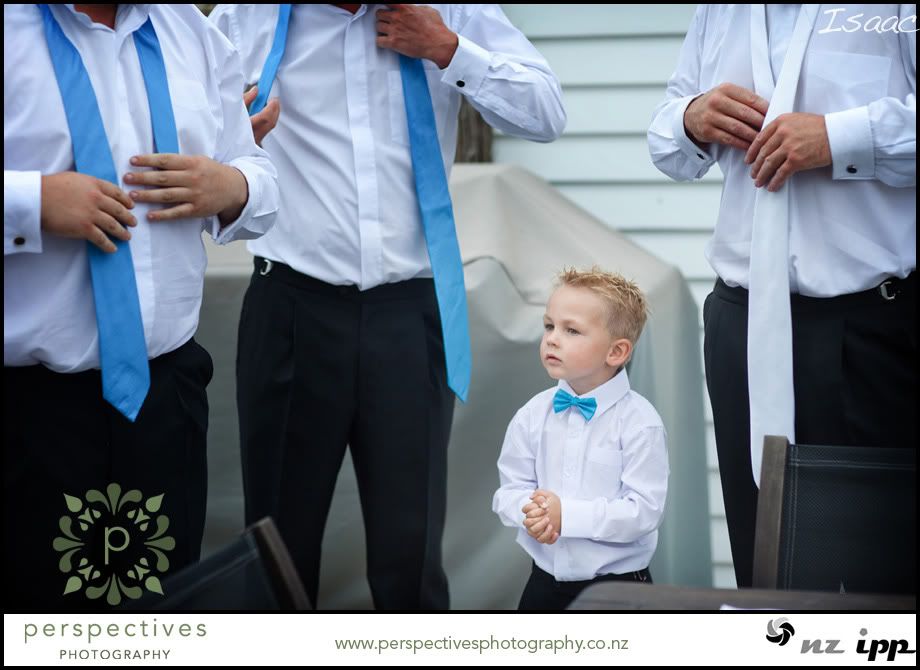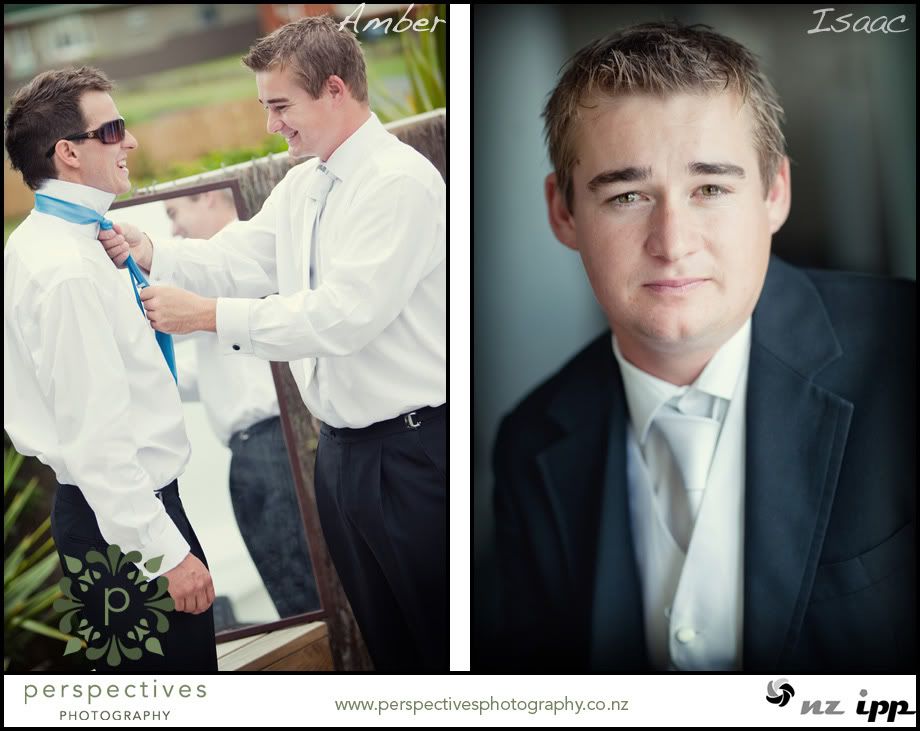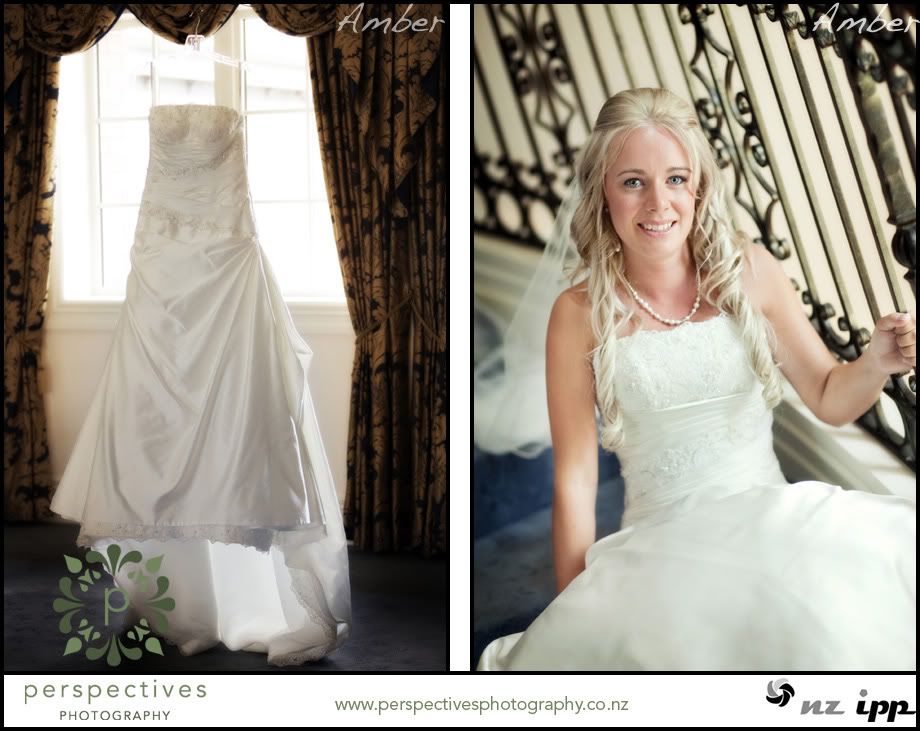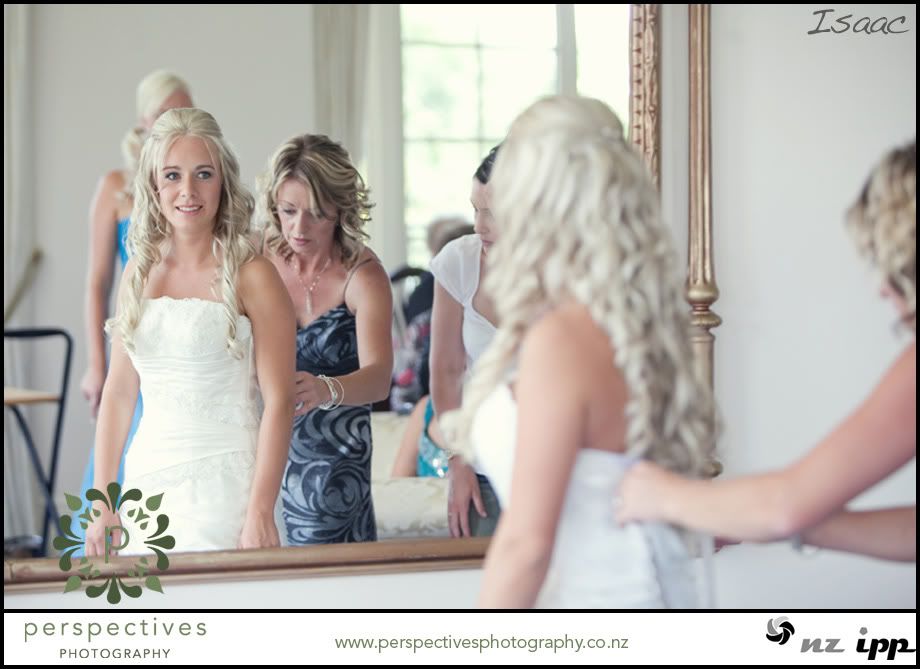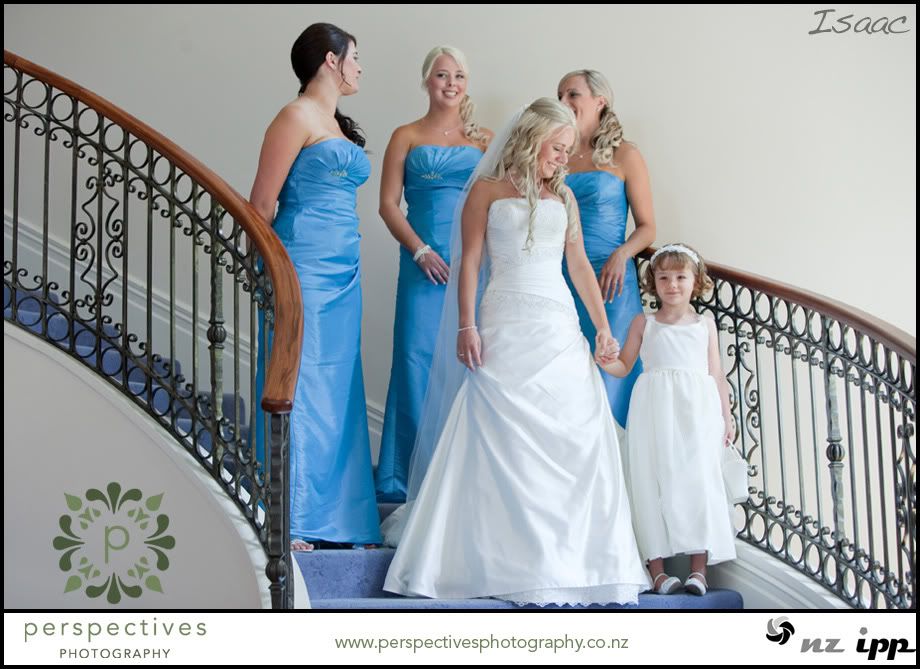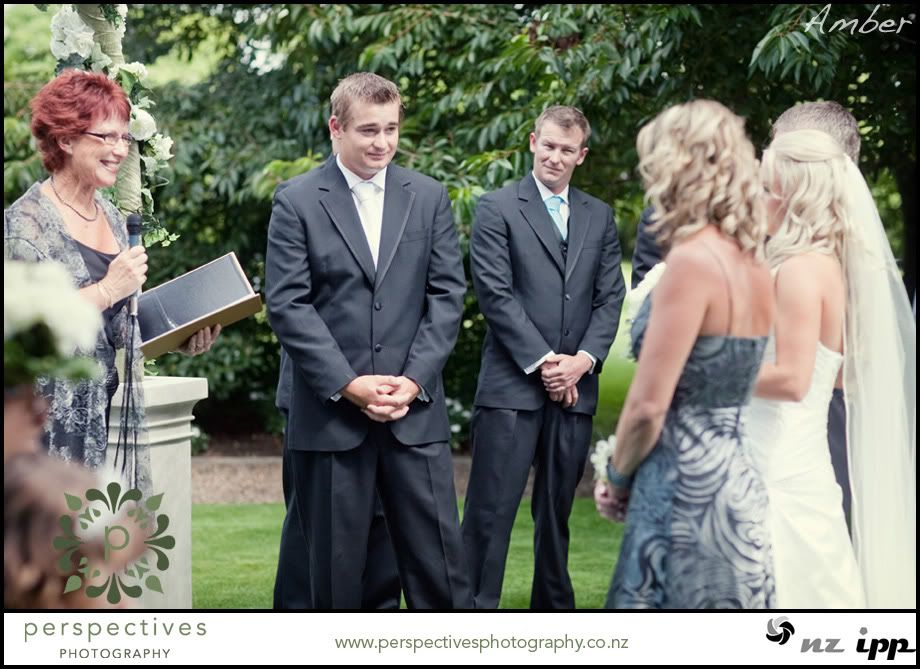 Alan & Sam tried to get these two holding hands for a photo. Halfway there!