A whanau affair .. Willie & Emma's sneak peek!
Hi guys,
On Saturday, we headed out near Woodhill forest, to photograph Willie & Emma's wedding day.
They had just arrived during the last few days from their home in Australia, to share their celebrations with their NZ friends & family.
It was a wedding based around their love for their children & their family – with all of them featuring in the ceremony.
One of the most special things was Willie singing his vows to Emma – something she had no idea was going to happen… just beautiful. There weren't many dry eyes in the house!
Here is a little peek, at what we saw during a day hanging out with this beautiful family.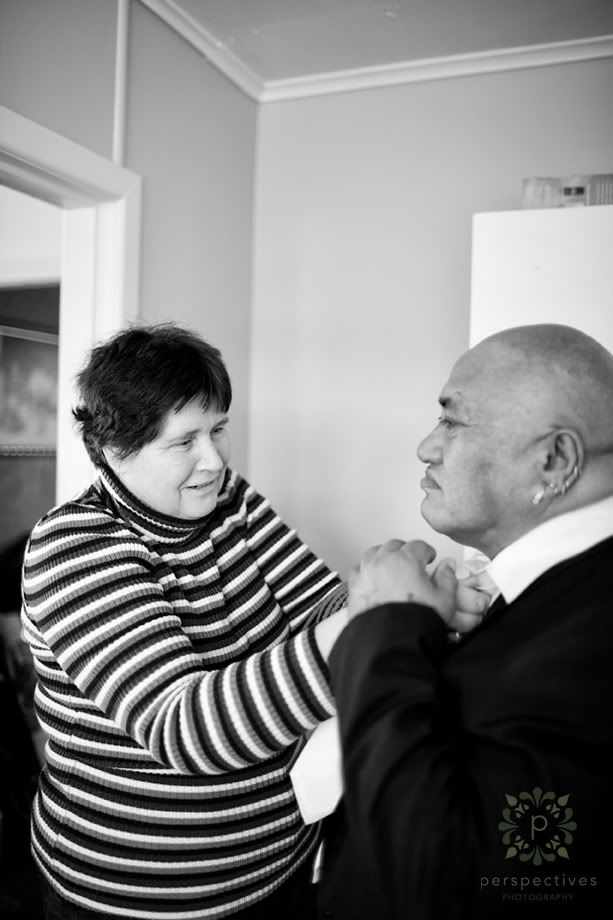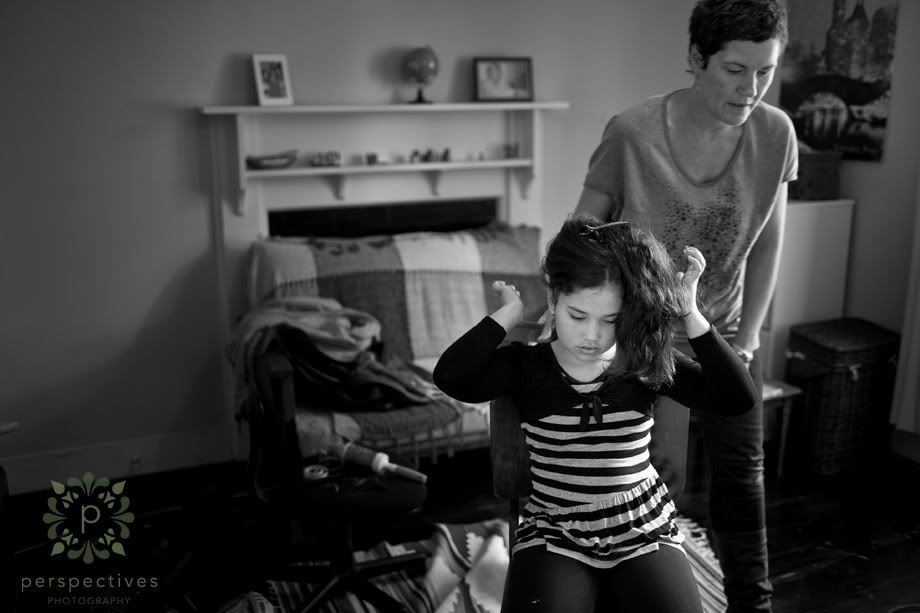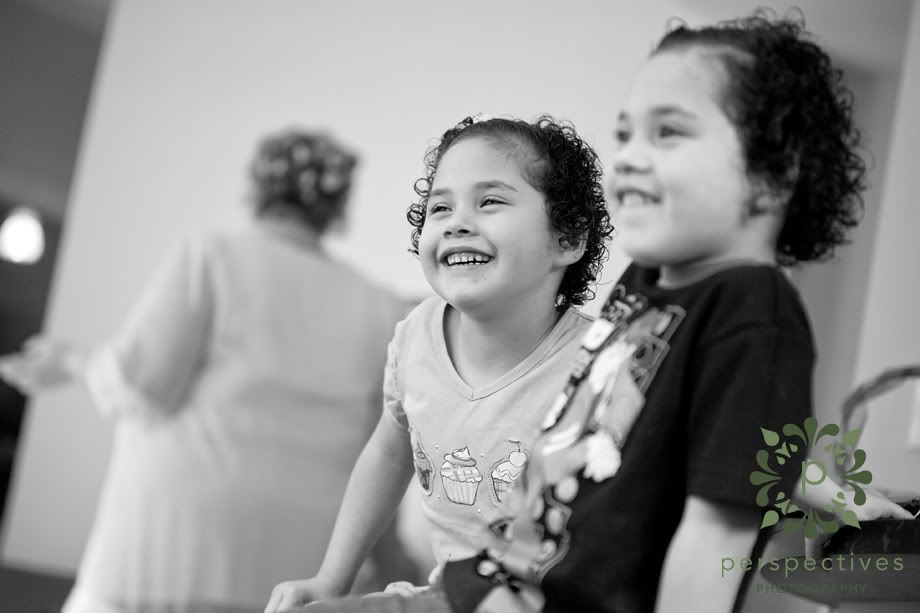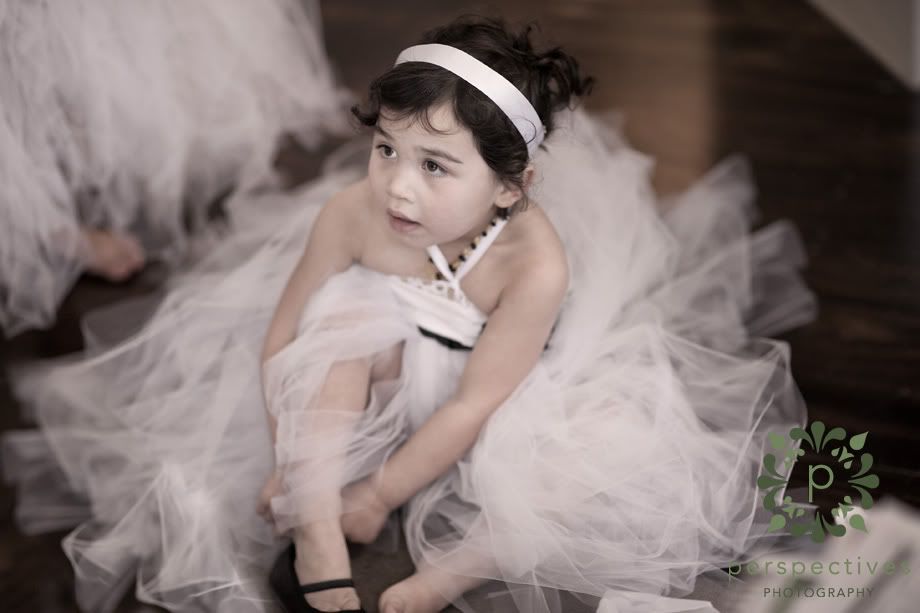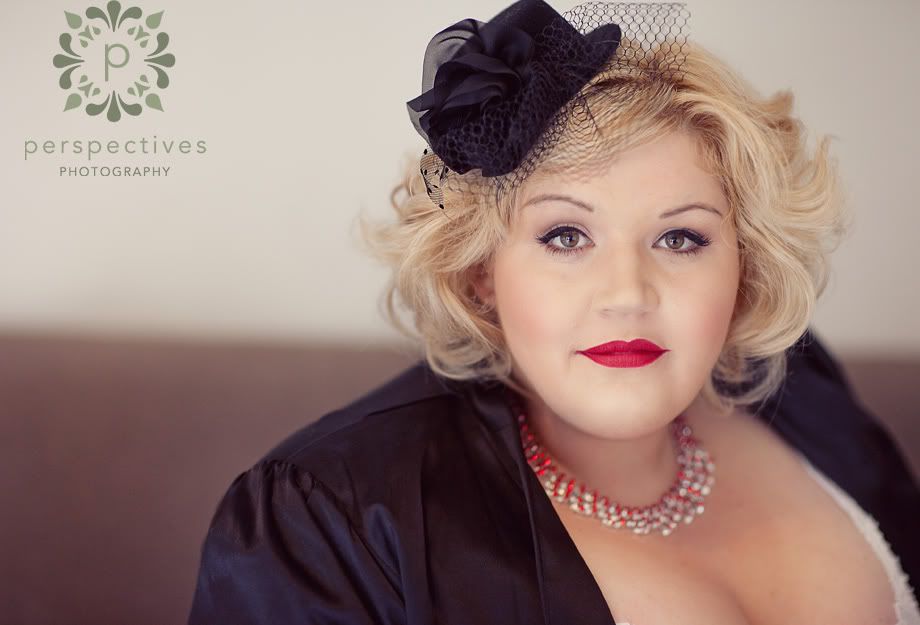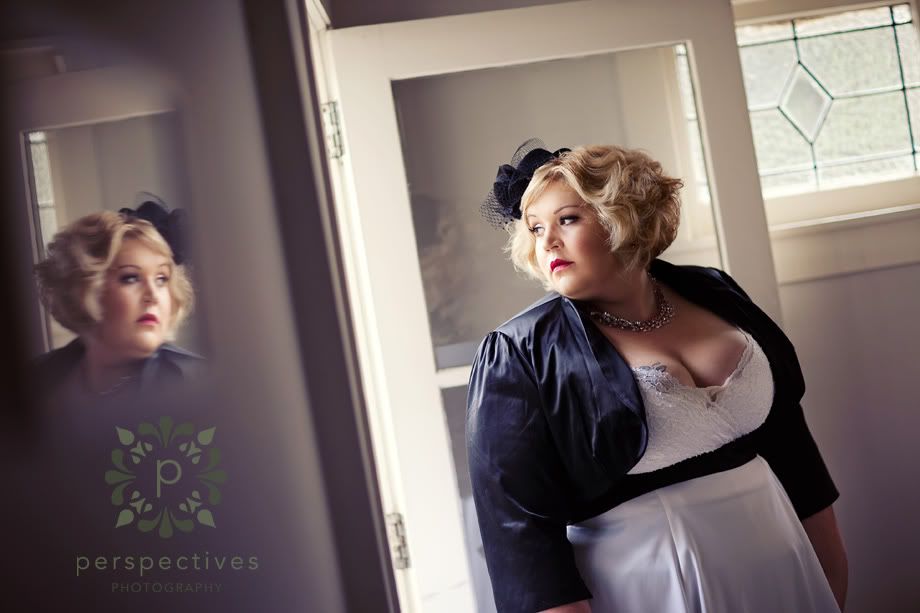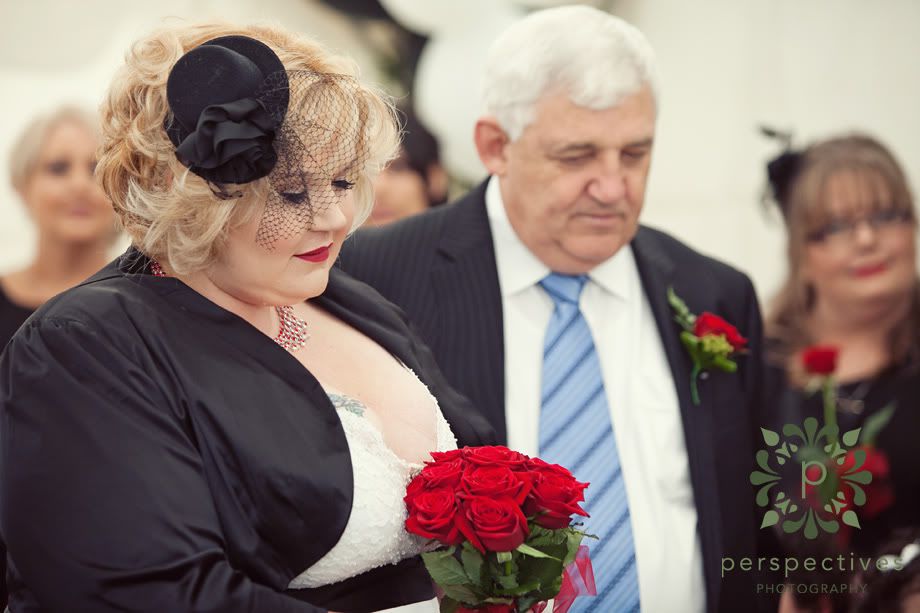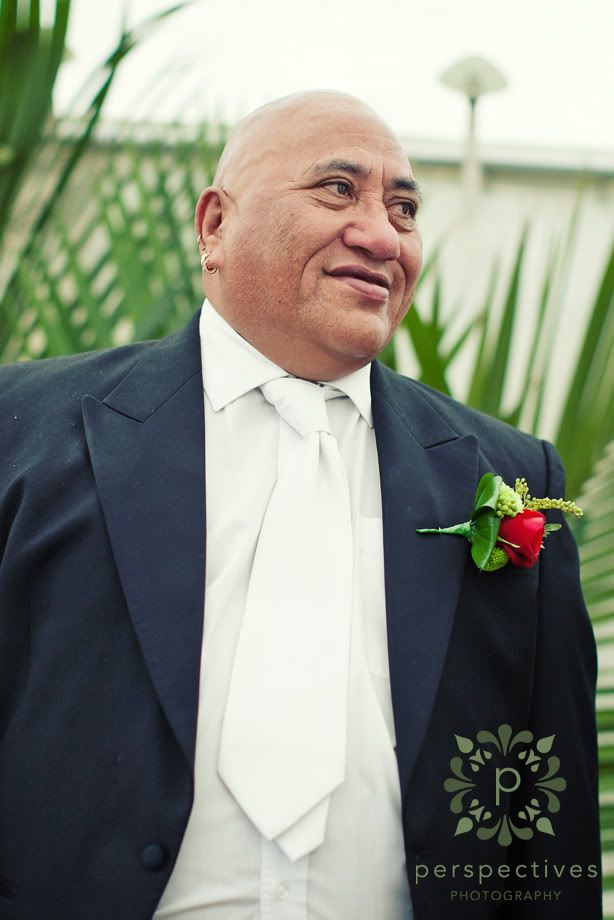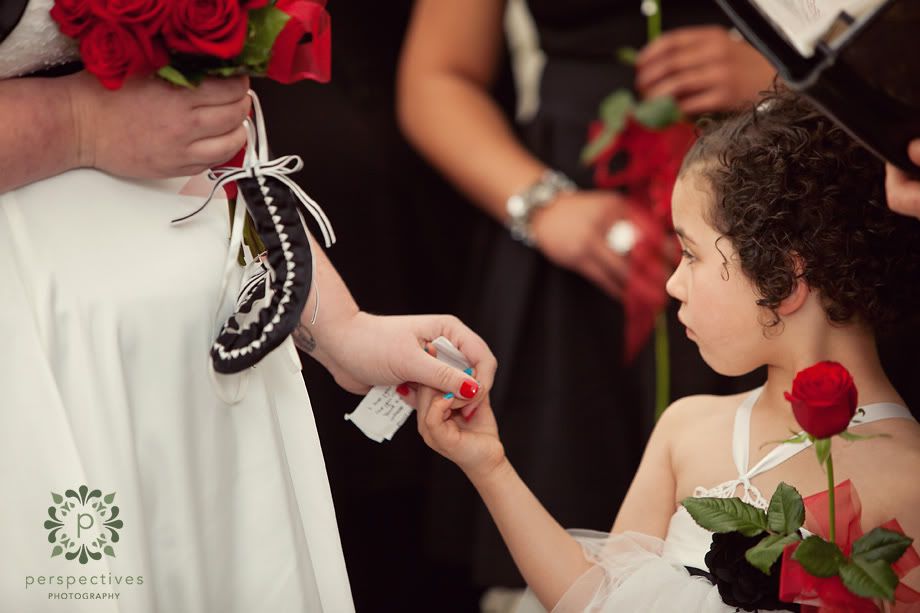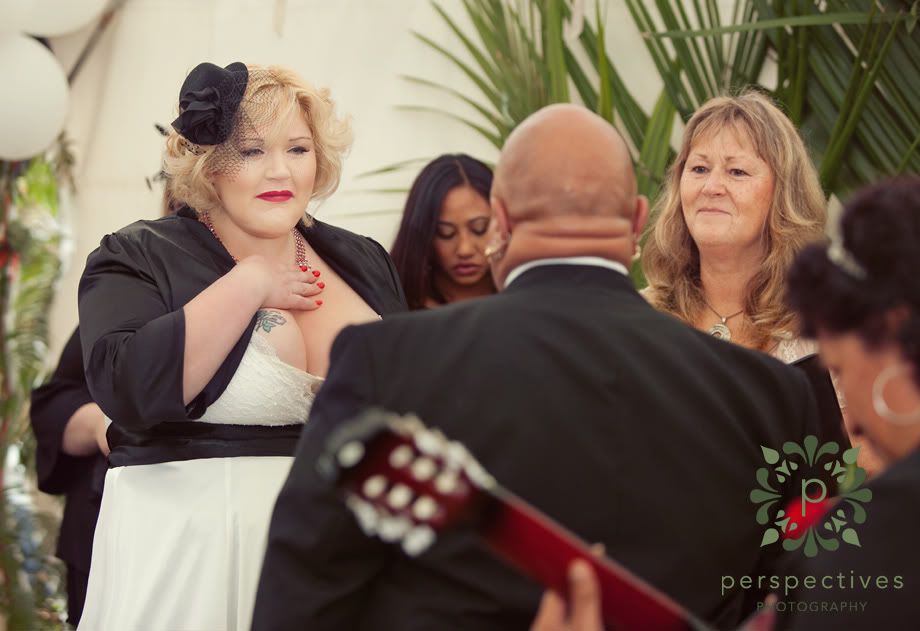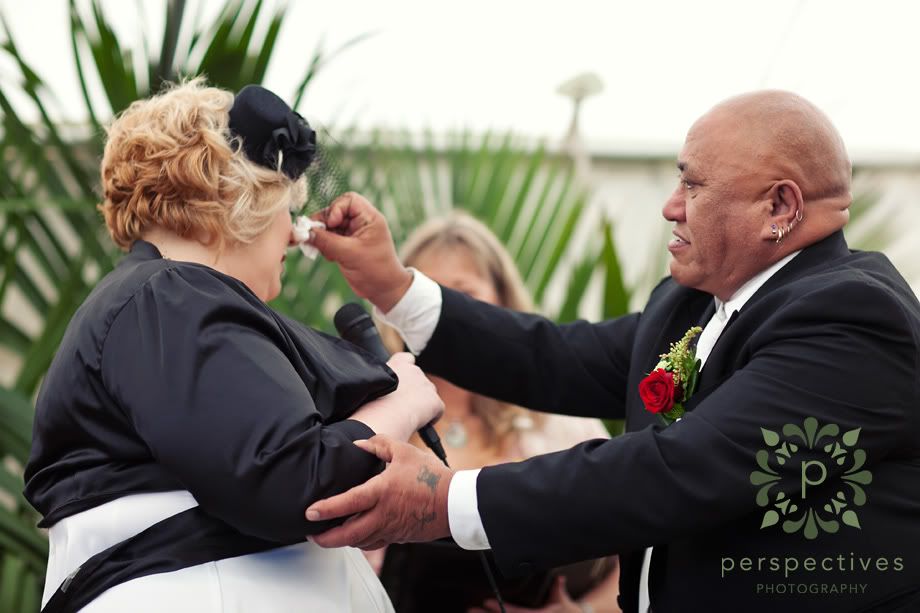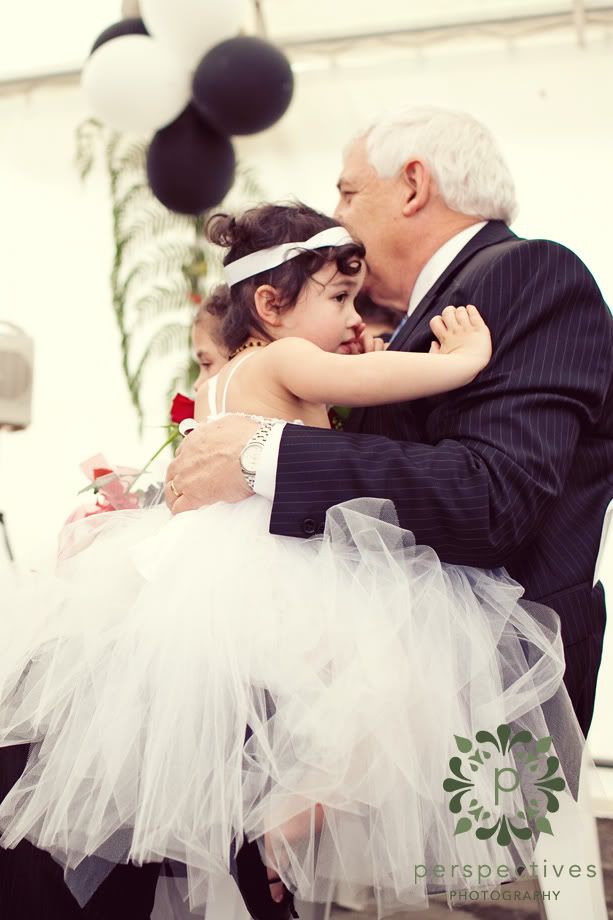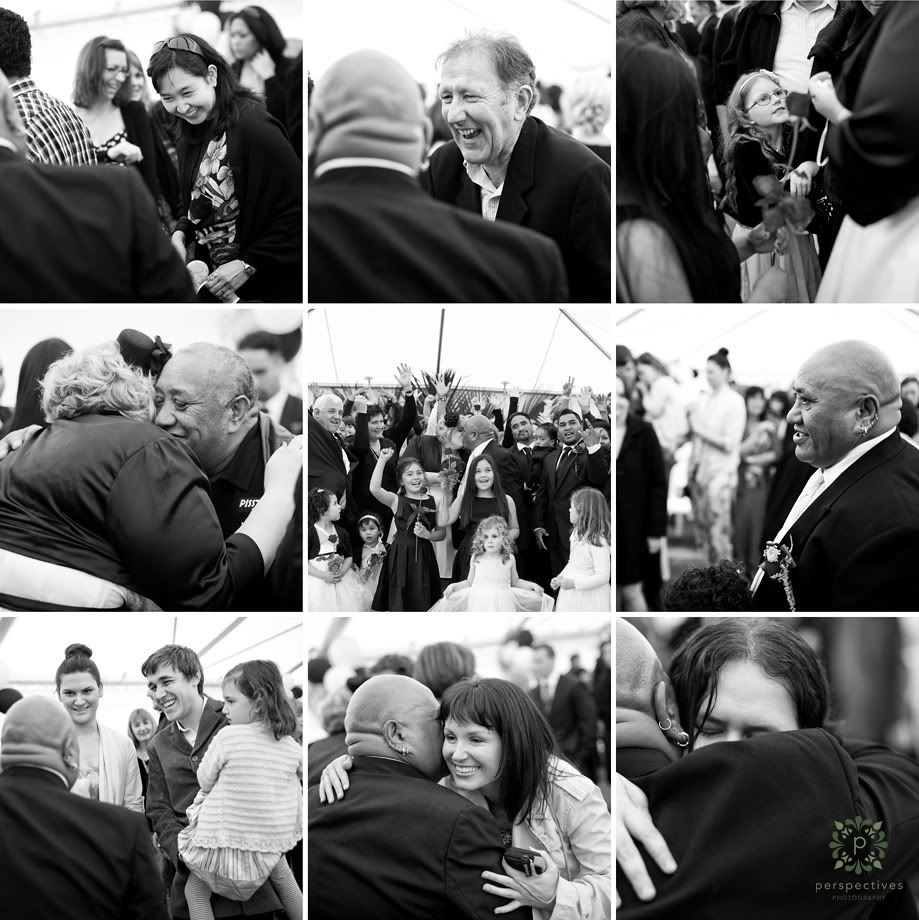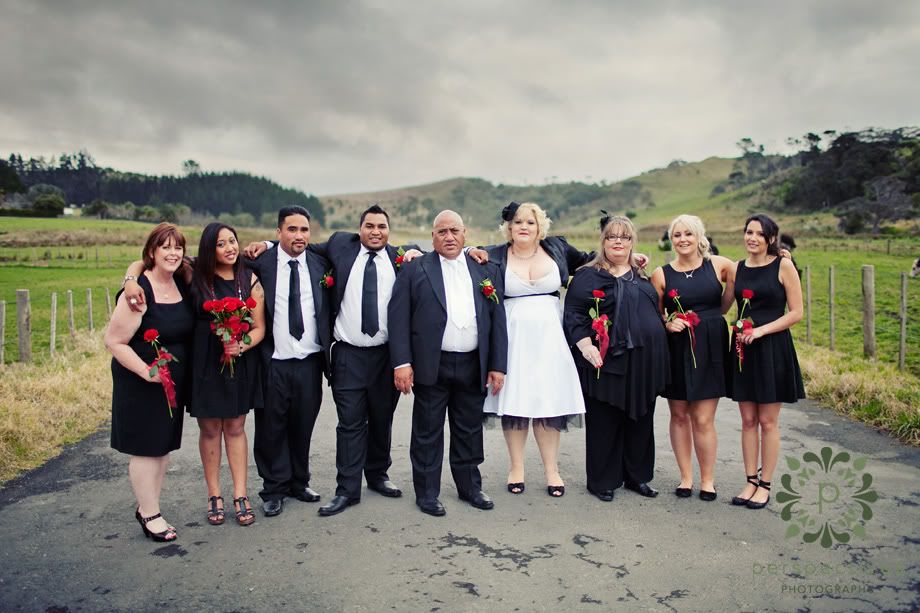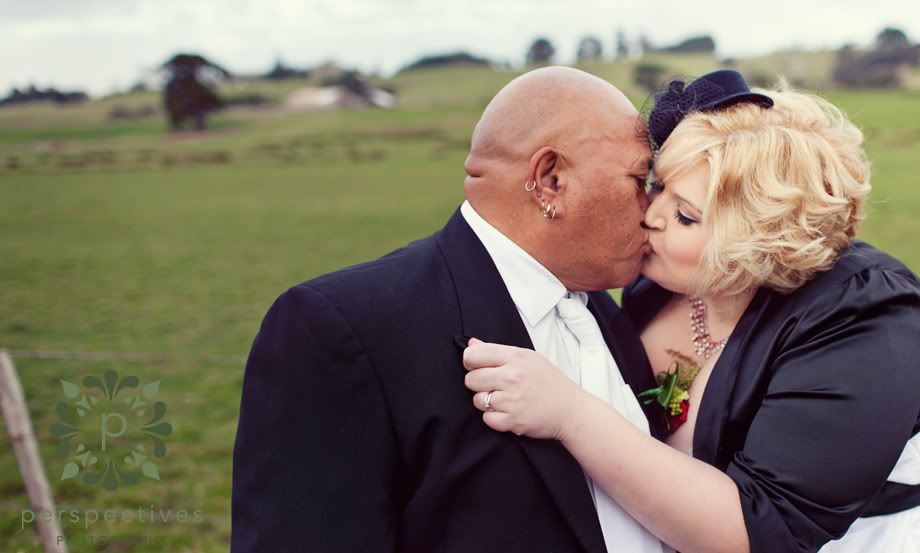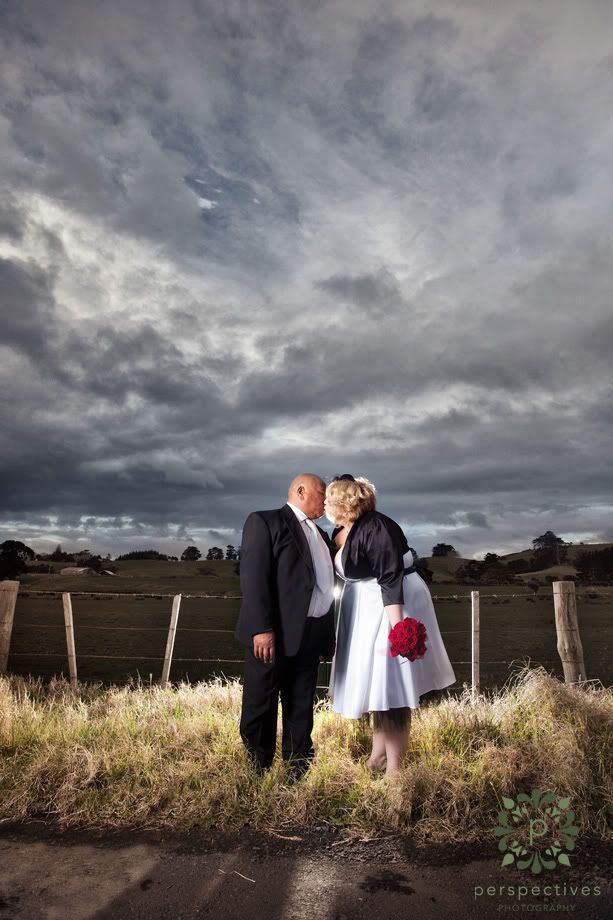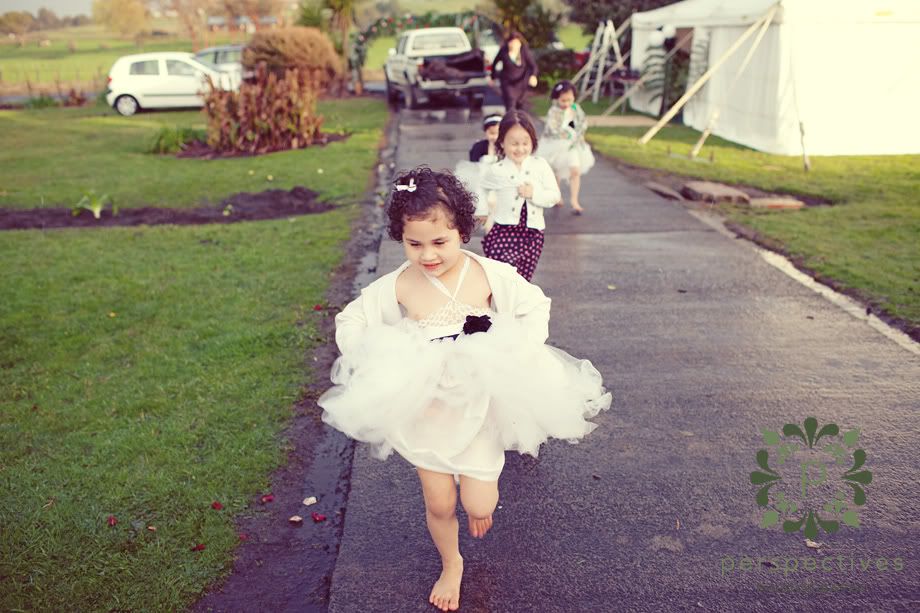 Willie, Emma, and whanau – thank you so much for sharing your day with us – we had so much fun capturing these images!
Enjoy this little taster – many more to come!
Isaac & Amber.