19th Jan – More from Will & Sarah's wedding
Hi guys,
Here are a few more shots from Will & Sarah's wedding, to keep you going!
I love the sequence with Sarah's little nephew looking for more petals in the flowergirl's basket – unfortunately there was only one left, and look where that ended up!
Enjoy the photos, and keep an eye out for the online gallery on the "recent" page soon.
Isaac.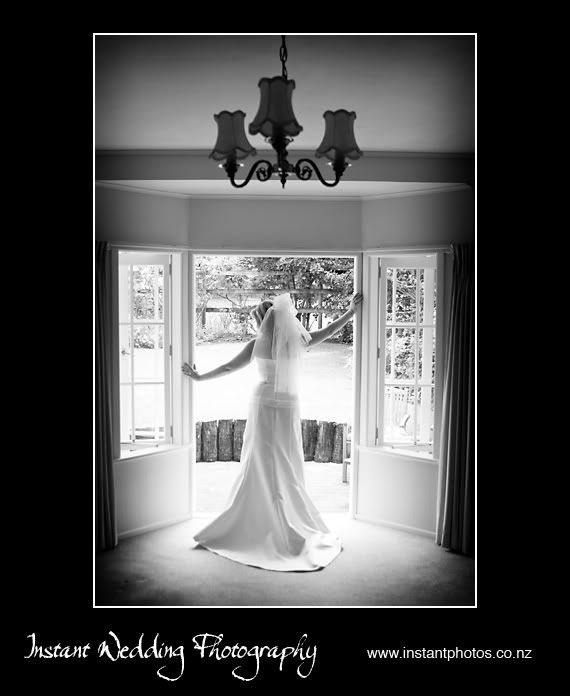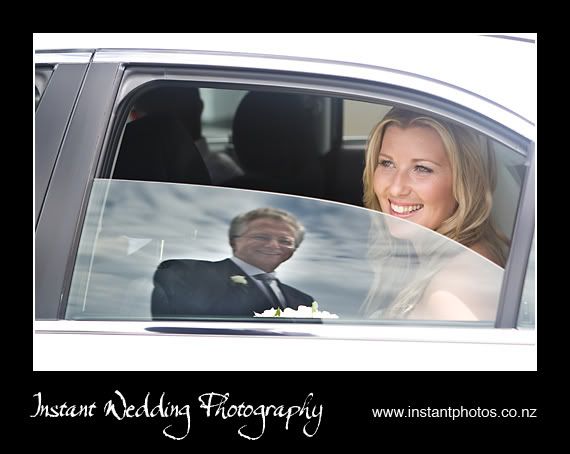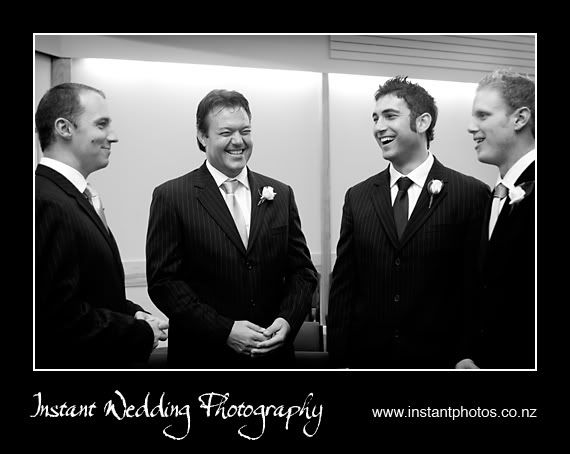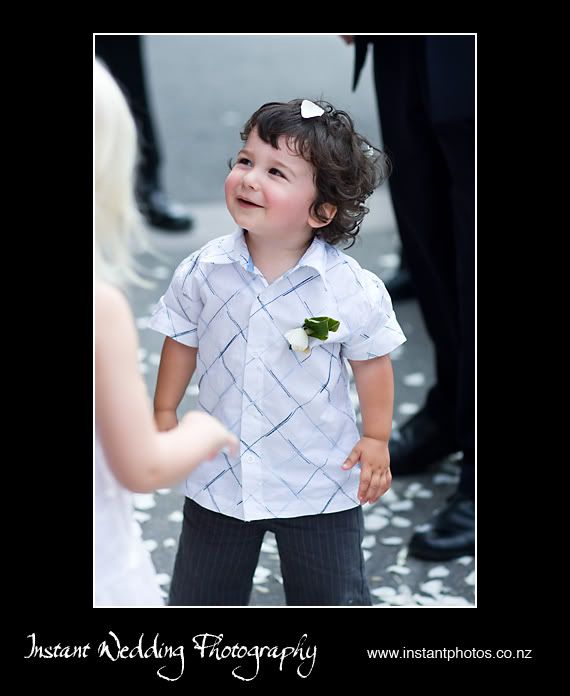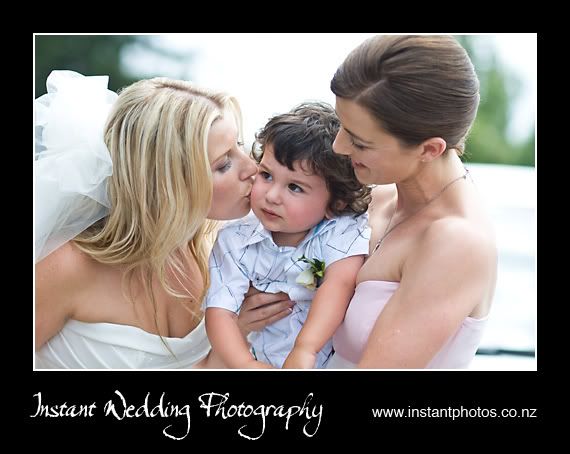 To get into the field we were shooting in, there were two options: Climb the fence right there at the carpark, or walk a few hundred metres up to the gate. Guess which one Sarah opted for !