Woodlands + St Mary's Gordonton Wedding Photos – Mark & Jessica's sneak peek!
Hi guys 🙂
Last Saturday, Amber, Holly, and myself headed out to Woodlands in Gordonton, to photograph Jess & Mark's beautiful wedding.
Our first stop was around at the boys' place, where we caught up with Mark & his groomsmen as they donned their suits, ties, and various other accoutrements. Luckily for them, the day – although warm – wasn't overly hot due to a cool breeze… a breeze which would prove somewhat problematic, later on!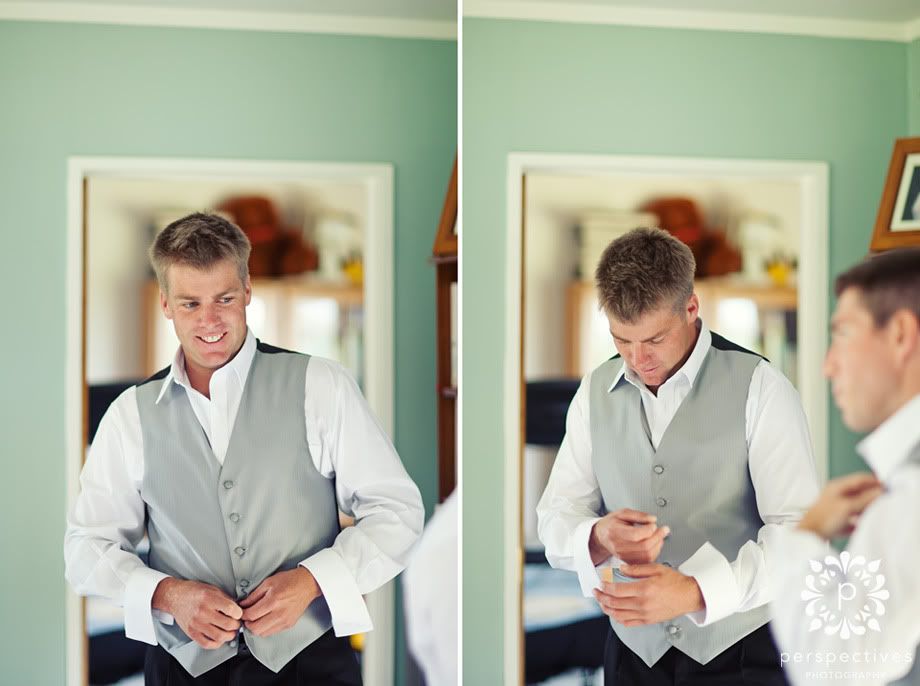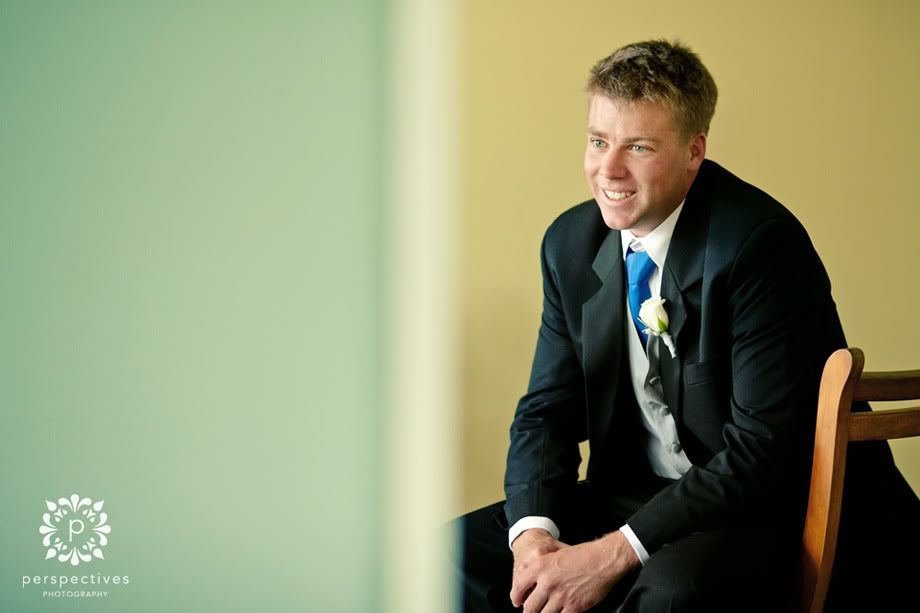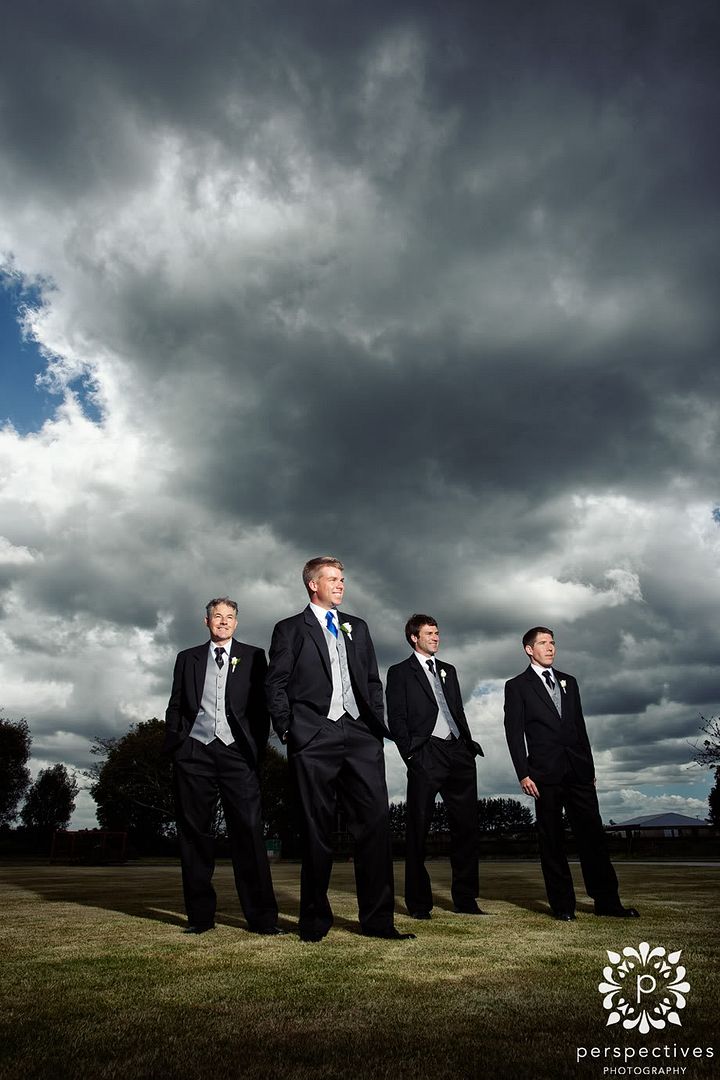 We then headed out to Woodlands, and with the girls still en route from the salon, we began with some of the details photos – like the gorgeous bouquets from 'Wedding Flowers by Karen'…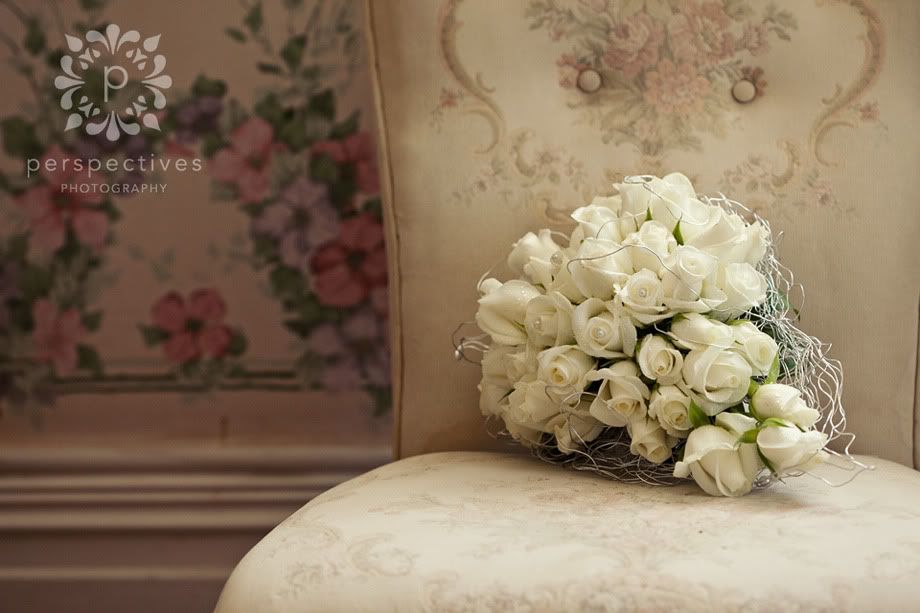 Jess arrived, and headed down to check out the awesome setup in the reception room…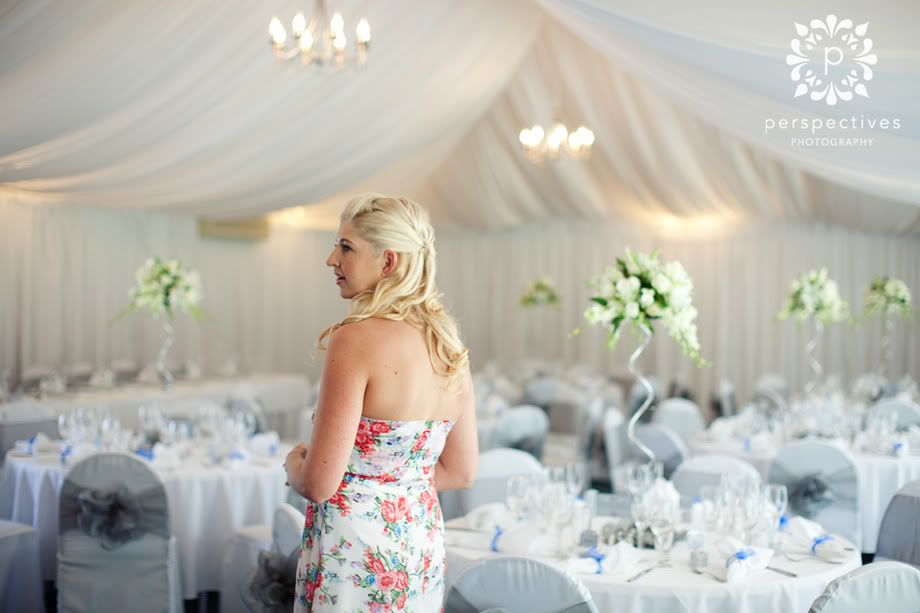 And a bit of veil placement practice..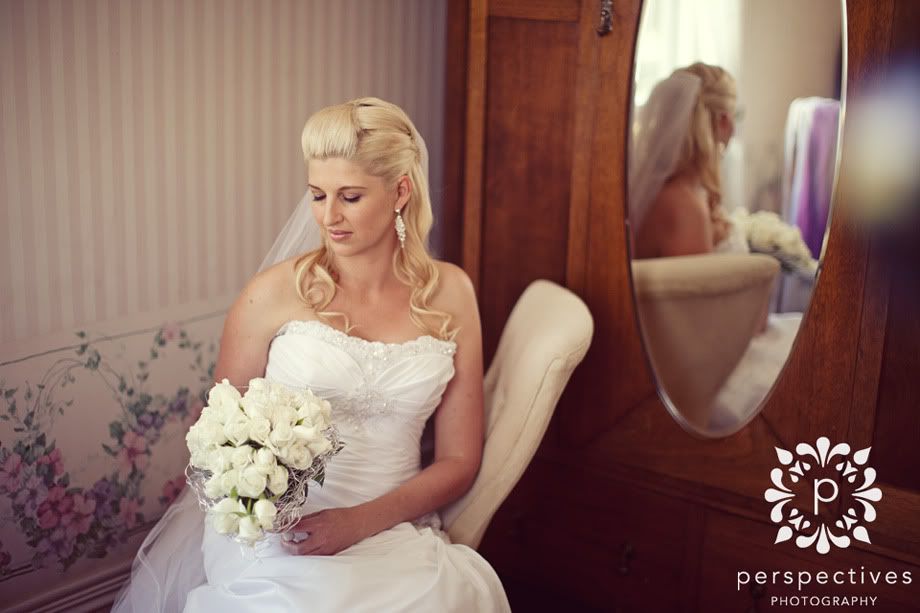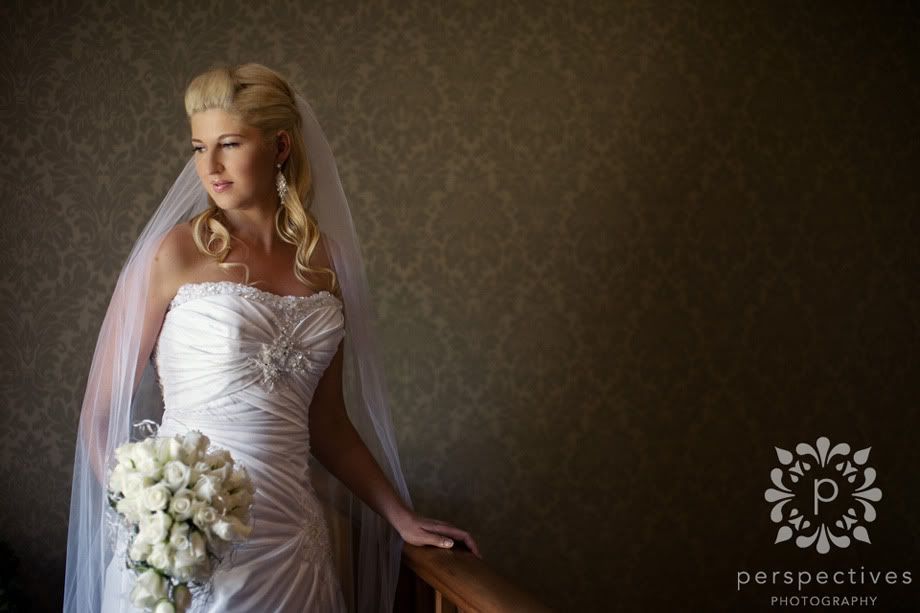 It was an emotional time for Mum & Dad as they watched Jess coming down the stairs, all ready to head off and get married.
The ceremony took place at St Mary's Church in Gordonton – only 5 minutes down the road. It's a gorgeous little brick church, quaint & just the right size for their guestlist 🙂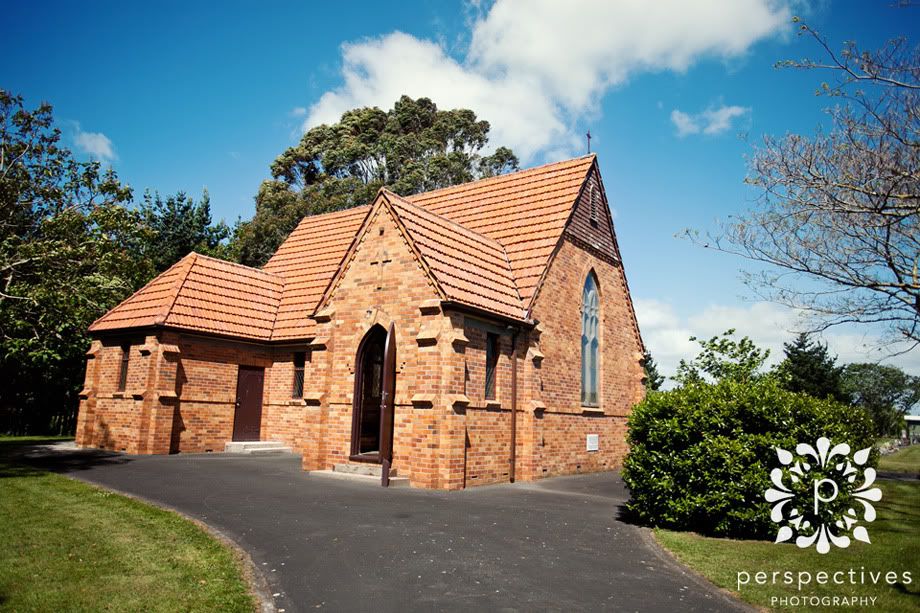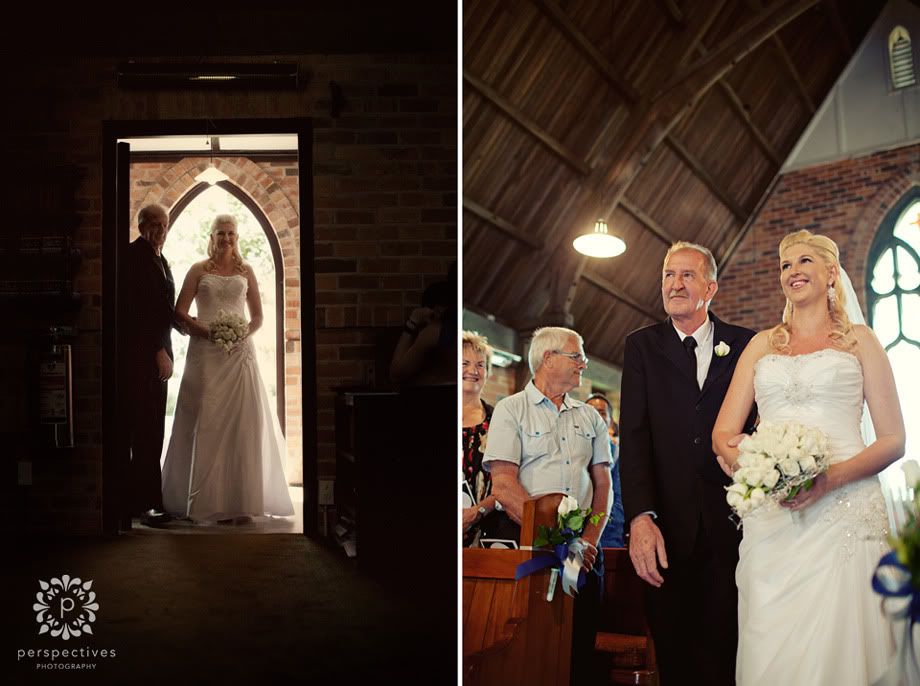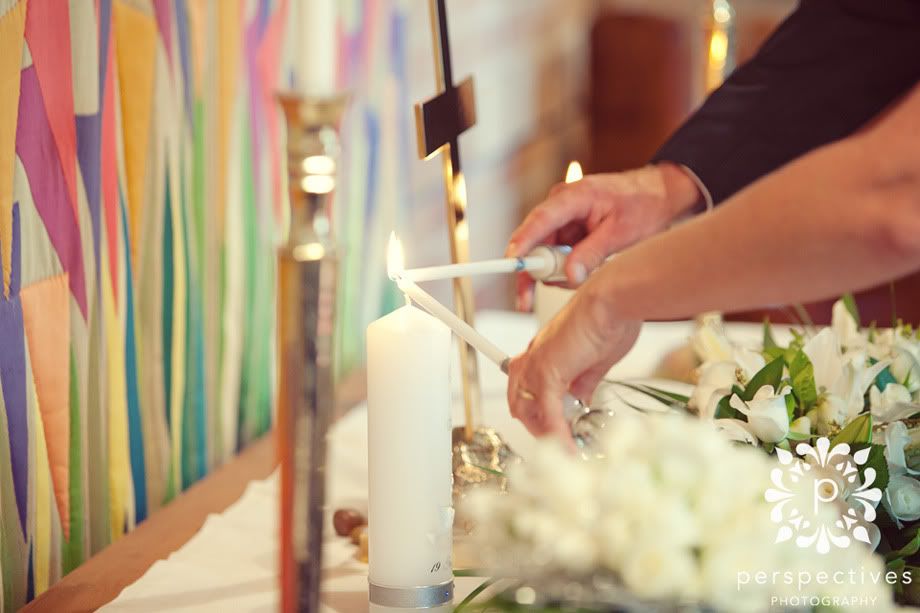 That wind that we mentioned earlier…. was getting pretty strong! No sooner did Jess get out of the church than her veil was whisked away. Lucky she had awesomely attentive & quick thinking bridesmaids, to the rescue!
St. Mary's church in Gordonton has a fantastic big window at the back – with just the right amount of light spilling through for some nice dramatic shots…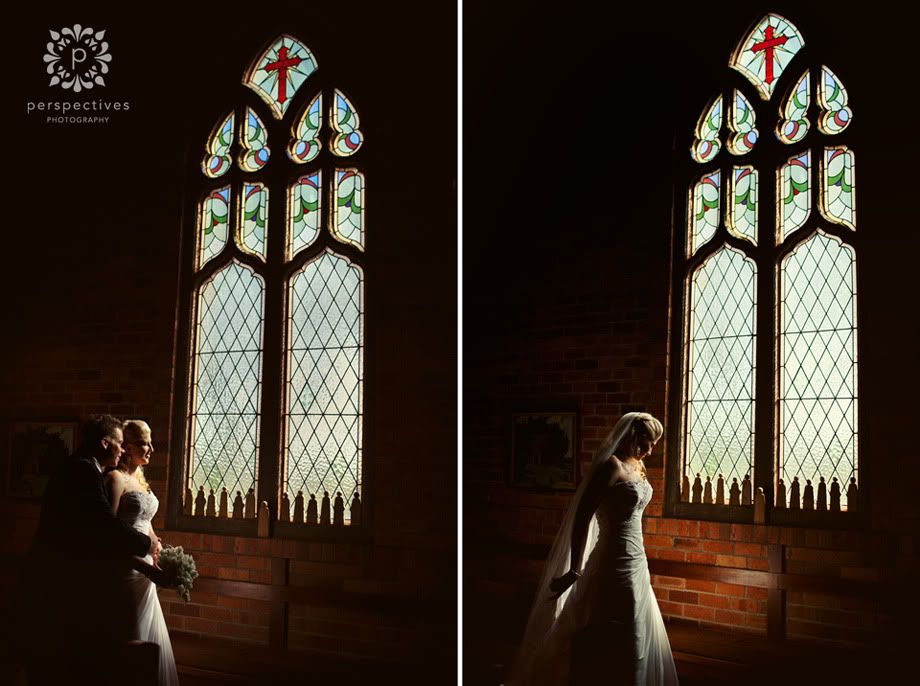 The guests down to Woodlands – where they were able to relax in the afternoon sunshine for some nibble & drinks – it seemed very summery!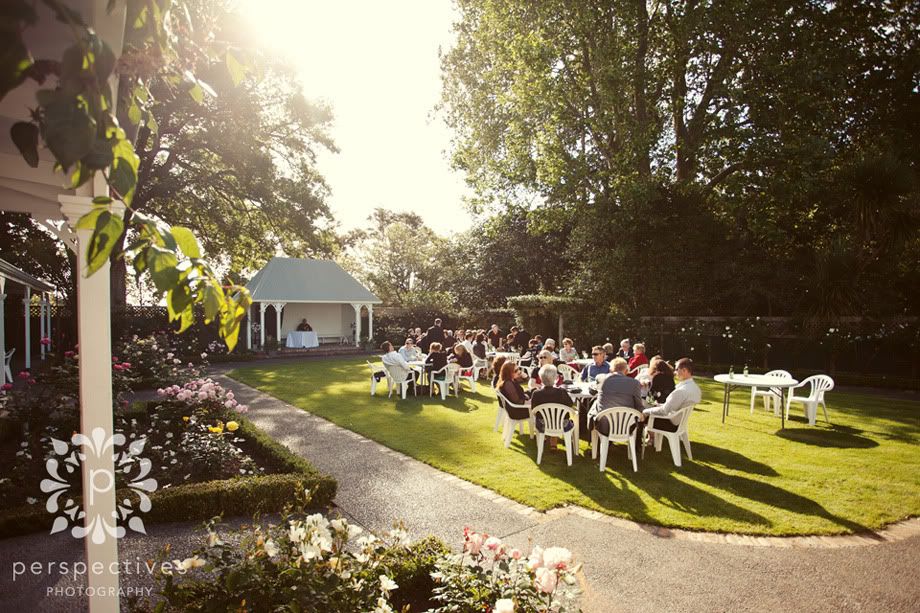 We arrived back, and made for the sheltered areas around Woodlands – for a respite from the wind..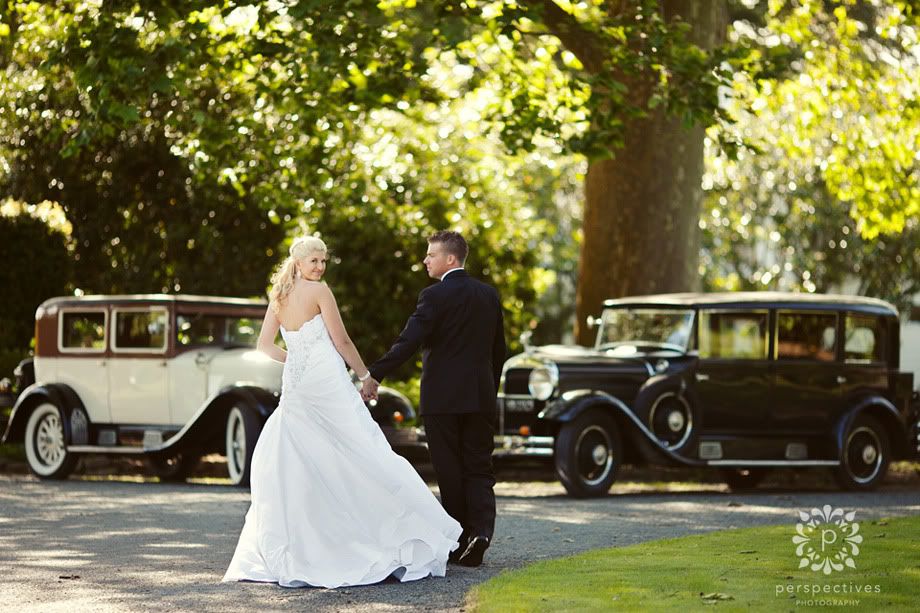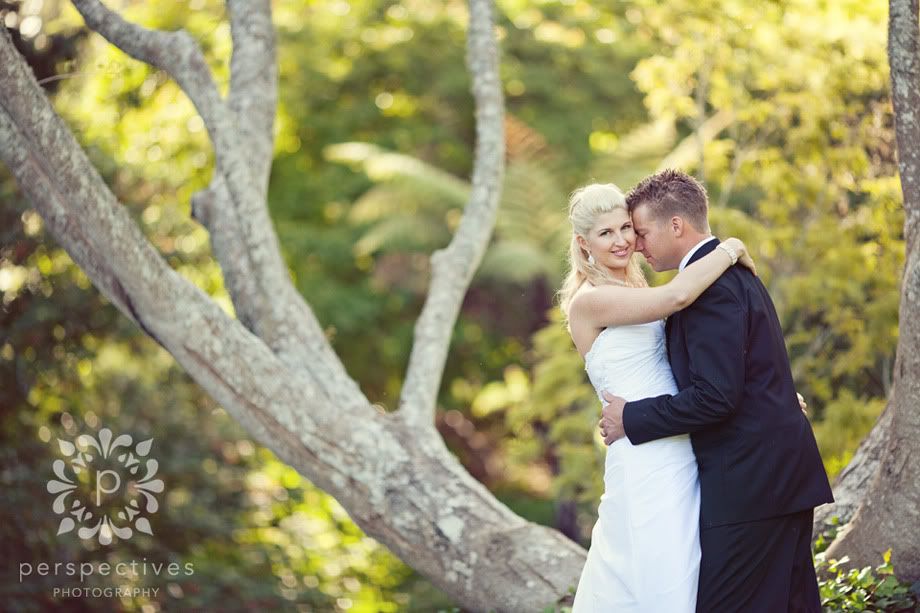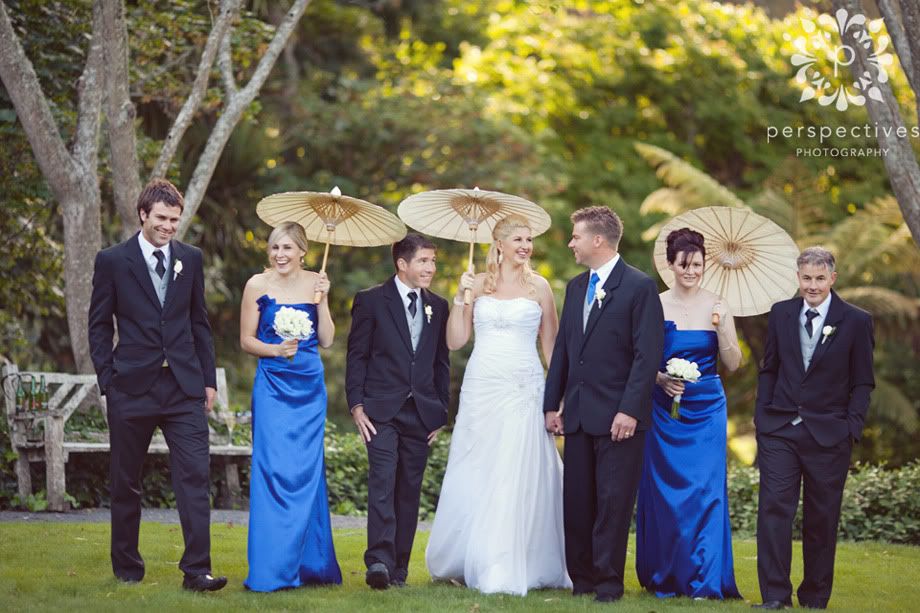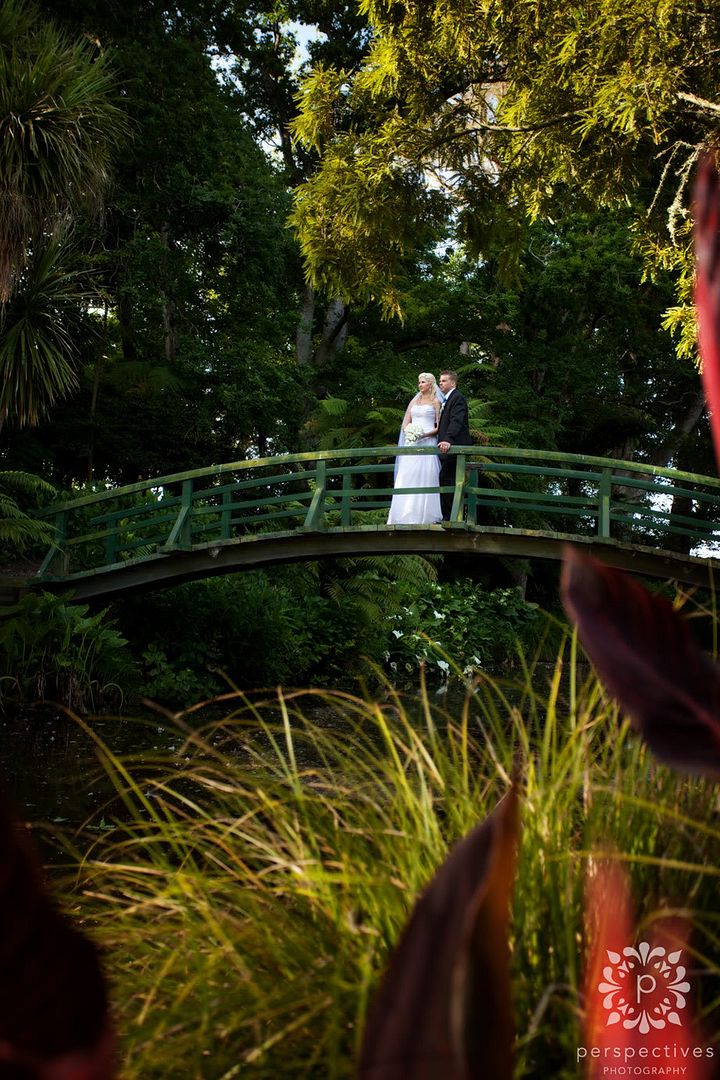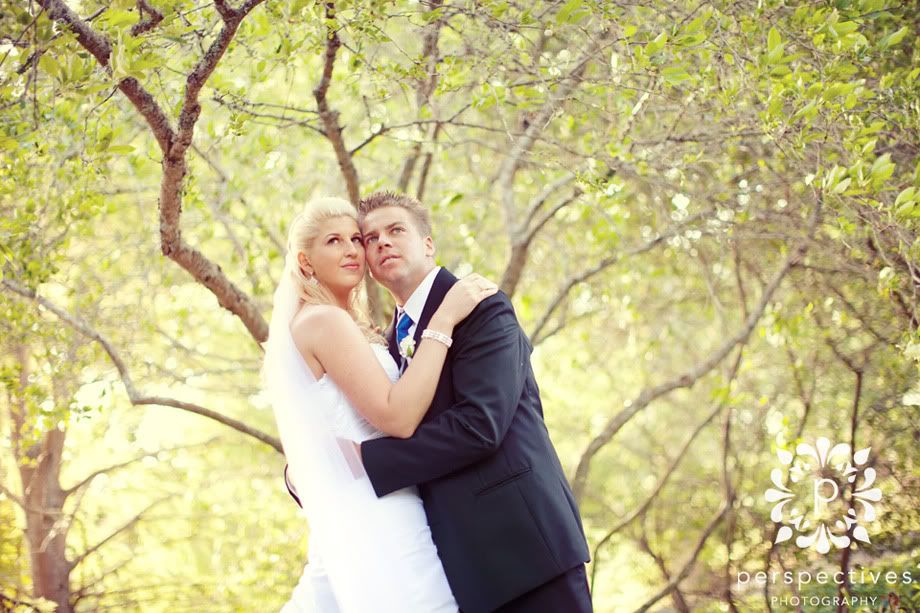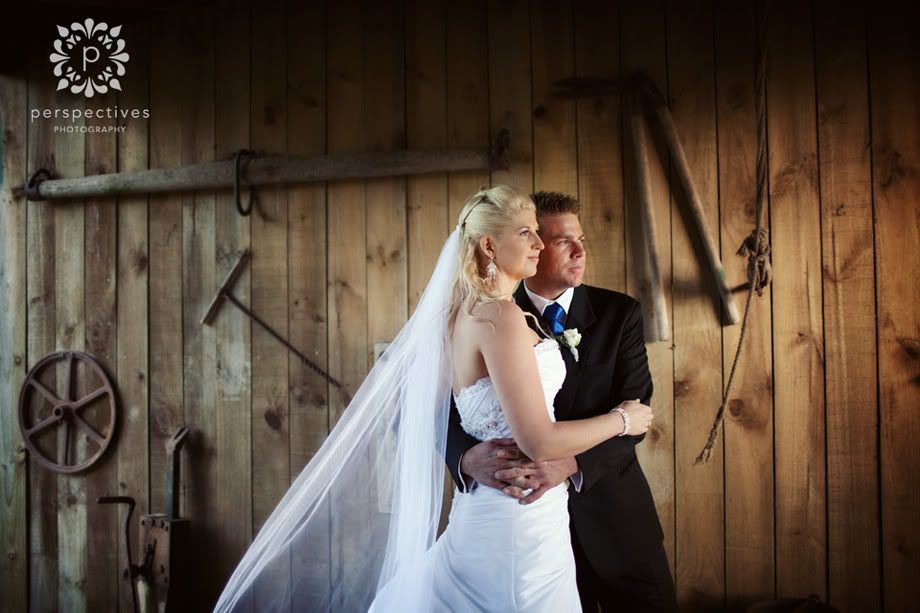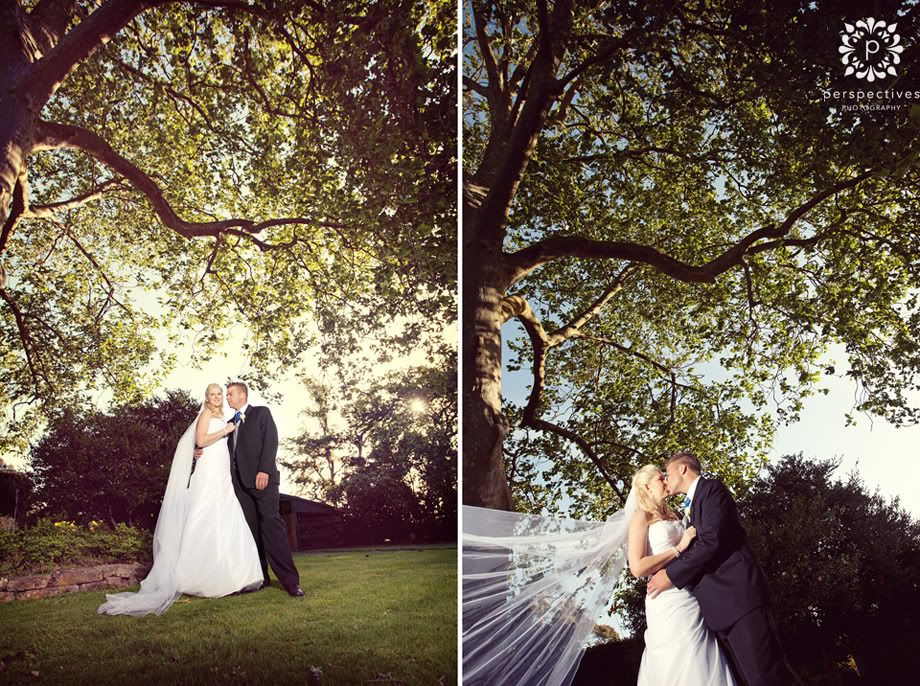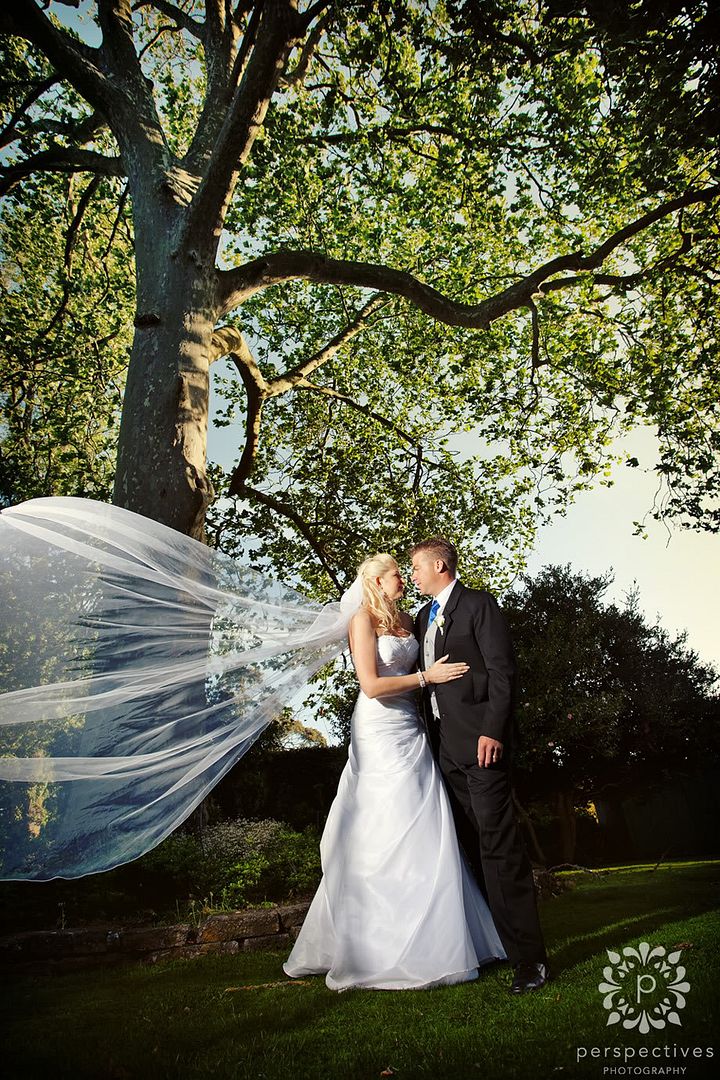 Jess & Mark – thank you both for having us along to share a part in your beautiful wedding day! We had a great time with you all 🙂
Enjoy the photos, enjoy warm Hawaii, and there are plenty more images like this to follow!!
Isaac, Amber, and Holly.