Wedding Photo Reshoot – Jason & Heather's Ohope wedding .. take 2!
Hey guys!
It makes us sad when we hear about people who have had their wedding… waited with anticipation for their photos back from the photographer… and are really disappointed with them.
This was the case for Jason & Heather – who were married in Ohope earlier this year.
They got in touch with us, and organized a photo shoot with Perspectives – we traveled down from Auckland to Ohope, and met up with them & their bridal party for a super fun afternoon. We even were lucky enough to be shooting on the day of the 'super moon' – so the last few shots feature that.
Here's a little sneak peek of what we captured for them. Even though it isn't the actual wedding day – we are stoked to be able to give them some shots that show off how gorgeous they really are.
Enjoy 🙂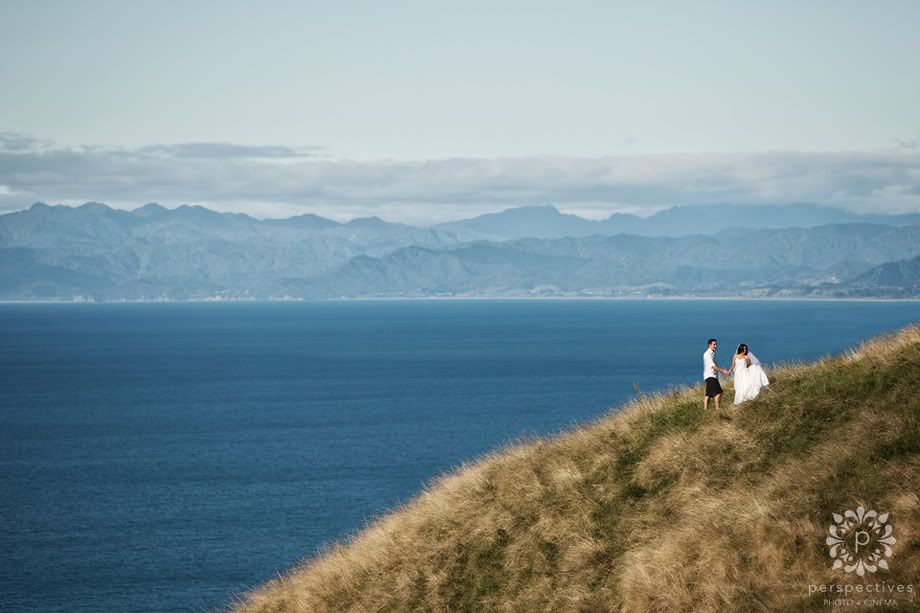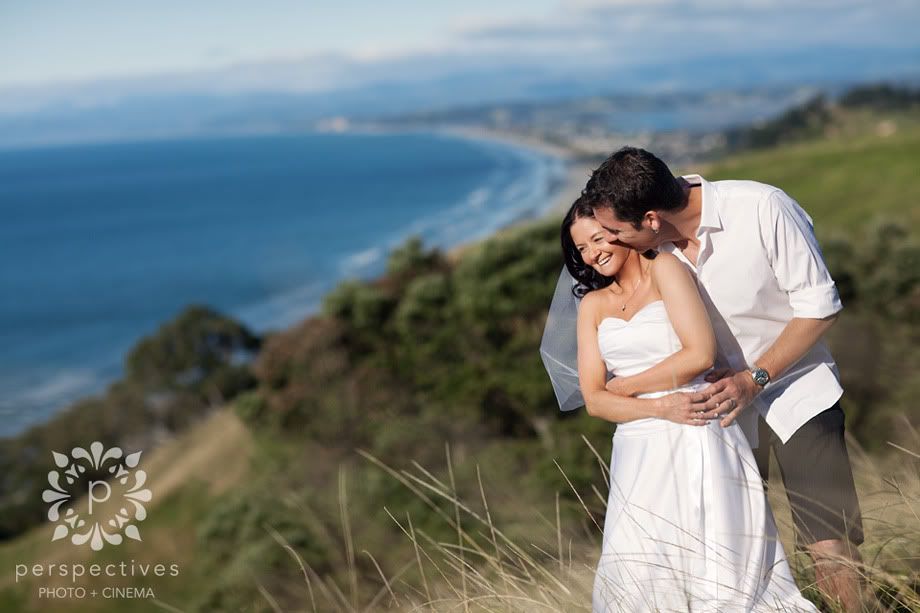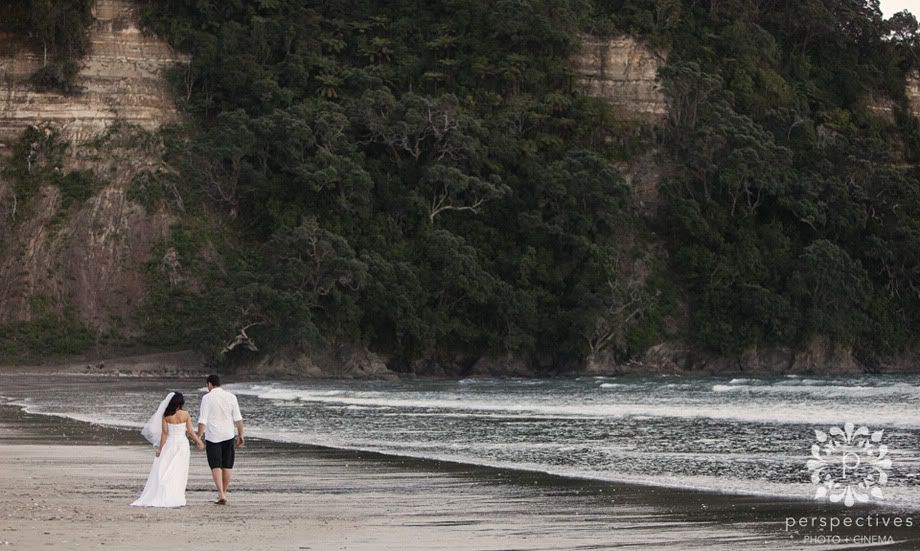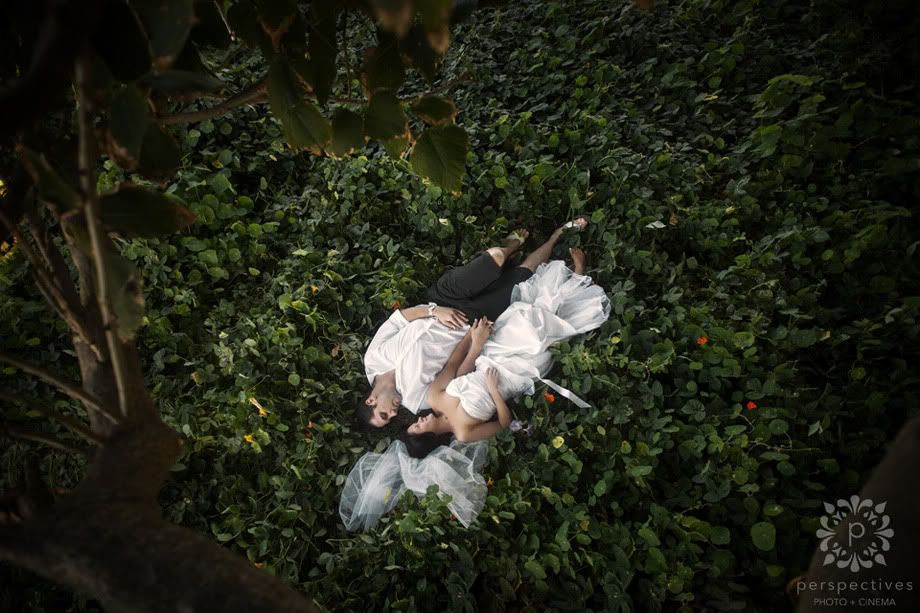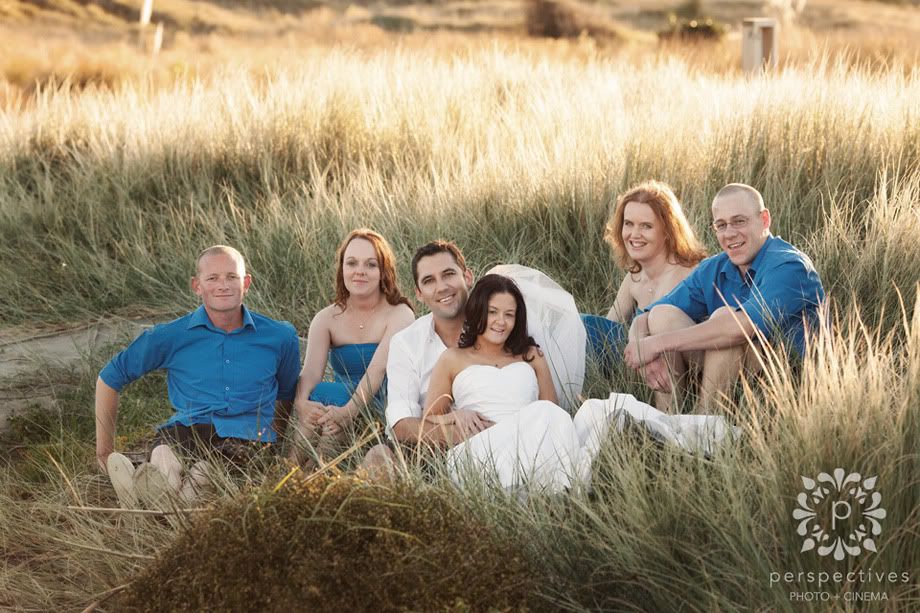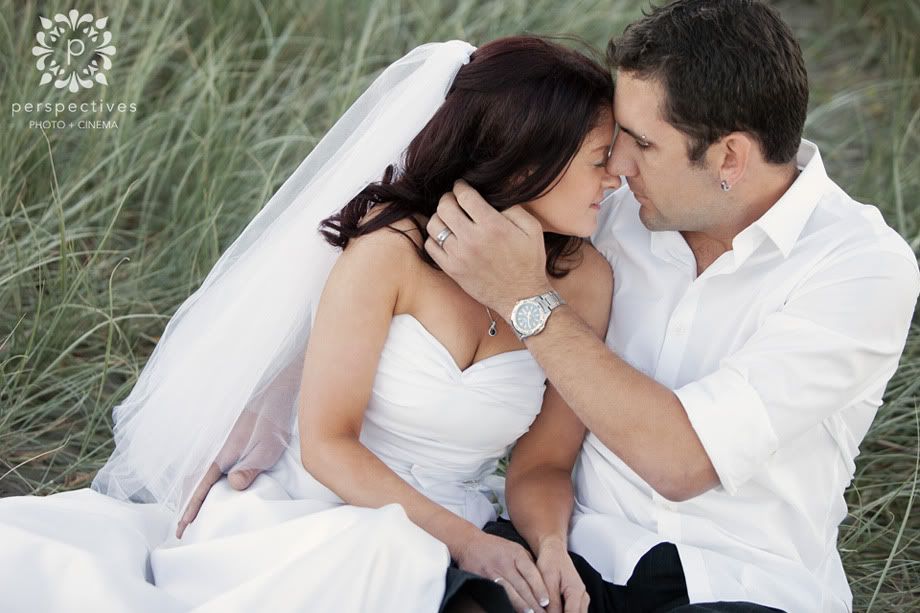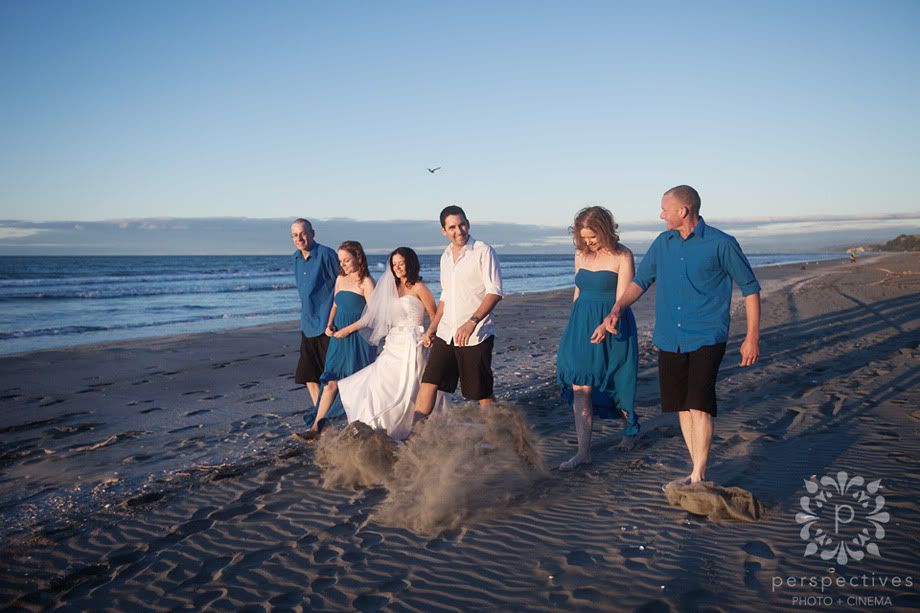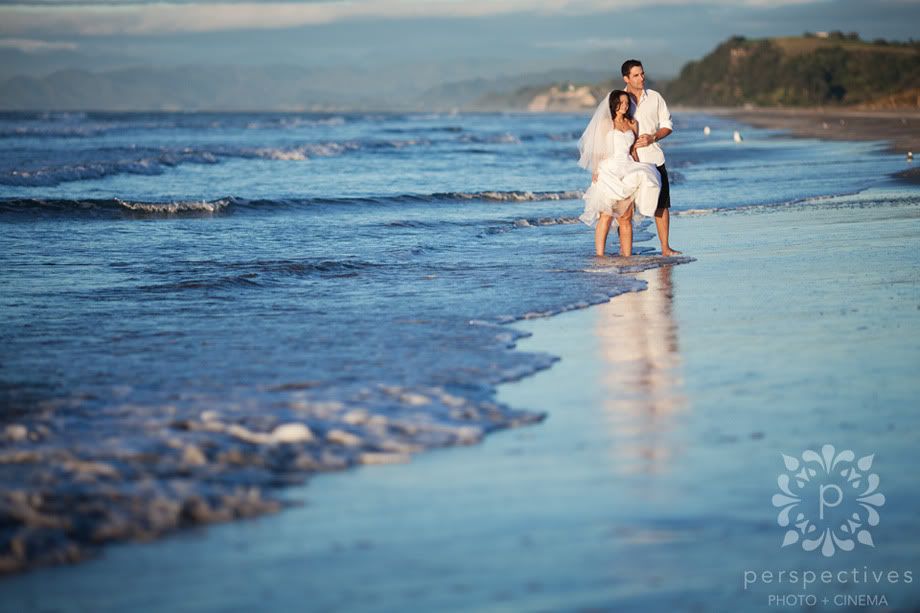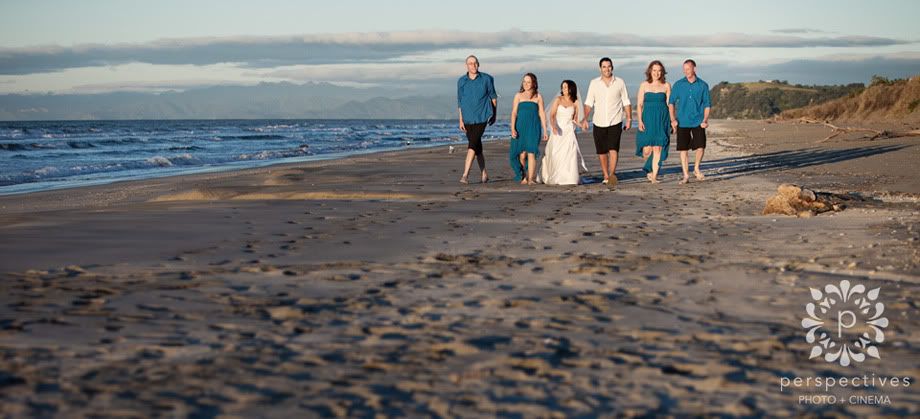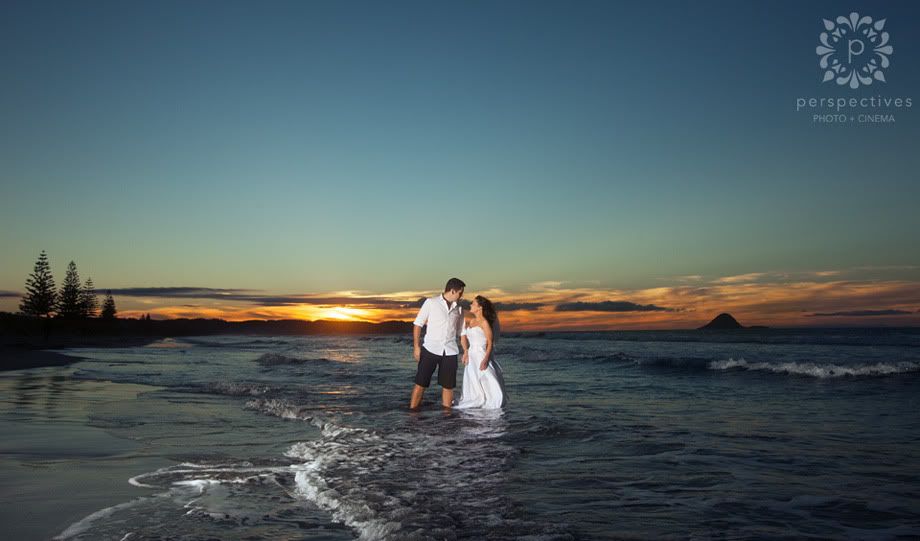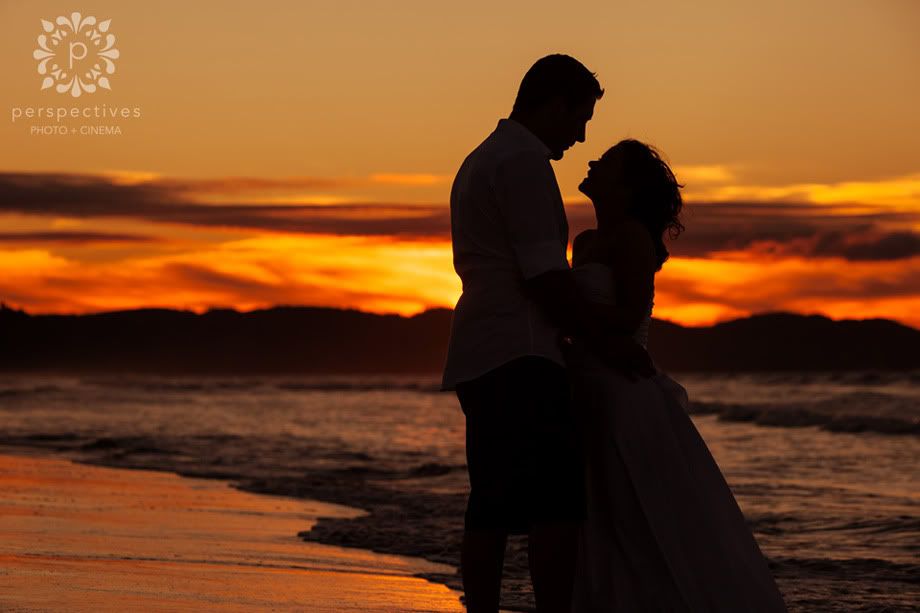 If you've enjoyed these images – make sure you head along and 'like' our Perspectives Photo + Cinema Facebook Page – where you can stay updated with all our latest creations.
If a wedding reshoot is something that sounds cool to you (or someone you know) – get in touch with us!
Jason & Heather: We had such a great time with you guys down in Ohope. Enjoy these photos – there are hundreds more to come!
Isaac & Amber.