Vilagrad Winery wedding photos – Blair & Leigh's sneak peek
Hi guys,
A few weeks back, we headed down from Auckland to photograph Blair & Leigh's gorgeous wedding at Vilagrad Winery in Hamilton.
The boys got ready at the Novotel … and we headed around to catch up with them in the morning: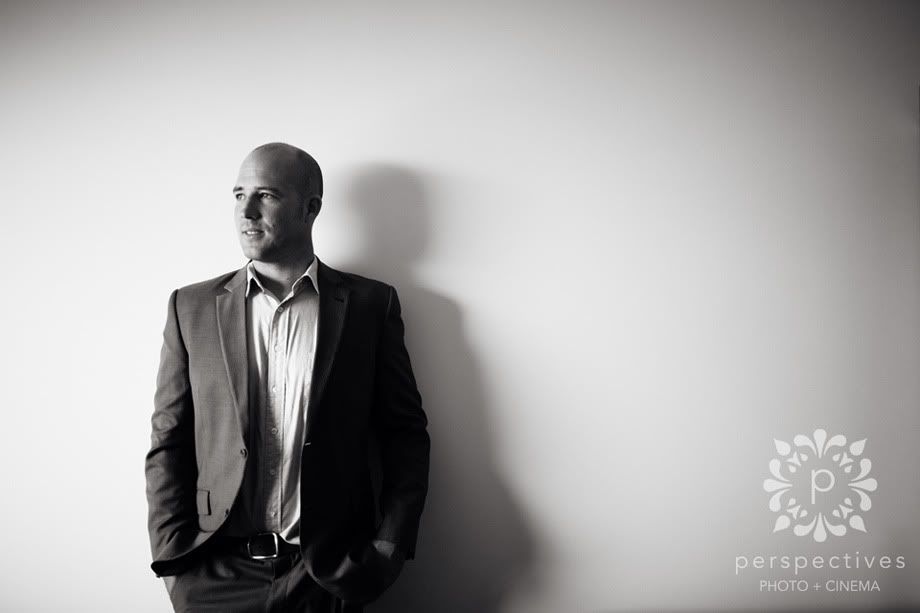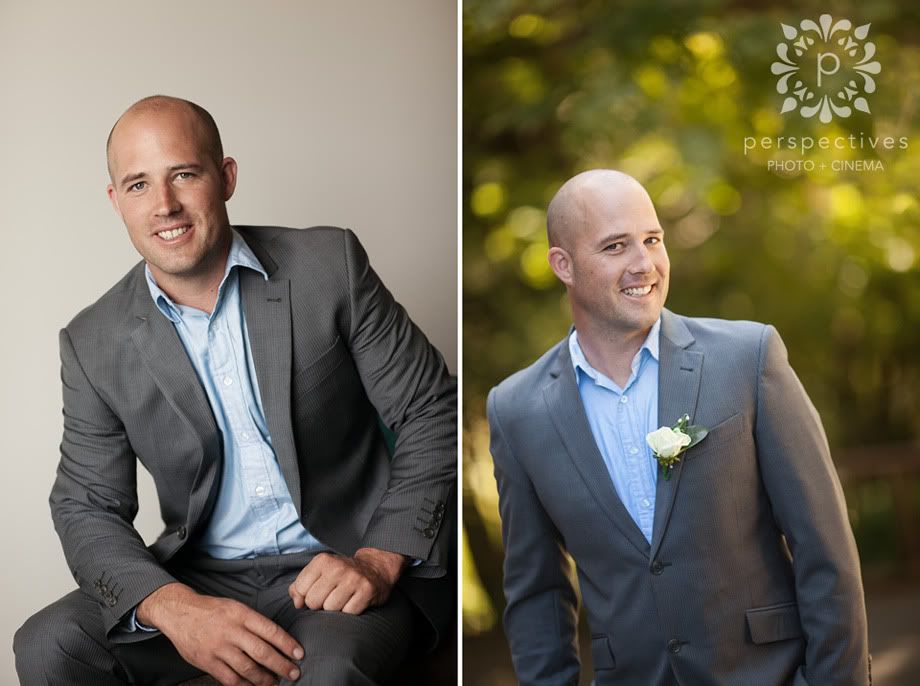 Q: What do you get when you cross an Italian and a Mexican?
A: An awesomely styled reception, complete with mini bottles of Tequila and Grappa!
We arrived out at Vilagrad to find this gorgeous setup, which reflected both Leigh & Blair's family backgrounds. So cool!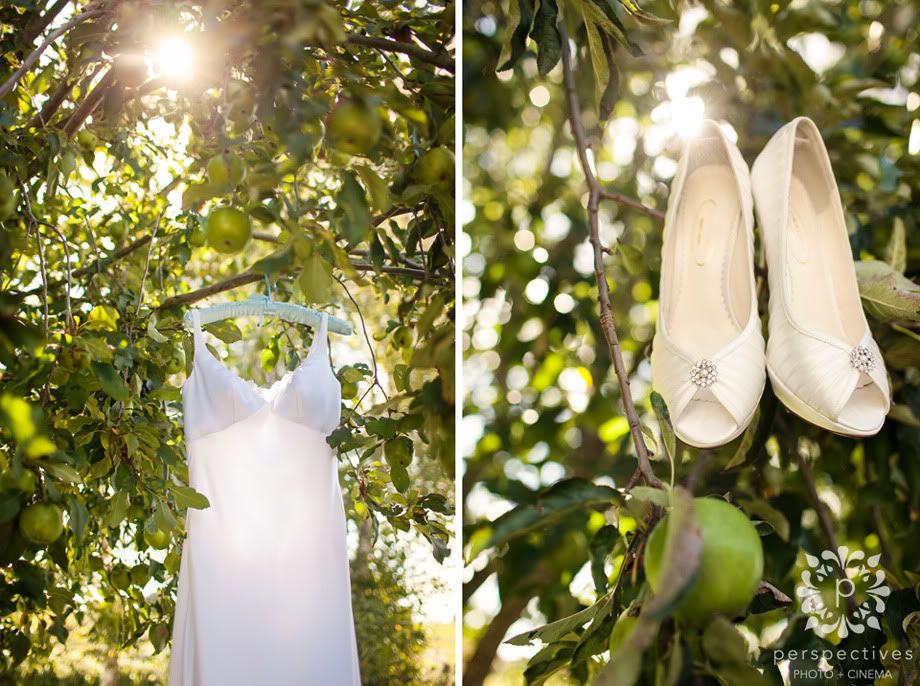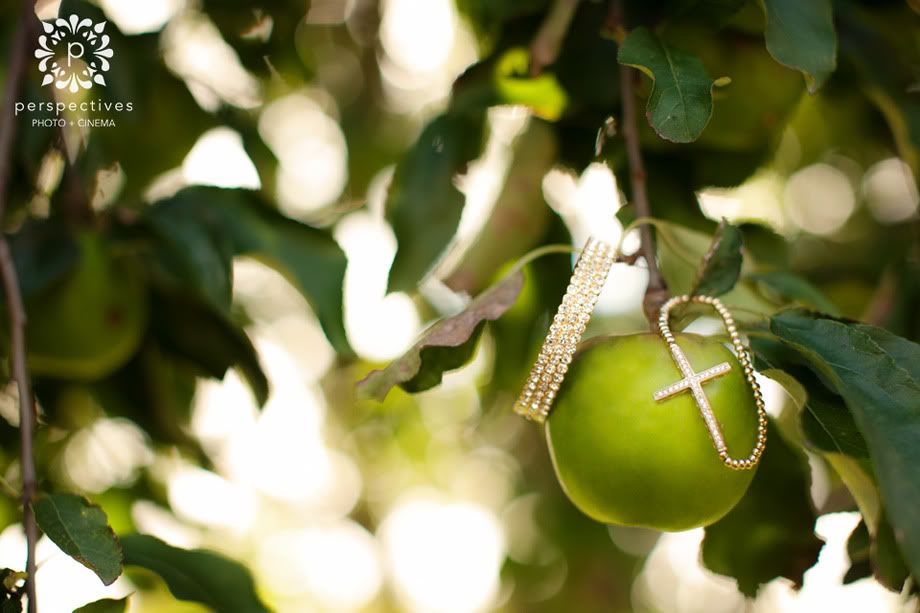 I think Holly has some competition for her role as assistant photographer!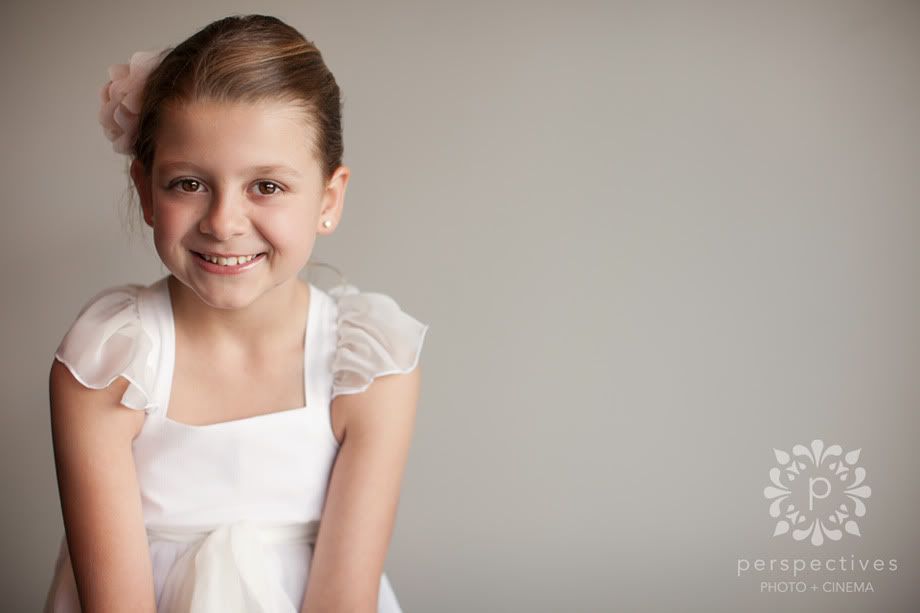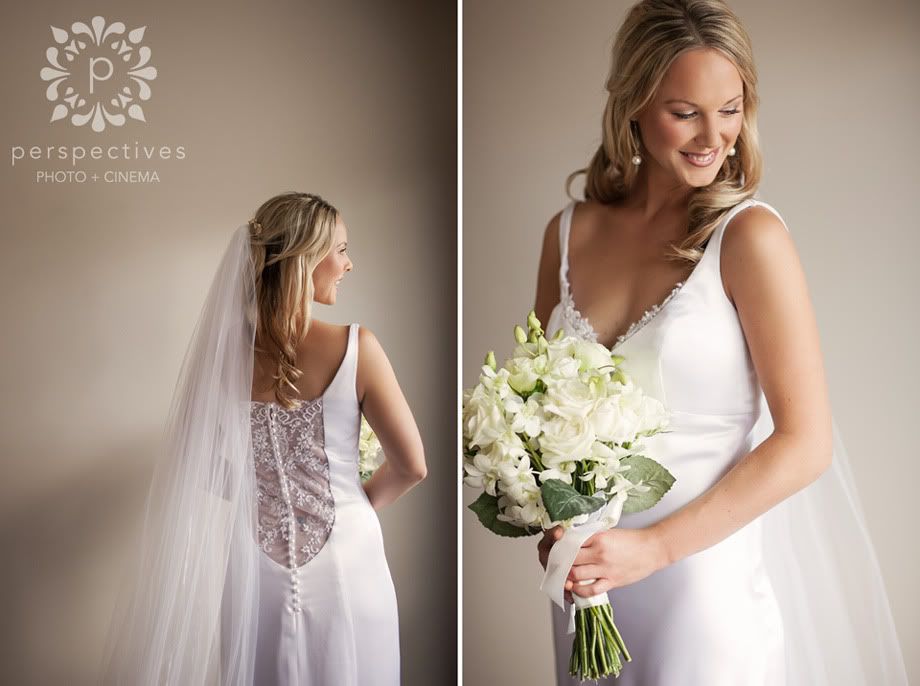 How stunning & elegant does Leigh look in her gown!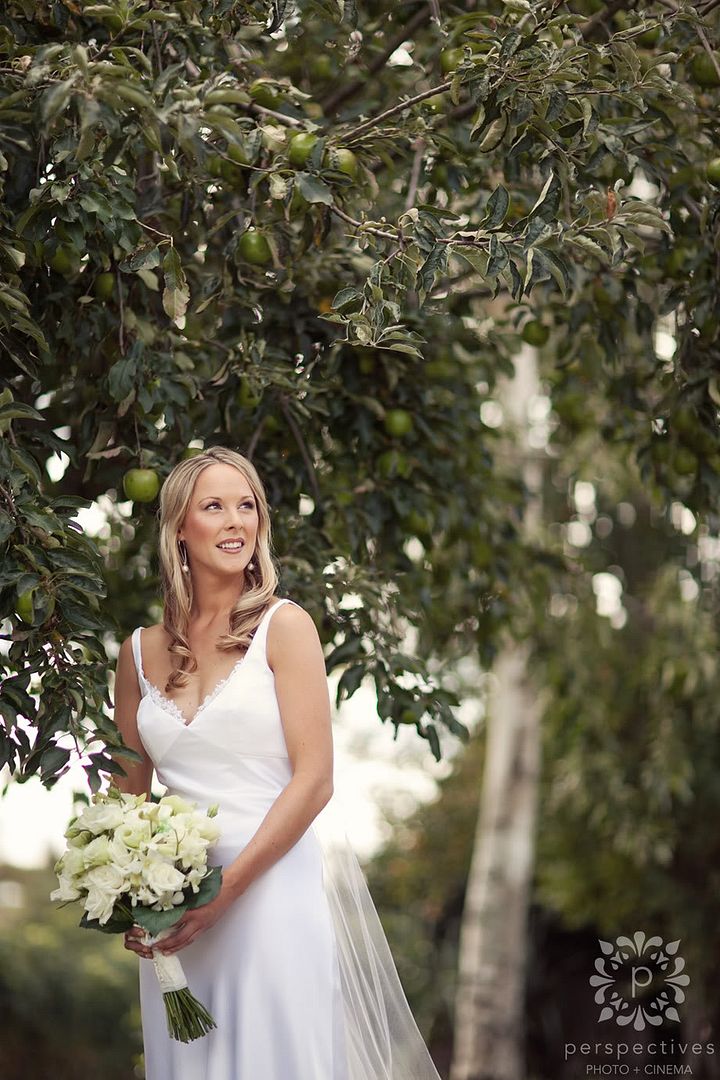 A short walk for us (and an even shorter drive for Leigh!) – and we were over at the Vilagrad ceremony area. A short wait, while someone raced home to collect the wedding license – and we were good to go!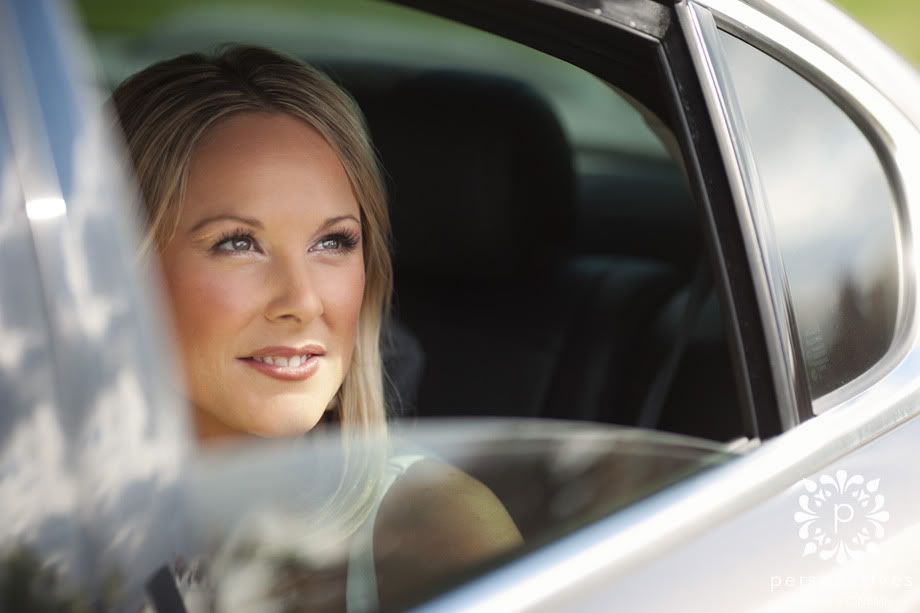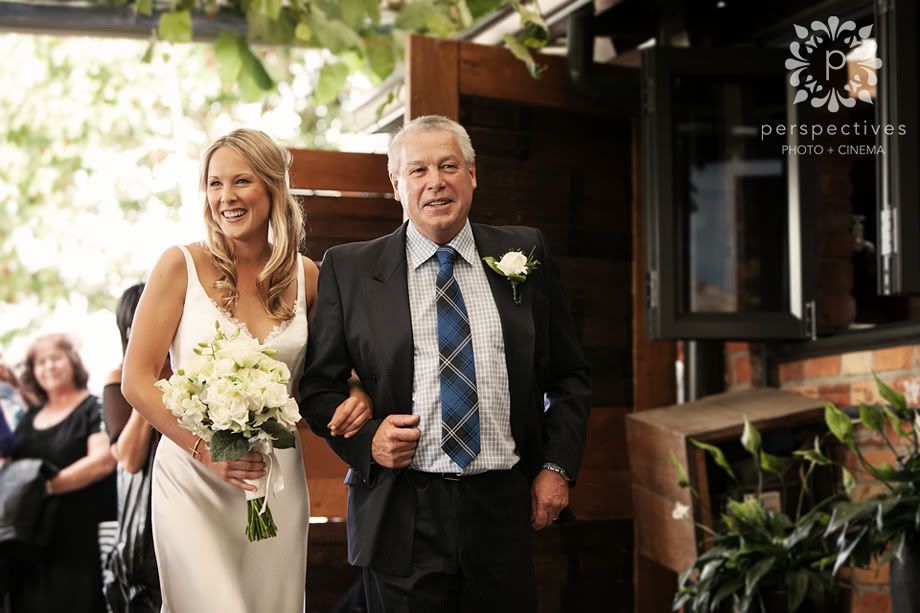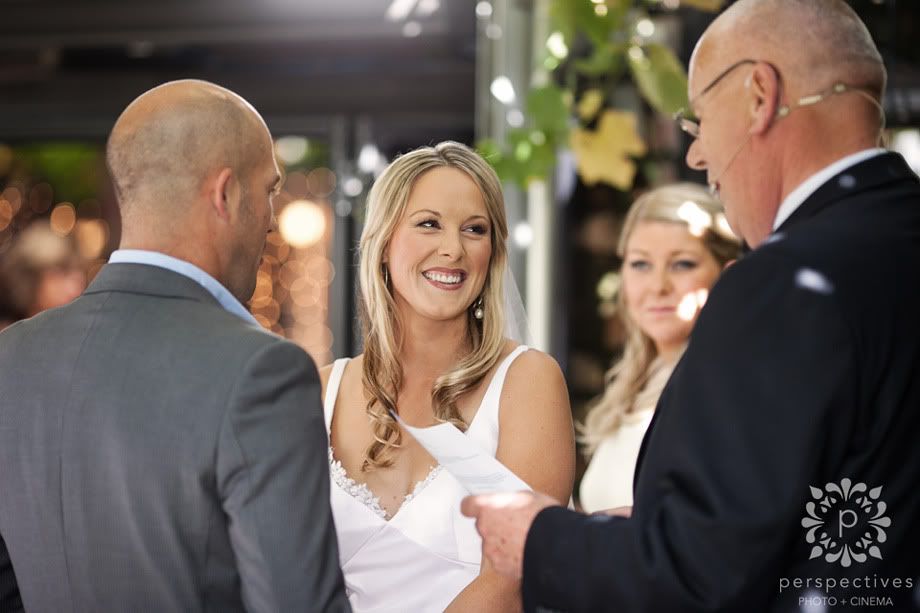 I love this next sequence. 'Sweet – I get to kiss Leigh." … "oohhh… did Blair see me?"

For the majority of the bridal party photos, we headed off-site to a couple of nearby locations. We had some cool late afternoon backlight… one of the many reasons why we think autumn is the best season to have your wedding!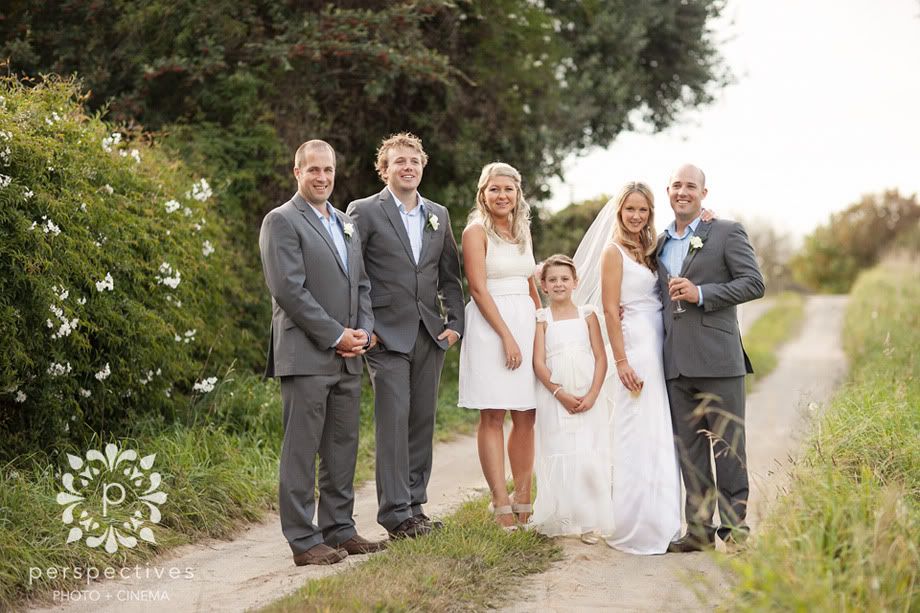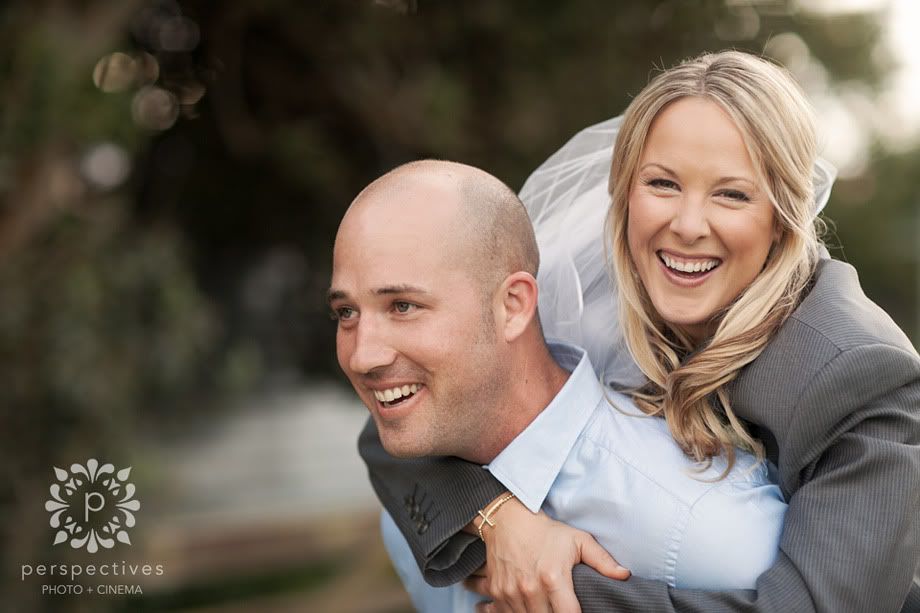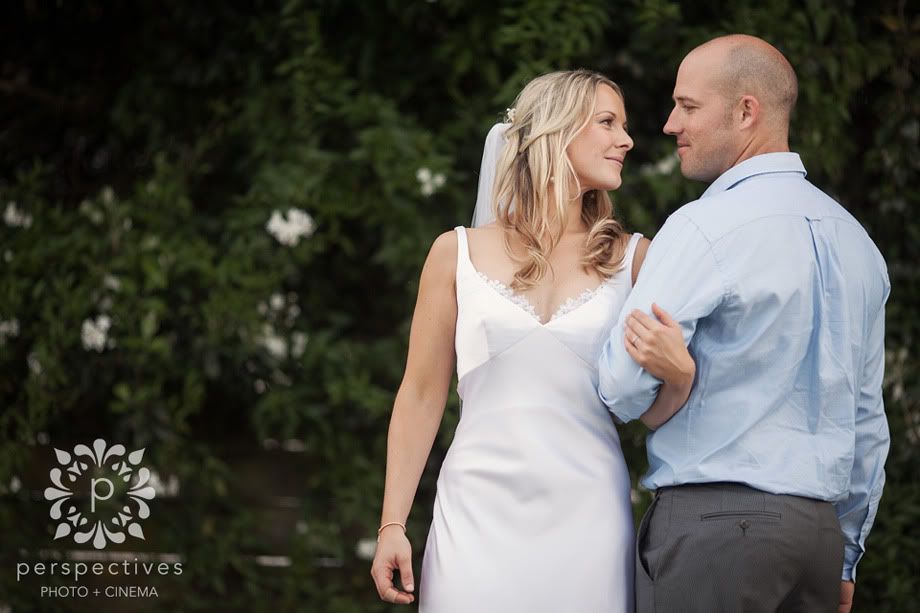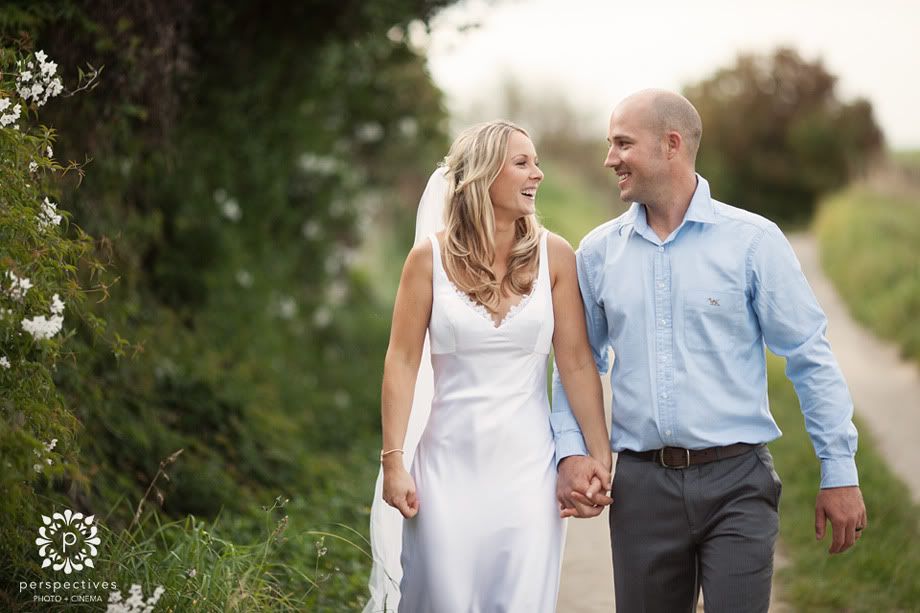 We headed down to our second spot – where we found a cool tree branch to relax on.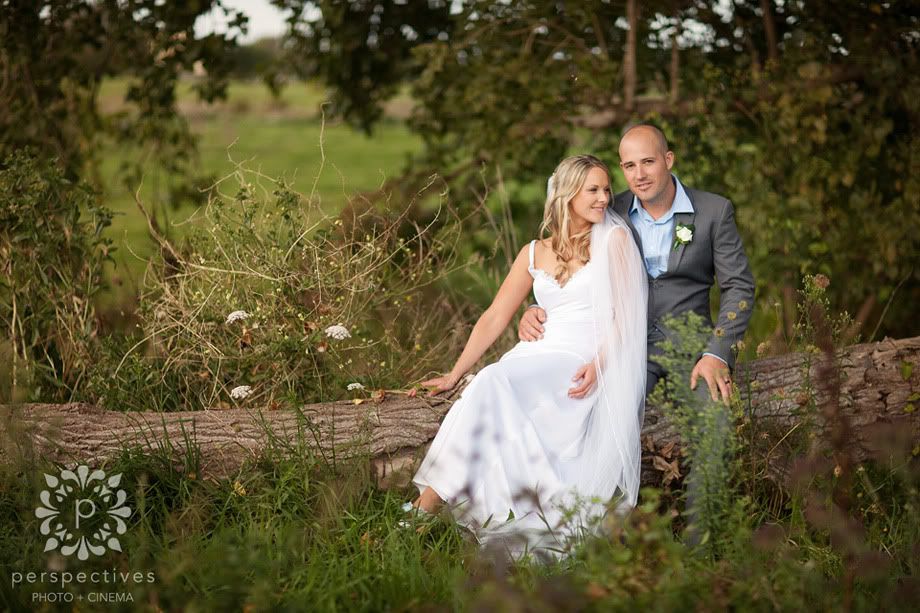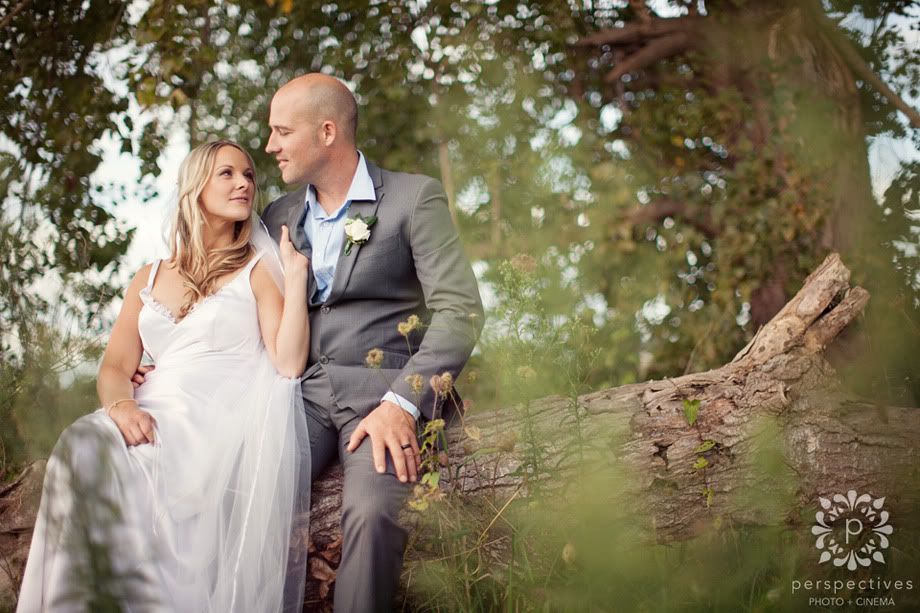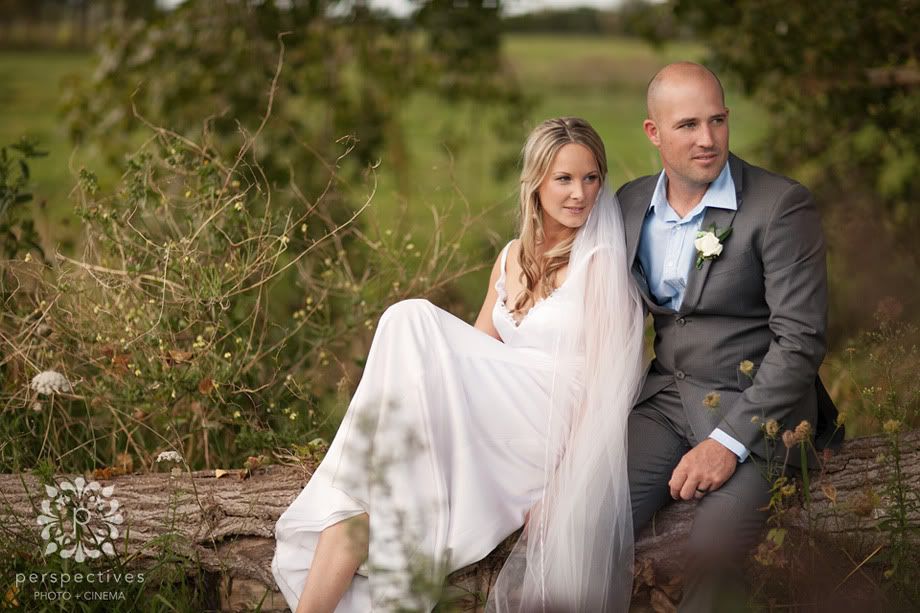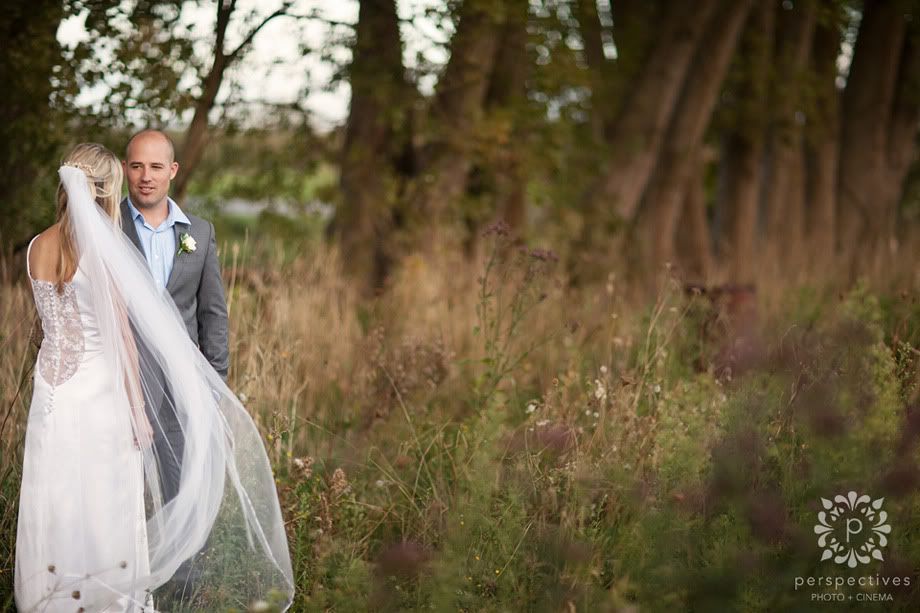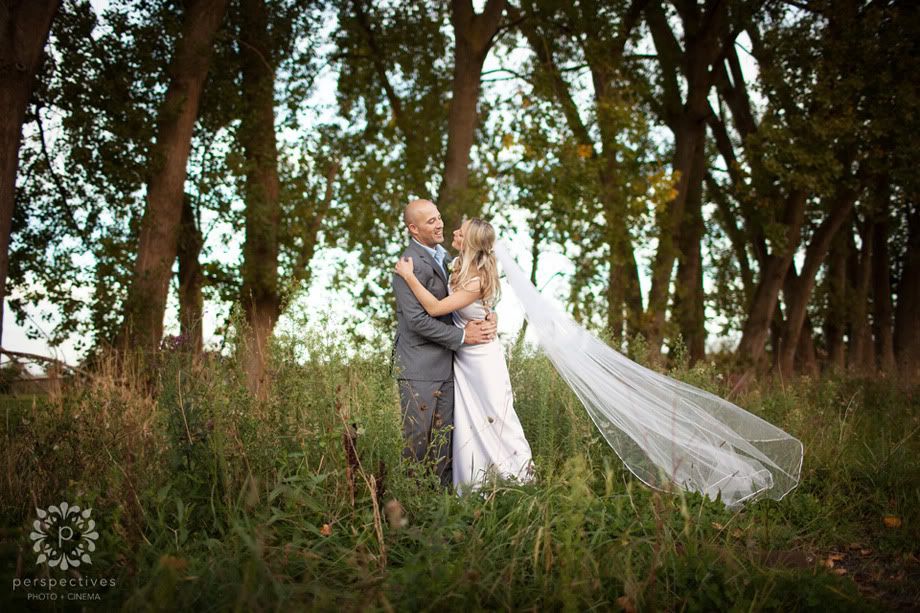 The last rays of sunlight for the day always make for incredible shots – golden & lovely. It's so refreshing to have this time of day occurring around 6pm, as opposed to 9.30pm in the height of summer!
If you've enjoyed these images – make sure to head along and 'like' our Perspectives Photo + Cinema Facebook Page. We'll soon post an album of these images, plus a couple of bonus extras… only available on facebook!
Blair & Leigh – thank you both so much for being such a laid back, relaxed couple – you just wanted to go out & have fun with your wedding photos, and it shines through! We love them 🙂 Many more to follow, soon.
Isaac, Amber, and Holly.