Vilagrad Wedding Photos – Paul & Philly's Sneak Peek!
We were incredibly honoured (and a little daunted) when Paul and Philly asked us to photograph their wedding. We had met Paul through NZIPP, as he is himself an awesome photographer and incredible artist. So the pressure was on!
We needn't have worried though. Paul and Philly are two of the most gracious and lovely people you could hope to meet, and all worries were instantly put aside when we arrived to catch the morning preparations.
The forecast wasn't looking too flash, but we had all sorts of plans up our sleeves, and more importantly Paul and Philly kept smiling.
Paul and Philly – Thank you so much for braving the elements with us. Thank you for leaving your dinner to race outside and capture the amazing sunset, and for indulging us when we have "just one more photo" – I know we said that a lot!
It was an absolute pleasure to be a part of your day!
We have many many more photos to share with you soon.
Amber and Isaac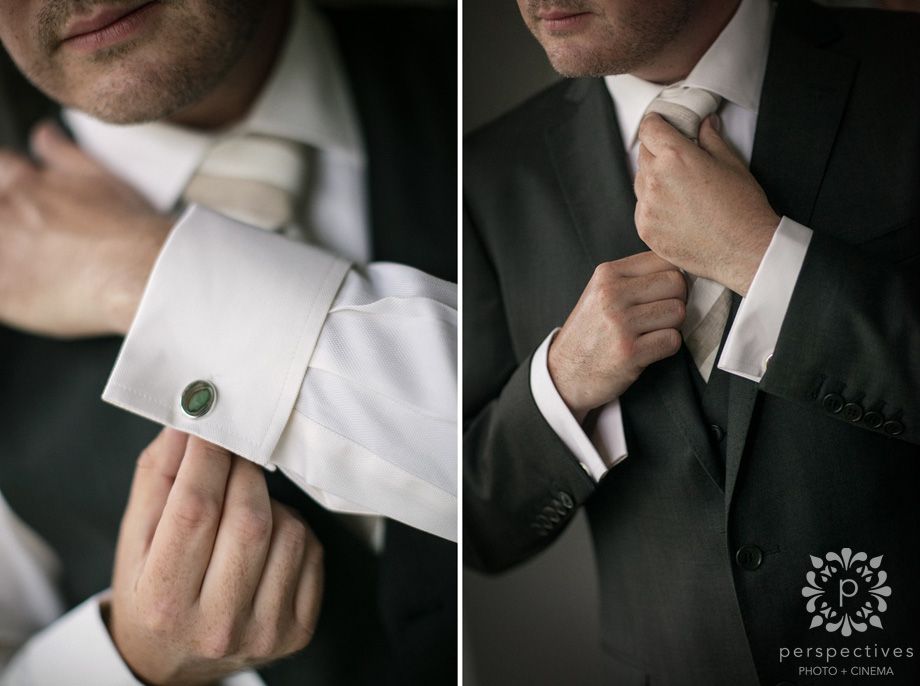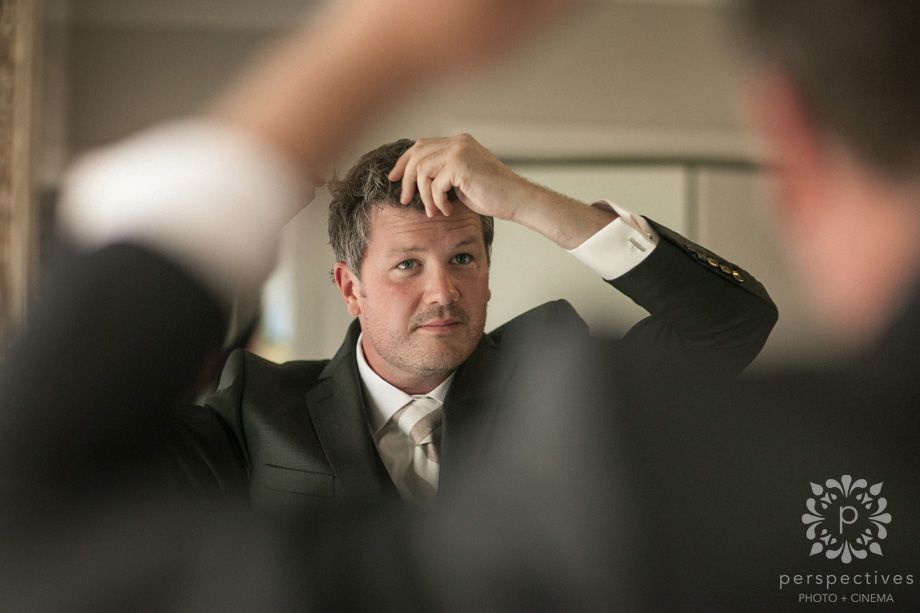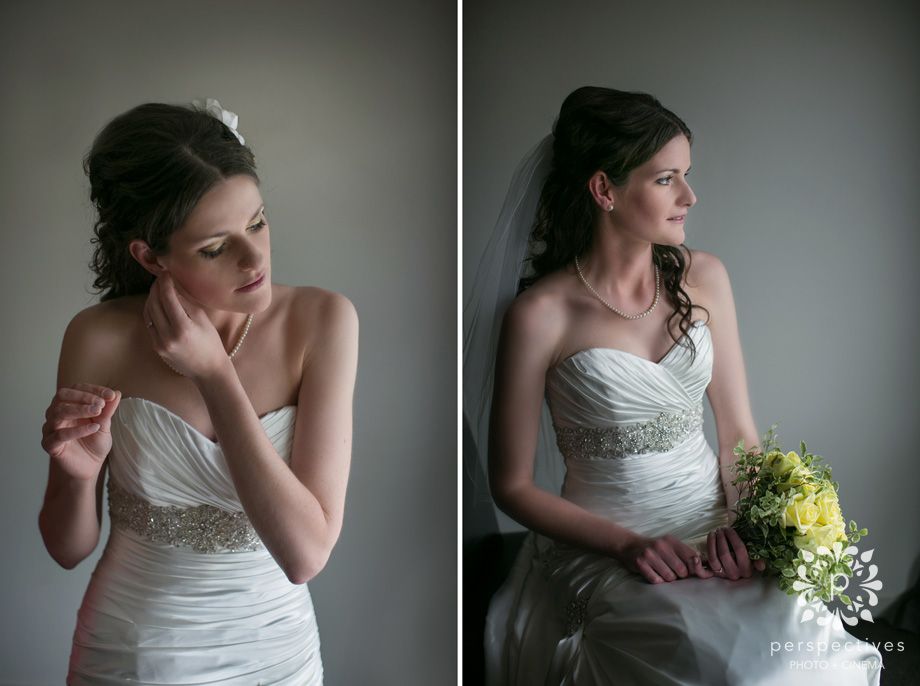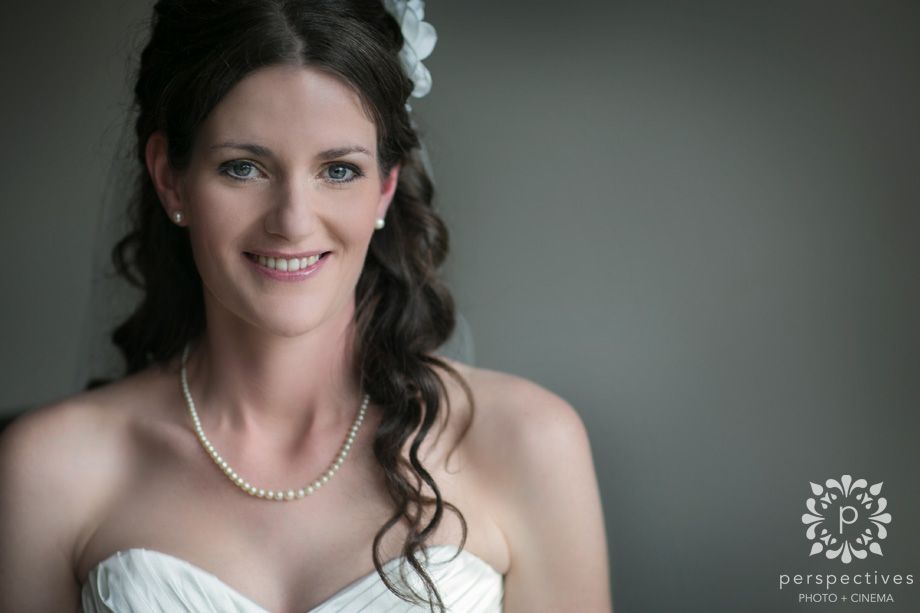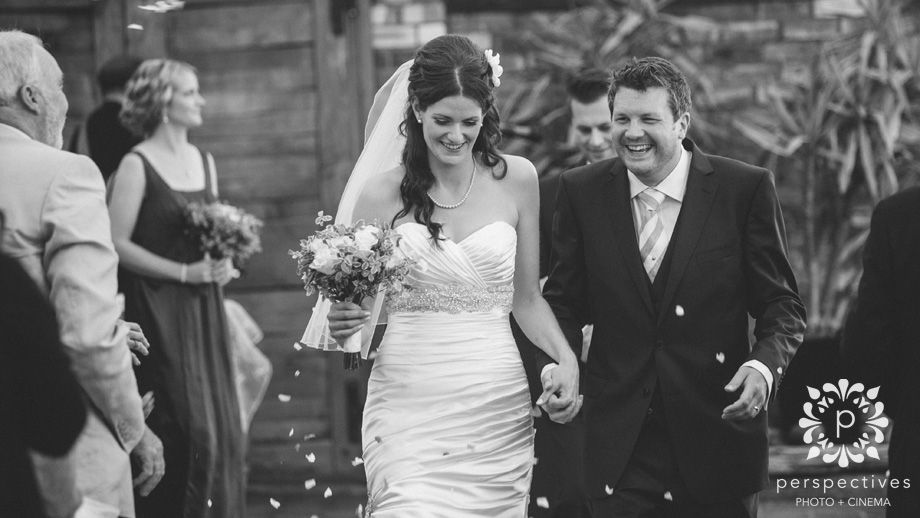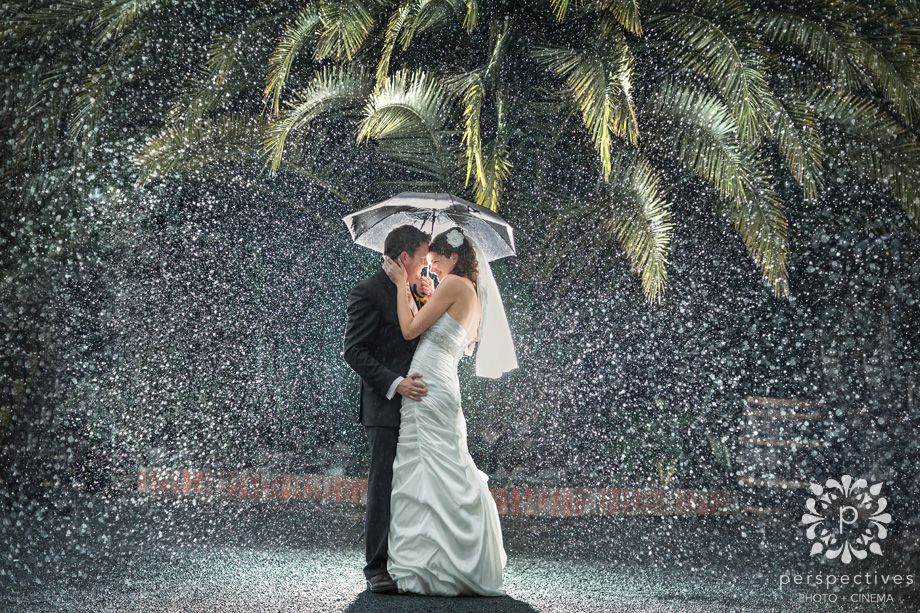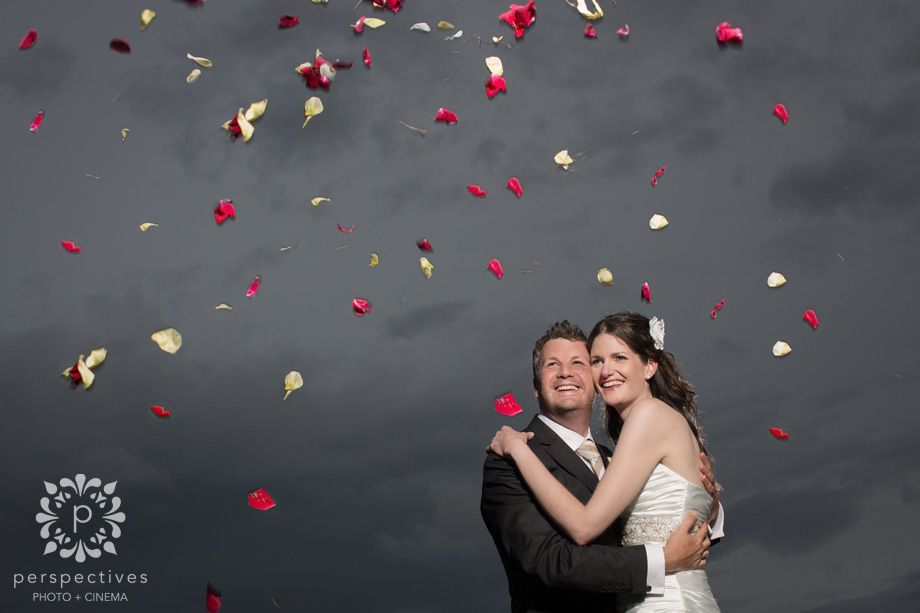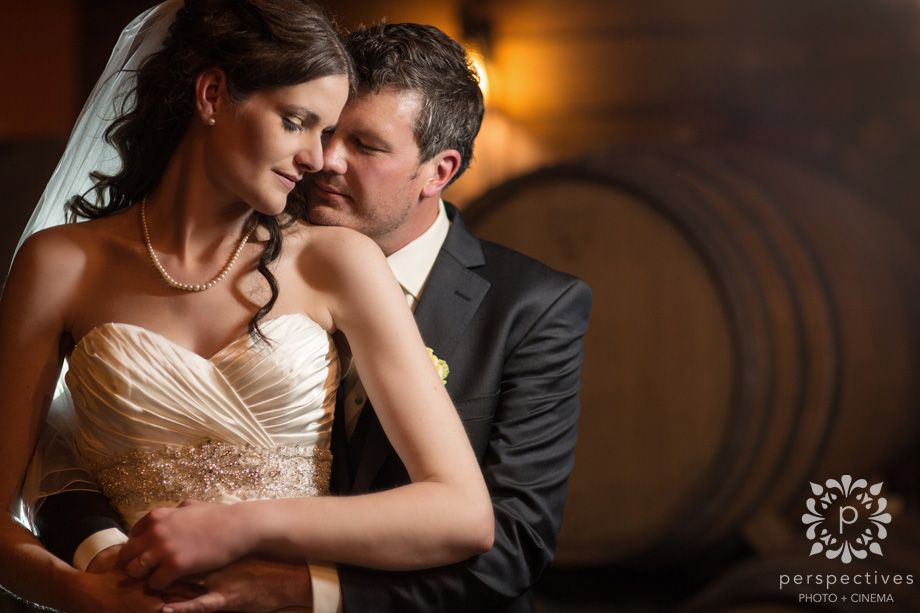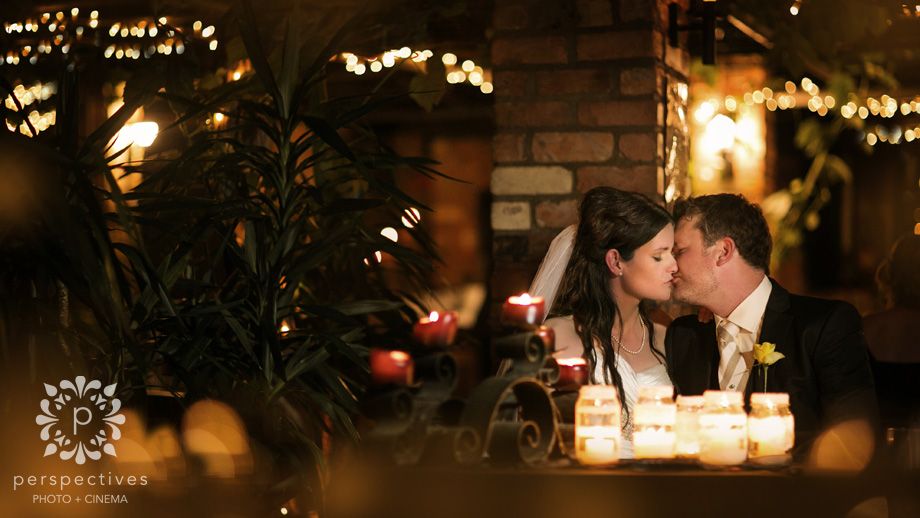 If you've enjoyed these photos, make sure you head over and 'like' our Perspectives Photo + Cinema Facebook Page – where you can stay up to date with all our latest work, and be the first to know when we post the rest of Paul & Philly's story.