The Old Church Napier Wedding Photos – Simon & Katrina's sneak peek!
Hi guys,
A few weeks ago, we hopped on a plane in Auckland and winged our way down to Napier, in the gorgeous Hawkes Bay.. where we photographed Simon & Katrina's wedding at the Old Church.
The weather (for us) was perfect – just enough cloud to ensure lovely soft light, and create some cool dramatic backgrounds during the bridal party photos.
Our day began in Havelock North – where we caught up with the boys getting ready.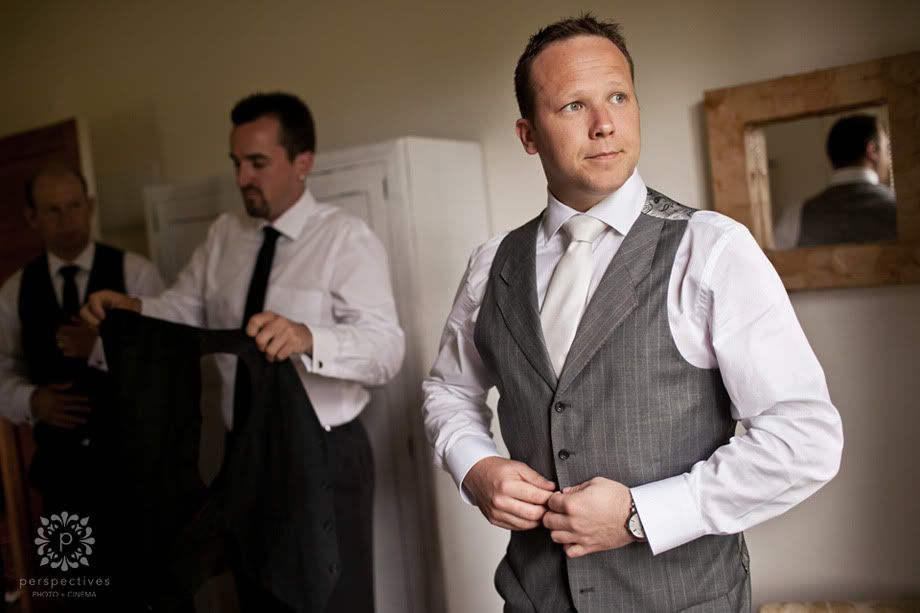 Simon was telling us the lengths he went to finding his shoes… imported from Florence, the only pair in Europe! So it's only fair they get their own spot on the blog 🙂
I love that you can see the outlines of Te Mata peak, reflected in the windows.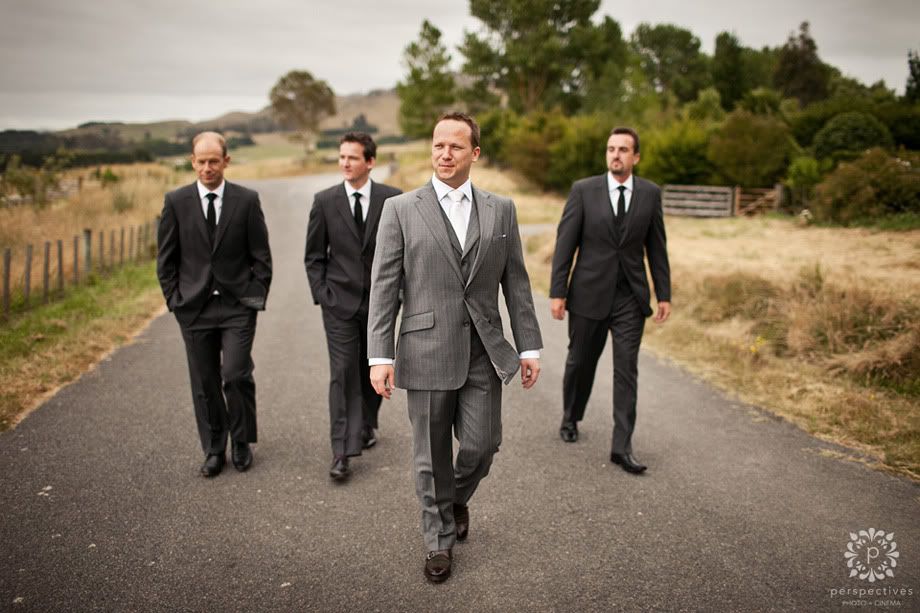 We headed off to Te Awanga, where the girls had full reign over a gorgeous home – and we got to see Katrina's incredible dress, that she had designed in London.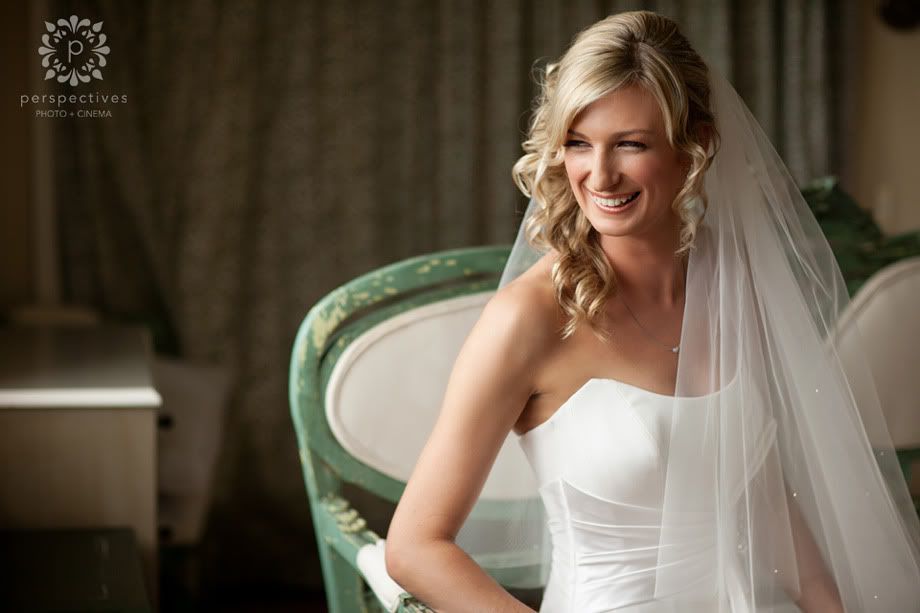 Mum helped Dad with his boutonniere – and then Katrina made her grand reveal down the stairs.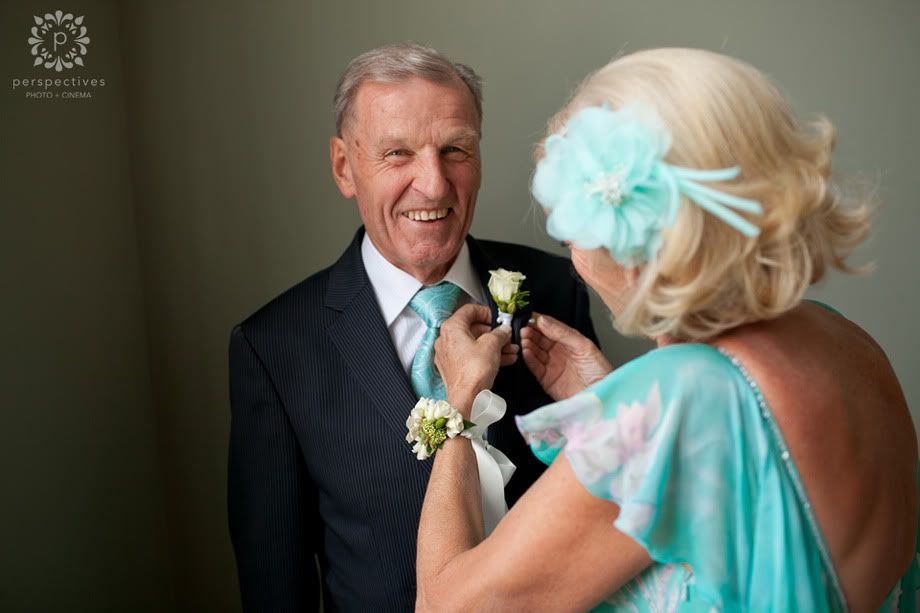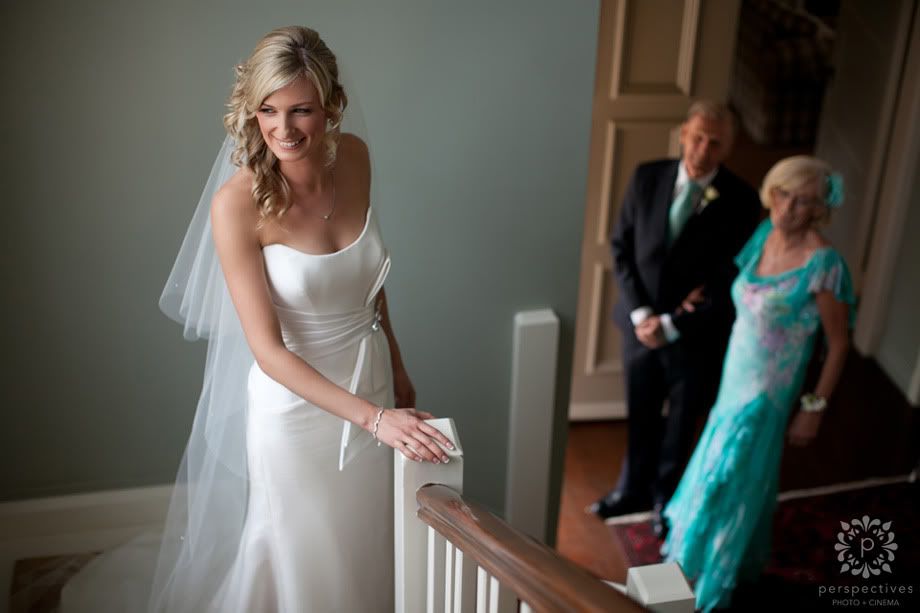 The cars arrived.. and we headed down to The Old Church.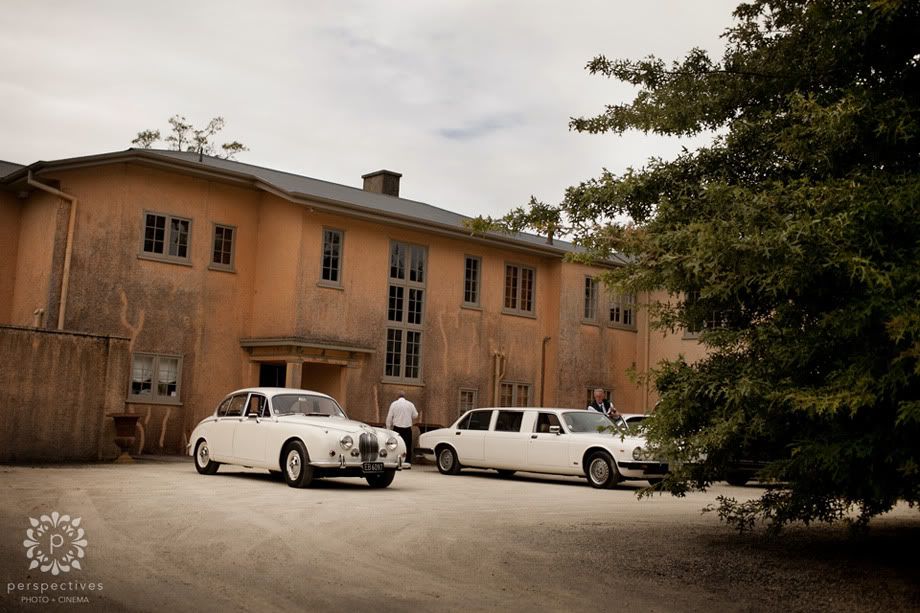 After the ceremony, we headed down to the beach with the bridal party…
So everyone was walking on the beach, and we yell 'guys, hold hands!' … to Simon & Katrina. The groomsmen took it more literally than we intended!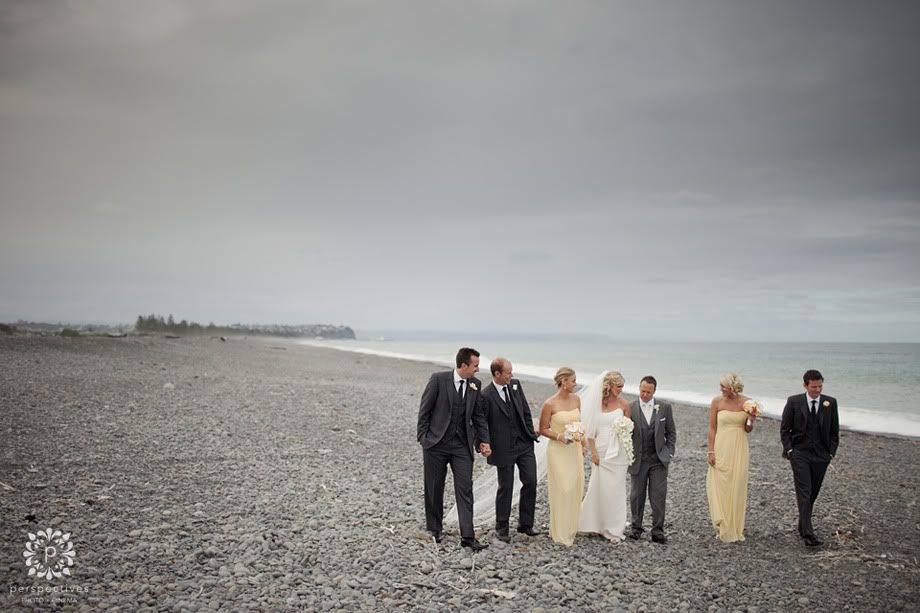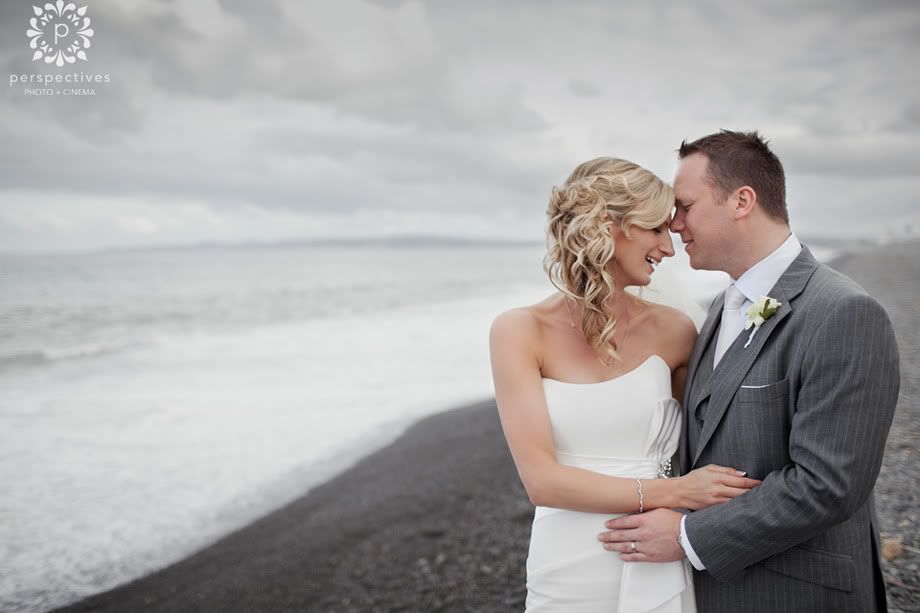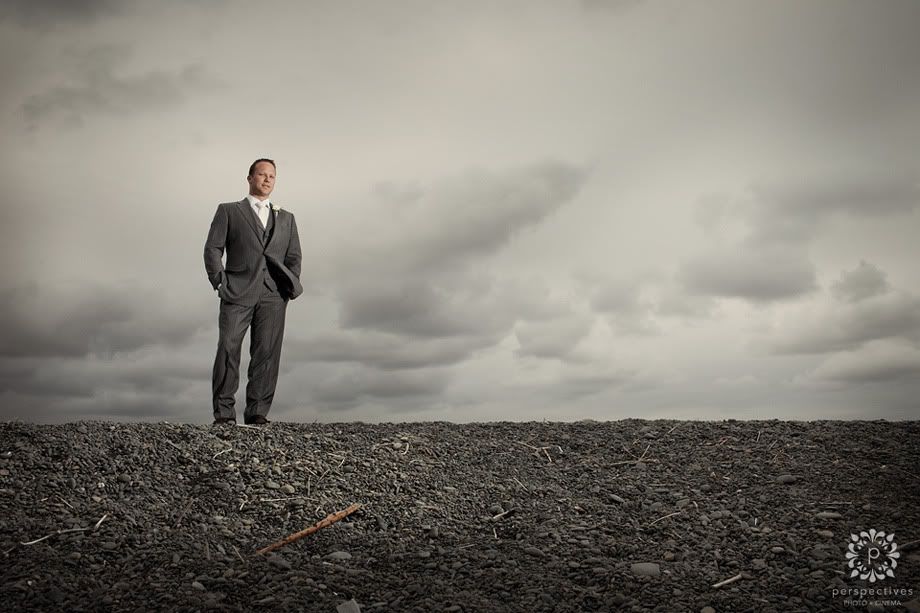 We had time for a super fast couple of shots at the Old Church once we arrived back…
This is the view the guests were greeted with, as they headed inside to find their places at the tables…
After the main meal, as darkness fell, we managed to sneak back outside for a couple of twilight shots… playing with some of the gorgeous lighting on offer at the Old Church – with a little bit of our own thrown into the mix 🙂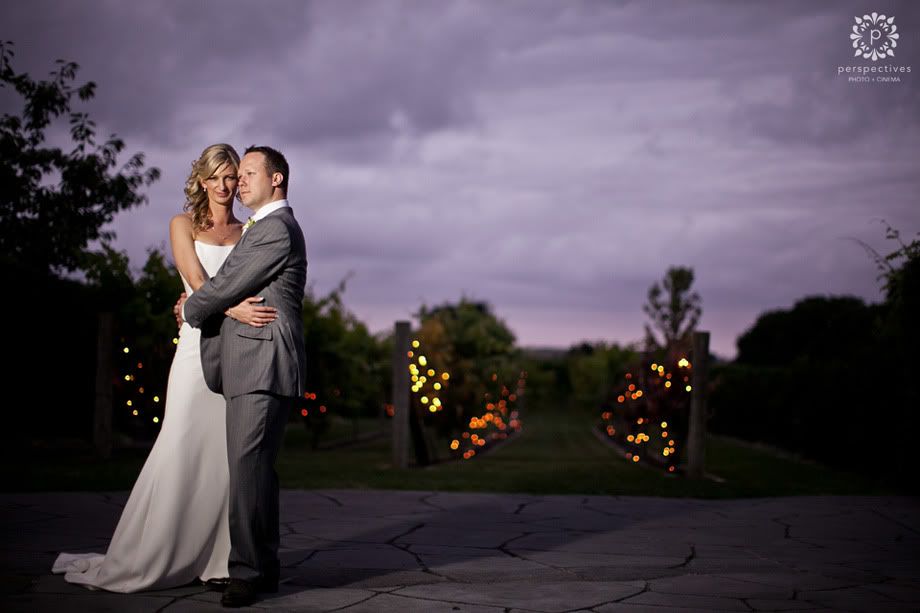 If you've enjoyed these photos – make sure to head along and 'like' our Perspectives Photo + Cinema Facebook Page … where you can stay up to date with our latest creations. Also, check out our galleries of photos & videos by scrolling to the top of this page and going to the 'showcase' link.
Simon & Katrina – thanks so much for having us down to capture your amazing wedding day. We had so much fun with you all… and there are many, many more images to follow!
Isaac & Amber 🙂