St Mary's Parnell Auckland Wedding Photos – Rehan & Michelle's sneak peek!
Hi guys!
A few weeks ago, we had a fantastic time photographing Rehan & Michelle's beautiful wedding at St Mary's Cathedral in Parnell. Amber, Holly, and myself headed out in the morning to catch up with the boys…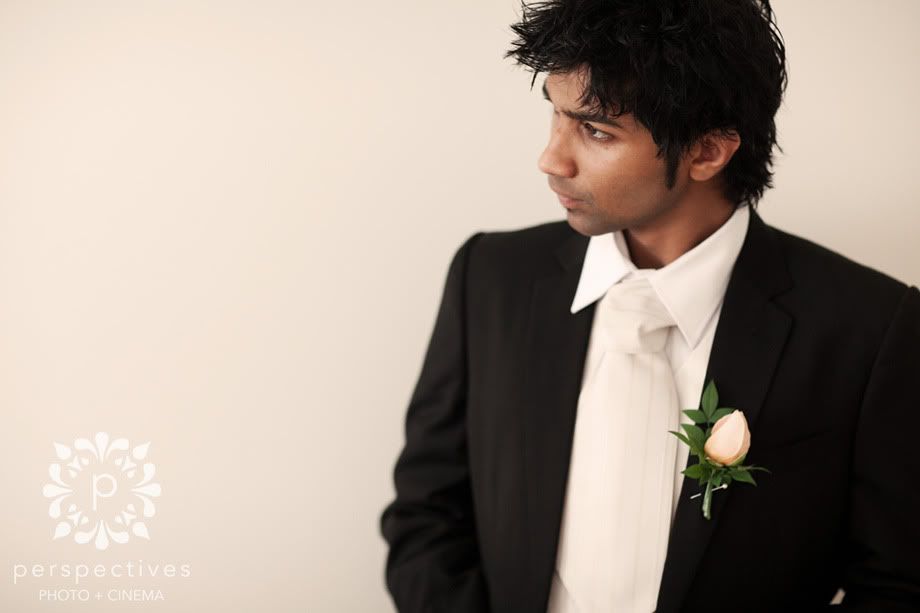 Around at the girls place, Michelle was looking stunning in her wedding gown!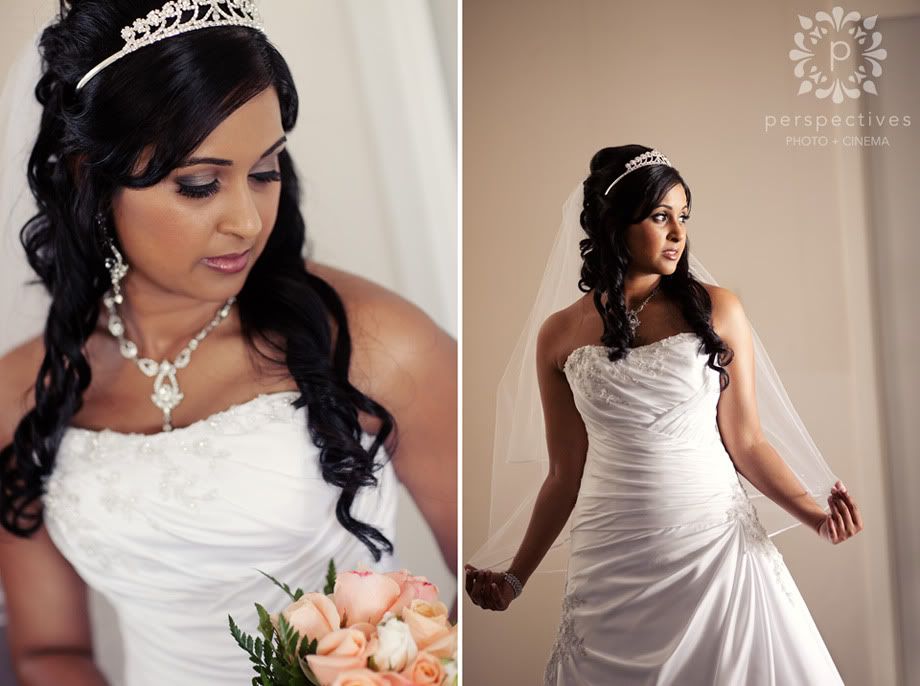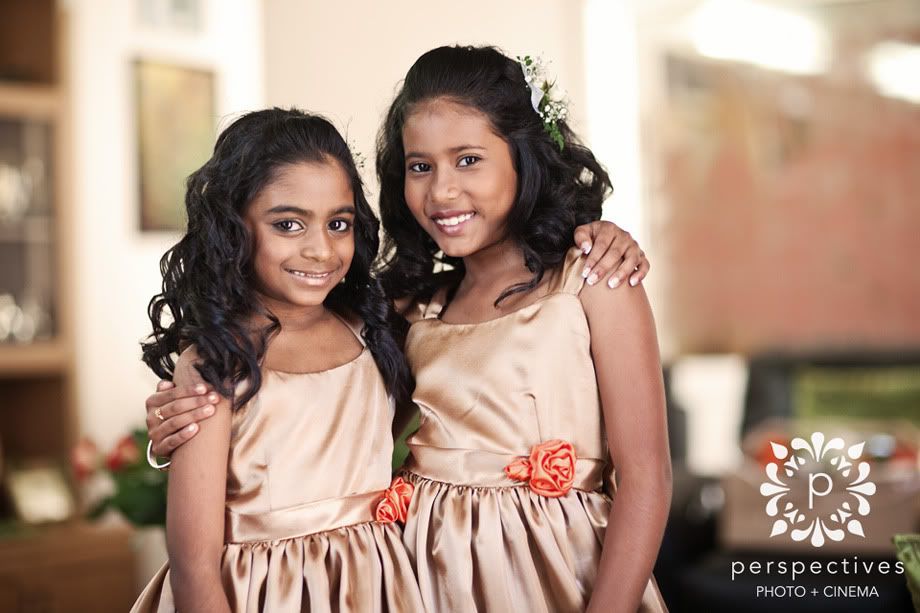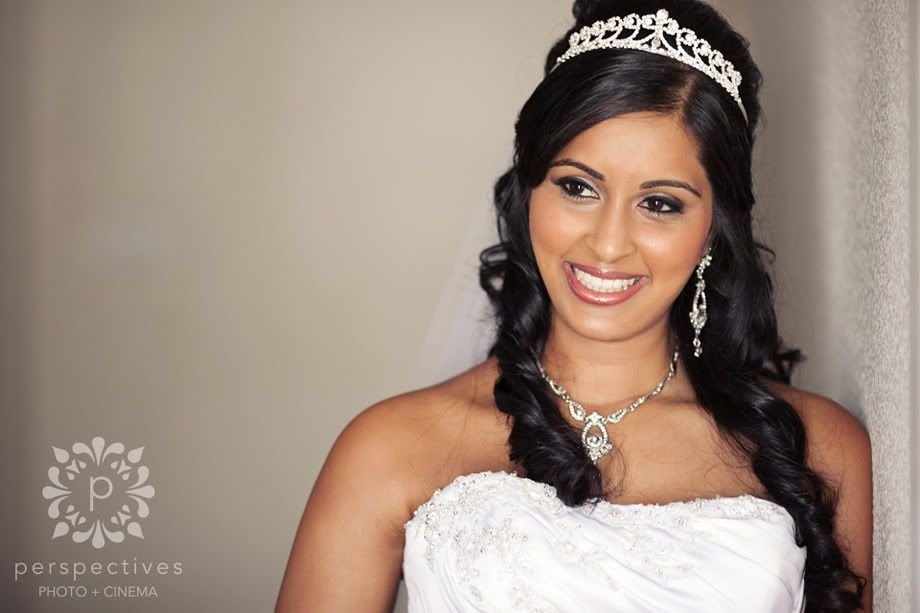 The ceremony was in the epic St Mary's Cathedral in Parnell – with around 400 guests there, the space was nearly full!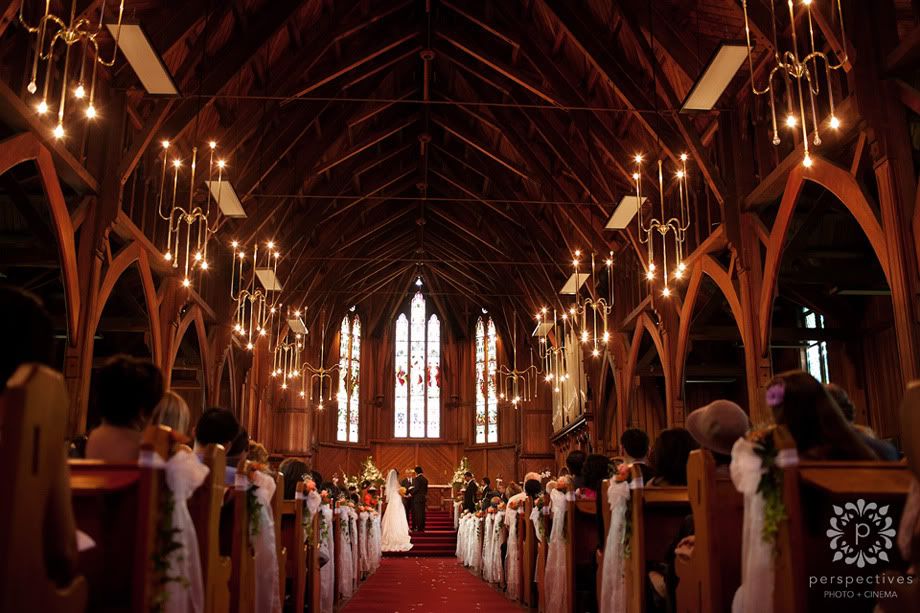 The parents came up to join in a prayer for Rehan & Michelle, which was followed by them taking their first communion as husband & wife.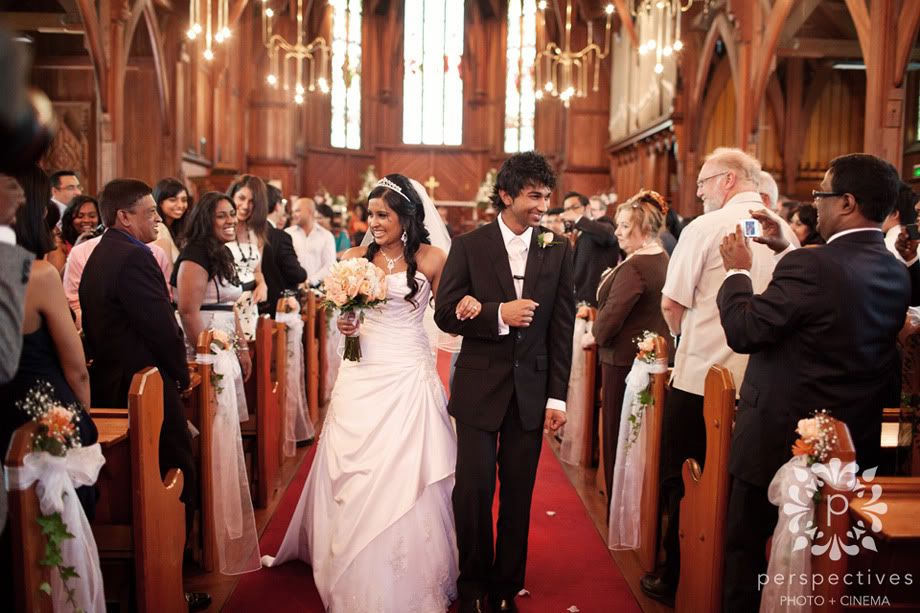 We headed into the city with the bridal party, for some fun shots around the downtown area…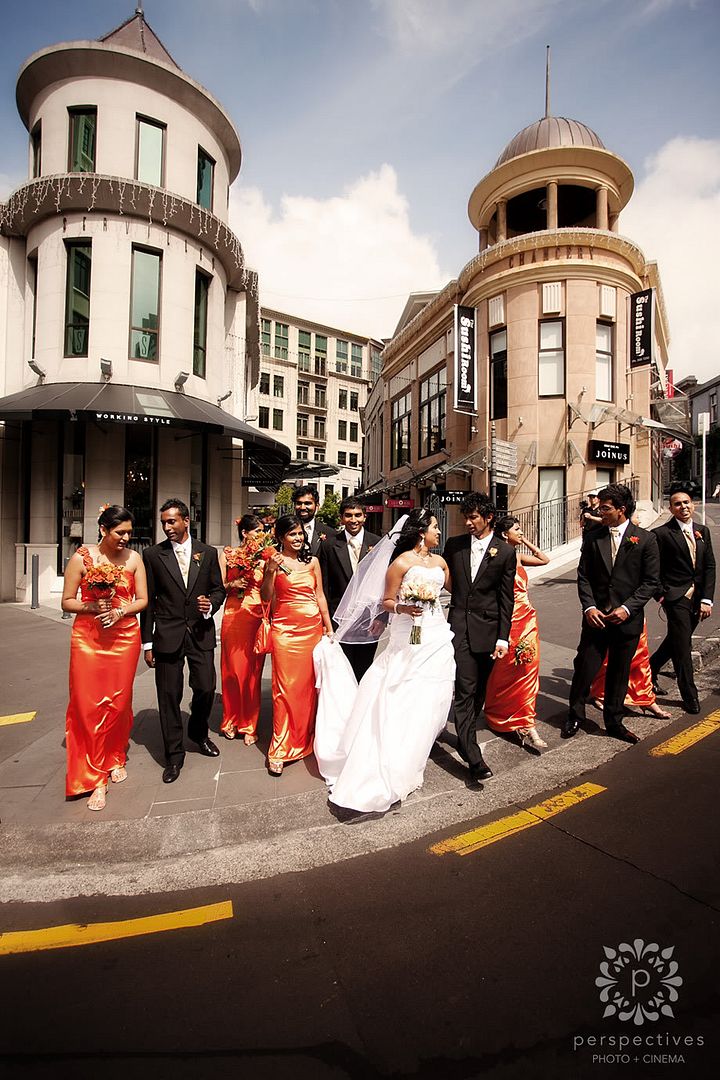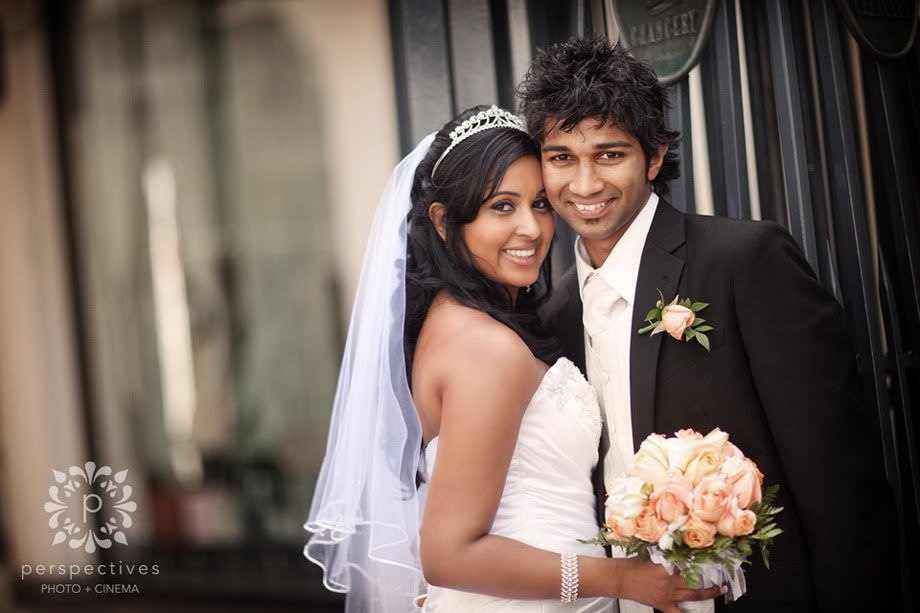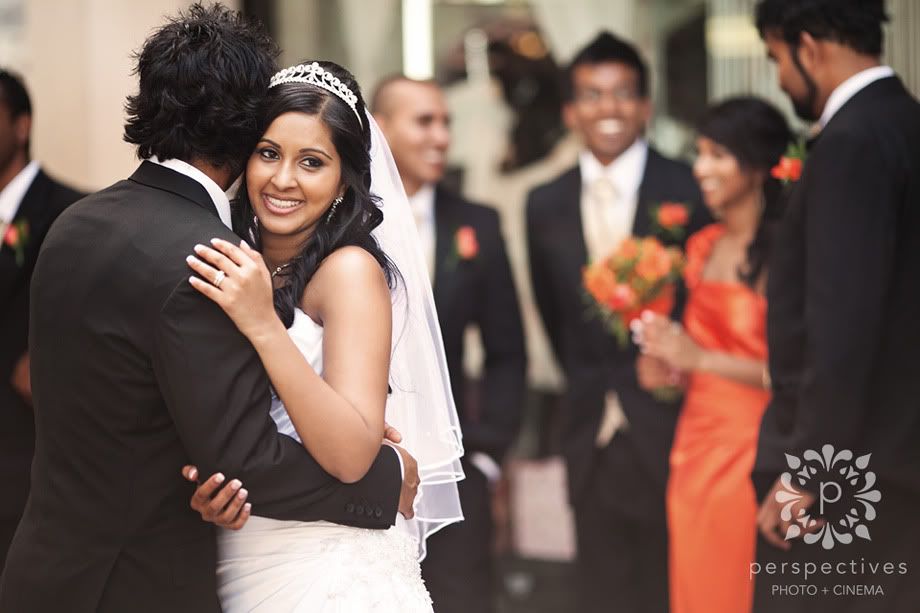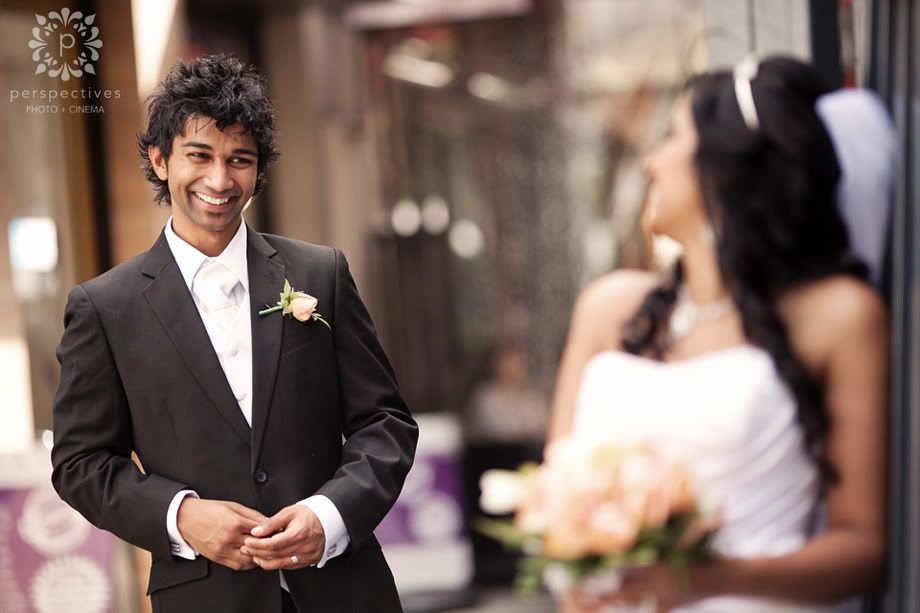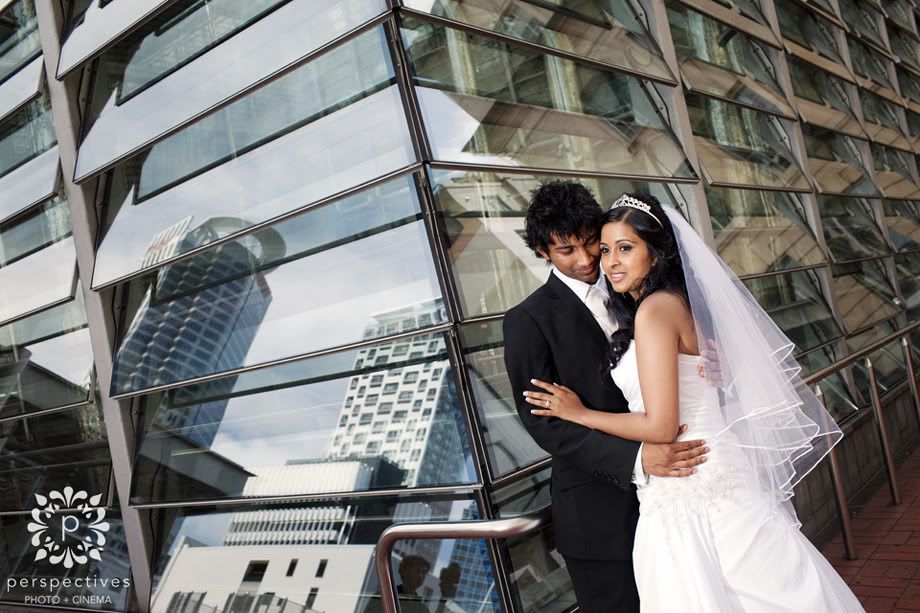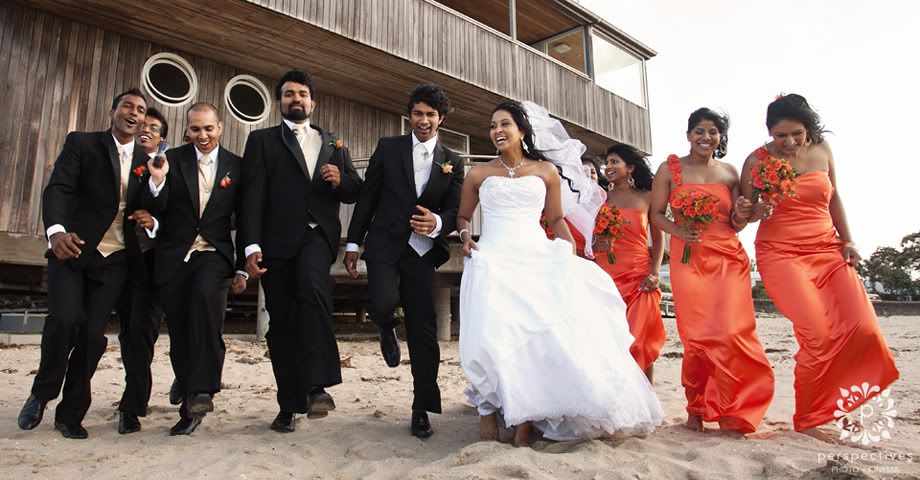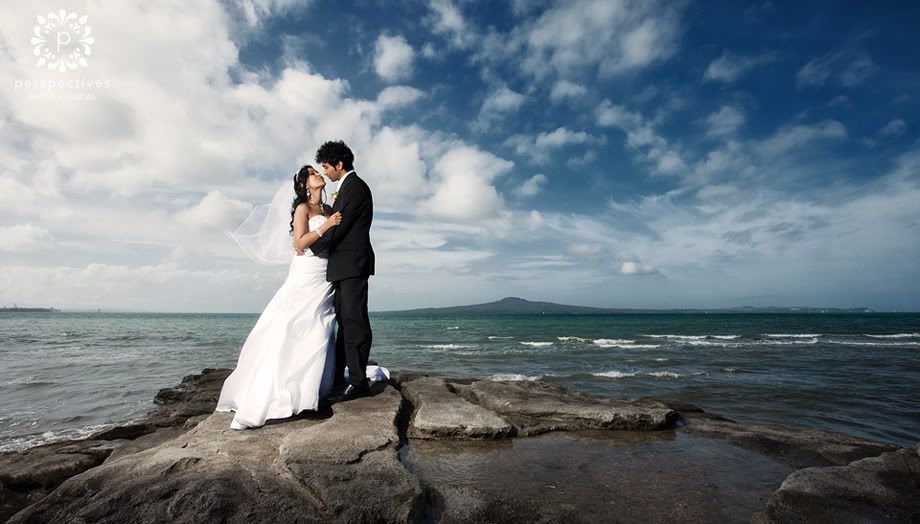 The evening was a mix of awesome food, hilarious jokes, and some talented dancing!!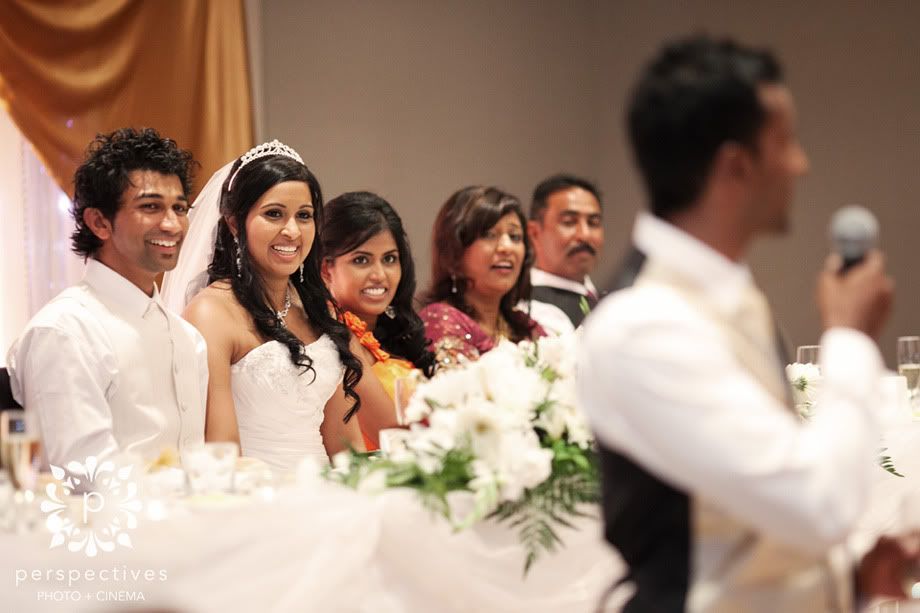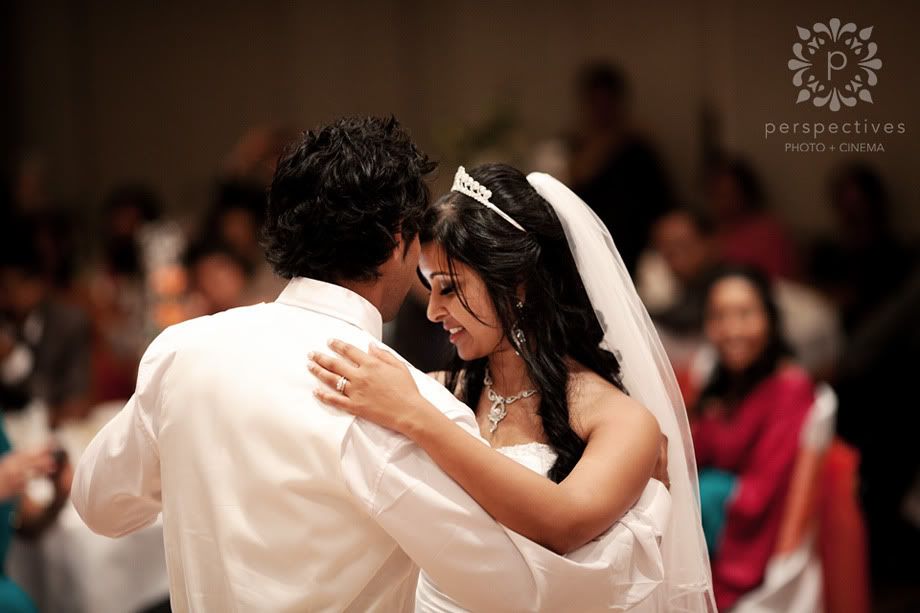 Right at the end of the night, we slipped out into the hallway – for a few last romantic shots to wrap up a perfect day. We love having the chance to play with our lighting & create something special 🙂
If you've enjoyed these images – make sure to head across and 'like' our Perspectives Photo + Cinema facebook page – where you can stay updated with all our latest creations!
Rehan & Michelle – thank you guys so much for having us along to share a part in your special day! We had so much fun with you 🙂 Enjoy the photos – there are many more on the way!
Isaac, Amber, and Holly.