St Georges Epsom Auckland Wedding Photos – Peter & Jocelyn's sneak peek!
Hi guys,
On a sunny November morning, we headed out to photograph + film the wedding of Peter & Jocelyn.
Amber & Jared headed around to the girls, while Mat & Isaac caught up with the boys. We also had our latest member of the Perspectives crew – Vineet – along, to get a taste of shooting weddings with us.
After the ceremony at St. Georges in Epsom, we headed out for a few shots at the beach, and finished up in the city, near the waterfront – where they headed off to Floating Pavilion for the reception.
Here's just a little sneak peek of what we captured. There are many more images to come… which we'll share in a much more comprehensive blog post once we're finished all the editing. To be sure you're one of the first to see those images… head along and 'like' our Perspectives Photo + Cinema Facebook Page – where you can stay updated with all our latest creations.
Until then… enjoy this little taster of how the photos are looking.
– The team @ Perspectives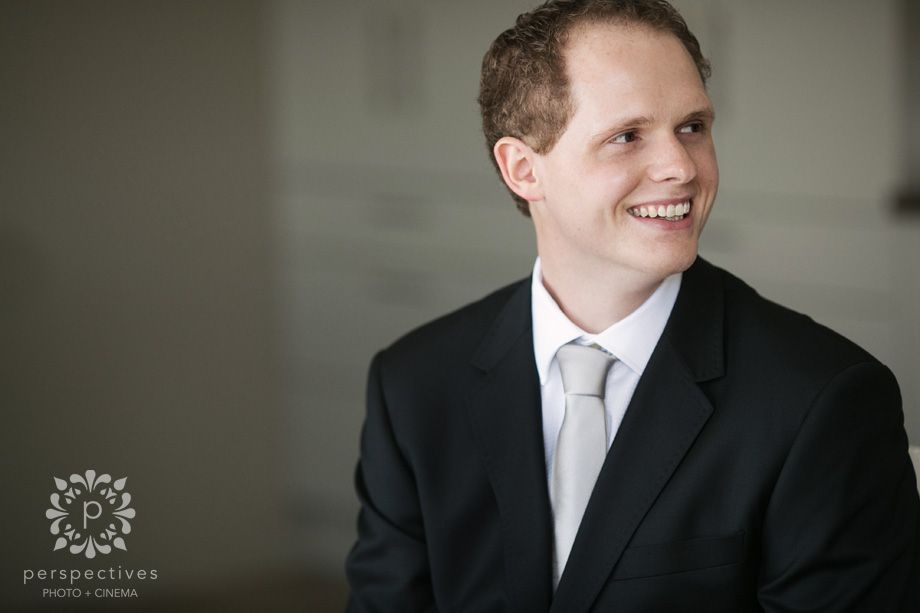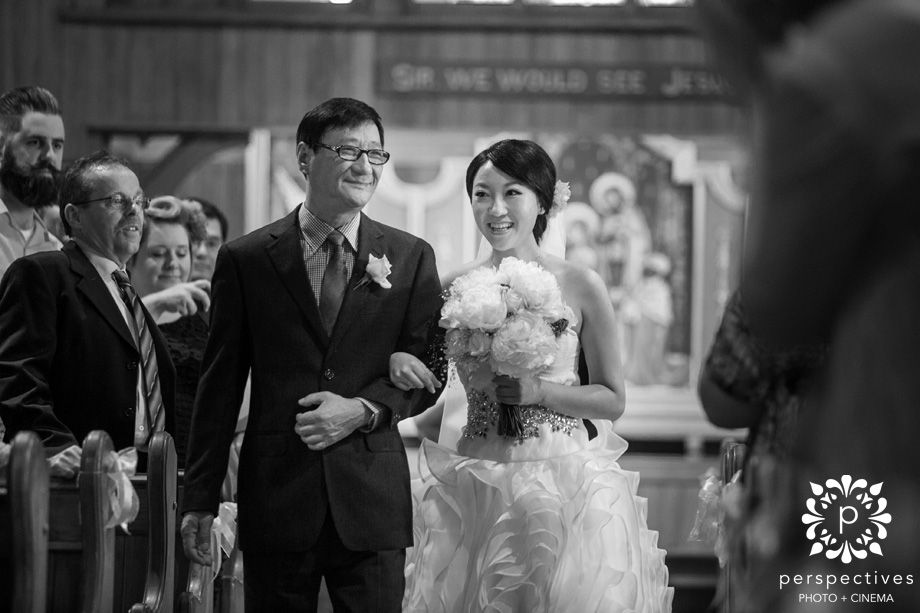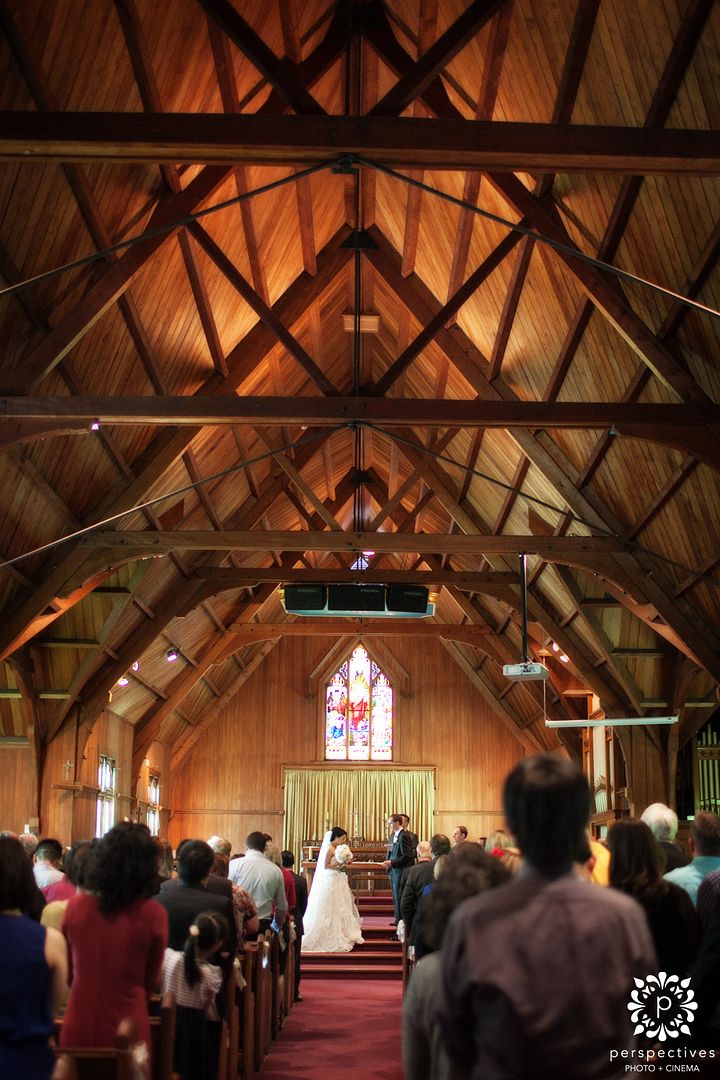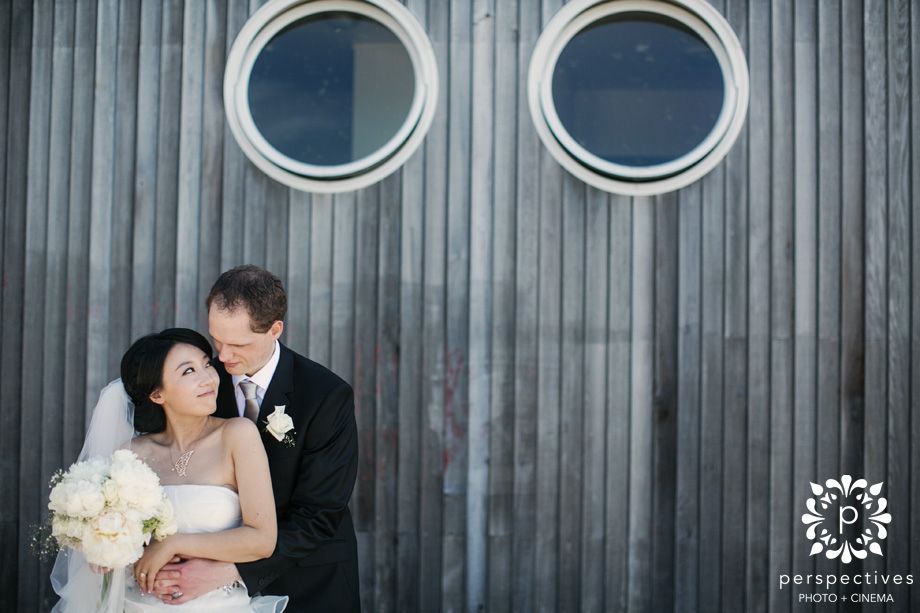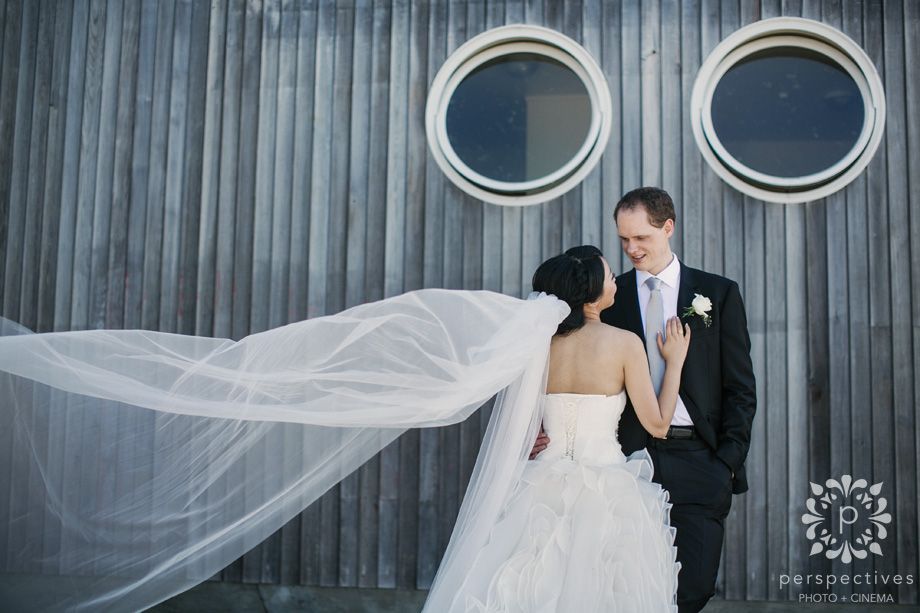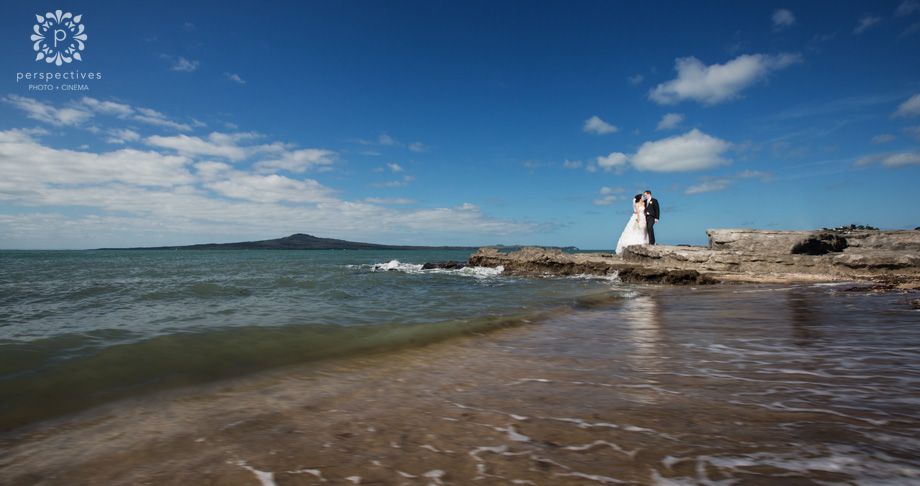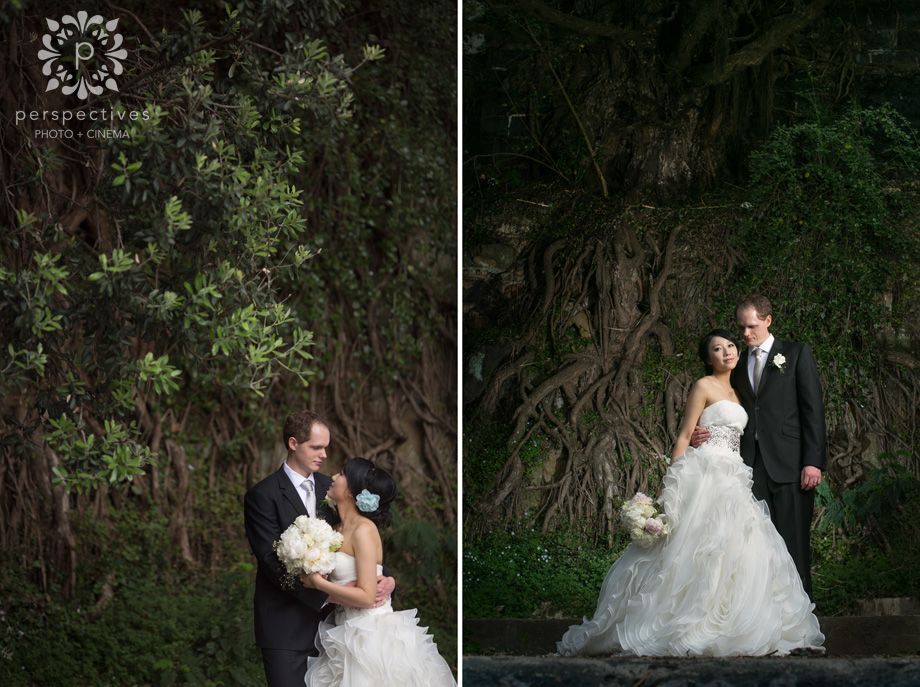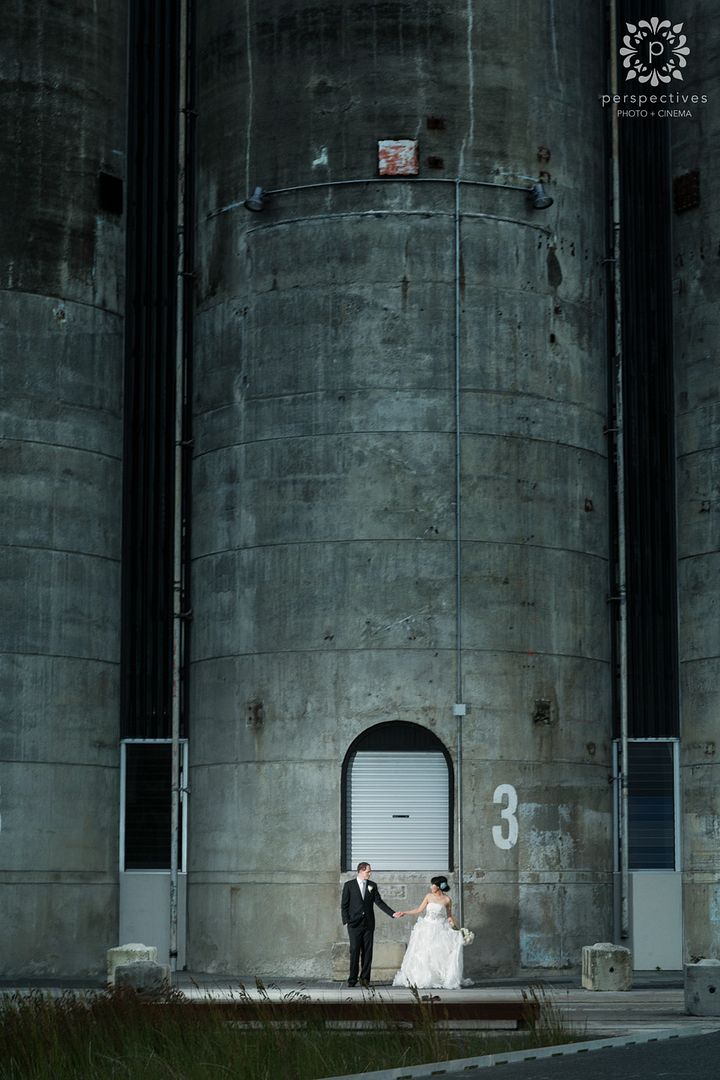 Back at the reception – the cinema team tried out a new feature… the same day edit.
That's right… this clip below was filmed in the morning / at the ceremony… and edited at the beginning of the reception… and screened at the reception that evening, just after the speeches. Epic!


Keep an eye out on our Facebook for the next set of images, soon!