Sarnia Park Wedding Photos – Tammee & Callum's sneak peek!
Hi guys,
Our first blog post for the 'wedding season'! And what an awesome wedding to kick things off 🙂
We're doing things slightly differently this year. Our blogs were taking us days to put together, sometimes stretching to 100 images – and that really slows things down!
So now – each wedding is getting two blog posts!
The first is the 'sneak peek' – and we're going to try really, really, really hard to make this 15 images or less. Then, once we're finished all the editing and we've figured out all our favs, we'll put up the second, bigger blog post.
With that said & done – here's what happened a week ago.
Tammee & Callum are based in Aussie, but had their wedding at the always stunning Sarnia Park. The entire theme was based around cherry blossoms – including all their reception details, seating plan, the works.
So it was fitting that the blossoms at Sarnia were out in full force on the day. Tammee was telling us that she visited Sarnia Park on their exact wedding date one year ago…. and there was nothing at all – so everyone (including us) was holding their breath and crossing fingers!
We shot a whole range of different locations – but for the purpose of this little preview, we've decided to really showcase the blossoms. They really are amazing.
Enjoy this little taster of the photos – and make sure you head along and 'like' Perspectives Photo + Cinema on Facebook – so you'll be the first to know once we post the second set of Tammee & Callum's images.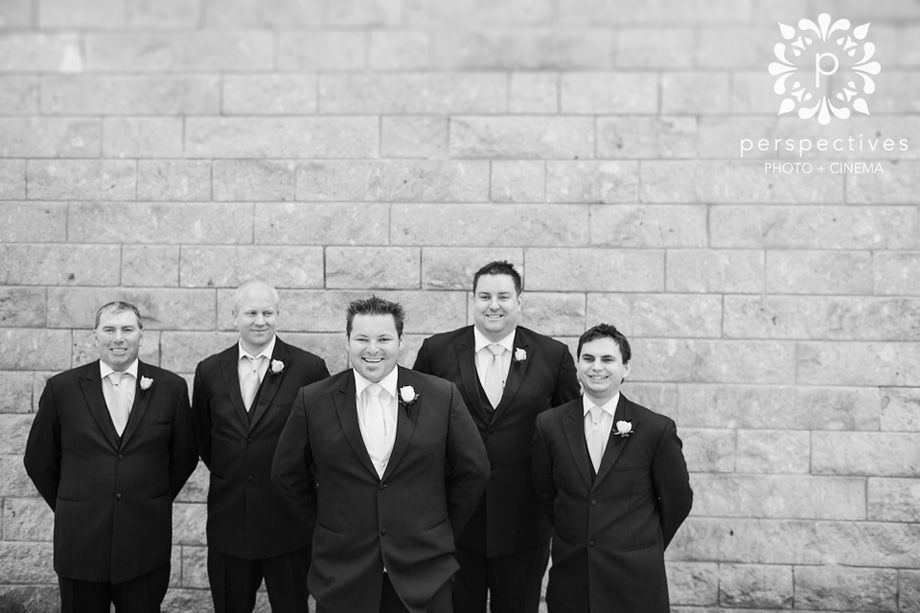 Tammee & Callum decided that they'd do all their bridal party shots prior to the ceremony.
They had a 'first look' moment all to themselves, where they saw one another for the first time. A few tears, and plenty of smiles. I love the feeling of anticipation – can't wait to share more images from this!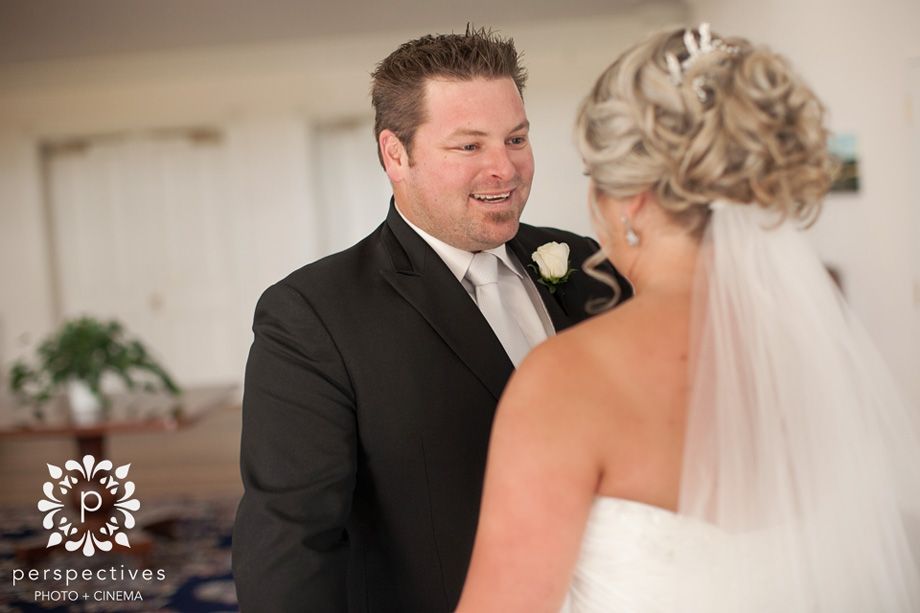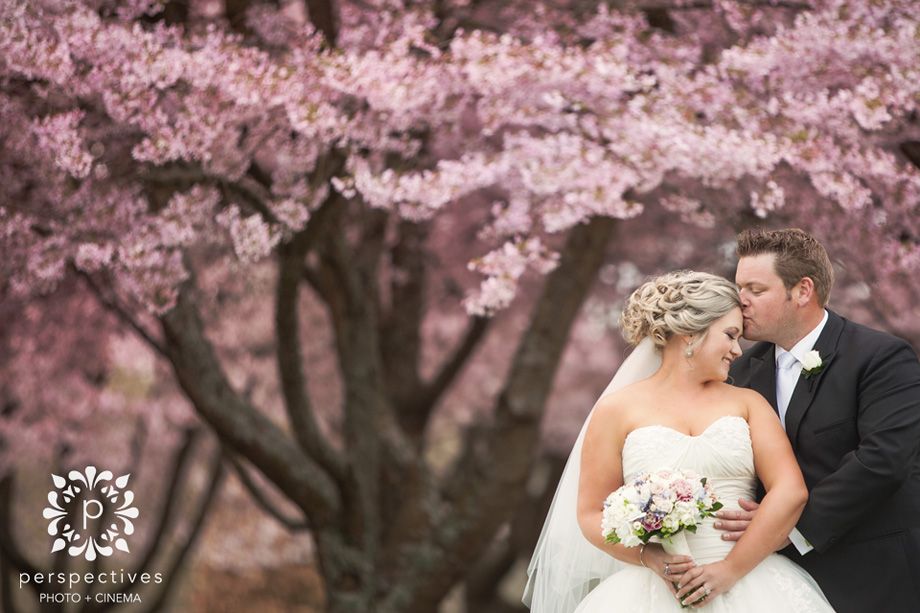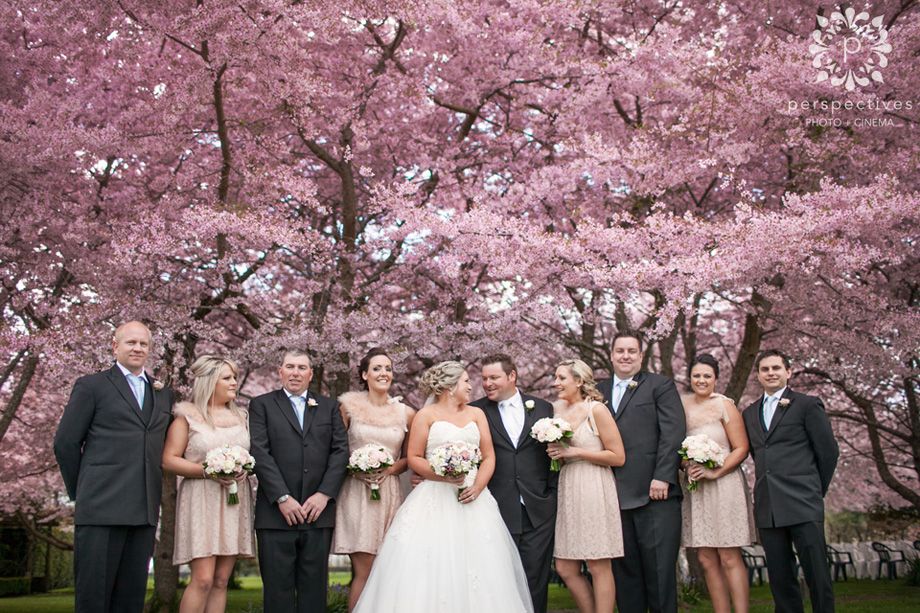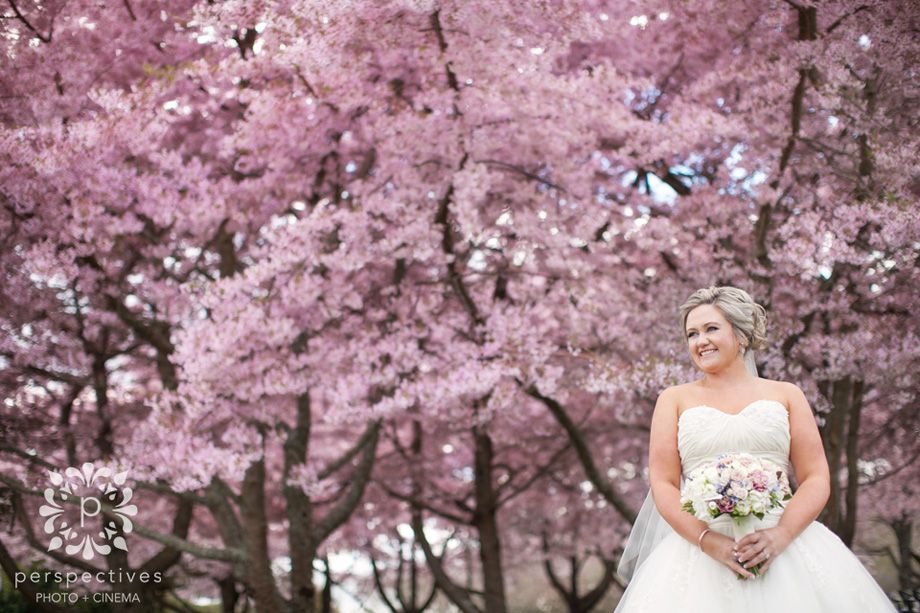 Is this not the most incredible setting for a wedding ceremony, ever?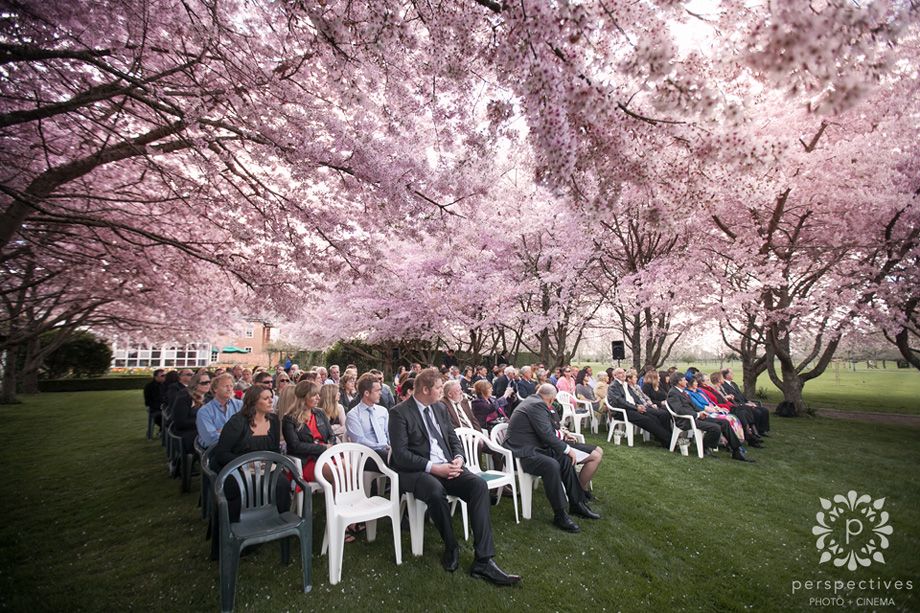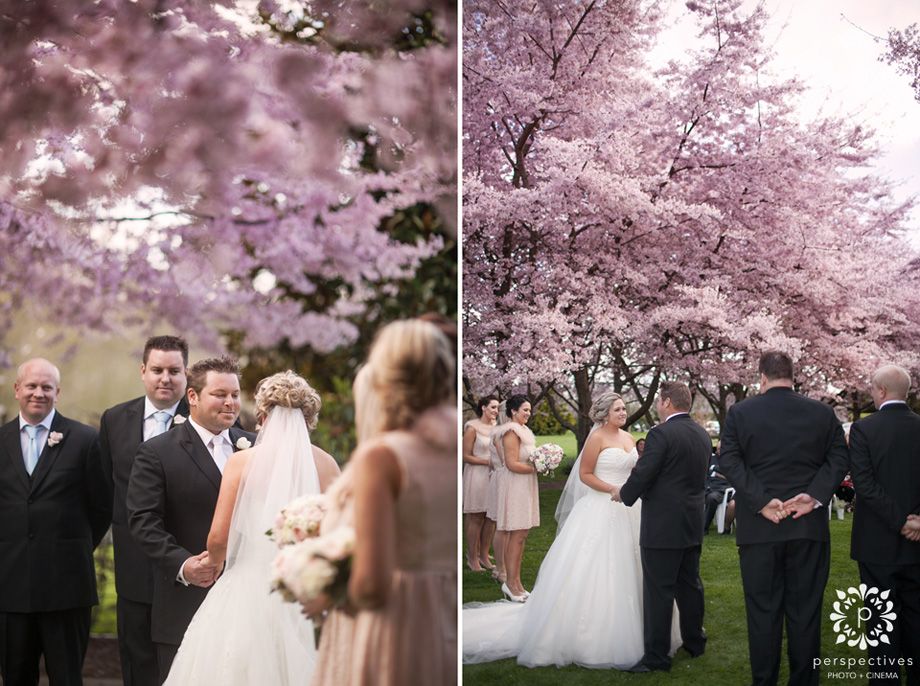 One other thing that made this day incredibly special was that it was also Tammee's birthday! What better way to celebrate than by marrying the person you love??
This wasn't overlooked by Tammee's bridesmaids either – more about this on our Facebook page in the next few days 🙂
Until next time,
Isaac & Amber.