Sarnia Park Wedding Photos – Scott & Ashleigh's sneak peek!
Hi guys!
A couple of weeks ago, we headed down to Cambridge, to photograph Scott & Ashleigh's stunning autumn wedding at Sarnia Park.
Here's a little glimpse at how the day unfolded.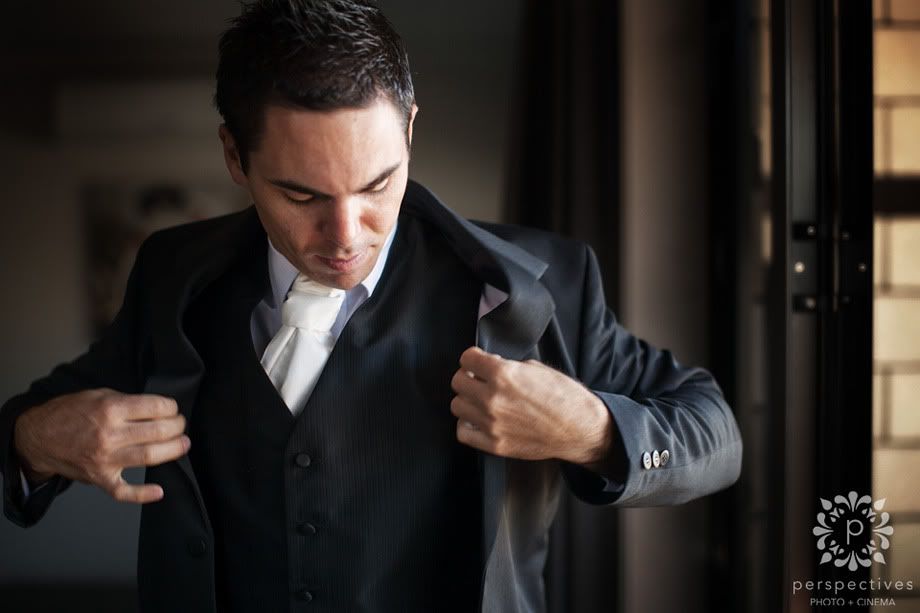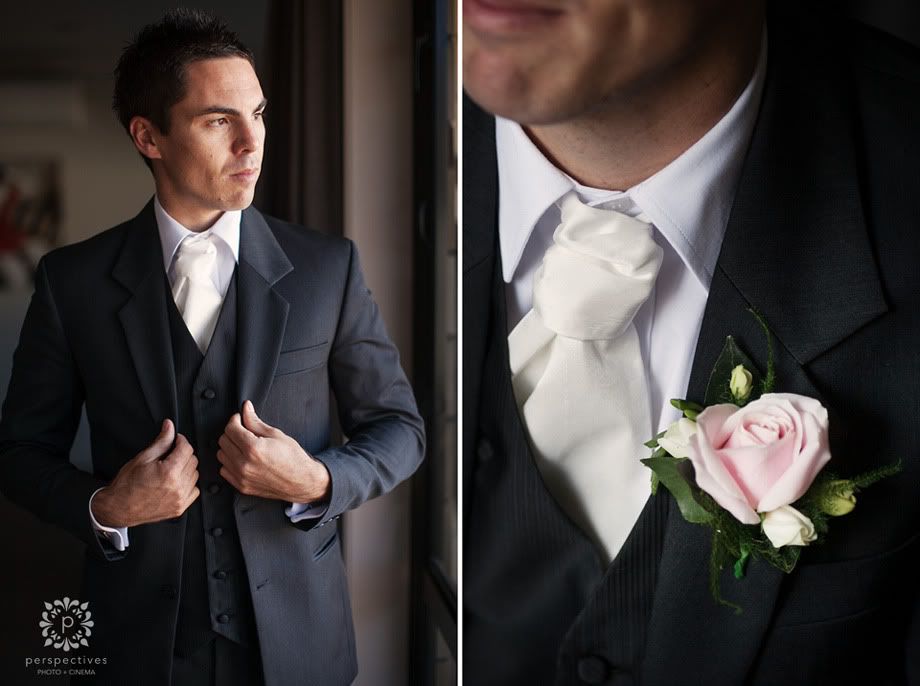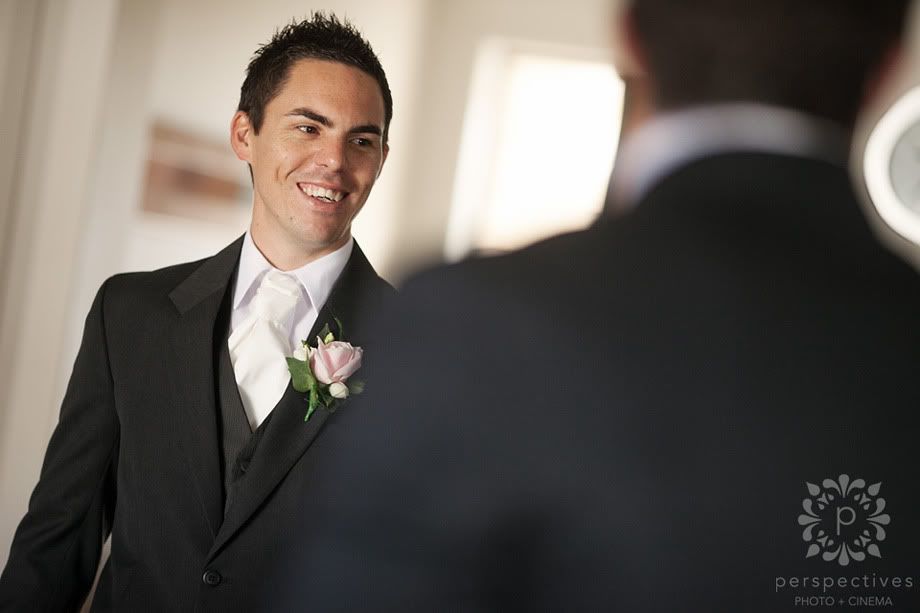 We've seen cufflinks. Hip flasks. Bottle Openers. But – in what takes the cake for one of the coolest groomsman's presents ever – Scott gifted his boys a Leatherman multi tool… awesome!


We headed over to Cambridge, where Ashleigh & her bridesmaids had their hair & makeup done in a cute little B&B near lake Karapiro.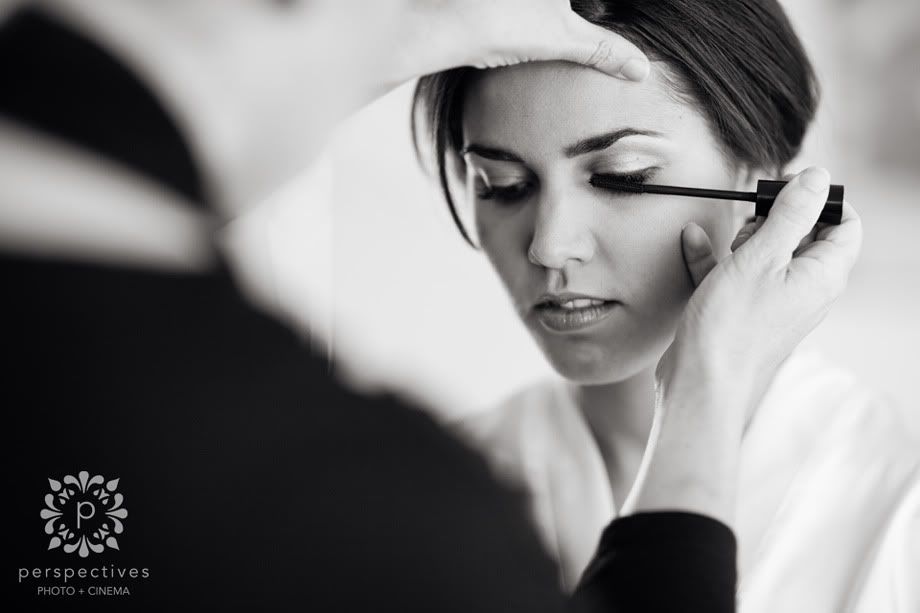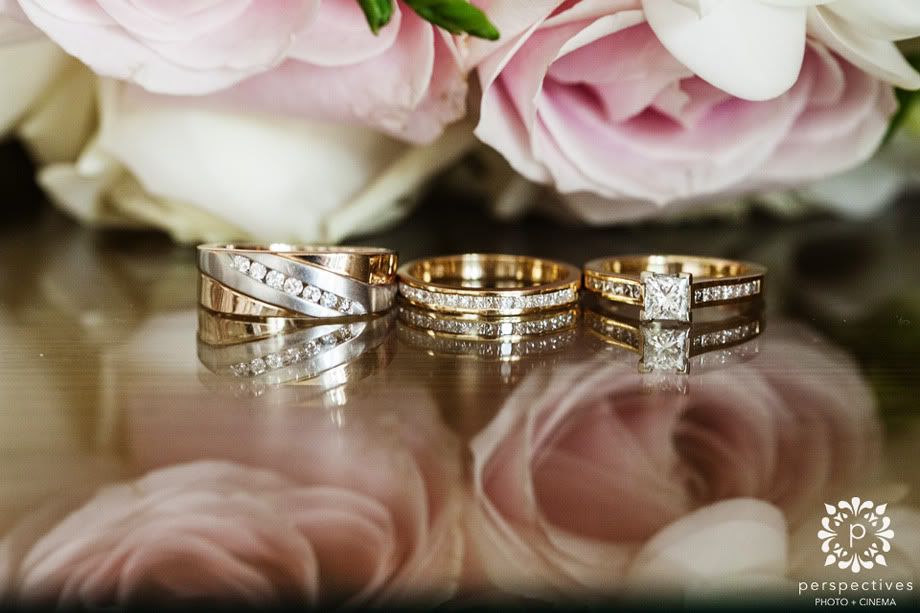 Ashleigh's bridesmaids were awesome – they even made sure they knew their aisle 'walk times' down to the second, in sync with the song!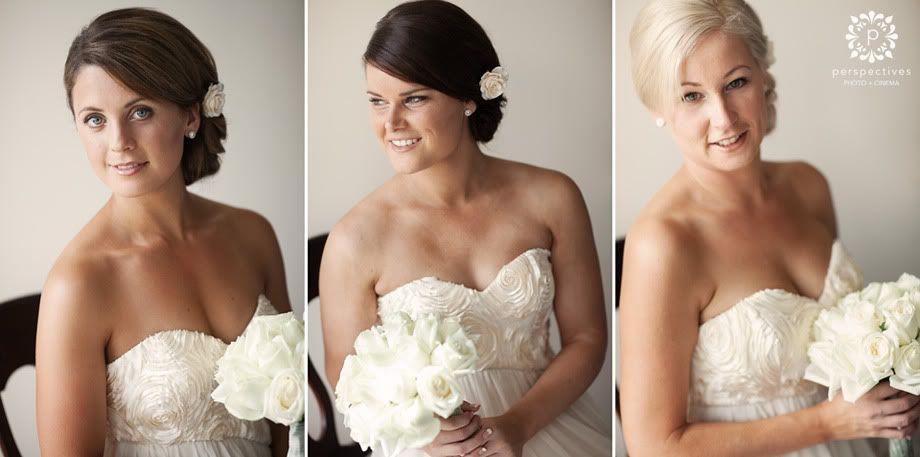 Out at Sarnia Park, the bridal suite provided a gorgeous backdrop for Ashleigh to get into her stunning Jane Yeh wedding gown, and get a few beautiful bridal shots before the ceremony kicked off.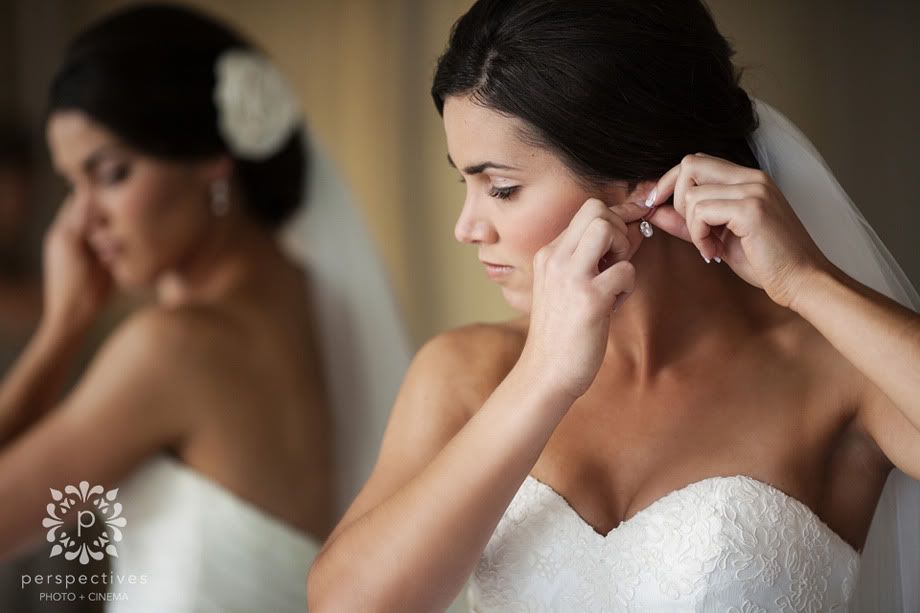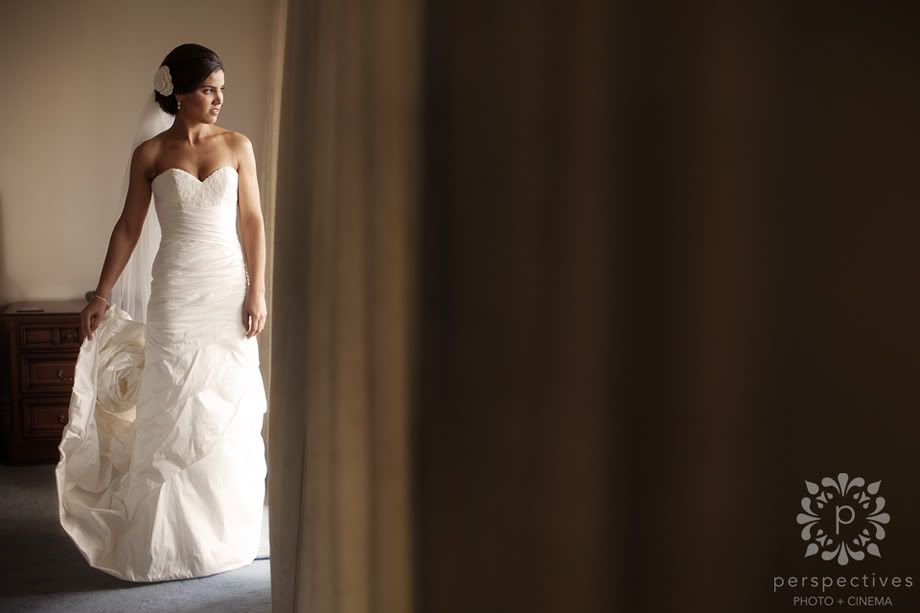 The ceremony was on the Croquet Lawn – which has a perfect little pagola, and some great angles to shoot too. It's one of our fav spots at Sarnia Park! Their ceremony was beautiful. Very emotional, and there weren't many dry eyes throughout the entire group of guests.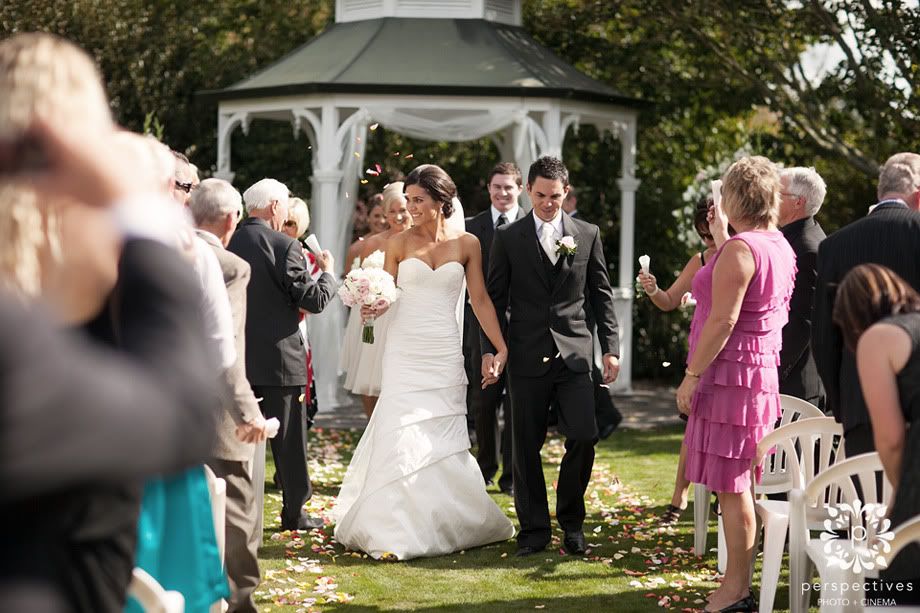 We headed off for a few photos with Scott, Ashleigh, and their bridal party. We began onsite at Sarnia…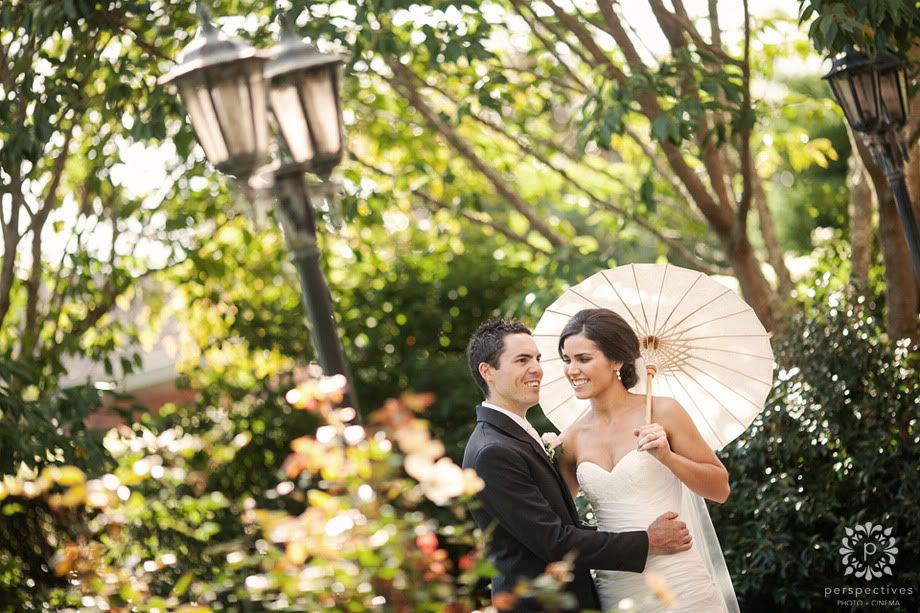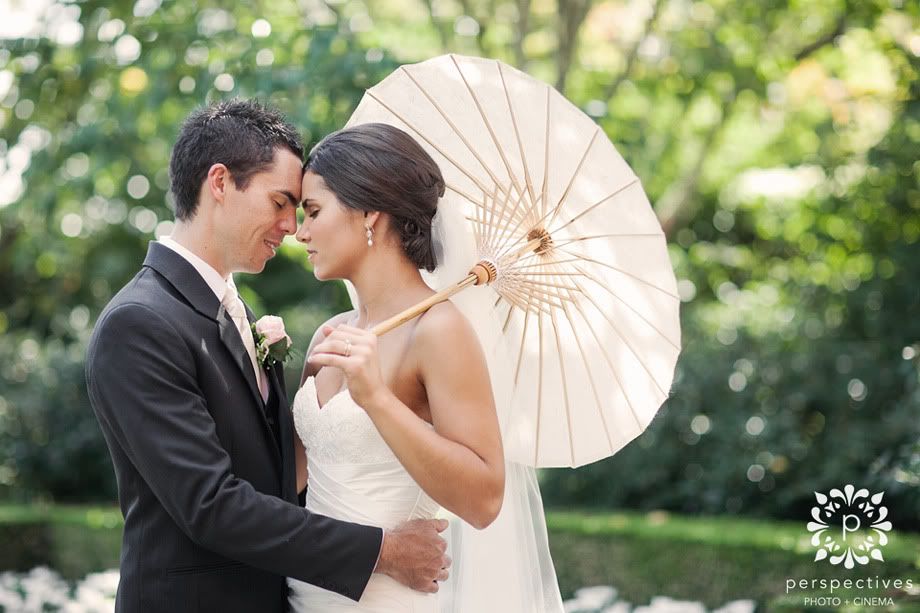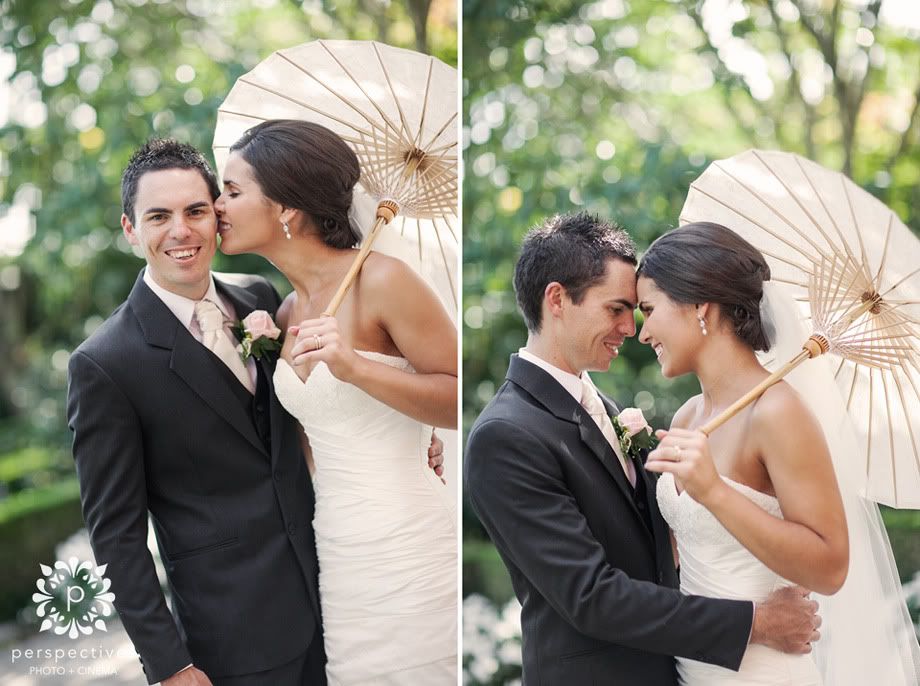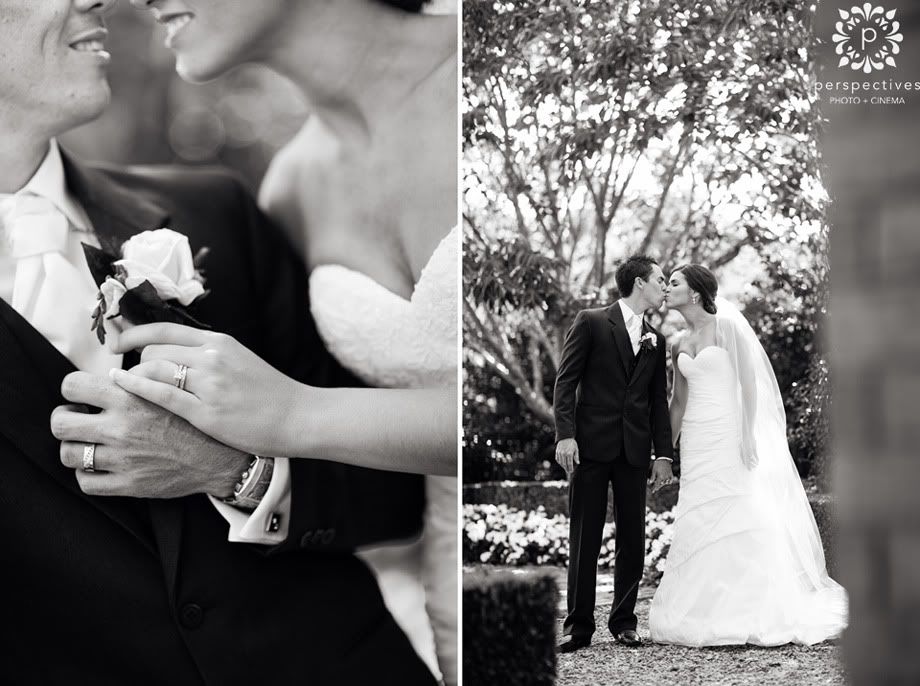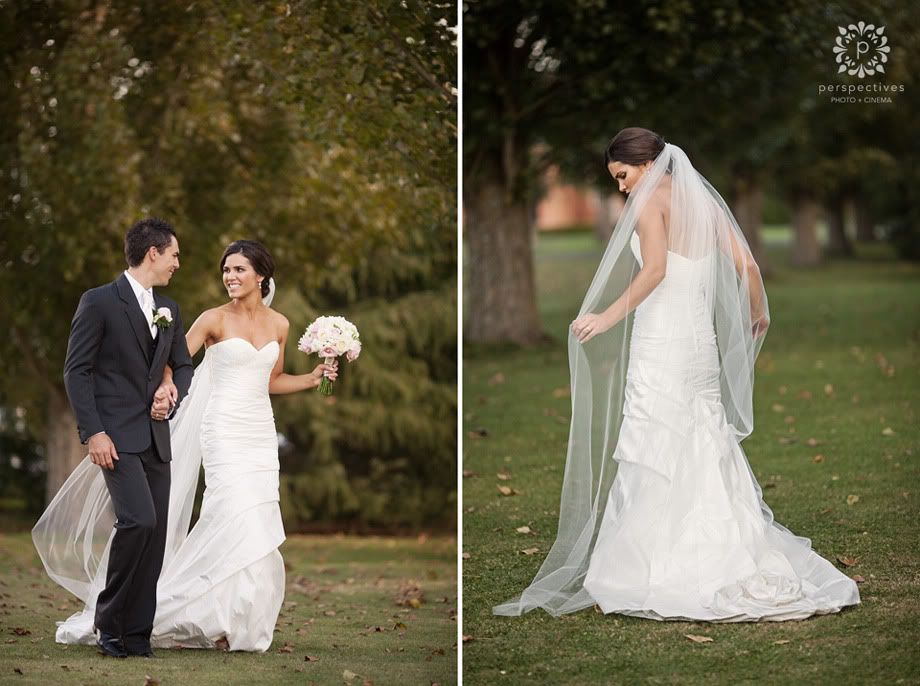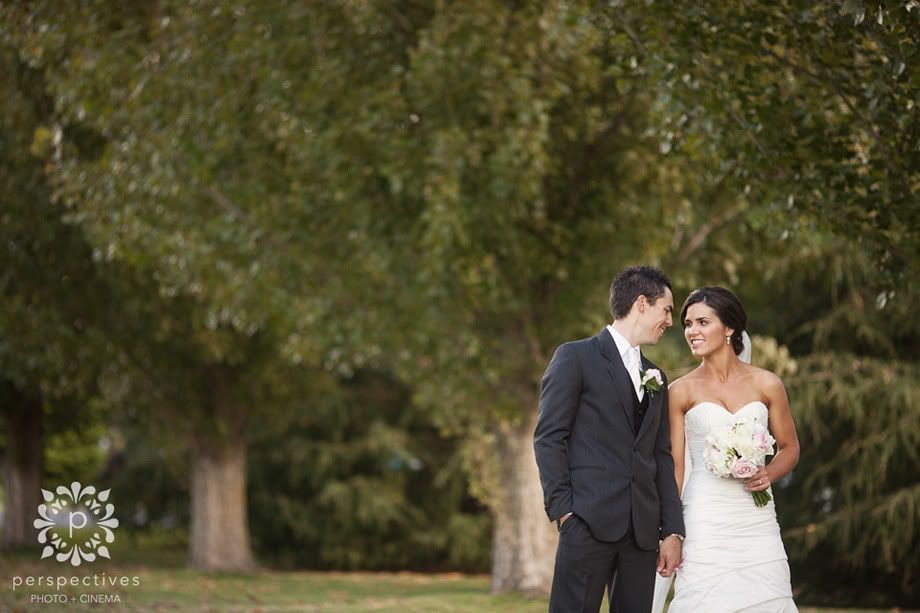 Next stop was one of our favourite locations, just up the road. Scott & Ashleigh met one another through a shared love of competitive cycling – so it was perfectly fitting that they'd managed to find this cool vintage bike, which we worked into a few images.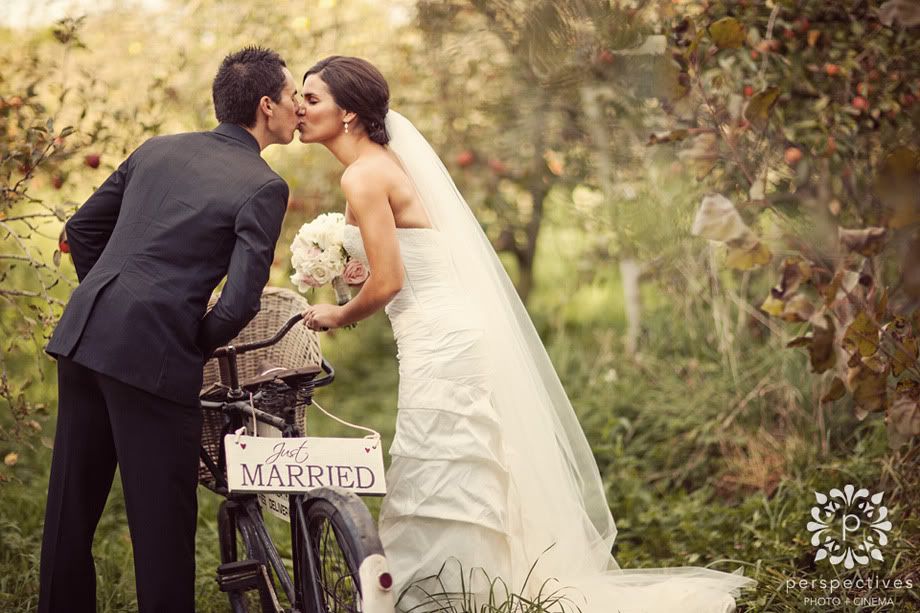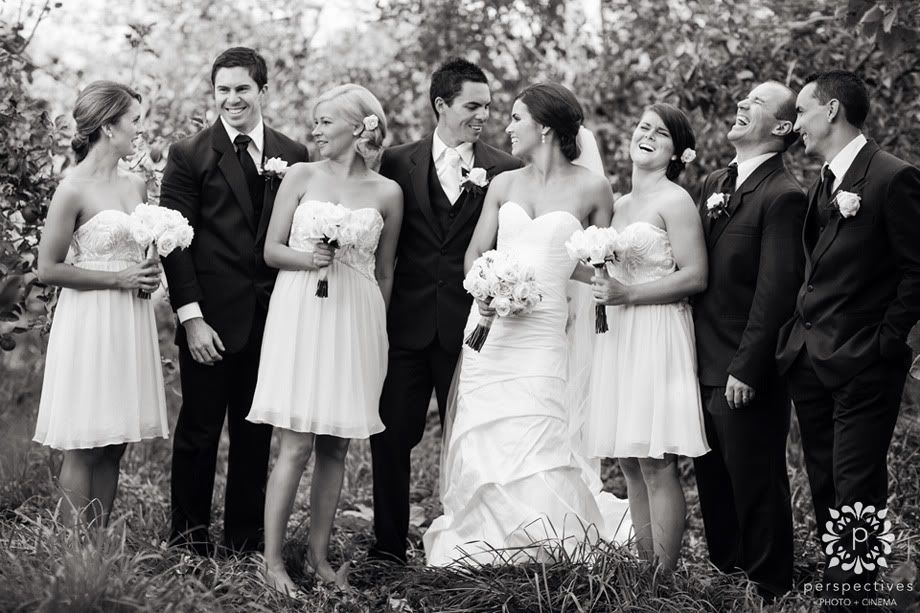 Back at Sarnia Park – we arrived for the afternoon reception. It was a relaxed, intimate affair, which was hosted in the main lodge – which meant they had the chance to make an awesome entrance down the staircase! We made certain to document it from all angles 🙂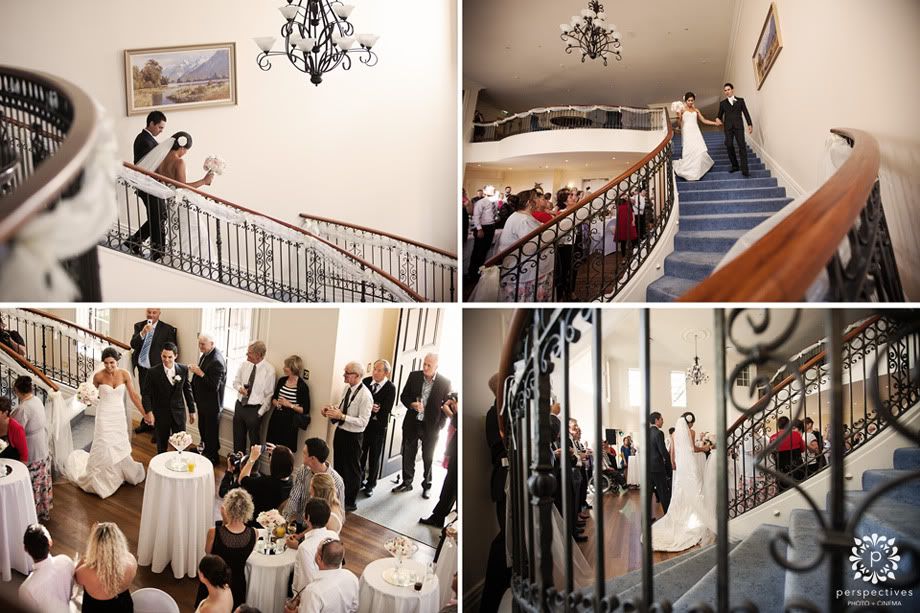 This was followed by an impressive first dance on the ballroom floor…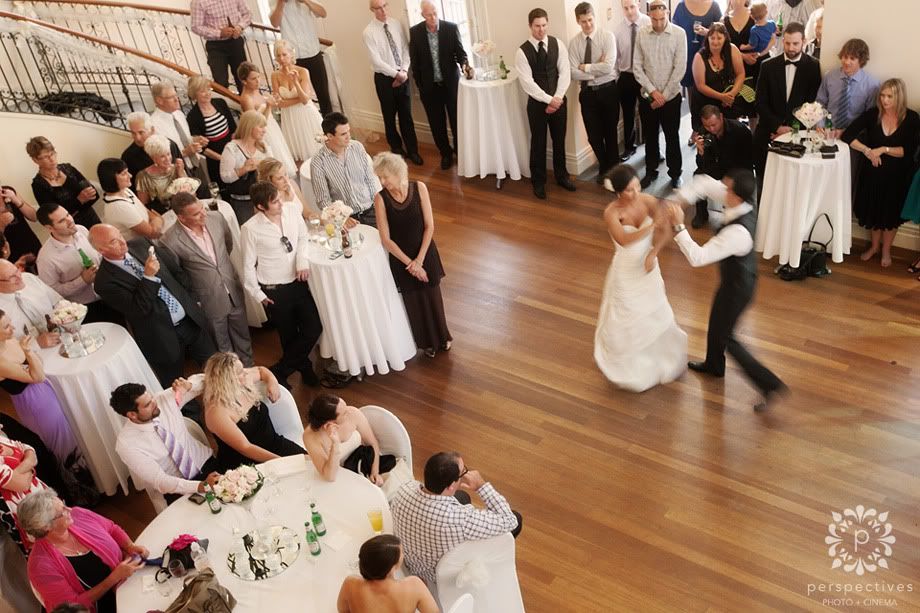 Shortly afterwards, we ducked back outside for 30 minutes of late afternoon photos. We were racing the sunlight, and had to move spots a few times as the shadows advanced & steadily ate the last rays of light. Once the sun dipped once & truly below the horizon, we were treated to an awesome sunset – so we quickly unpacked our lighting setup from the car to make the most of it!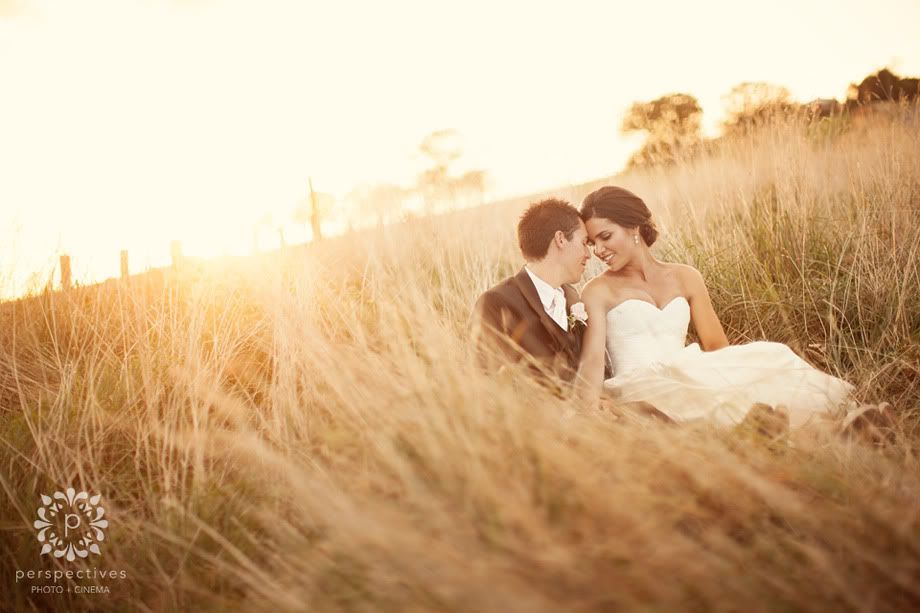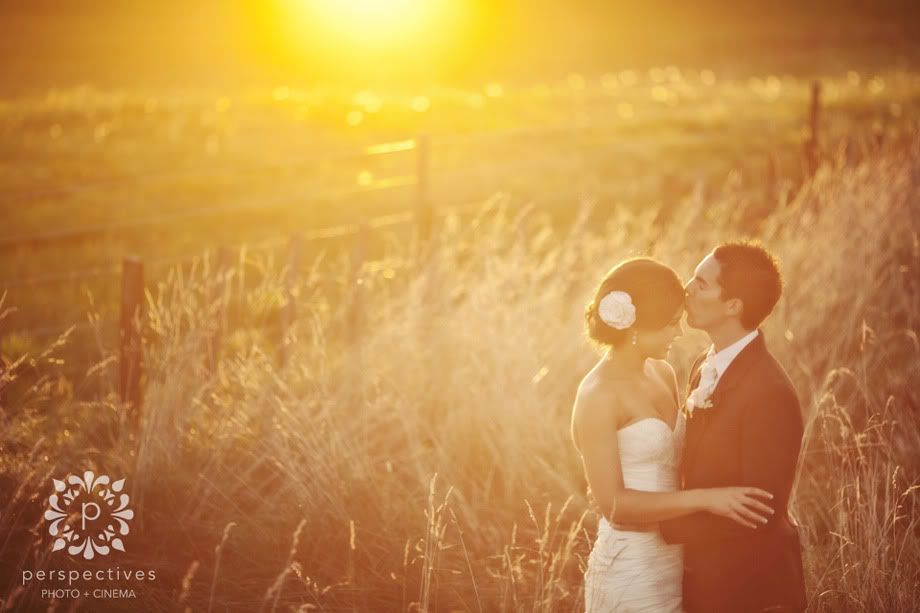 Our fabulous assistant Holly never ceases to amaze. While we were setting up the lights, she was capturing this gorgeous silhouette shot.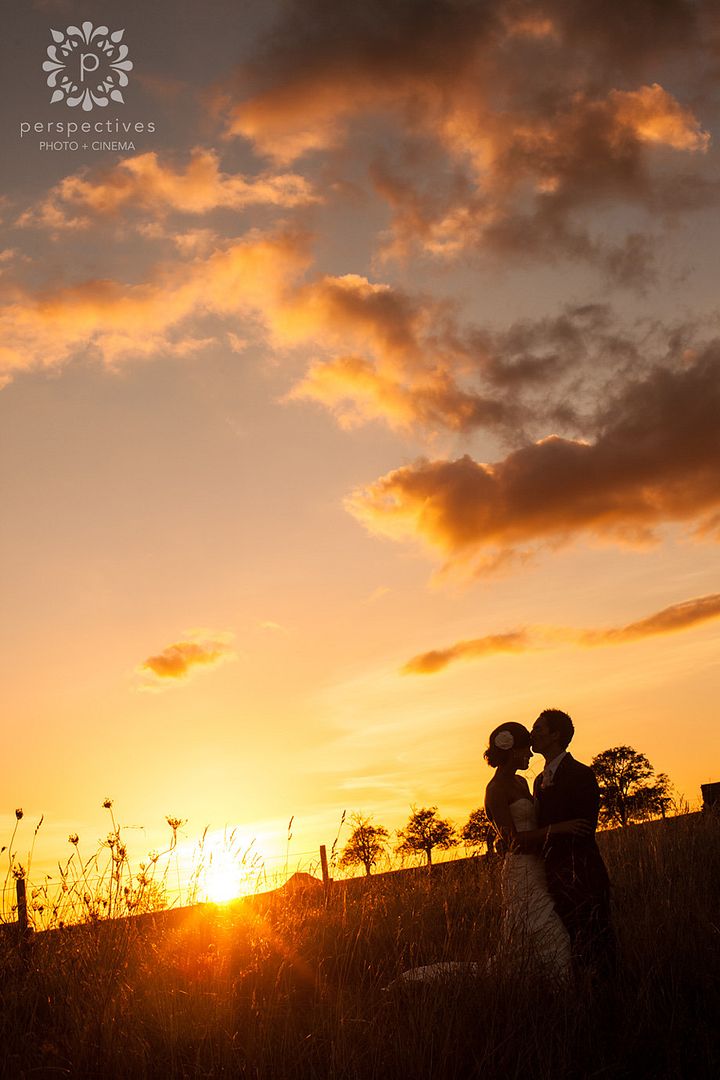 These next two shots are a great example of how different lens choices affect a photo. Shot within seconds of one another, the first is a wide angle lens which emphasizes the sky, clouds, and overall scene. You can see the line of trees, tiny in the distance. The second shot uses a zoom lens to compress the background, and makes the most of those trees as a structural element. /end photography geekiness.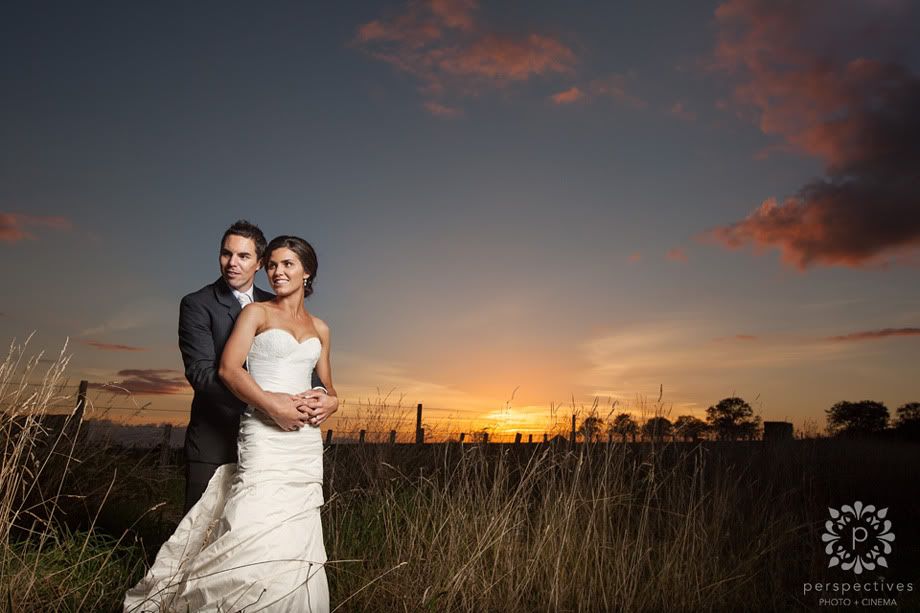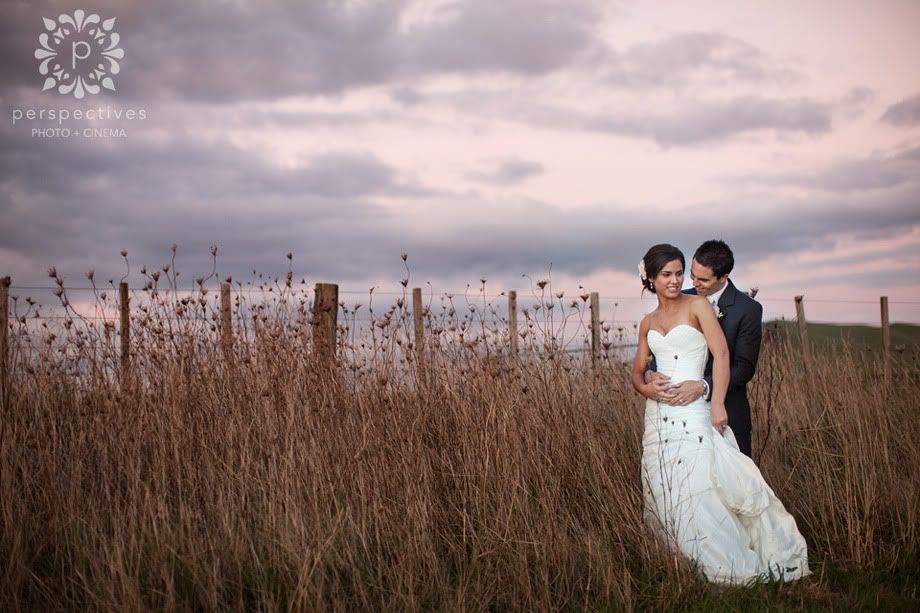 If you've enjoyed these images – make sure you head along and 'like' our Perspectives Photo + Cinema Facebook Page – where you can stay updated with our latest photo creations, and our cinematic wedding films.
Scott & Ashleigh – thank you both so much for inviting us along to share a part in your wedding day! We had such a great time with you guys… and these images are only the tip of the iceberg!
Isaac, Amber, and Holly.