Sarnia Park Wedding Photos – Luke & Tracey's sneak peek!
Last year, we met up with this awesome couple from the Waikato… who came up (with their beautiful dog, Diesel) for an engagement session.
Here's a couple more photos from that shoot…
Fast forward a few months… and the whole Perspectives crew was heading back down to the Waikato, where we photographed & filmed their wedding.
The film will be up on our blog in a while.. but we do have a few photos to share with you now 🙂
Mat and Isaac headed around to the boys in the morning – where a bit of clay bird shooting was going down. We kitted up in our earmuffs and tested out the focus capabilities of the cameras, trying to capture fast moving objects exploding!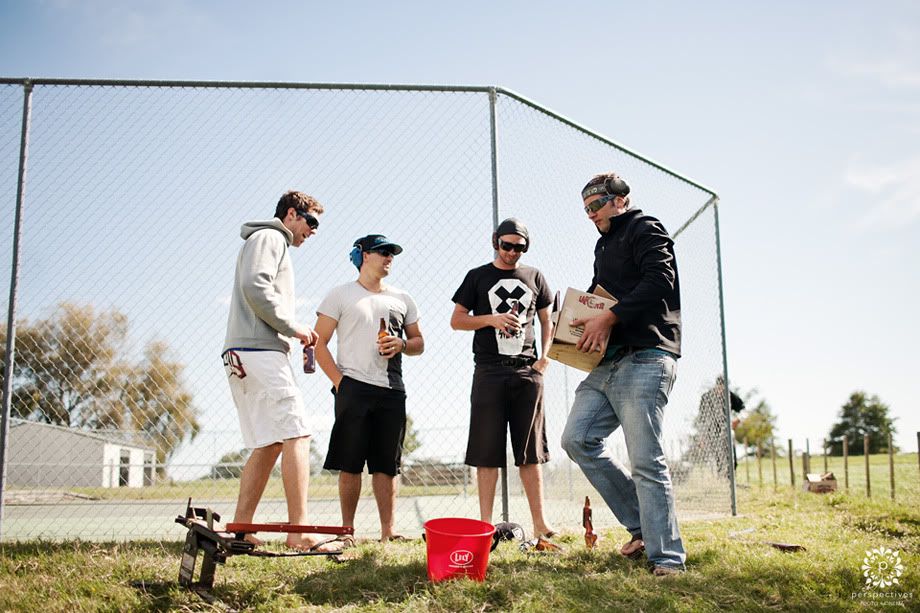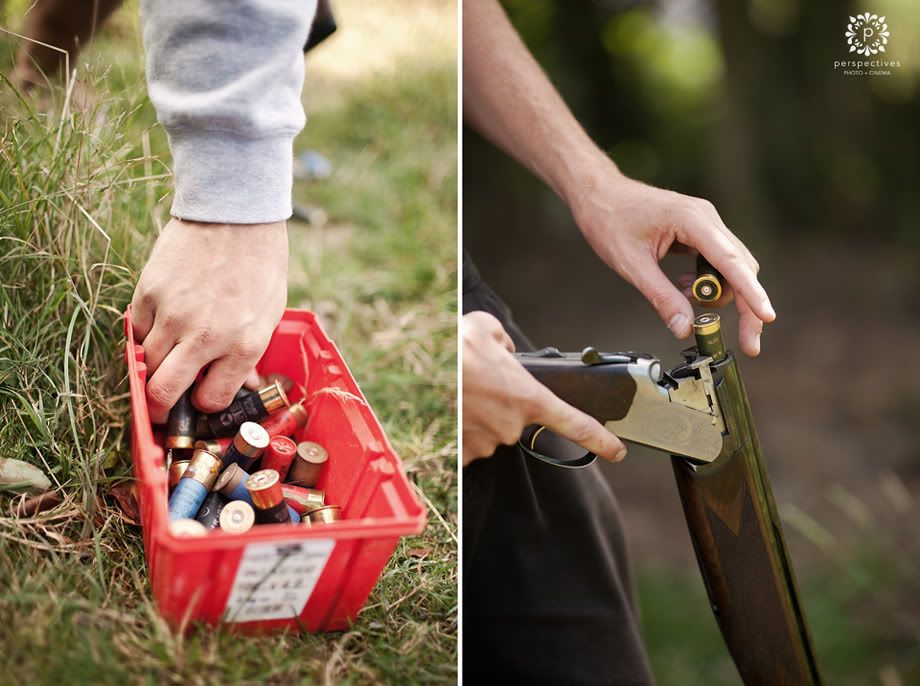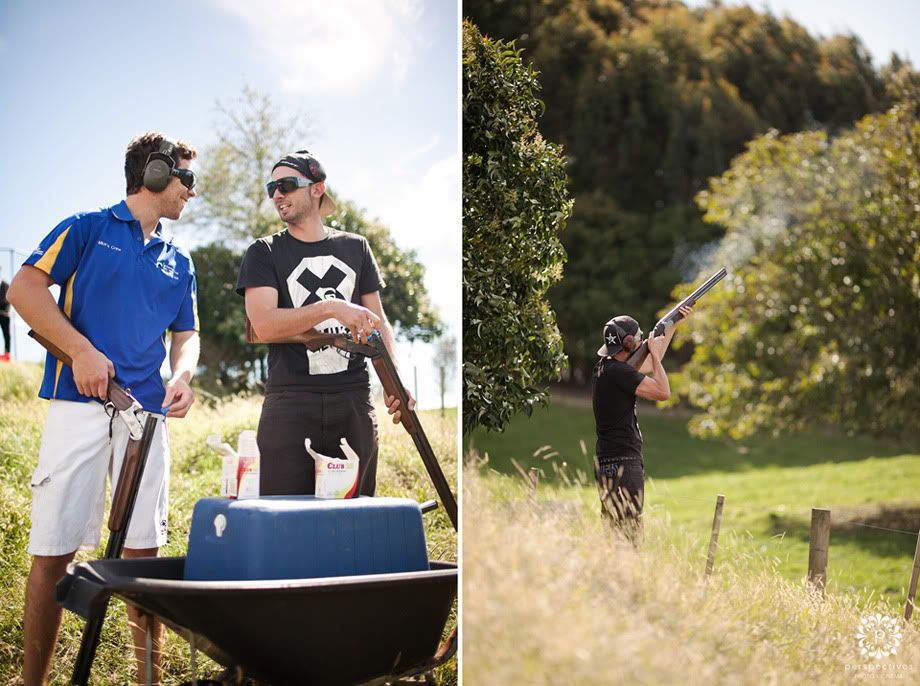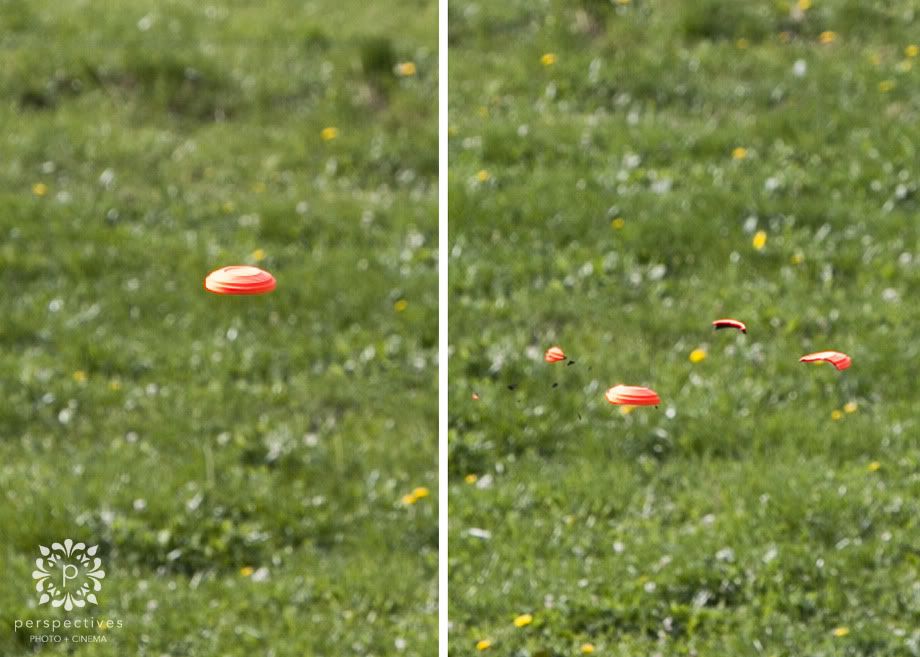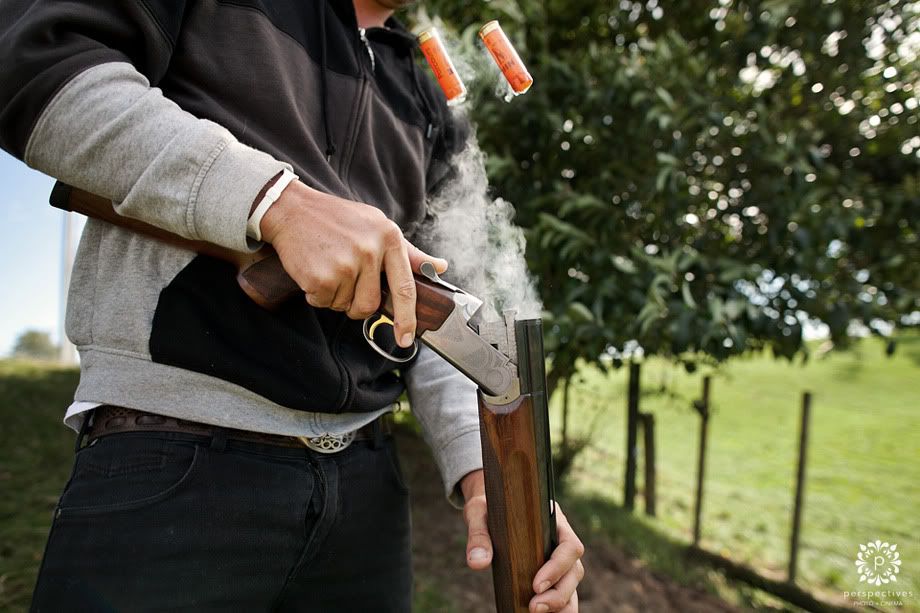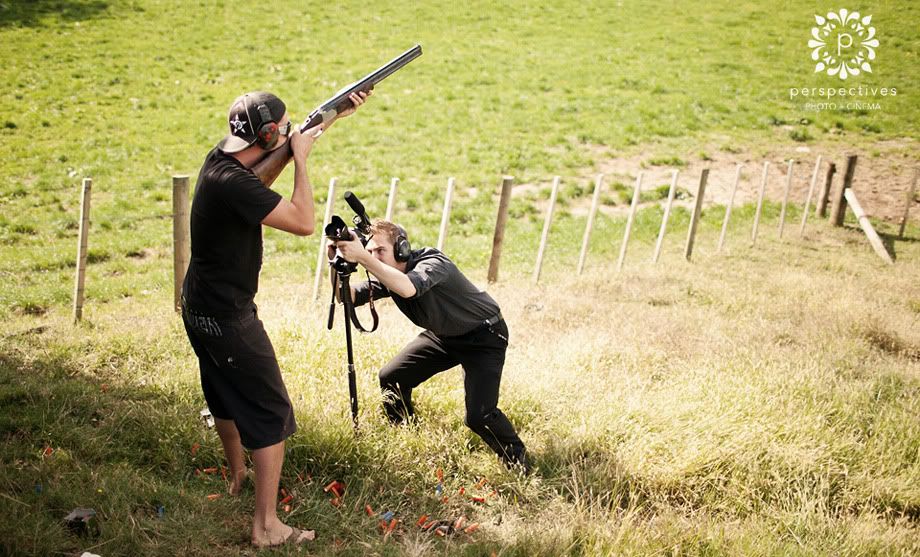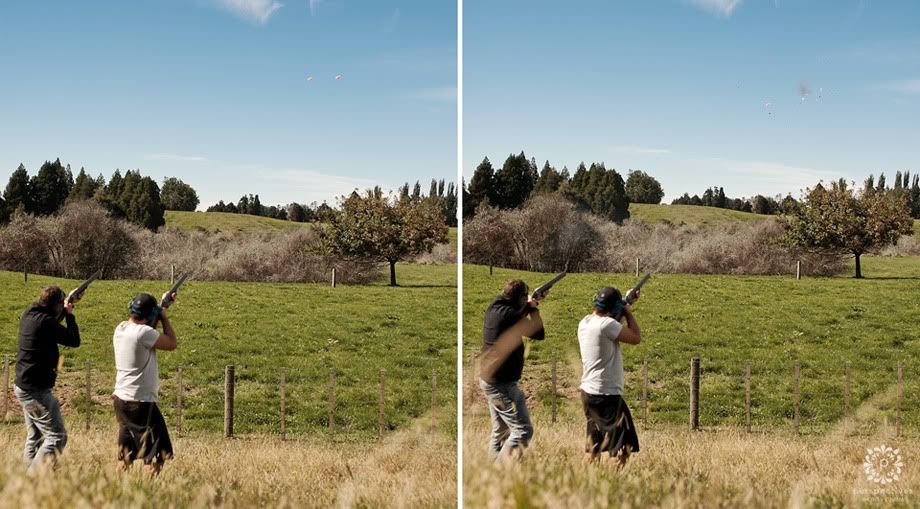 It was pretty competitive – I don't think the boys were giving Luke any 'It's your wedding day" concessions!!
We followed the boys back up to the house, where, after a dip in the pool – it was time to get ready & head out to Sarnia Park in Cambridge.

I noticed this cool canvas of one of the engagement photos up on the wall… so I popped it down & it became a cool backdrop for the rings photo.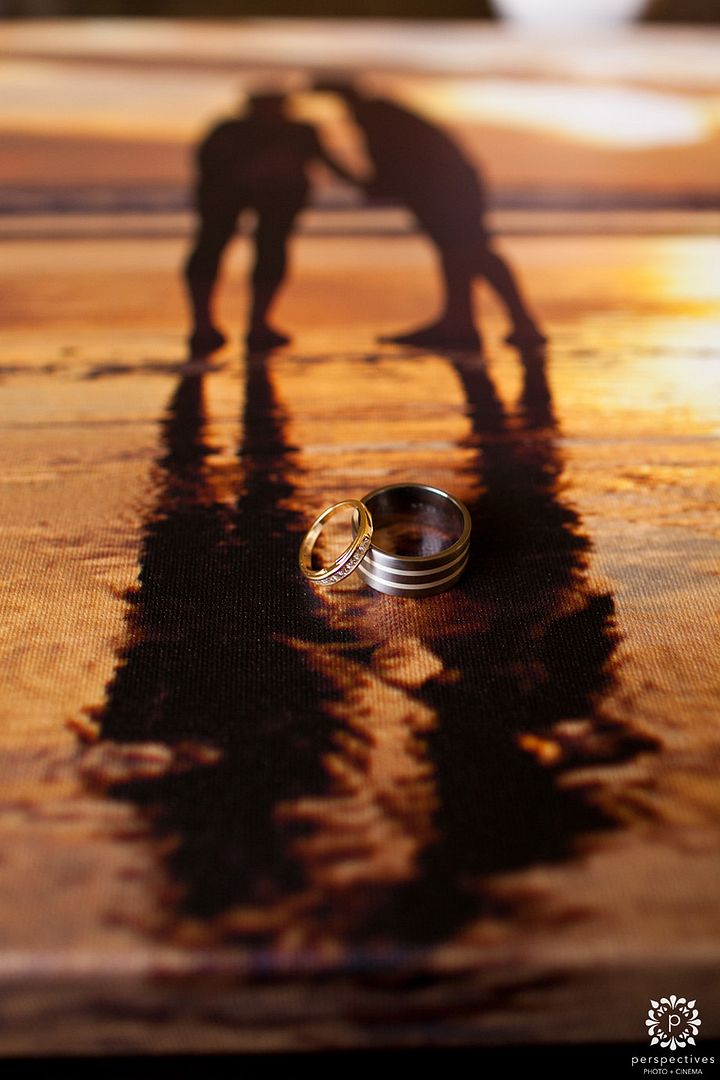 Meanwhile… around at the girls place… Amber, Holly & Jared were filming / photographing the process of getting ready. Luke scored himself some bonus points by sending Tracey a gift & card.. and even managed to match her wedding jewelry!

Emily – one of Tracey's bridesmaids – was just married a few weeks beforehand & all the girls were bridesmaids… so they were pros!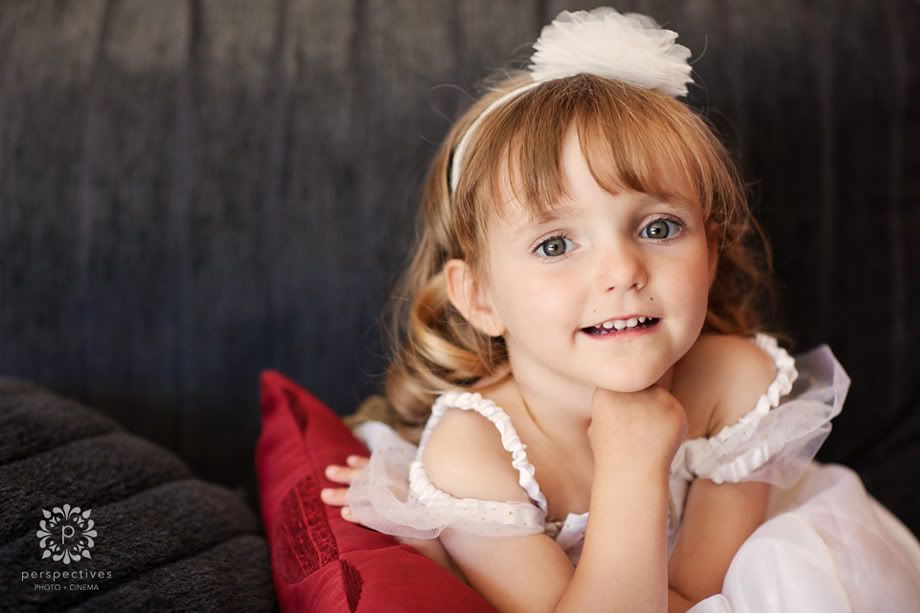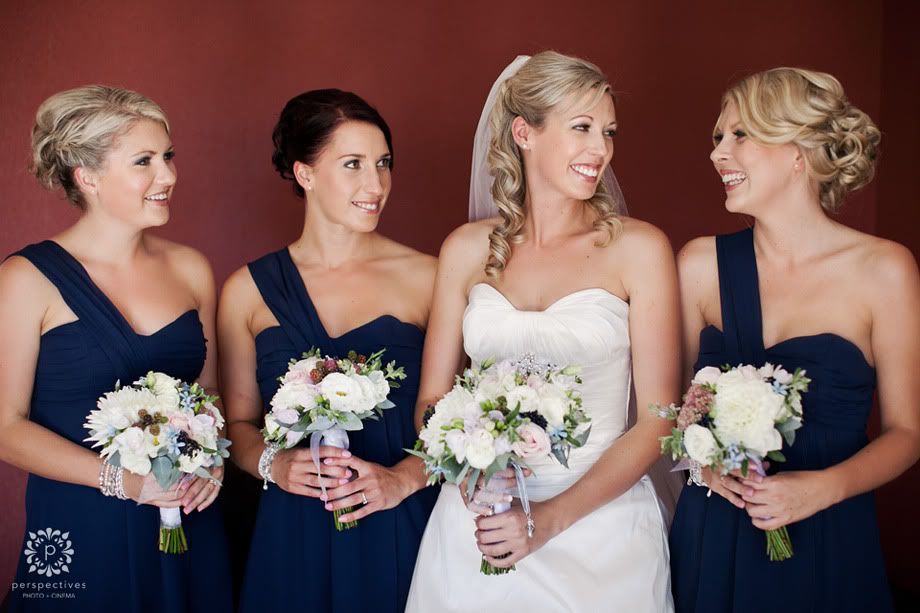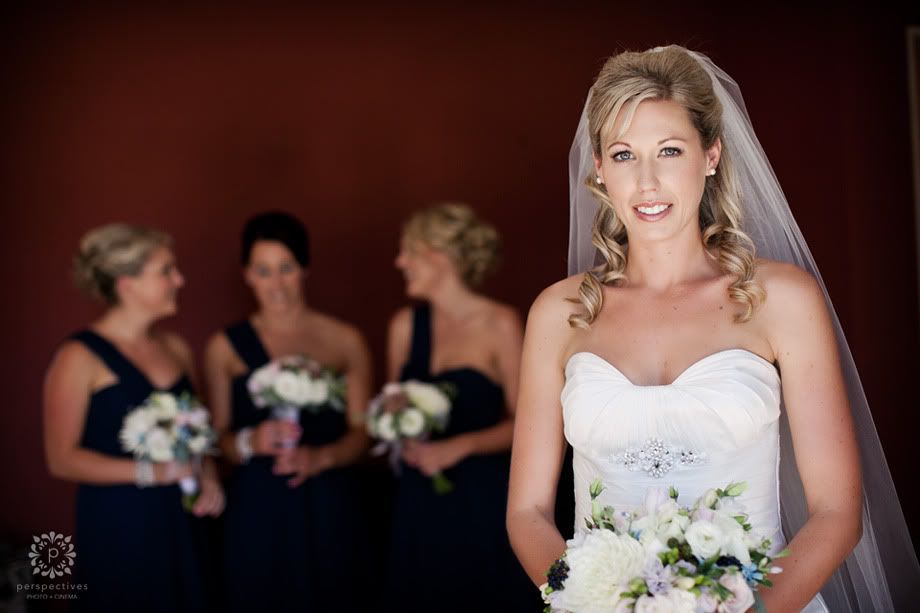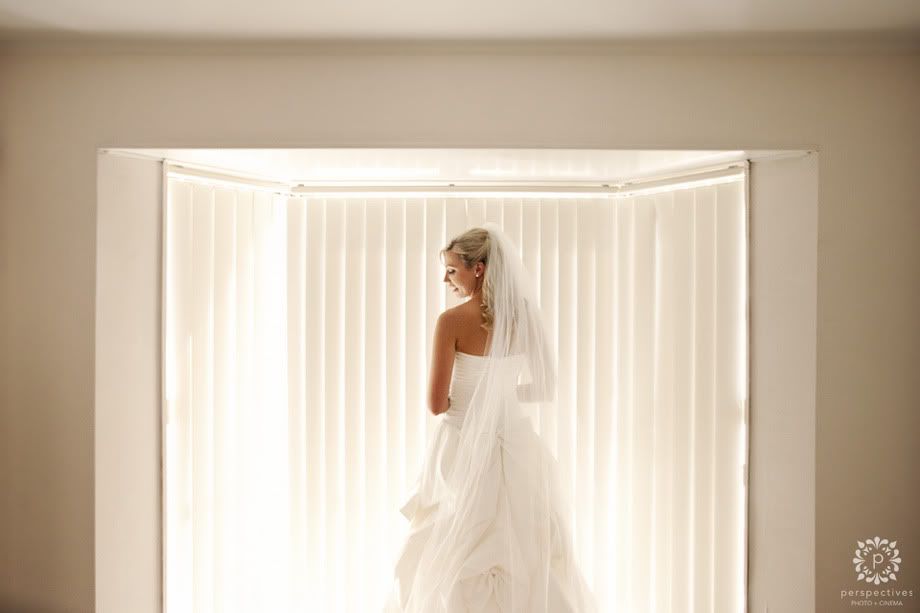 It was out to Sarnia Park – where we all reunited & took our positions to capture the ceremony as it unfolded.


We headed out to a few nearby locations for photos – and Diesel came along for a few too!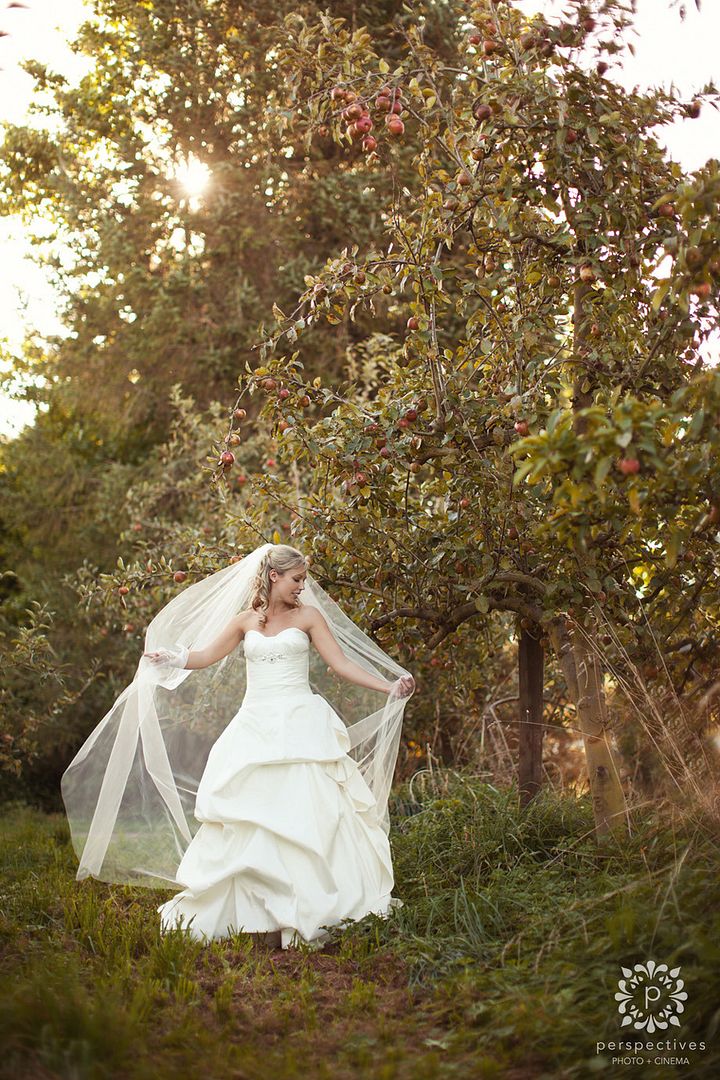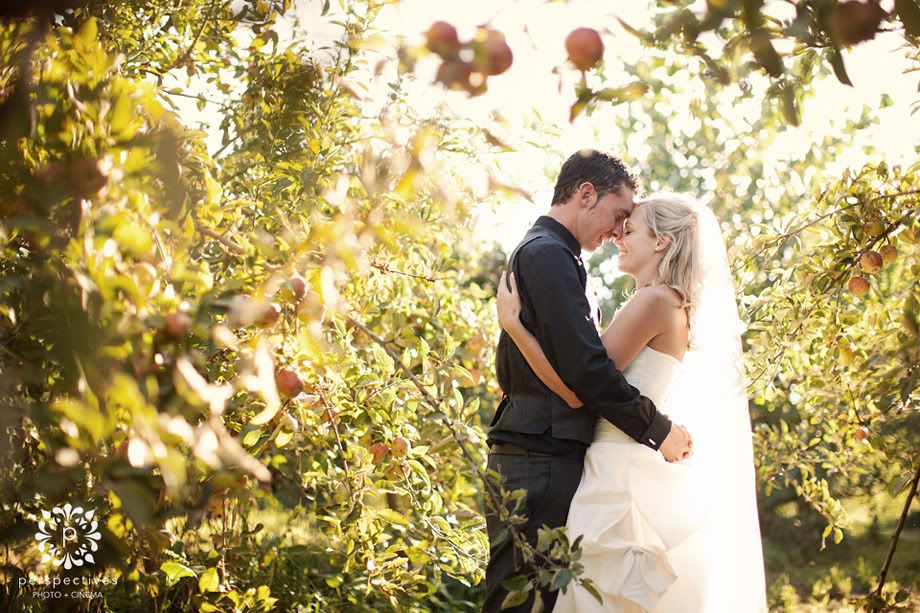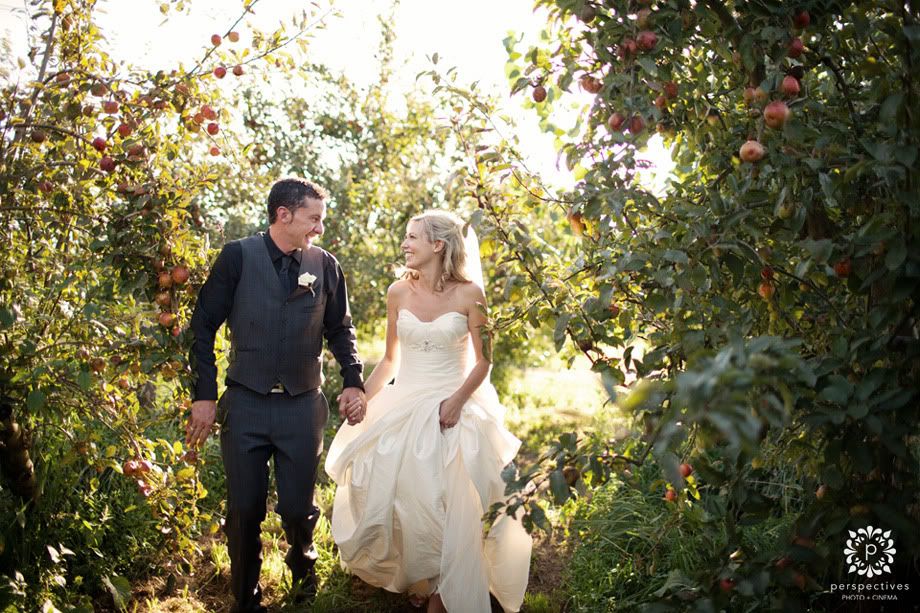 One of the jobs Luke had for the wedding was to organize the cars. So… he went out & bought this silver Cadillac! I don't know if that's quite what Tracey had in mind!!
Back at the reception, there were plenty of laughs…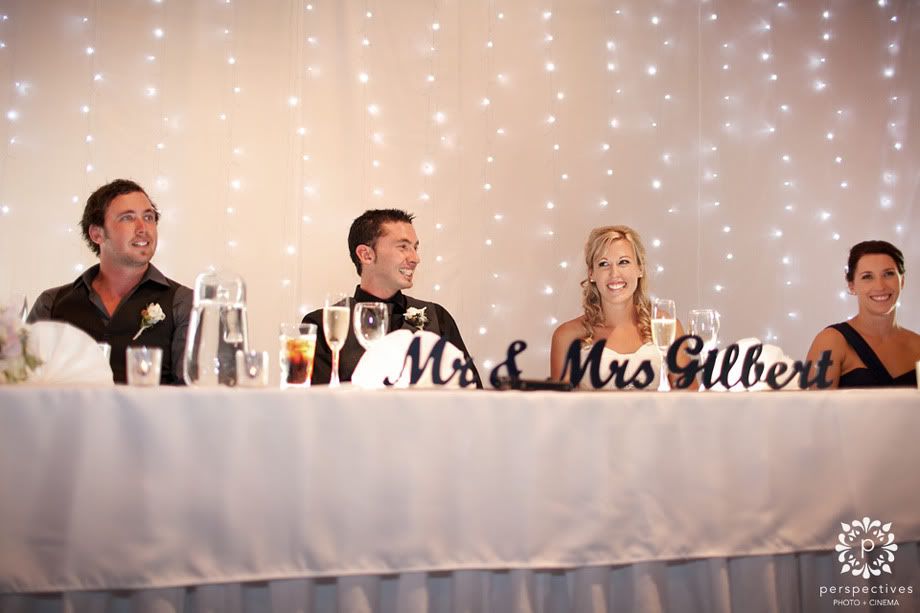 We were staying around to catch the sunset… but, it was such a lovely blue day that it never eventuated! So instead, we headed outdoors at twilight to play with the fading evening light & the lighting around Sarnia Park.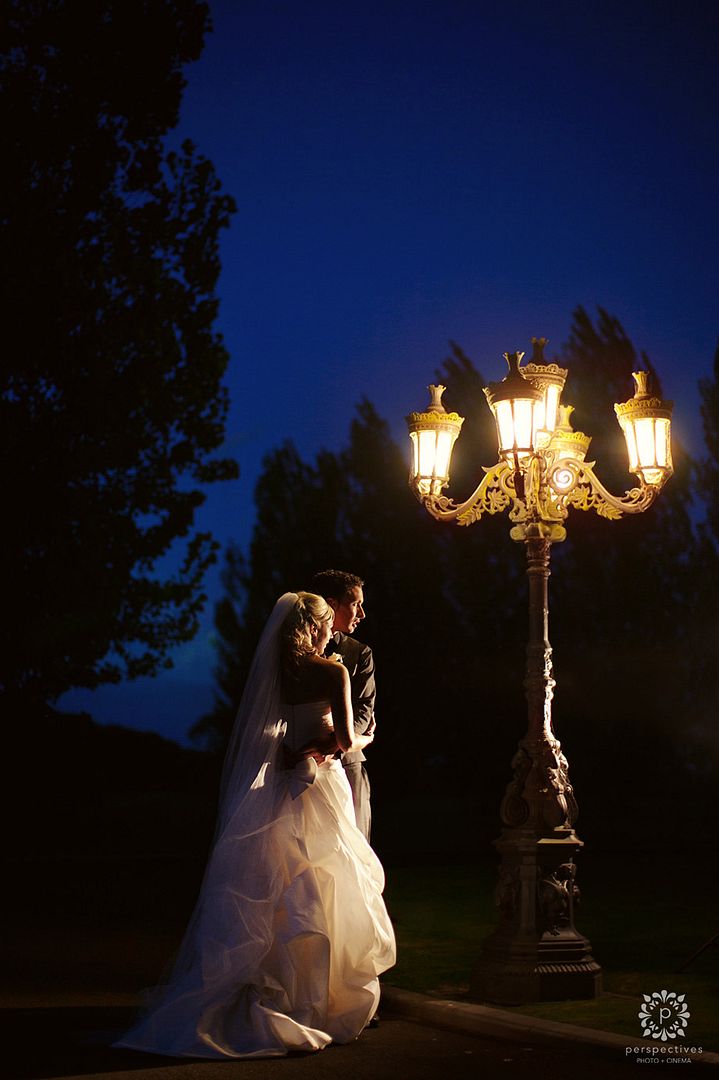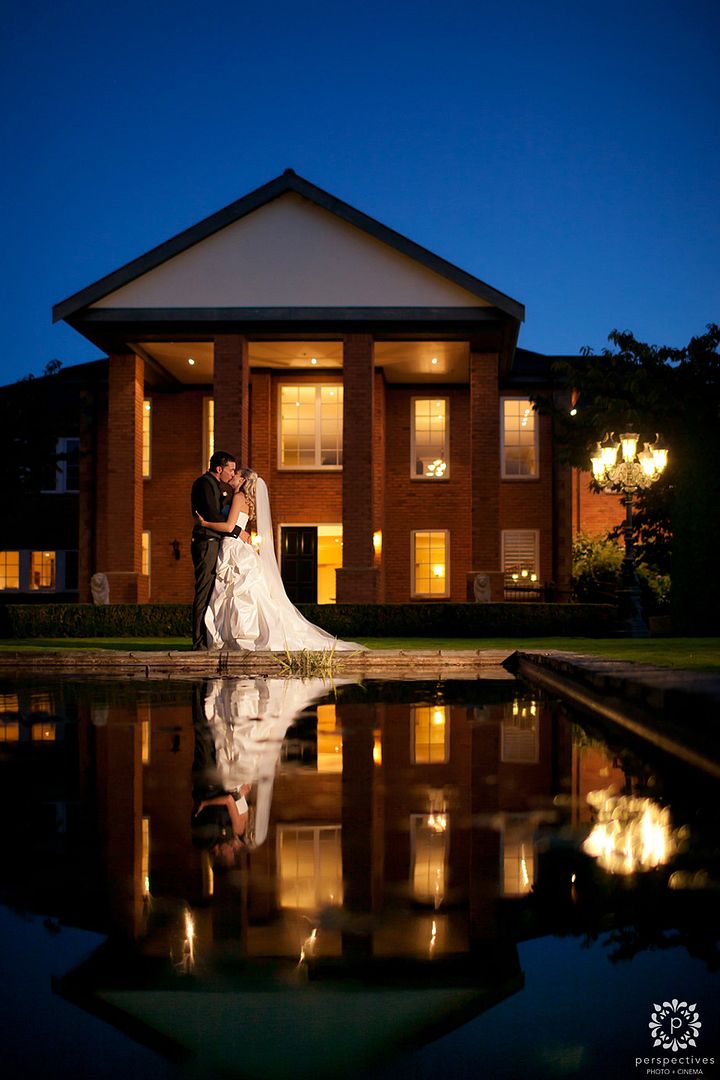 It was a beautiful end to a stunning wedding day. We had such a great time with you guys!
One of the coolest things is that… even though most of the wedding stuff is all done & dusted… here are the fun things on the way you can look forward to… the release of the film … the rest of  the photos… finalizing the design of your Queensberry album… and actually getting the finished album back!
If you've enjoyed these photos – make sure you head along and 'like' our Perspectives Photo + Cinema Facebook Page – where you can stay updated with all our latest creations.
Until next time 🙂
Amber, Jared, Mat, Holly, and Isaac.