Sarnia Park Cherry Blossom Photos – Luke & Tracey's sneak peek!
Hi guys,
Last weekend, we headed down from Auckland to Cambridge – where the cherry blossoms were still going strong at Sarnia Park.
The day before their wedding was rainy, and according to the forecast, the wedding would be a bit wet, too.
So we focused our attention on coming up with some cool options offsite, where we'd be sheltered & warm. On the day, it didn't actually rain… but we were so excited about the plans we'd come up with that we decided to shoot there anyway. I love the cool old bookstore.
Here's a little preview of how the images are looking. Once we're finished the editing, there'll be more shared … make sure you head along and 'like' our Perspectives Photo + Cinema Facebook Page – where you can stay updated with all our latest creations 🙂
So without further ado – here are some shots from Luke & Tracey's wedding day.
Enjoy!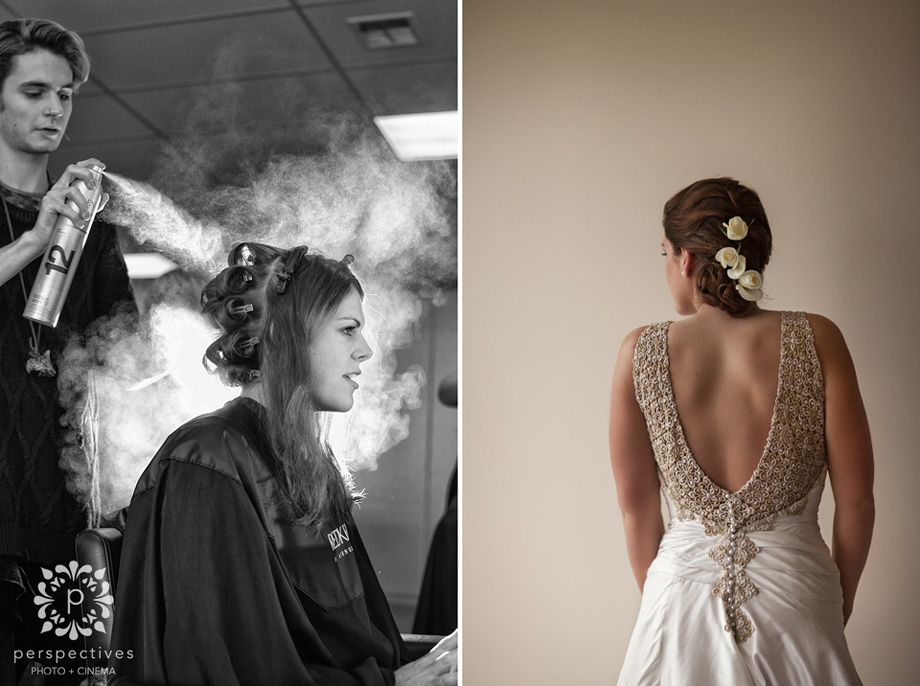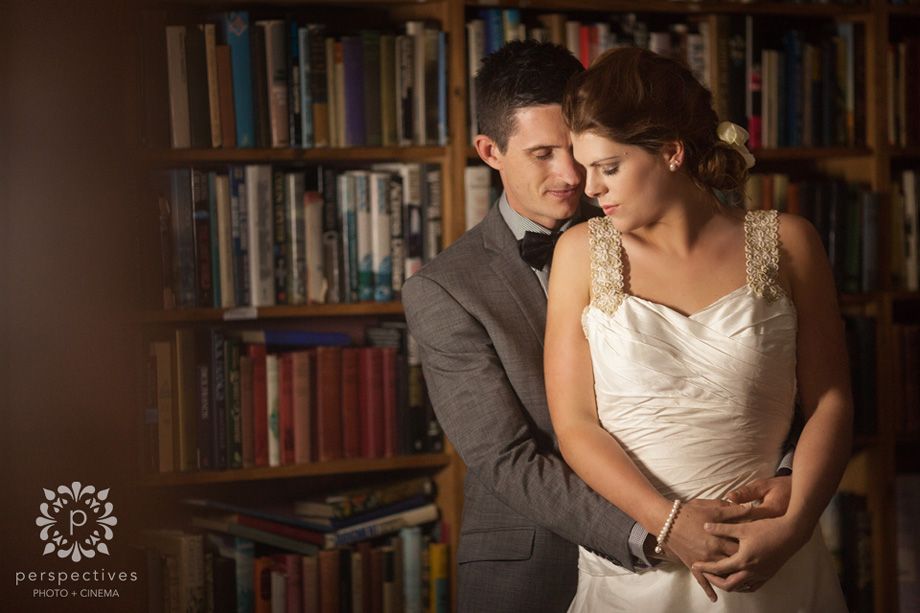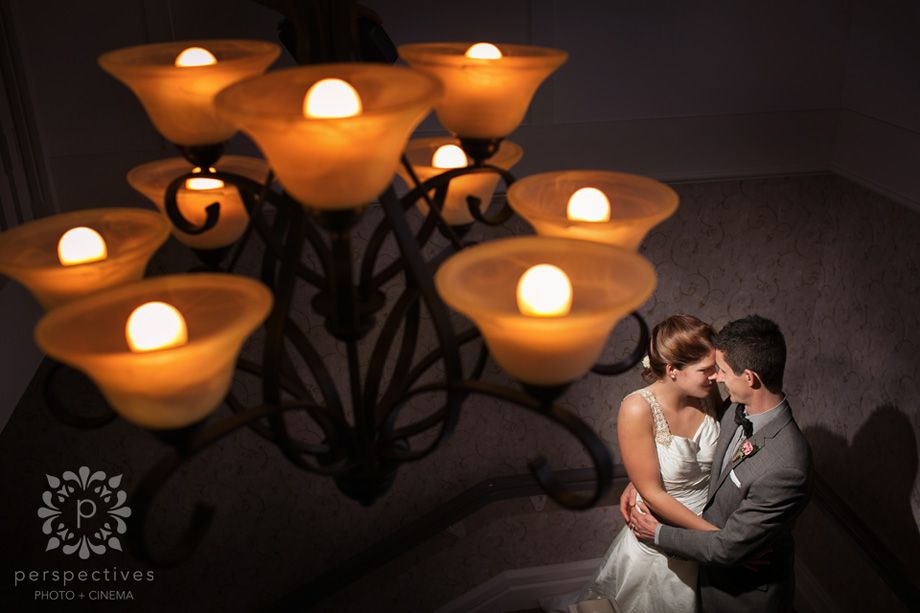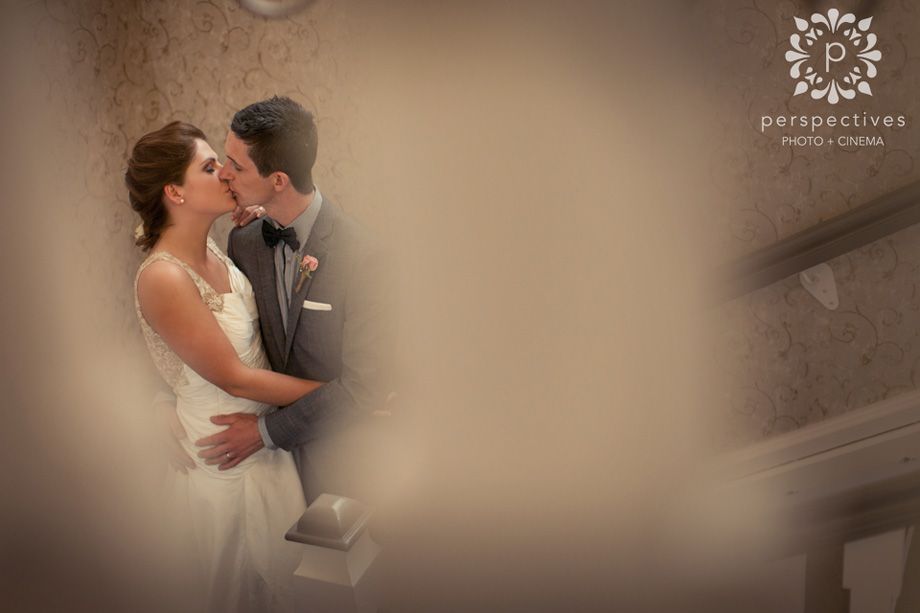 Many more to follow, too! Remember to visit & like us on Facebook, too.
Until next time,
Isaac & Amber.