Sarnia Park Cambridge Wedding Photos – Kelly & Donna's sneak peek!
Hi guys,
A few weeks ago, we headed down to Sarnia Park – one of our favourite Waikato venues – to photograph Kelly & Donna's gorgeous wedding day 🙂
We kicked off the morning around at Donna's parent's place…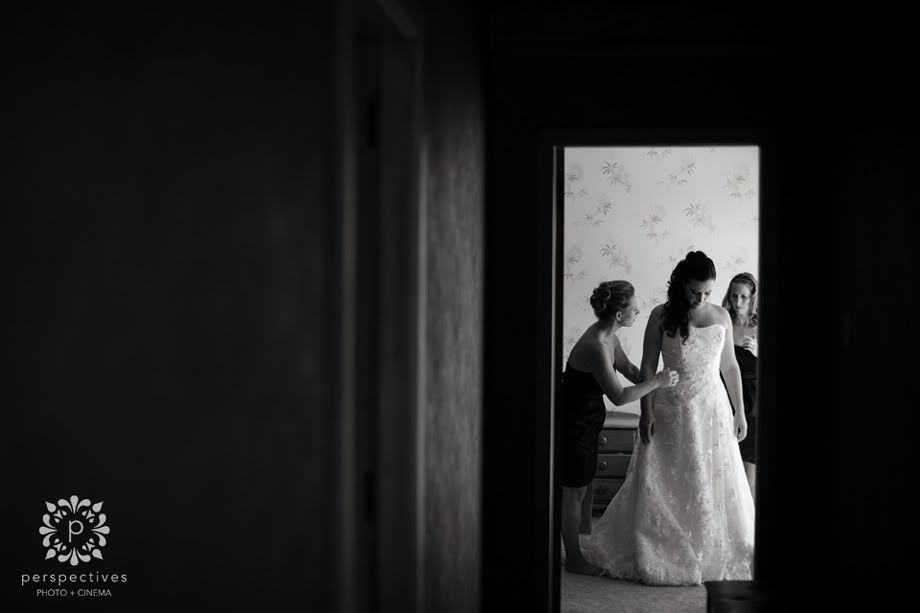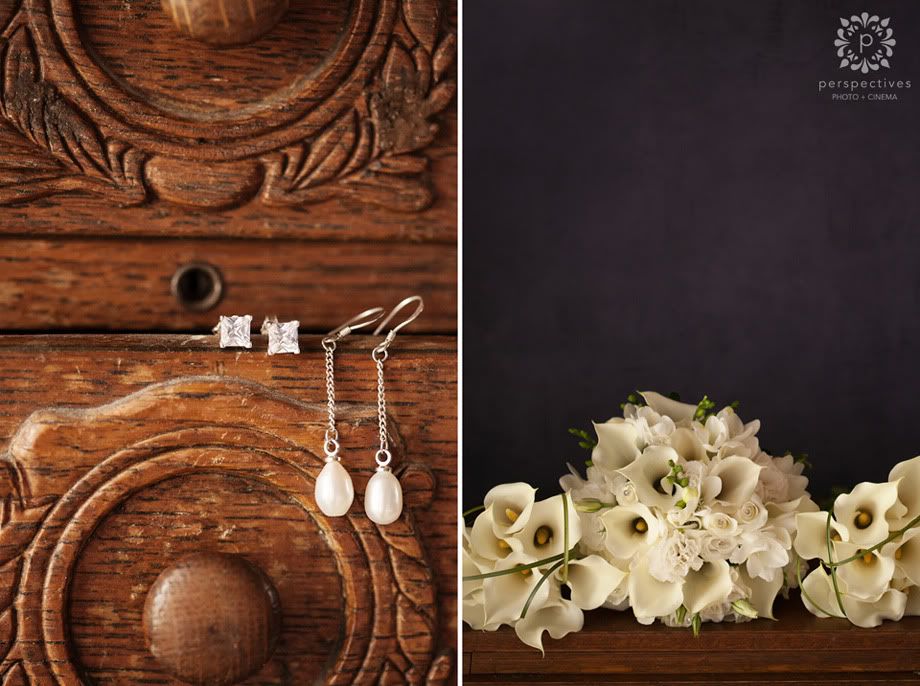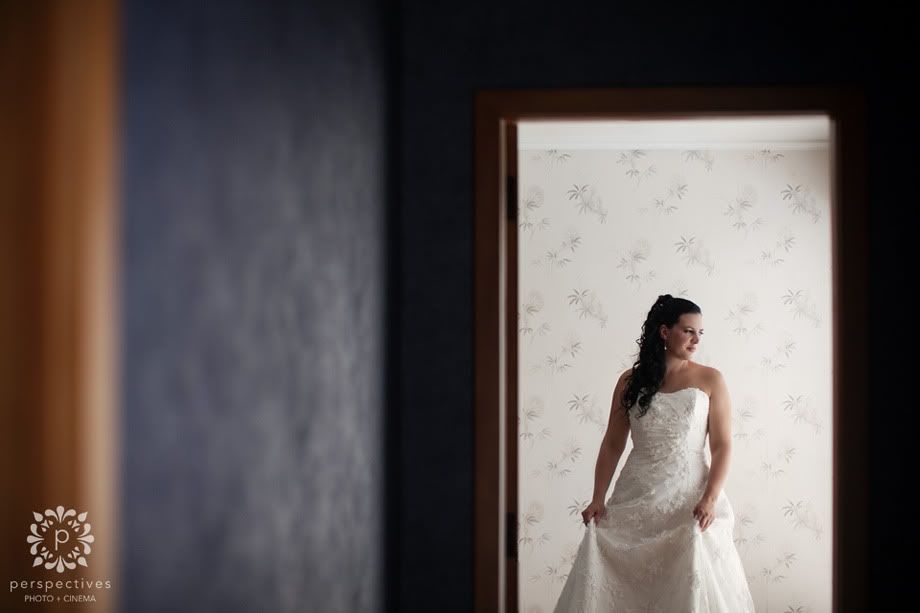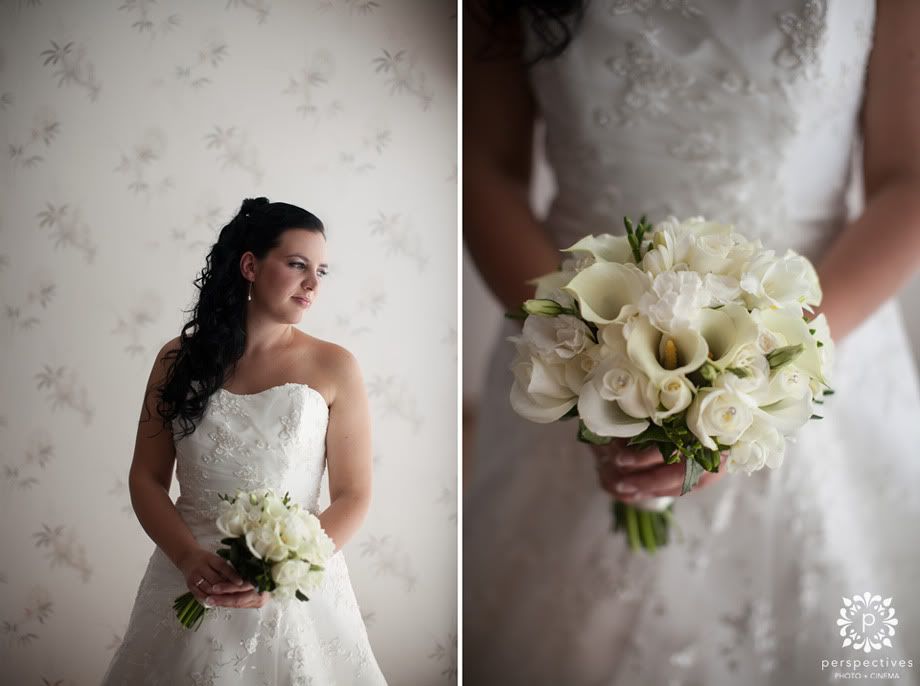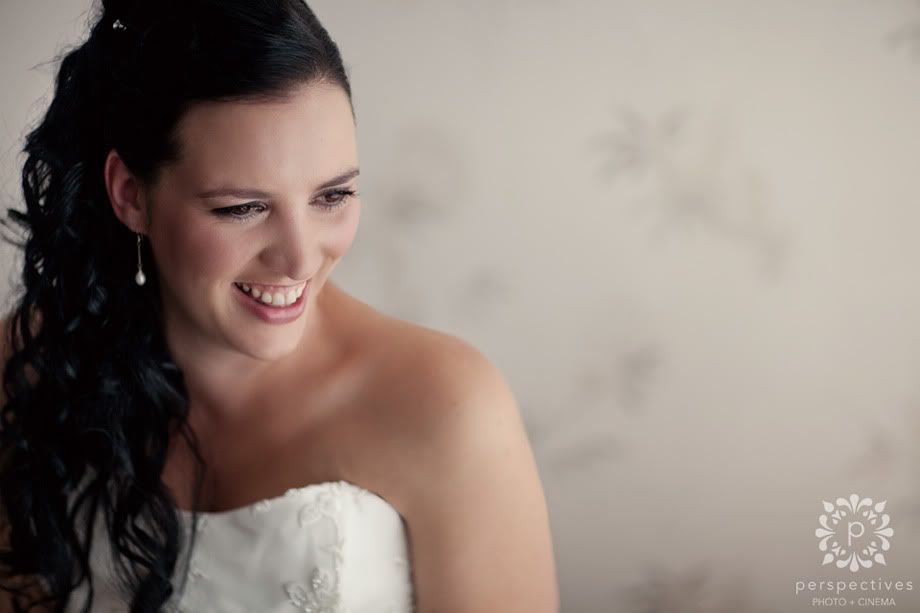 Around at Sarnia Park, Kelly & the boys were getting ready… I don't think I've ever come across a wedding where the taste in music has been so similar to mine! I tapped my foot along to Pennywise, Rage Against the Machine, and Sublime while happily shooting away!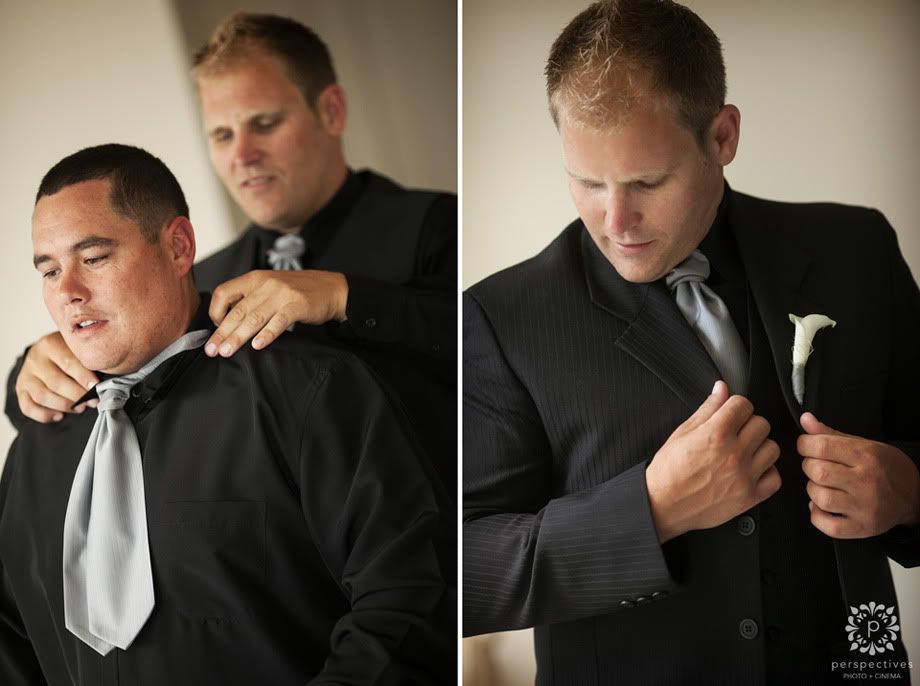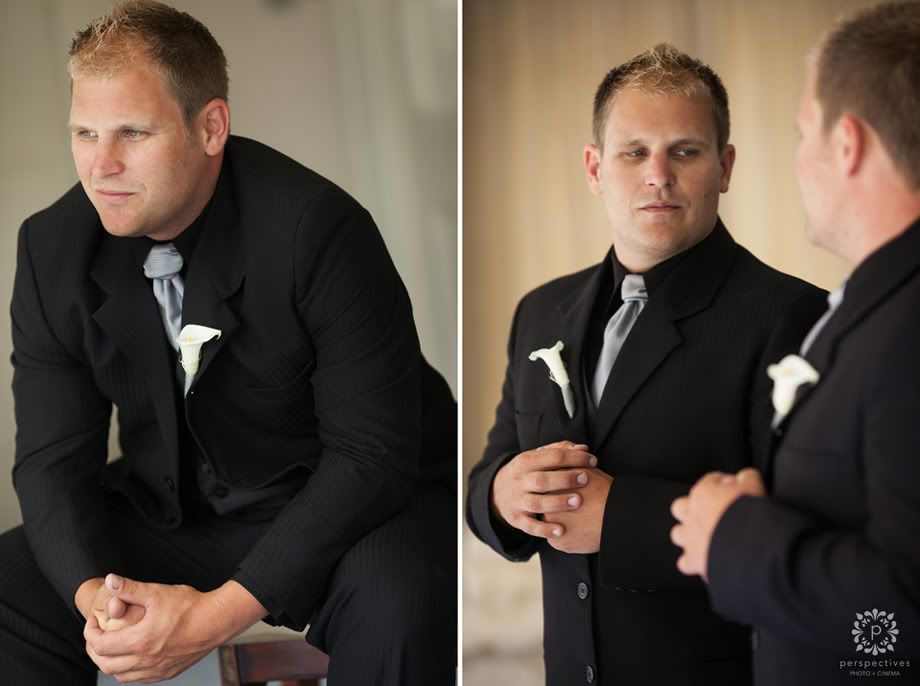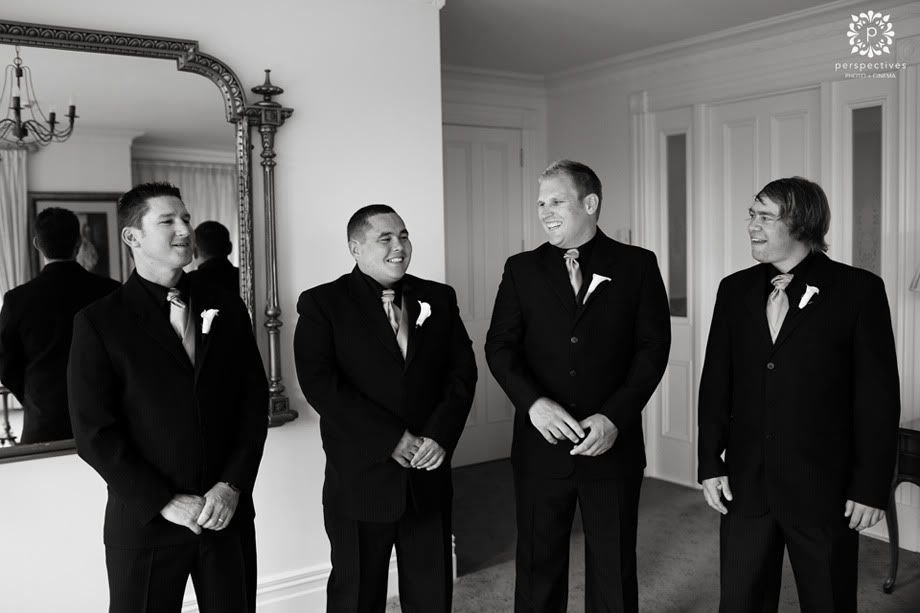 The ceremony took place in the little chapel onsite – Amber was outside to catch the girls arriving, while I watched the boys sweat it out up the front… nerves… or heat??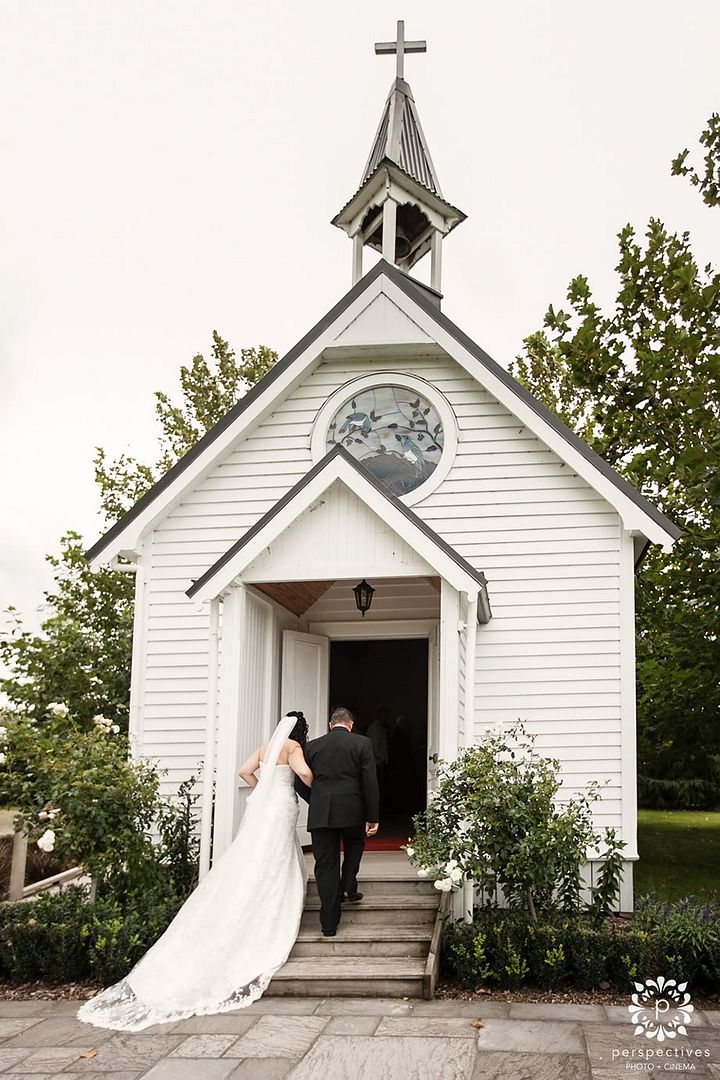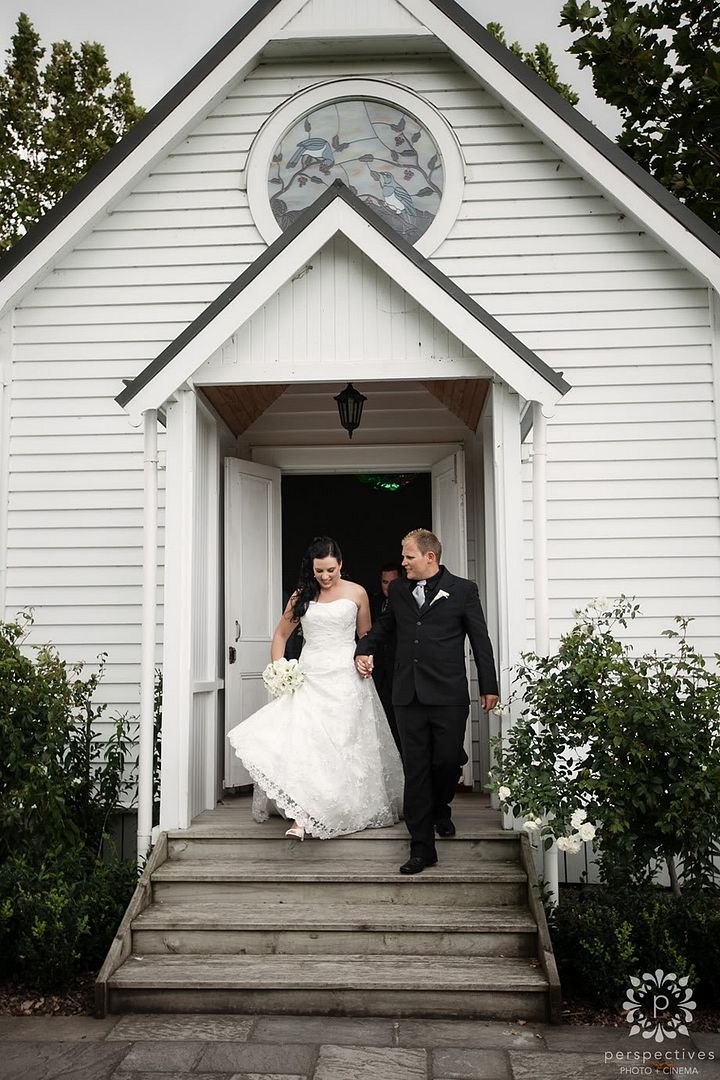 While we headed out for a few photos around the grounds, and down the road.. the guests amused themselves with some lawn games…
We began with the chapel for the bridal party photos – making the most of the dramatic skies & clouds for a few shots.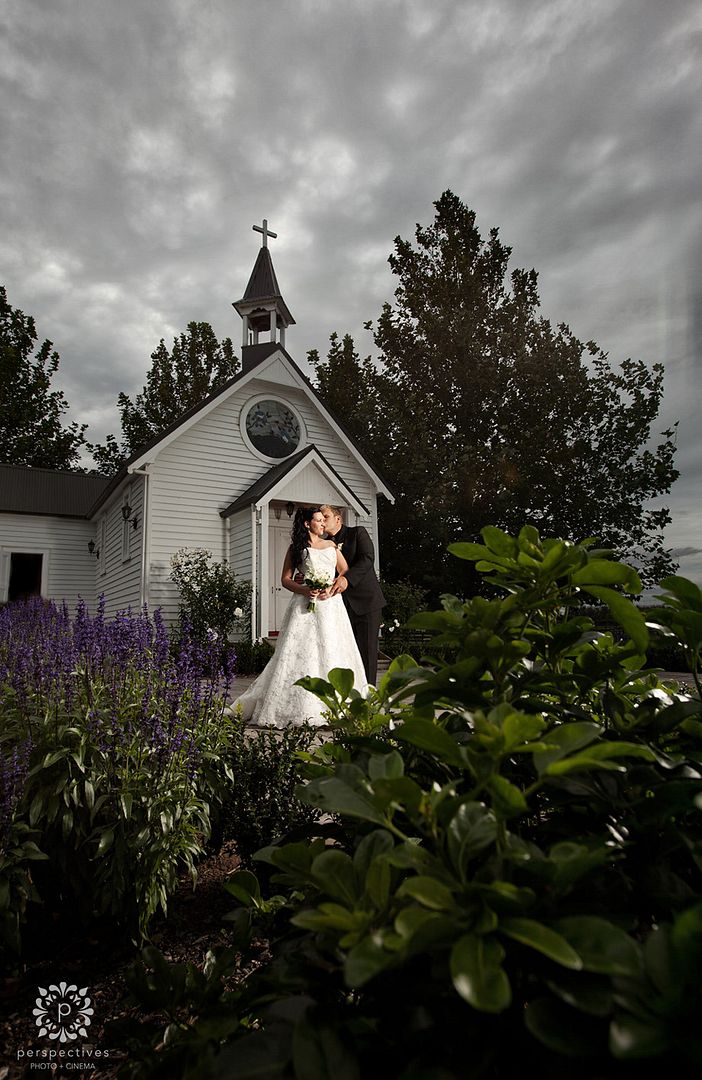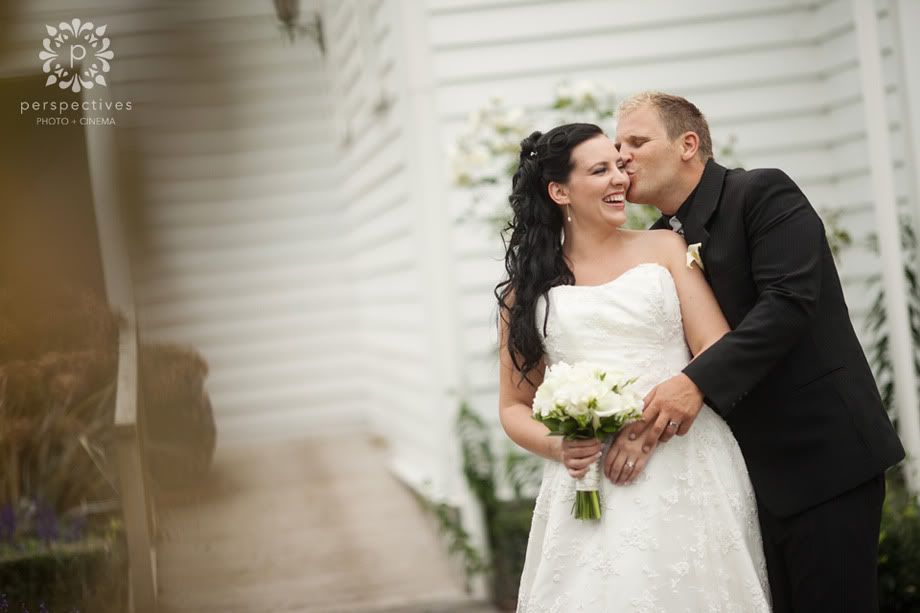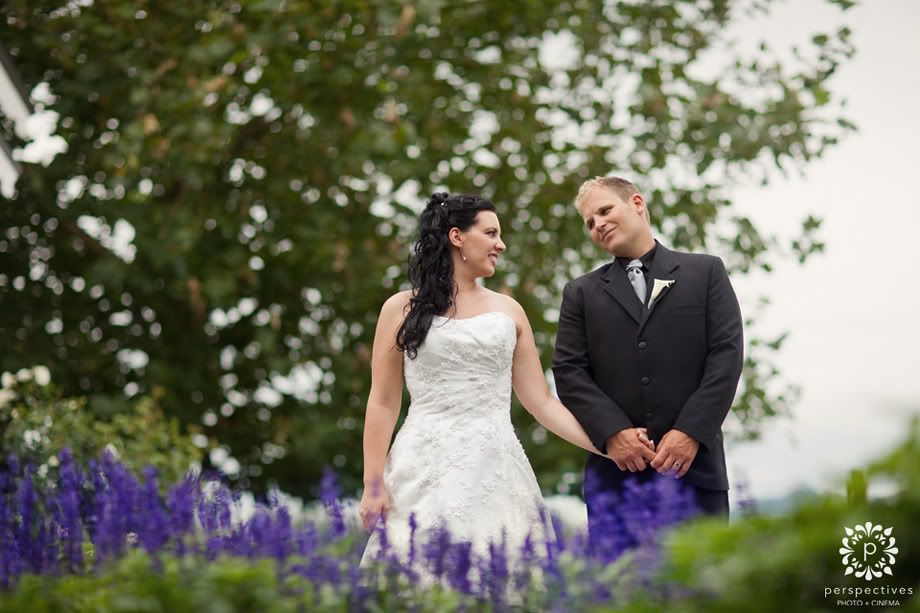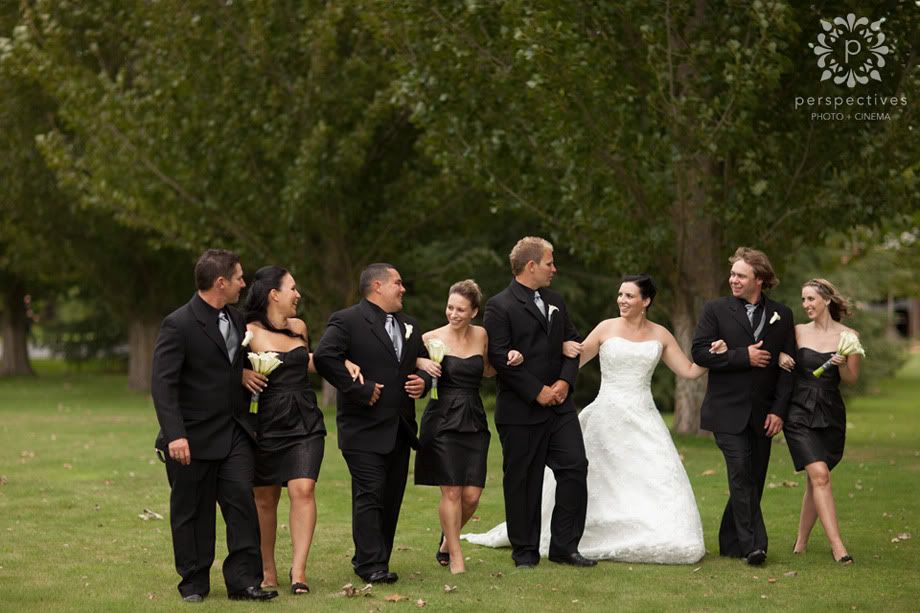 Down at Karapiro, the water was almost sloshing over top of the pontoons… I love that because it's sitting so low, everyone looks as though they're walking on water!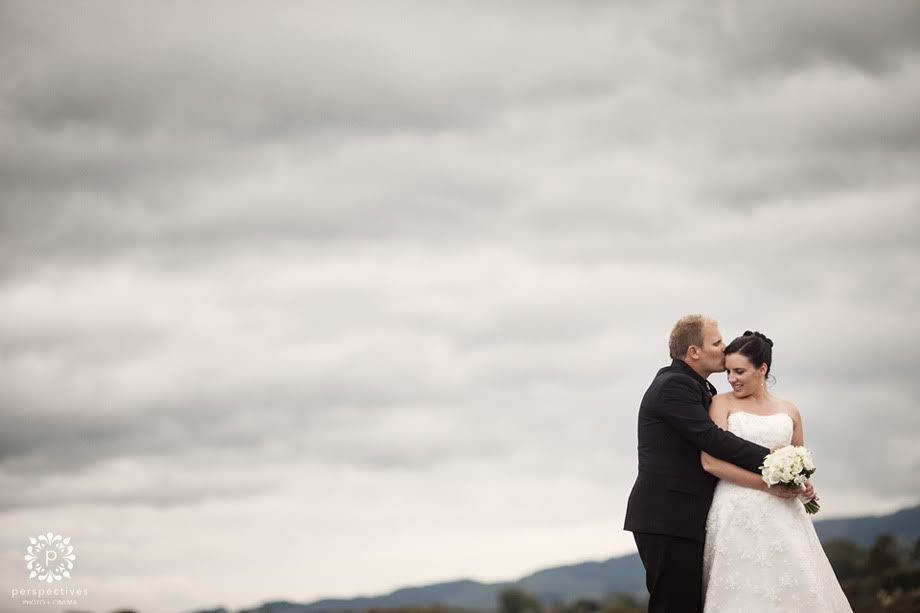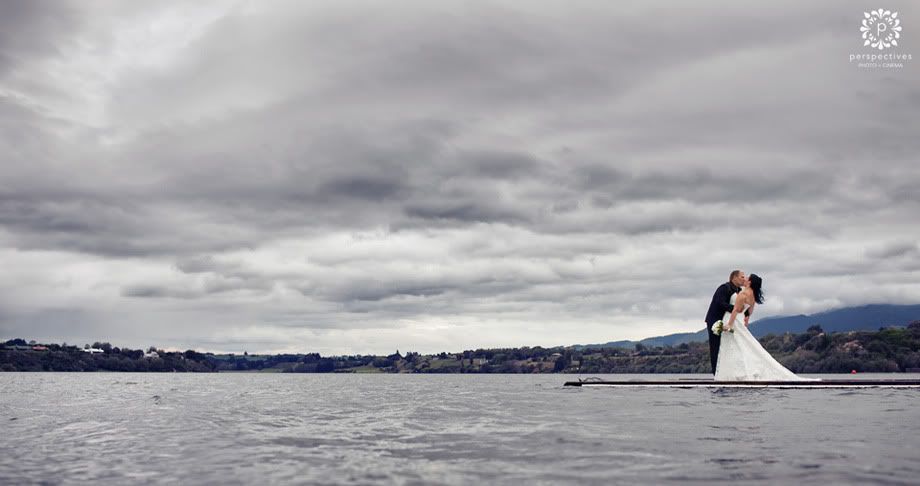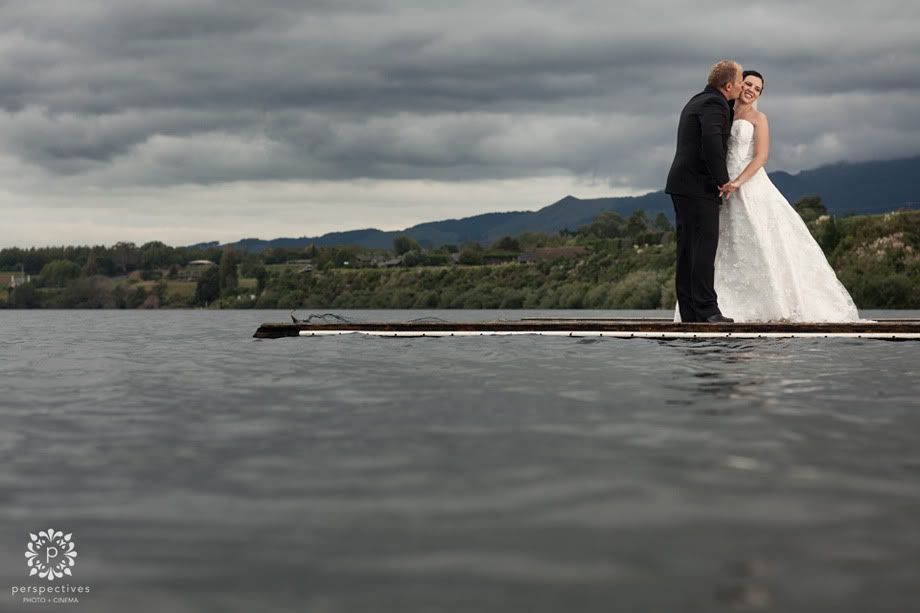 On the way back to Sarnia Park – we made a quick stop at this cool orchard… and towards the end, it started to rain a little. Never ones to be deterred, we quickly grabbed some lights out of the car to set up some cool backlit rain photos to finish off the day 🙂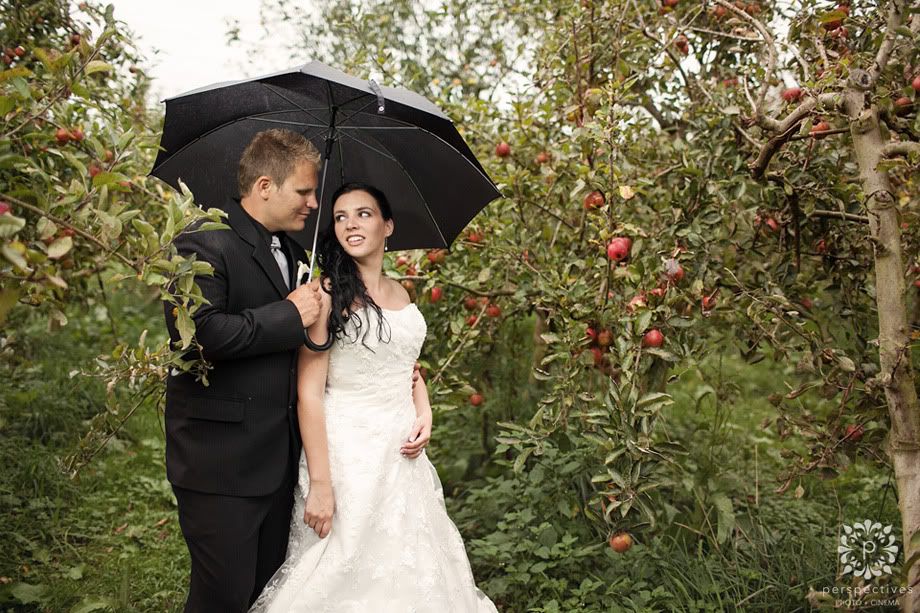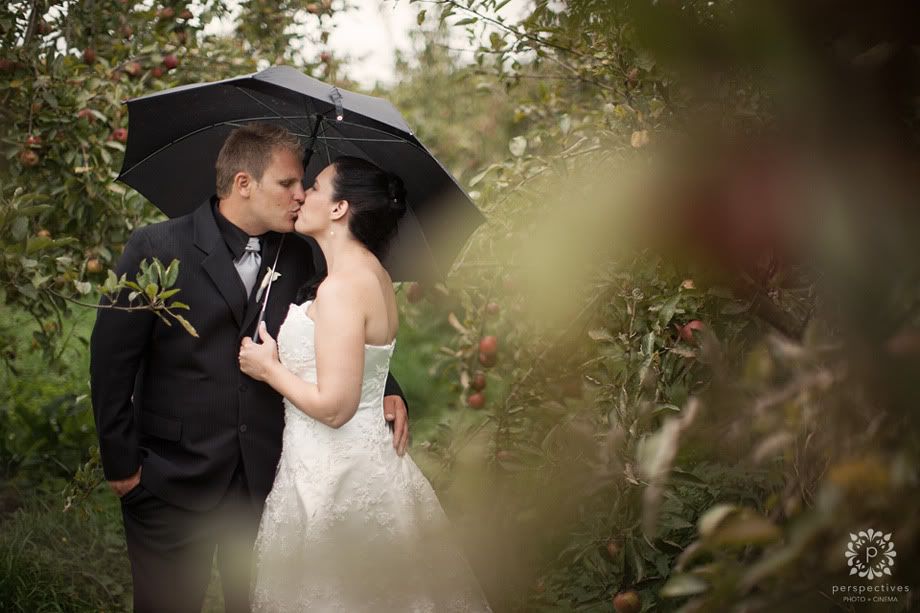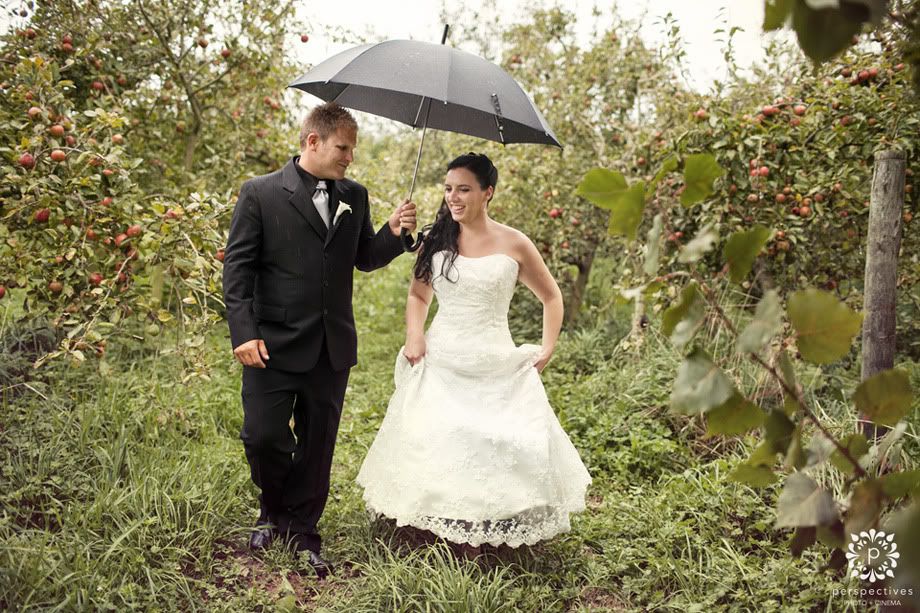 Kelly & Donna – thank you both so much for inviting us along to share a part in your special day 🙂 We had a great time with you all!
If you've enjoyed these images – make sure to head across and 'like' our Perspectives Photo + Cinema Facebook Page – where you can stay updated with our latest daily photos.
Until next time,
Isaac & Amber 🙂