Rotorua Wedding Photographers – Simon & Amy's sneak peek!
Hi guys,
Last weekend, we headed down to Rotorua to photograph Simon & Amy's gorgeous wedding day at the Government Gardens tearooms, and reception at the Rotorua Yacht Club.
This is just a tiny sneak preview of how some of the images are looking. Once we're finished all the editing, we'll post up a much more comprehensive story of their day, with plenty more photos.
To ensure you get to see that once it goes up, head over and 'like' our Perspectives Photo + Cinema Facebook Page 🙂
Until then, enjoy this little taster of their wedding day!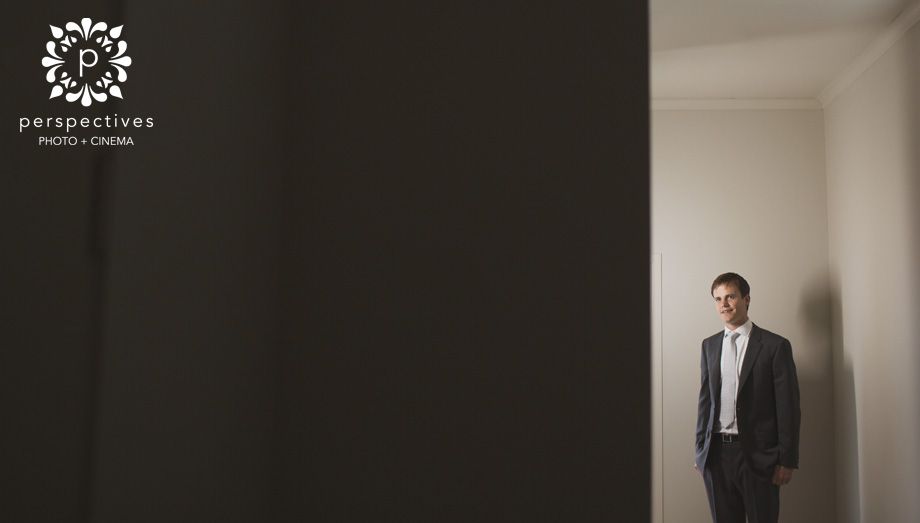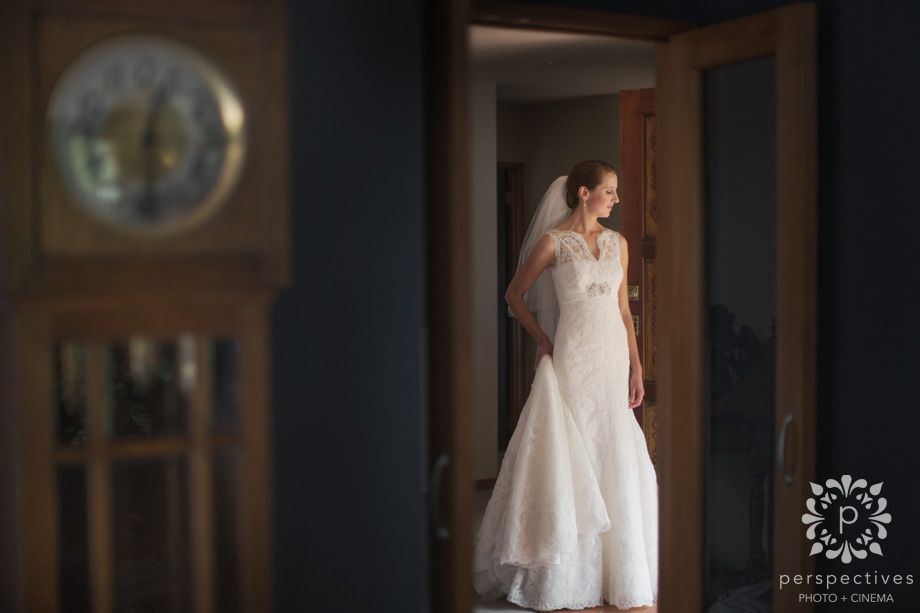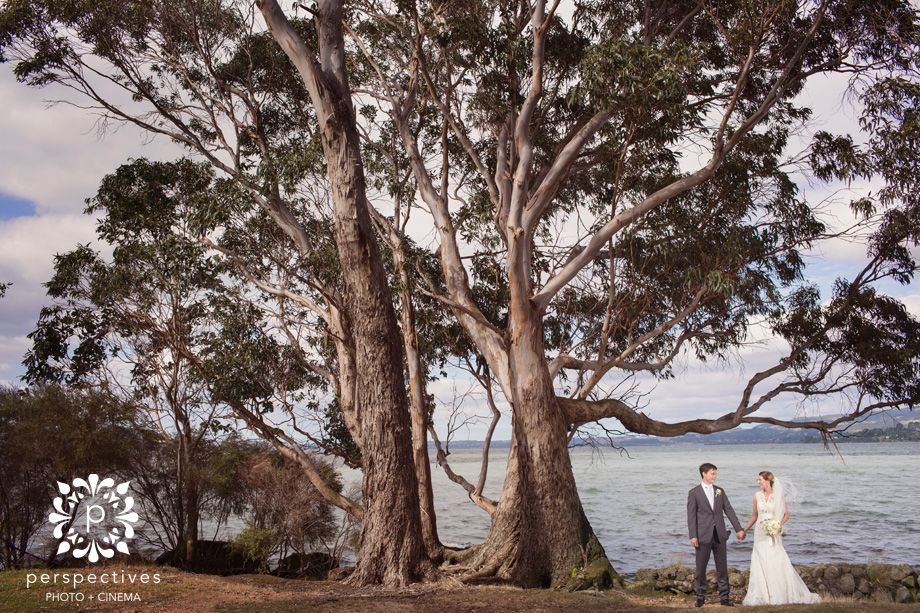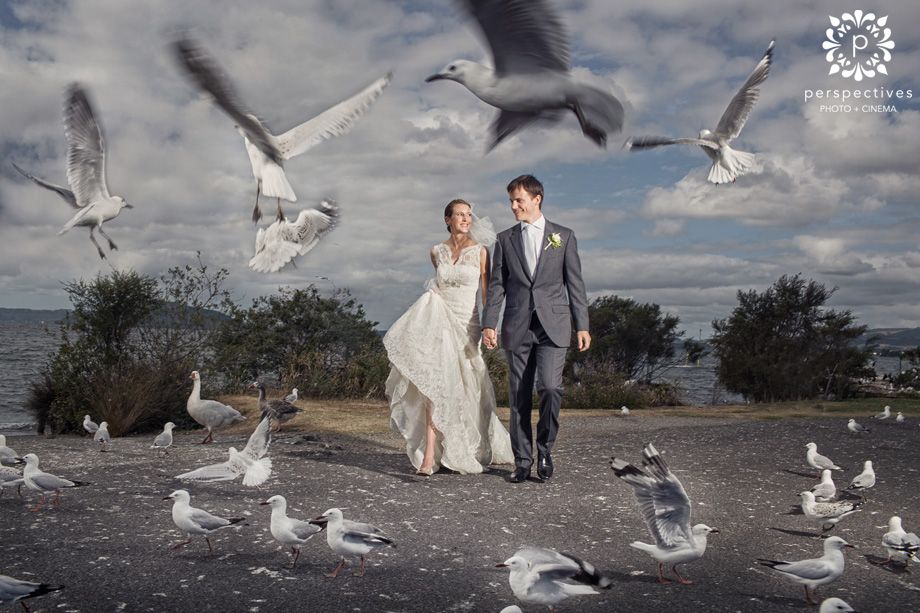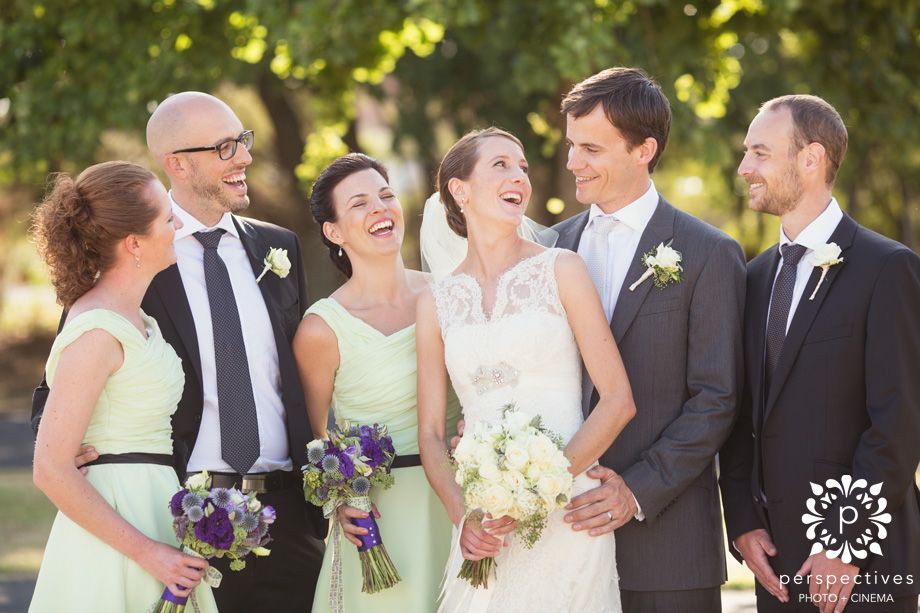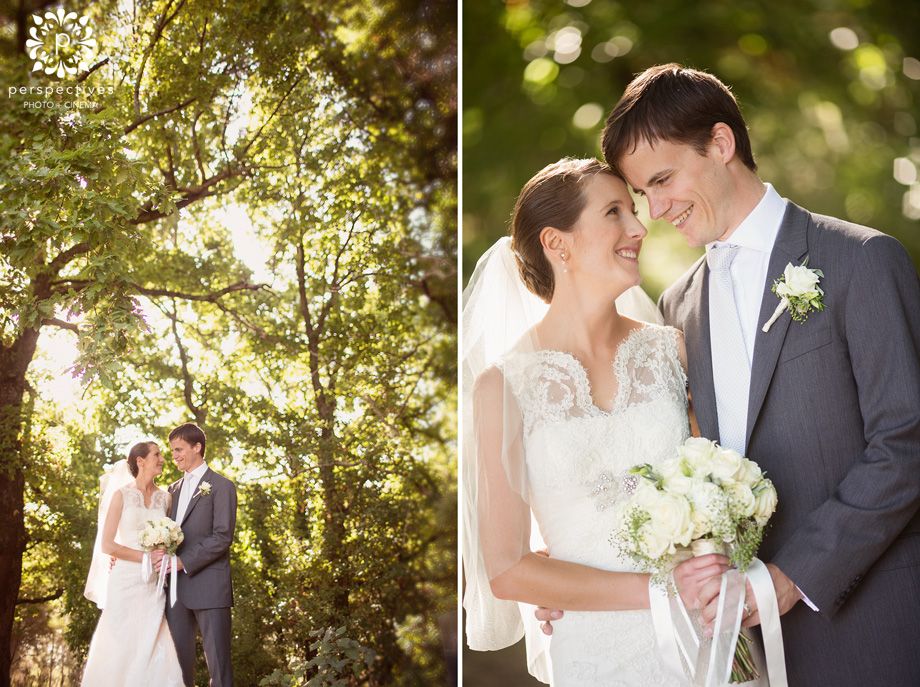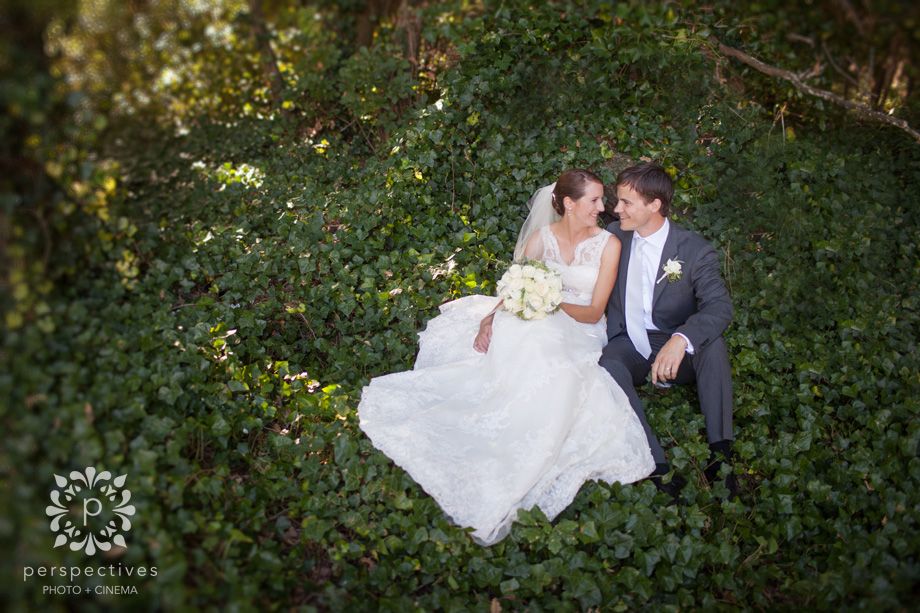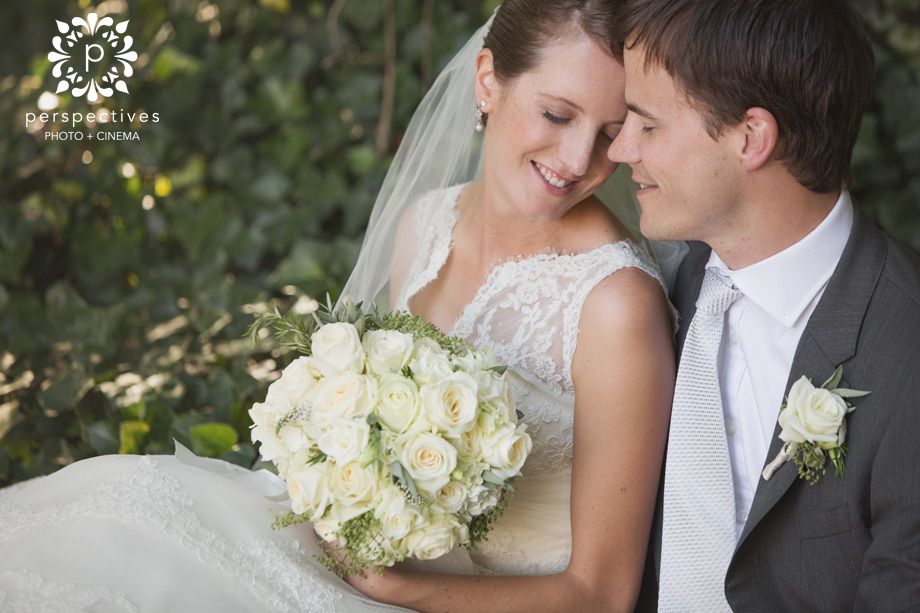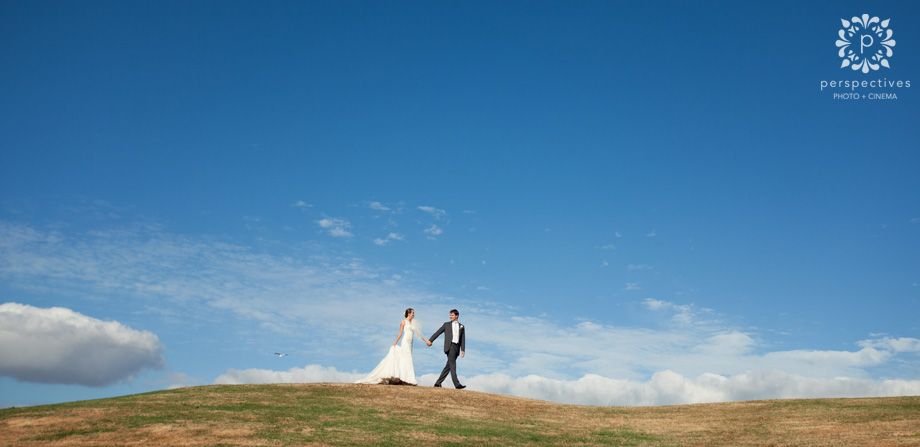 Stay tuned over on our Facebook page for more photos, soon!
Isaac & Amber.