Paris engagement photos – Jessica & Philemon's sneak peek!
Hi guys,
While we were in Paris last month, we caught up with Jessica & Philemon. They live in Lyon, France – and are coming home for their wedding in Auckland next year – which we're really looking forward to photographing, too!
Shooting in Paris was great fun – although we just had so many locations to choose between – I think we could have easily filled an entire month, shooting a different spot every evening.
Here's a little sneak peek at how the images are looking – enjoy.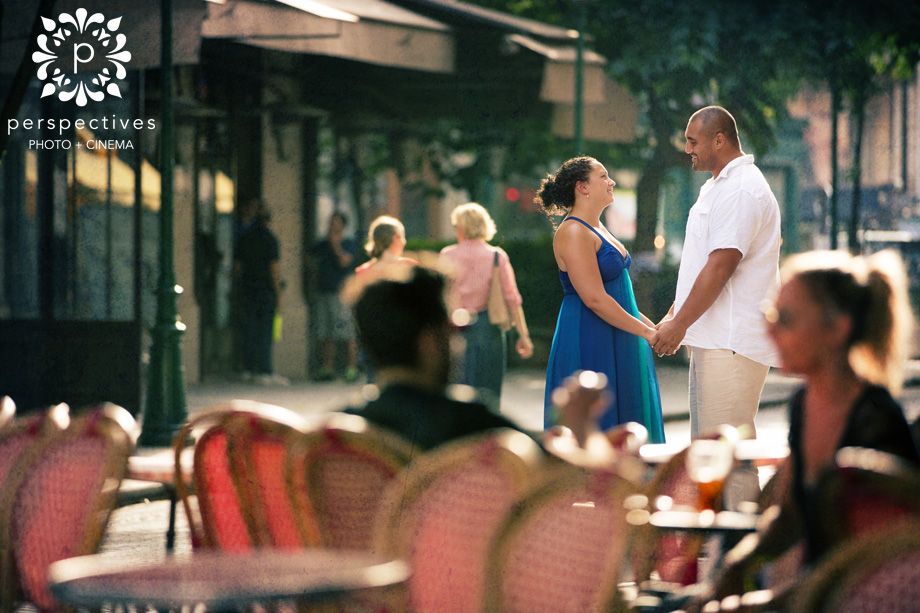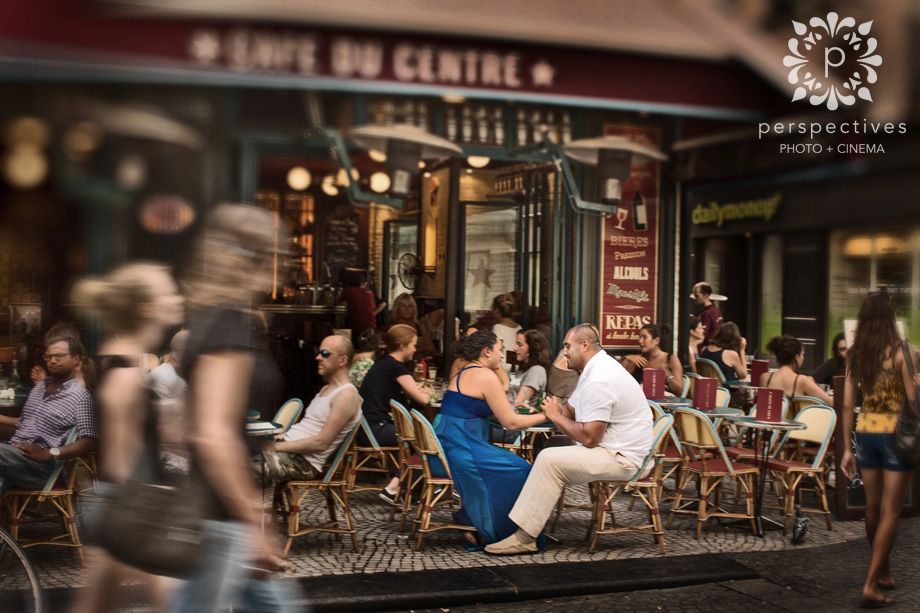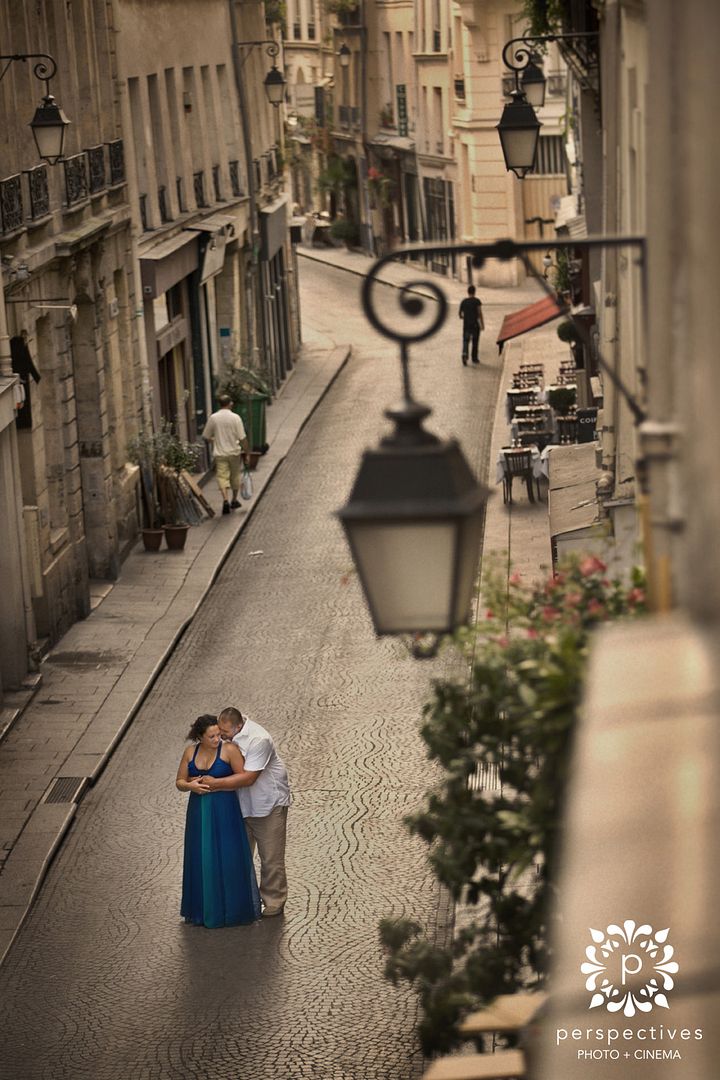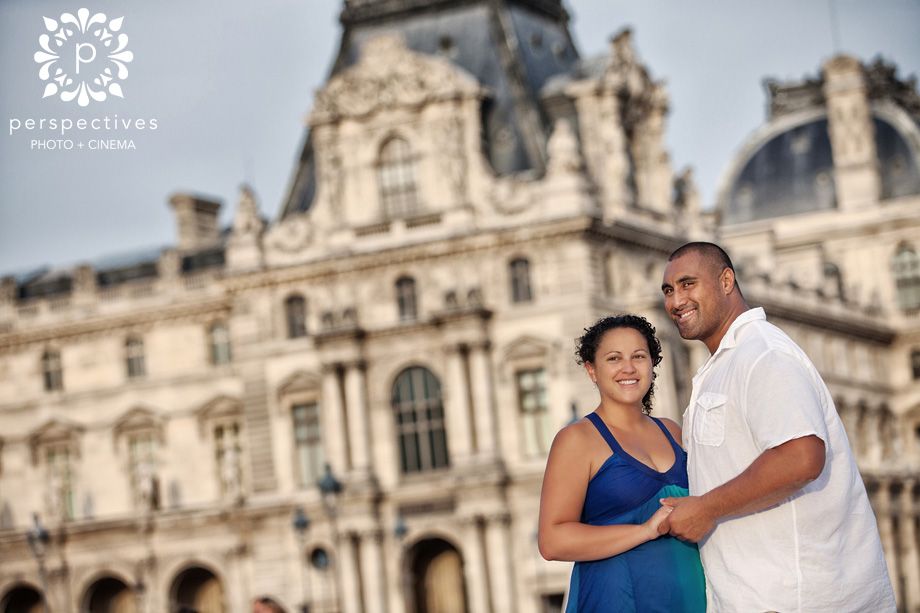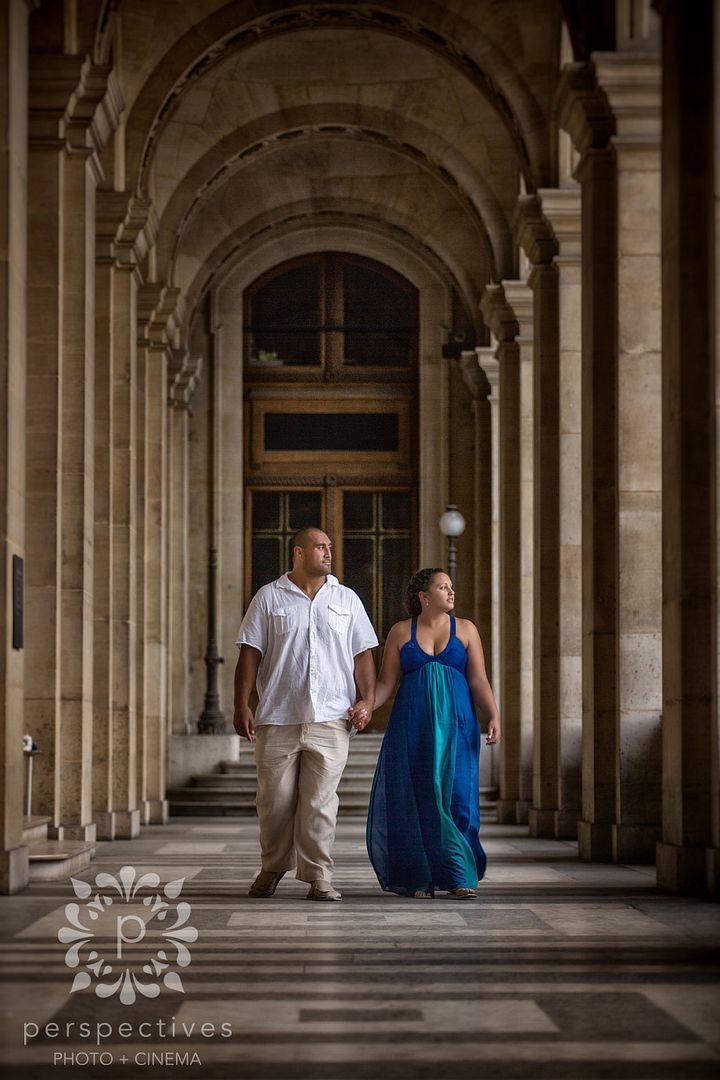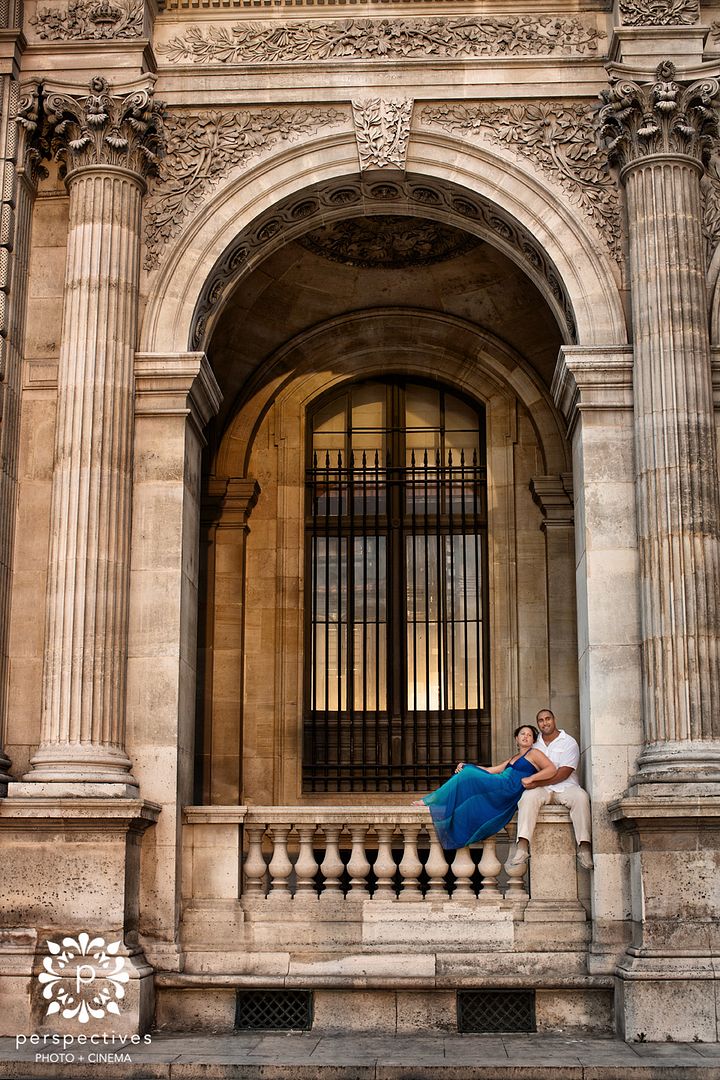 This little bridge is covered in 'love locks' … you write your name on a padlock, then clip it to the bridge… and drop the key into the Seine 🙂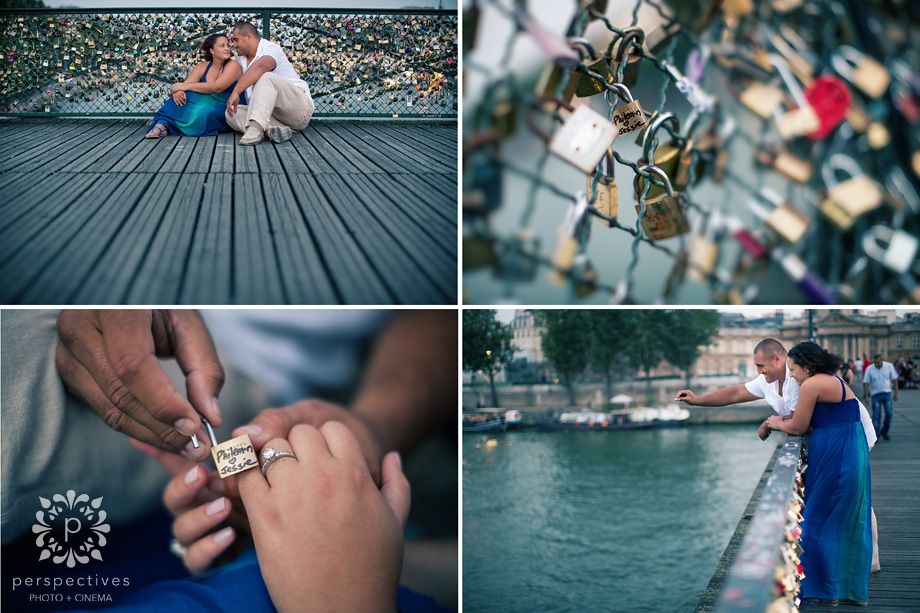 Sunset over the Seine…