Pacific Resort Rarotonga Wedding Photos – Matthias and Ally get married!!
Hi guys,
Isaac flew over to Raro a while back to photograph Ally & Matthias' wedding day.
Winners of the LifeFM 'Wedding Season' competition, it was awesome to see their day roll around, at the stunning Pacific Resort.
It was great to have our good friend Junior from Nior Photography come along and second shoot, too.
The day after, we caught up again for a really fun TTD session around the island. Typically – their wedding was the only day in about a week that it rained! So it was nice to get some sunshine & blue skies on the encore session, and really showcase both sides of this beautiful country.
Here are a few images… enjoy.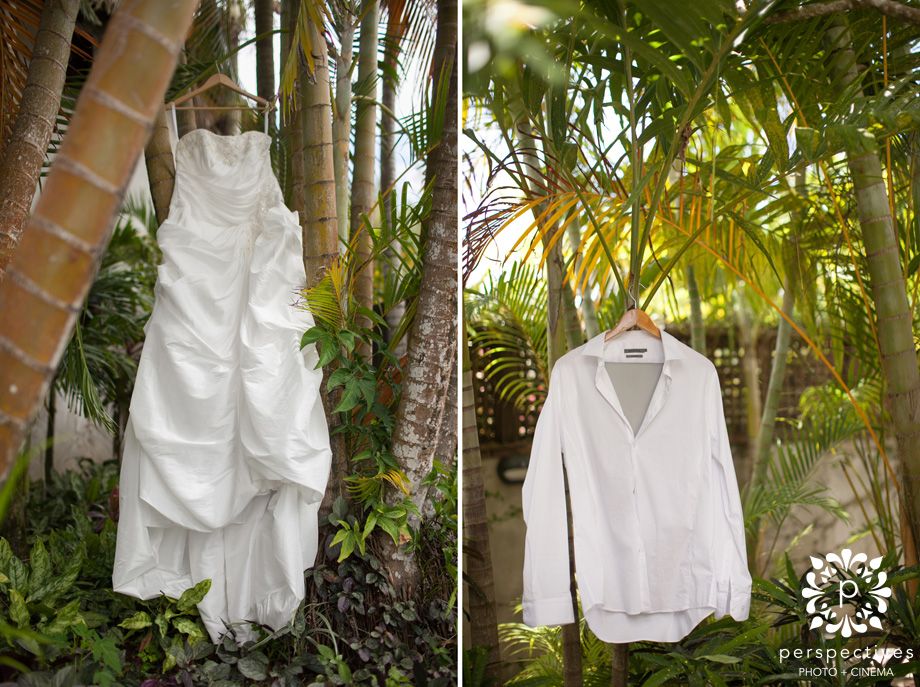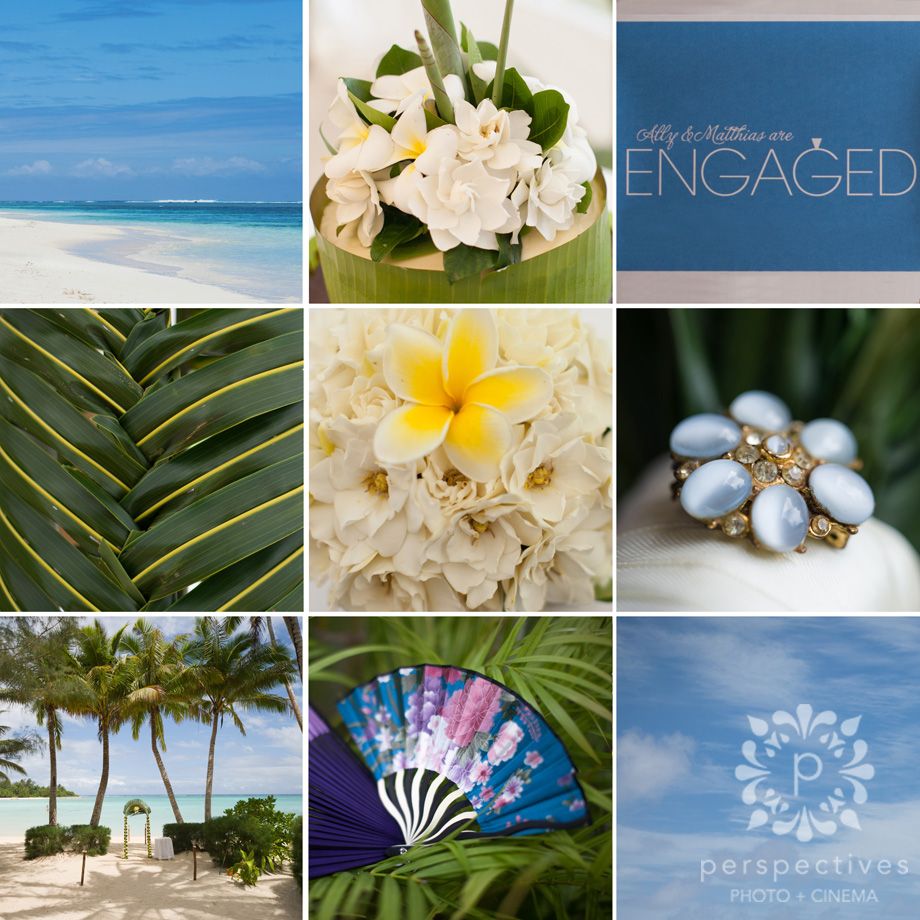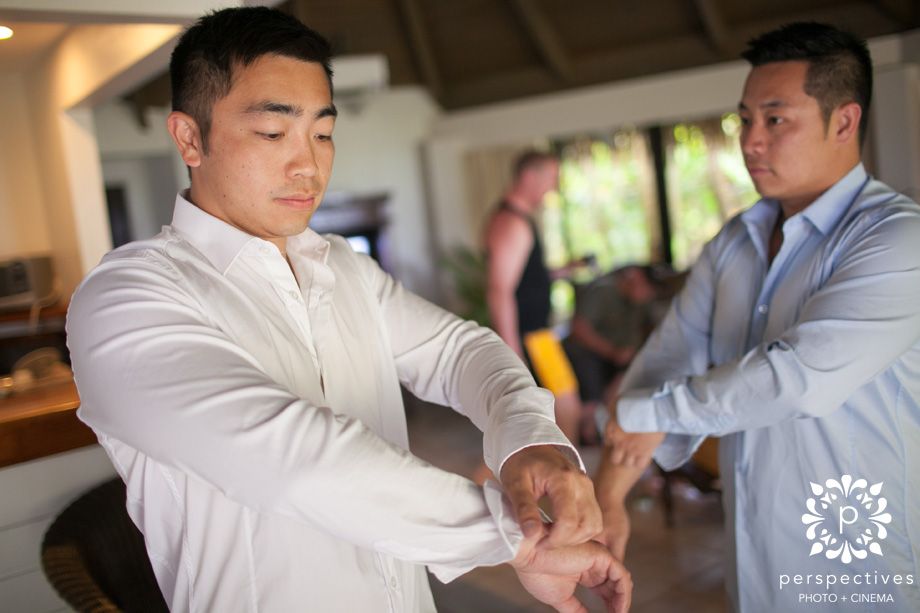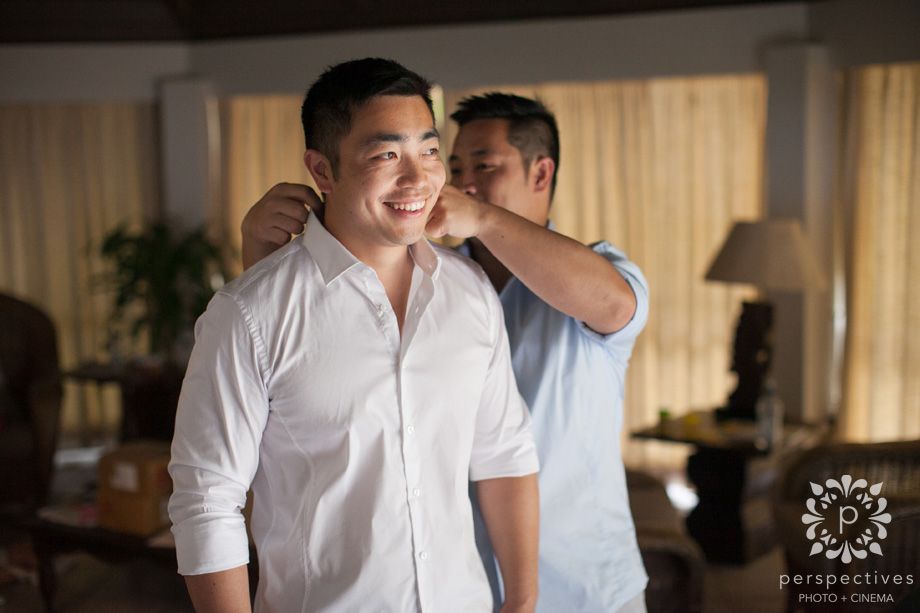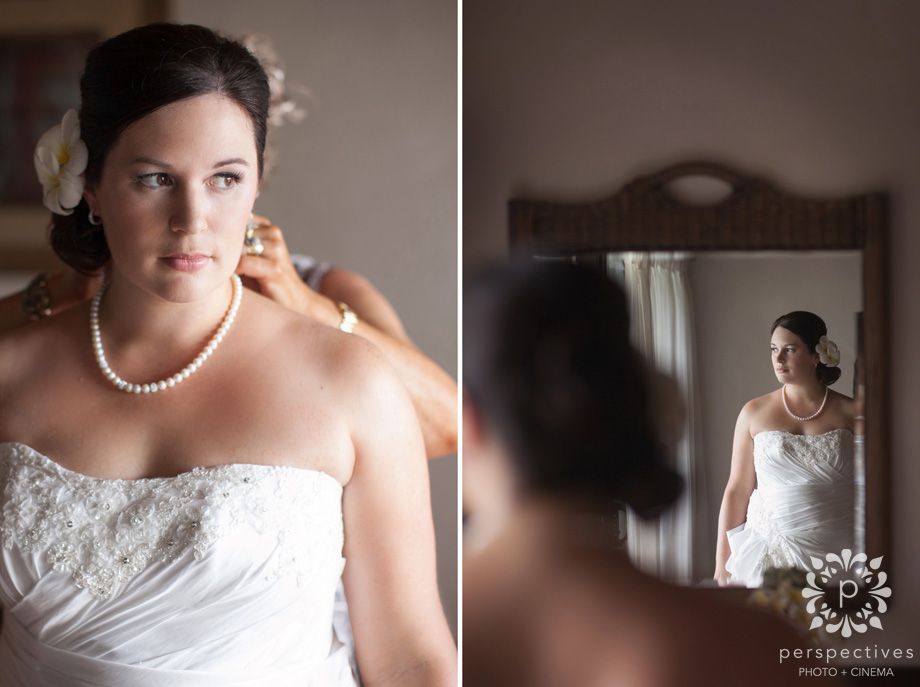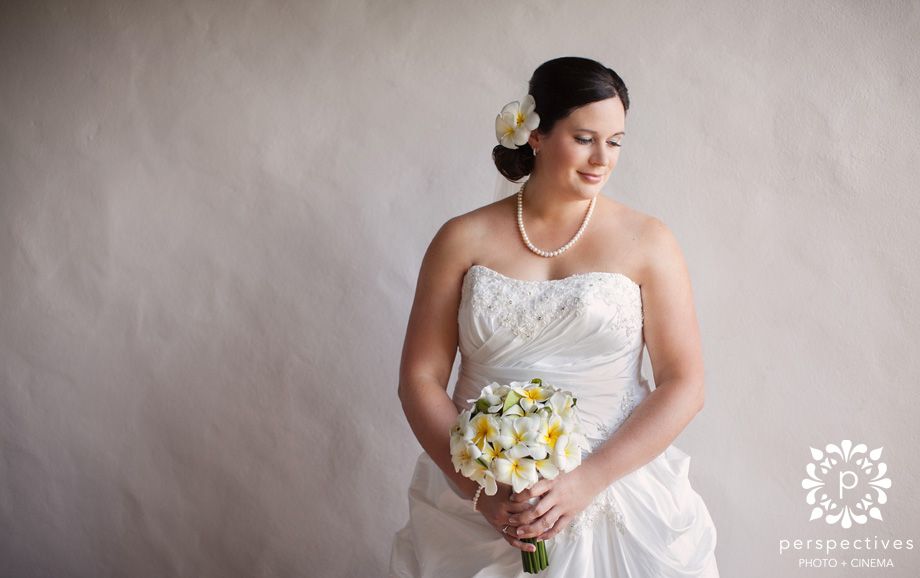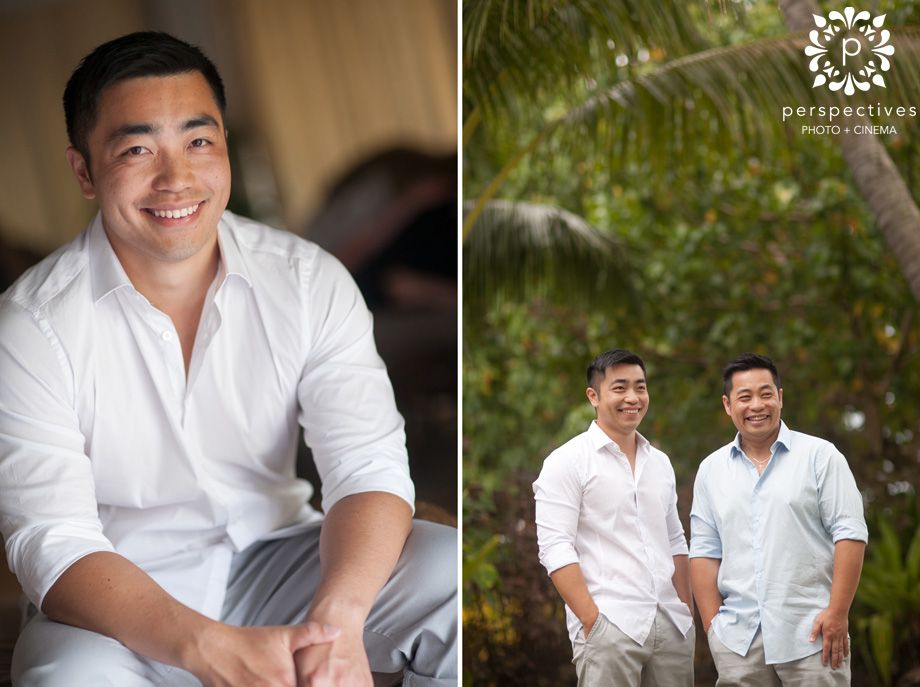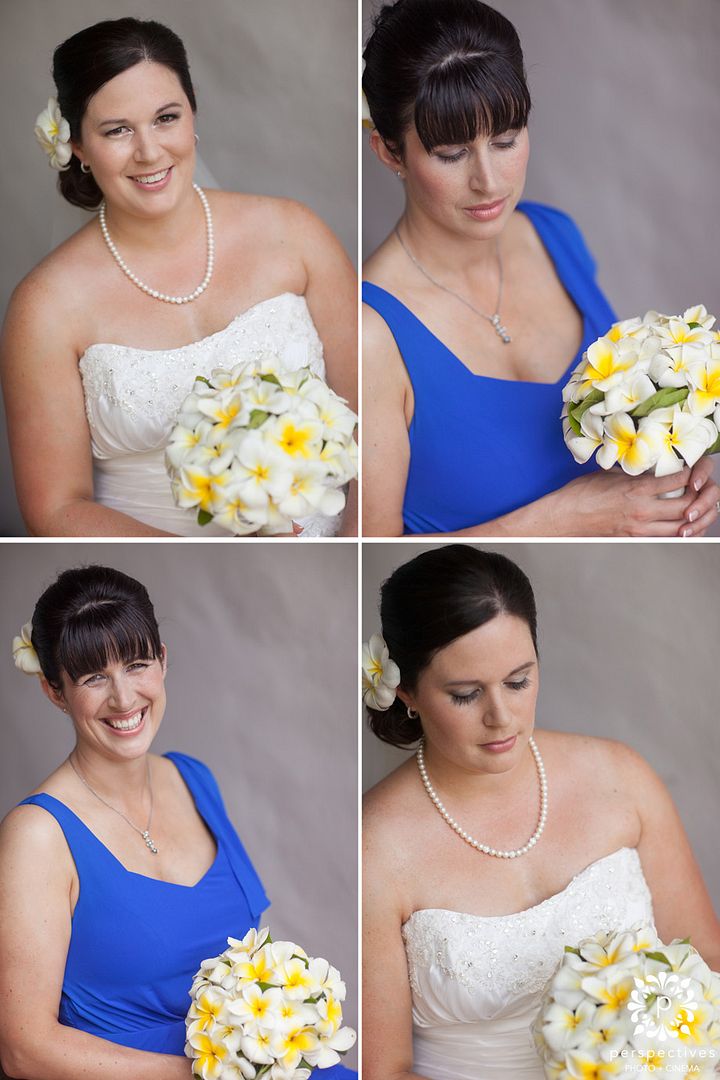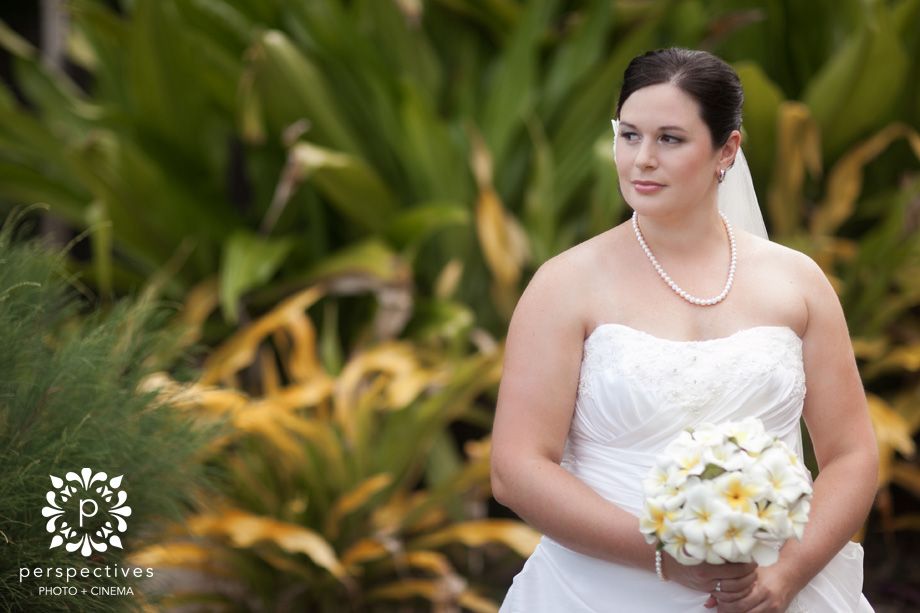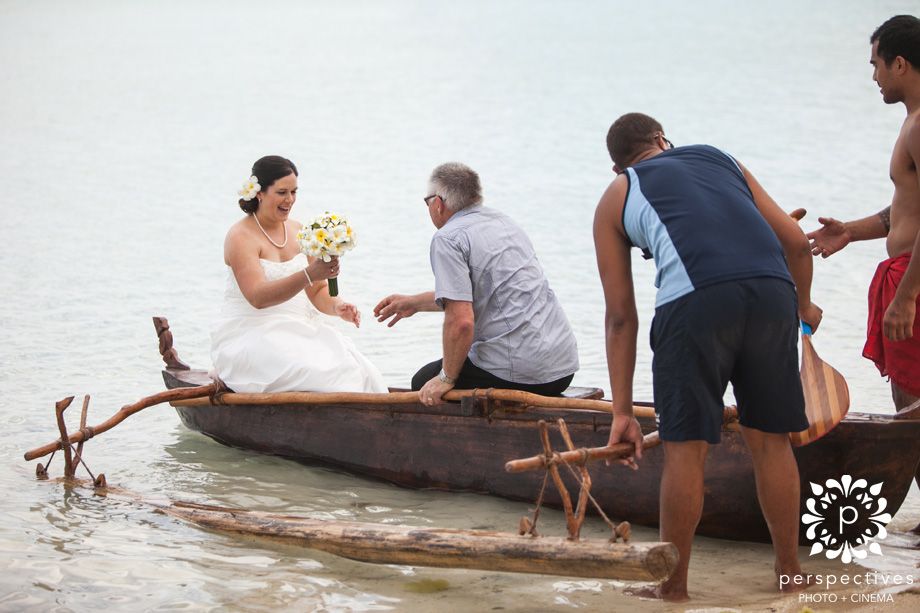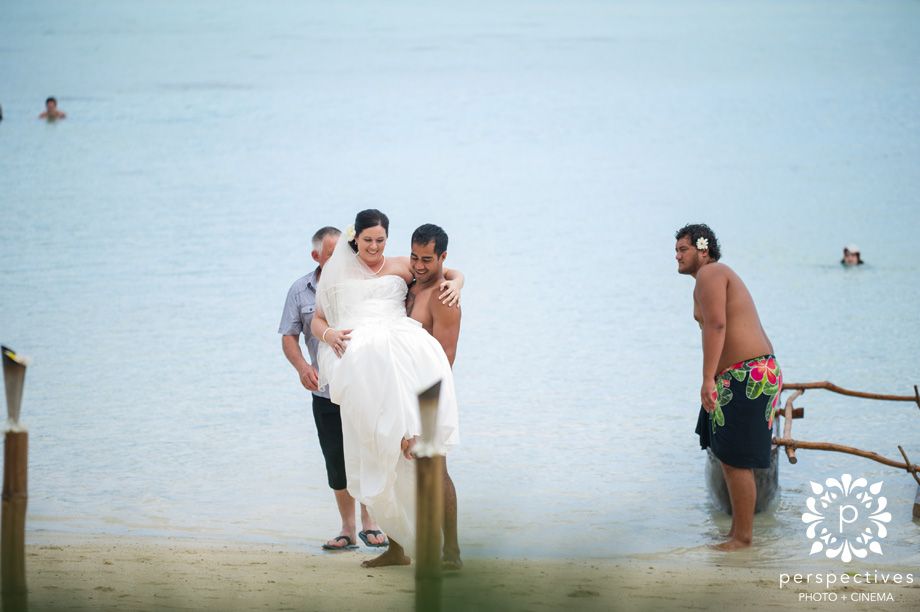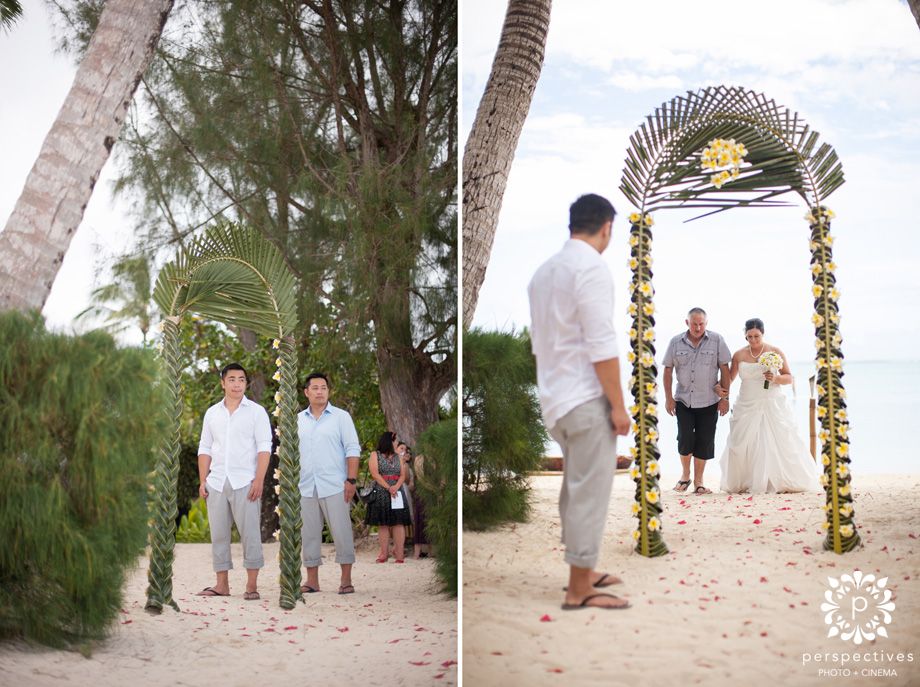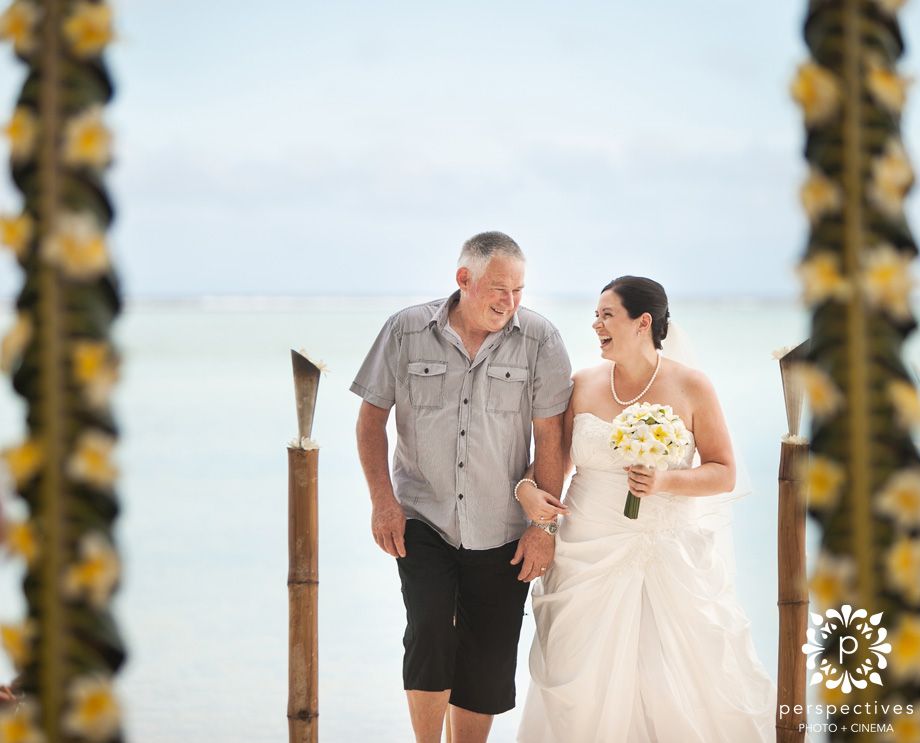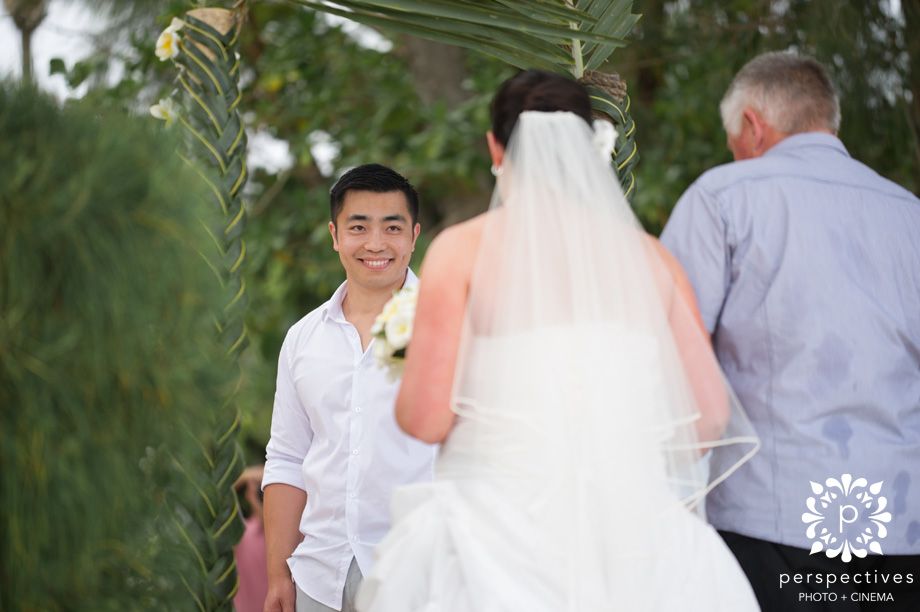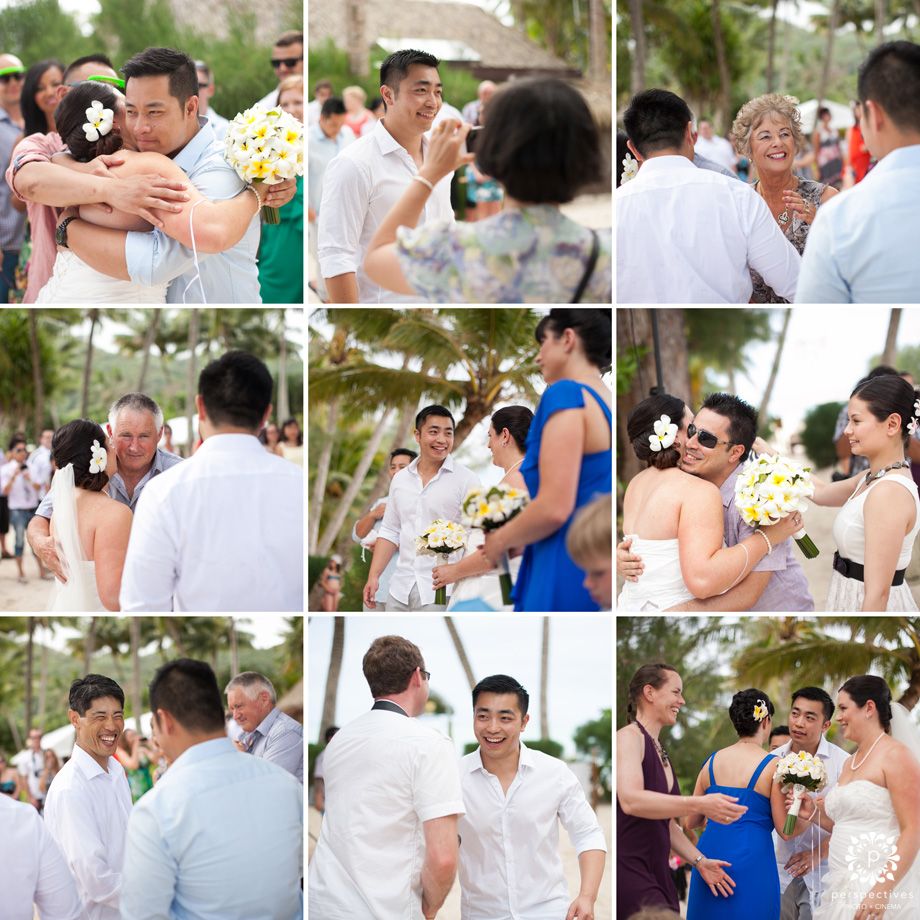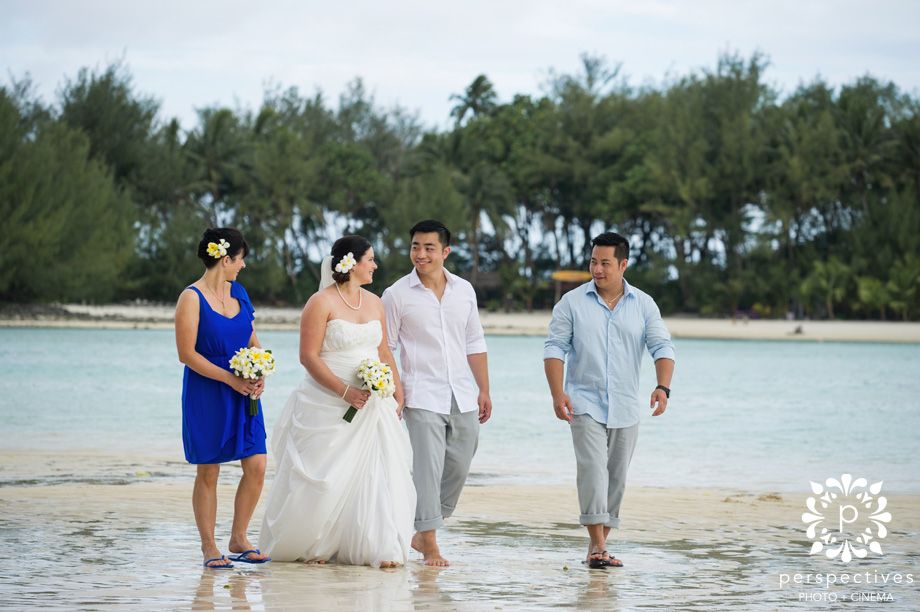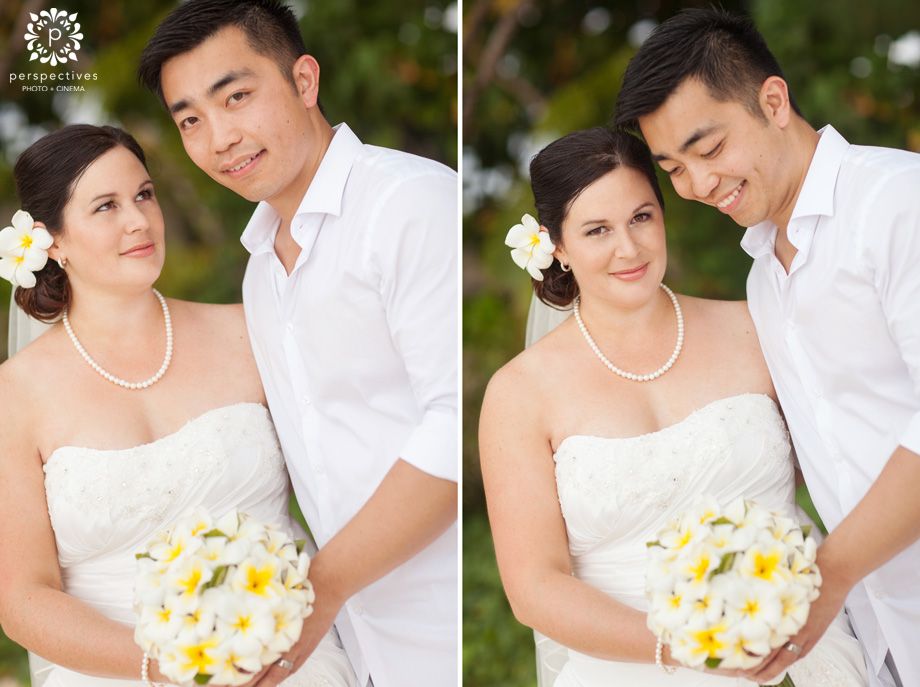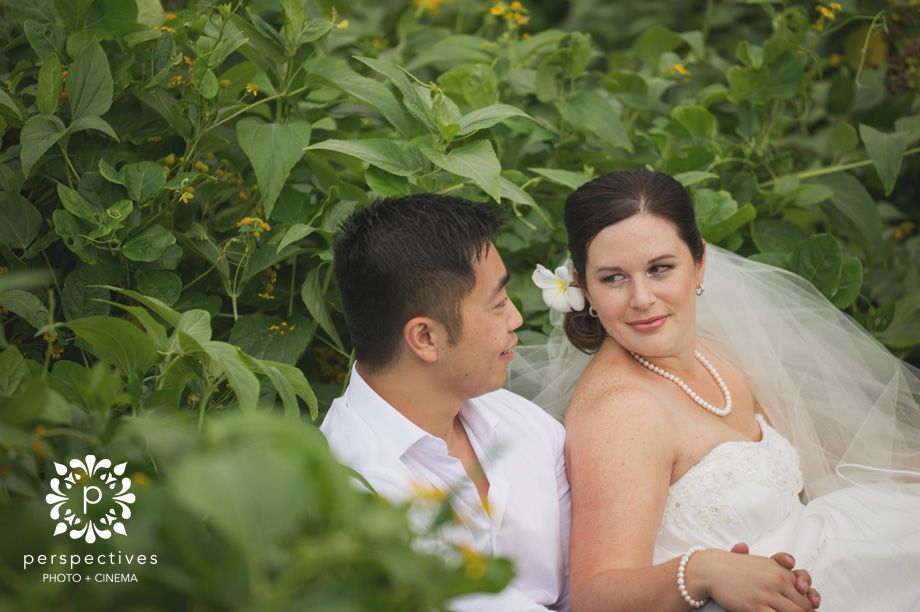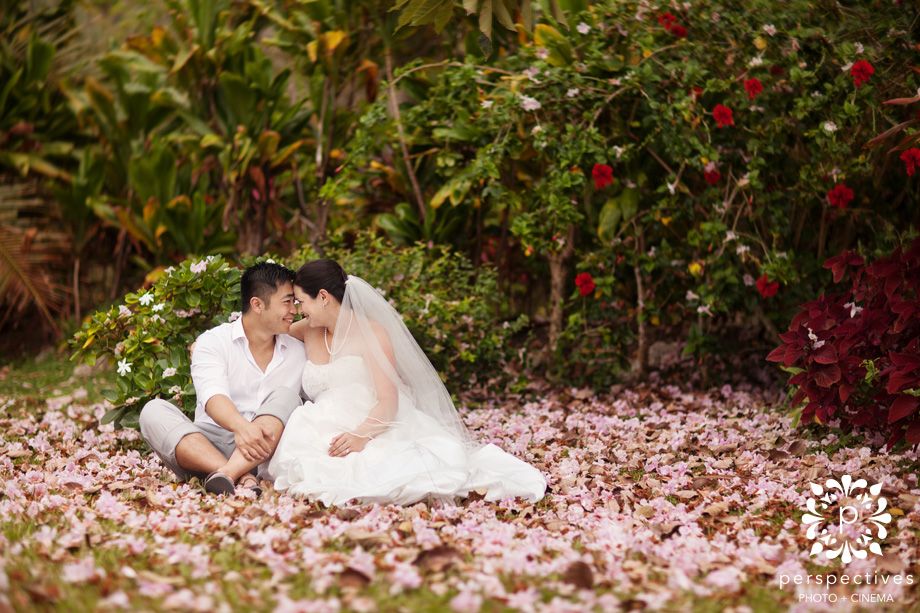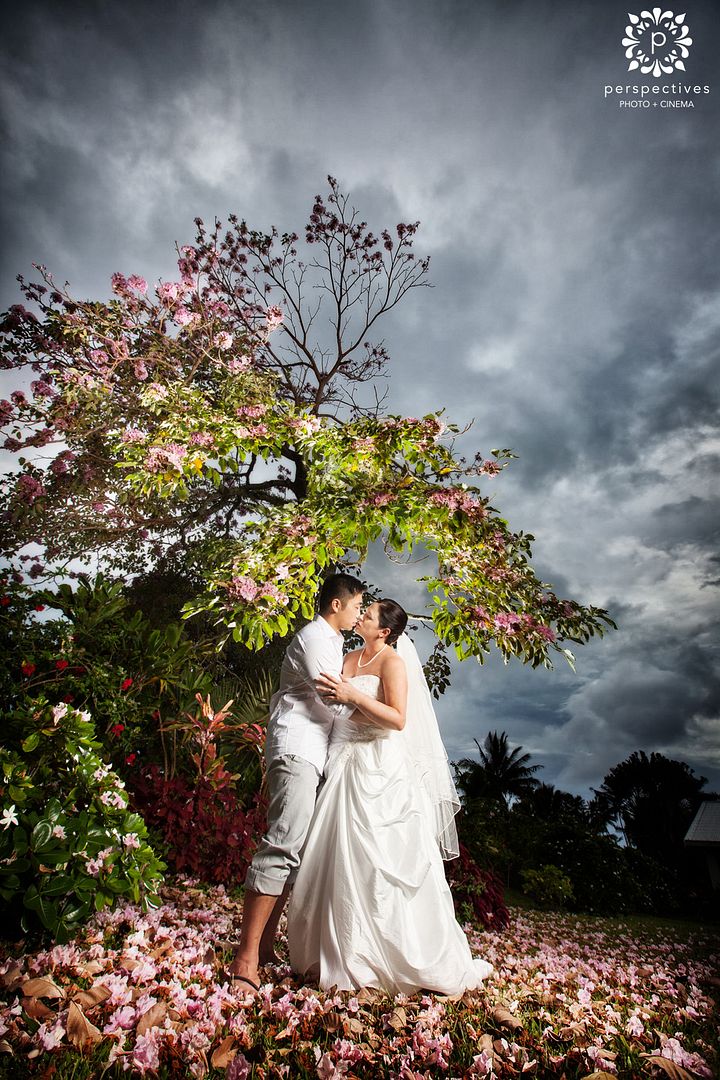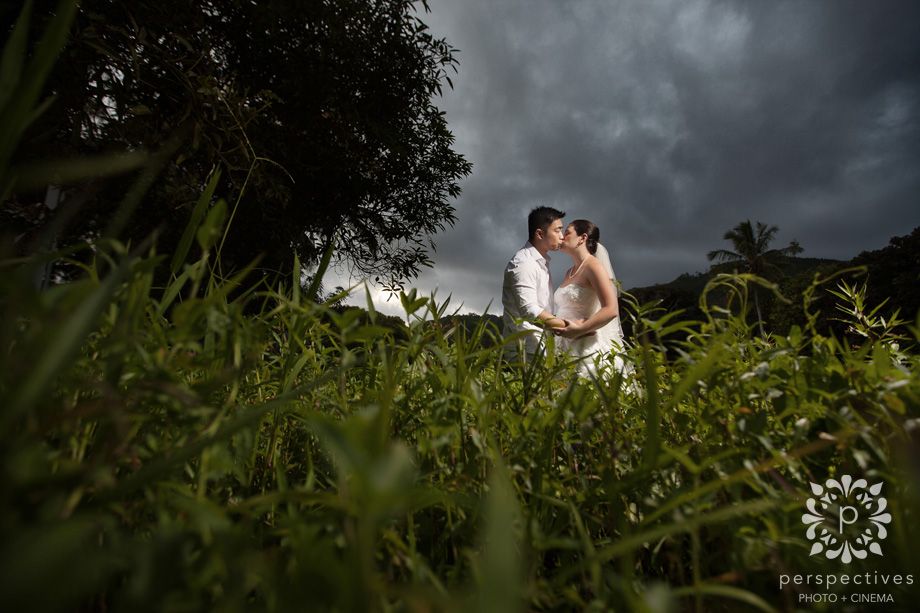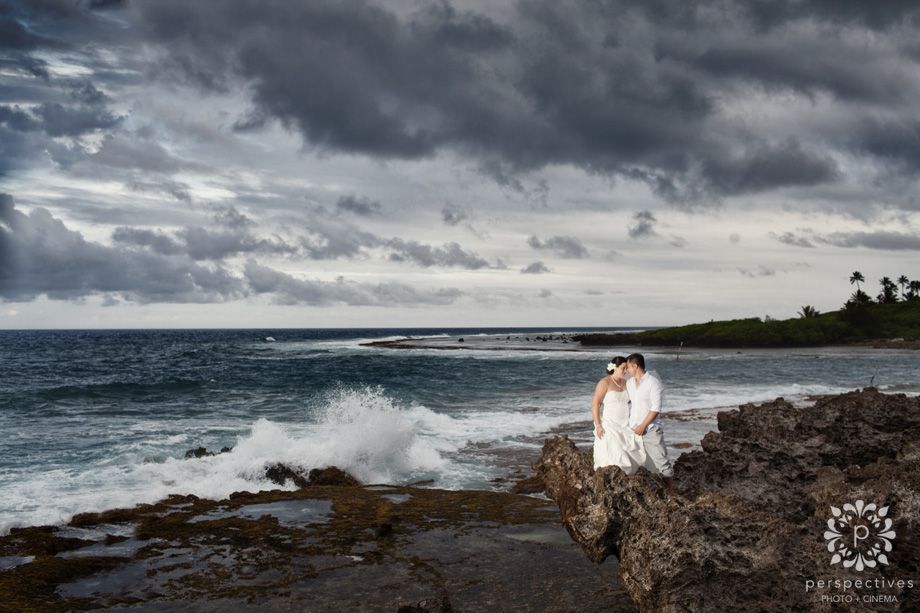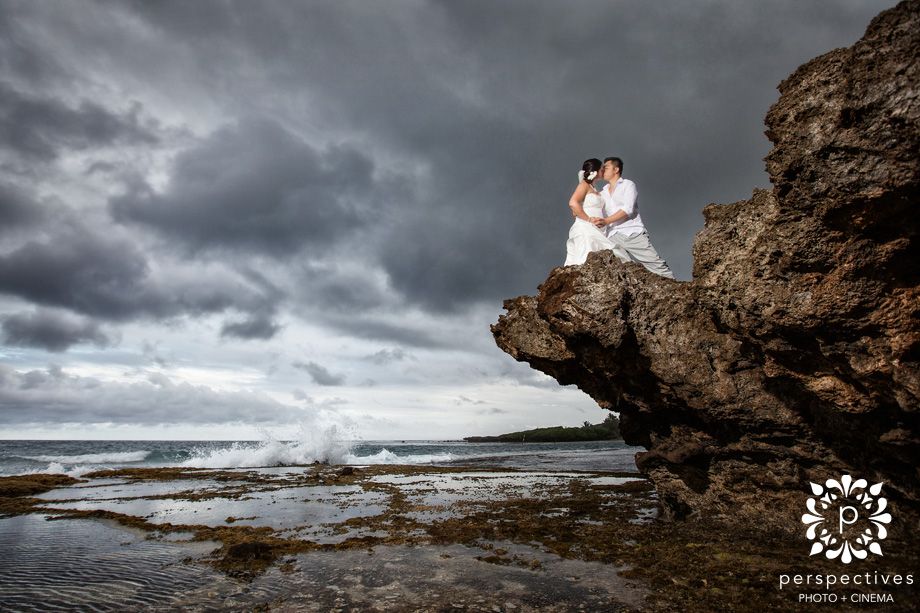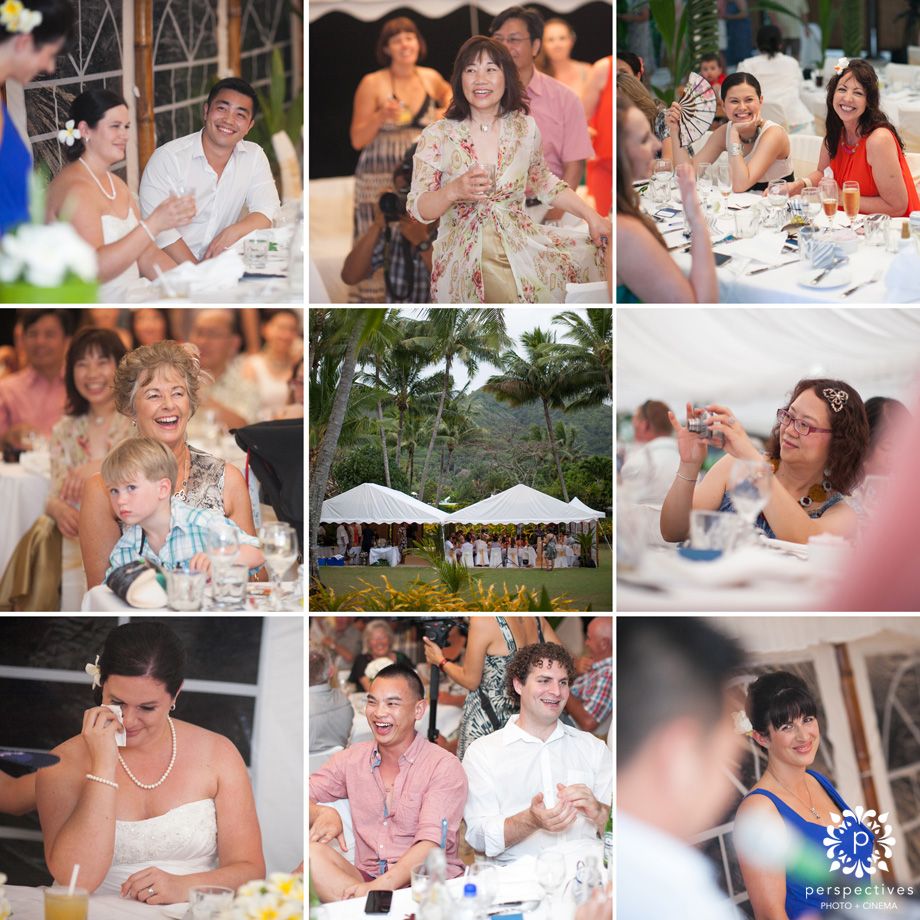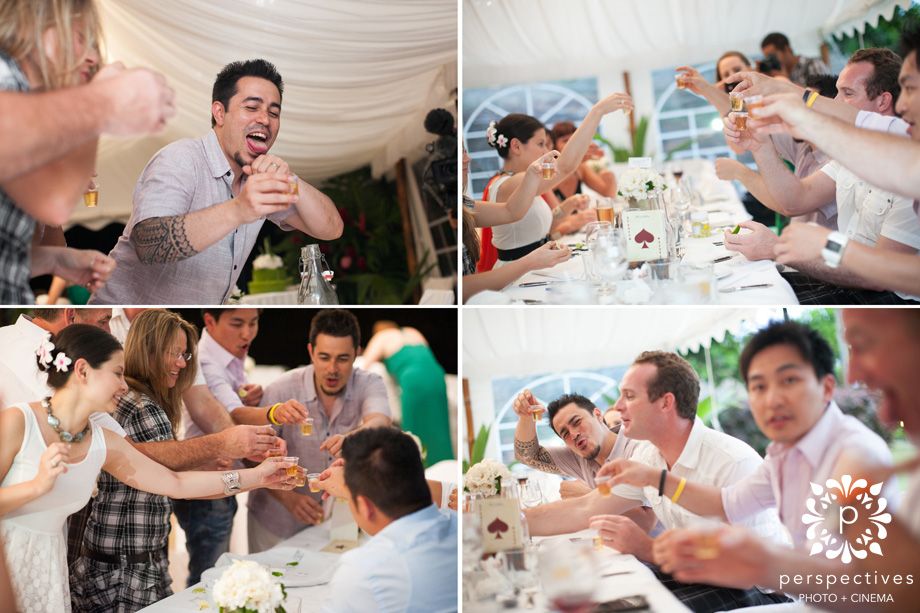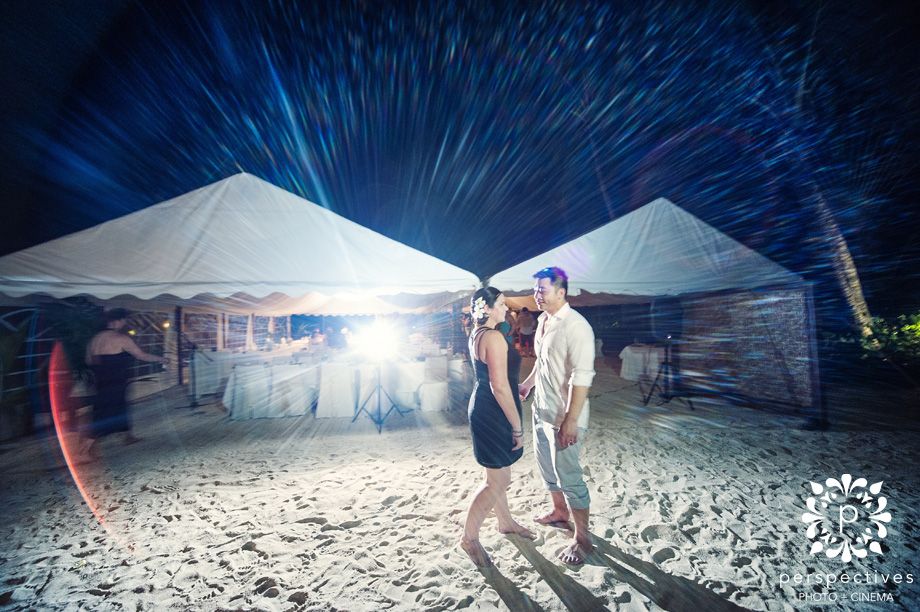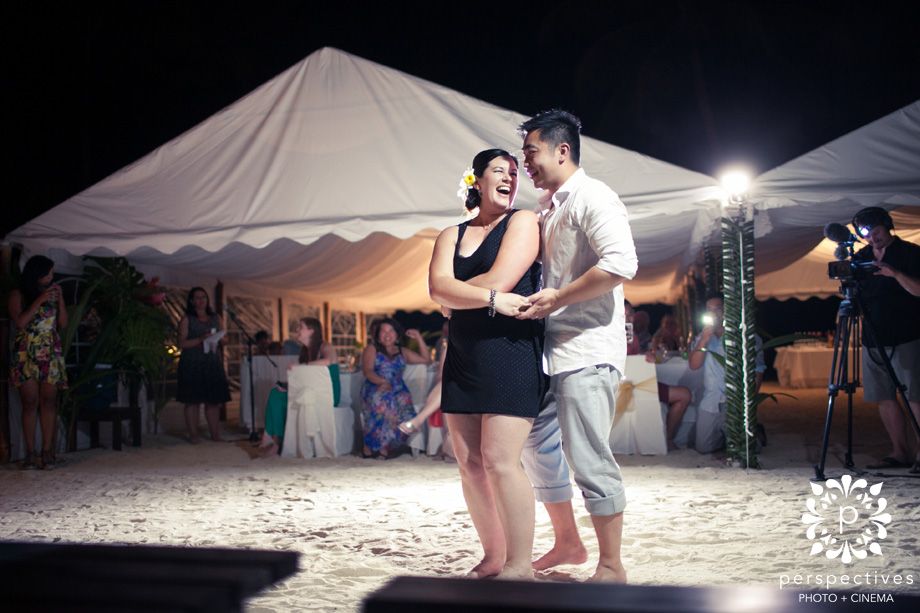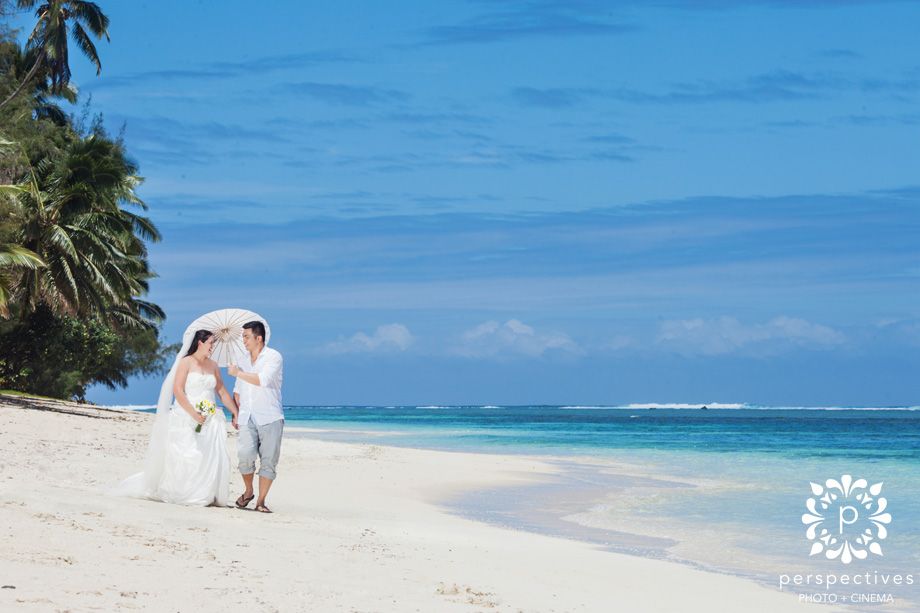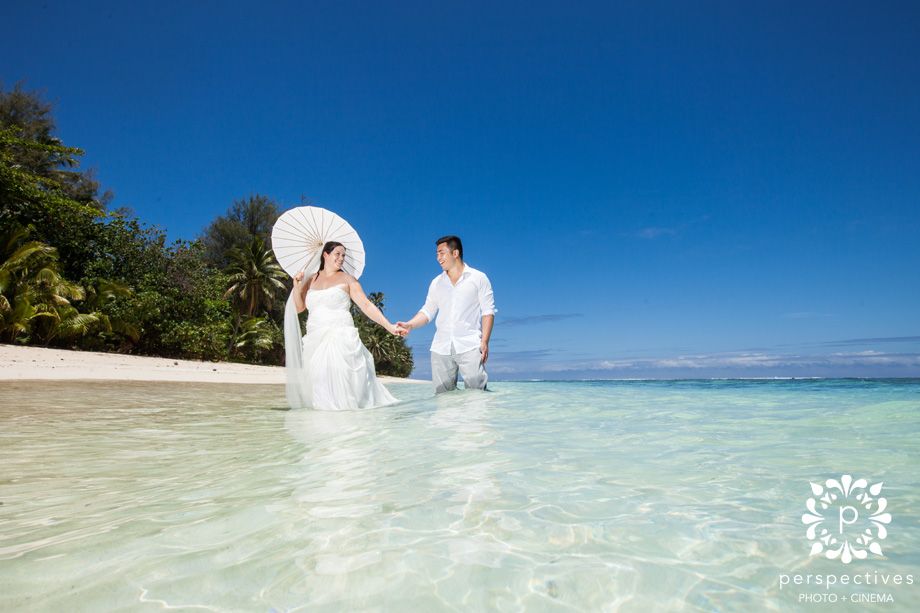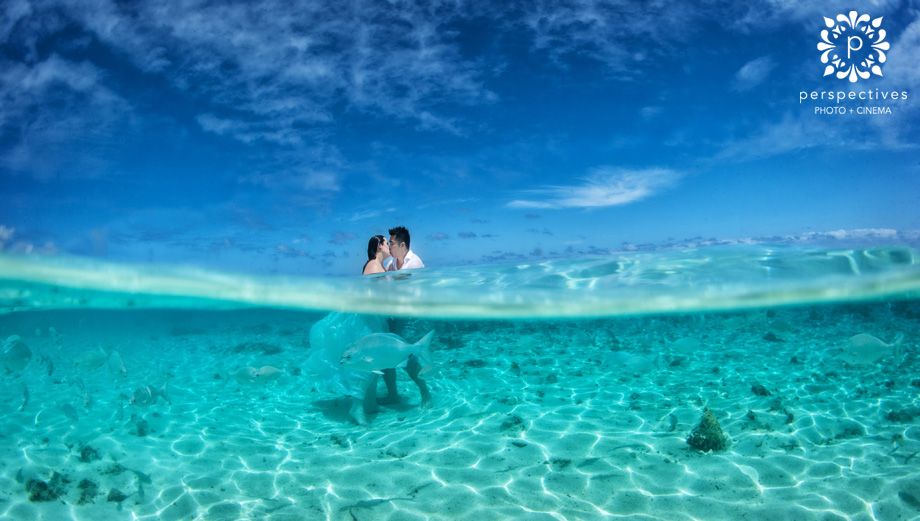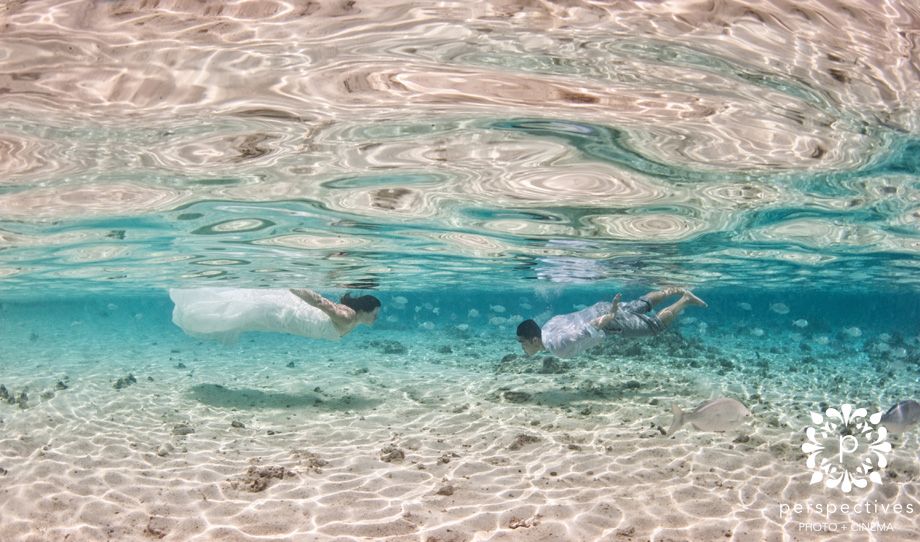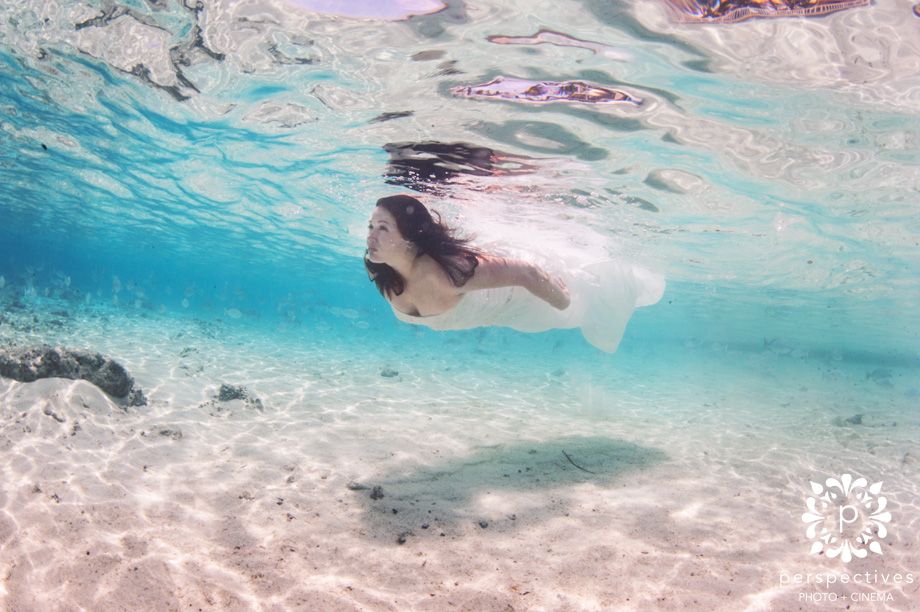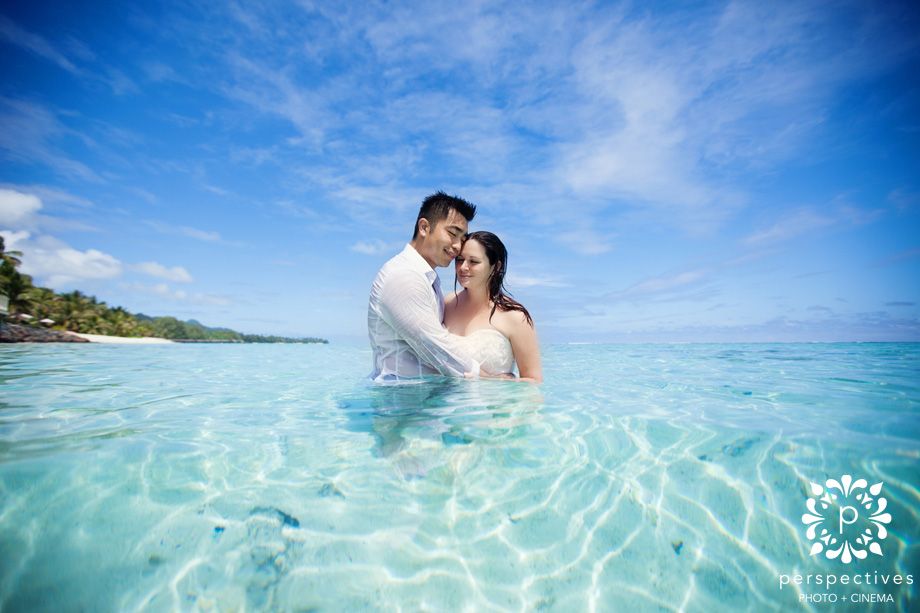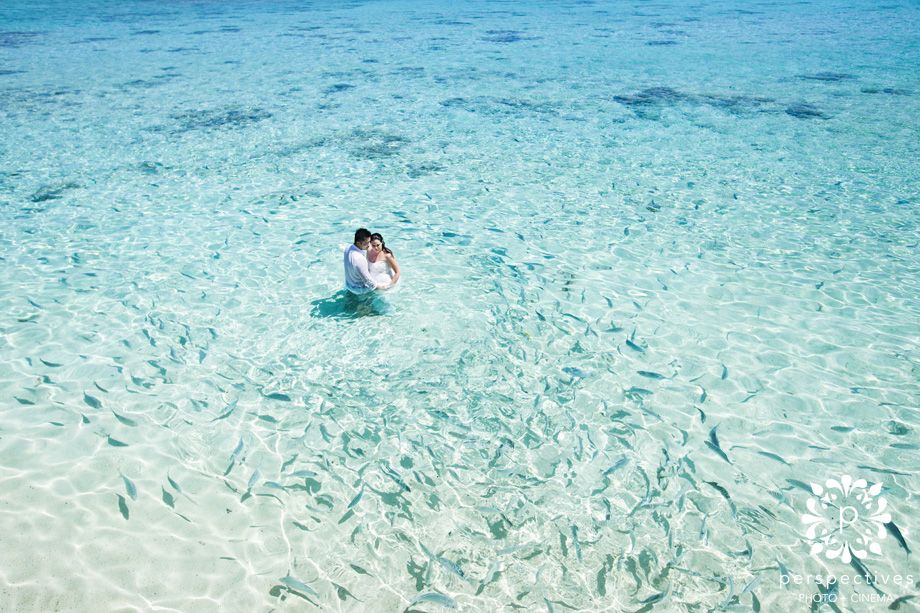 And if you love these photos … head over and 'like' our Perspectives Photo + Cinema Facebook Page… where you can see more of our work, right in your news feed.
Cheers!
Isaac. 🙂