New Plymouth Puke Ariki Wedding Photos – Adrian & Hayley's wedding photos!
Hi guys,
We've just finished all the editing of Adrian & Hayley's wedding photos… and we have a few more to share with you 🙂
Here's a little account of their day, the way we saw it. I love how Adrian carried Hayley literally all the way around Pukekura Park so she didn't need to brave the slightly soggy grass in her heels – what a gentleman!
Being foodies… the meals were an important part of the wedding for them – (and they were delicious, by the way!) – so we've made sure to include a little montage of some of the yummy things on offer during the night.
They had their reception at Puke Ariki – which looked fantastic, all set up in their yellow theme. It was such a cool venue for a wedding – including being able to make a dramatic entrance down the stairs.
Adrian & Hayley – thanks so much for inviting us along to share a part in your wedding day. We had a blast with you guys & your bridal party – and we hope you have the most amazing honeymoon. Enjoy this collection of images… there are many, many more to follow 🙂
Isaac & Amber.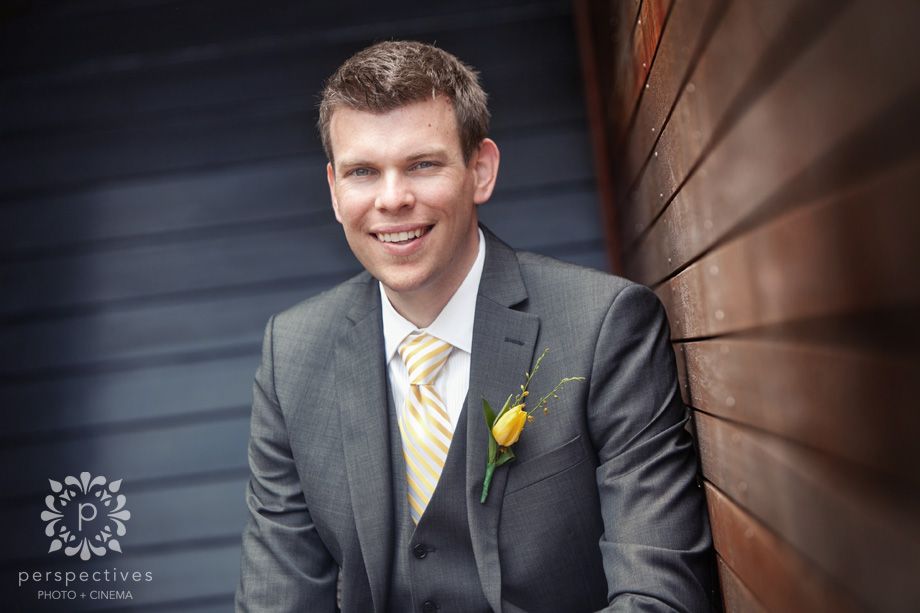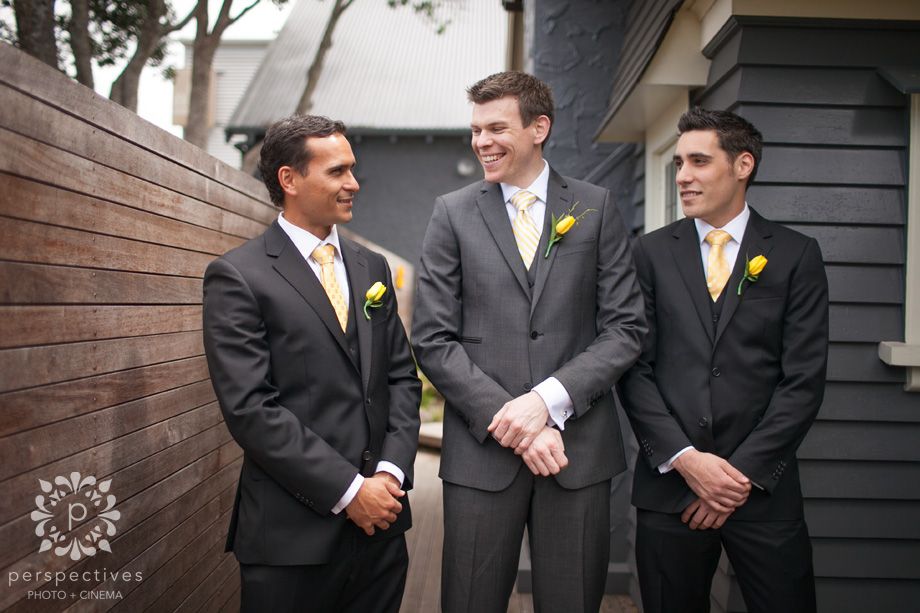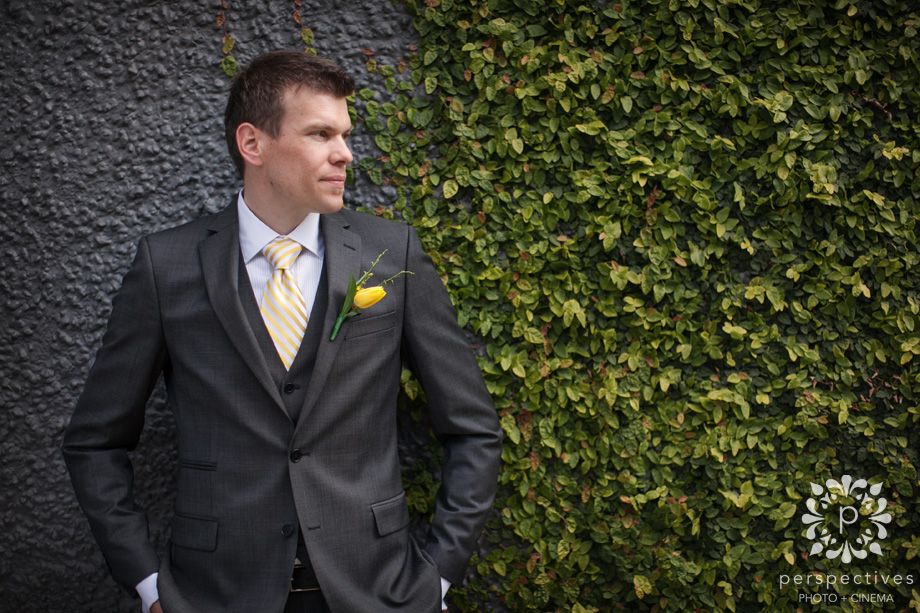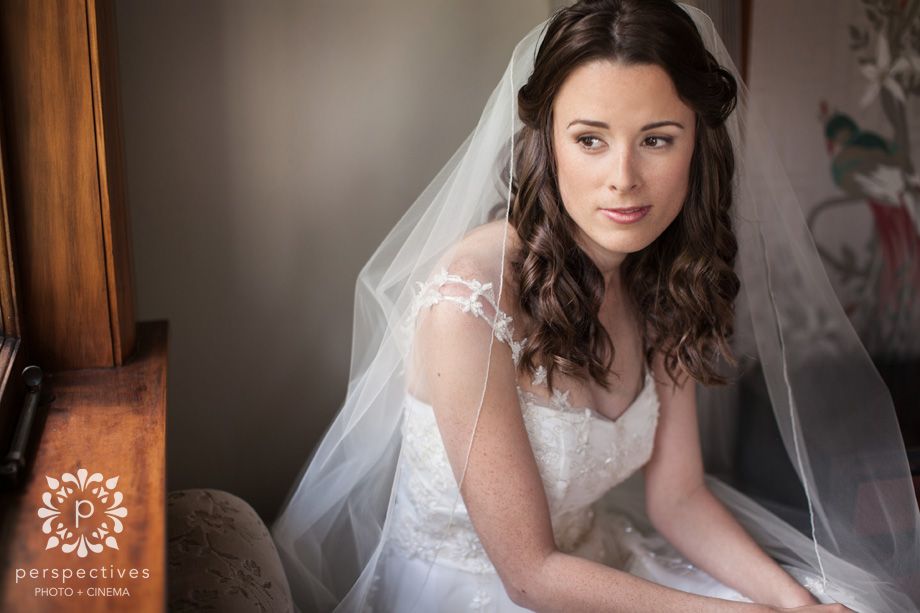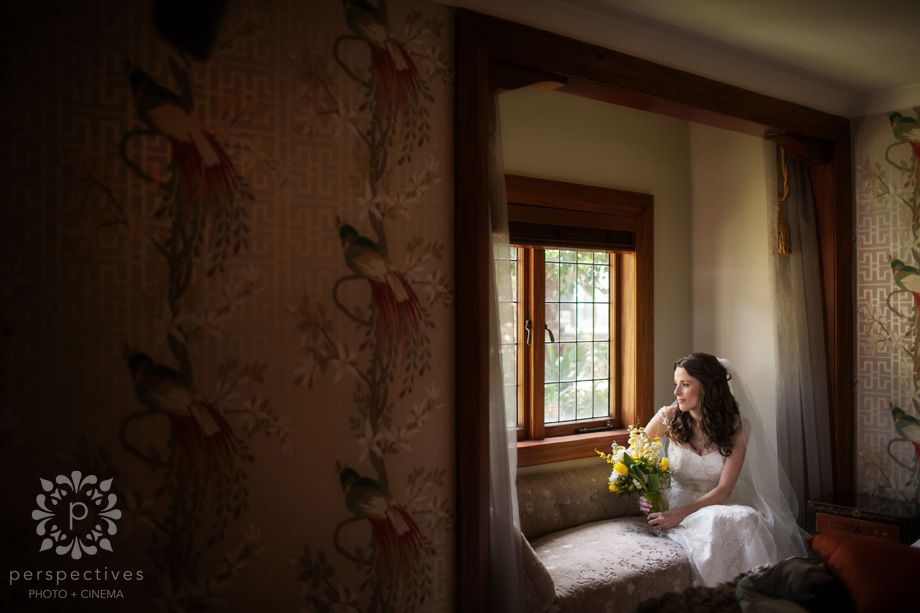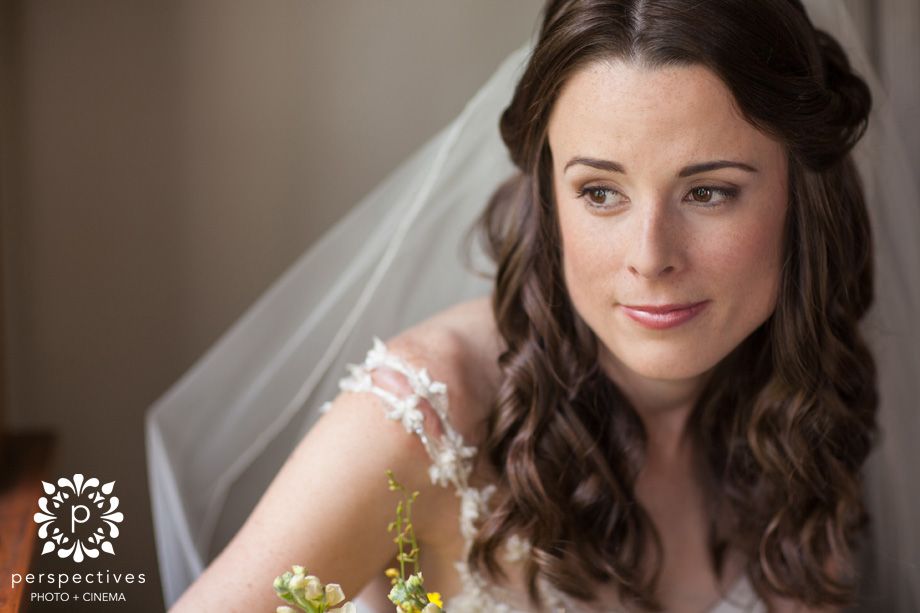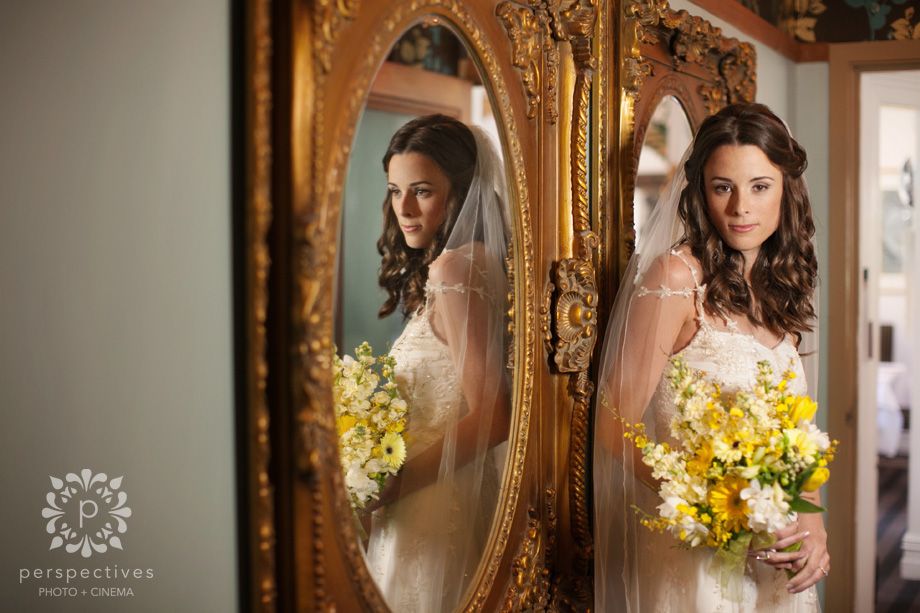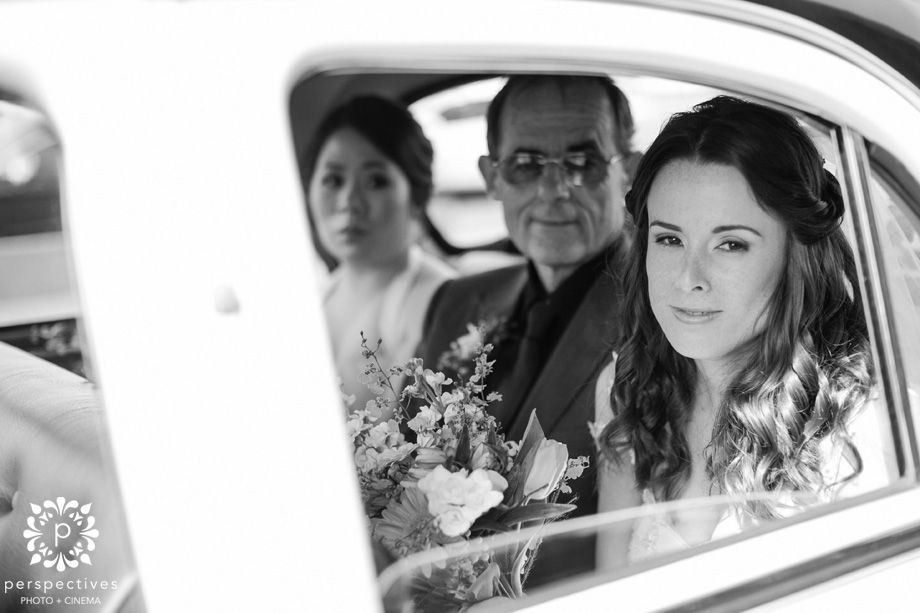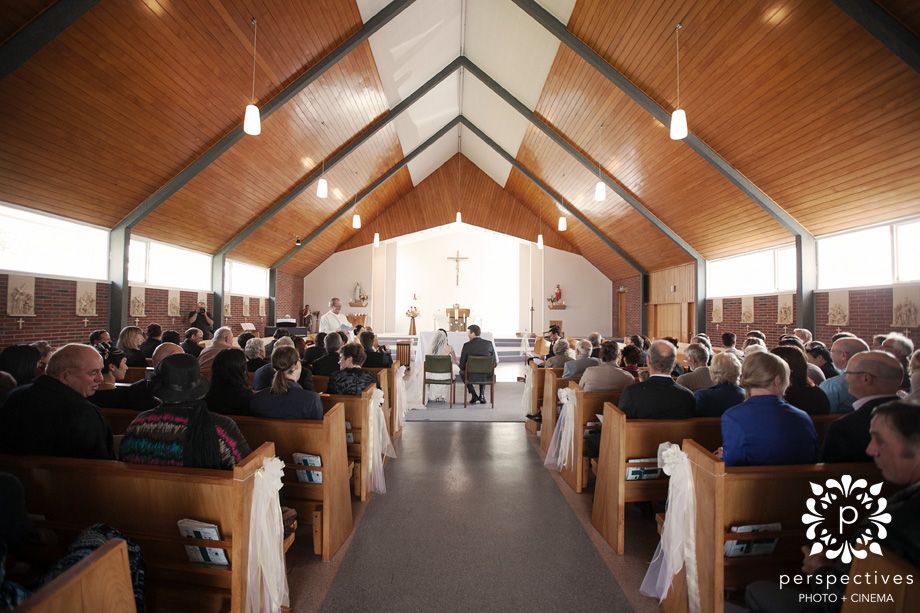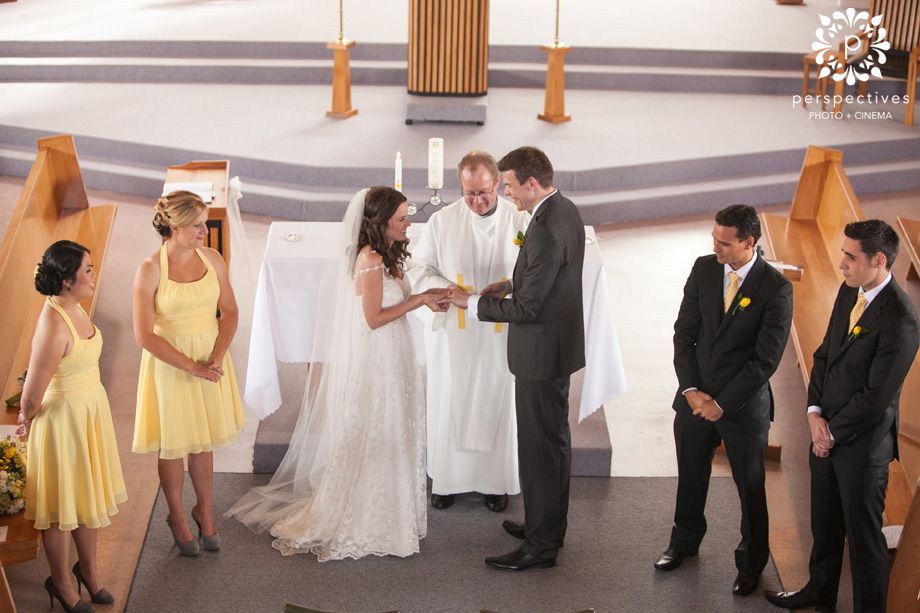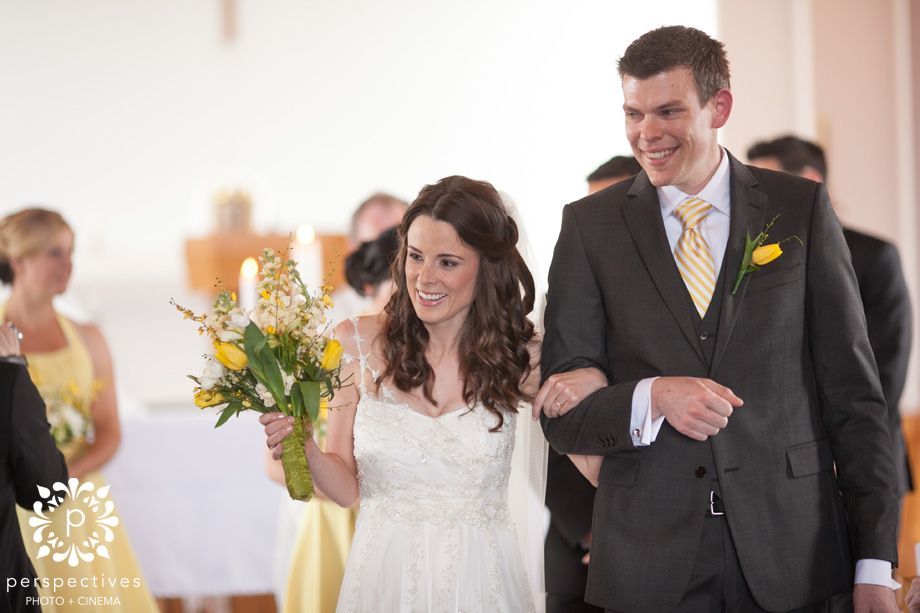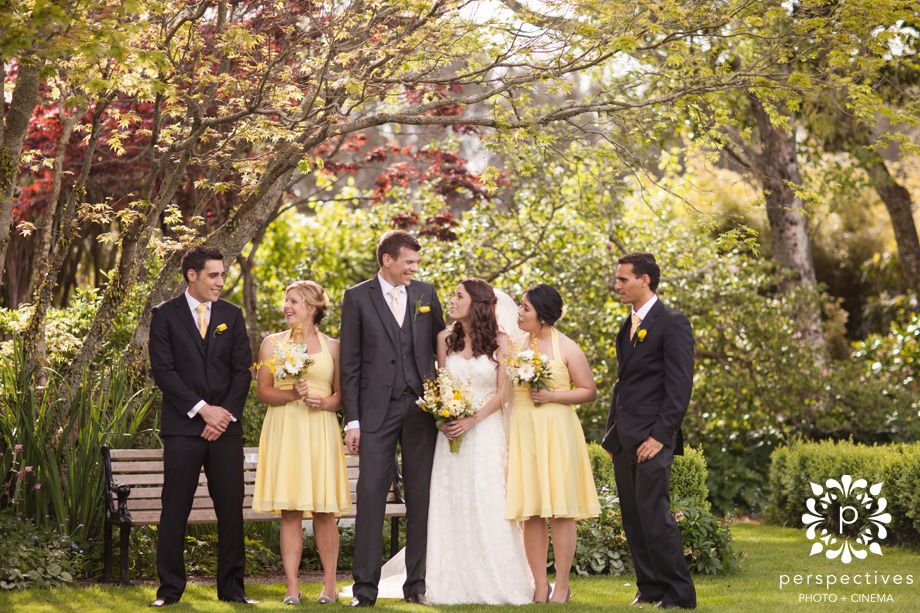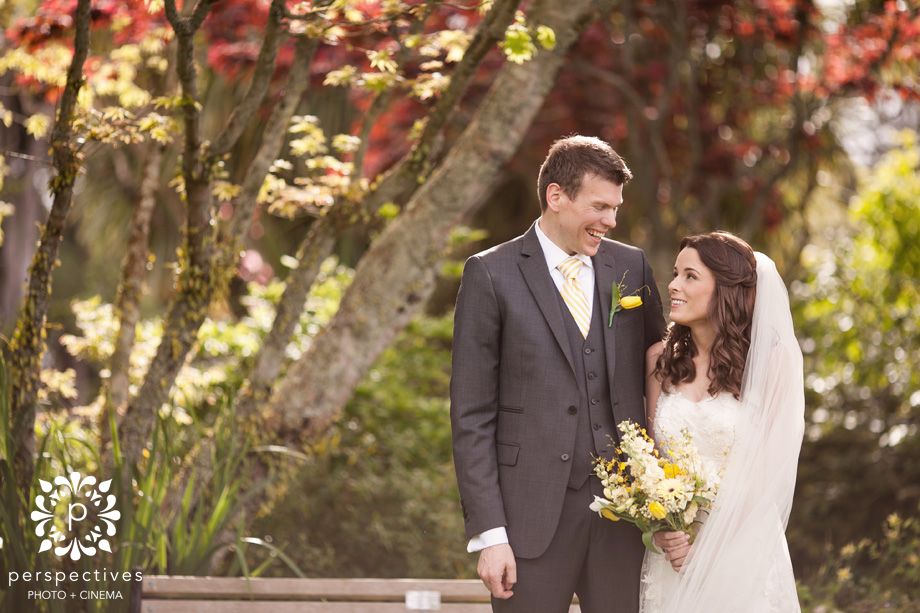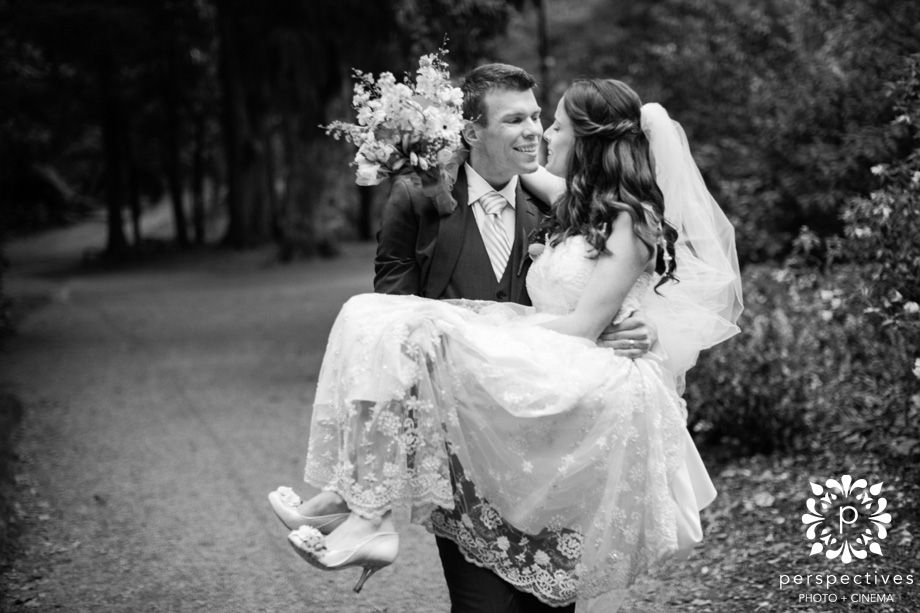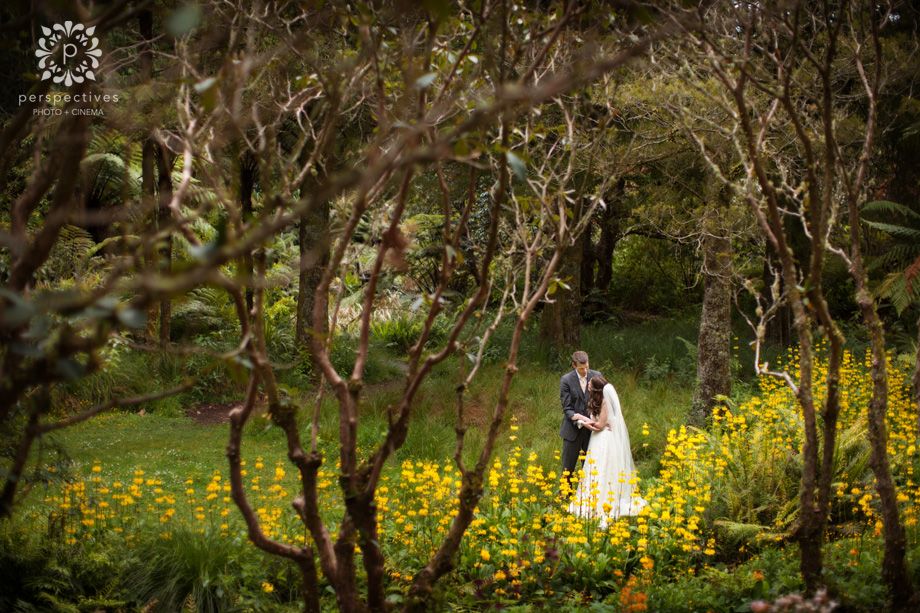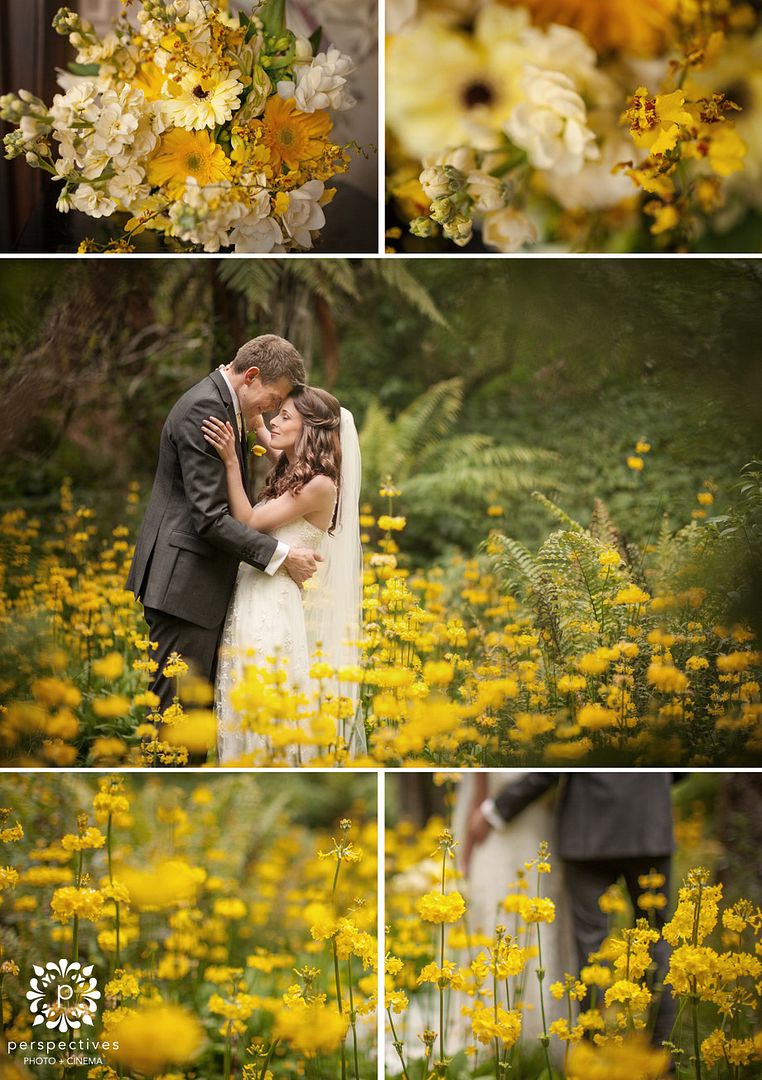 Adrian & Hayley's first date involved a trip in the rowboats on Pukekura Park. Fast forward to their wedding day… and they got to relive the experience. So awesome!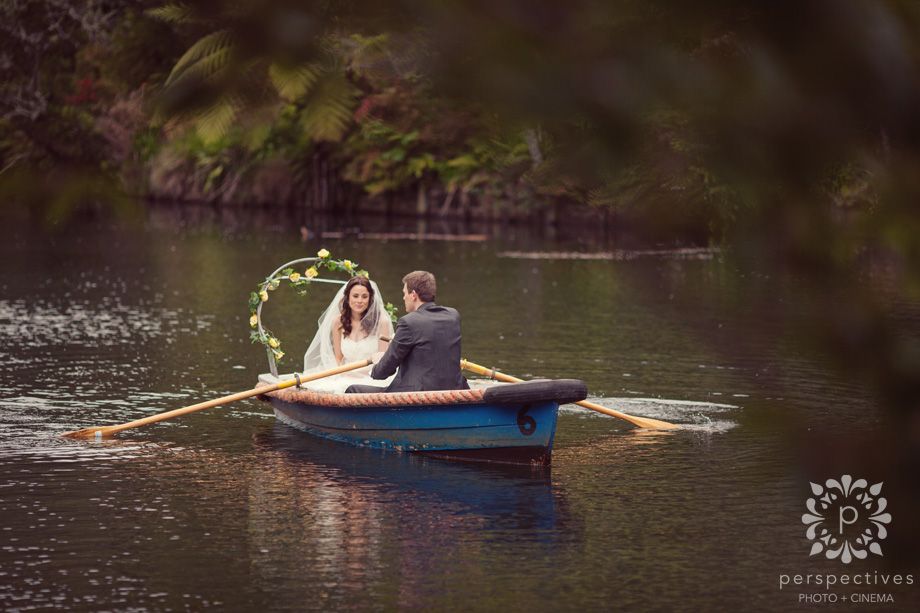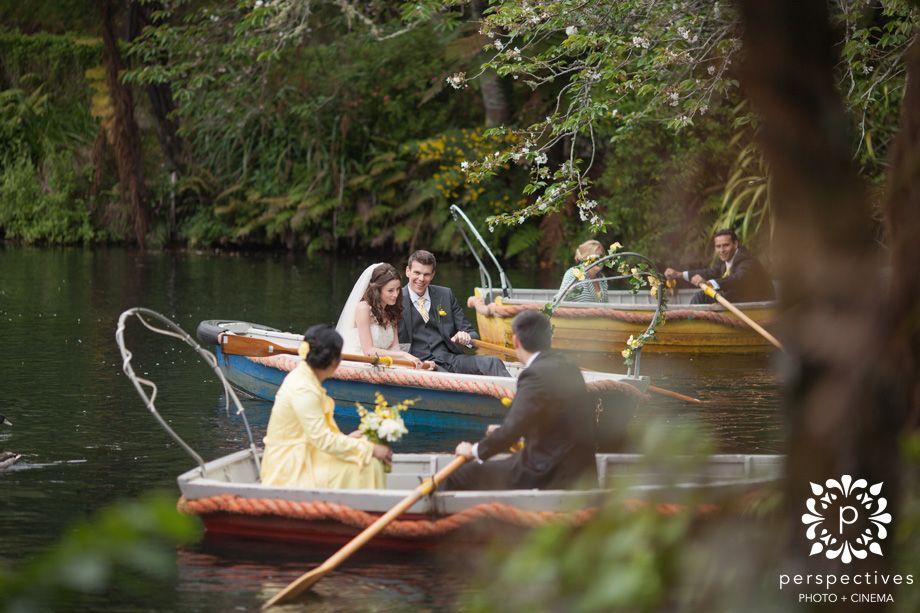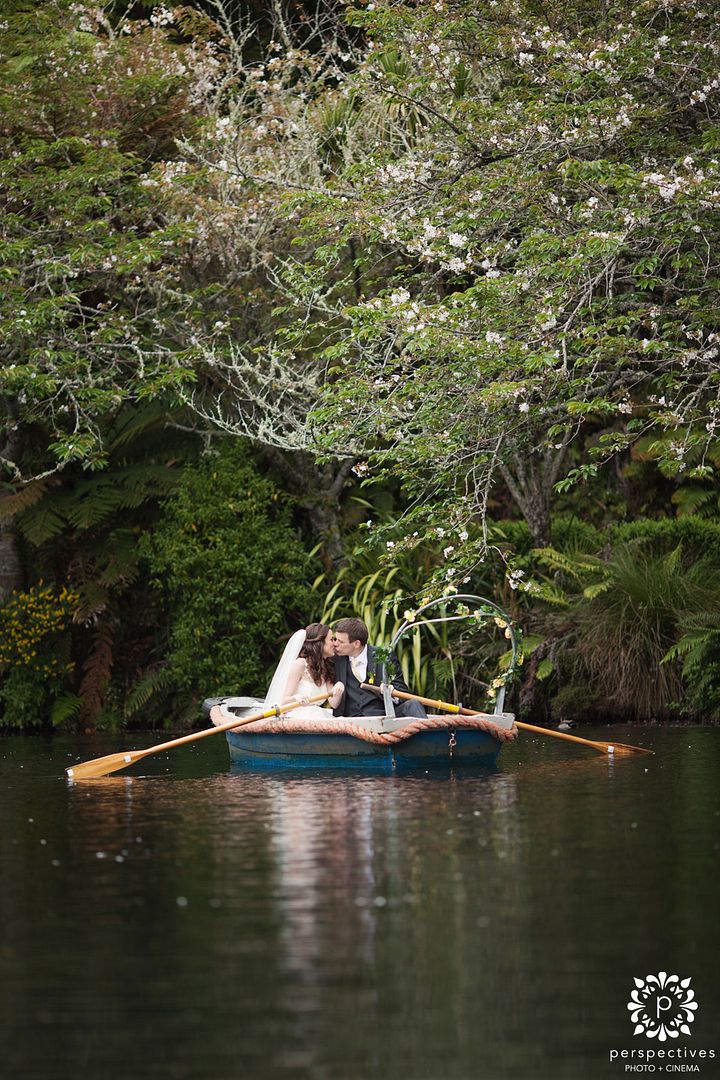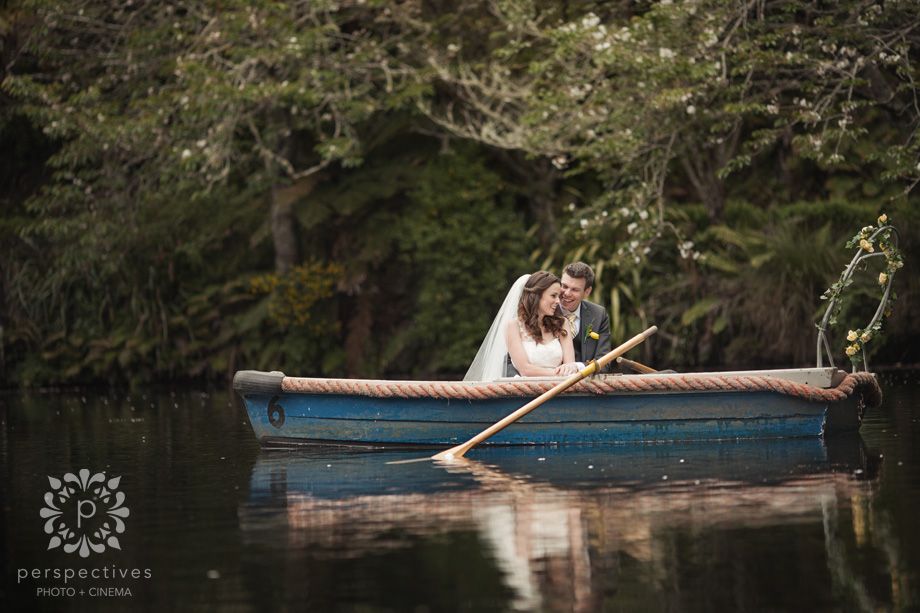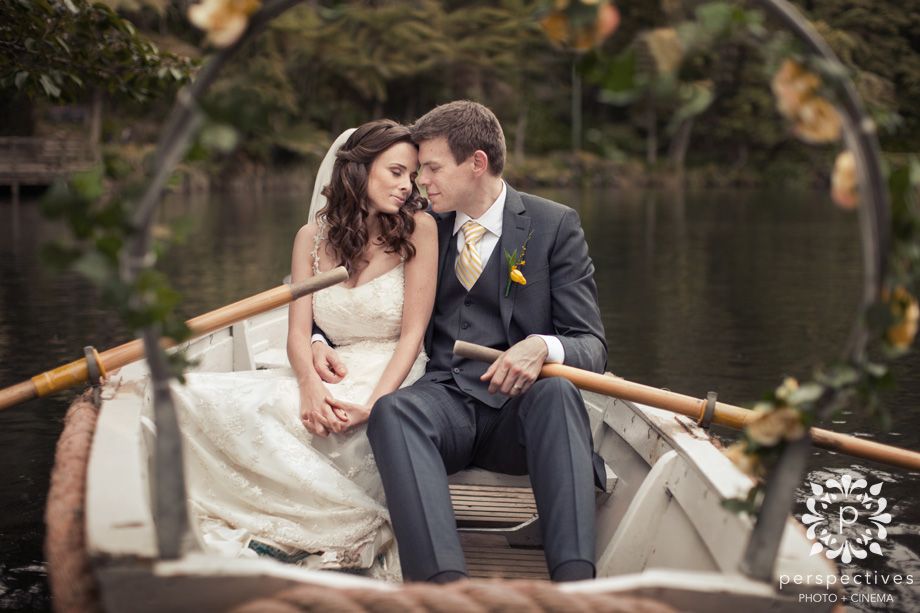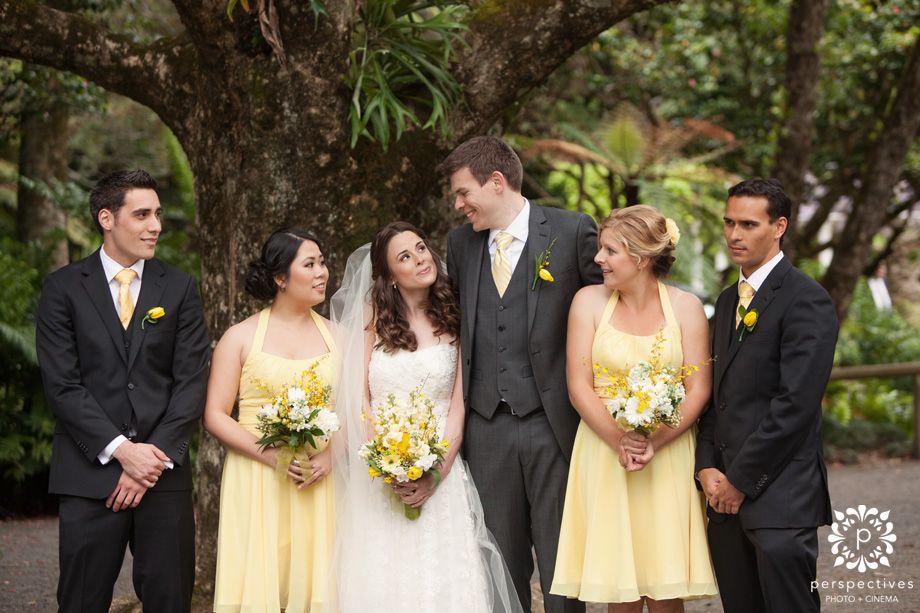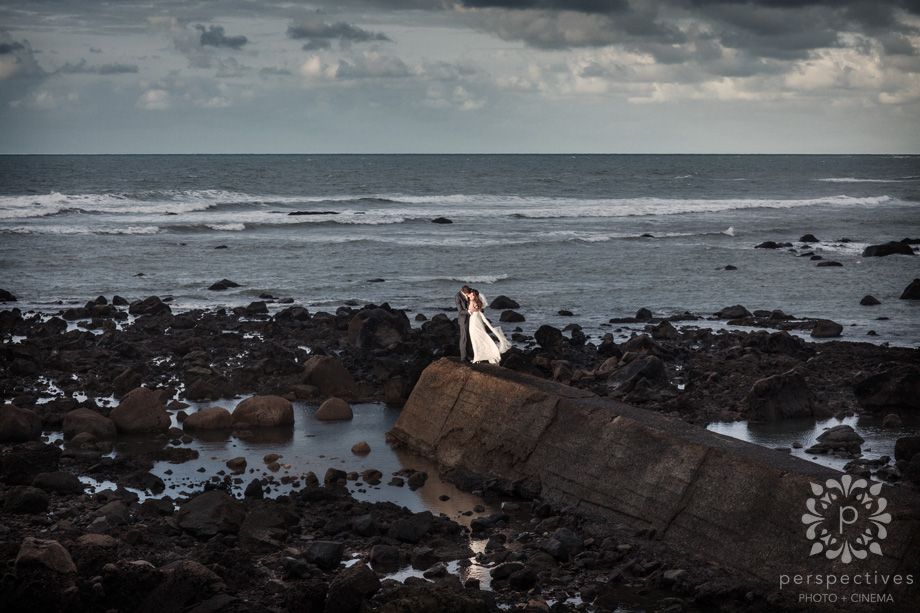 One of the first acts of the evening at the reception, was a 5 minute "Go and introduce yourself to someone you've never met before" exercise. It was a perfect way to get everyone talking (plus some cool candid shots, too!)