Mills Reef Tauranga wedding photos – Chris & Victoria's sneak peek!
Hi guys,
Just over a week ago, we headed down from Auckland to sunny Tauranga, where Chris & Vicky had their stunning wedding in a cute little church in Te Puna, followed by photos on the beach at the Mount.
Vicky had an amazing Pronovias wedding dress, which she bought in London and managed to safely transport all the way back to NZ with her. The lace, detailing, everything – was just perfect.
Our day began around at the boys' place – they had managed to get out for a surf in the morning, a perfect start to the day.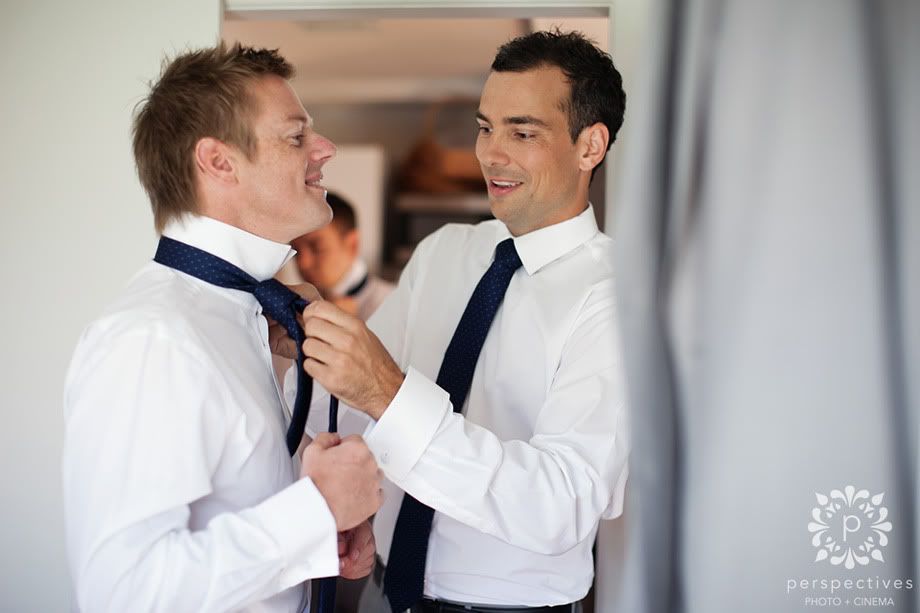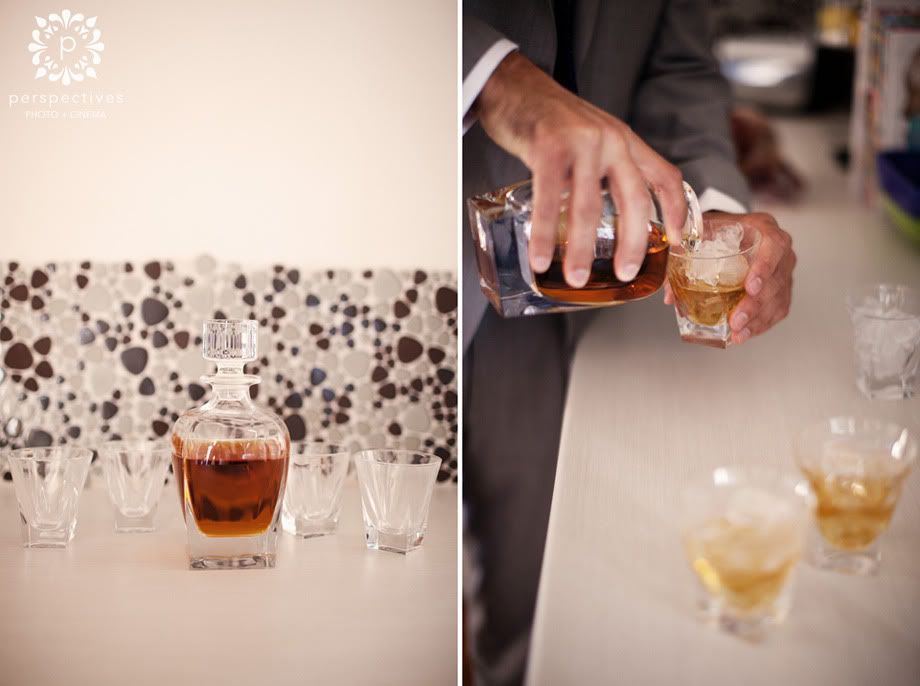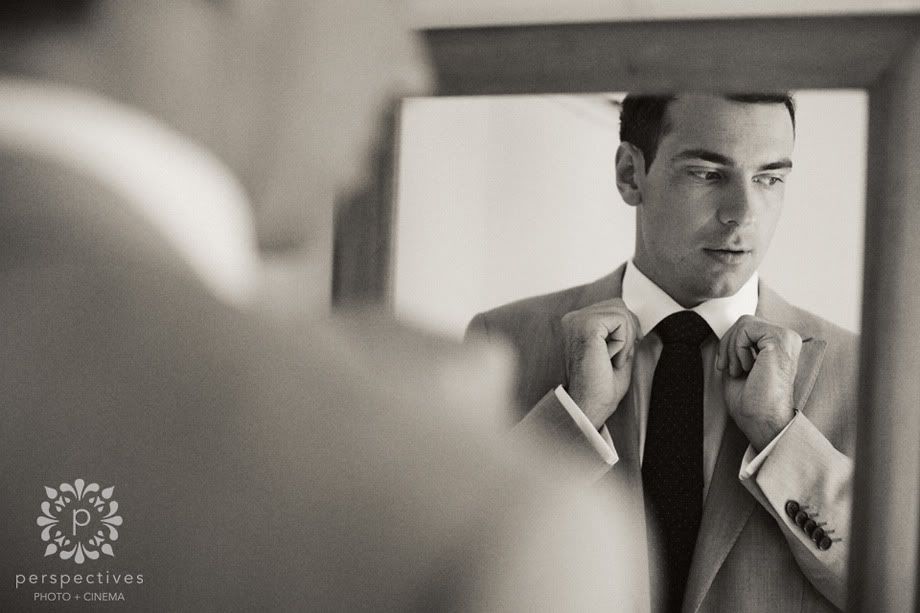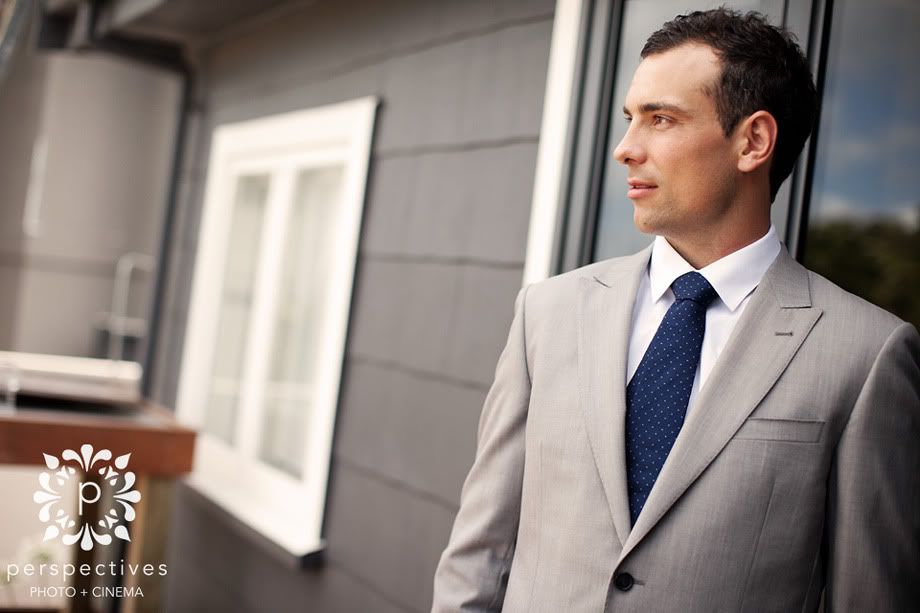 Around at the girls cottage in Te Puna, everyone was ready to go, and looking amazing!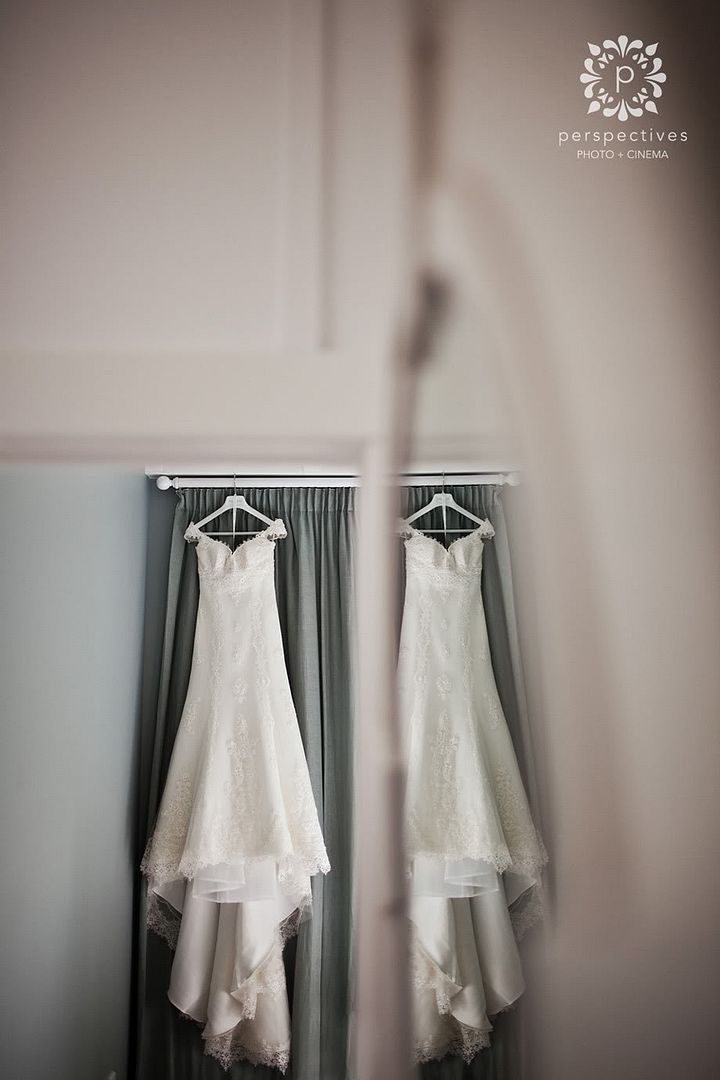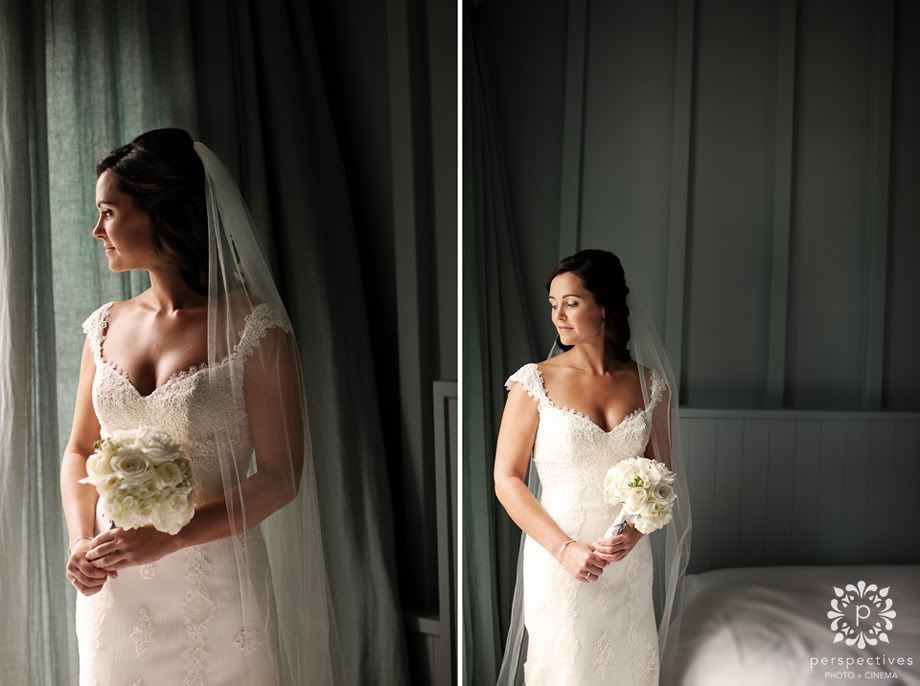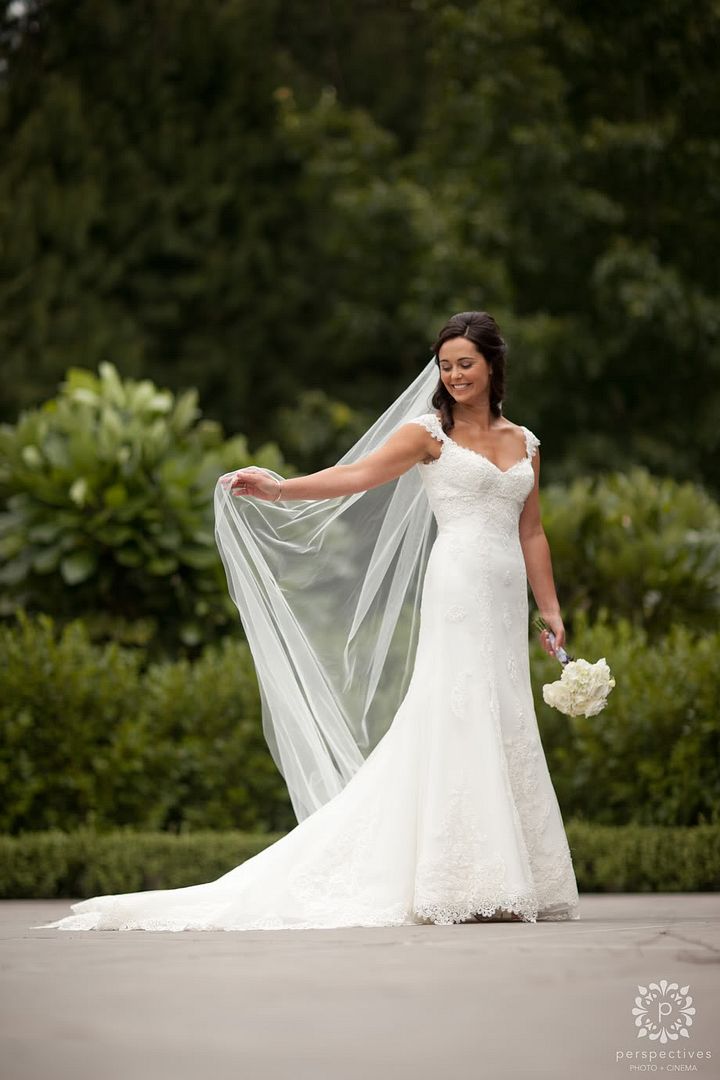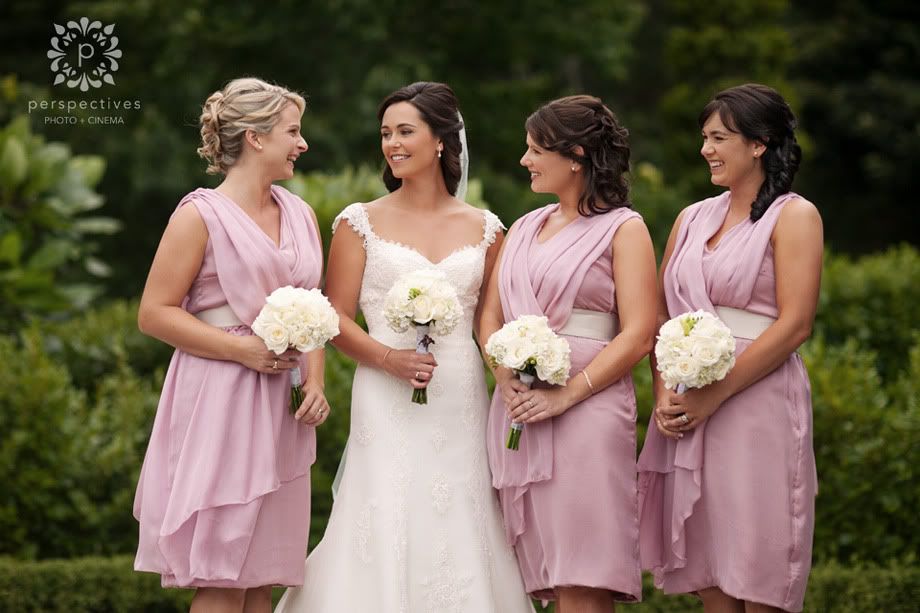 The ceremony was in the cutest little church in Te Puna – complete with steeple & bell tower.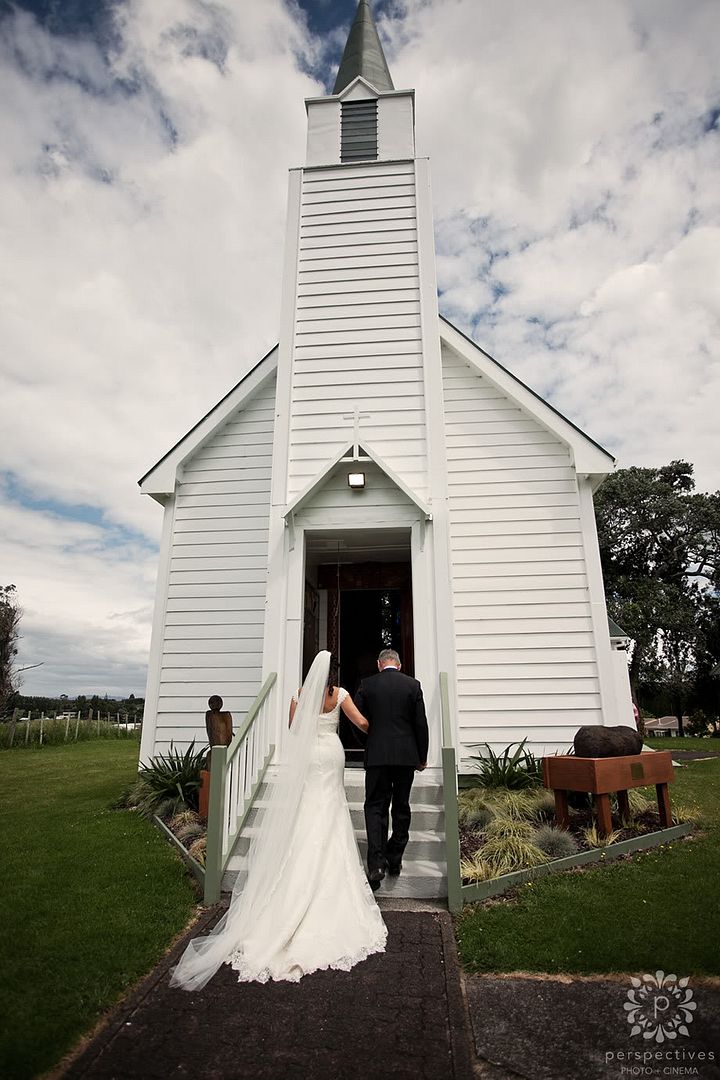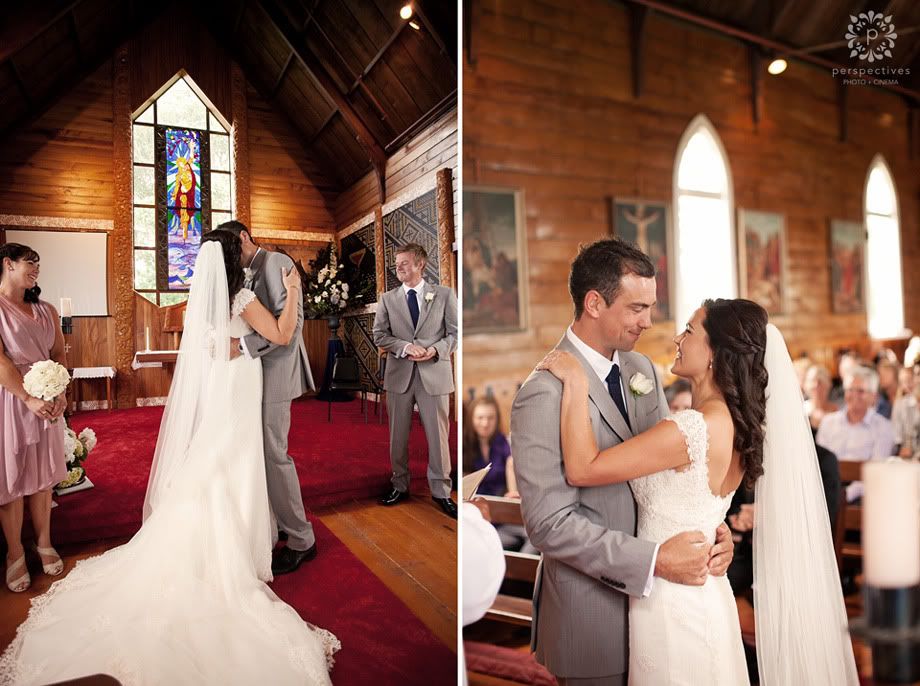 Chris proposed to Vicky while they were in Italy – so one of their goals was to include some Italian aspects into their day… cue Gelato outside the church, and limoncello shots at the reception! It was perfect for a sunny afternoon.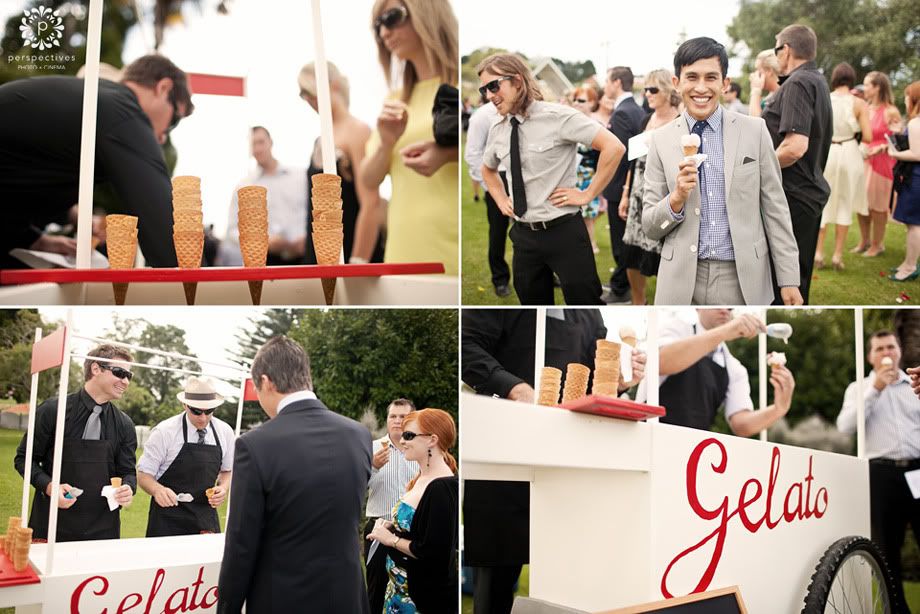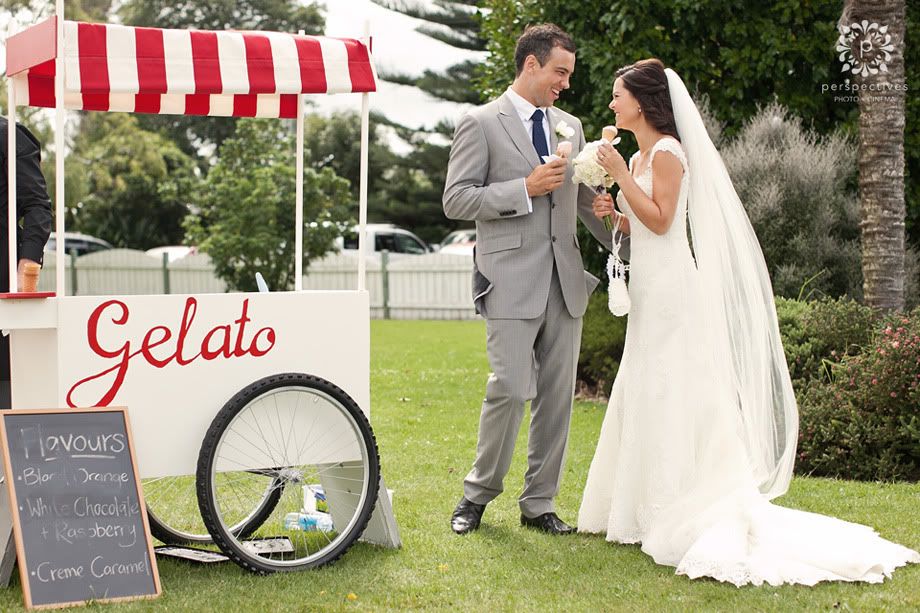 You know that you have awesome clients when you can suggest that pictures in this field would look amazing, it's just a small climb in your many-thousand-dollar wedding dress over a barbed wire fence. No problem!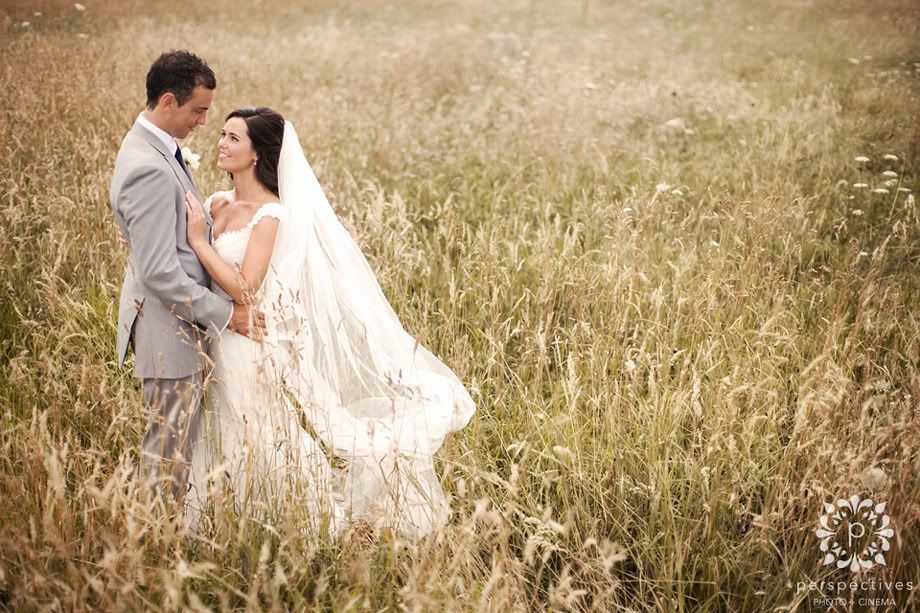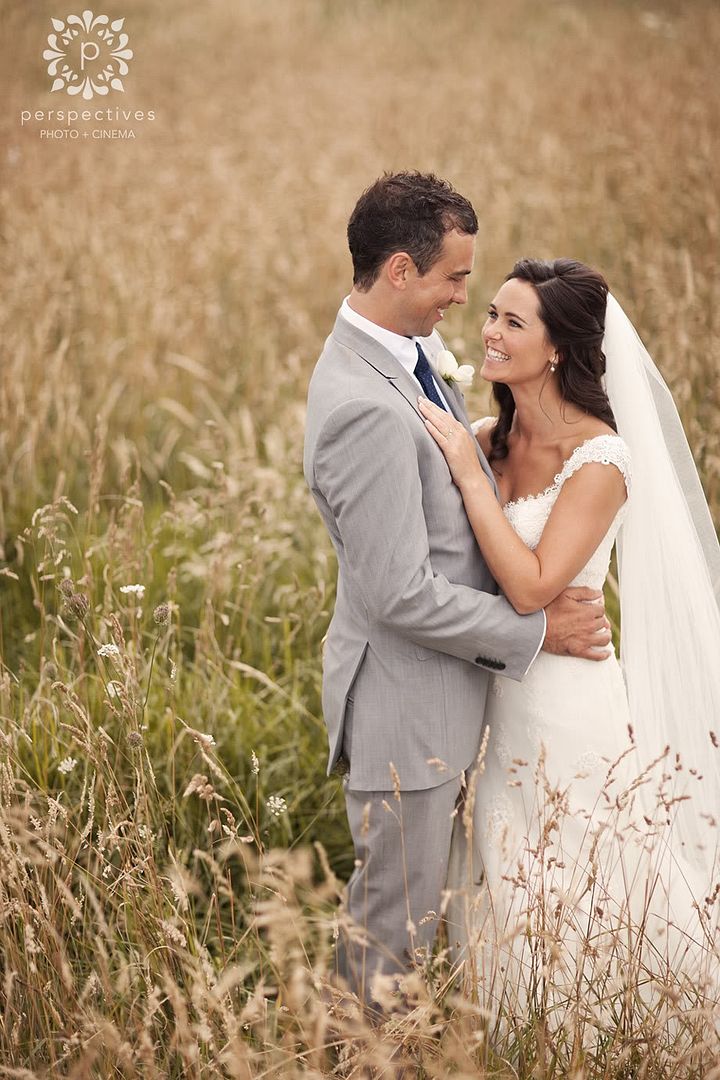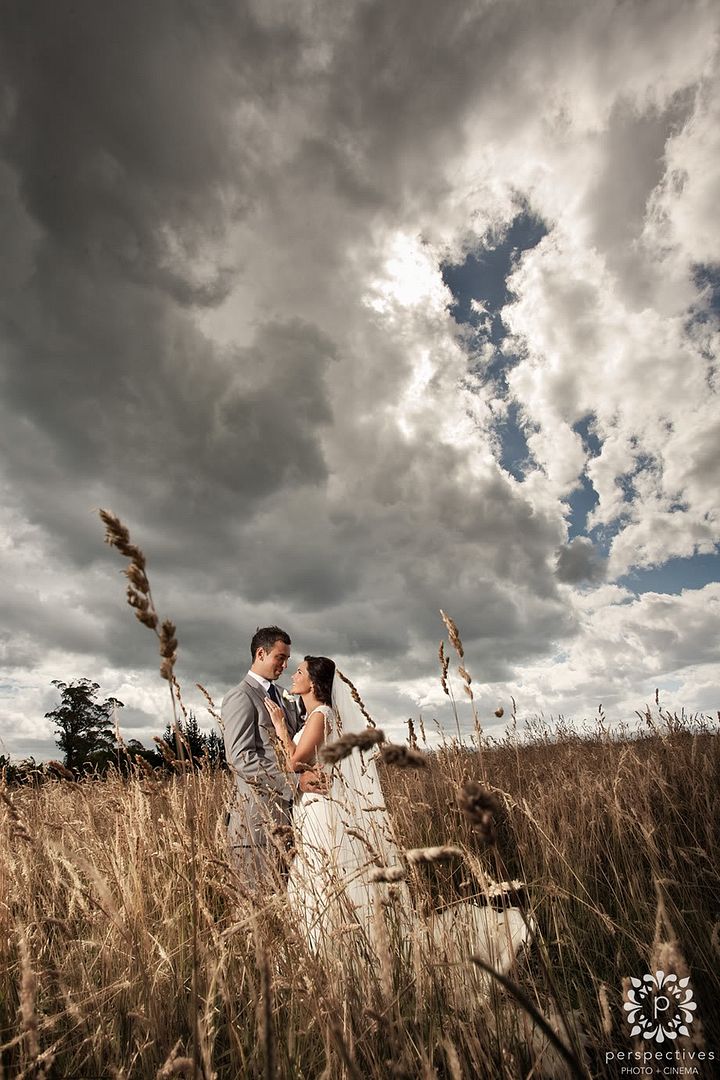 We then jumped into the cars & raced across to the Mount – where there was a fairly rare combination of sun, waves, and offshore winds – making for some beautiful waves through the background of the shots.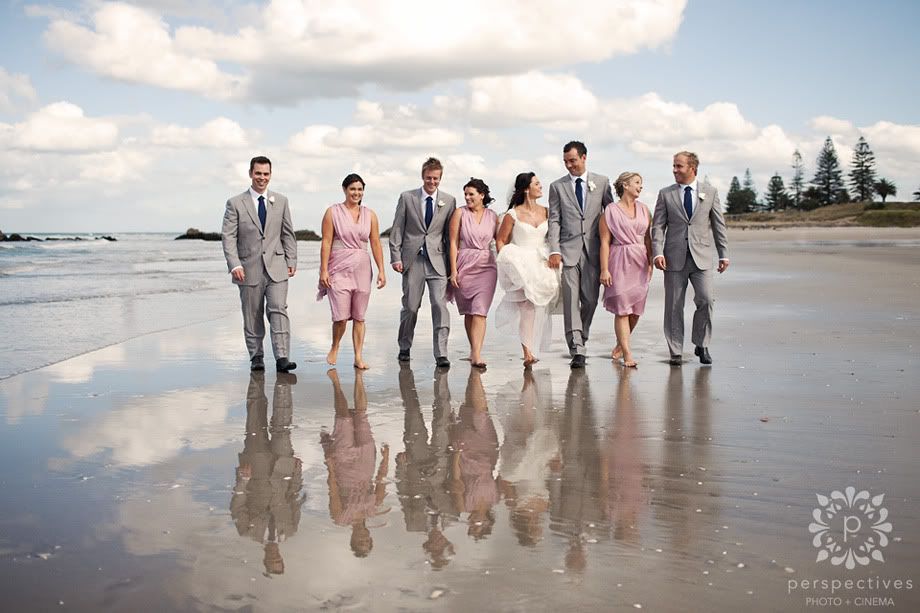 Trust.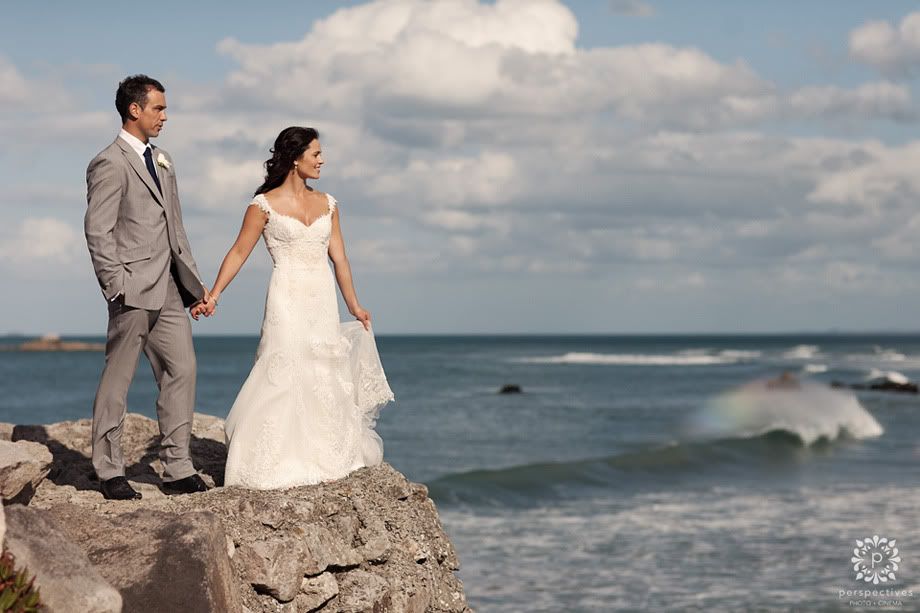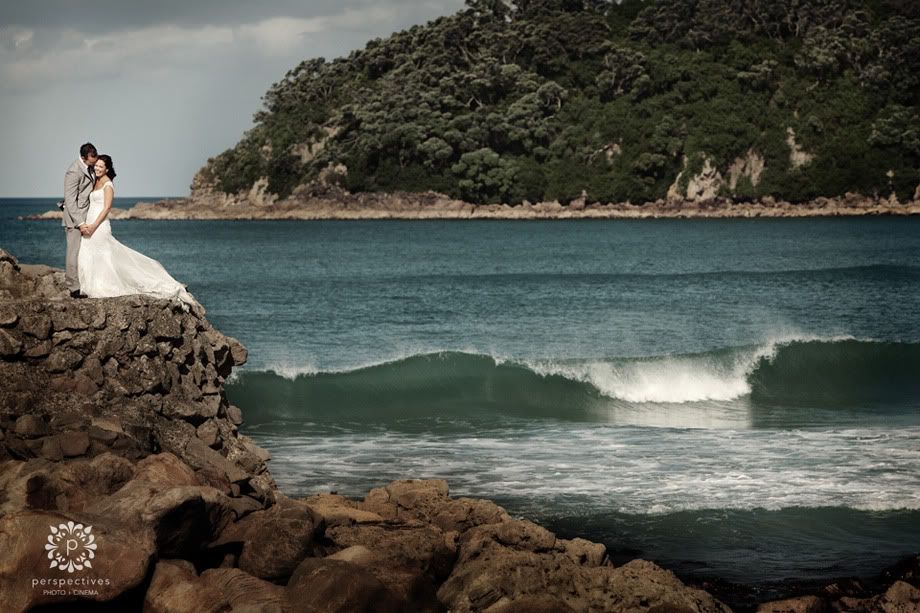 These next couple of shots look like they're straight out of a bridal fashion magazine – maybe a career change is in order, Vicky!
We finished up with a few shots in the (welcome) shade – the lovely backlight coming through the trees was perfect.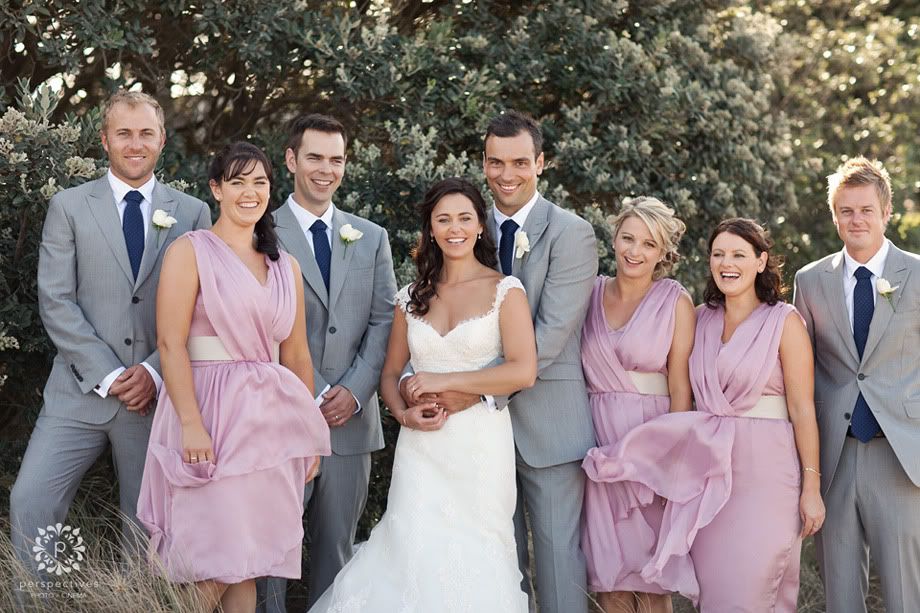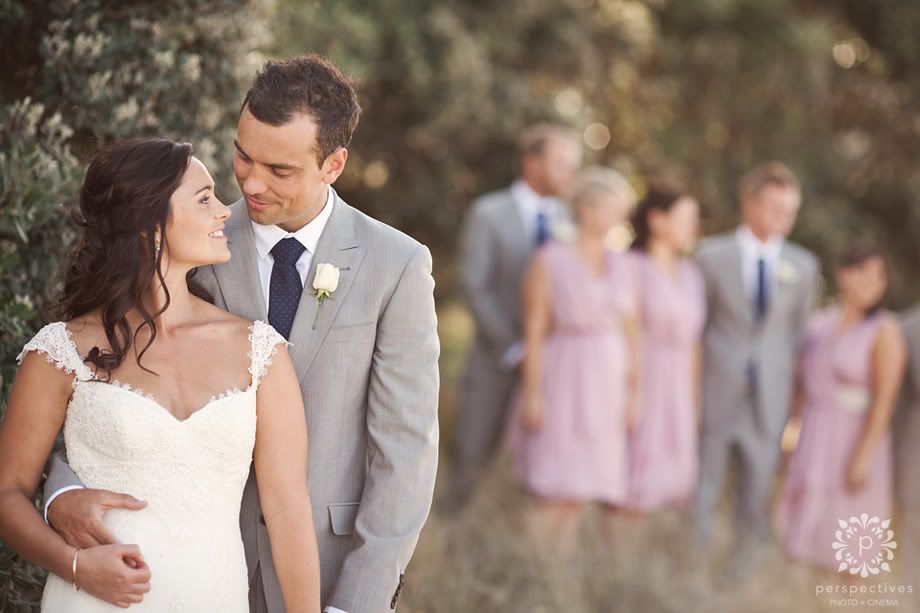 Chris & Vicky headed back to Mills Reef for their reception, and we hit the road for Auckland – content & happy (and just a little bit sunburnt).
If you've enjoyed these images, make sure you head across and 'like' our Perspectives Photo + Cinema facebook page – where you can stay updated with all our latest creations.
Thank so much guys, for including us in your special day. We had such a great time capturing these photos – and there are many more to follow!