Matauwhi Bay Russell Northland Wedding Photos – Victoria & Ryan's sneak peek
Hi guys,
Last weekend, we headed up to Russell to photograph Victoria & Ryan's stunning wedding day at Matauwhi Bay Manor.
After their beautiful ceremony, we headed for a few photos along the Russell waterfront, and then down to a beach – making the most of the stormy conditions!
This is just a tiny little preview of what's to come. Once we're finished all the editing, we'll post a much more comprehensive set of images, telling the story of their wedding day. To make sure you see that once it goes live – head over and 'like' our Perspectives Photo + Cinema Facebook Page 🙂
Until then – enjoy this little taster.
Isaac & Amber.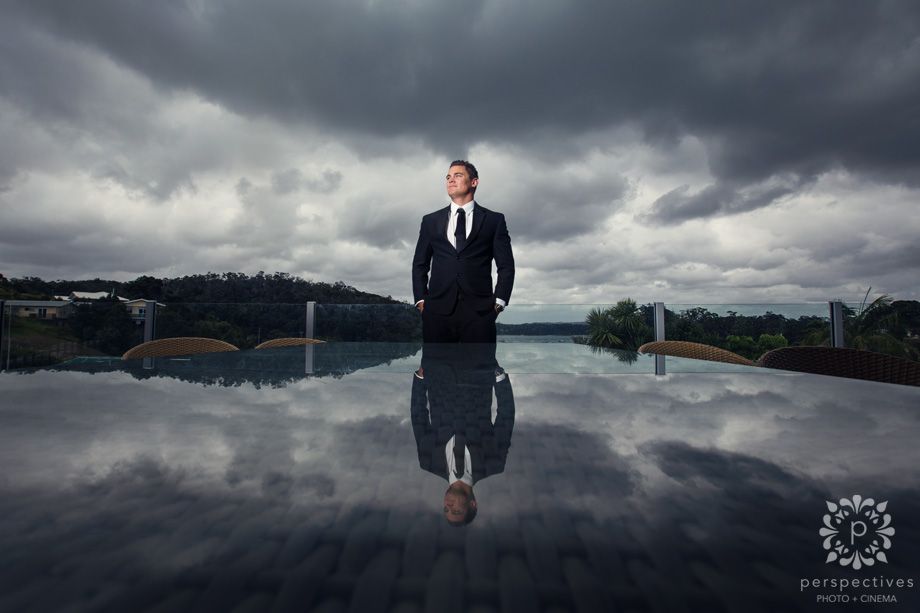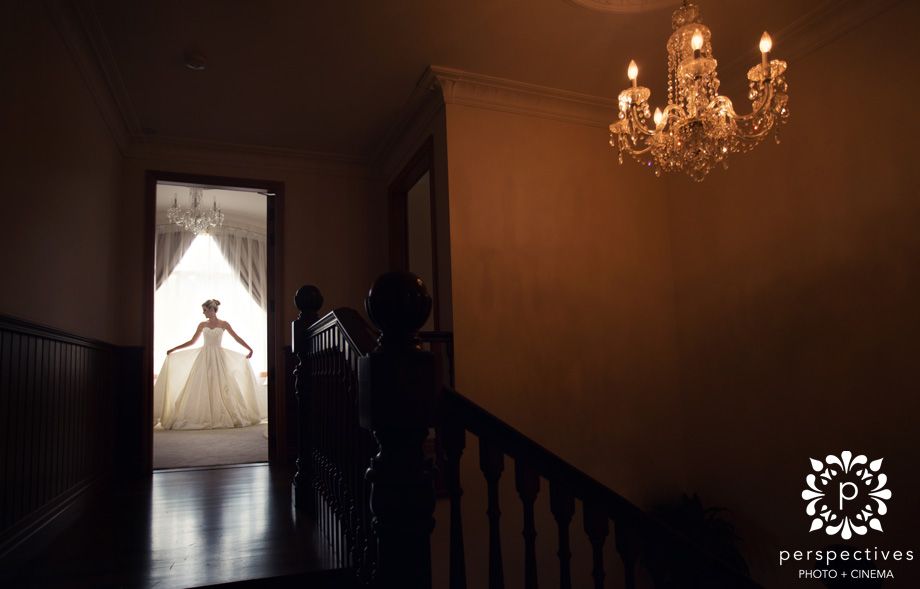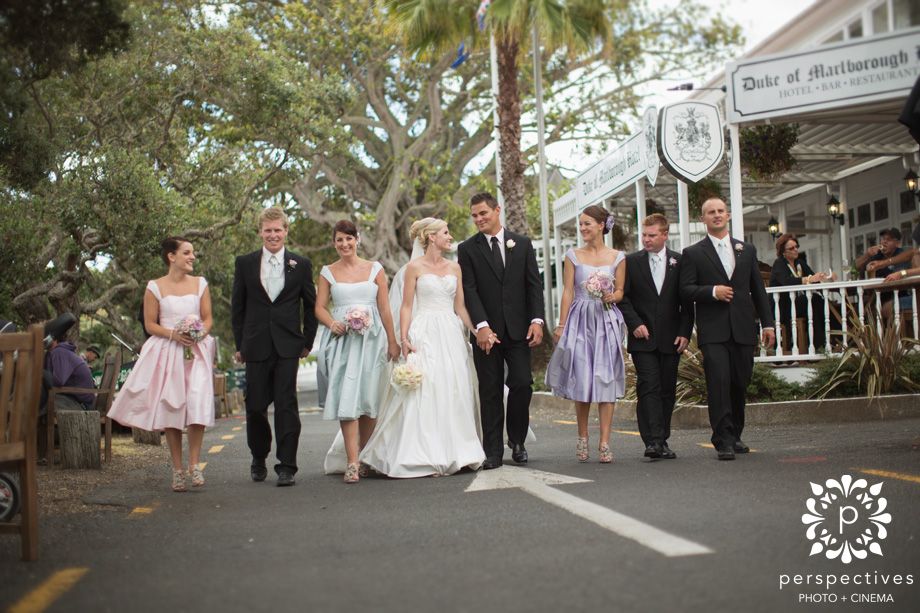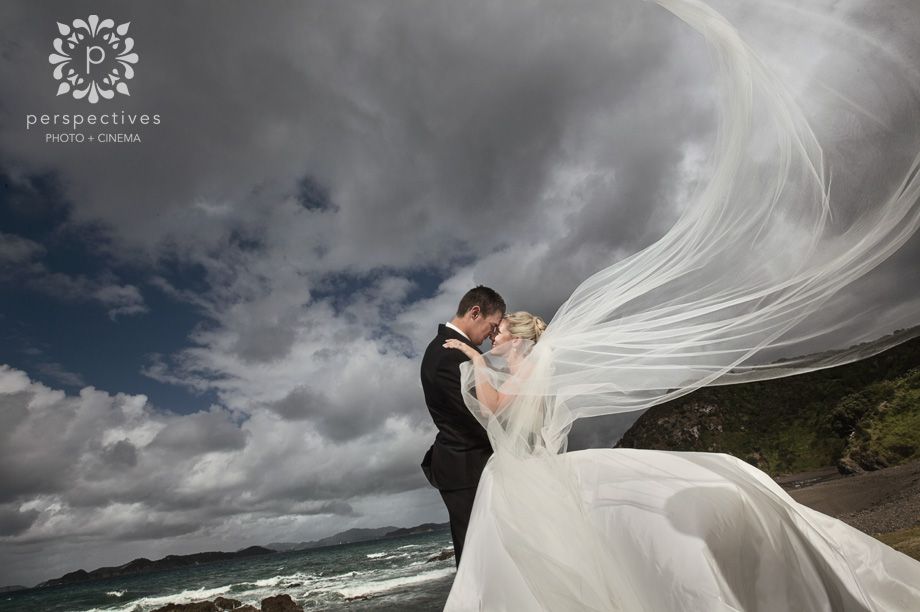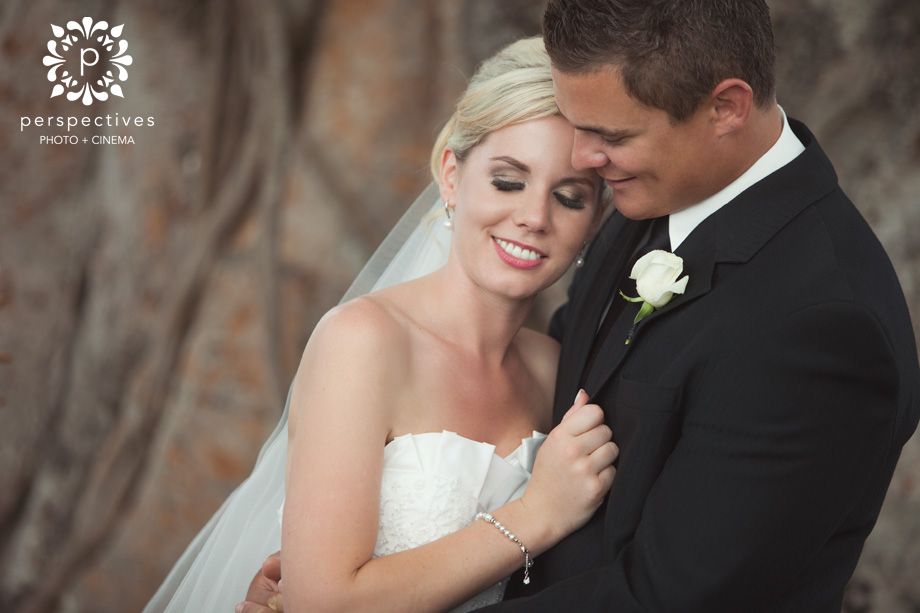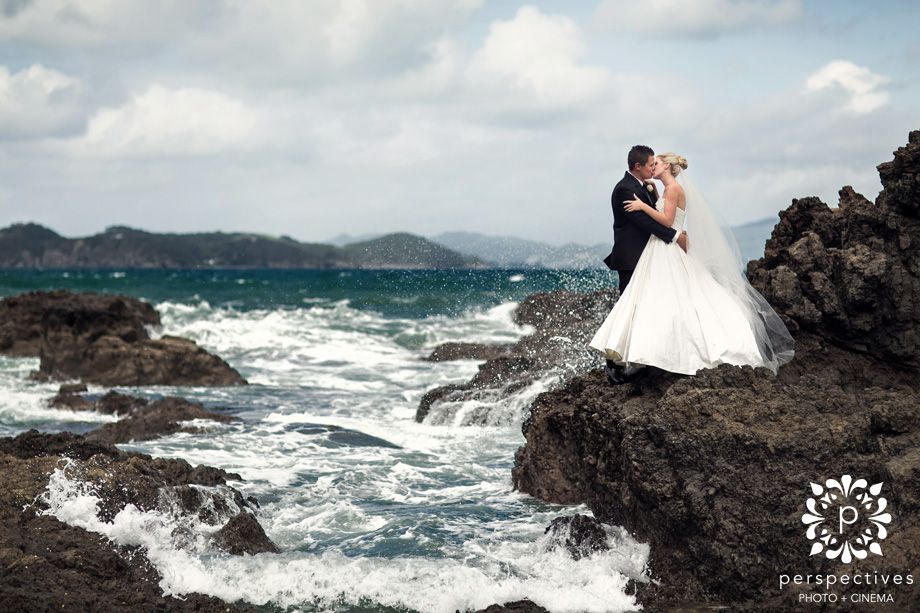 For more images soon, keep an eye on our Facebook page 🙂