Matamata Longlands Farm wedding photos – Kyle & Stacey's 10 year anniversary
Hi guys!
A few weeks ago, we headed down to Matamata – where we caught up with Kyle & Stacey, who were celebrating their 10th wedding anniversary by renewing their vows – in a gorgeous ceremony at Longlands Farm.
We headed around to catch up with them as they got ready… 10 years ago, they didn't have their 3 gorgeous children! The girls were very excited that they got to have makeup like Mum..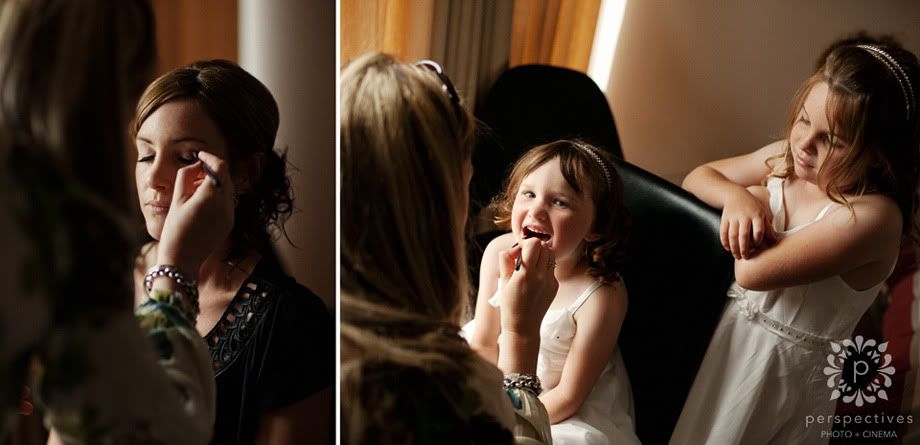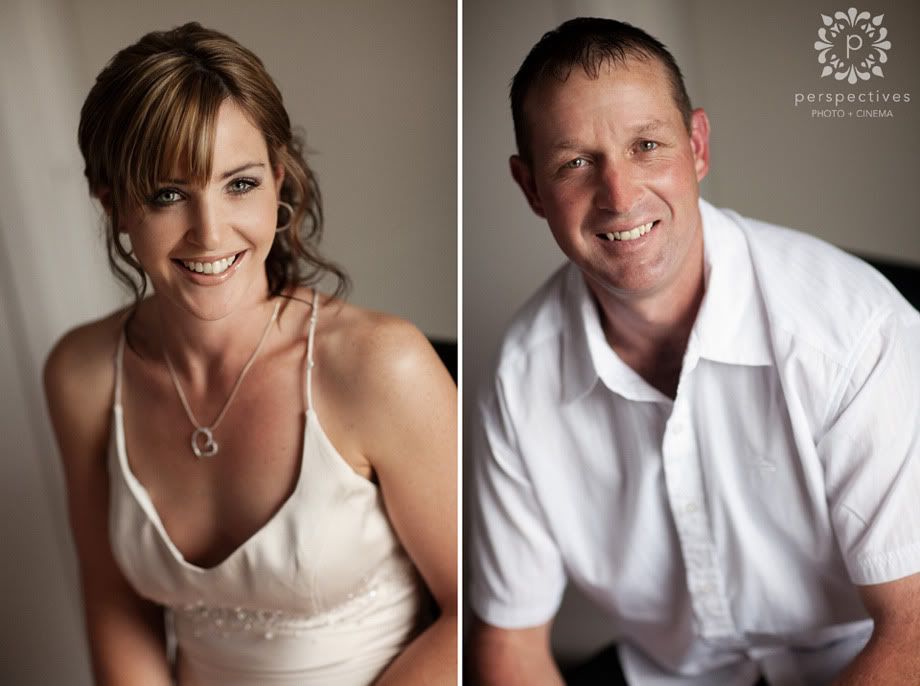 We headed out for some family photos in Matamata… and came across this gorgeous patch of grass & daisies…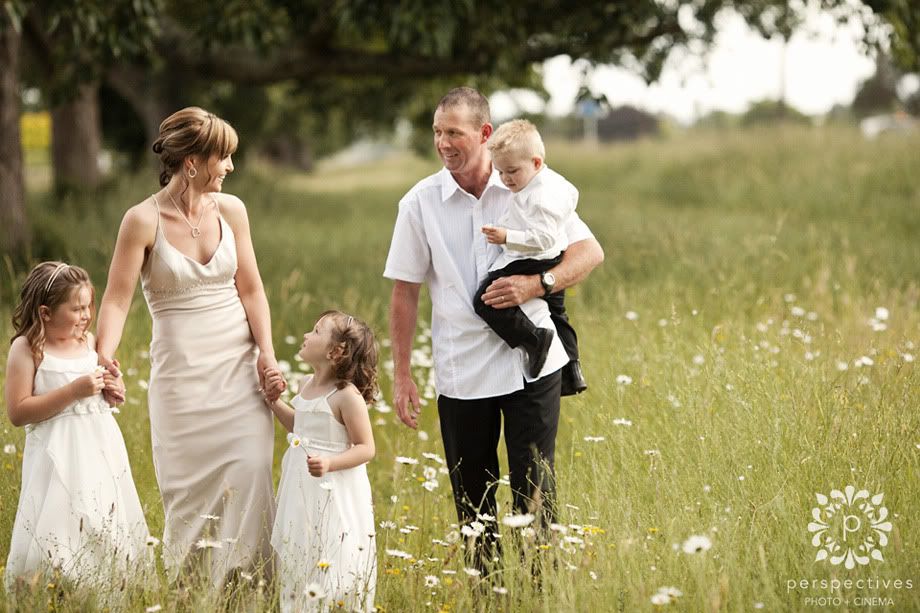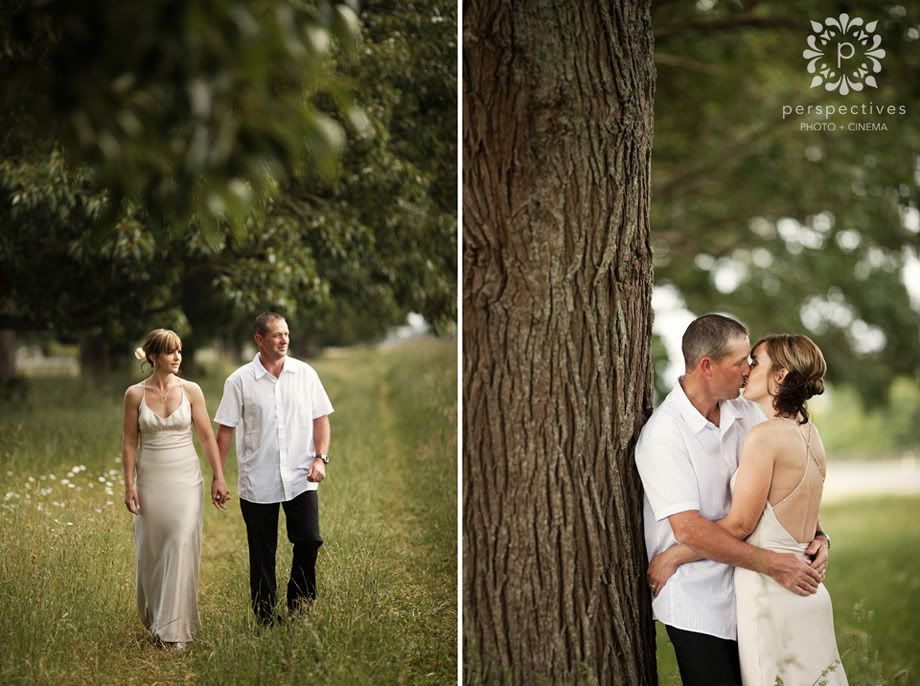 This is the church where Kyle & Stacey got married 10 years ago…
We tried to get some shots of the whole family walking down the pathway. But little Ryan just had too much energy!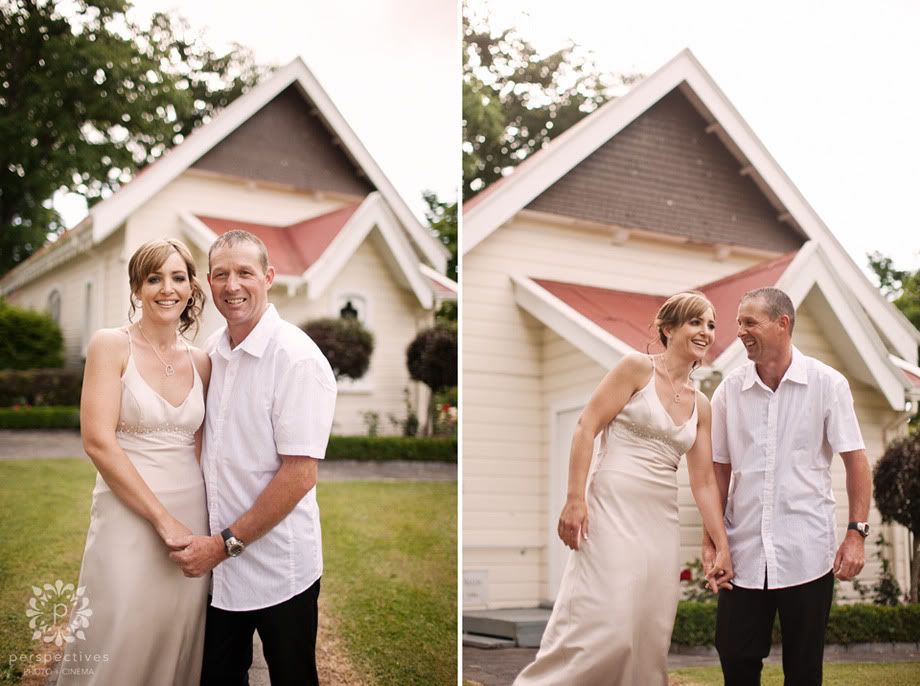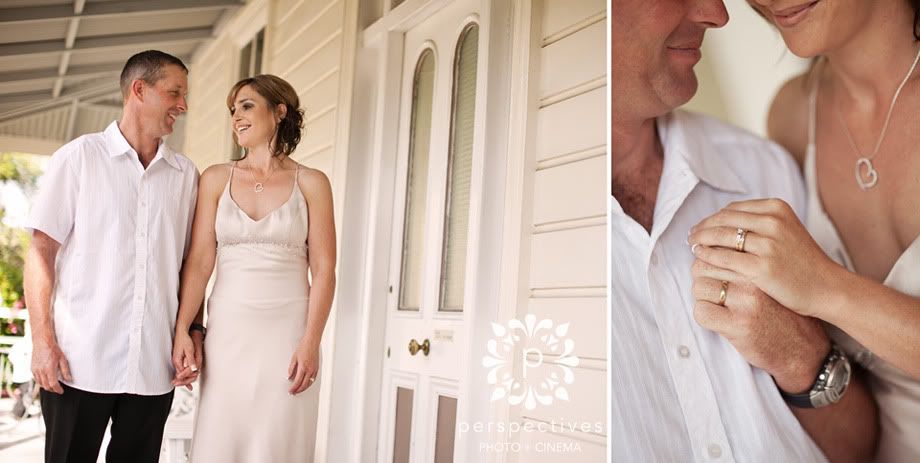 Now for some sad news… A few weeks before their ceremony… they had a house fire, and lost pretty much everything. We're stoked to have been there to help recreate some memories in their photos! And… the plus side… going to the ceremony in a fire engine 🙂
Longlands Farm in Matamata is a stunning venue – and it was so awesome that their celebrant from the wedding – Marilyn Holmes – was there 10 years later to officiate their renewal ceremony.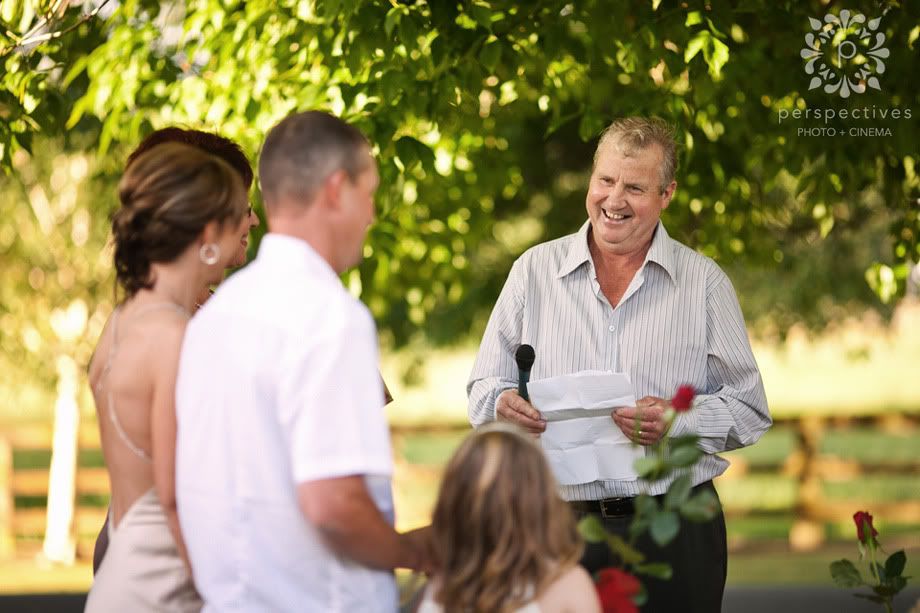 Their ceremony featured an exchange of roses – which they passed along for 'safekeeping'…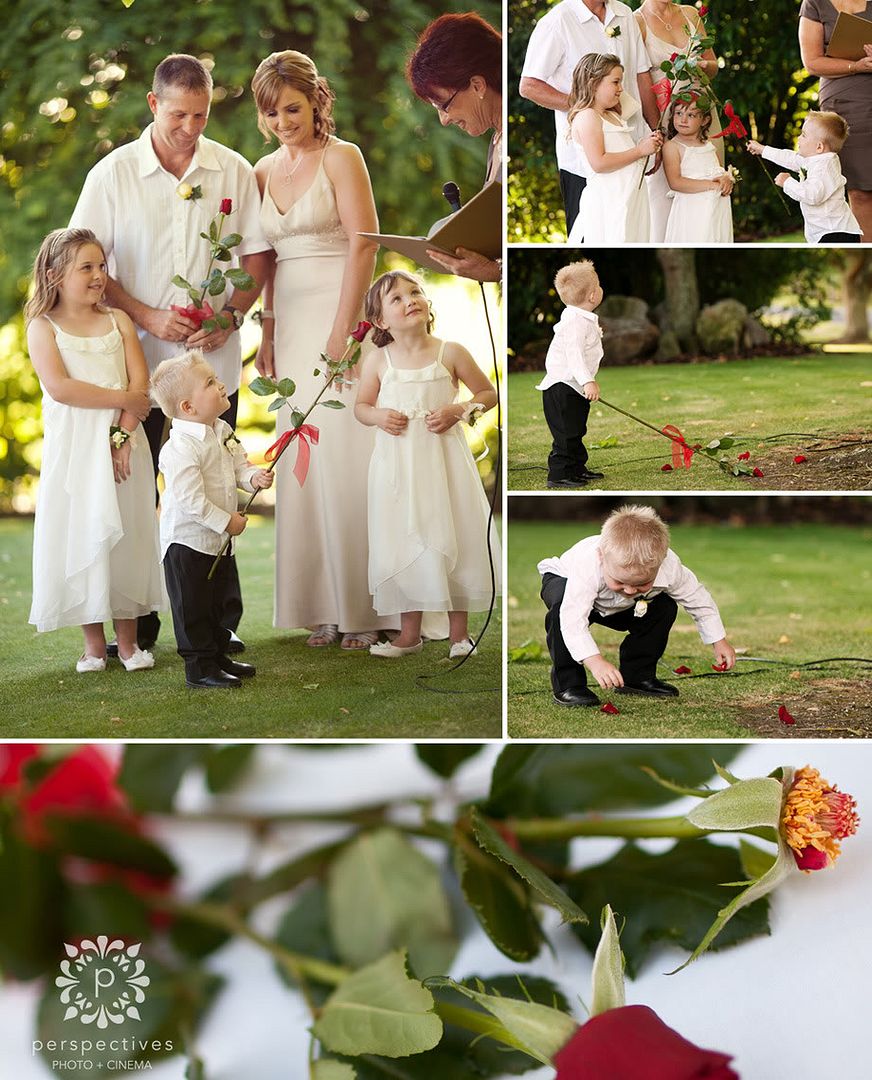 Kyle & Stacey released butterflies to mark the end of the ceremony..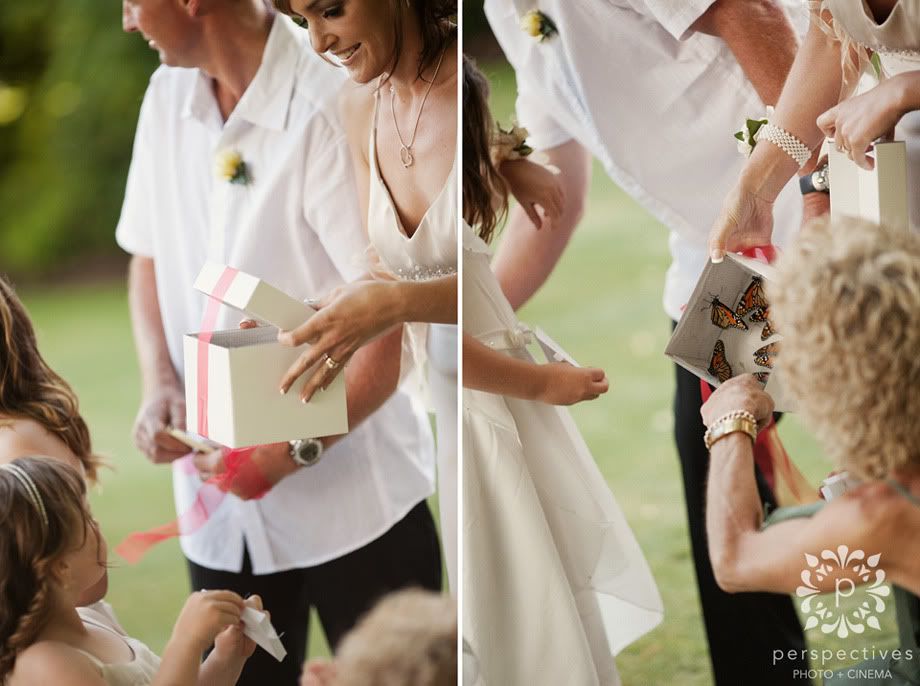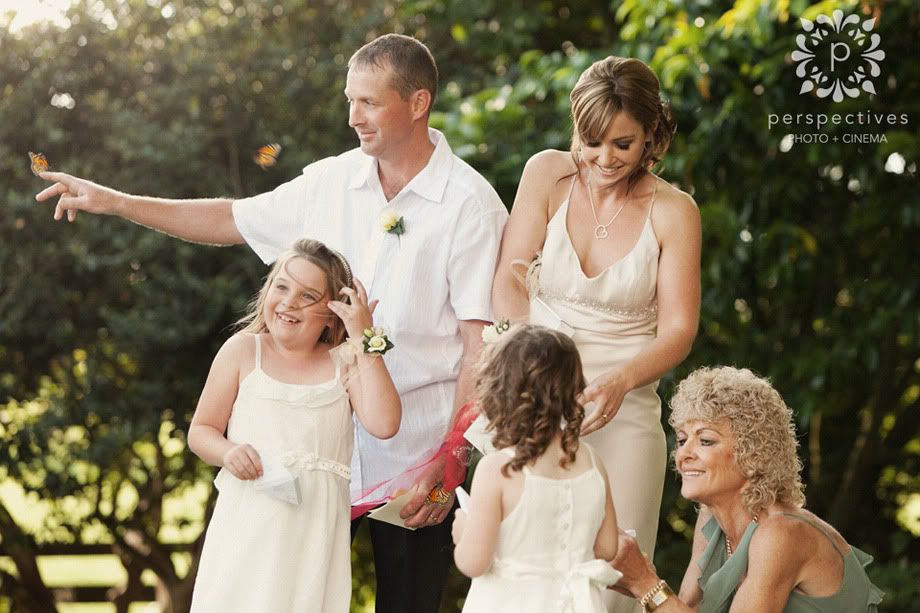 We were back inside the reception, just about to leave, when Amber came racing in waving her camera.. and showed us a picture on the back of her screen… she had been out wandering in the field next door… and was very excited about the late afternoon sunlight. Kyle & Stacey needed no convincing – so we headed back out for a few final shots in the fading light…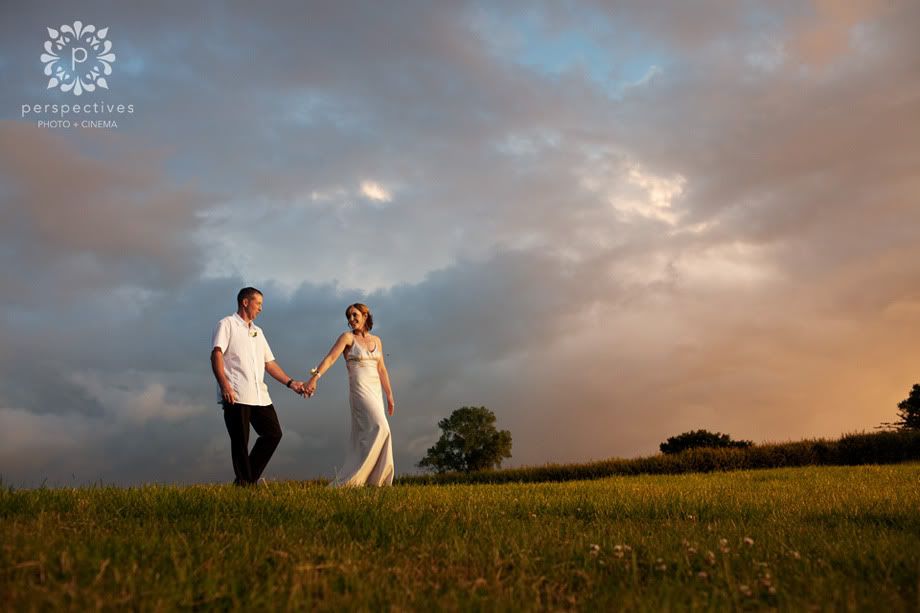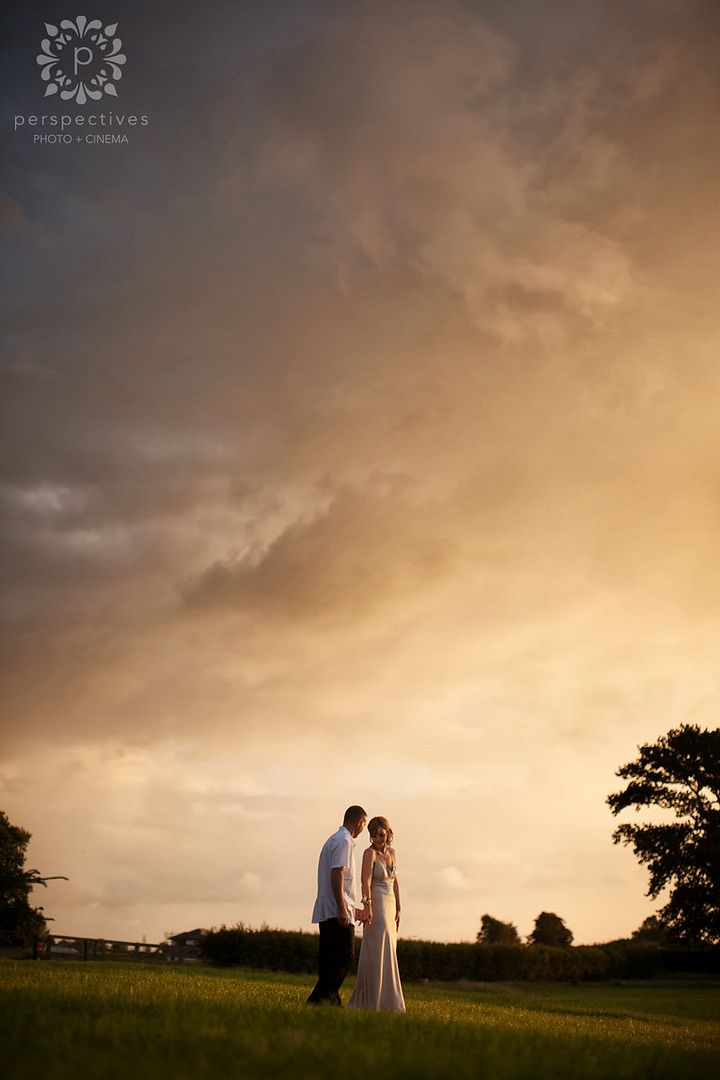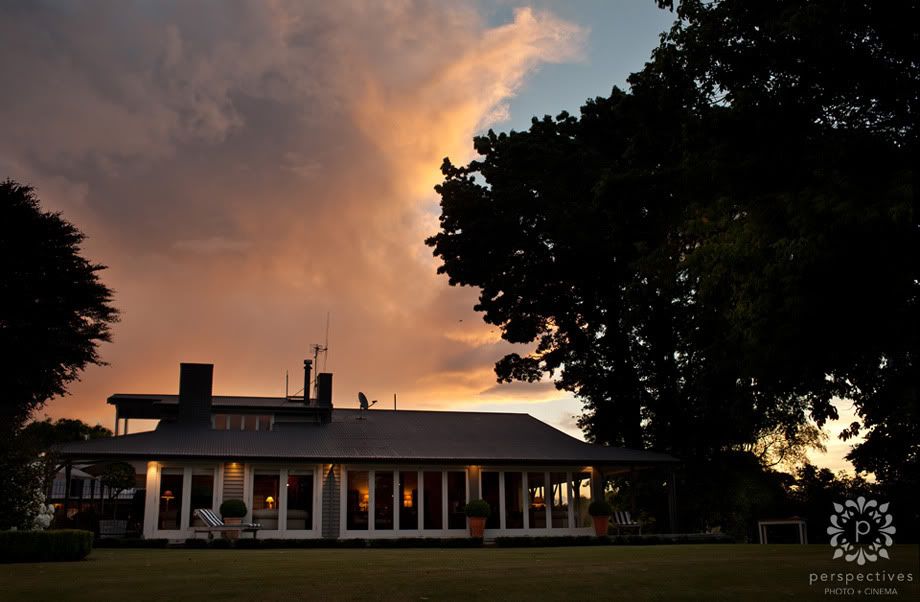 Kyle & Stacey – thank you so much for inviting us along to share in celebrating your 10th anniversary. You have a beautiful family, and we had a really great time with you all!
If you've enjoyed these photos, make sure you head across and 'like' our Perspectives Photo + Cinema Facebook page – where you can stay updated with all our latest creations.
Isaac & Amber 🙂