Mantells Mt Eden Wedding Photos – Stu & Tiffany's sneak peek!
Hi guys 🙂
Just over a week ago, our Perspectives crew headed out to photograph / film Stu & Tiffany's wedding day, at St Georges Anglican church in Epsom, and their reception at Mantells.
In the morning, Mat & I headed around to catch up with Stu and his groomsmen.
They all had these custom cufflinks, which was really cool. Stu's were the 'Star Wars' ones… which actually ties perfectly into the theme for the wedding… fairies & robots 🙂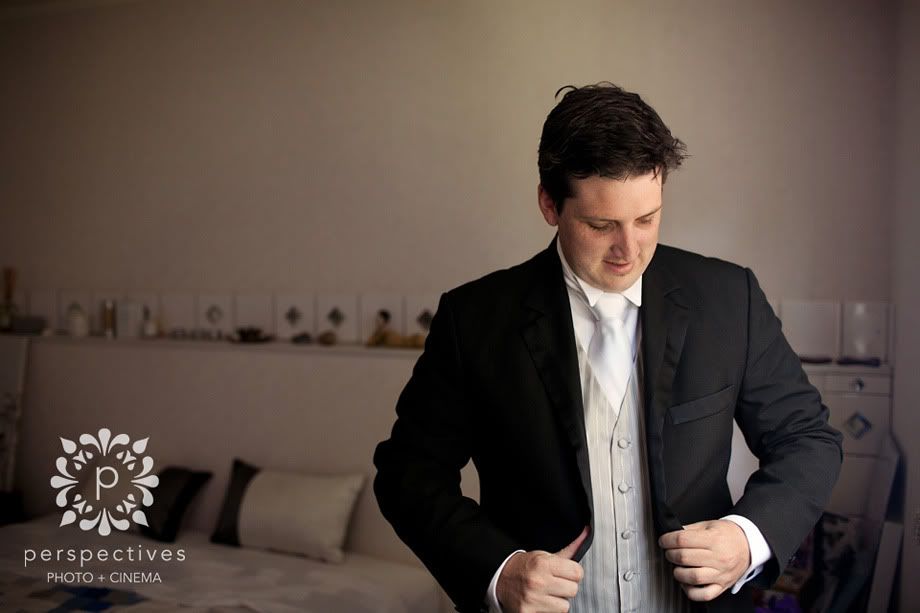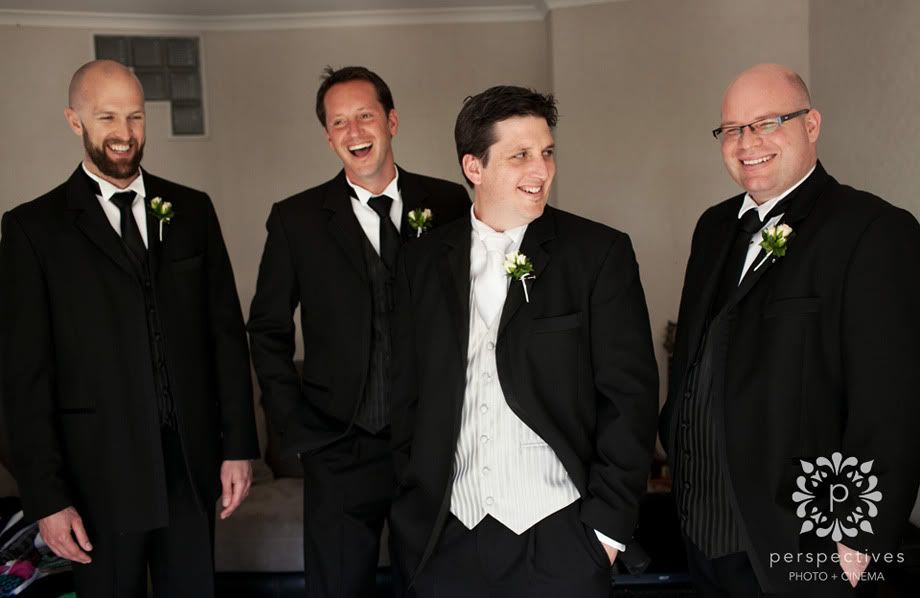 Stu & two of his groomsmen played in bands together… and the house had plenty of Stu's guitars around… which made for a cool rings photo 🙂

Stu & Tiffany have affectionately nicknamed their house 'The Mauve Abode' … in homage to the striking purple paint (which was already there when they bought it!). So it was only fair to get a few cool outdoor shots. I liked the way the light was falling through the roof overhead and the shadows it cast.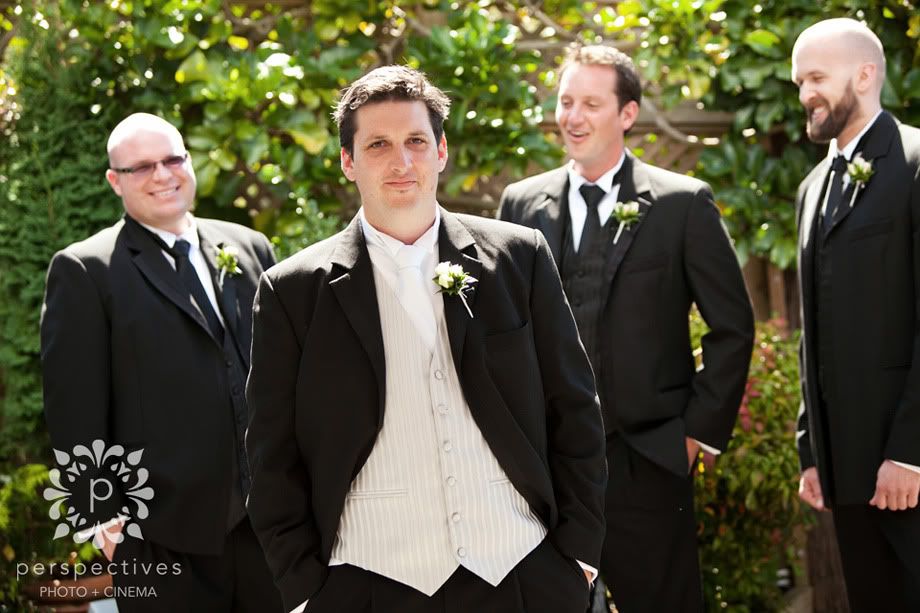 Meanwhile – around at the girls place – Amber, Jared, and Holly were busy with filming & photographing the preparations. Tiffany's parents have a gorgeous big villa, filled with perfect light in abundance!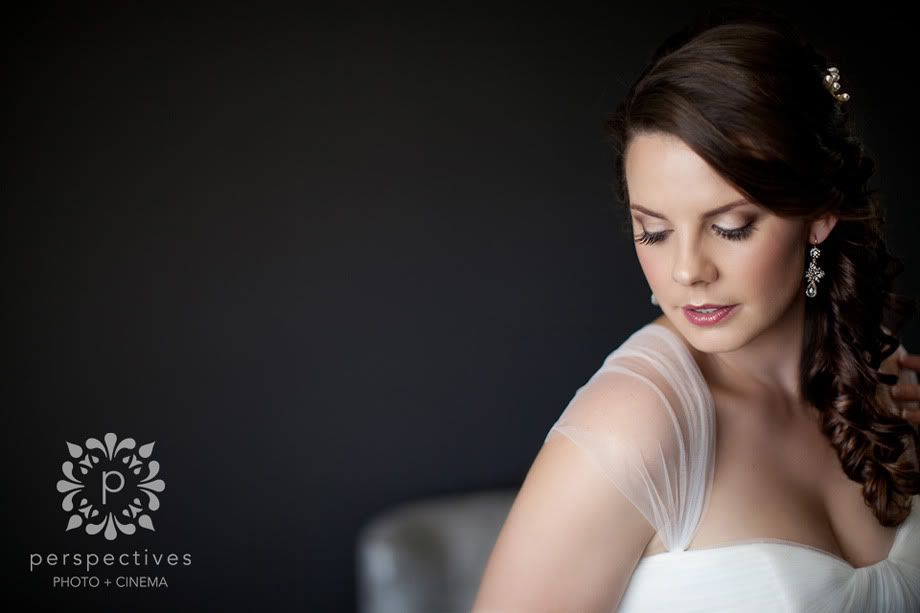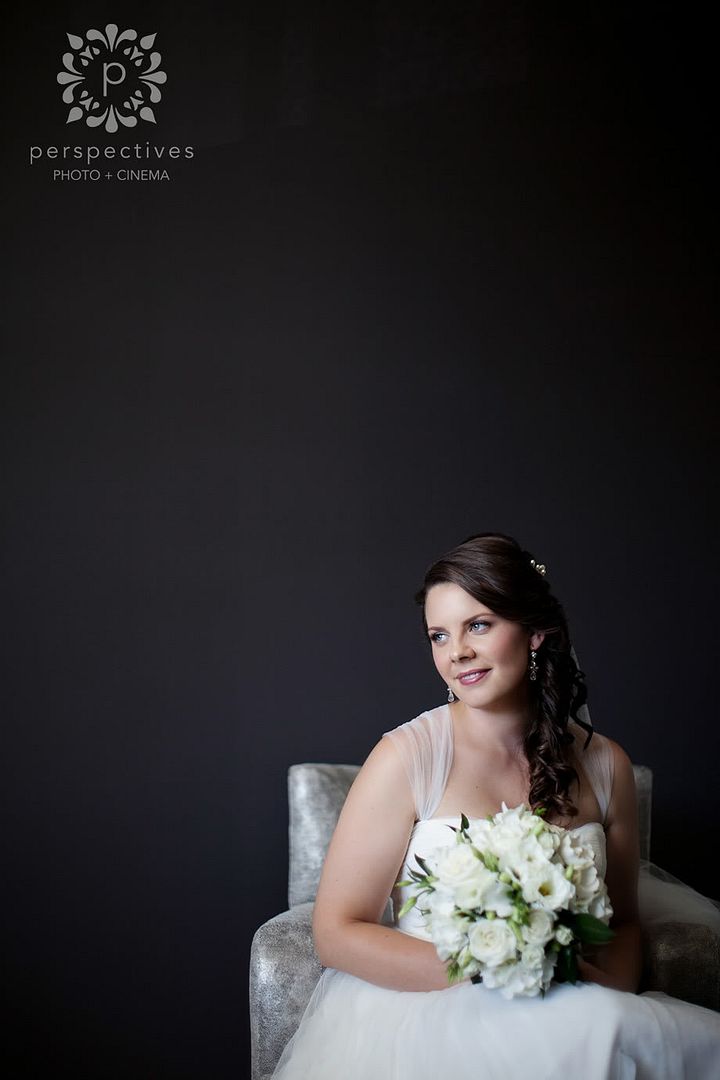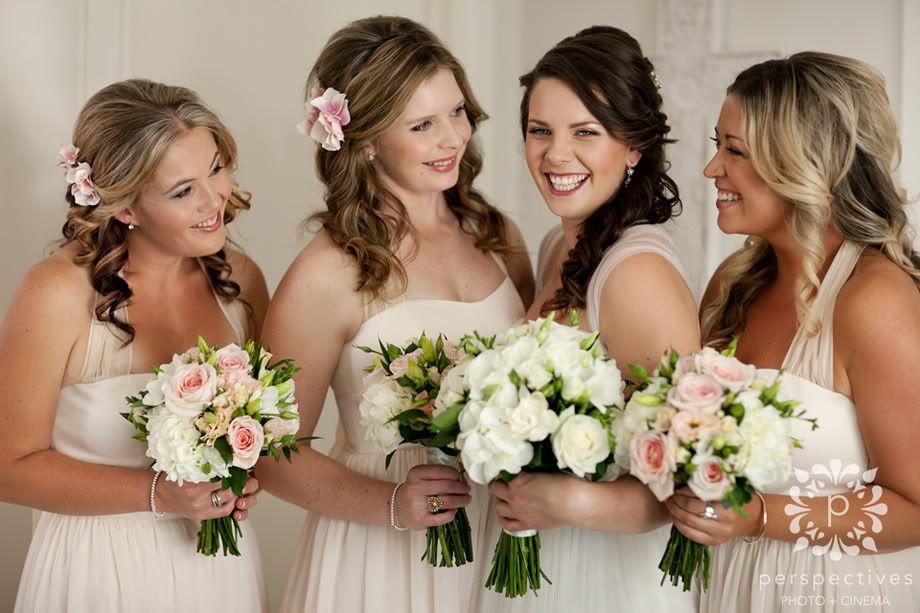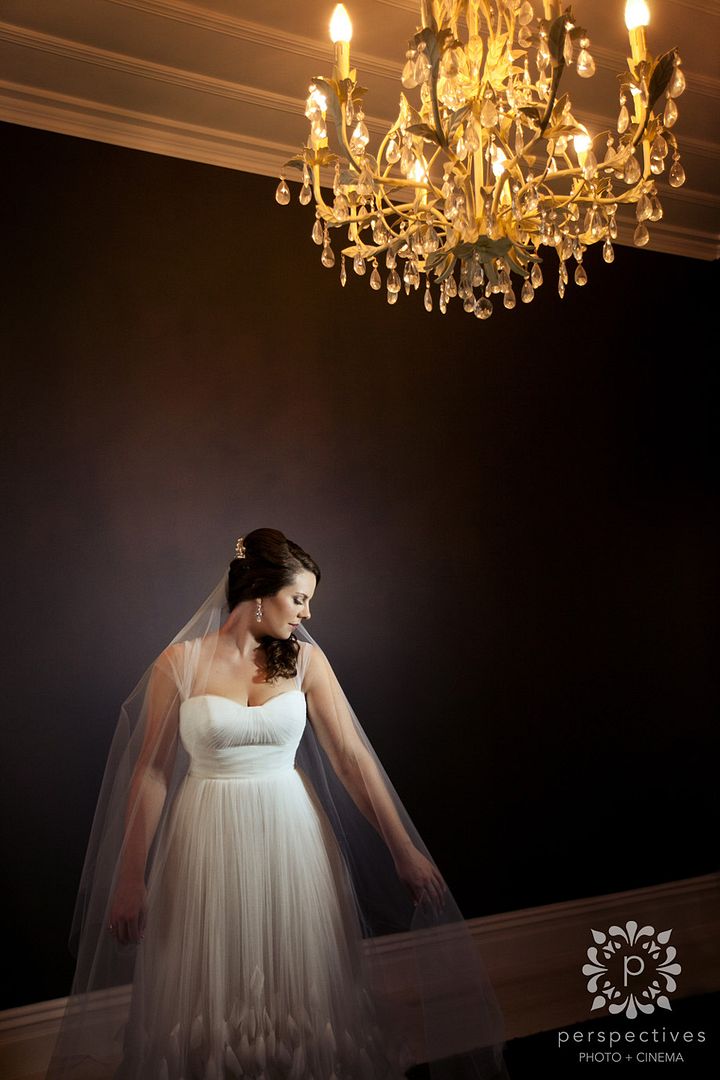 We headed down to the church, where Stu & his groomsmen saw to the final arrangements & waited for the guests to begin arriving. Rob – one of the groomsmen – looked very pious sitting all alone in the pews. I showed him this shot on the back of the screen – and he admitted he was actually looking for Samuel L. Jackson's famous lines from "Pulp Fiction" in Ezekiel.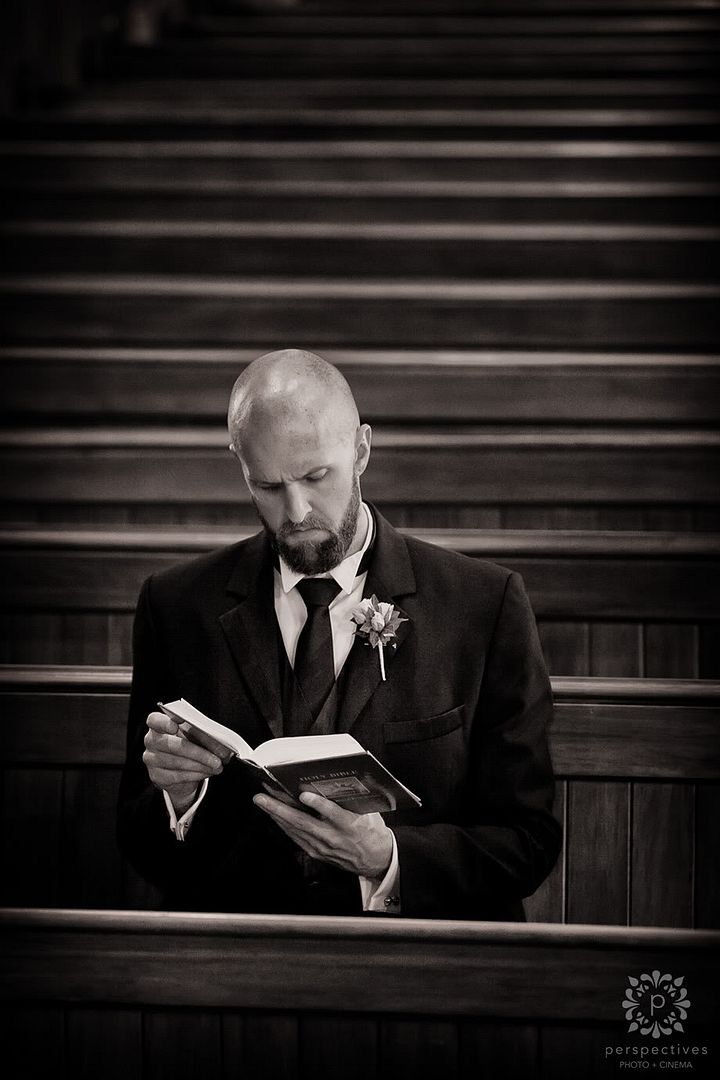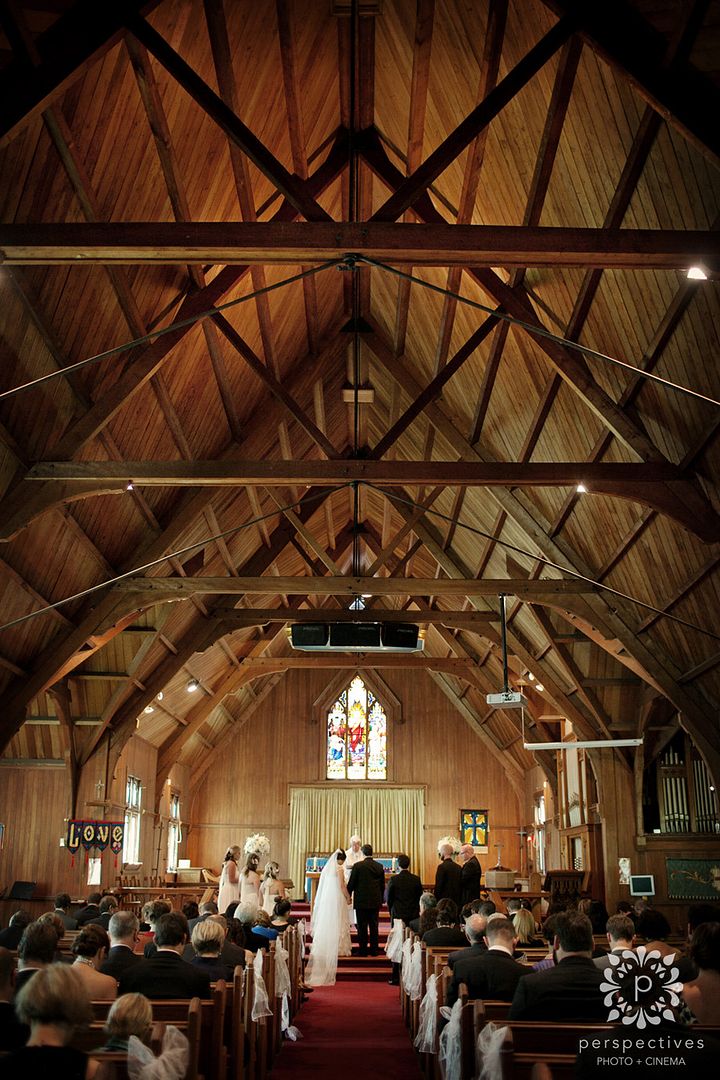 Just after signing the register, Stu & Tiff were standing over by this window, making for some cool contrasty light. Holly captured this image.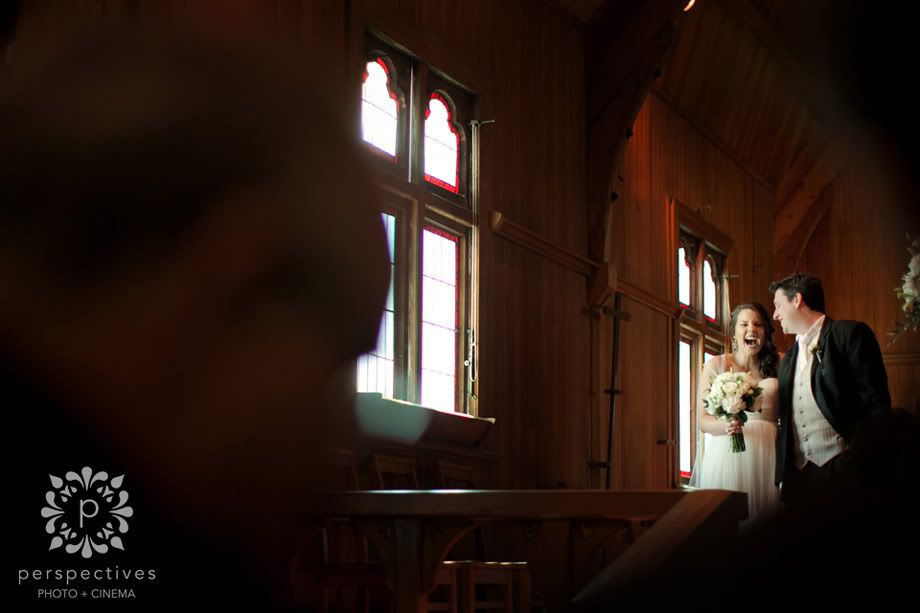 After a few shots outside the church, we headed down to the Winter Gardens by the Auckland Museum – where we raced around trying to beat the 5.30pm gate lockup!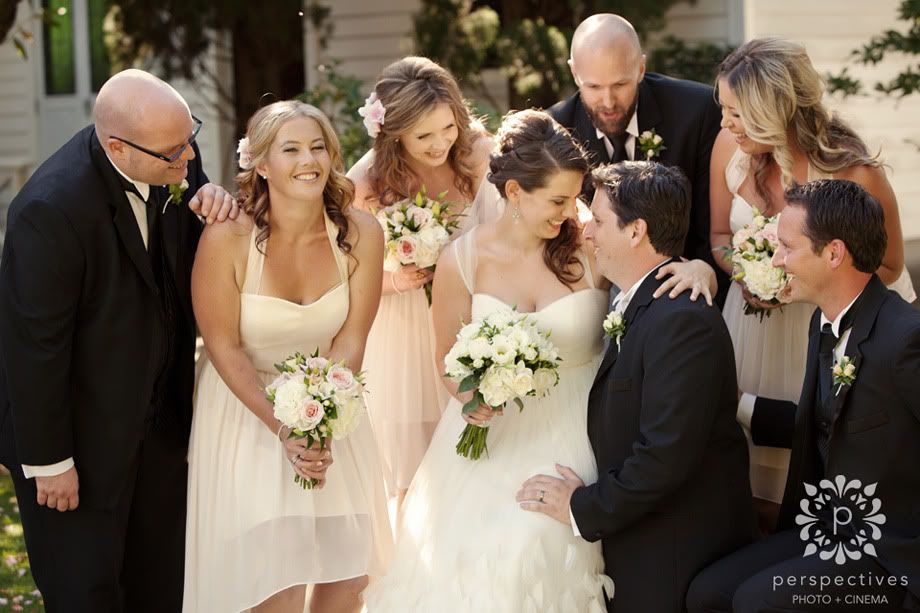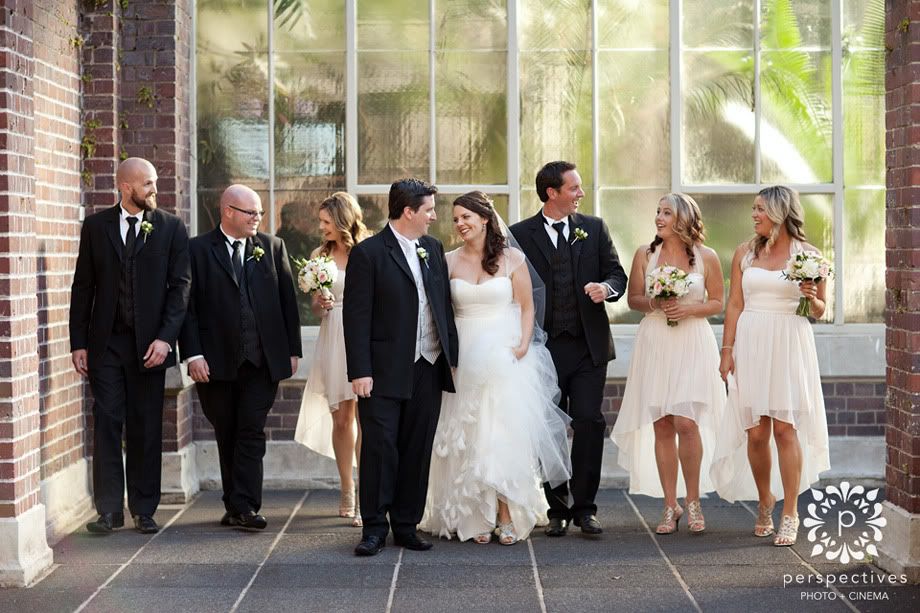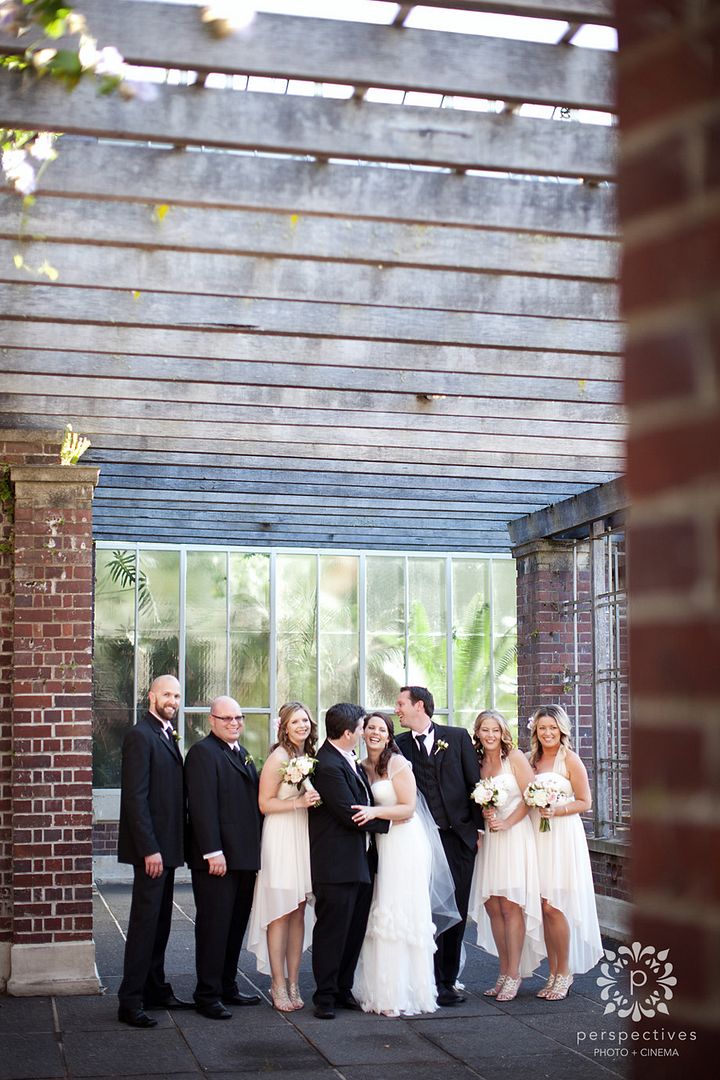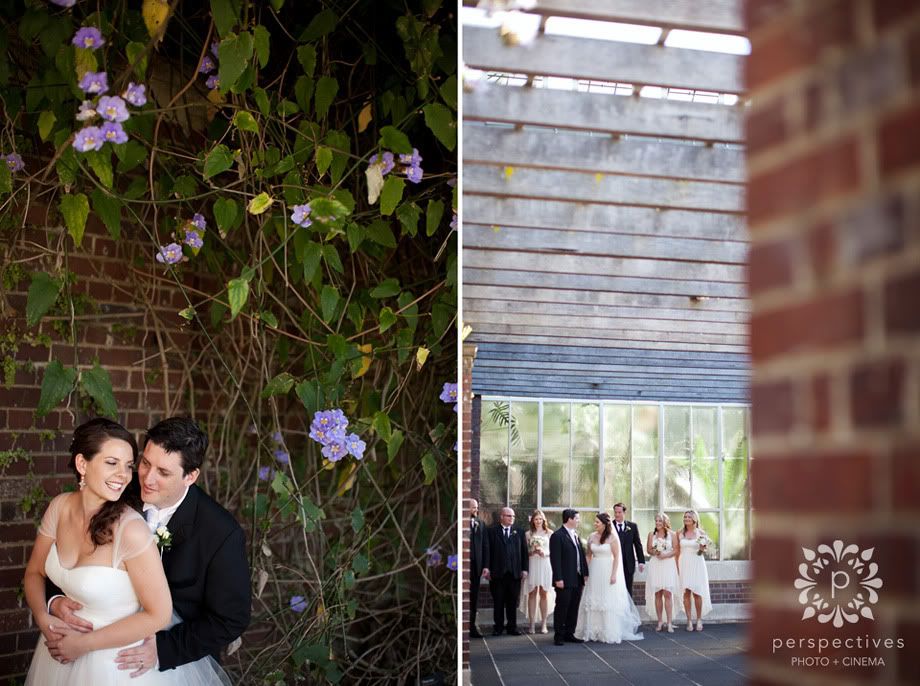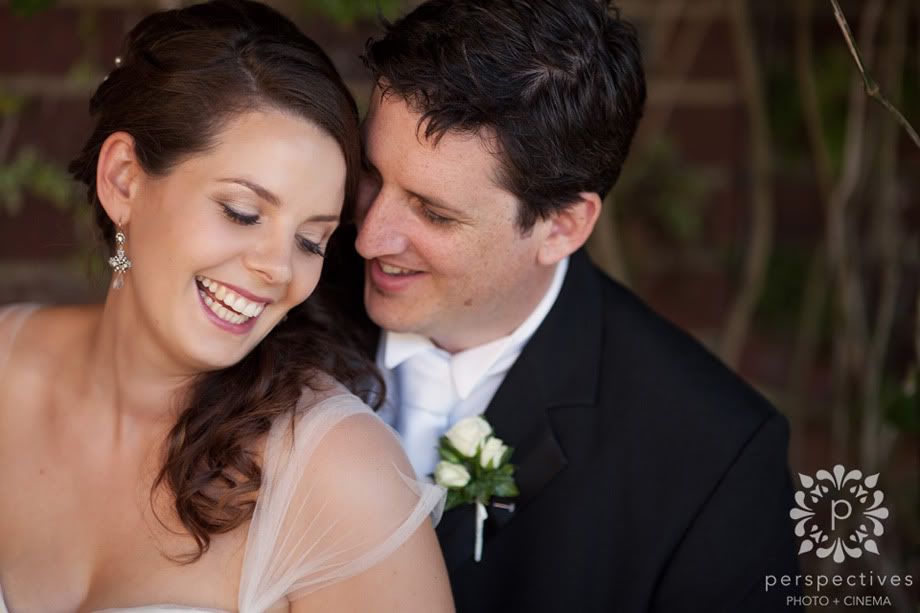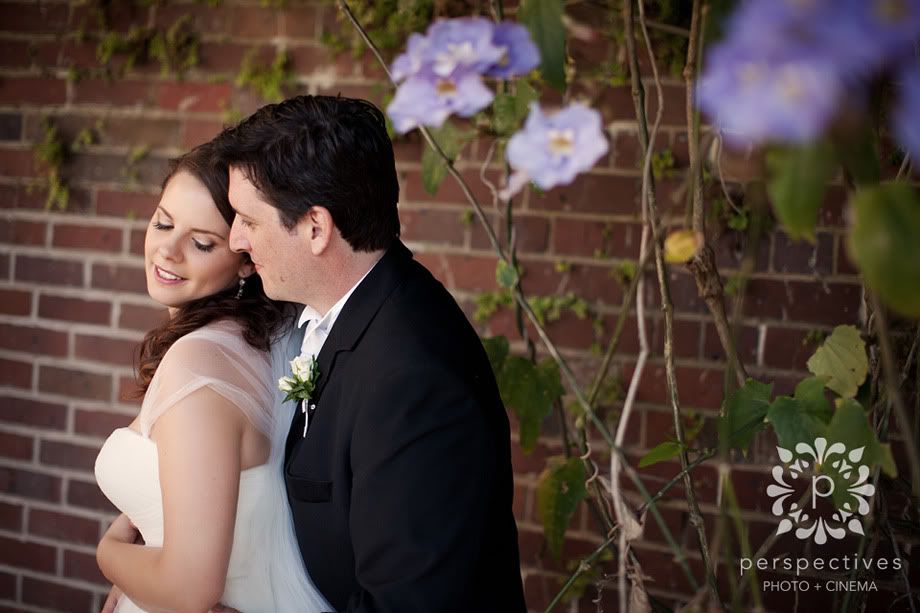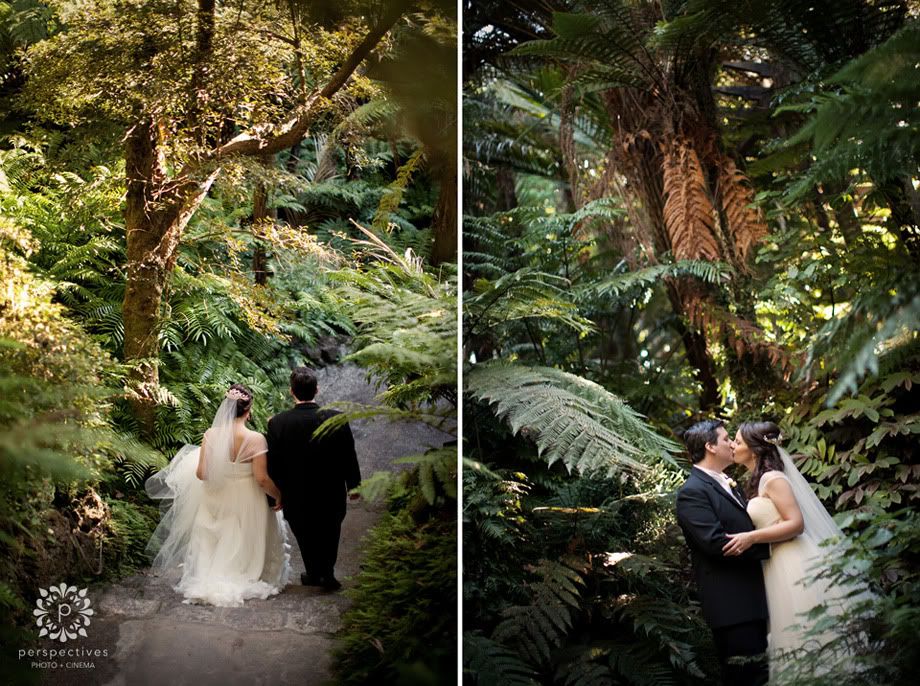 These next two shots were taken in exactly the same place, just from different angles. The first going with the sun (it's all natural light), and the second directly backlit (again, all natural light). It's cool that you can achieve two totally different looks without needing to move!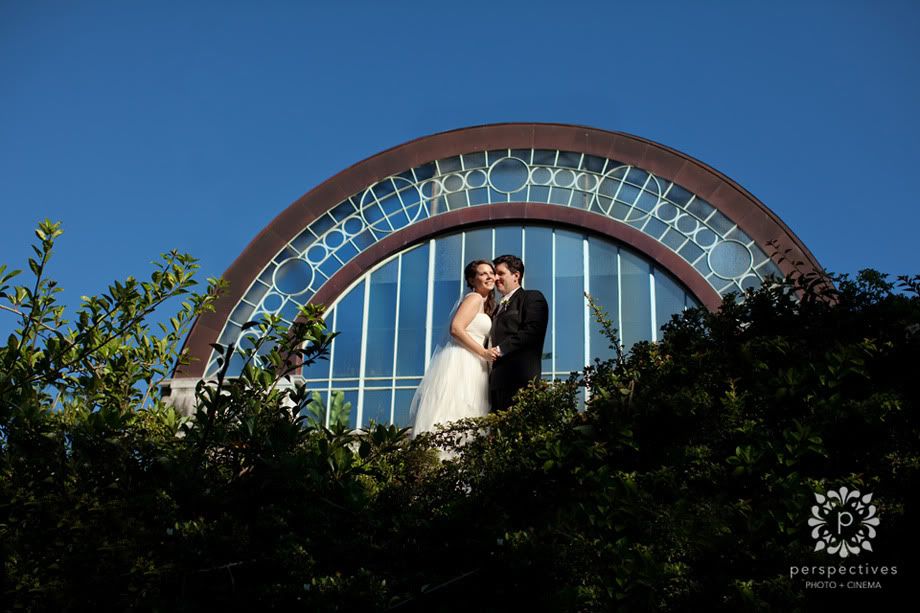 Once the gardens closed, we spent 10 minutes down in this gorgeous little piece of bush – who would have thought this is in the centre of Auckland city!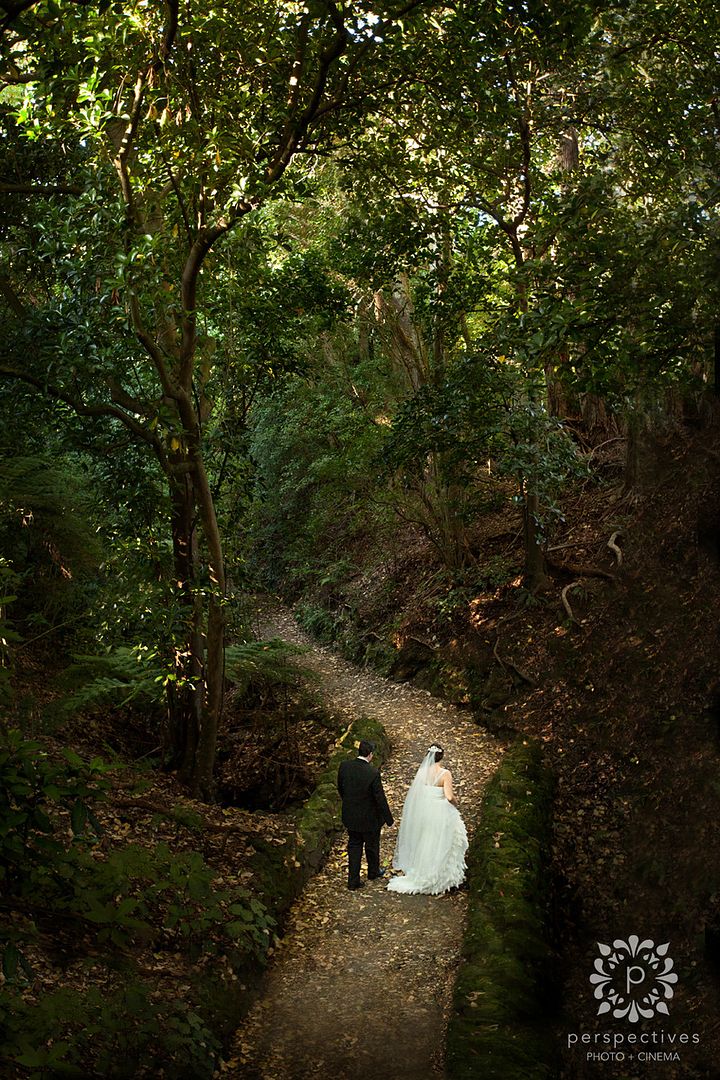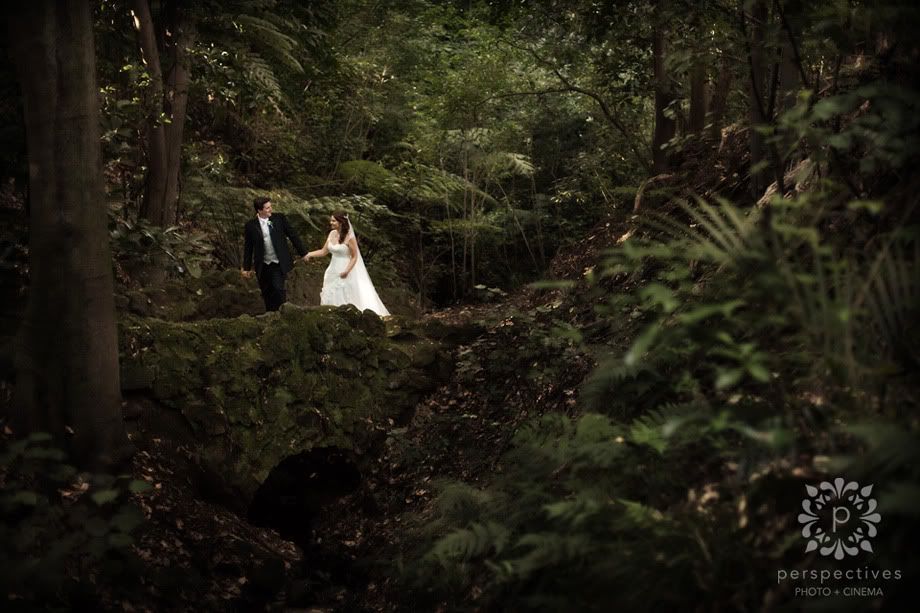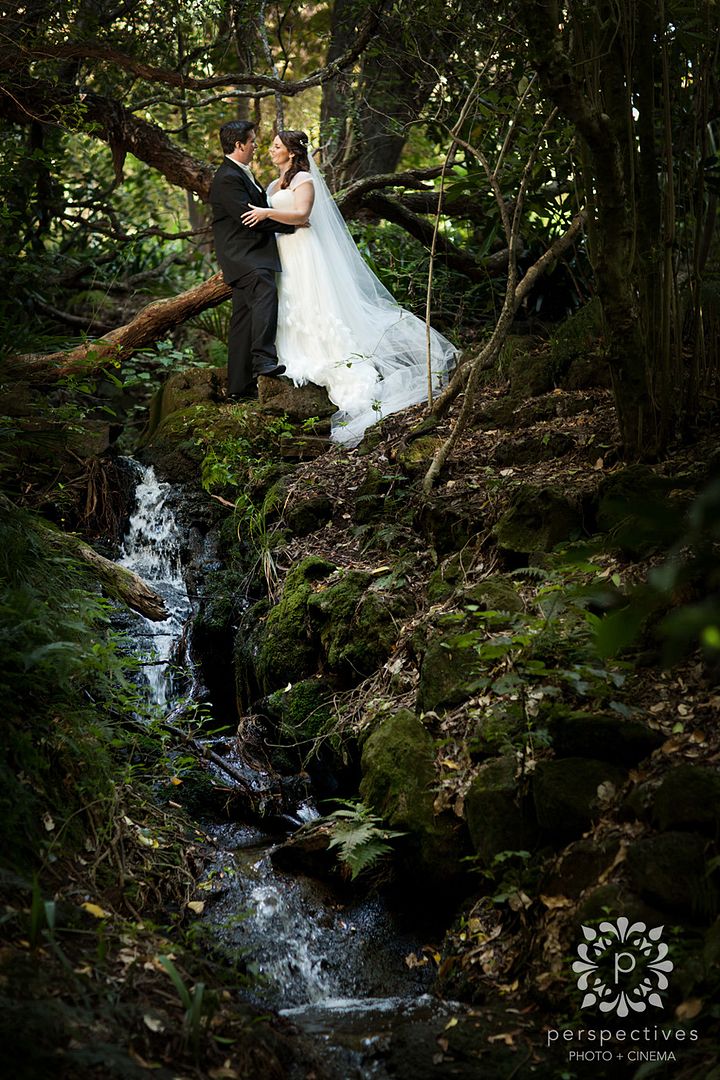 Back at Mantells in Mount Eden, we floated around and captured the evening as it unfolded.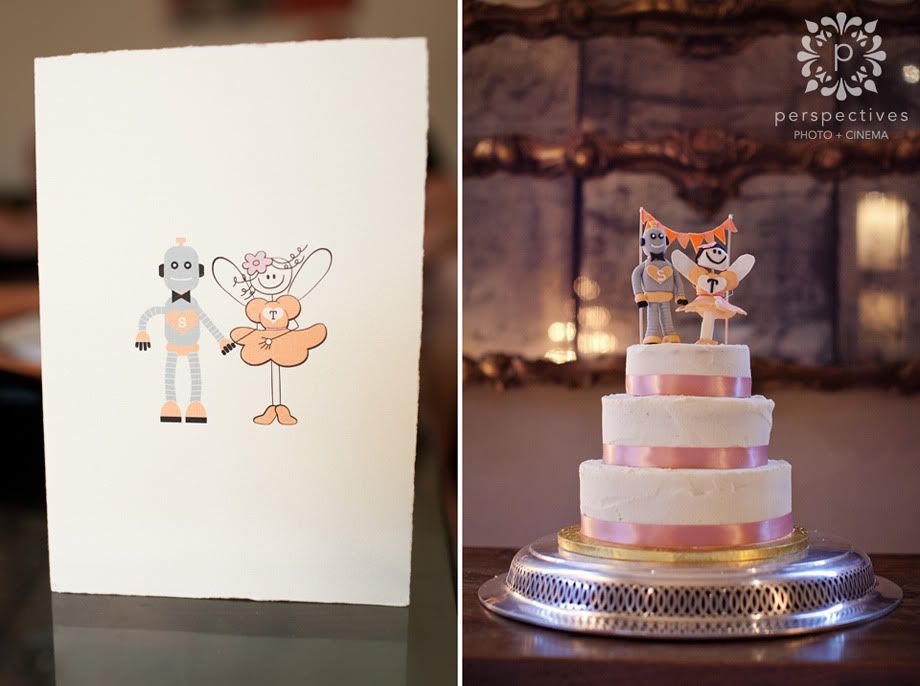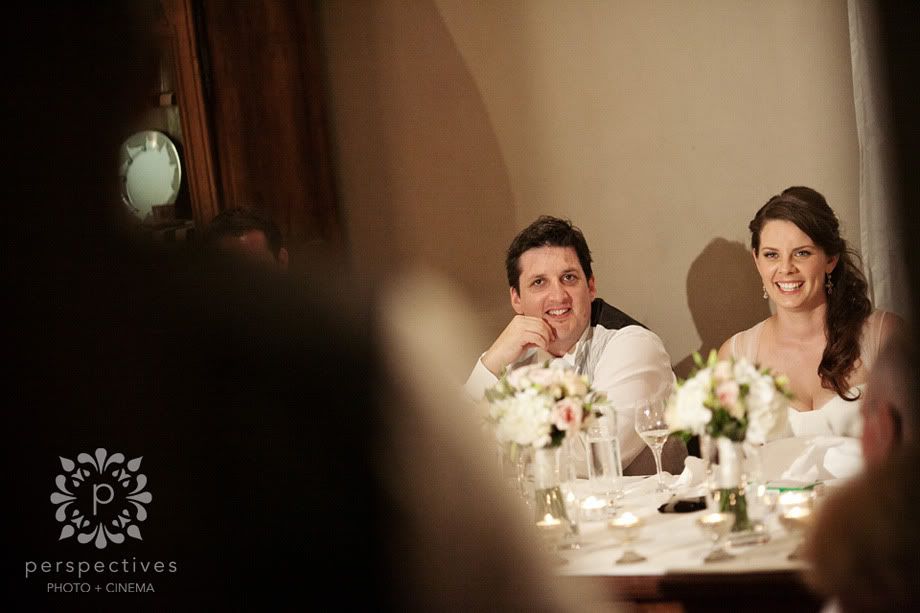 After the first dance, I don't think we saw Tiffany off the dancefloor… this is the perfect picture of a bride just rocking out & loving her wedding day!!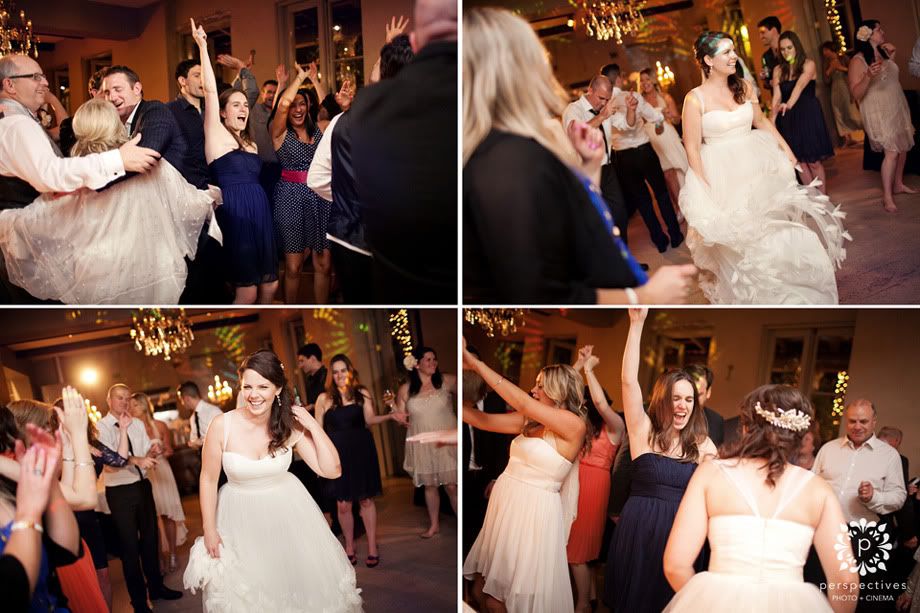 Keep an eye out on our Perspectives Photo + Cinema Facebook Page over the next few weeks… for the release of Stu & Tiffany's cinematic wedding film 🙂
Stu & Tiff – thanks so much for having us along to share a part in your amazing wedding day! We had such a great time with you all – and there are plenty more pics to follow 🙂
Isaac, Amber, Jared, Mat, and Holly.