Katikati wedding photos – Nik & Amanda's wedding day
Hi guys,
This has been a long time coming… but we've been finishing off a bunch of editing over the last few weeks, one of which was Nik & Amanda's stunning wedding in Katikati, near Tauranga.
It was the complete picture of a cruisy, relaxed wedding day – centered on having a great party with all their friends & family, without too much structure or tradition for tradition's sake.
We had such a great time documenting it!
Everything took place at a private residence, with the marquee on the front lawn – and all our location shots are using the gorgeous grounds there, too.
When we arrived, there was this random goat wandering around getting in people's way…. I think one of the first things we heard was "Does anyone know where this goat came from??" Classic!
There was also a cool photo wall, with hundreds of captioned snapshots pegged onto string lines – I love the shots of their guests reactions as they browsed through all the photos 🙂
It was an awesome wedding – thanks so much guys for inviting us along to share a part in it.
Isaac & Amber.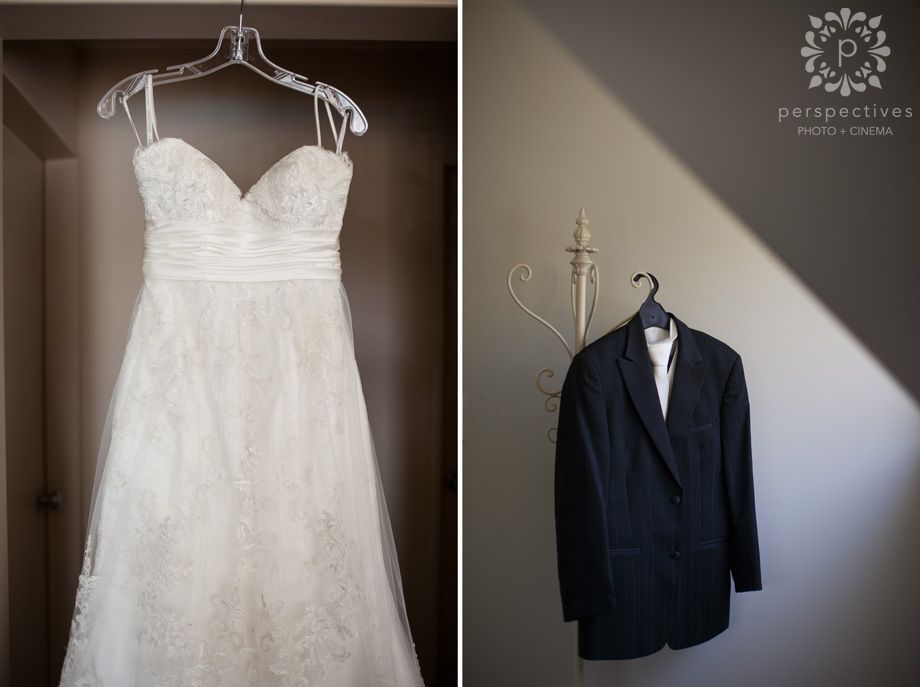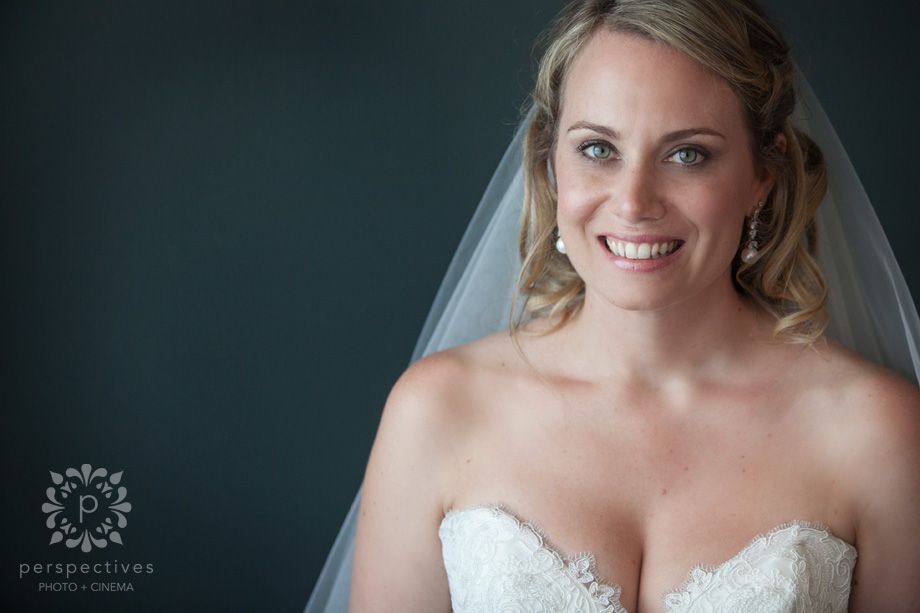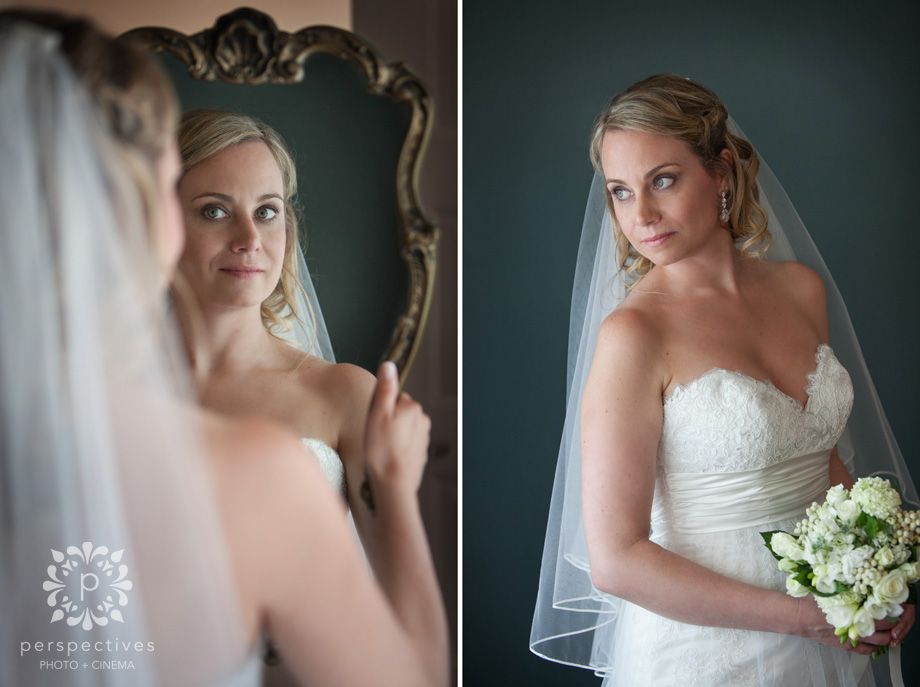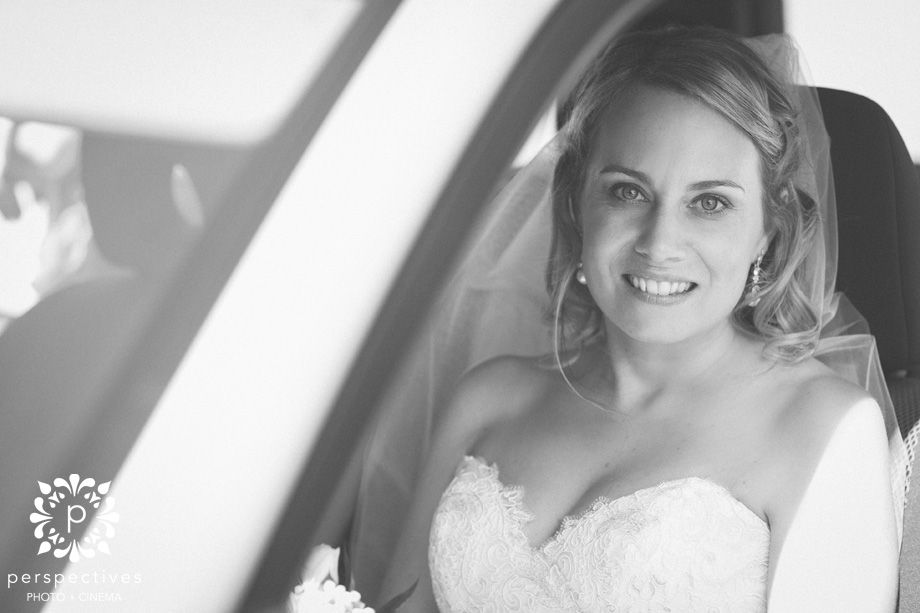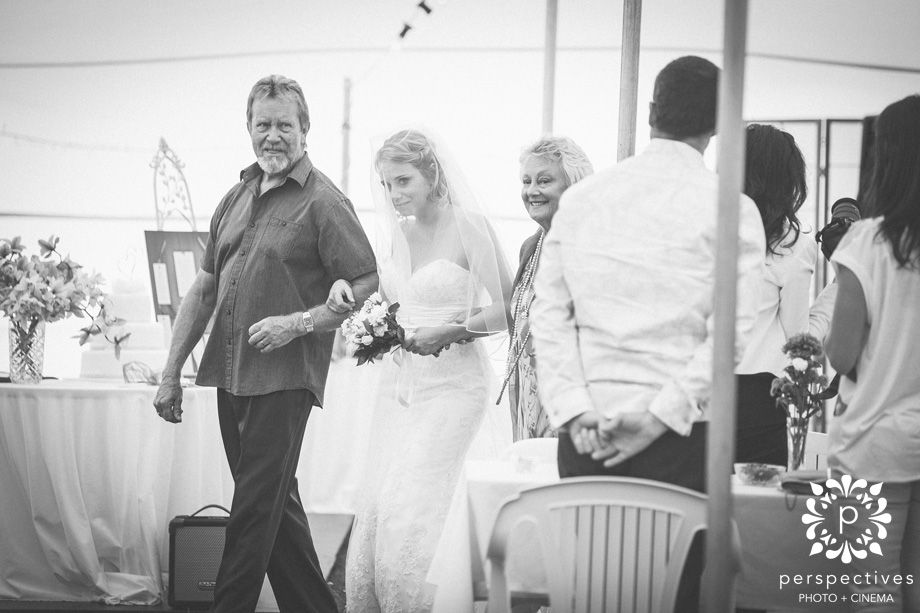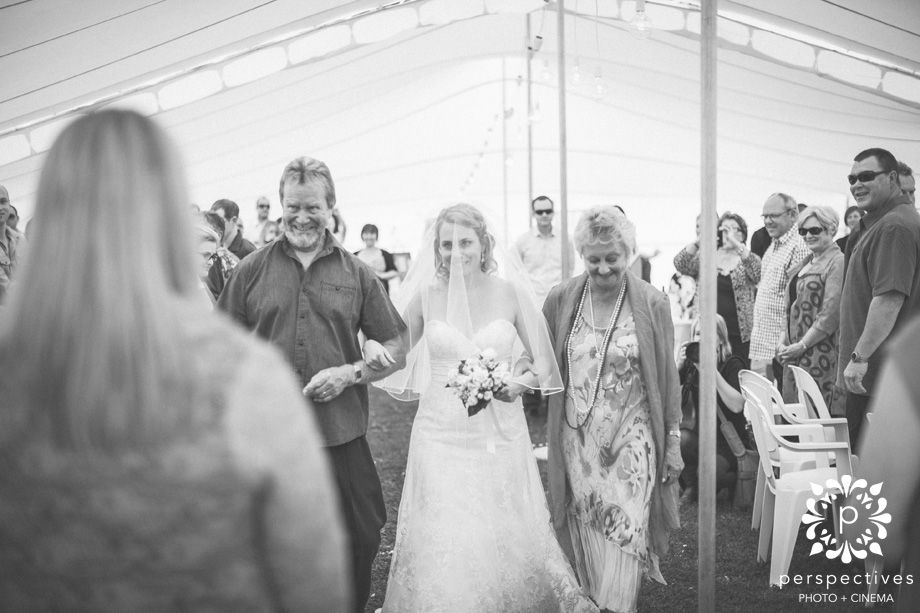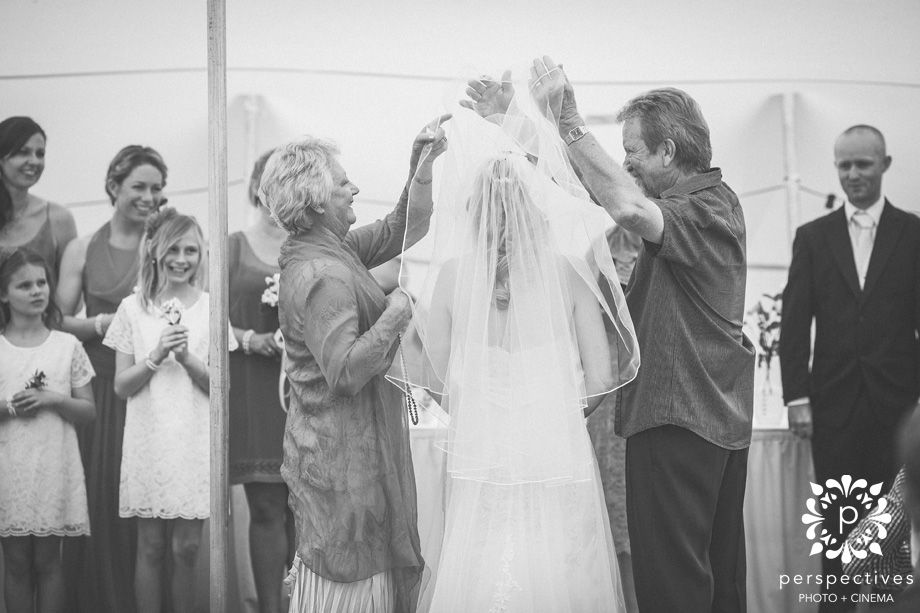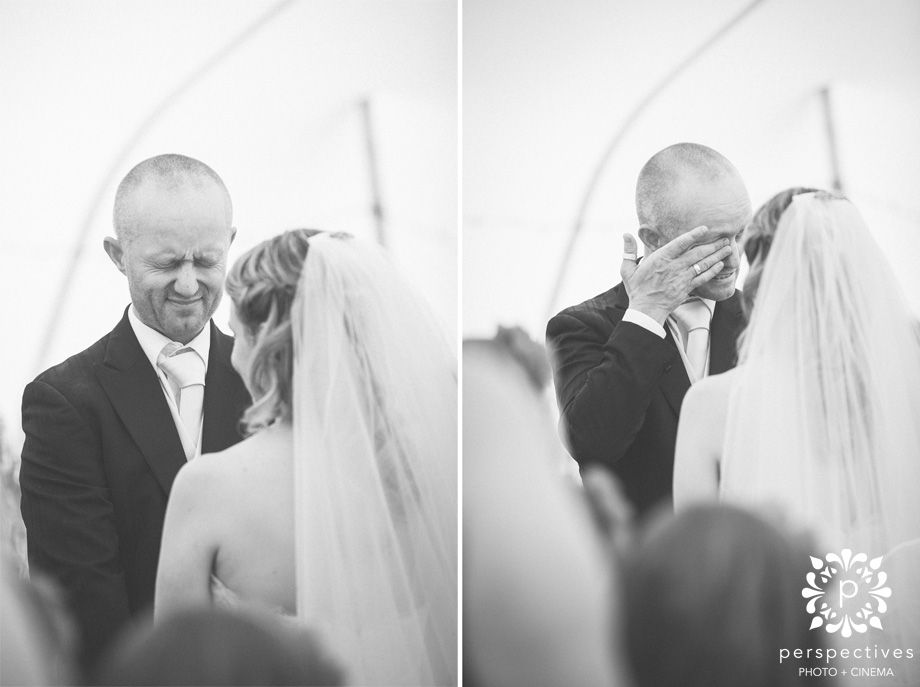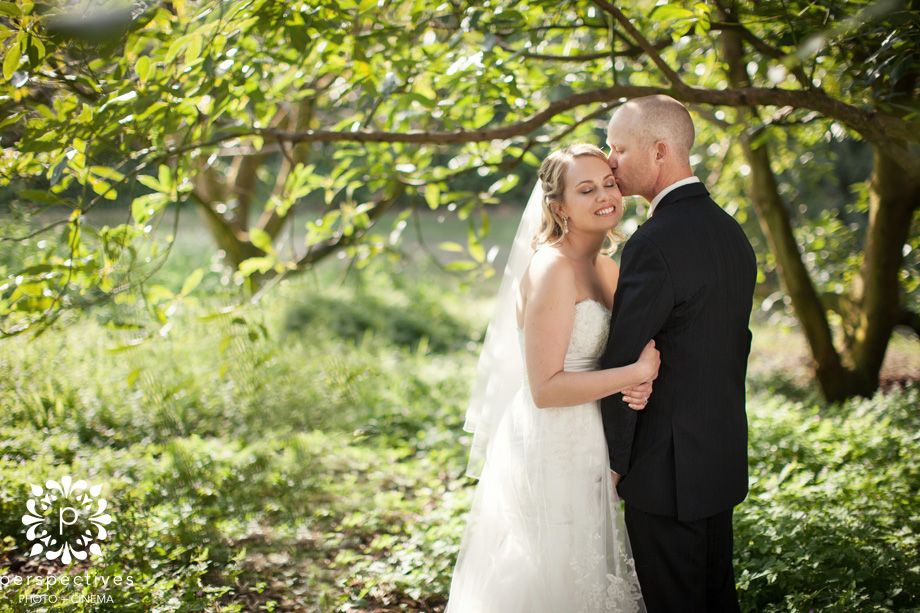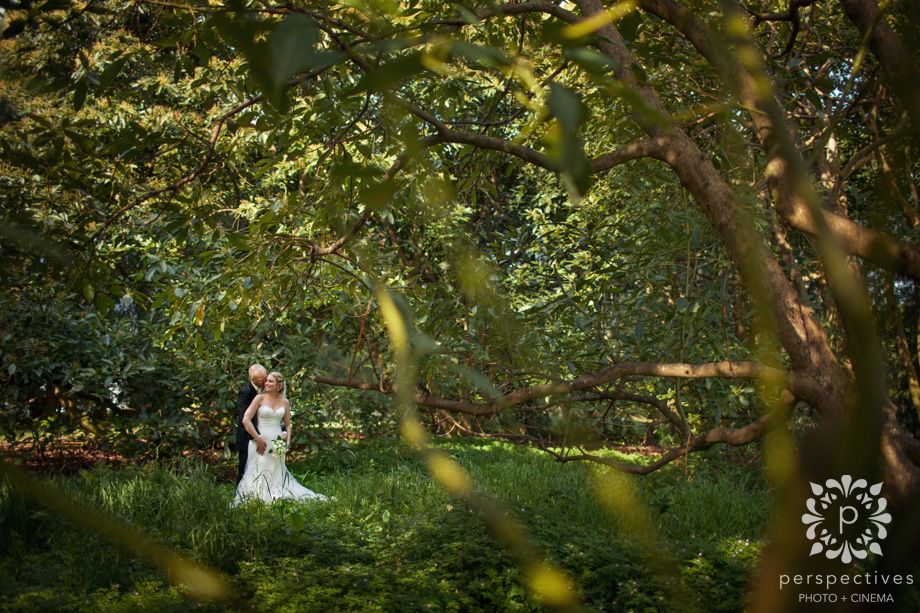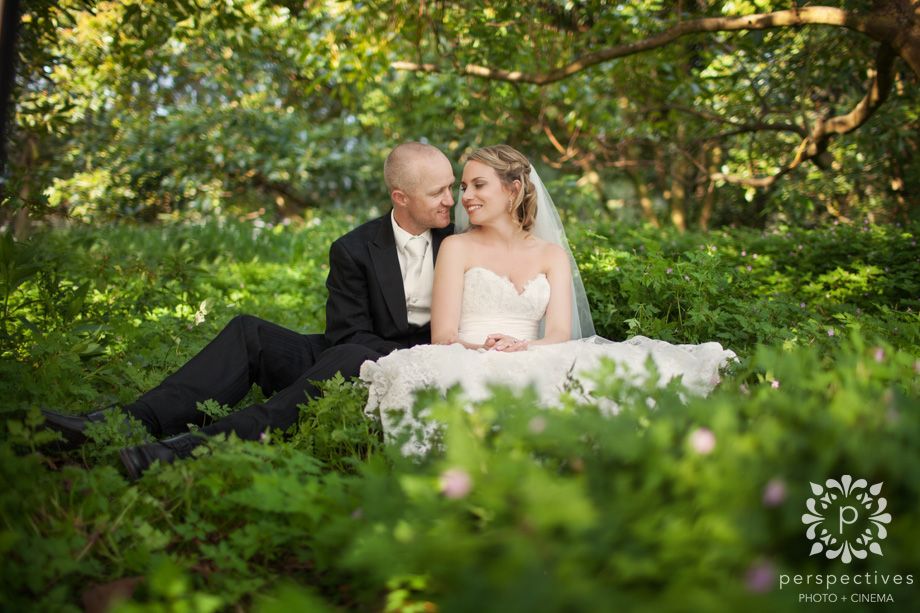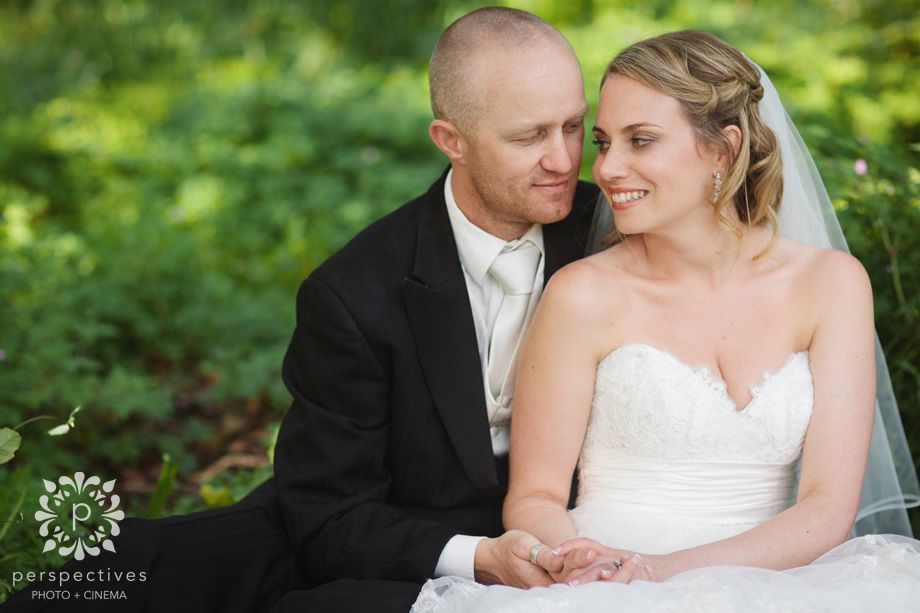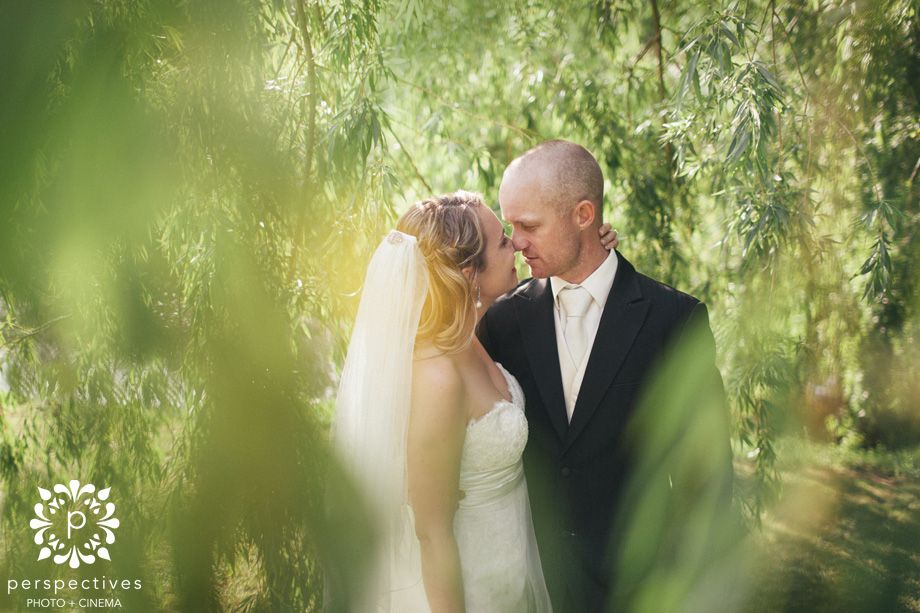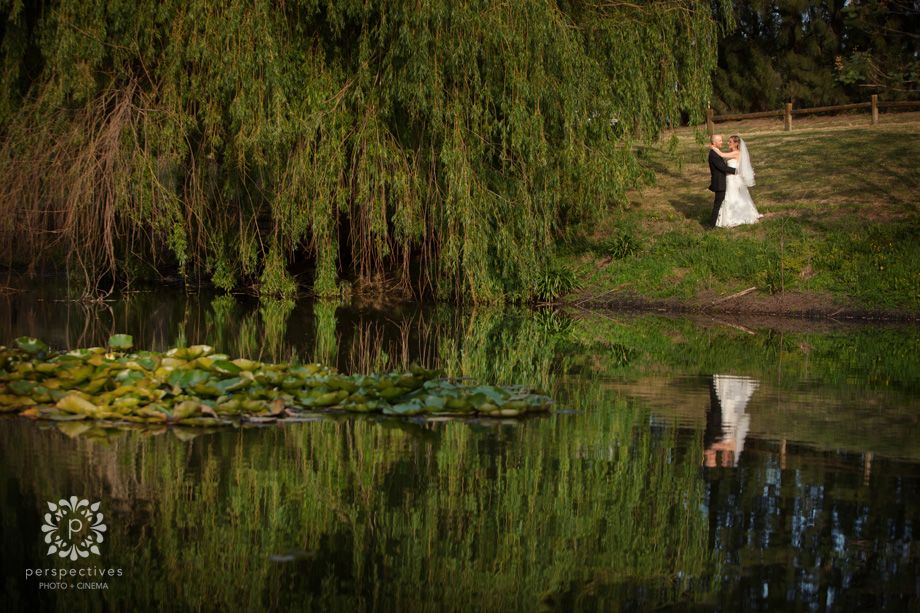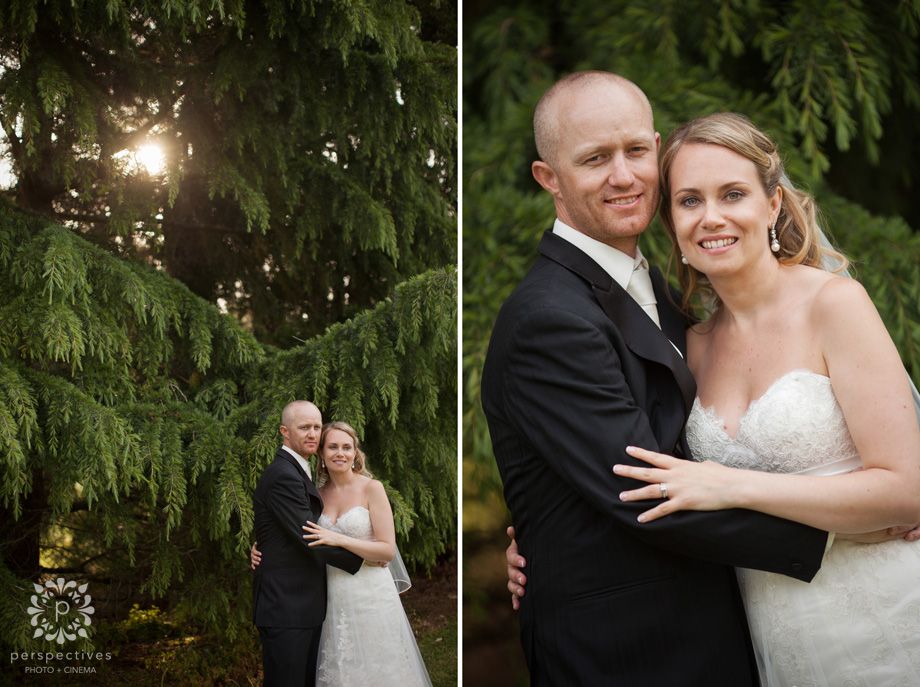 If you've enjoyed these photos – head along and 'like' our Perspectives Photo + Cinema Facebook Page – where you'll stay updated with all our latest creations.