Hamilton wedding photography – Maree & Laurence's wedding + Trash the Dress – sneak peek!
Hi guys,
A few weeks back, we headed out to the beautiful tree lined grove of the Newstead Reserve, in Hamilton – where Maree & Laurence had their beautiful wedding ceremony.
This was followed by some photos with the bridal party at a few nearby spots, and their reception at Sky City in town.
A few days after the wedding, they got dressed back up again & we went out for an awesome post-wedding shoot… keep reading to see what we got up to!
On the morning of the wedding, the boys headed into the city for a cut-throat shave. While this process was taking place, a form of tag-team chess was played between those not up on the shaving bed.

When we arrived at the girls, makeup artist Denise from Spoilt was just finishing up, and everyone looked stunning!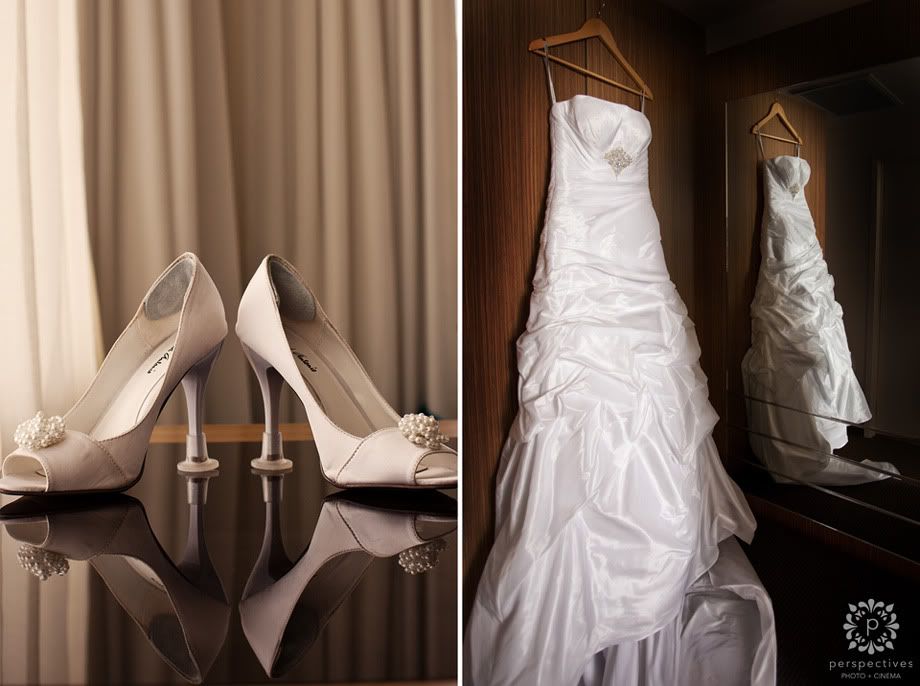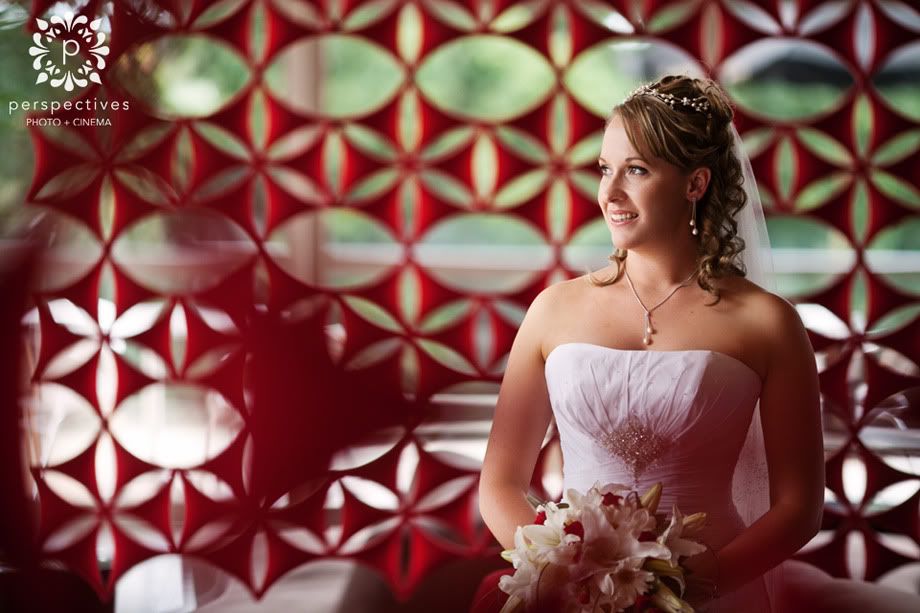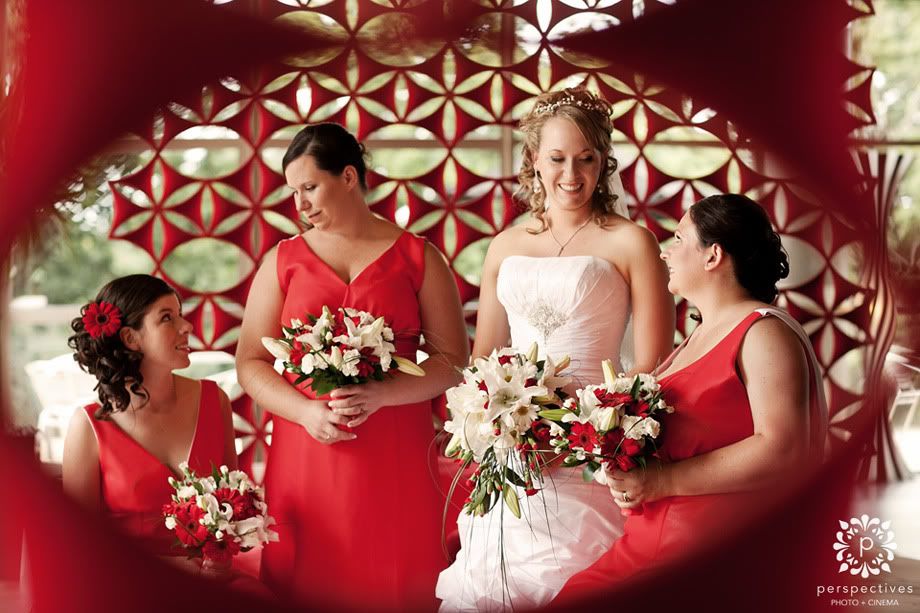 I love this shot Amber captured of the girls arriving at the ceremony – a glimpse through the trees.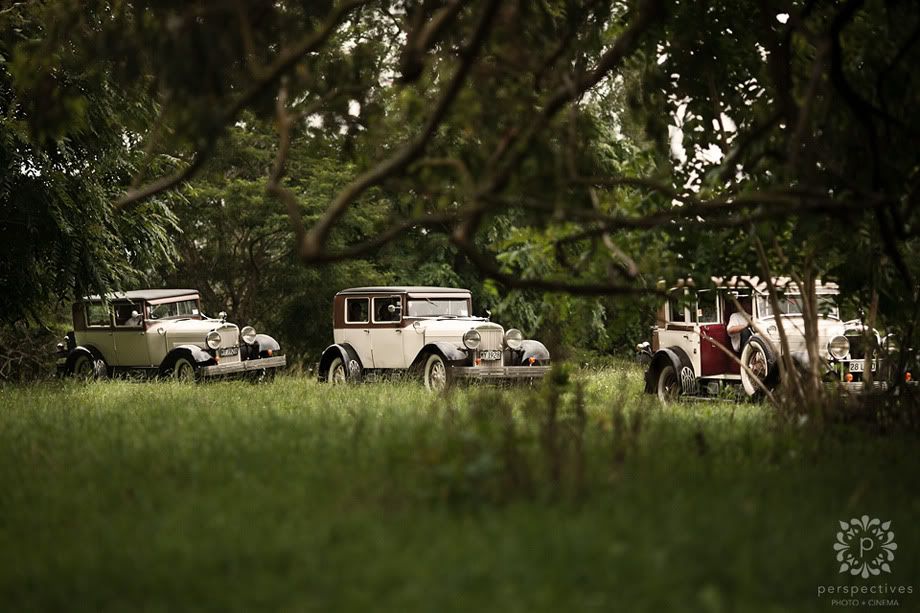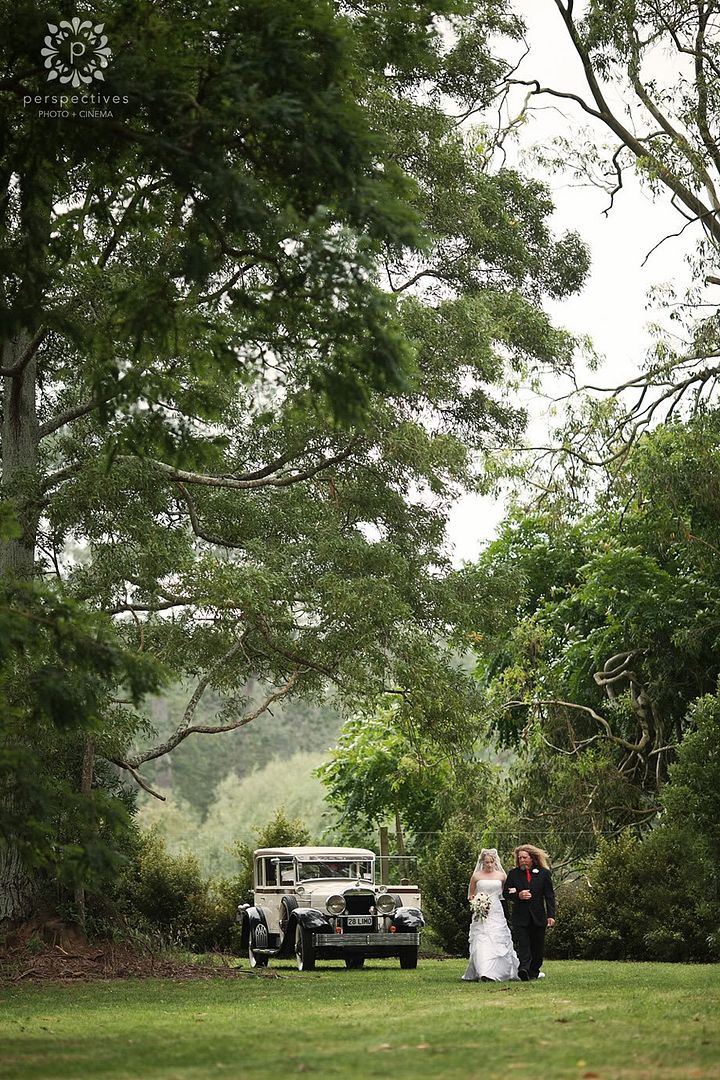 This is one of the reasons we love having multiple photographers (Isaac, Amber, and Holly covered the wedding day) – the same moment, different perspectives 🙂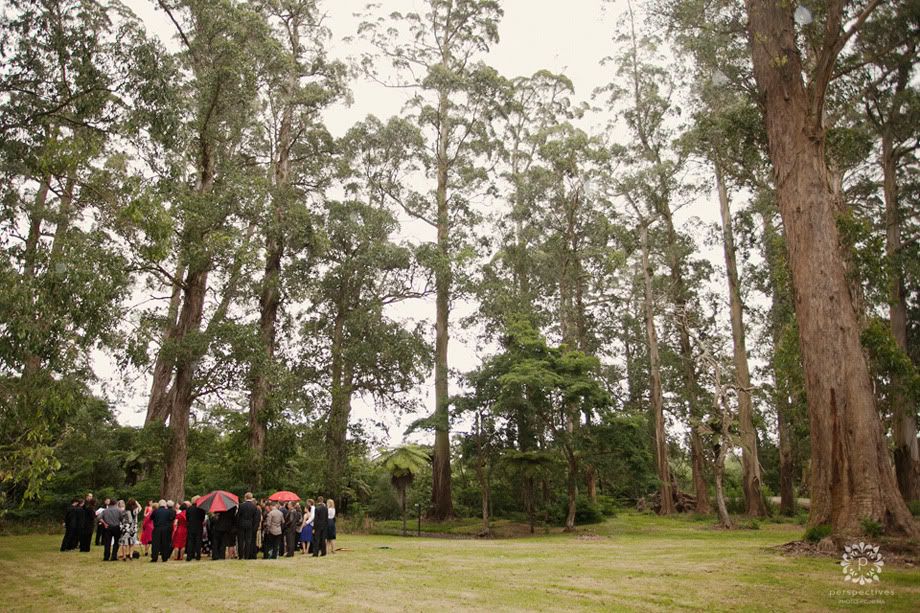 I love these little moments – this was just after Maree & Laurence signed their marriage license and made everything official.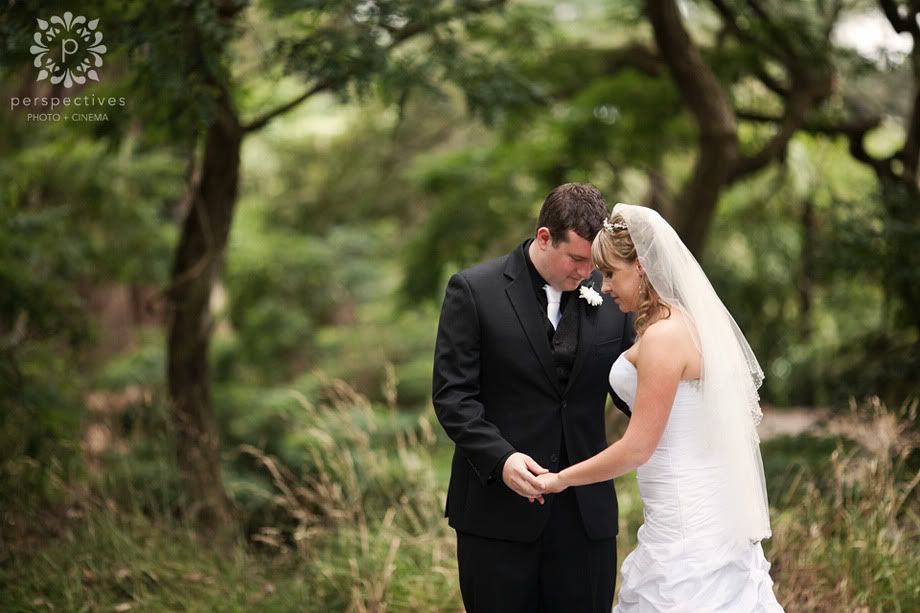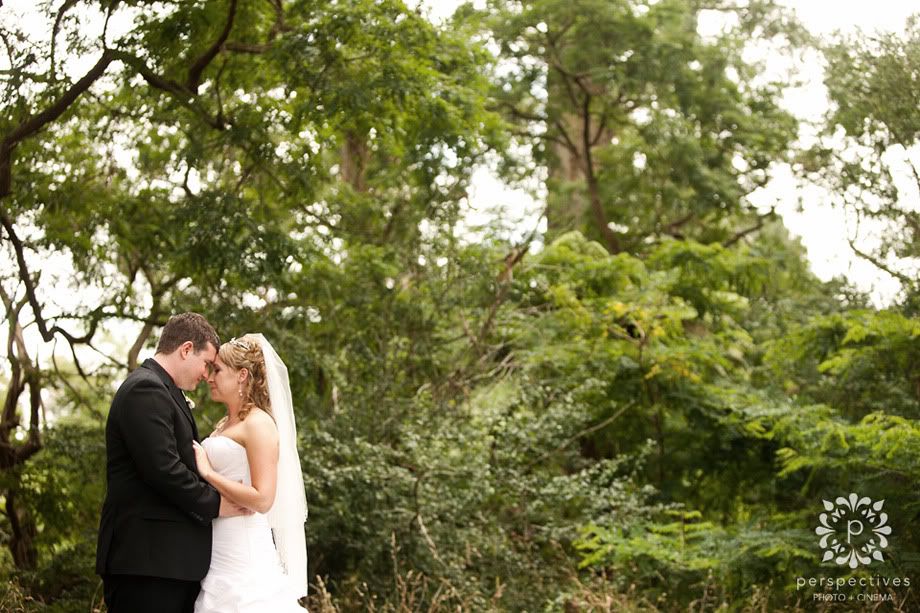 After the ceremony, we went for a little bit of off-roading…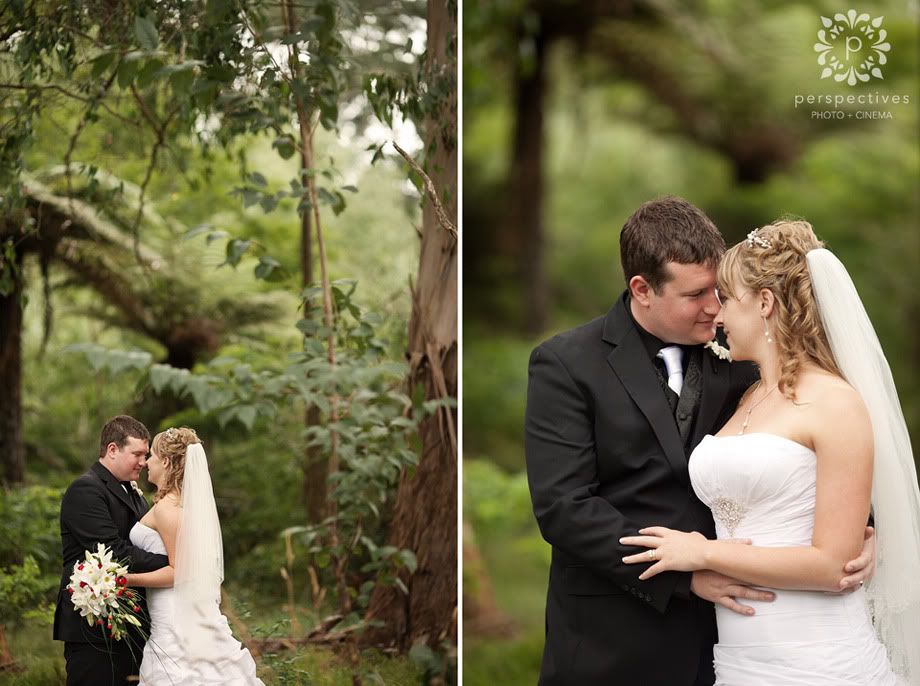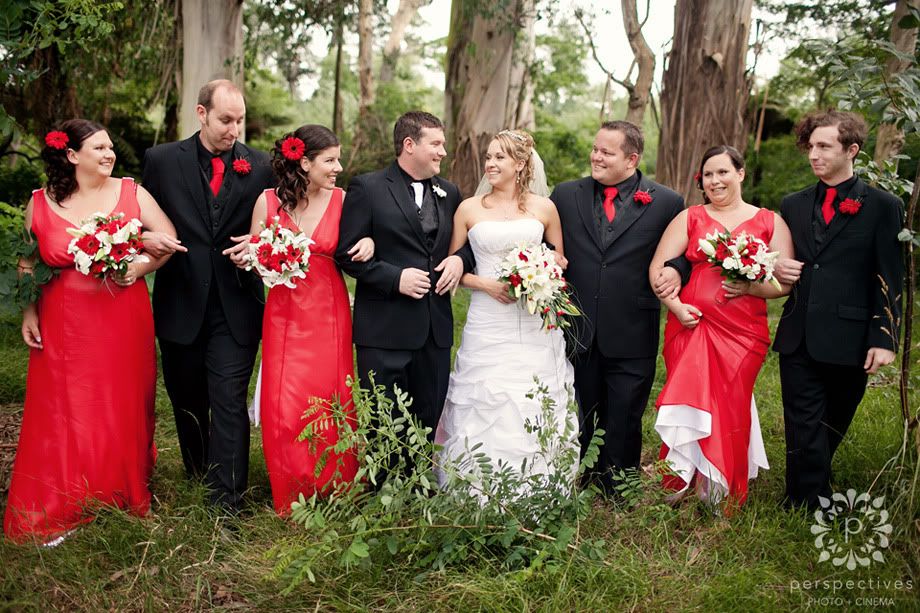 We had to revisit the house next door to this field three times, in order to get permission to head in here for some photos. It was totally worth it though – and when we arrived, we found the gates unchained & ready for us to roll.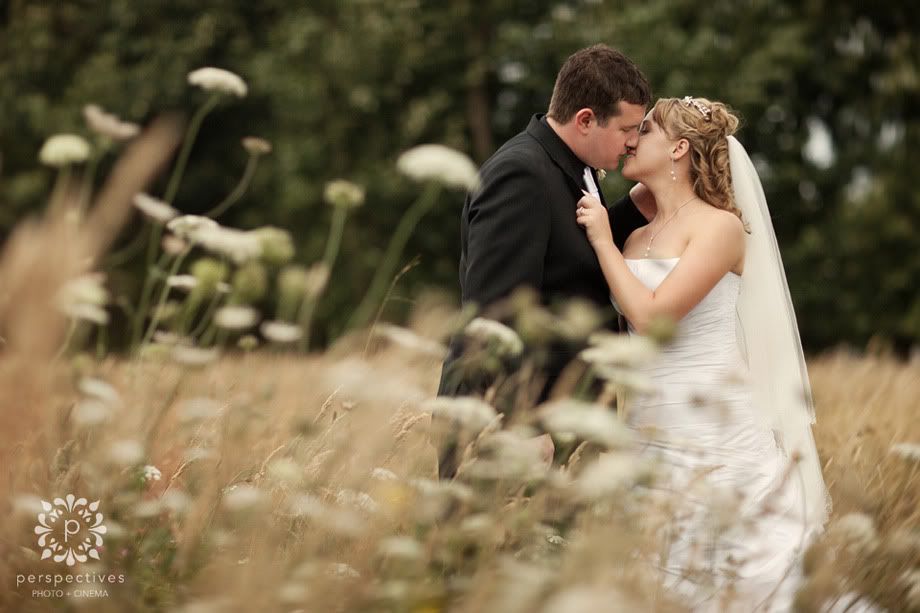 On the way to Sky City, we stopped by the Hamilton Gardens, where Maree & Laurence practiced some of their dance moves for later in the evening…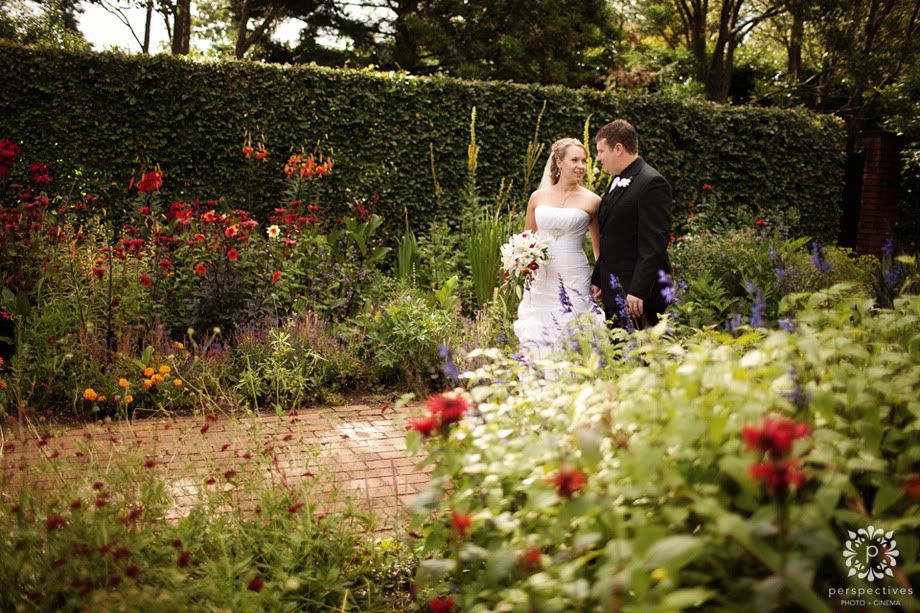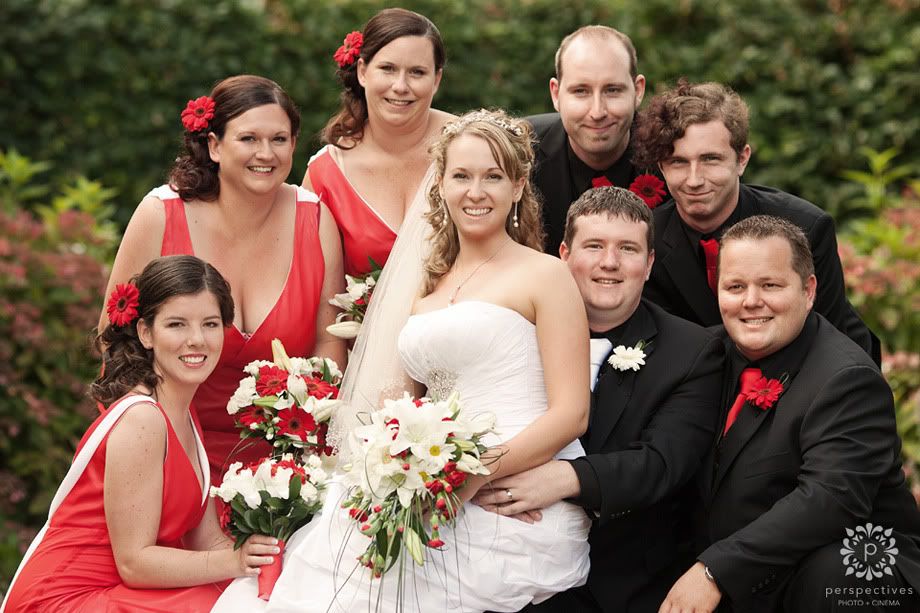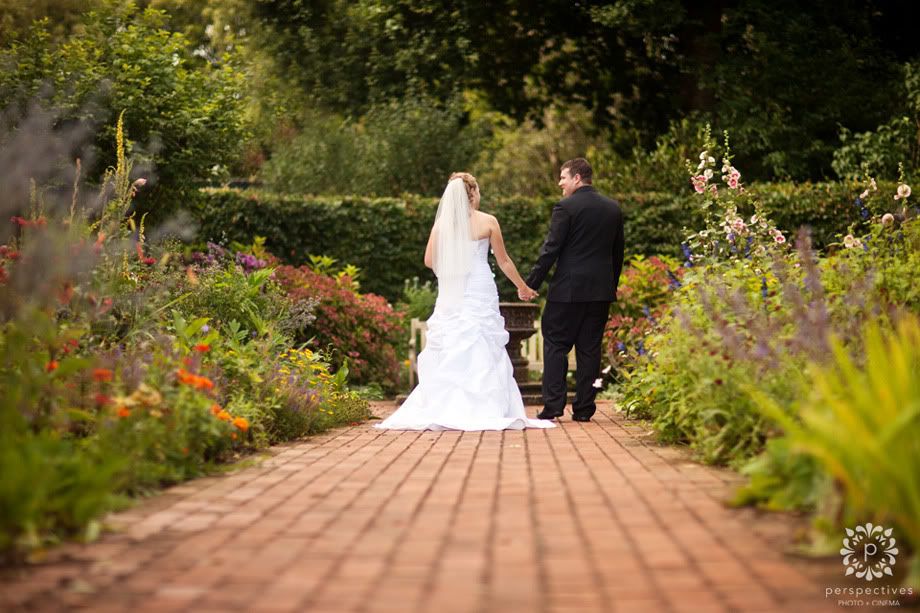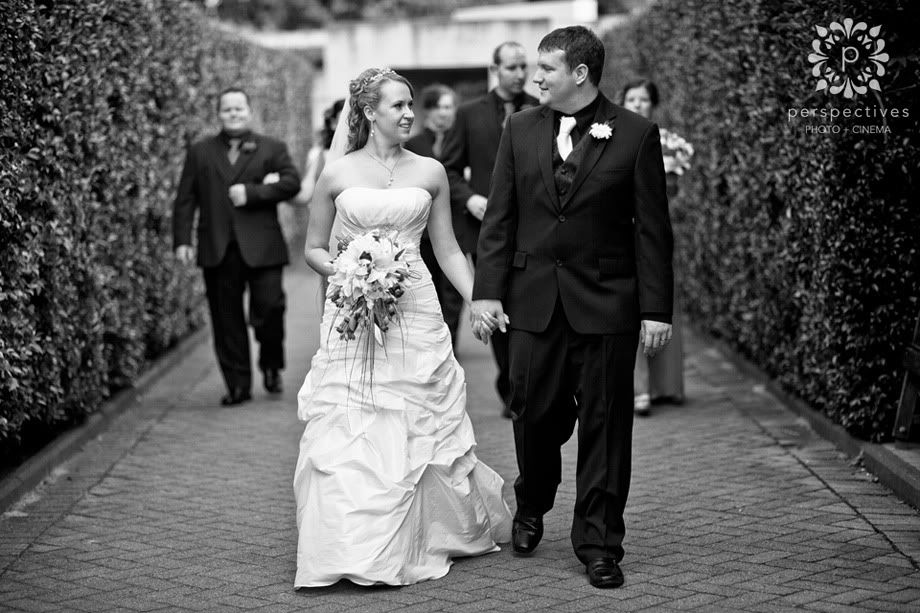 The speeches were hilarious, the food was delicious, and everyone was having an awesome time. All the ingredients of a great wedding reception!



We kept an eye on what the sky was doing… and luckily, this colour from sunset coincided with a lull in the proceedings – so we managed to sneak outside for a few quick shots…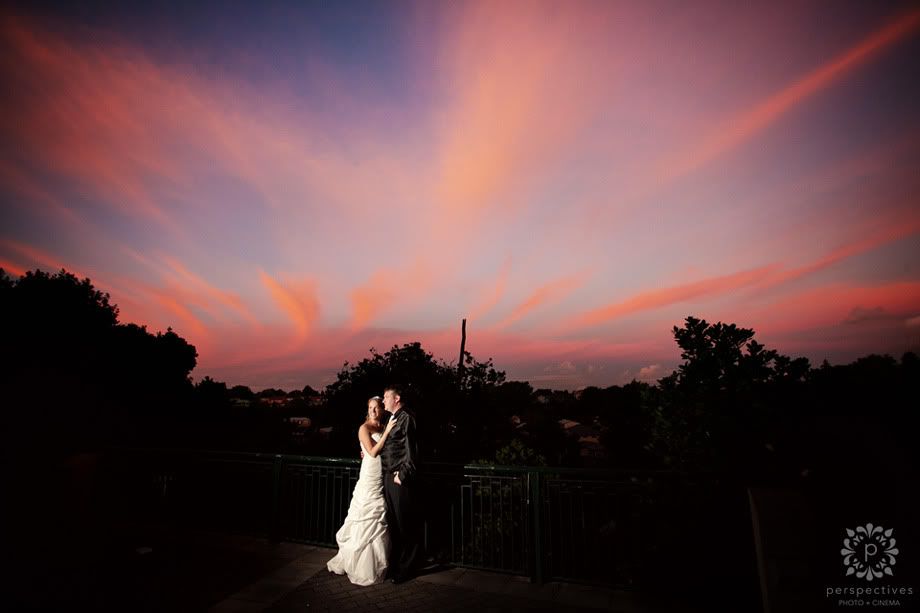 Maree & Laurence had a choreographed first dance, which was very impressive! Then the dancefloor filled up.. it's great fun capturing that energy 🙂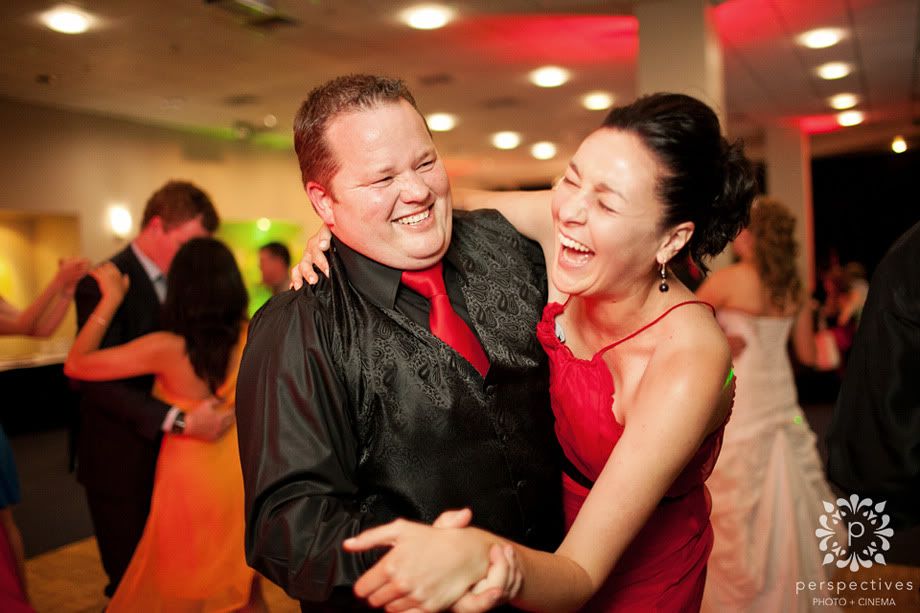 This little guy tore up the dancefloor all by himself – to the applause of the entire room. I'm totally jealous of his skills!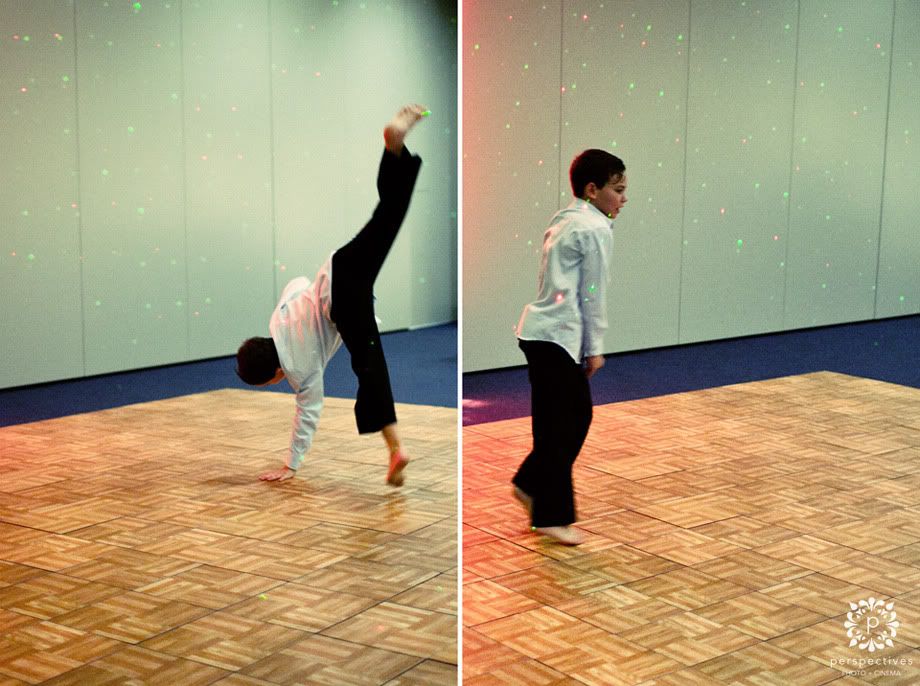 A few days after the wedding, we caught up again with Maree & Laurence – this time at an amazing little Coromandel beach. We were really lucky to be able to shoot down there… as it's private land and access is tricky. Luckily, Laurence's grandfather went to school in the little settlement there… which not only gave us the pass to get in, but meant that the location was really significant to their family.
This is just a little peek at the shoot – we had SO MUCH to work with. Beautiful Pohutakawa trees. Rocks. Cliffs. Beach. The trickiest thing was trying to fit everything in!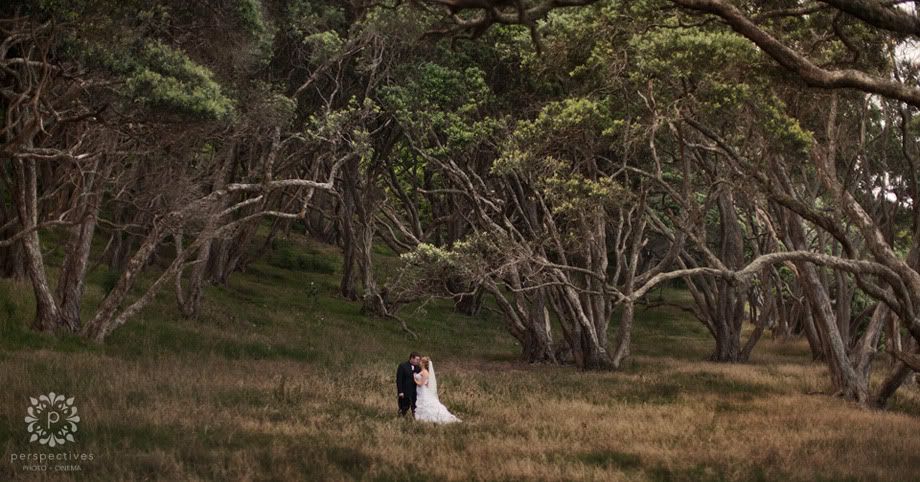 Just as we were finishing up, Maree asked if she'd be able to climb a tree.
We – of course – agreed that this was a fantastic idea! So… Maree walked (with not even a hint of wobbliness) out onto this branch over the water. Amber trudged into the knee deep mud on the riverbank to get the angle. I played around with getting the lights into just the right position.
And this is how it looked.
If you've enjoyed these images – make sure you head along and 'like' our Perspectives Photo + Cinema facebook page – where you can stay updated with all our latest creations.
Thanks so much, Maree & Laurence, for having us along to share a part in your special day! We had a great time with you guys, and there are many more images to come 🙂
Isaac, Amber, and Holly.