Gracehill Wedding Photos – Quiggy and Jessie's Sneak Peek!
Last week we had the pleasure of photographing Quiggy and Jessie's wedding at Gracehill Vineyard.
It was our first real taste of the summer to come, and it was just perfect down at Muriwai Beach. I love all the different "looks" that Muriwai has – bright and blue in one direction, textured and grungy back into the rocks, and as you look further down the coastline, it starts getting a bit moody and atmospheric as the mist blurs the horizon. Just beautiful!
More of their story soon, but for now – enjoy this taster of things to come.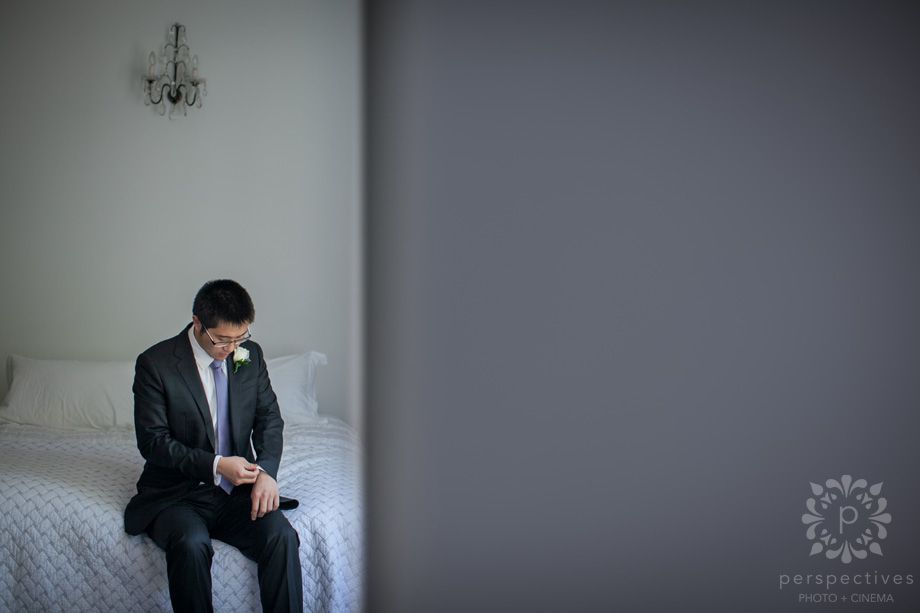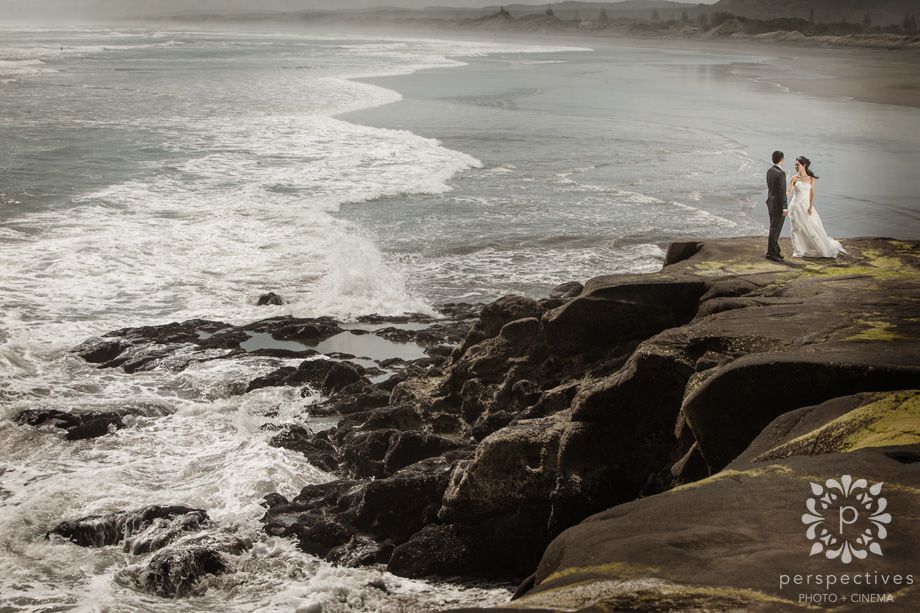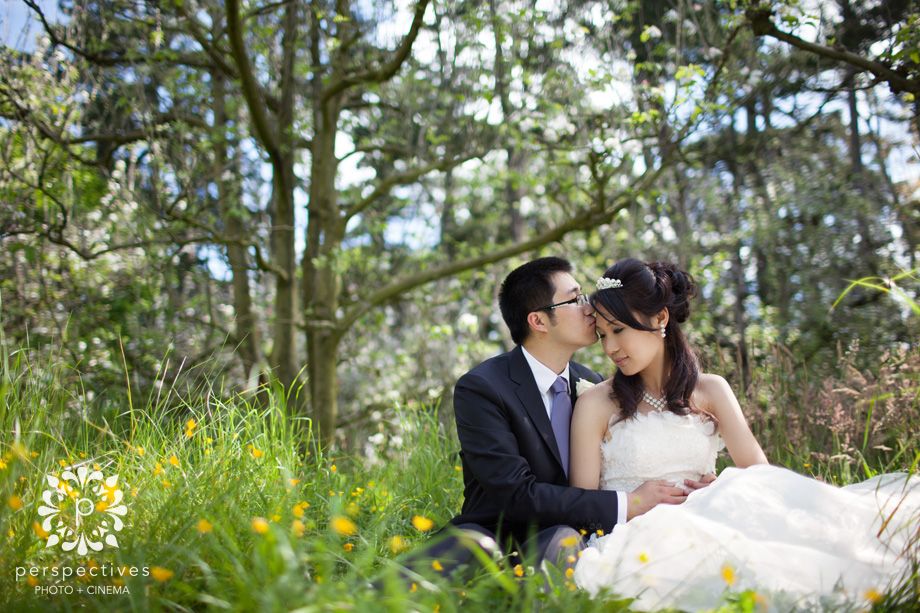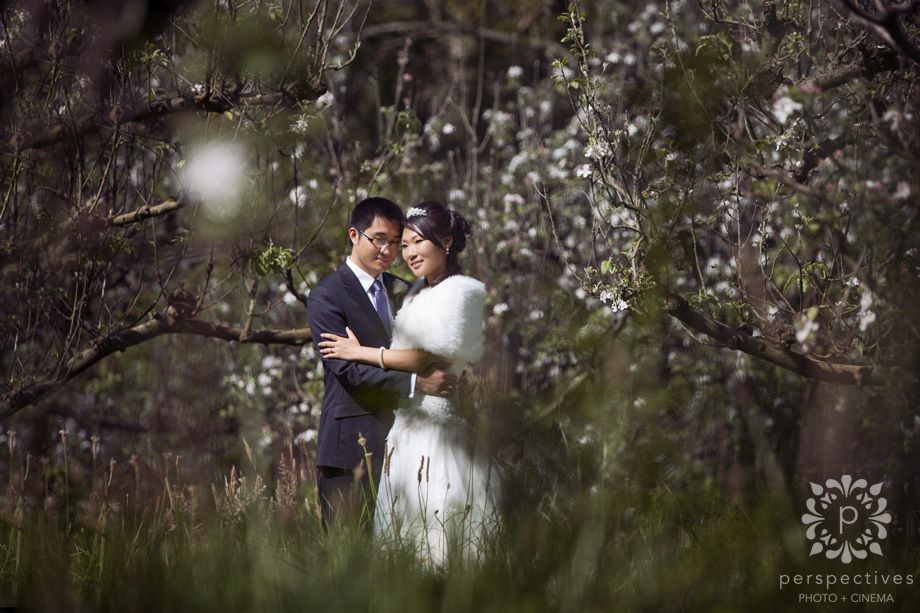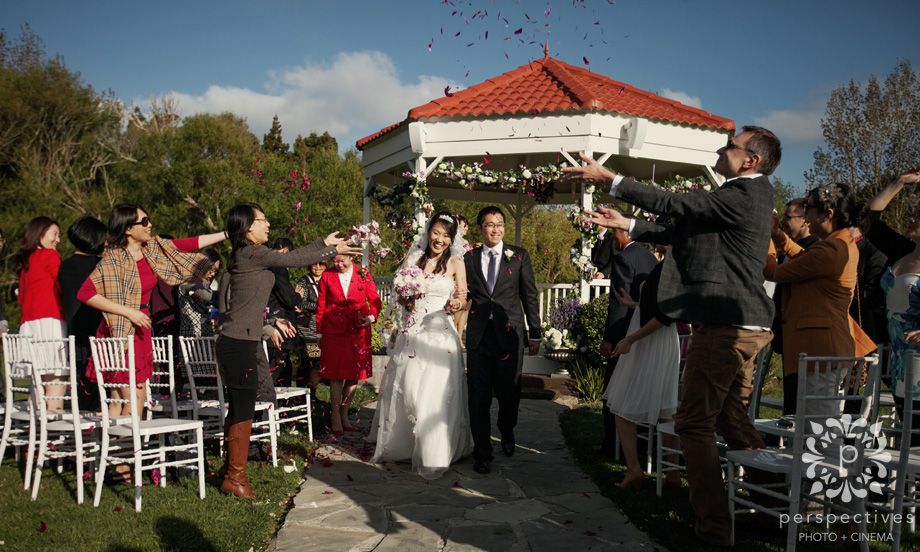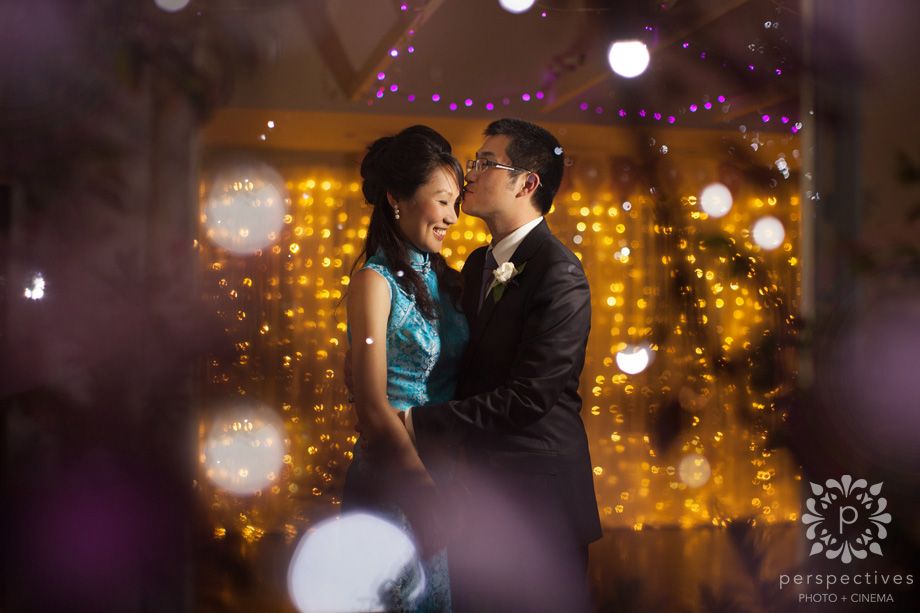 Quiggy and Jessie, Thank you for inviting us to be a part of your day. We have so much more to share with you soon.
If you've enjoyed these photos, make sure you head over and 'like' our Perspectives Photo + Cinema Facebook Page – where you can stay up to date with all our latest work, and be the first to know when we post the rest of Quiggy and Jessie's story.
Amber and Isaac