Gracehill Wedding Photos – Bill and Melissa's sneak peek
Ever since we caught up with Bill and Melissa for their engagement shoot many months ago, we knew this wedding would be something special.
They certainly did not disappoint – even the weather which was threatening rain all morning came to the party and gave us lovely soft overcast light, and big stormy skies. We were even treated to  a little rain later in the evening – and if you follow our work – you know how excited we get when it rains!
We have so many more gorgeous photos to share with you soon, but for now, enjoy this taster of things to come.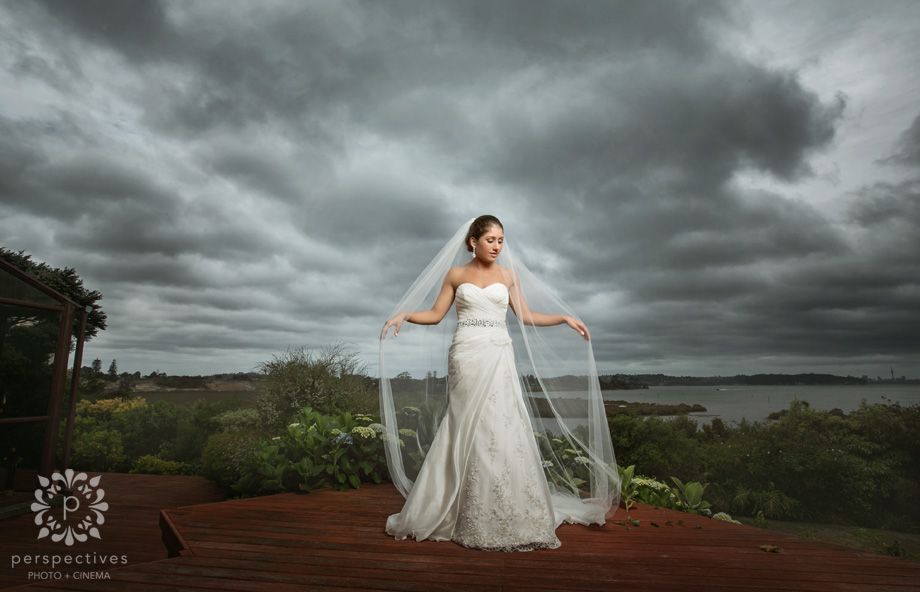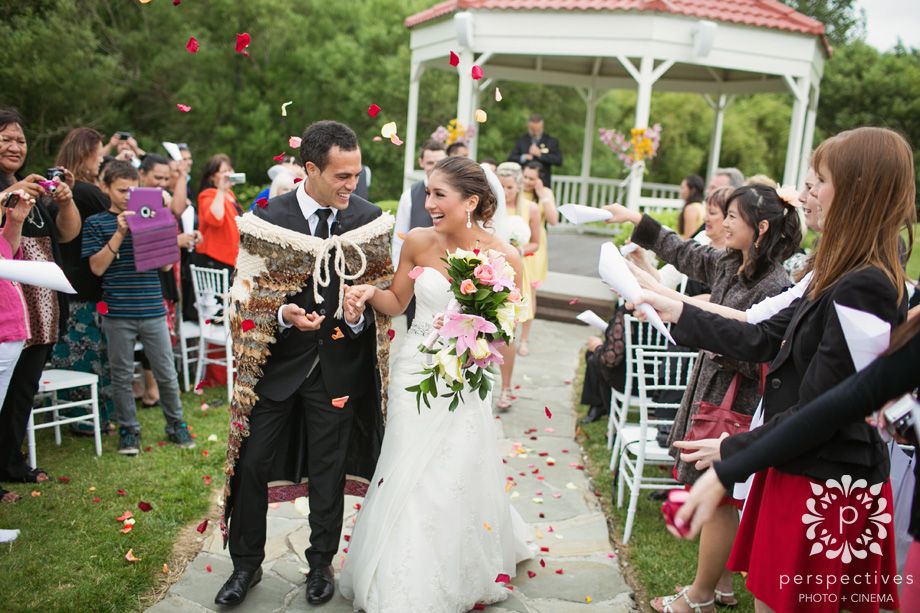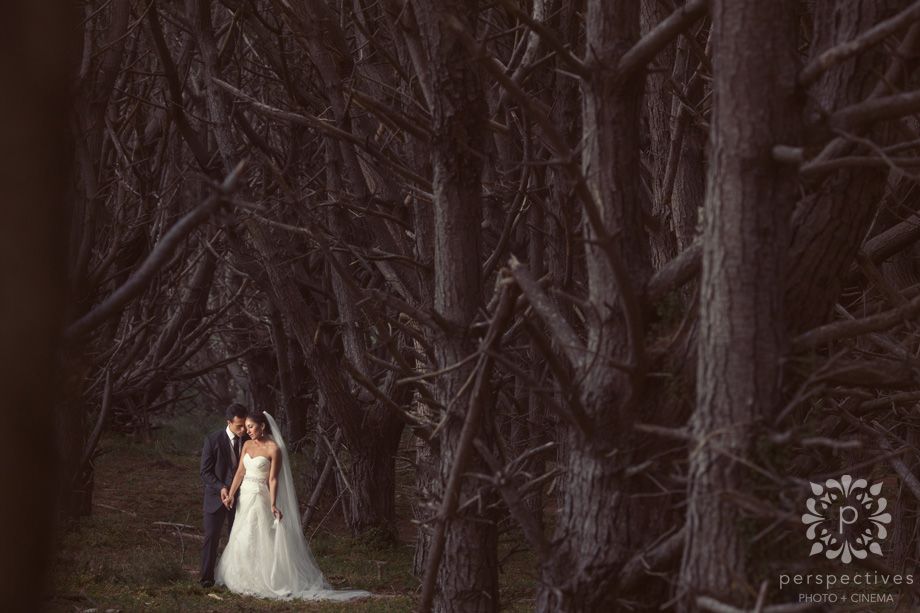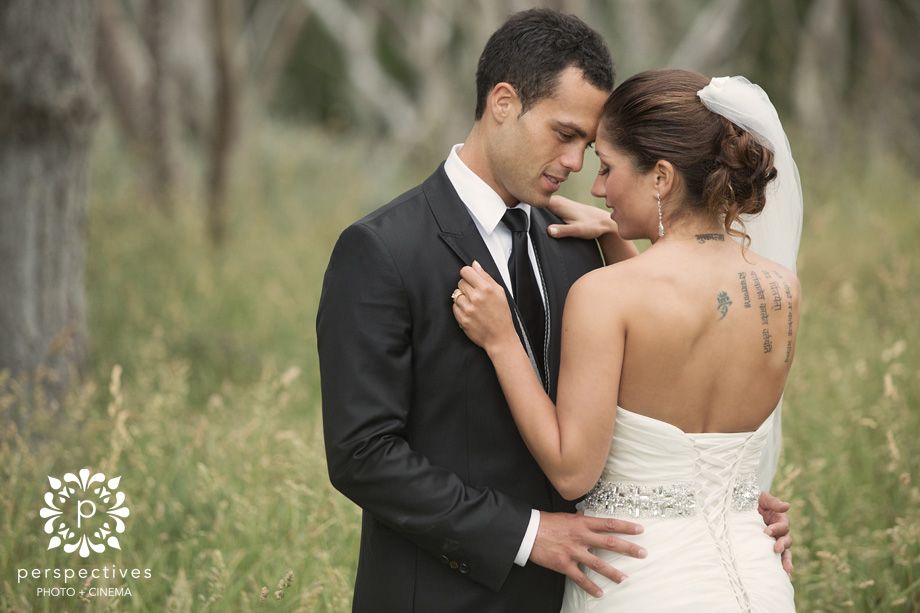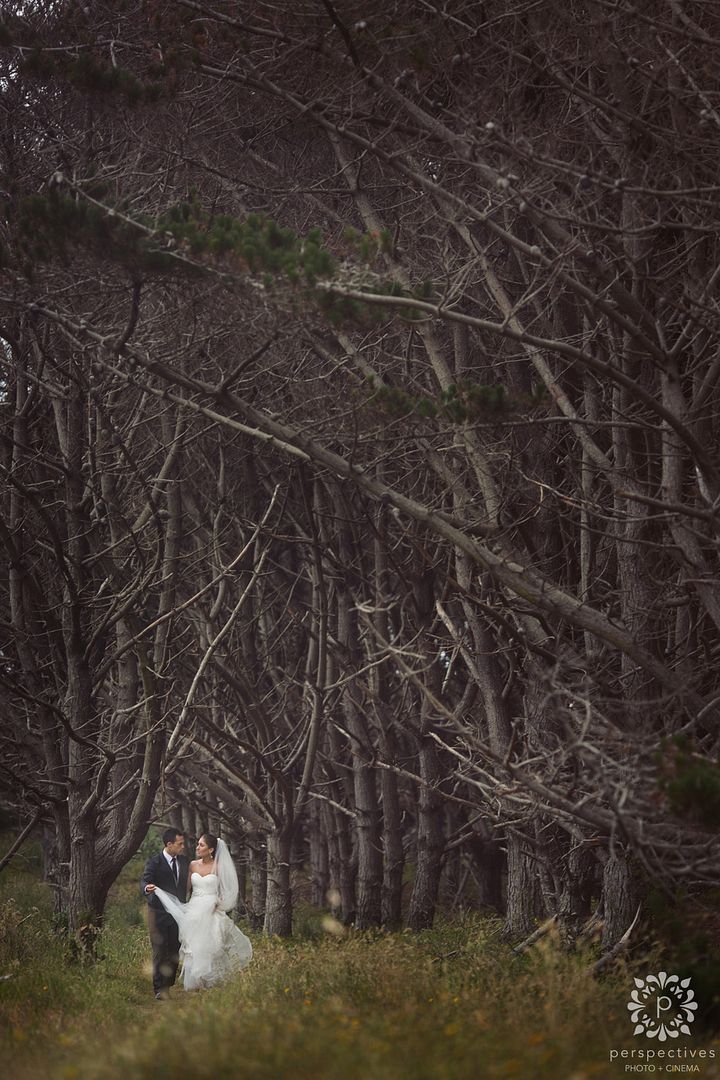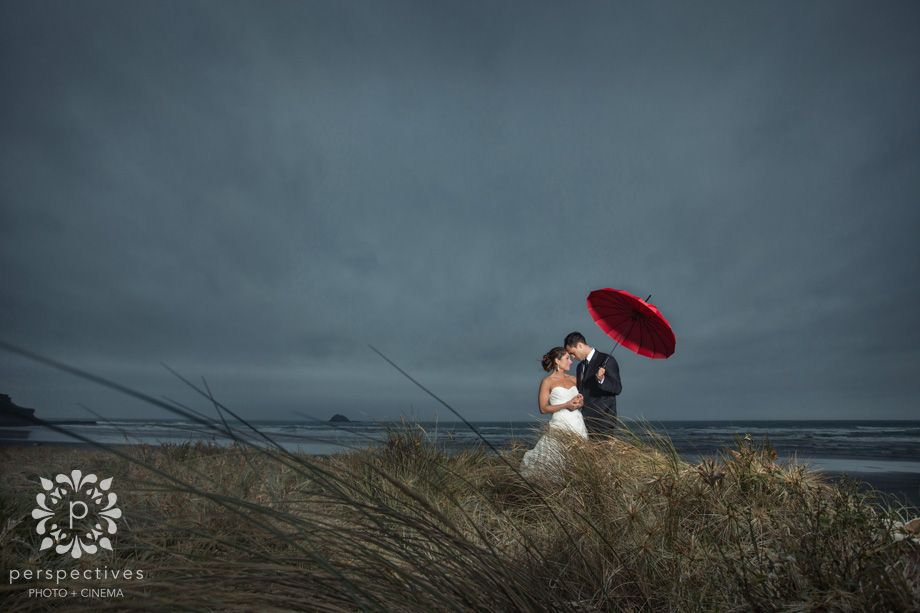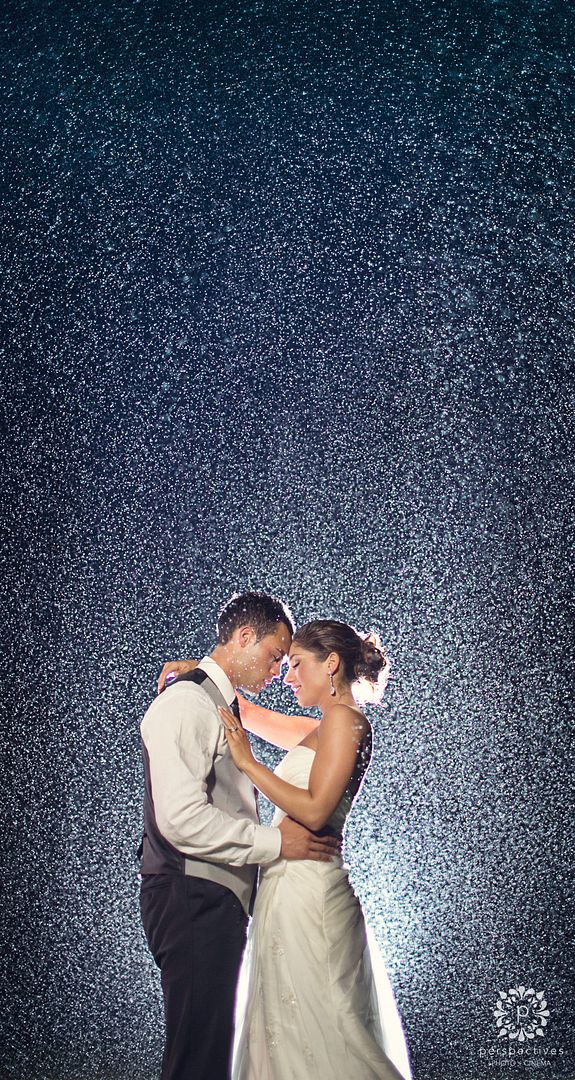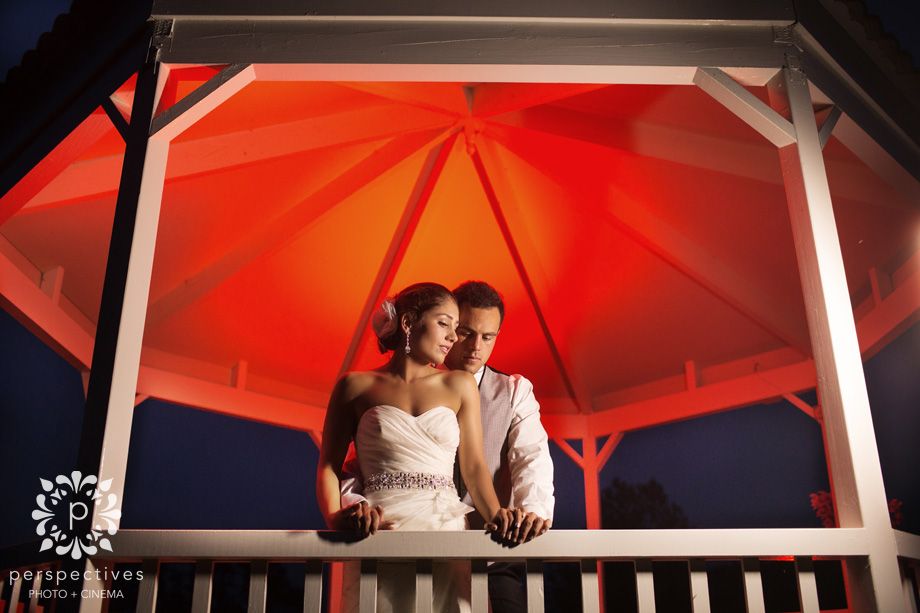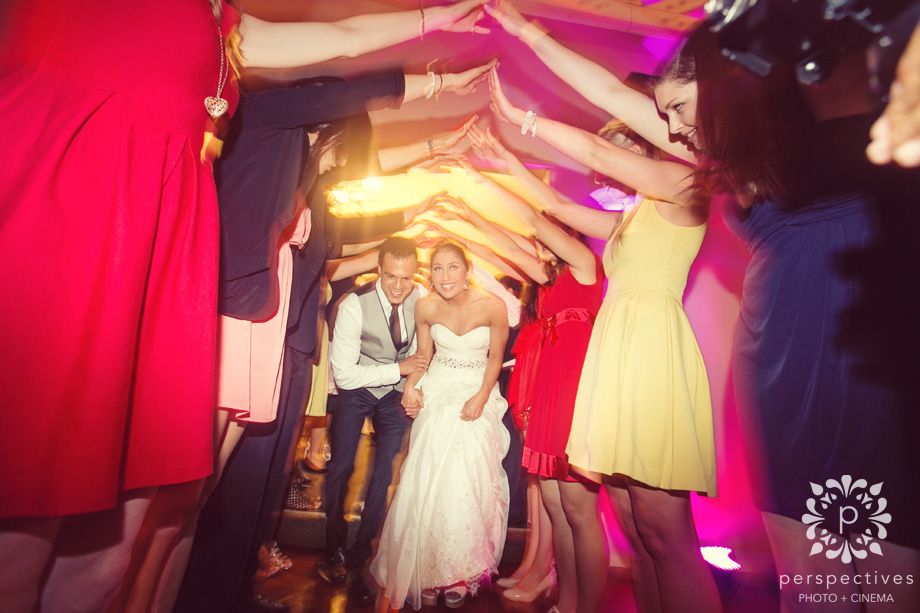 If you've enjoyed these images – head along and "like" our Perspectives Photo + Cinema Facebook Page – where you'll stay updated with all our latest creations.
Isaac & Amber