Gracehill Vineyard Kumeu Wedding Photos – Clinton & Glenda's sneak peek!
Hi guys,
Just over a week ago – we were lucky enough to spend the day with Clinton & Glenda – who live in Canada, but got married right here in beautiful Kumeu.
Glenda is a Kiwi, and Clinton is Canadian. And – like pretty much every single Canadian we've ever met – he's lovely. They are the perfect couple. It's days like this that we have to pinch ourselves… this is our JOB?? Sweet.
We kicked off in Orewa for the getting ready shots – where Glenda's family had been sculpting their garden to perfection over the last year or more! We also had our fantastic new member of the Perspectives team – Devon – along for her first wedding with us. You'll see plenty more of her in the future 🙂
One thing we really love to photograph is the boy's prep. We can get some really cool images at this time of day… depending on how organized the guys are with getting ready! Clinton and his 2 brothers were super onto it… leaving us plenty of time to wander down to the beach for some photos.
Gracehill was looking perfect – all the roses around the archway were out – leading to the shot you see peeking through, back down towards the ceremony.
One beautiful thing that Clinton & Glenda did was to feature a hymn that (if I recall correctly) was a bit of a mash-up between two songs, one sung at Clinton's parents wedding.. and the other at Glenda's parents wedding. So cool. It was great being there to catch their reactions, too.
All the photos you see here after the ceremony were taken nearby to Gracehill – just a few of the awesome options that are achievable at one of our favourite wedding venues!
This is just a tiny sneak peek. Once we're finished all the editing, we'll post up a full, detailed series of images from their wedding day. To be sure you're the first to know once this is up… make sure you head over and 'like' our Perspectives Photo + Cinema Facebook Page – where you'll see all our latest creations, right in your news feed.
Without any further ado – here's Clinton & Glenda.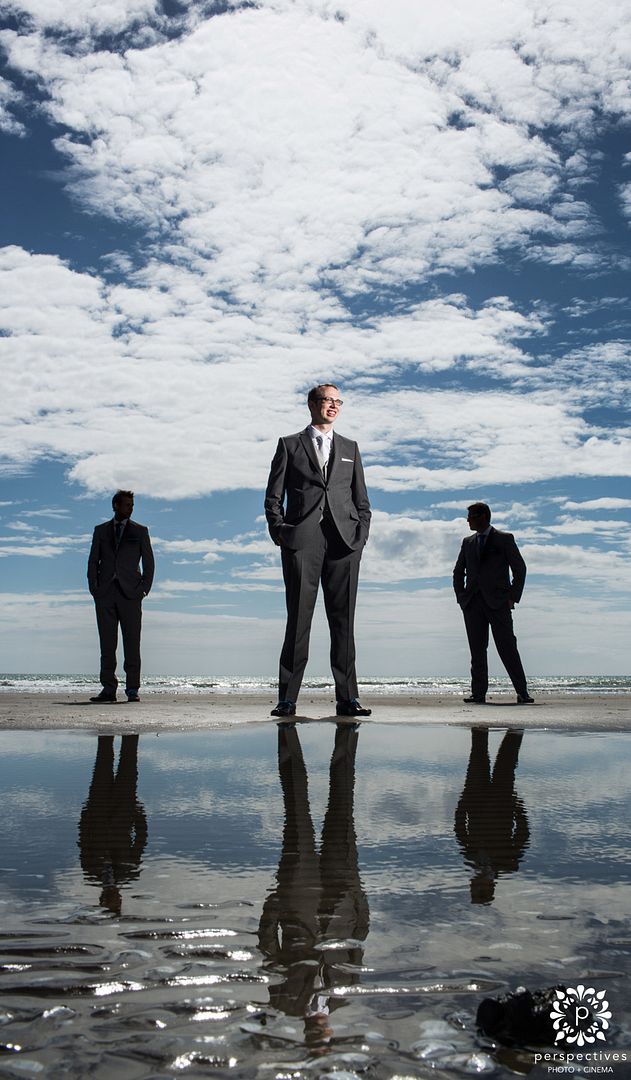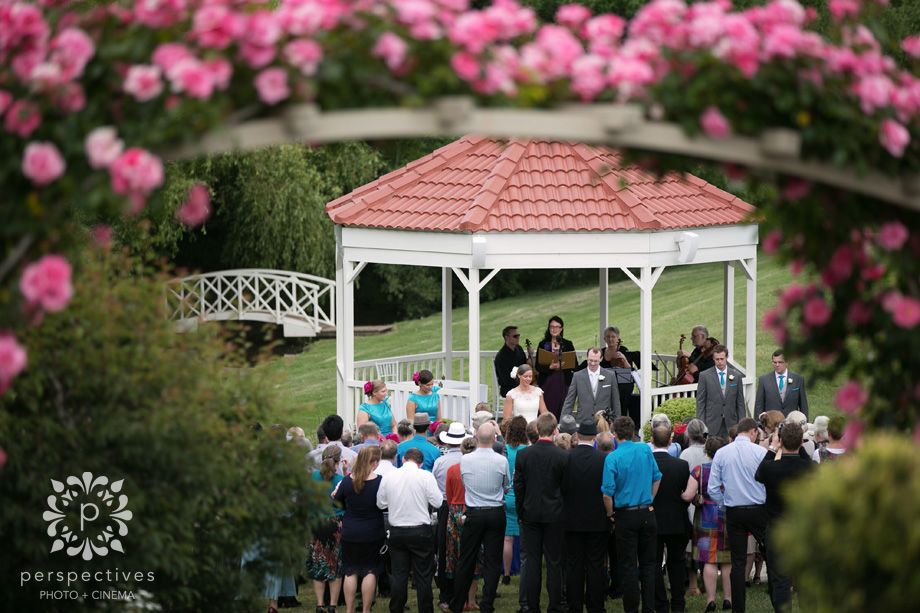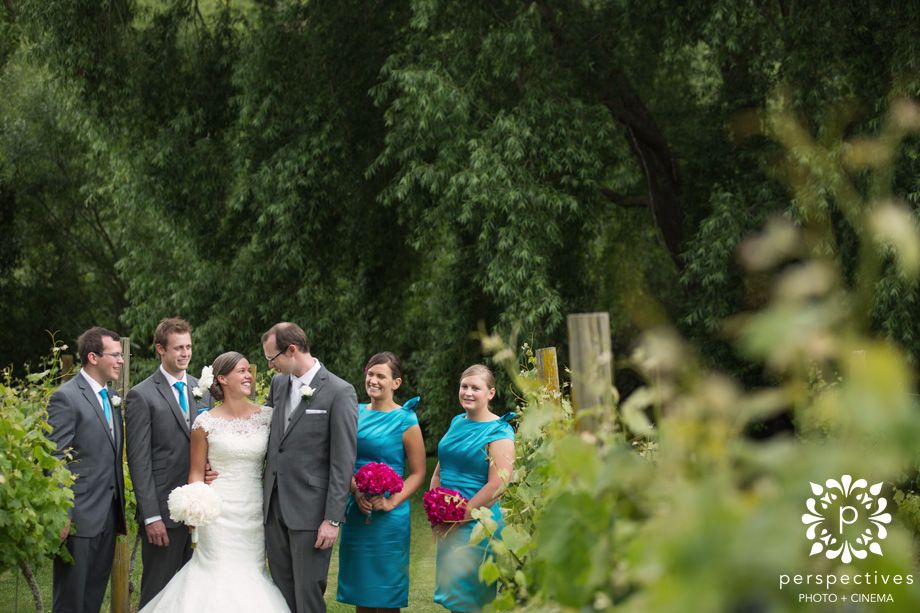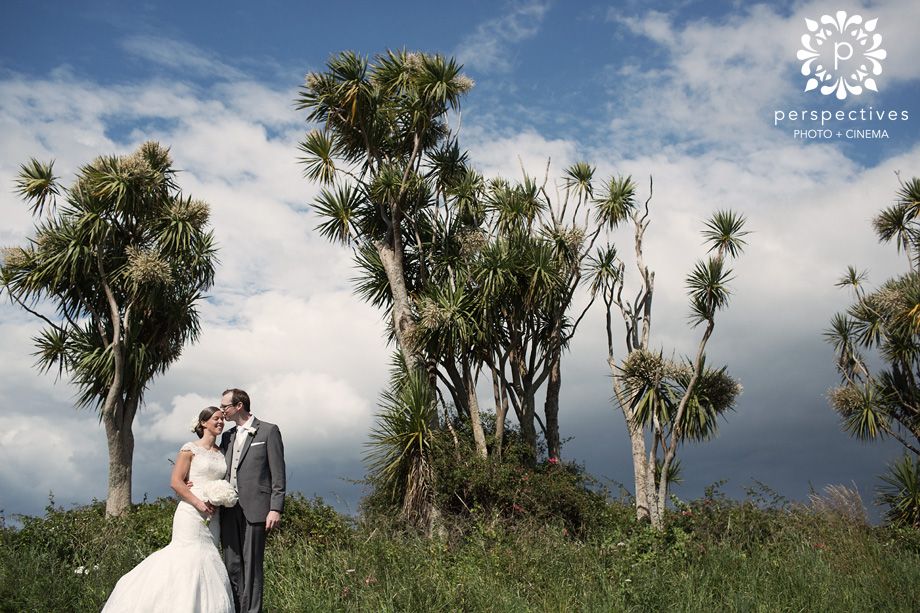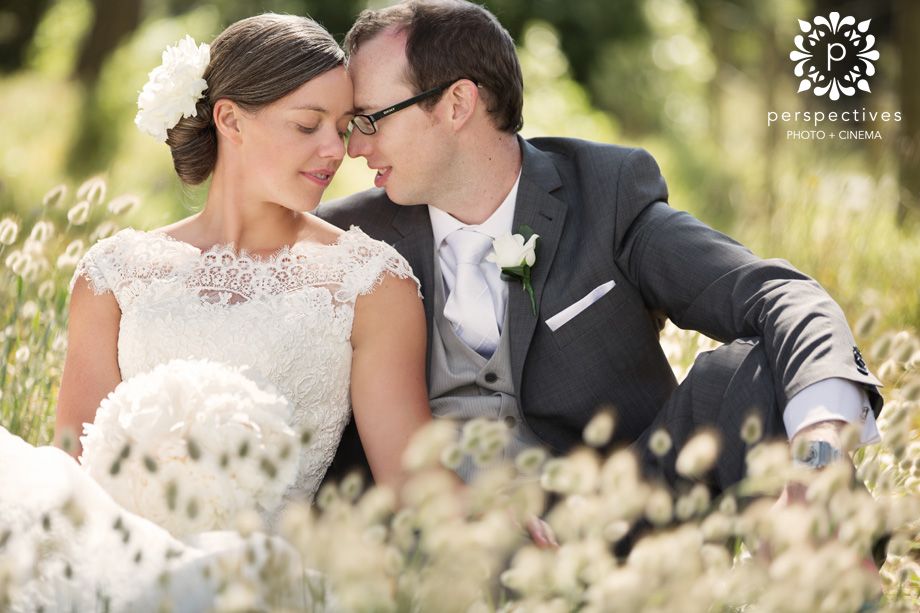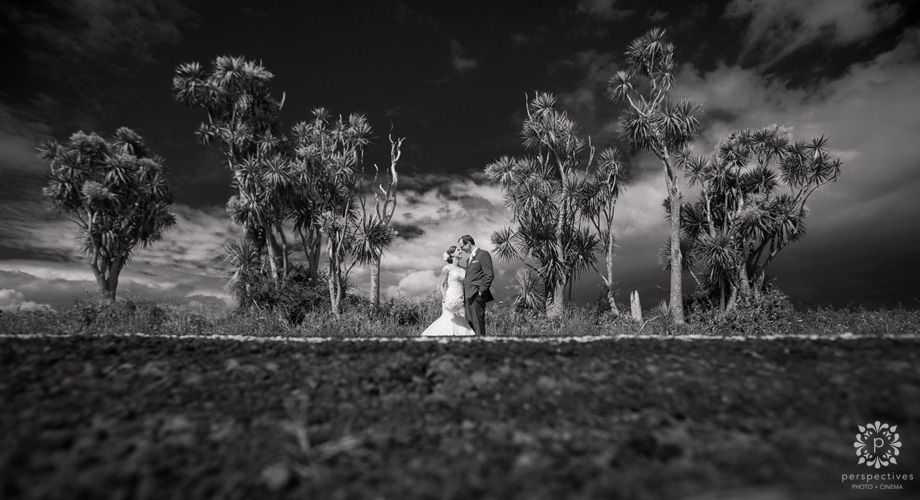 Thanks for inviting us along to share a part in your gorgeous wedding!
Stay tuned for the full blog post, and in the meantime, enjoy this little taster 🙂
Isaac & Amber.