Fountain Gardens Tauranga Wedding Photos – Chap & Ashleigh's sneak peek!
Hi guys,
Last weekend, we headed down to the gorgeous Cascade gardens in Tauranga, where we were lucky enough to spend the day chilling out with Chap, Ashleigh, and their bridal party.
It was such a fun day, with plenty of laughs 🙂
Here's a tiny little sneak peek of some of our fav shots. Once we have all the editing finished, we'll post a much more comprehensive set of images telling the whole story of their day.
To be sure that you see those once they go up… head over and 'like' our Perspectives Photo + Cinema Facebook Page – where you'll stay updated with all our latest work.
Until then – enjoy this little taster 🙂
Isaac & Amber.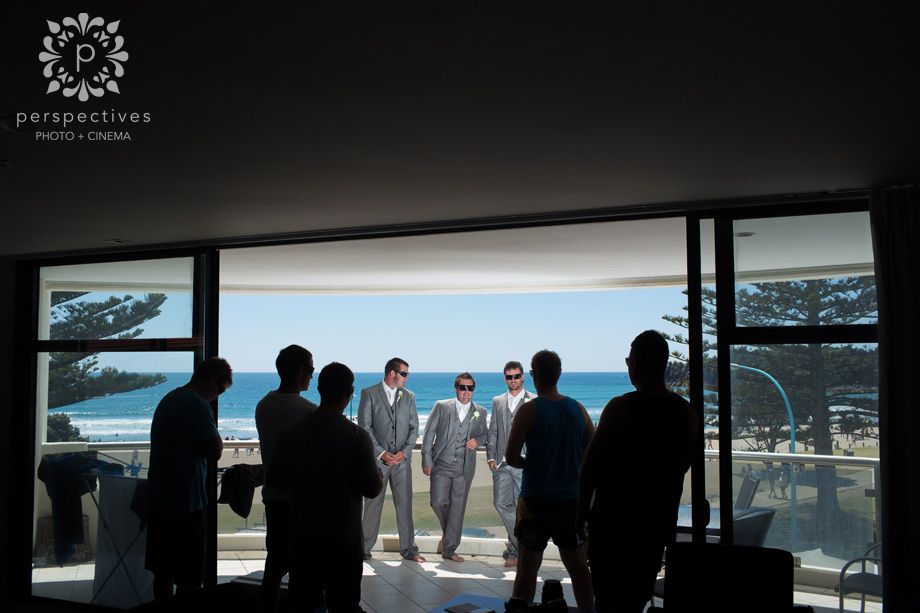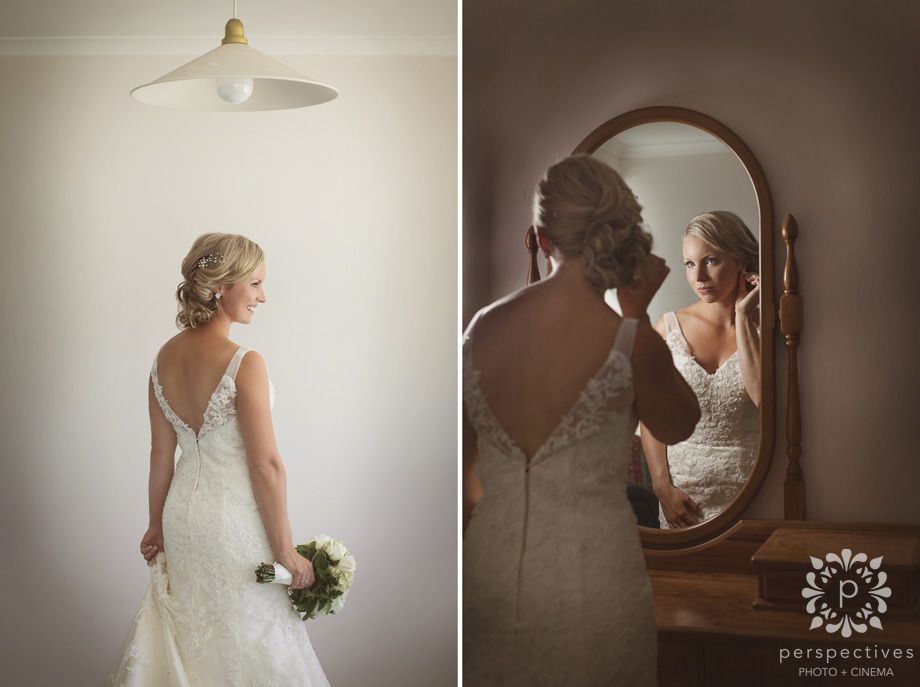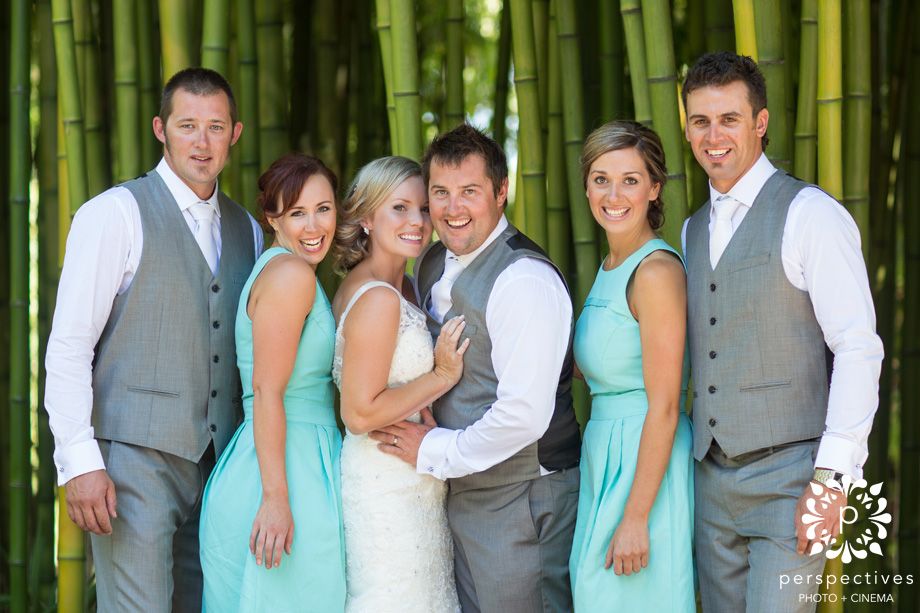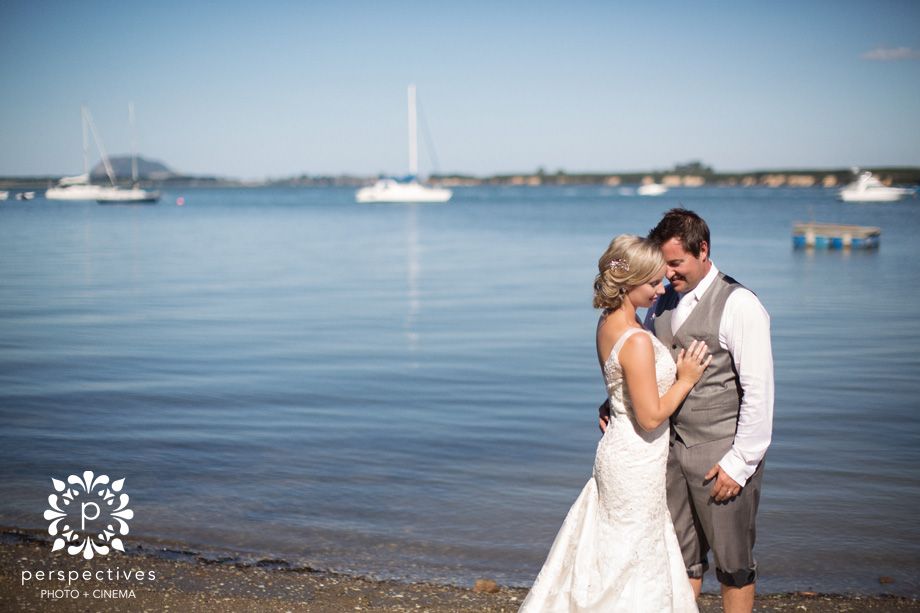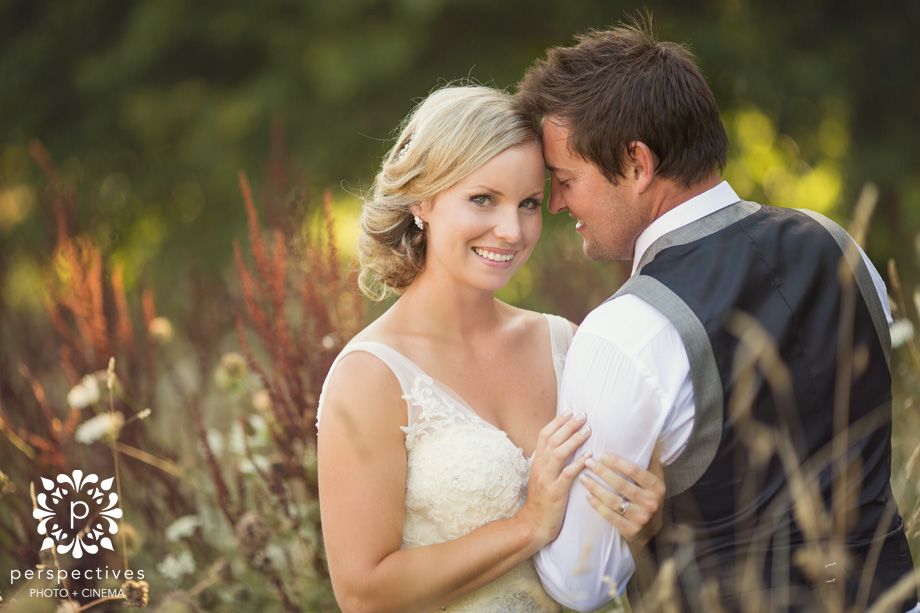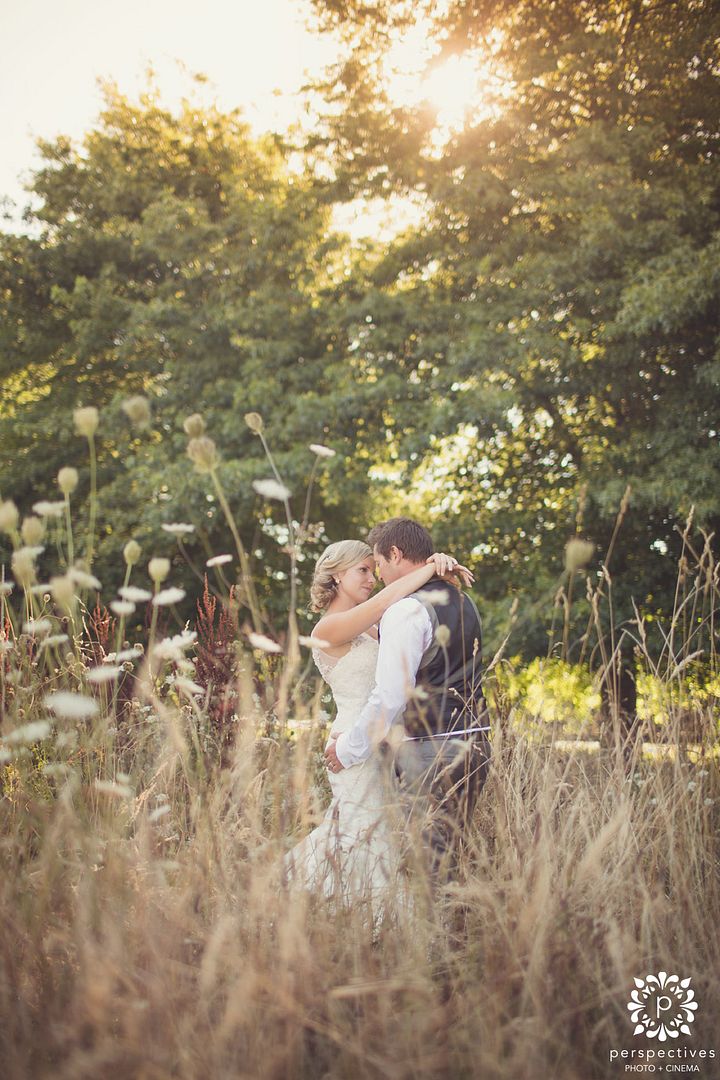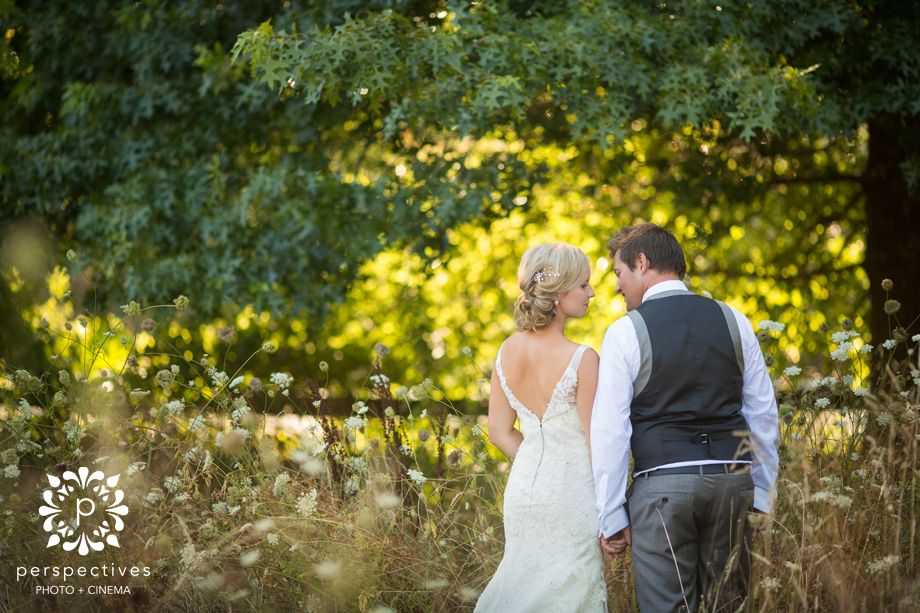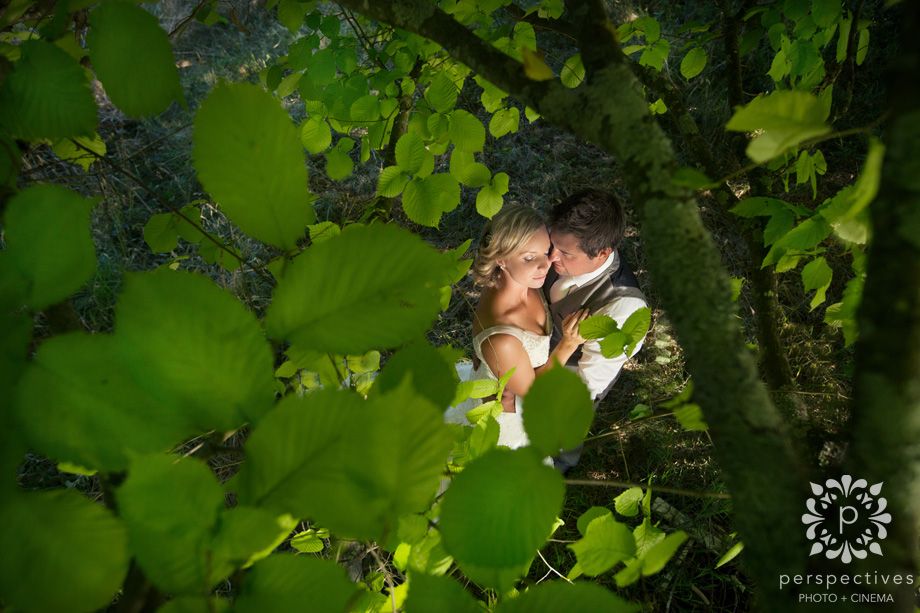 Keep an eye on our Facebook page for more!