Elise & Sharni – Auckland model portfolio photos
Hey guys,
A few weeks back, Holly and Amber caught up with Elise and Sharni, to get some images for their modelling portfolios. We started out with a few shots in the studio, before heading out to a cool location we'd scoped out.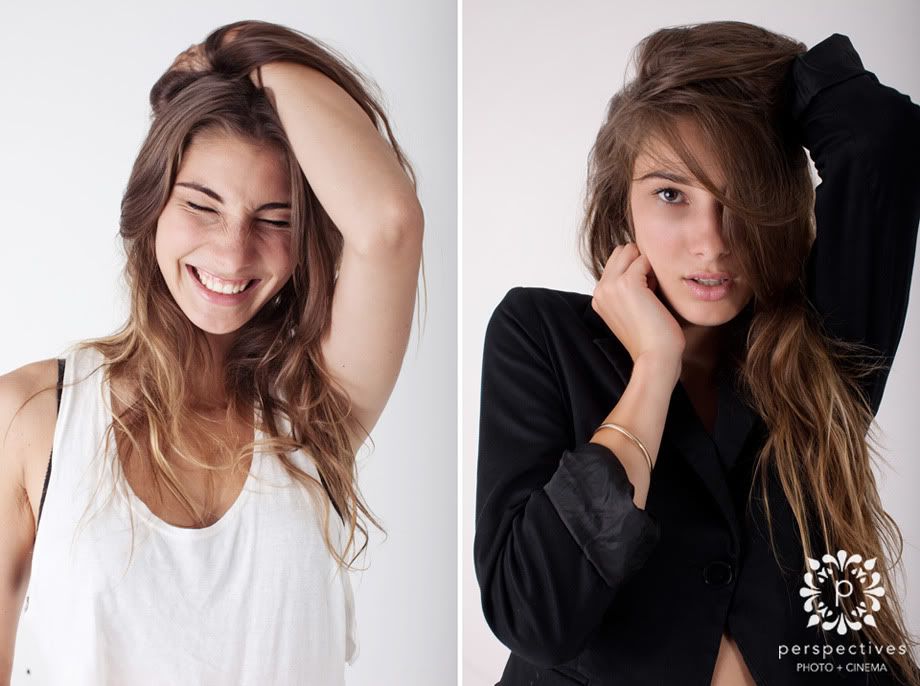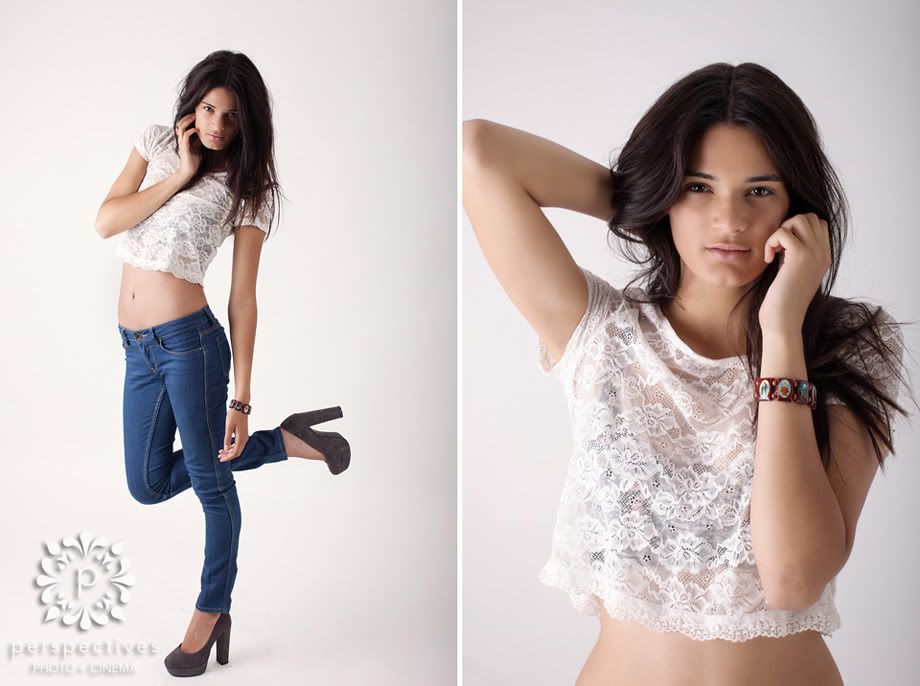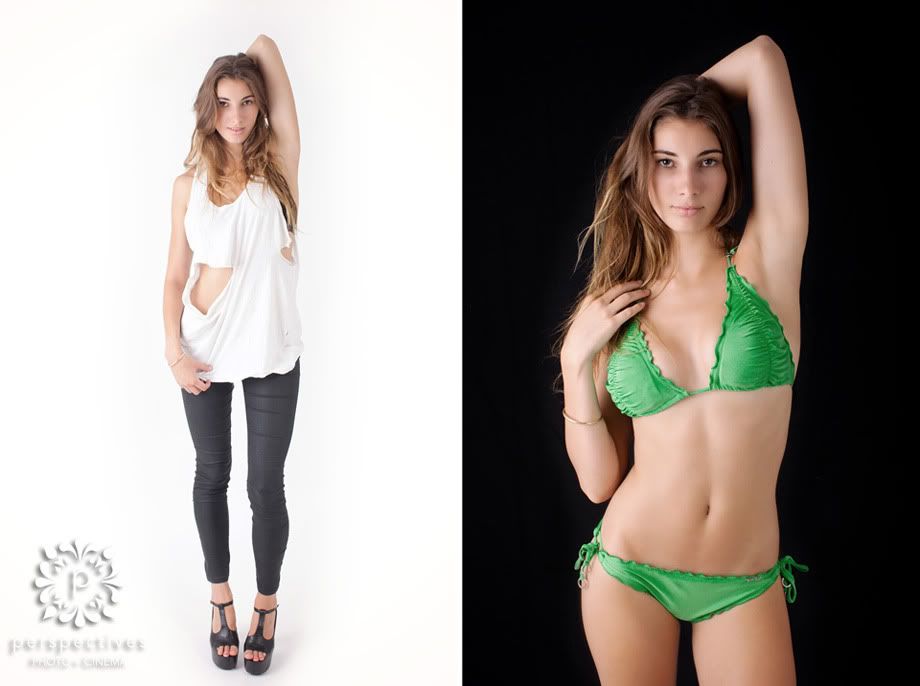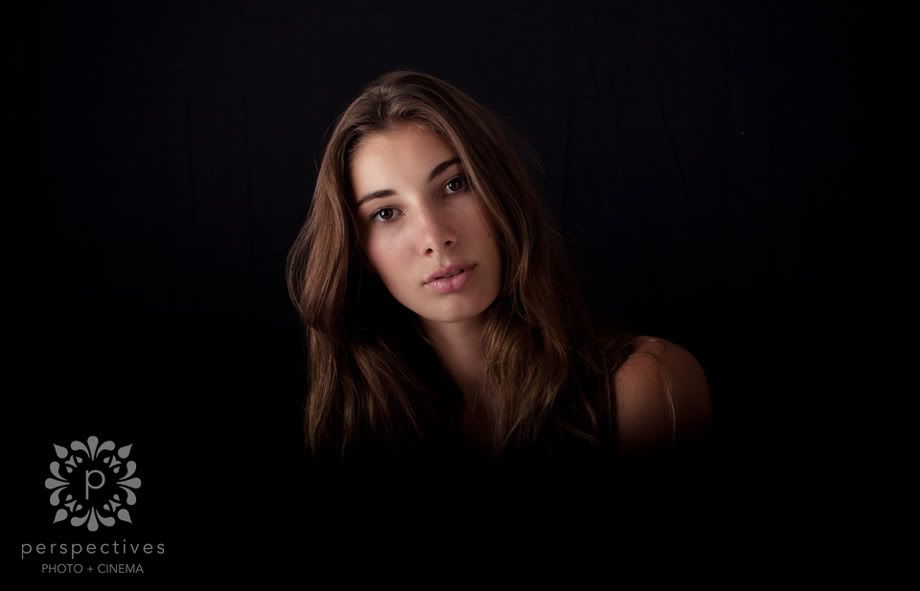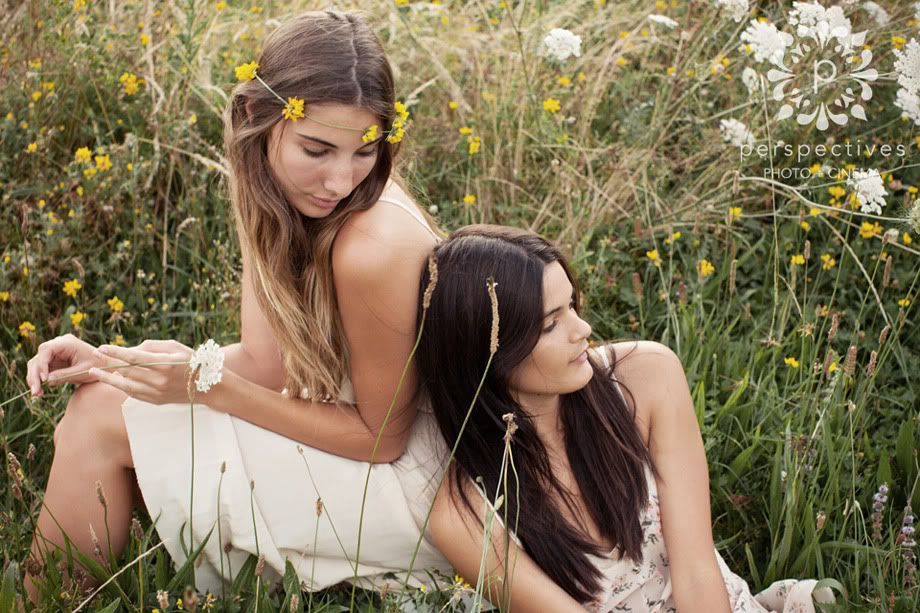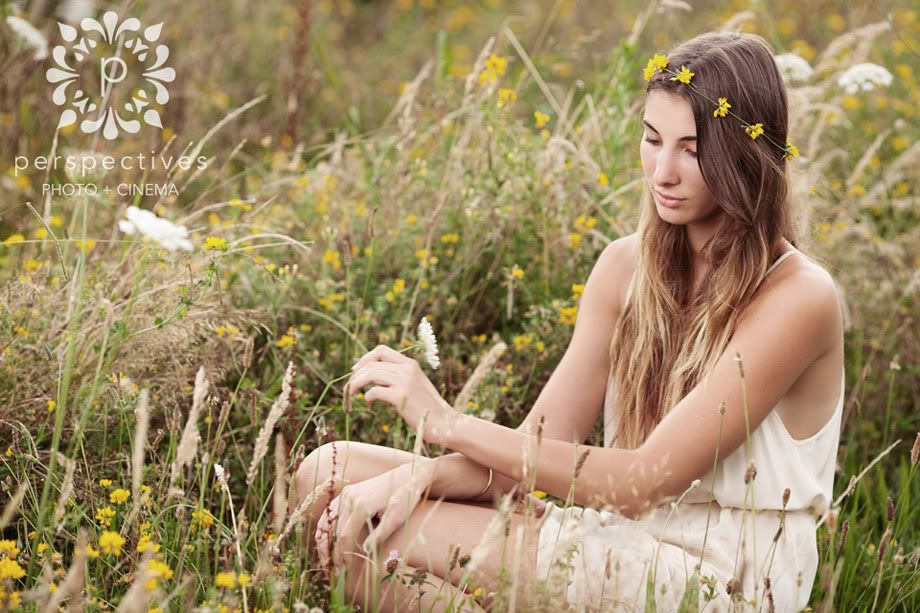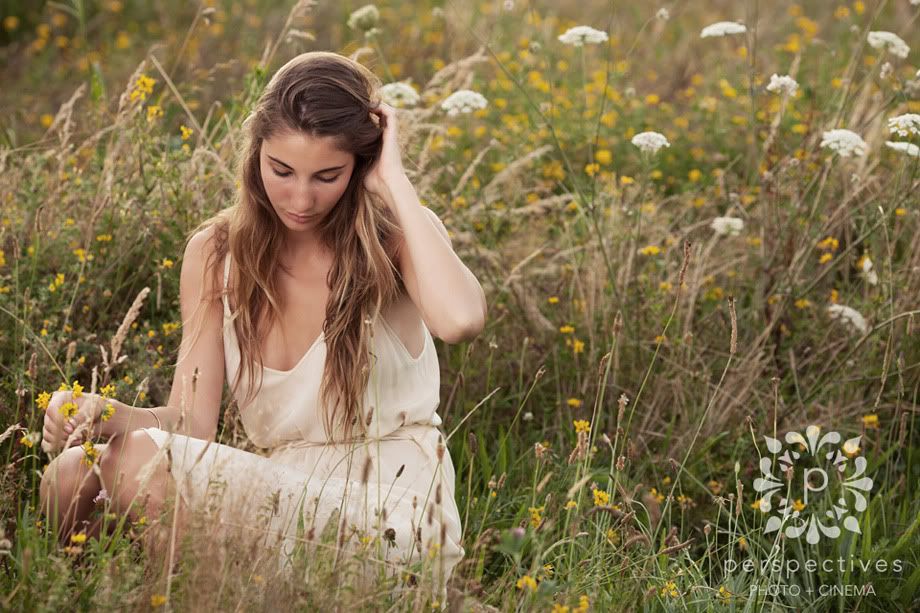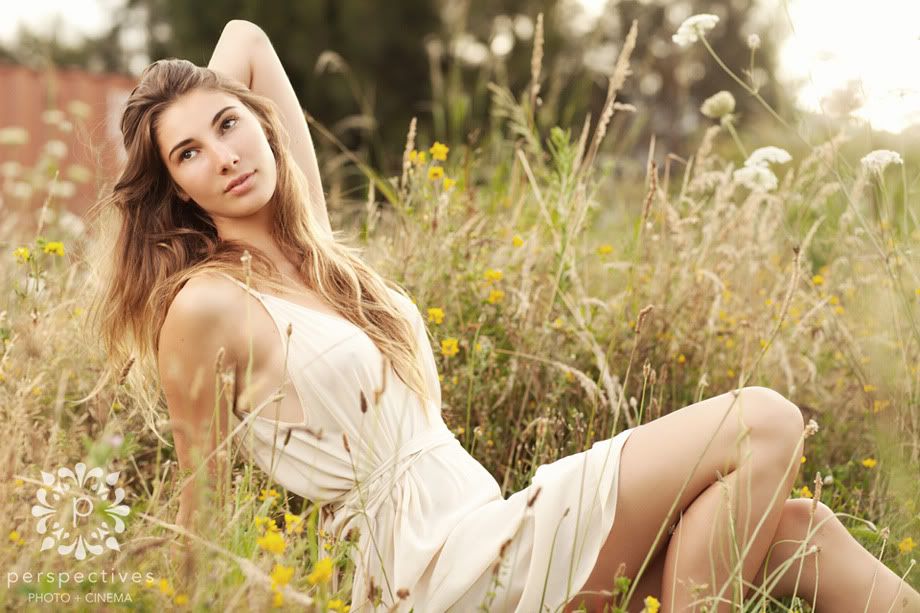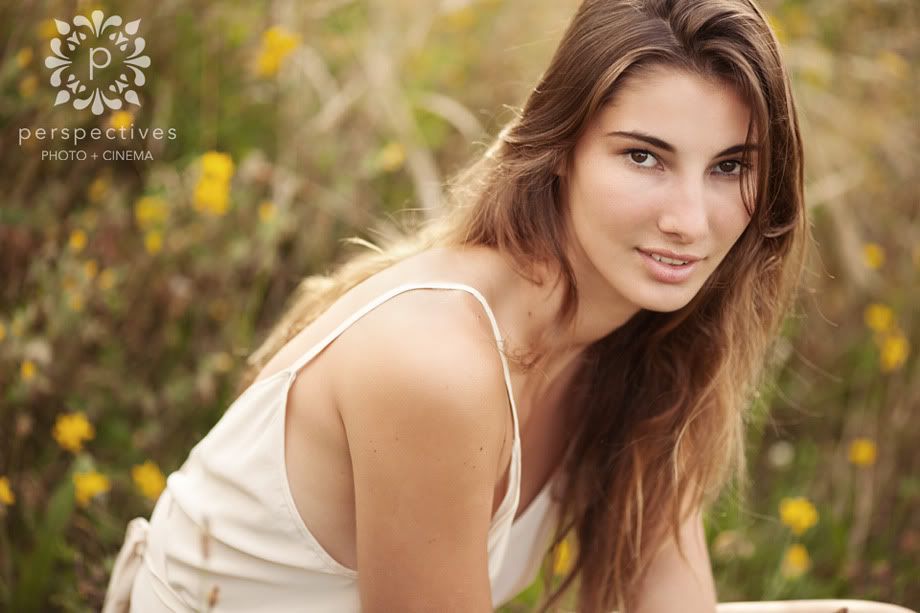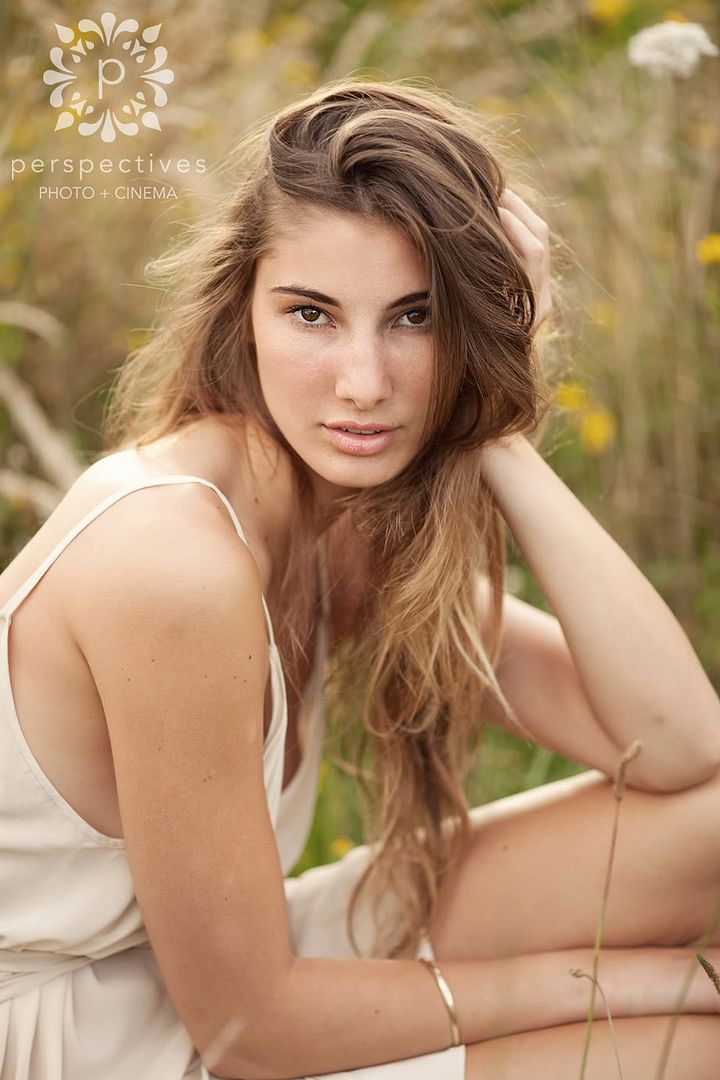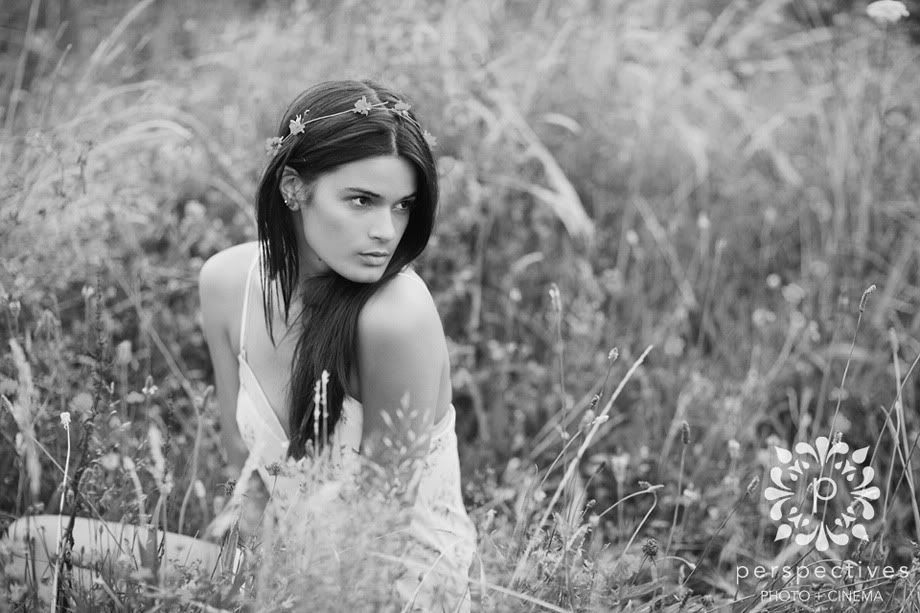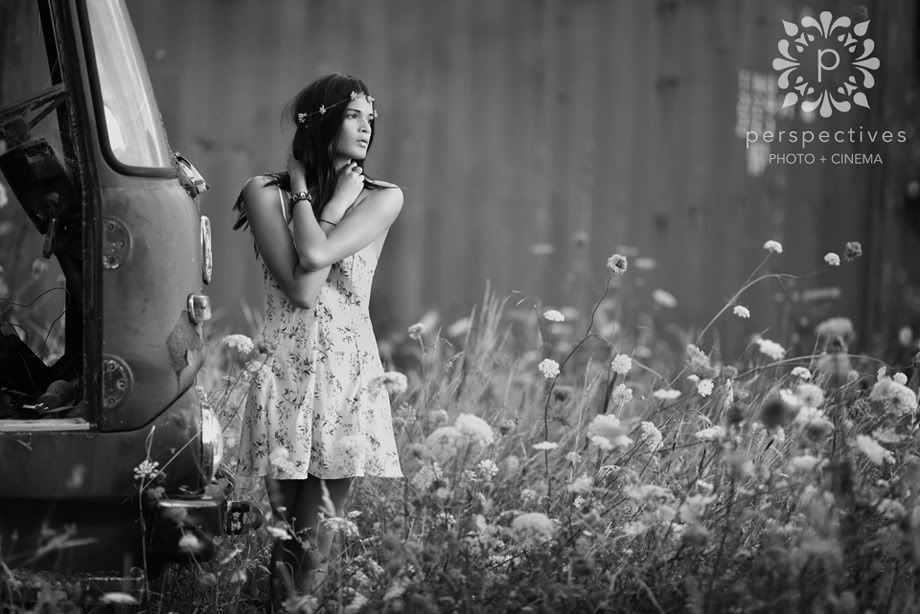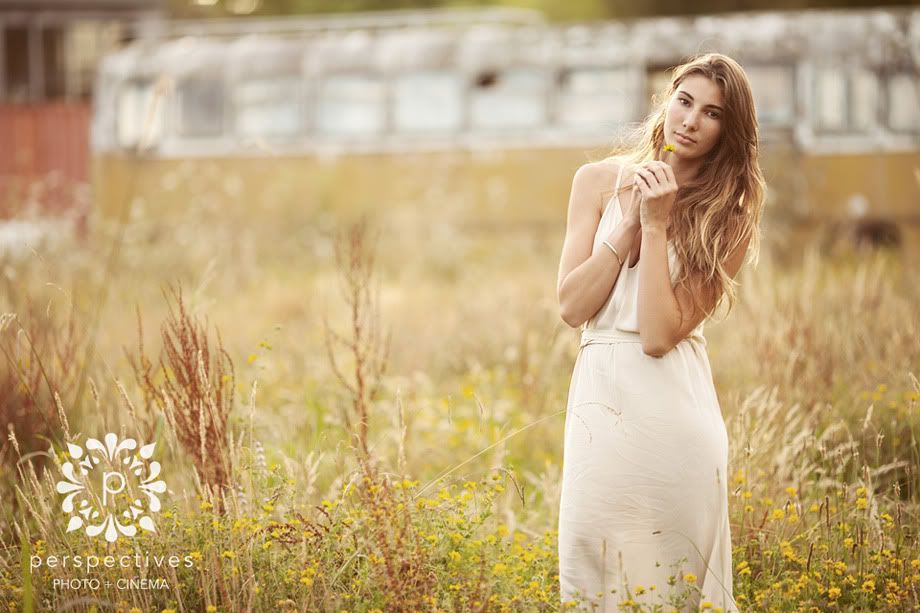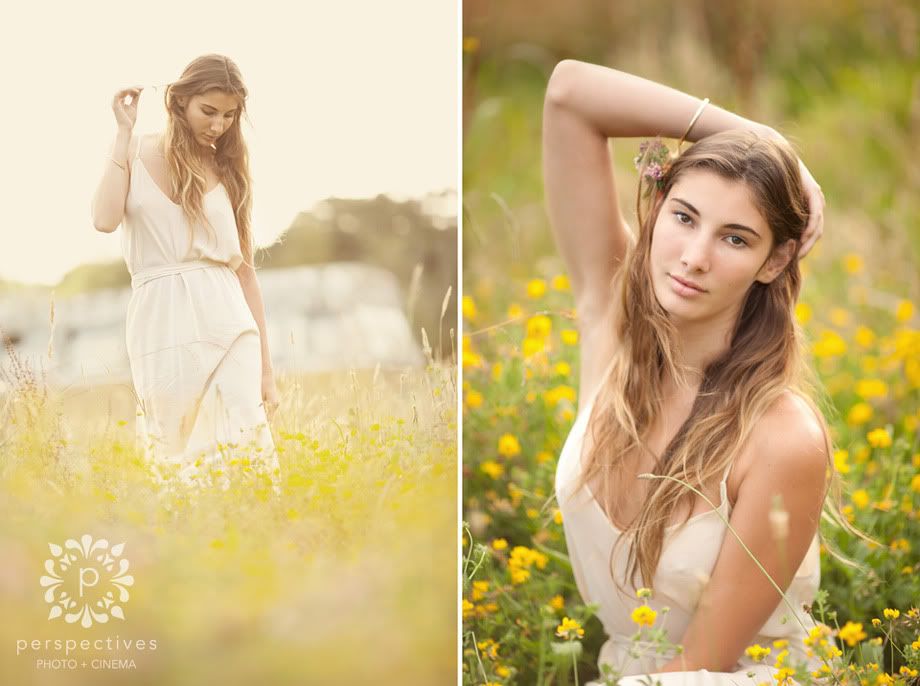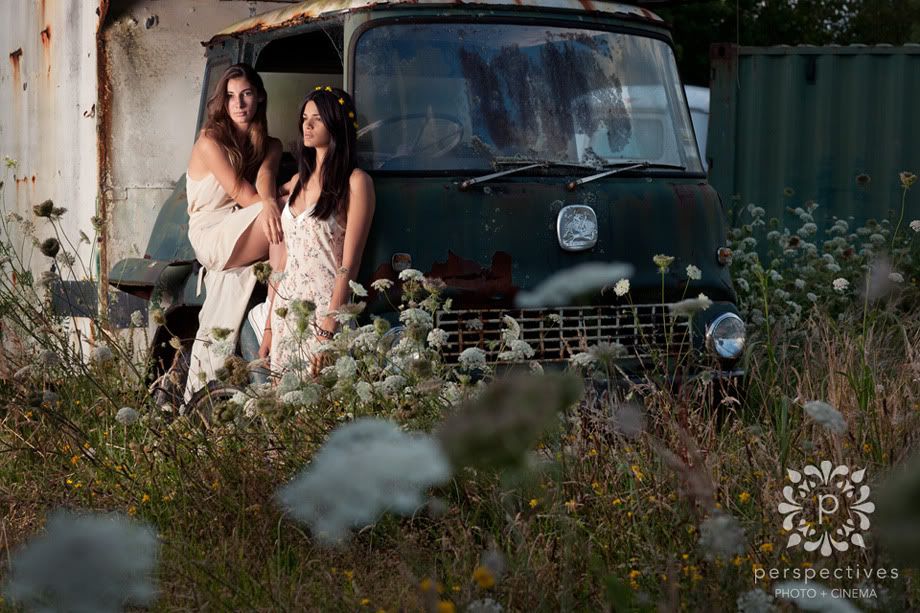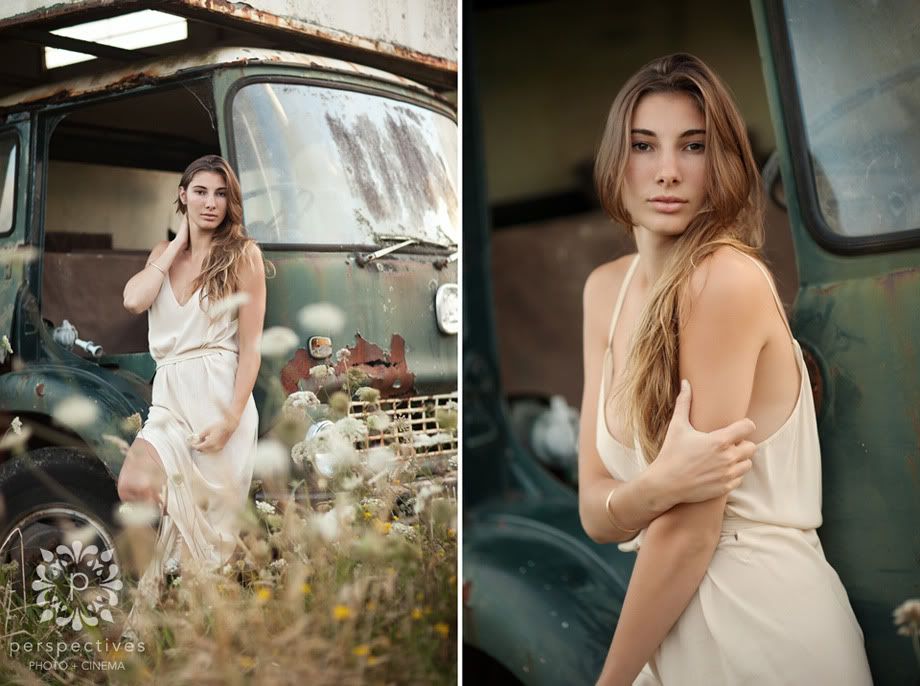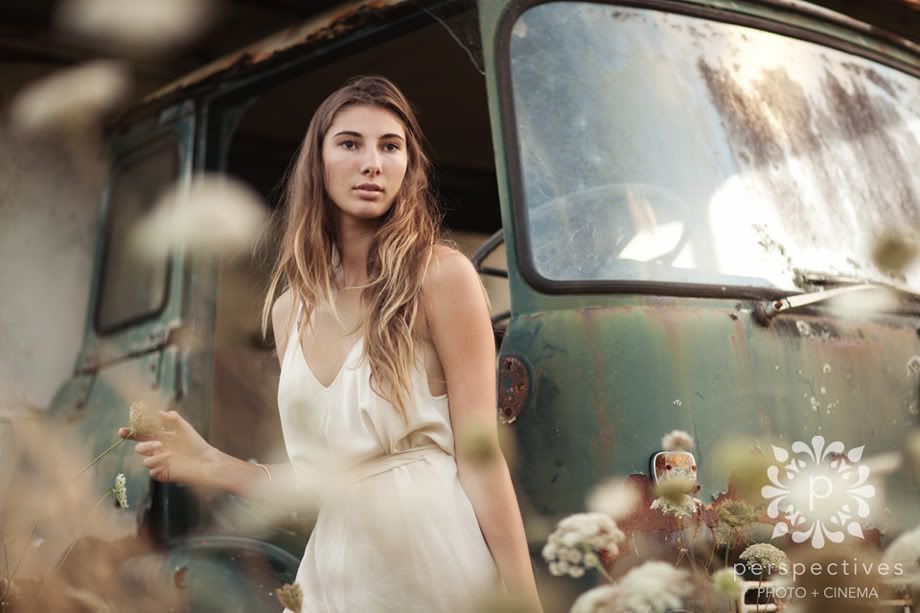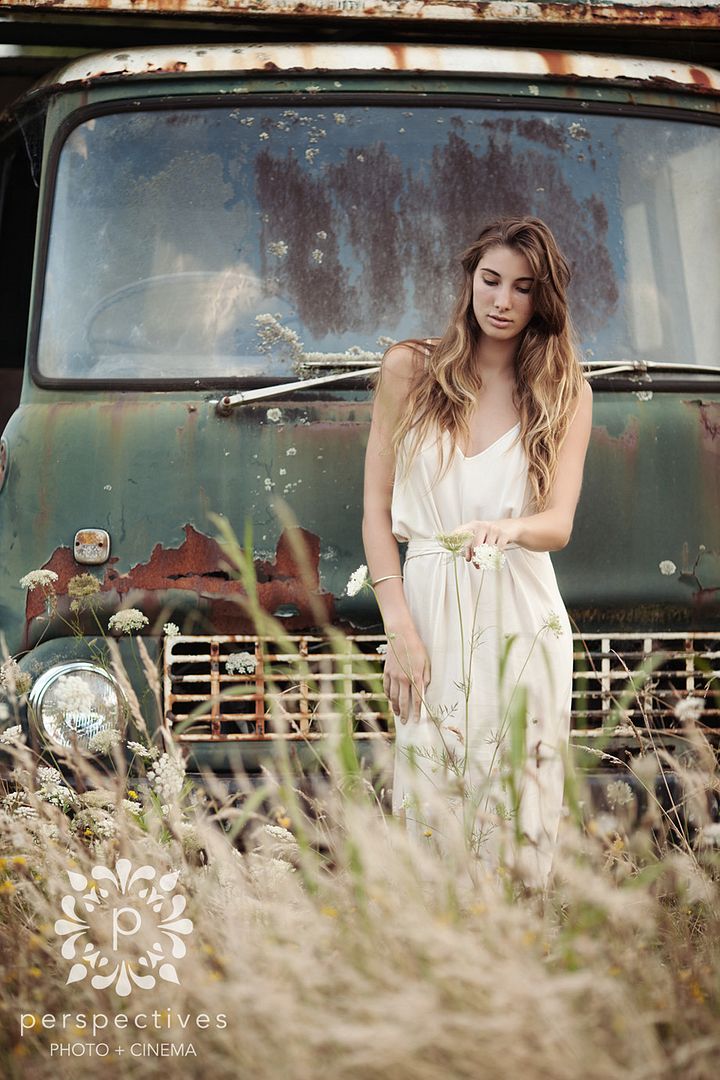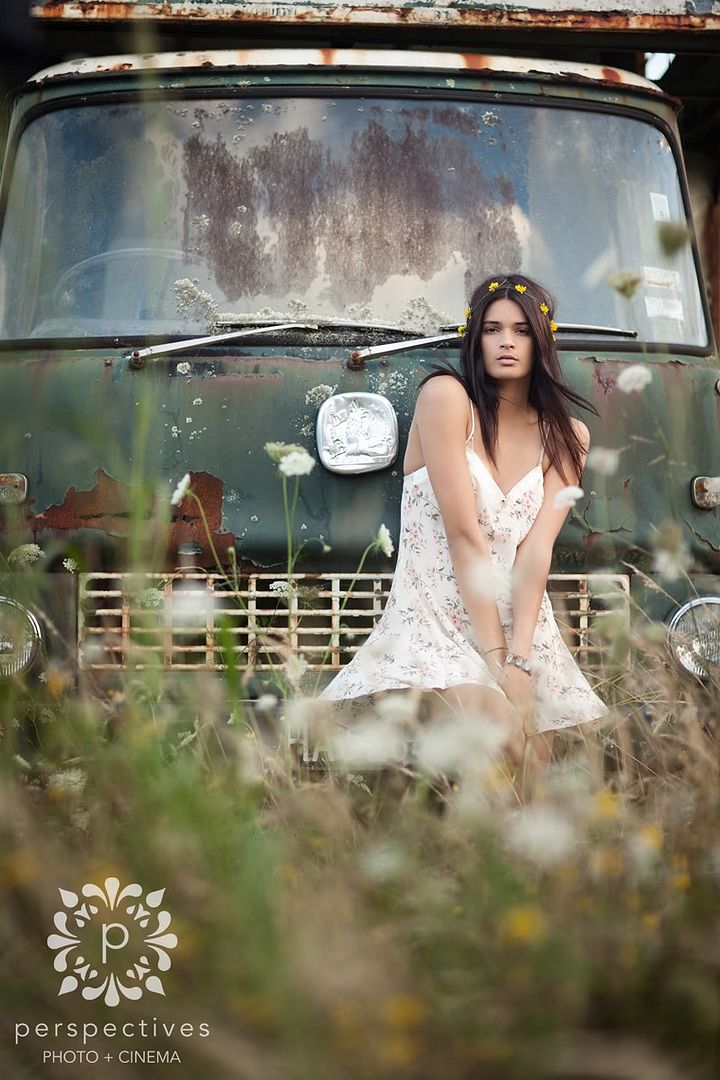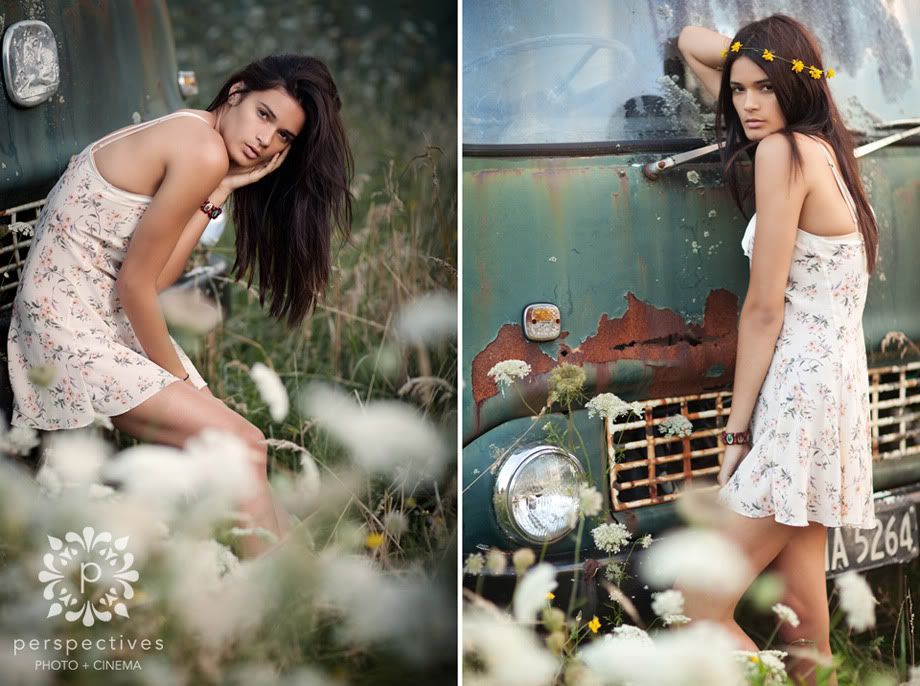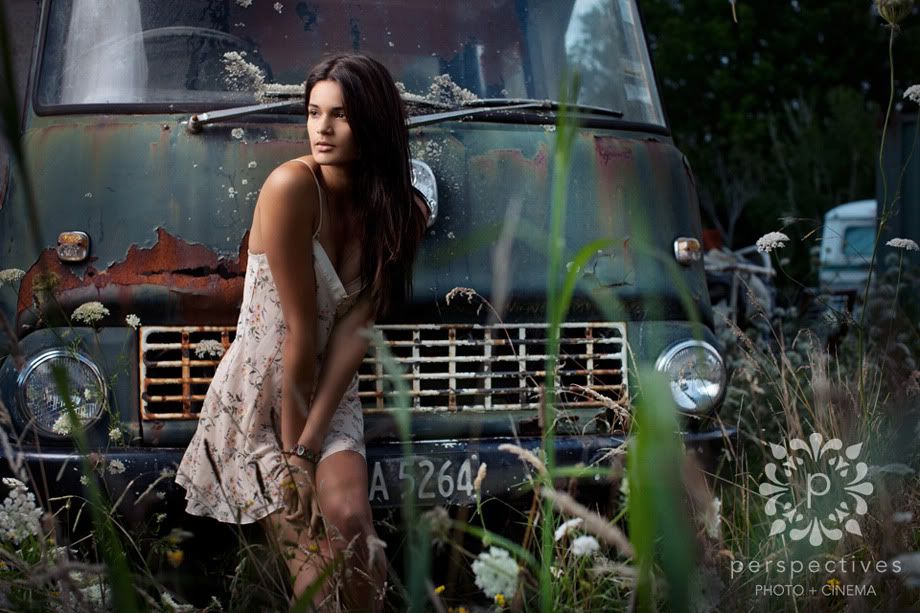 We can do portfolio shoots for models, musicians / bands, actors… or even if you just want to make the most of today & capture some beautiful fashion images of yourself. Get in touch with us & we can chat further about your ideas for a shoot!