Cornwall Park Wedding Photos – Josh & Amber's sneak peek!
Hi guys 🙂
A few weeks ago, we had the pleasure of photographing Josh & Amber's gorgeous wedding at Cornwall Park.
When we shot their engagement session, it was pouring with rain… so they were due for some nicer weather… and that's just what they had! Having done an engagement shoot also meant that once it came time to do the location photos at the wedding, they were already pros!
In the morning… one of the cravats wasn't quite square in the knot. So they decided.. "maybe, if we carefully untie it & memorize the steps, we can straighten it up". When that failed… "OK – well… if we half untie this one, we can see how to put the other one back together"…. nope!
.

So while the groomsmen figured out how to retie two undone cravats – Josh (who was smart enough to leave his tie well alone!) got ready 🙂
Meanwhile – around at the girls… who were getting ready at Waipuna Lodge, where the wedding reception later took place….

Because the entire floor of the hotel was taken up by their guests – and it was around hotel breakfast time – we would have been spotted if we ventured outside the room! So we utilized every corner & angle of the suite…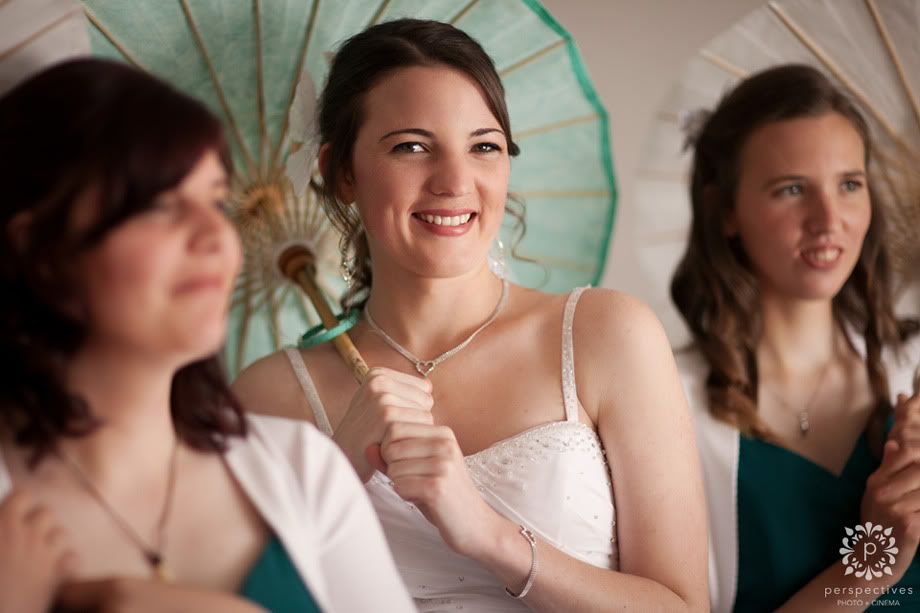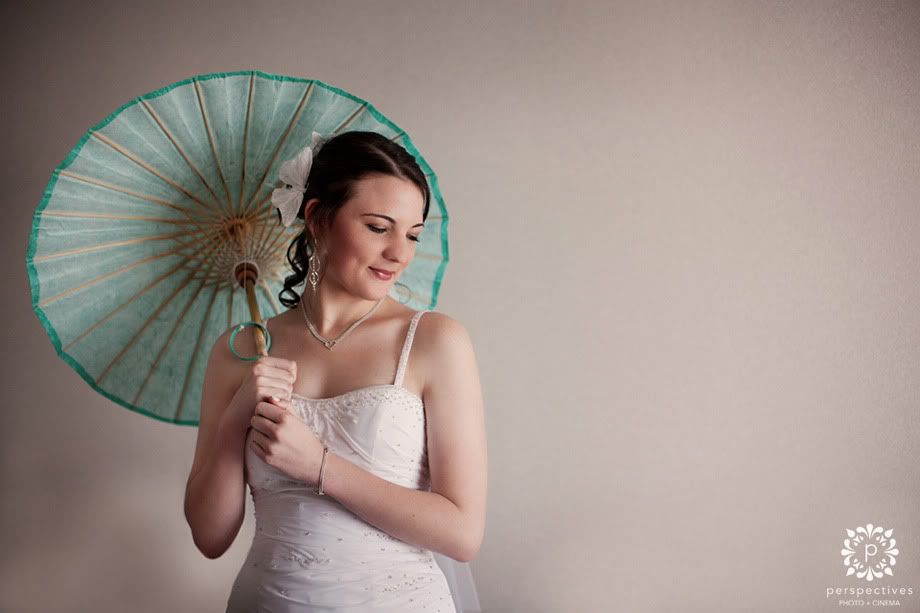 If we designed hotel rooms… they'd probably be full of lighting like this! Lucky for most guests that use hotels for things other than wedding photos – we don't! Instead, we bring our own lights along 🙂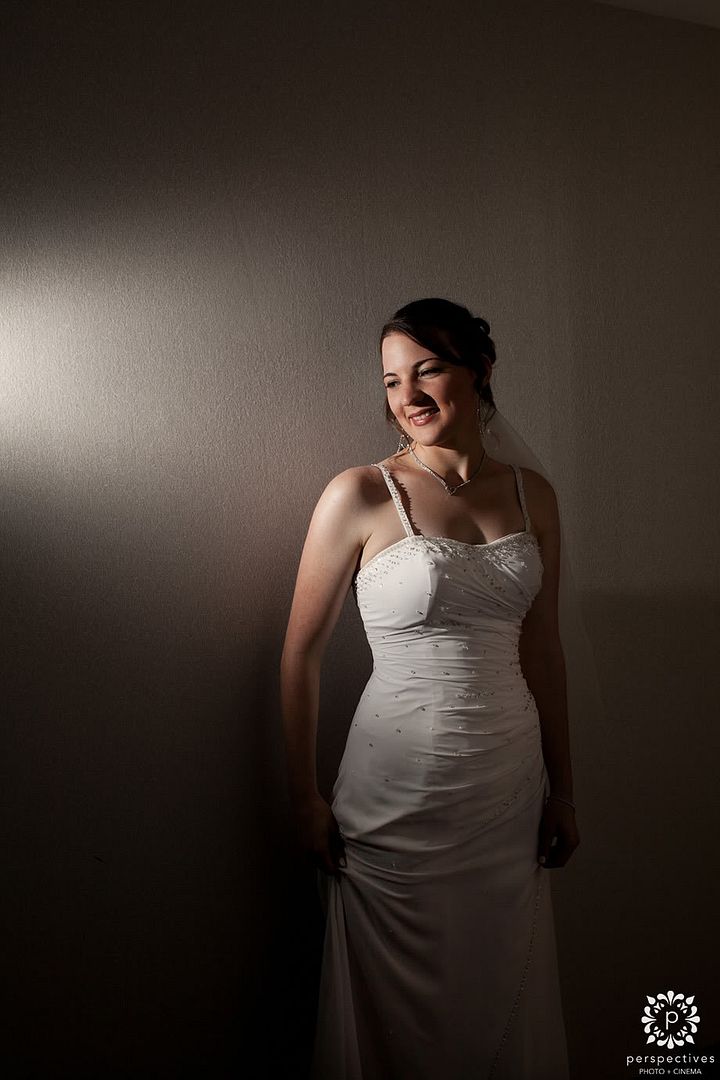 Just before we headed downstairs – Amber's dad came in and saw her…
Josh & Amber decided to do their bridal party photos before the ceremony, to make timelines afterwards work better. But – they didn't want their parents to miss out on the moment when they see each other for the first time. So – rather than doing a 'first look' with just the two of them… Josh was waiting with his parents, and Amber's mum – as Amber & her dad walked in to meet them. It was a really sweet & beautiful moment.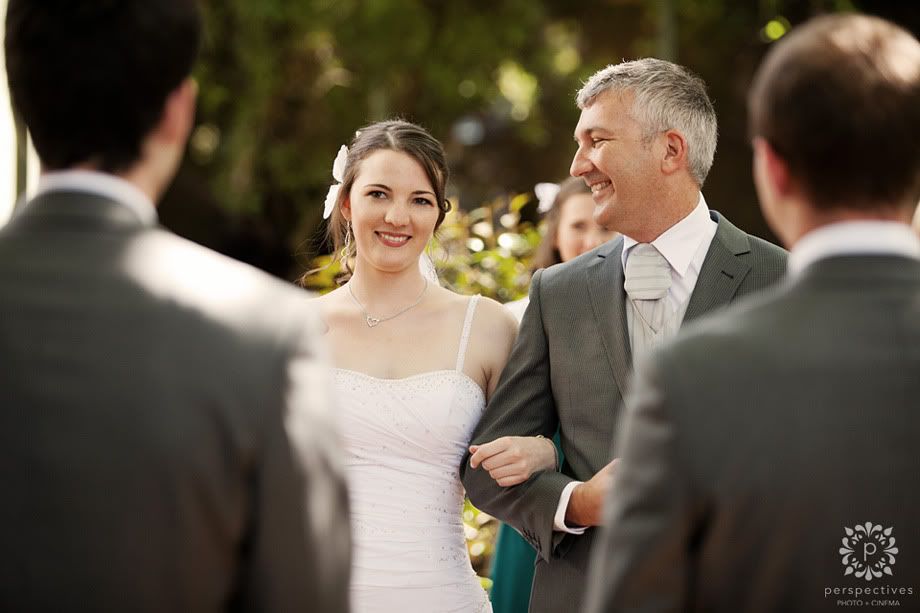 After Josh & Amber had their own little private moment together, we had a few shots with the bridal party around Waipuna…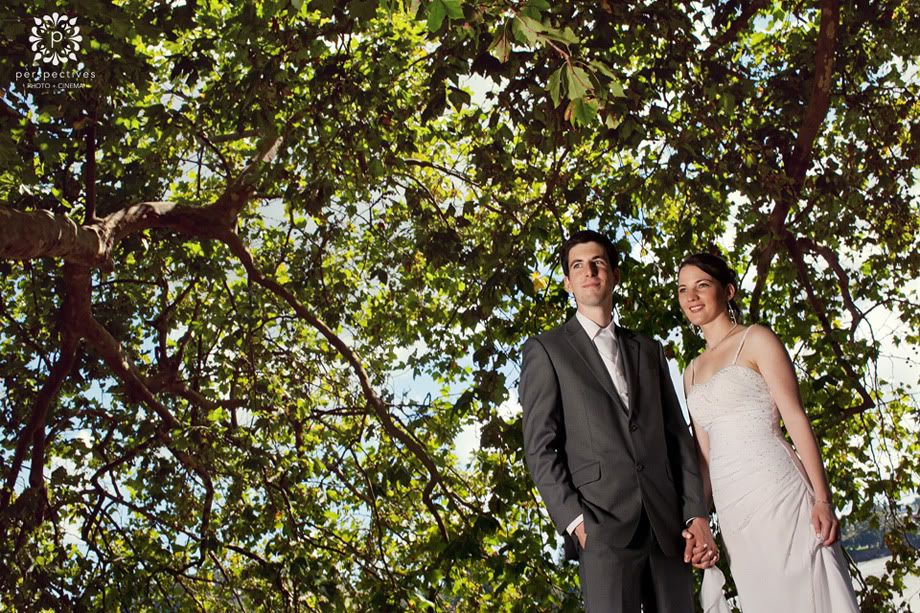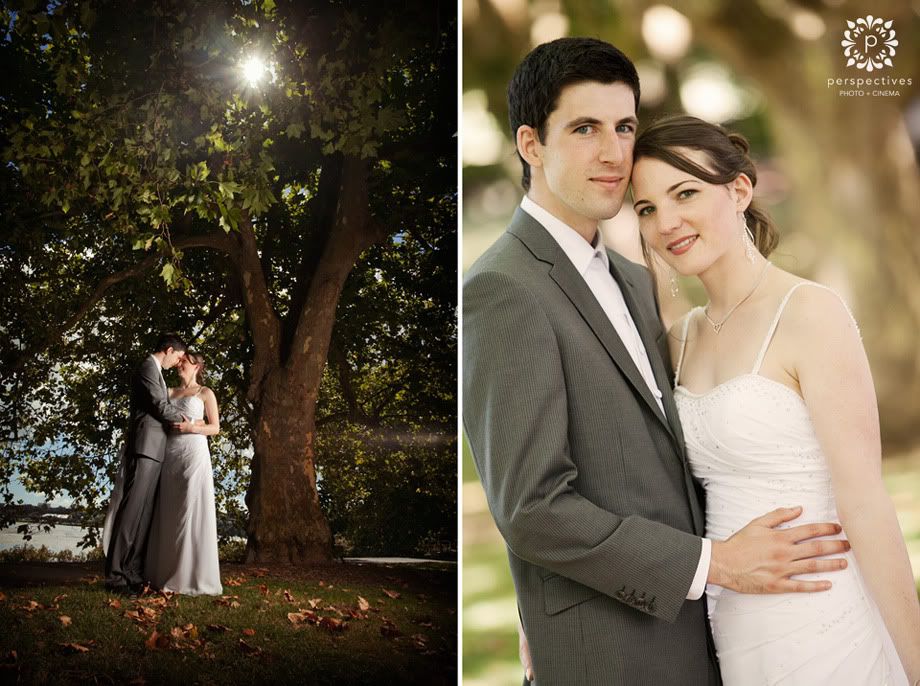 Then – it was off to Cornwall Park – which was where the ceremony would take place later on. We made sure to choose spots where they wouldn't be too 'on display' to any guests arriving early!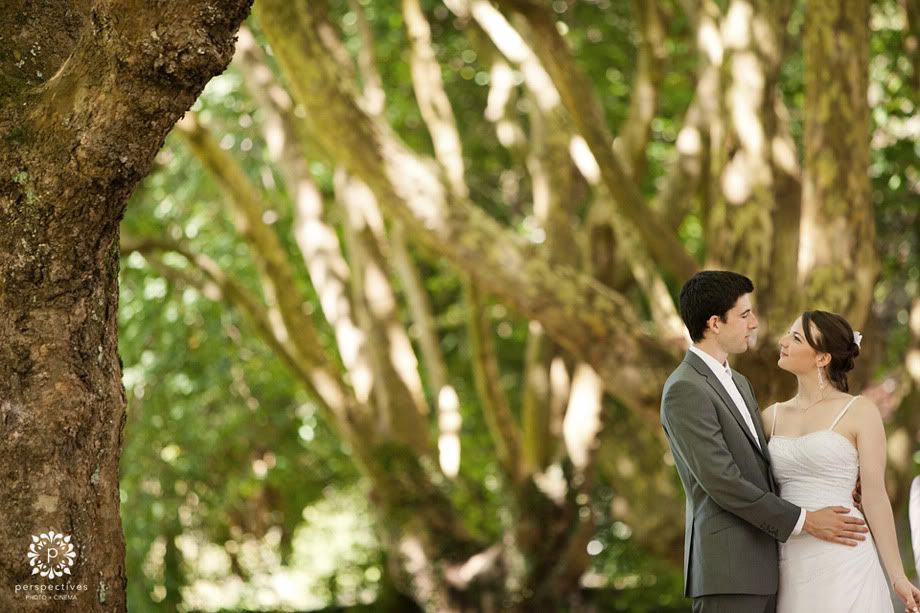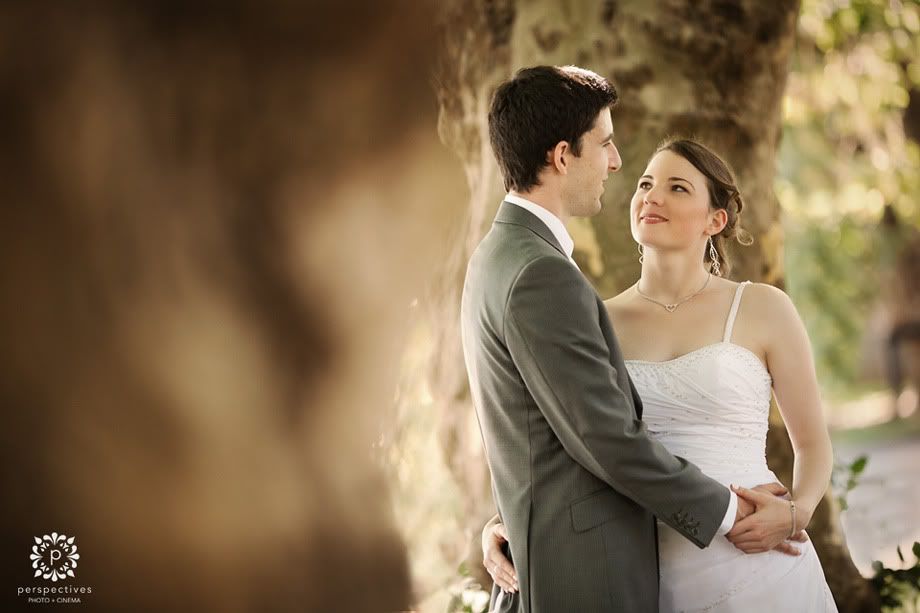 I love that right in the middle of downtown Auckland – you can still look like you're lost in a field, in the middle of nowhere.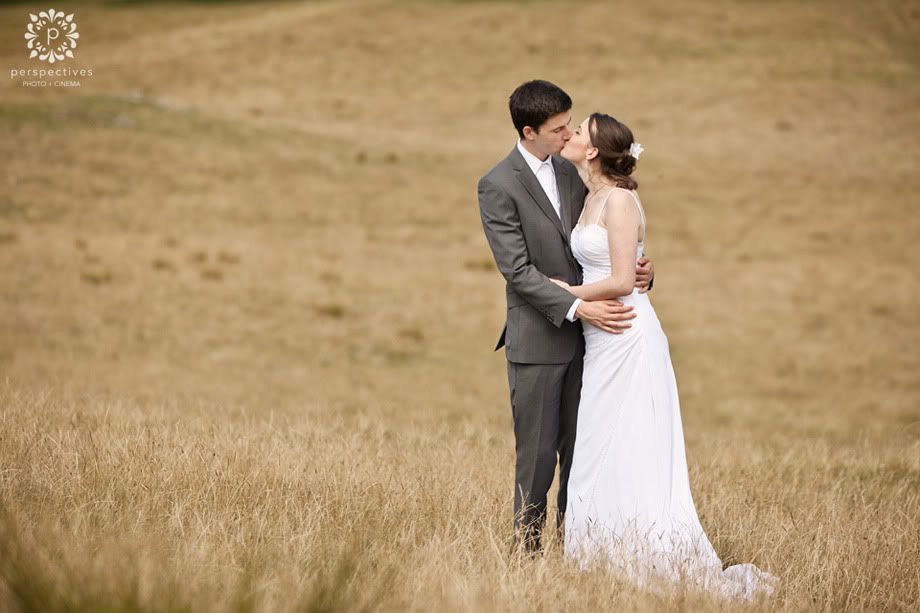 I love the roots of this tree – how it just encapsulates them! Josh & Amber do a fantastic job of making it look comfortable, too 🙂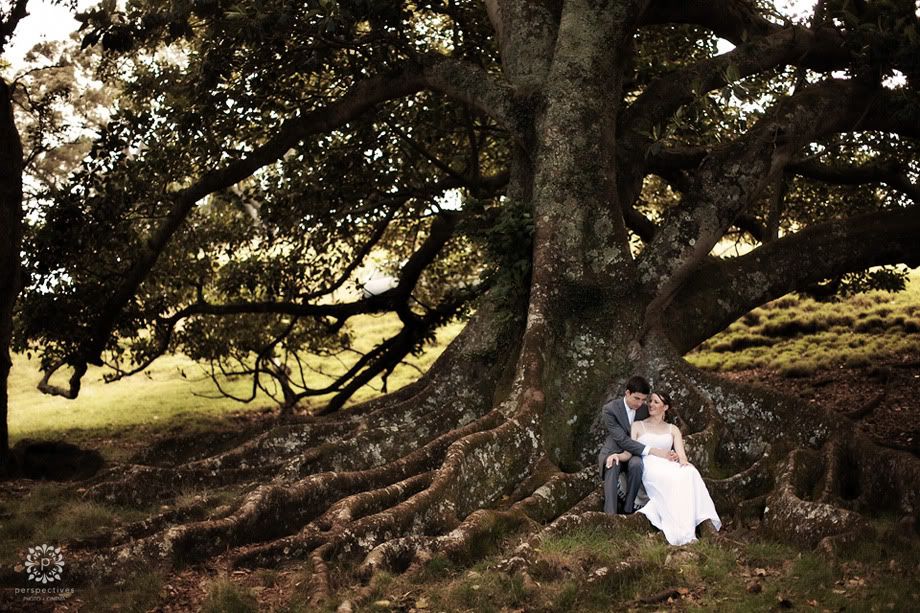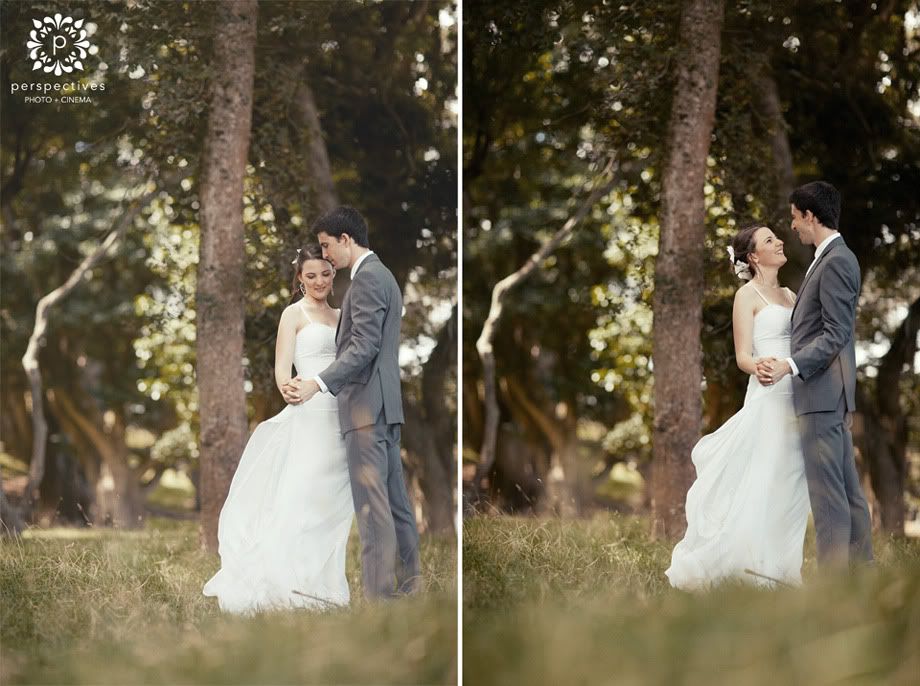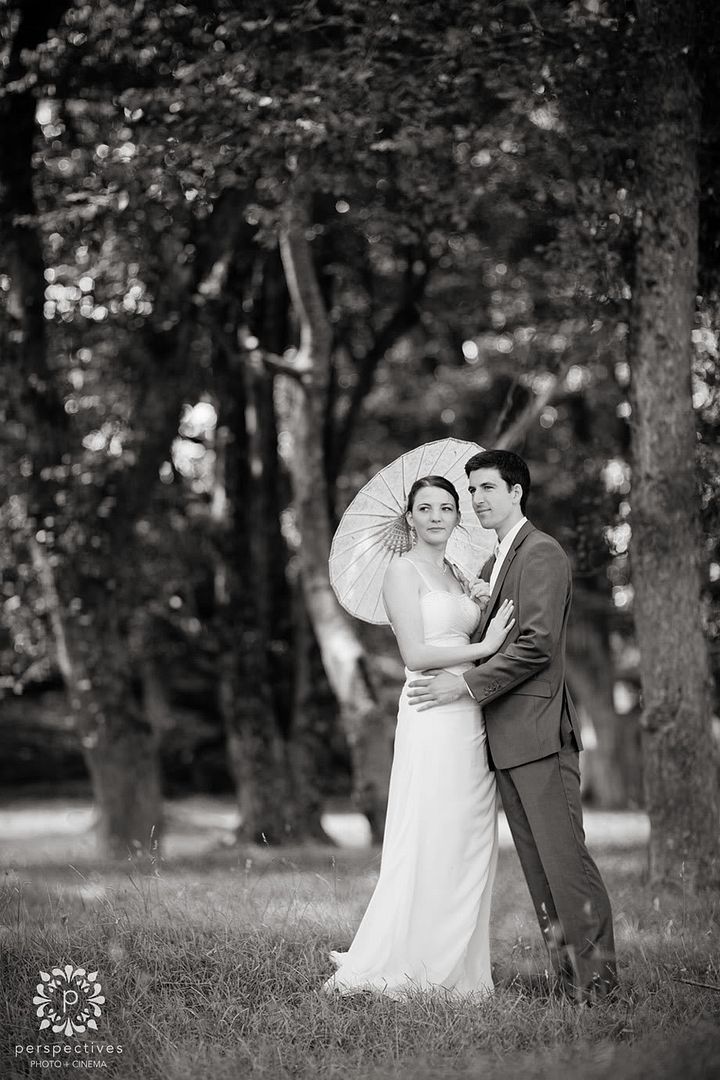 We headed up to check out the view back across Auckland…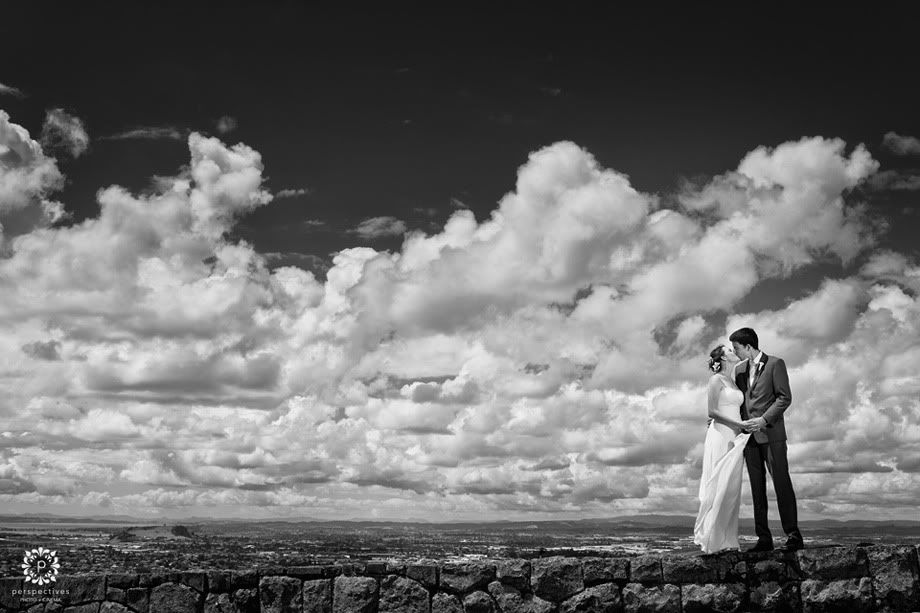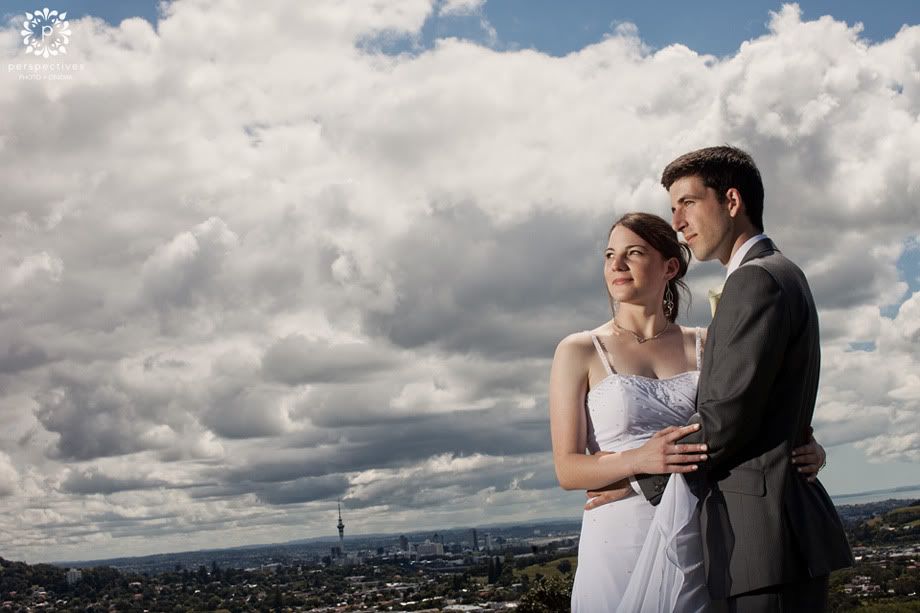 It hadn't really seemed hot yet (even though we'd been in the sun right through the middle of the day) – but once we got down to the memorial steps, it was really melting!
Luckily, Josh & Amber were thoughtful enough to provide parasols for their guests – and they had some shade from umbrellas.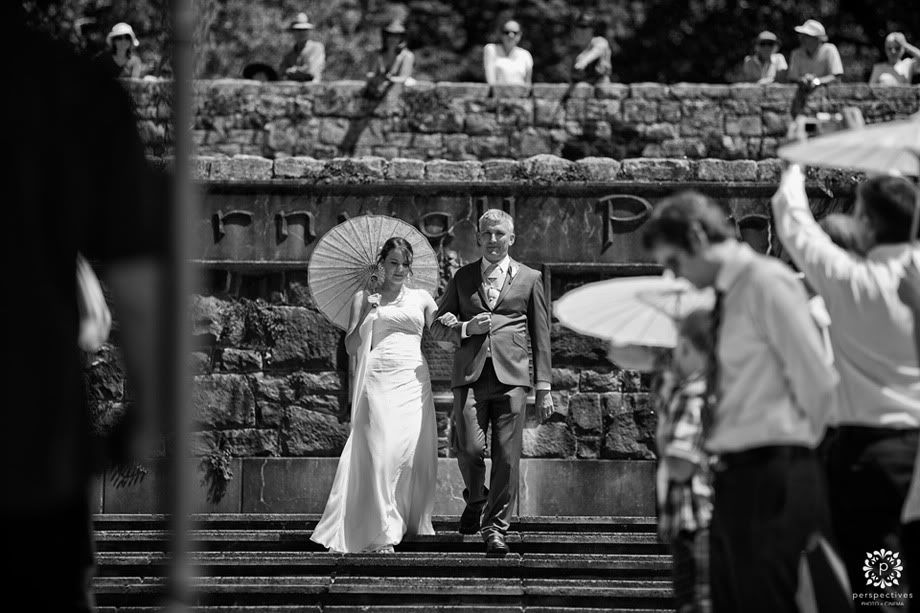 Looking back towards the little sea of parasols!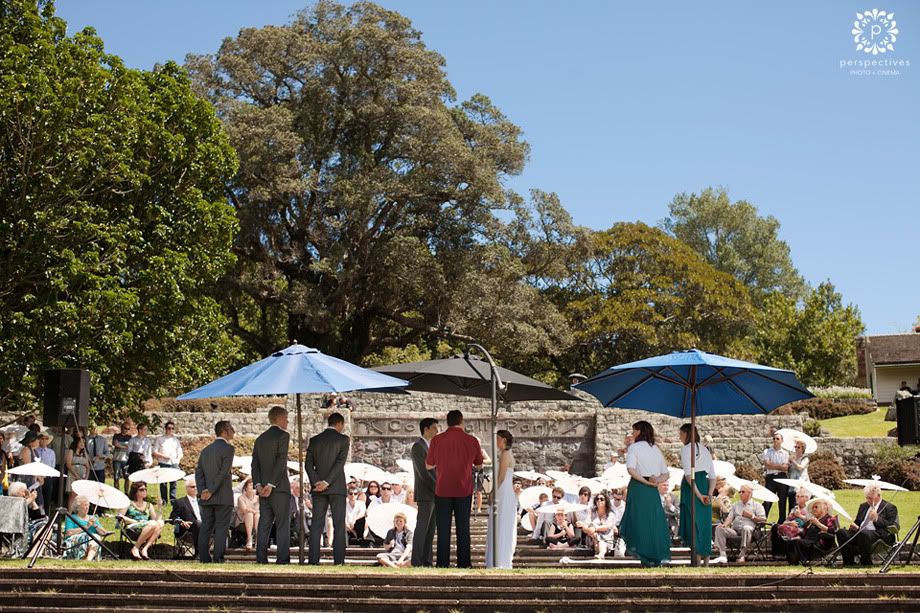 One really cool thing that they did was provide a little 'tea party' for the grandparents – under the ceremony umbrellas – complete with bikkies, cups of tea, etc. Unfortunately, the combination of dark shade + bright sunshine in behind meant a total re-arrange to get this 'tea party' photo – but everyone was more than gracious!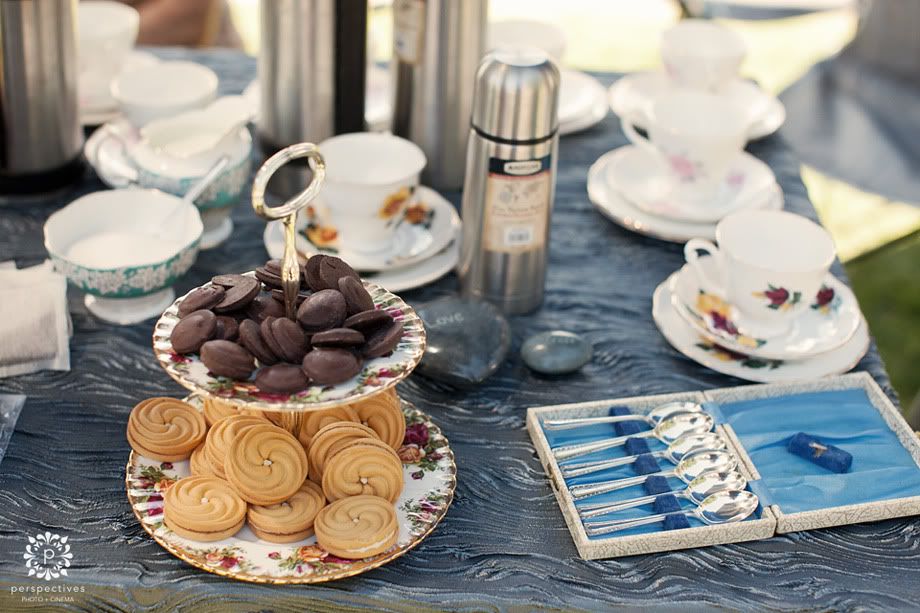 Josh, Amber, and their guests headed back to Waipuna to enjoy the reception… and we headed home to nurse our sunburn and upload their beautiful images… of which these ones are only a tiny taster 🙂
If you've enjoyed these photos – make sure to head along and 'like' our Perspectives Photo + Cinema Facebook Page – where you can stay up to date with our latest creations.
Josh & Amber – thanks so much for inviting us along to share a part in your beautiful wedding day – we had a great time with you all!
Isaac & (the other) Amber 🙂