Clevedon Auckland wedding photographers – Lance & Jane's sneak peek!
Hi guys,
A few weeks ago, we headed down to the most gorgeous little tucked away property in Clevedon – where Lance & Jane held their intimate ceremony in the bush.
We headed around in the morning to capture the girls getting ready…

Standing on the dining table… to get enough height to lift the dress over Jane's head!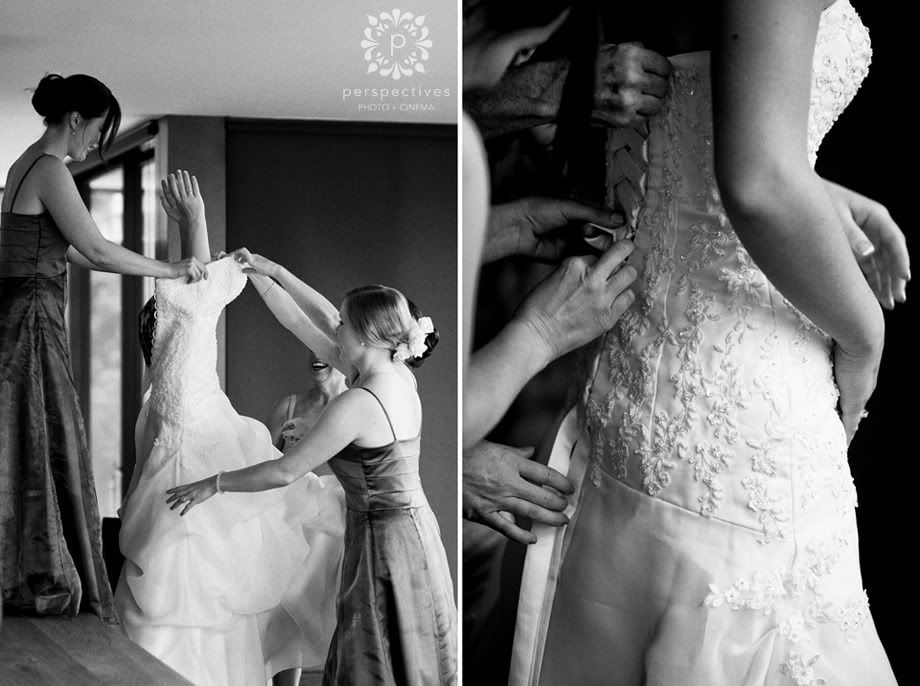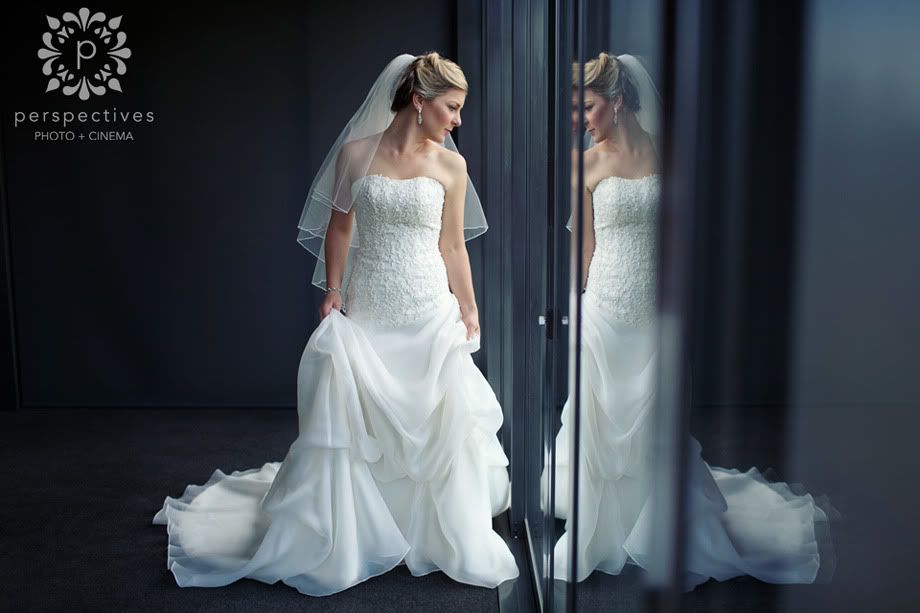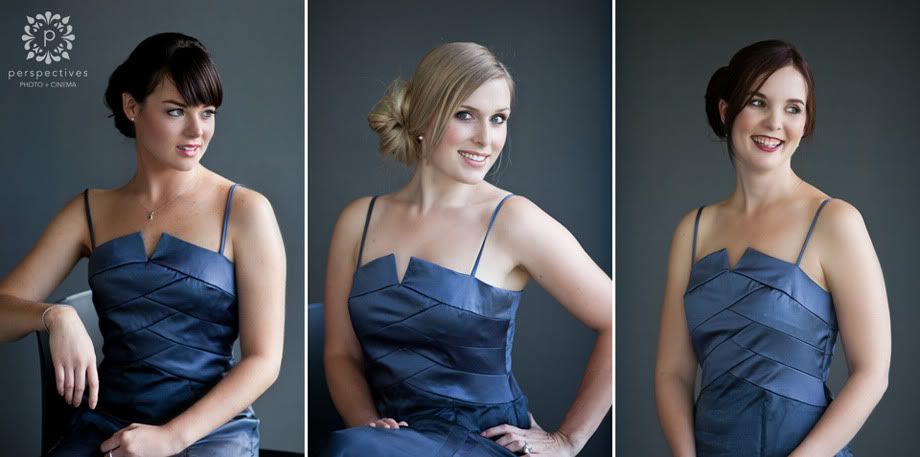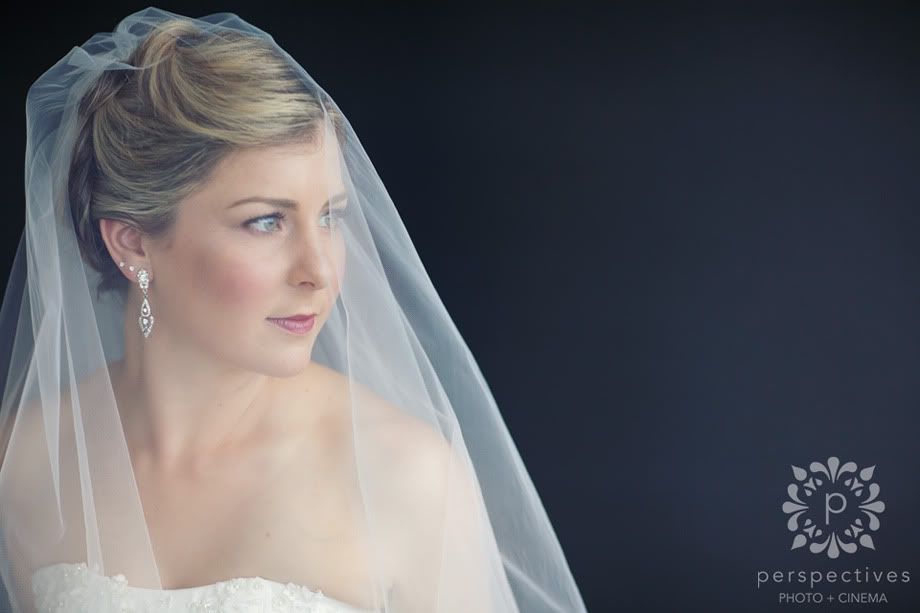 It was one of the windiest days that we've ever shot on – and Jane was determined to get a few shots down by the water in Halfmoon Bay, where she got ready… cue flying veils!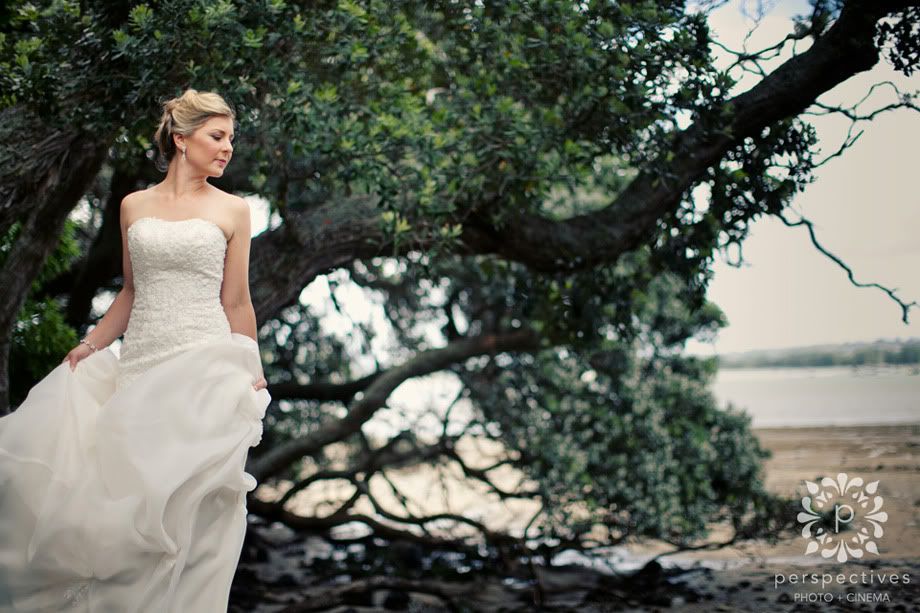 We headed off and caught up with the boys at Maraetai beach, en route to the ceremony.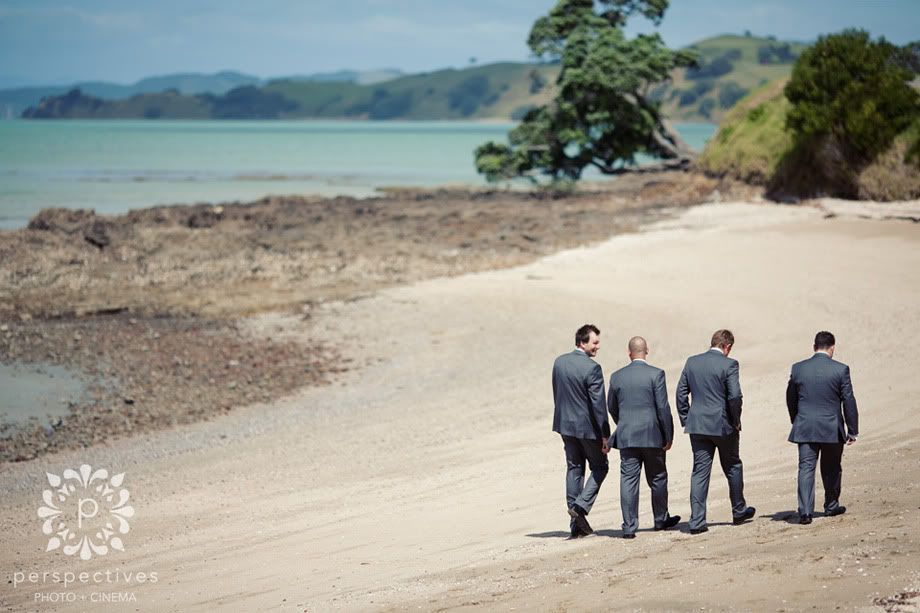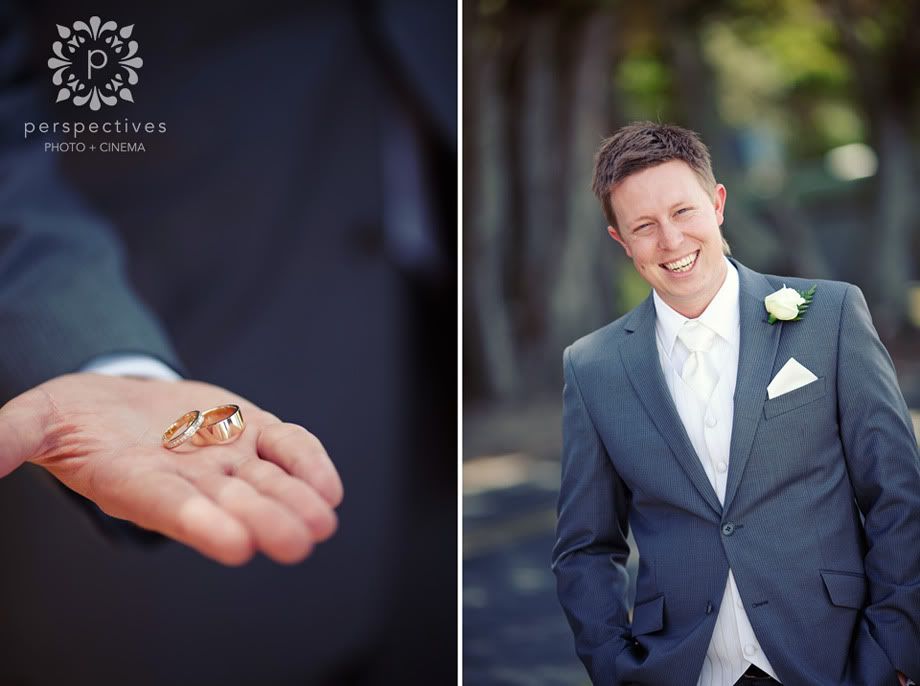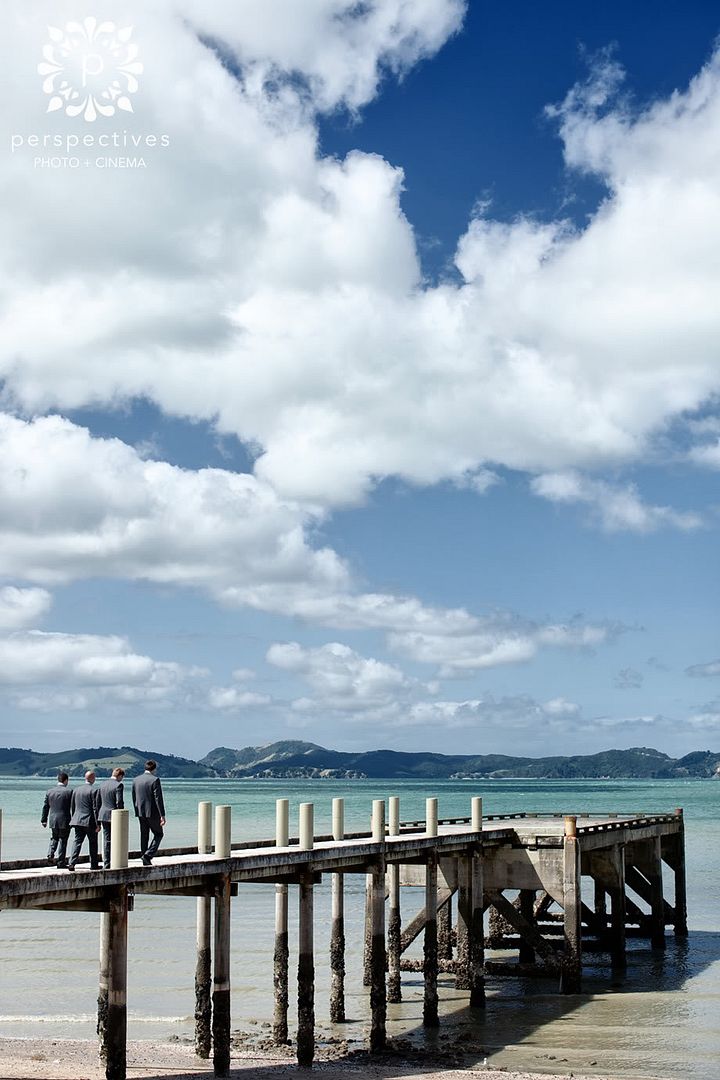 Out in Clevedon – we headed up to the ceremony location. Without doubt, one of the most stunning settings we've ever seen. There were handmade signs used to point the guests in the right direction, and count down the number of steps… and a little altar, tucked away in the bush.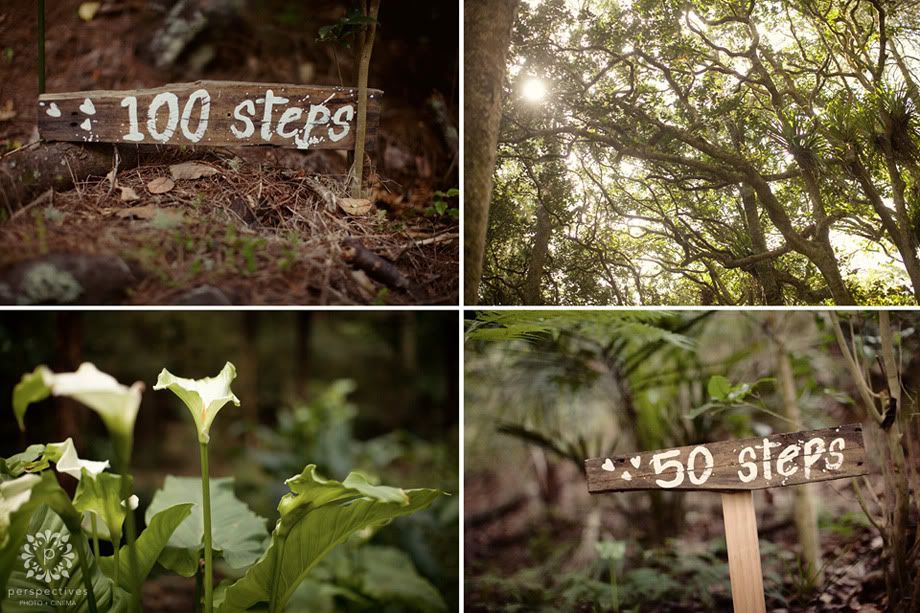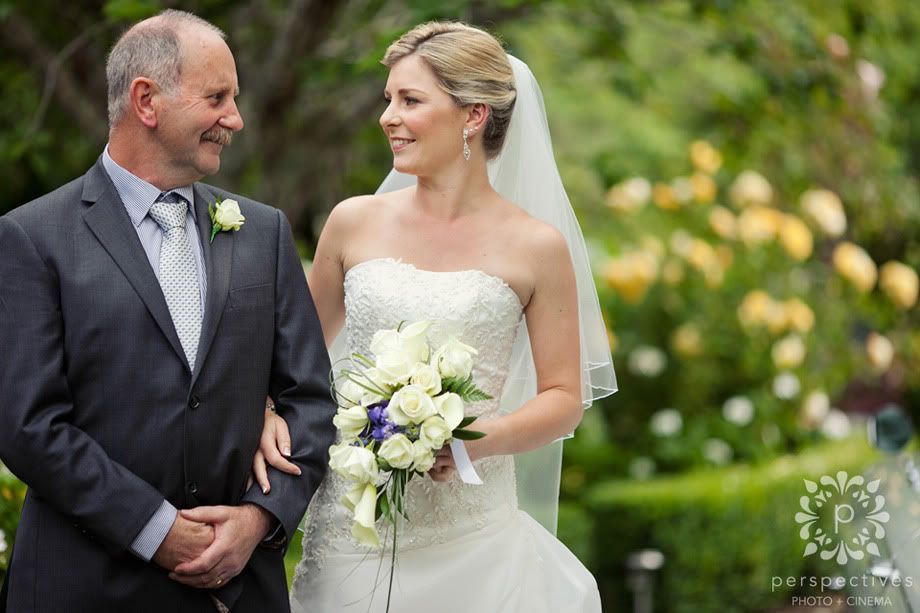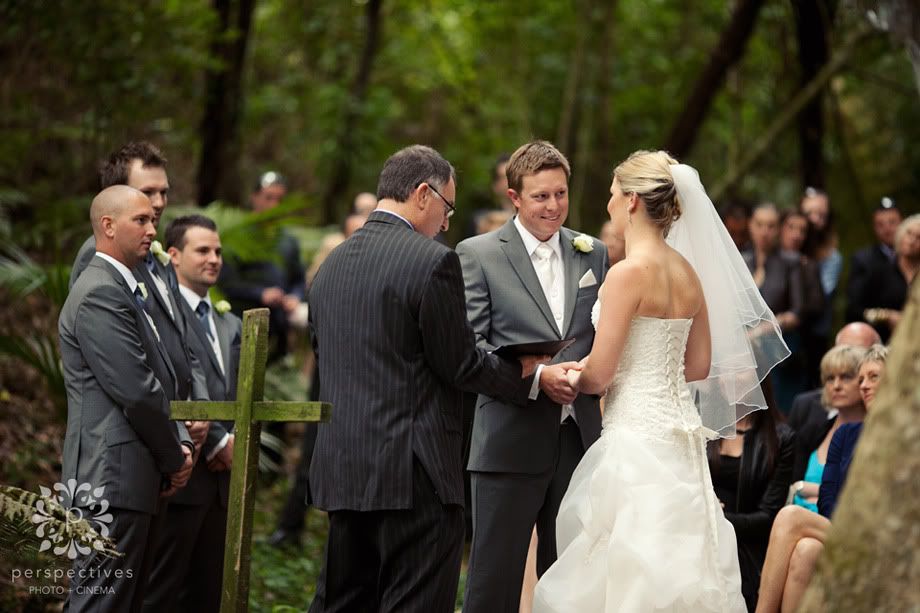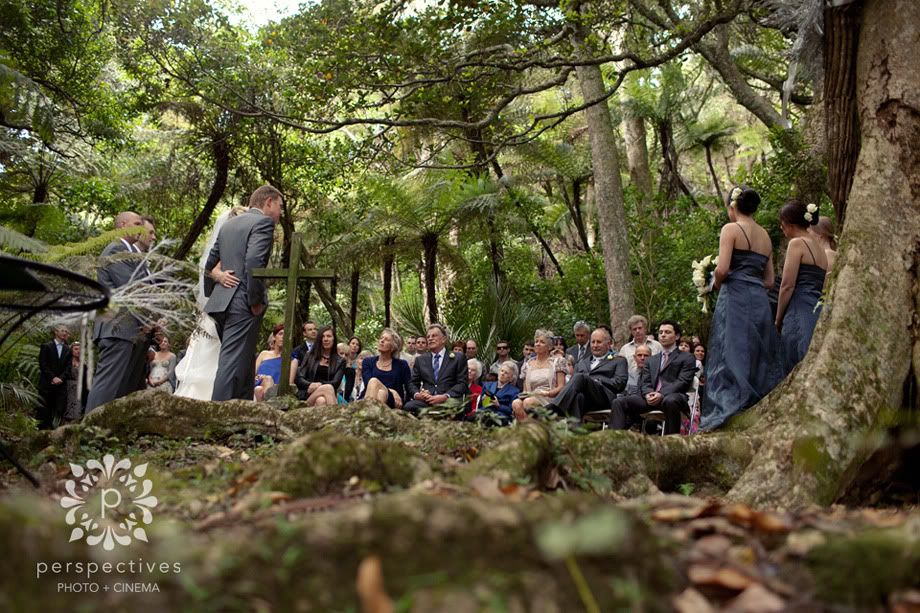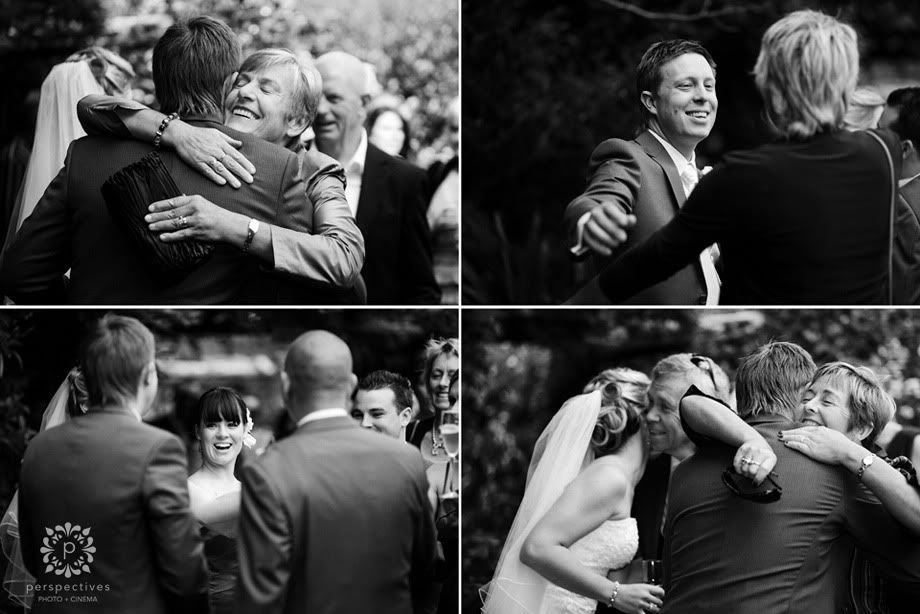 We didn't have to go far to find the perfect photo locations… we walked around in a big loop from the ceremony to the marquee in the bottom field… and this is what we saw along the way…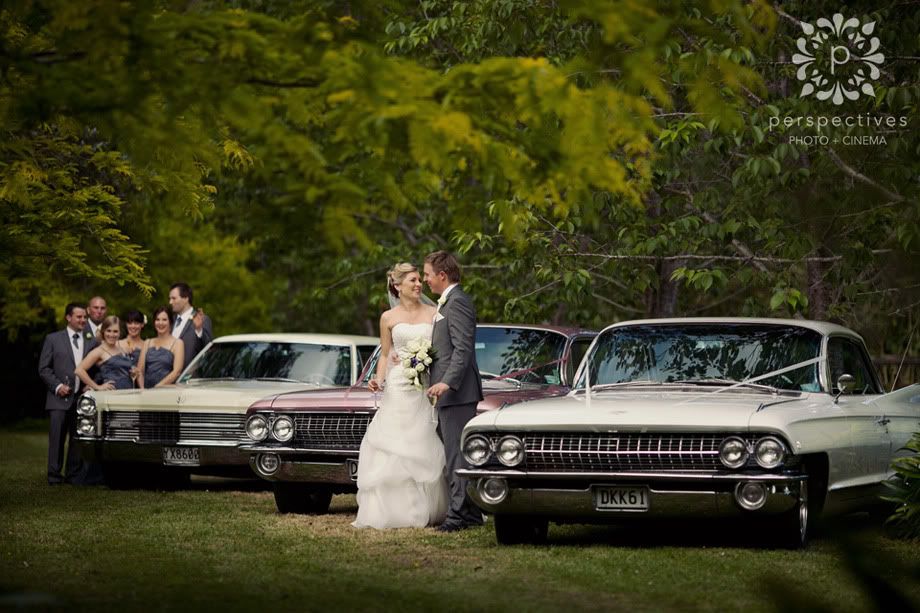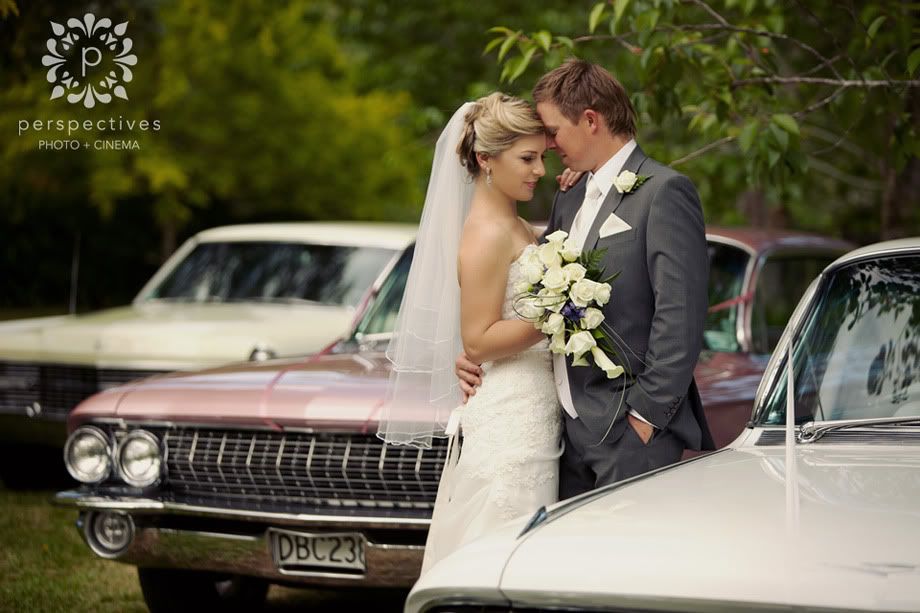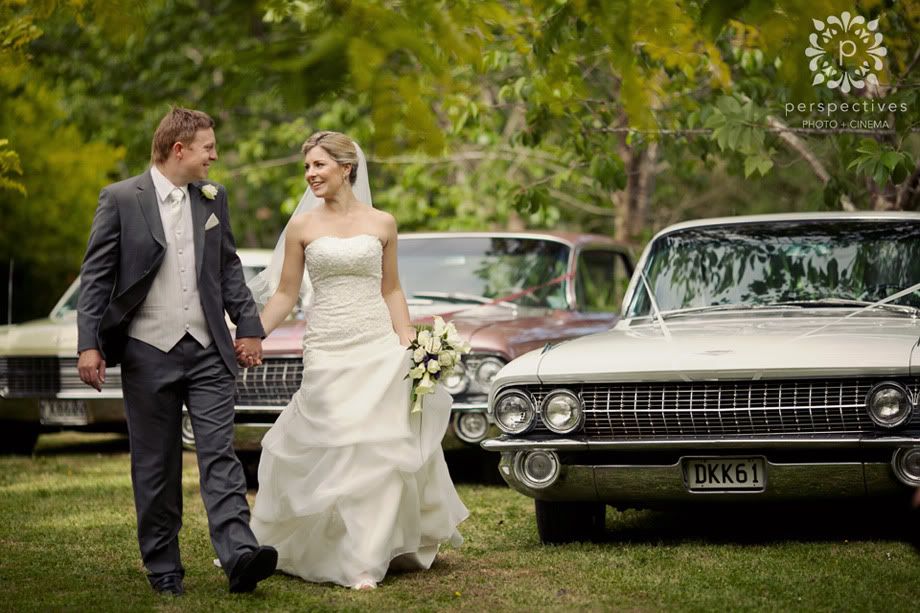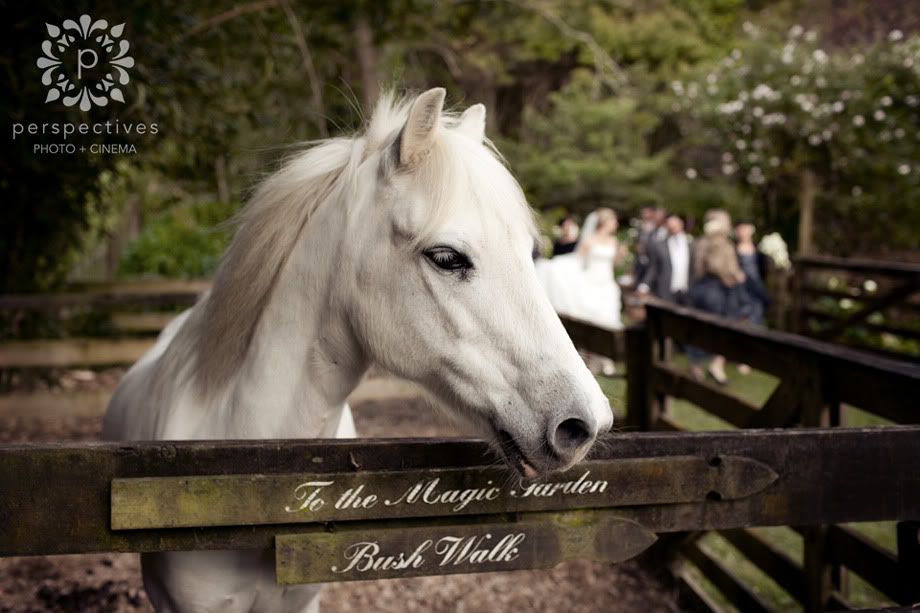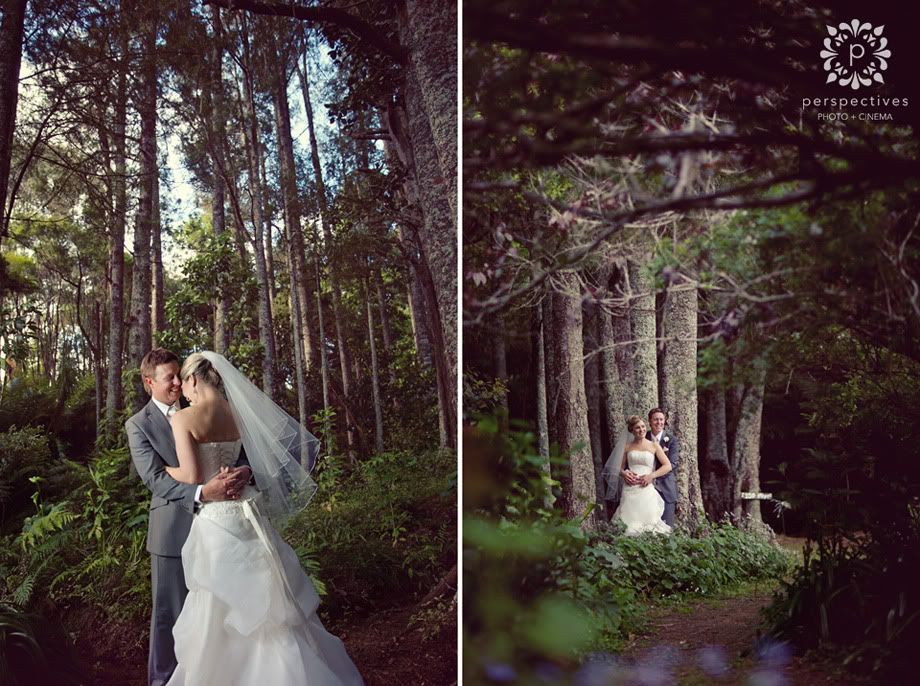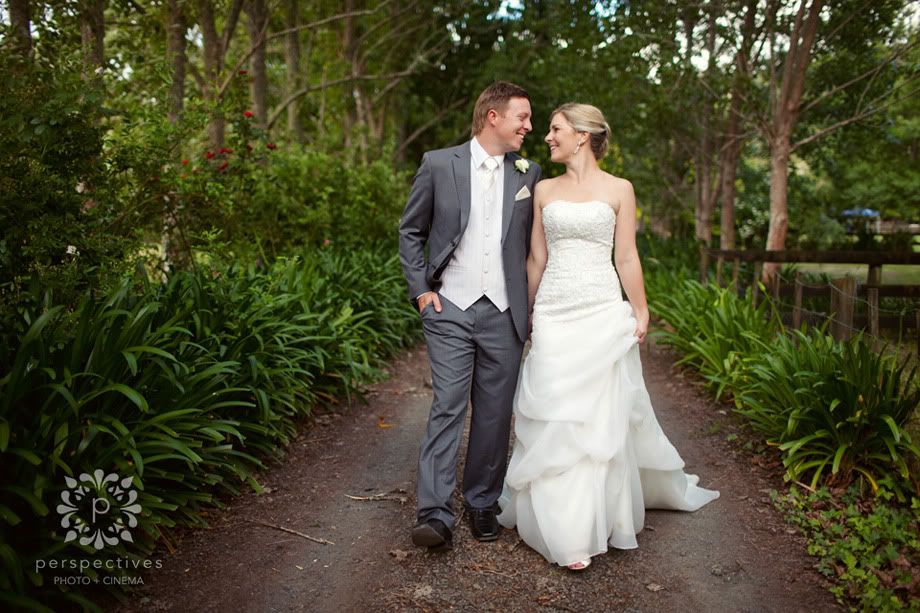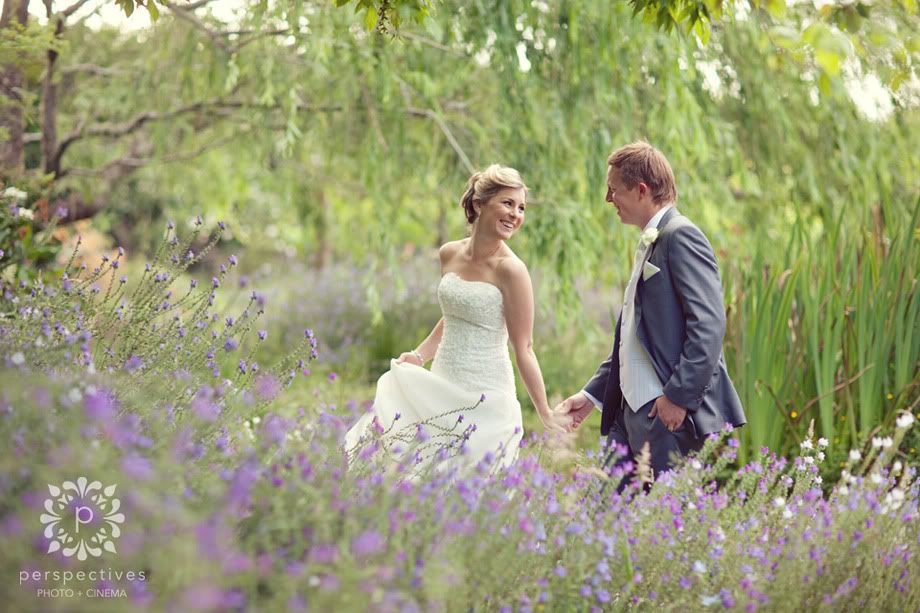 If you've enjoyed these images – make sure you head along and check out our Perspectives Photo + Cinema page on Facebook… where you can stay up to date with our latest creations.
Lance & Jane – thanks so much for sharing your special day with us, and for having us along to capture everything as it unfolded. Enjoy the photos – there are many more on the way!
Isaac, Amber, and Holly.