Canon 5Dmk3 – Dancing in the Rain.
Dancing in the Rain – with the Canon 5Dmk3 from Perspectives Photo + Cinema on Vimeo.
It's amazing what can happen in 24 hours and how so many people can drop tools in an instant to make something cool happen.  So there's a few people to thank.
Firstly Stuart and Olivia Buchanan.  (Our bride and groom). You guys are insane.  Thanks so much for believing in our crazy ideas and traveling up from Hamilton just for the shoot.
Chris Lam Sam and Jeremy Mayall from Scorelocks Collective for writing the music track.  They are freakin amazing composers and I'm so stoked with what they came up with.
If you've got any music needs, THESE ARE YOUR GUYS!
Michael, Joe and Lin for bringing your Kessler Crane down.  It made it in there for one shot!
And thanks to Melissa, Bradley and Anupam who came armed with umbrellas to keep our lights and cameras dry!  Turns out the rain didn't play its part. But we made the most of it anyway.
**************
The 5Dmk3 is a pretty awesome camera to film with.  To be honest it's still a bit of a blur (not the camera, my memory!).  Yesterday was just a crazy rush so I didn't get much time to familiarize myself with it.  It was pretty much turn it on and start shooting.
6400ISO looked mint.  Most of the footage was actually shot at about 3200ISO.  The wide shot of the silo with the long grass was shot at 8000ISO if I remember correctly.  I had a wow moment when I first turned it on last night.  The screen is amazing to say the least.  Some of the buttons aren't where they used to be which was a bit frustrating.  But all in all, its got me sold!
The film was shot at 1280×720 at 60fps using the new AIl-I codec.  It was converted to ProRes 422 before editing it.  I got my colour temperature how I wanted it in camera so the grade was pretty light. Just tweaked the contrast a bit and gave the blacks a blue tinge.  Thats it.  Oh and slowed down of course.  It was rendered out at 25fps.
The film was shot on the Canon Primes.
EF 24 1.4L
EF35 1.4L
EF 50 1.2L
EF 85 1.2L
EF 135 2.0L  (this lens was used for about 80% of the shots and used wide open).
Manfrotto Tripods and Monopods.
Glidecam HD2000
Philip Bloom Pocket Dolly
I think thats it!  I hope you enjoy it.  🙂
*************
The Photos…
Last night's shoot was predominantly to construct the film – but we had the chance to fire off a few frames too. Here's my (Isaac's) initial impressions…
Ergonomics: The 5DmkIII is a sweet camera to hold. The body is built more like the 1 Series – with the bit by your thumb on the back extending out further than the 5DmkII – making for a really firm & snug grip. The feel of the compound is really nice too – it feels more 'grippy' than my mkII does (although it is also brand new which makes a nice difference).
Menus / Layout: The 5DmkIII has so many options!! By expanding many of the existing menus & grouping them together, it makes it quite easy to find what you're looking for without needing to go into as many sub-menus. The button layout has changed a bit – the biggest plus for me is the the on/off switch is now up by the mode dial, which means I won't bump it off / into AE lock like I sometimes do with the MkII.
AutoFocus: Wow. This alone will make me buy these cameras. It feels like shooting a 1 series body. Quick, responsive, accurate. I have more keeper shots than usual in these kind of light conditions.
High ISO: A predictable improvement. 6400 is now totally usable, whereas on my mkII it's more of a last resort. I would be comfortable shooting at weddings right up into the 12000 range – the files are really clean. I've done a side-by-side comparison shooting each ISO stop on the 5DmkII, and then again on the new 5DmkIII. I'll make a separate blog post for that in the next few days once I've had the chance to match them up.
Overall impressions… last night turned out to be an expensive exercise. I was on the fence as to whether it would be worth springing to upgrade our four 5DmkII bodies up to the new mkIIIs. After shooting with it – particularly the autofocus differences – it's moved from 'possible' to 'inevitable'. Both Amber & I were really impressed with how slick it was to use. Win.
Here's a few shots we managed to sneak in too… enjoy.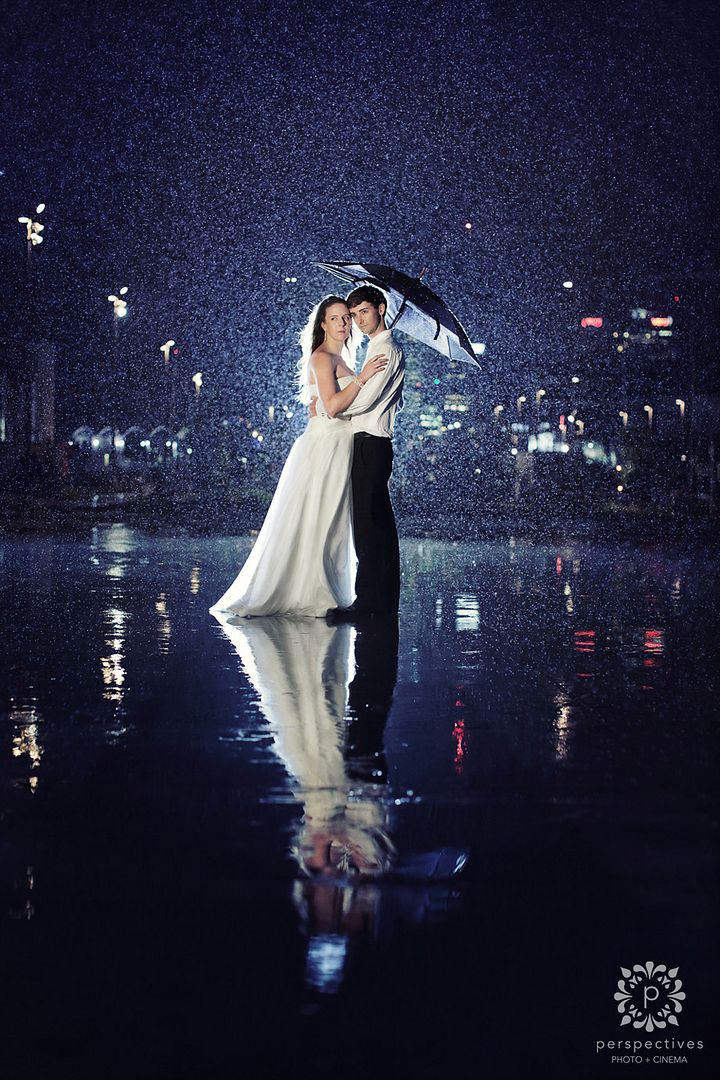 Canon 5D mkIII, 50mm f 1.2, ISO 2500, 1/200, f 2.2
Canon 5D mkIII, 50mm f 1.2, ISO 2500, 1/200, f 2.2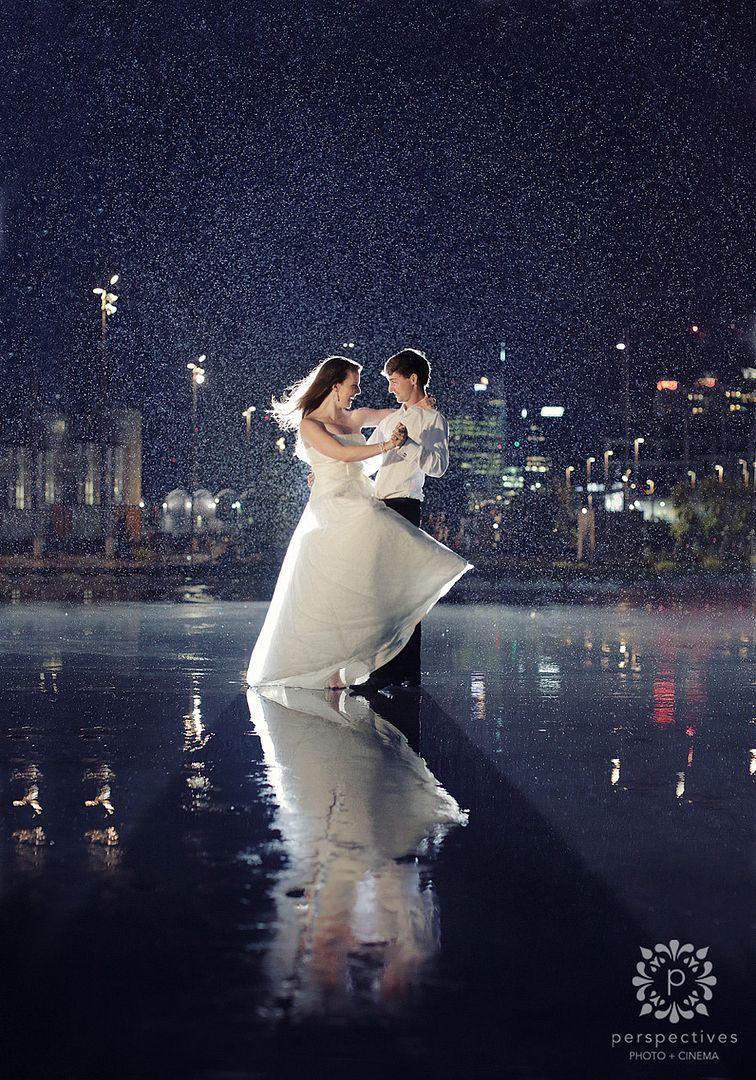 Canon 5D mkIII, 50mm f 1.2, ISO 2500, 1/200, f 2.5
Canon 5D mkIII, 85mm f 1.2, ISO 1000, 1/160, f 2.0
To keep up to date with our latest work, be sure to head along and 'like' our Perspectives Photo + Cinema Facebook Page. On our page, feel free to ask any questions / comment about the camera, too!
Thanks again to everyone that made this shoot possible.
Jared, Isaac, Amber, Mat. 🙂