Boat Shed Karapiro Wedding Photos – Greg & Amanda's sneak peek!
Hi guys,
We were stoked to have the chance to capture Greg & Amanda's beautiful wedding day, down at the Boat Shed, in Karapiro.
Right from the word go, it was set to be a cruisy, relaxed wedding about all the right things – friends & family getting together, having a party, and celebrating their love.
Amber had worked with Amanda's sister for a few years, so we've known this weeding has been in the pipeline for a while now… and we were really looking forward to shooting it!
Amanda & Greg – you guys were the most laid back, easy going couple – it was just a pleasure to photograph you guys!
We'll be posting a fuller, more comprehensive blog post once we're finished all the editing… so head along and 'like' our Perspectives Photo + Cinema Facebook Page to ensure that you see it as soon as it goes up 🙂
Until then… this little sneak preview will have to be enough! So enjoy.
Isaac & Amber.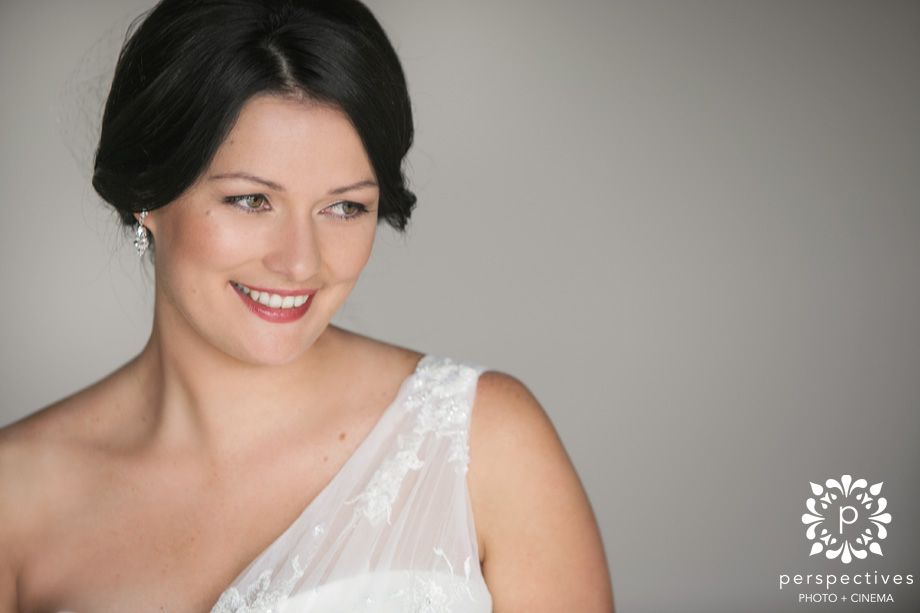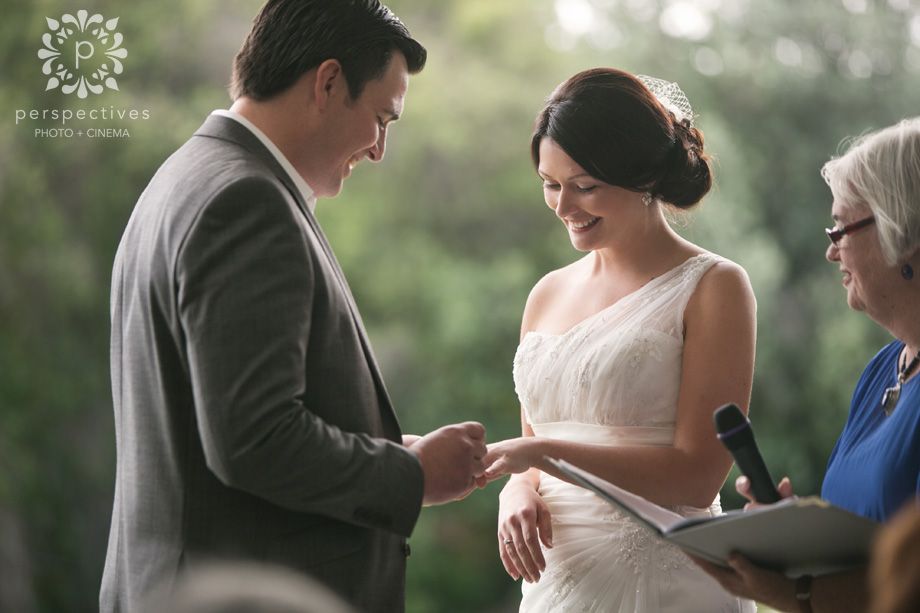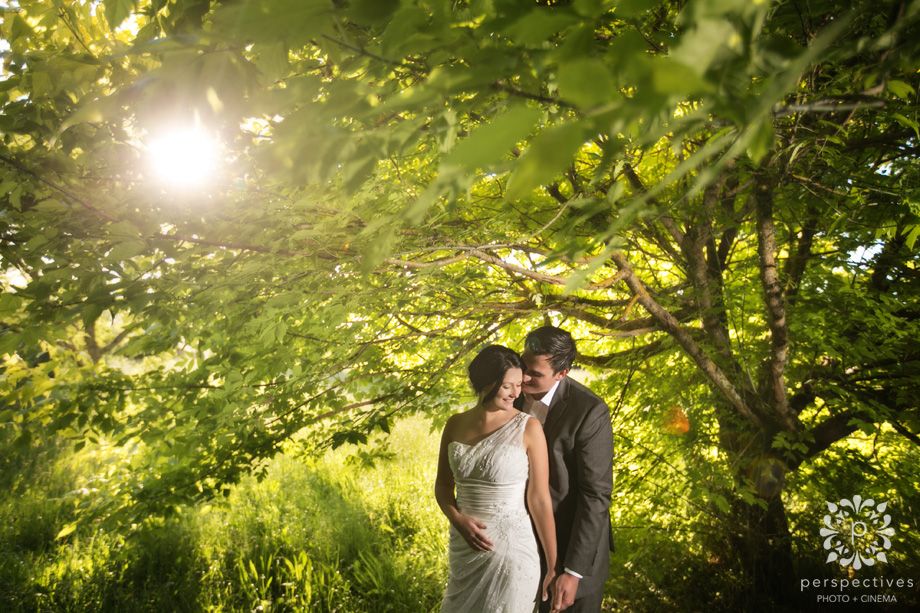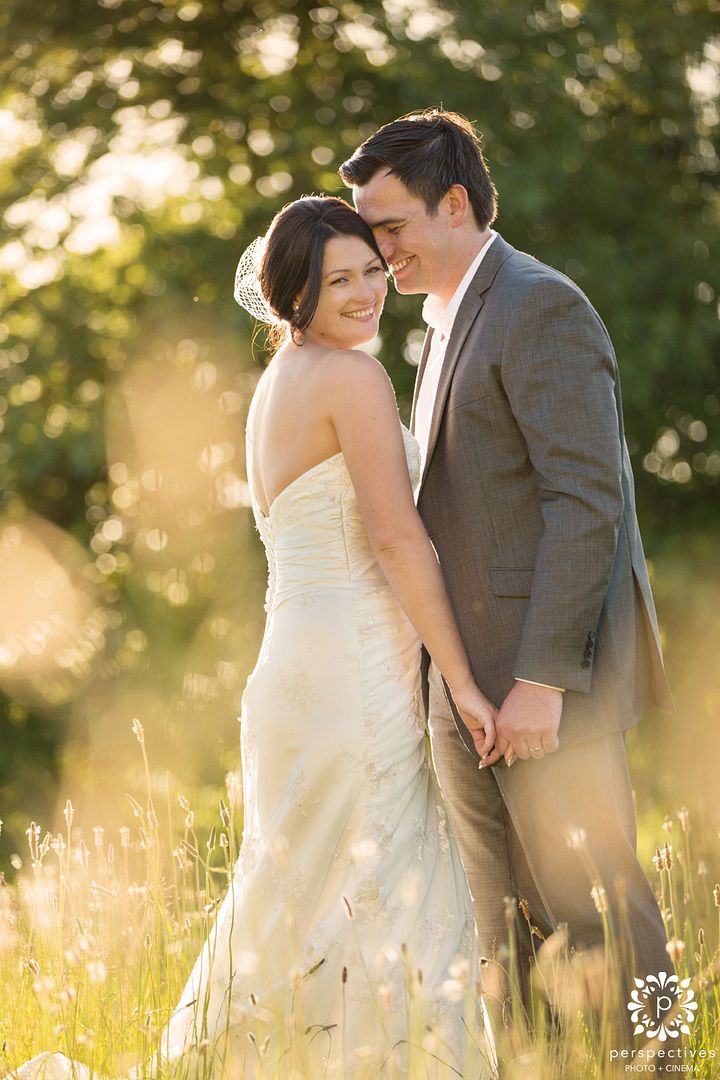 But wait…. there's more….
A couple of days after the wedding, Amanda & Greg headed out with us for a super cool 'encore' shoot in our neck of the woods… where we headed down to the beach for a few more photos. Only two to share right now… but keep an eye on our Facebook page for more soon 🙂